I have never really understood the thing with dwarfs statues in people's gardens and why are they so popular. But in this gallery is something a little bit different than that… or maybe much different than regular gnome statues. These Zombie Gnomes are the modified version of the regular garden gnome and are a must have for any horror fan out there who has a garden.
The Canadian group of artists Revenant FX made this horrific Zombie Gnomes which will keep away from your garden any unwelcome guest, for sure. On the other hand, your friends who share with you the same taste in pop culture will surely appreciate this little bit outrage touch in your backyard. It's a win-win! And let's not forget to mention the endless possibilities for a creepy Halloween decoration! You'll nail the whole neighborhood, that's a guarantee.
Check out in the gallery below some of the available Zombie Gnomes designs and for all of them visit their Etsy store.
More info: etsy | facebook | twitter | instagram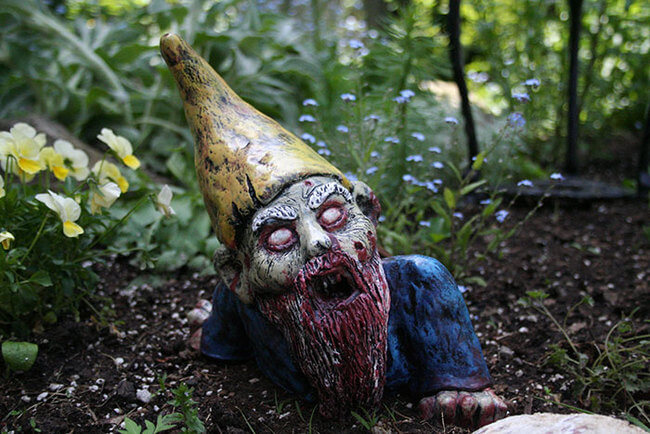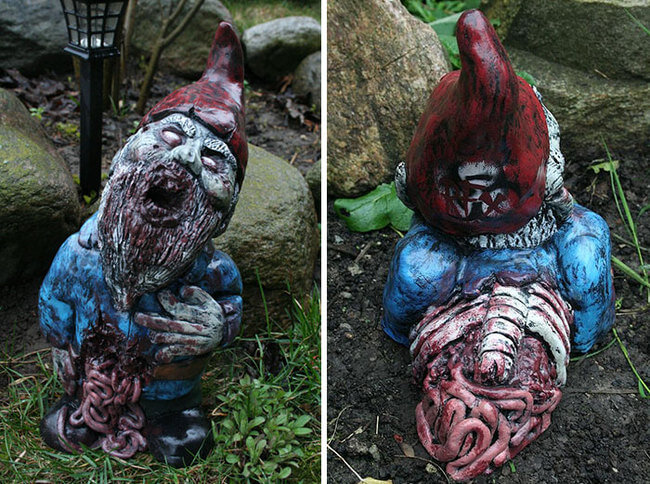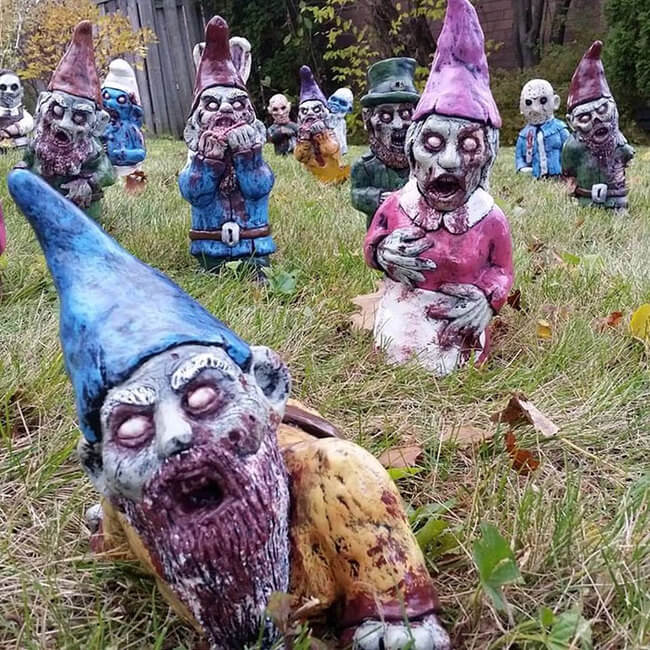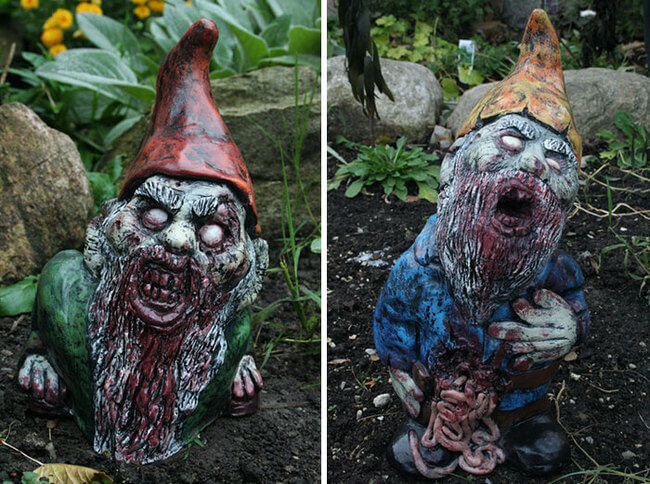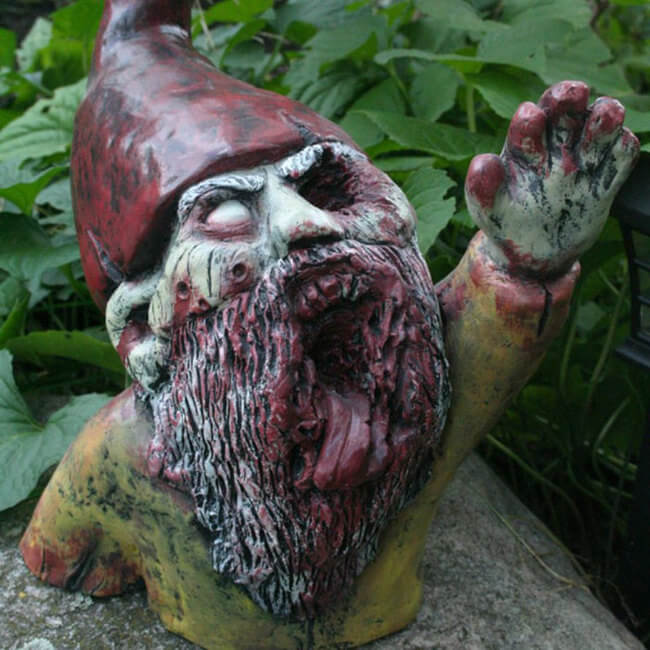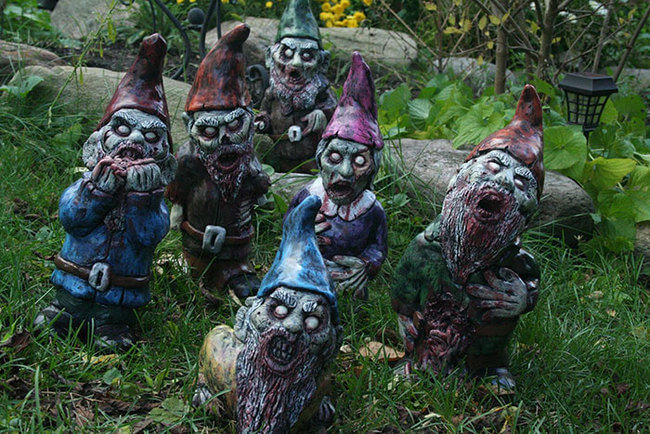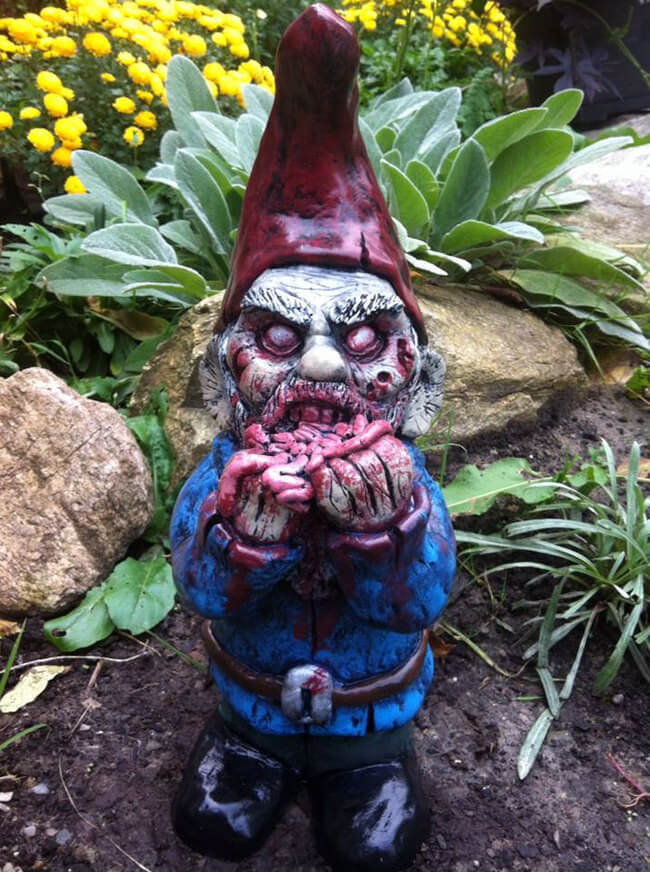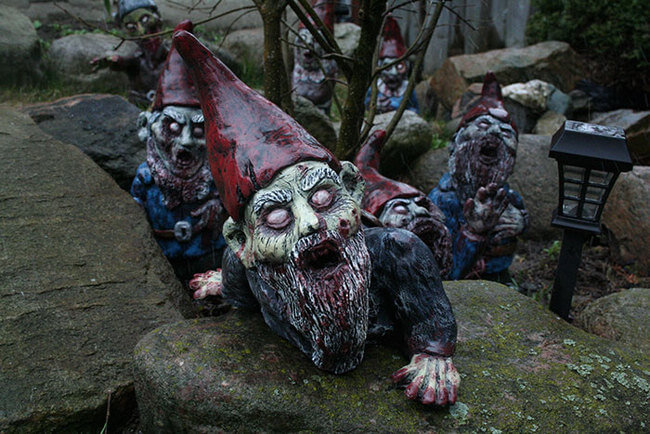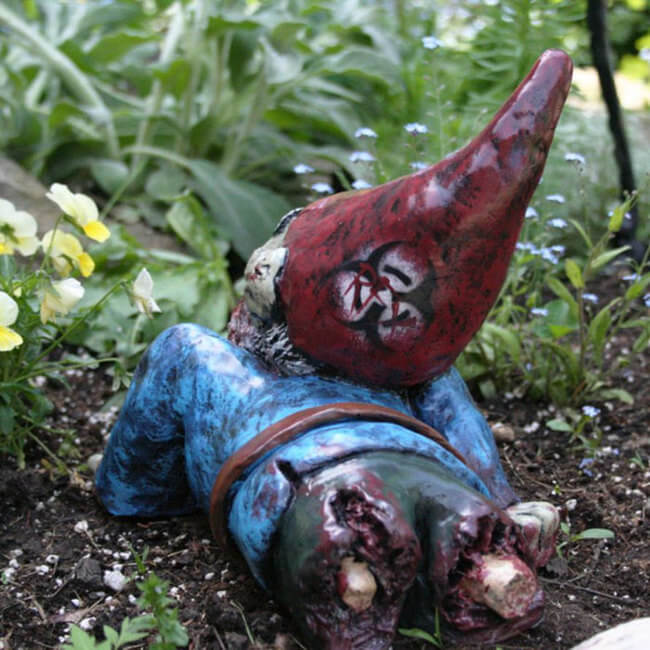 Source: link