Wire wrap art jewelry has been practiced since the ancient days. Specifically, this technique started about 4000 years ago and people have never stopped since. In fact, people have mastered it to a point where they have turned it into arzt.
In the article today, we will share with you some of the most unique wire wrap art pieces we ever came across during our long time writing and covering art on this website.
Anastasiya Ivanova is one of these talented people. She has taught herself to make beautiful jewelry pieces using copper wires and natural stones. The artist from Novosibirsk, Russia makes fictional characters from the wire and covers up the natural stones with it as well.
Wire wrap art Jewelry – This is how it looks like: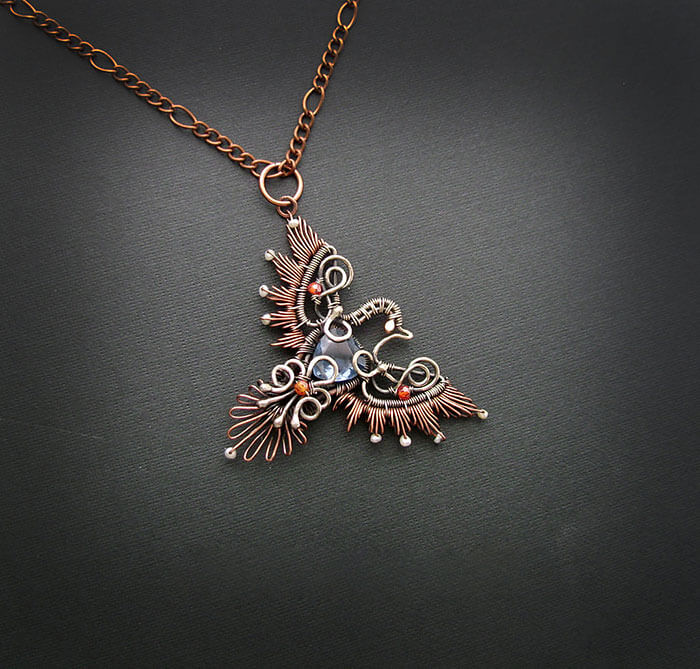 The art of wire wrap art jewelry contains connecting wires in a mechanical form to give the jewelry its shape. What I mean by this is that you take wires and interlock them together.
The procedure does not take any complicated process such as heating or soldering. Since it was the easiest way to make jewelry at home, people in ancient times would create metallic wires and just connect them together to create something aesthetic to wear.
Related: Wire fantasy sculptures by Robin Wight | Stunning human body wire sculptures
In order to create these cool pieces of work, there is really no need to learn it by someone else. The only thing that is essential to be used to make wire wrapping jewelry is wire, flush cutter, round nose pliers, and flat nose pliers.
Anastasiya Ivanova's talent has gone viral around the world due to the unique jewelry she makes out of her own hand. If you want to own such a piece of distinctive jewelry then you are in luck. This is because she is selling them and accepting offers according to requests. You can find her work on Etsy.
Here are some other pieces made by her: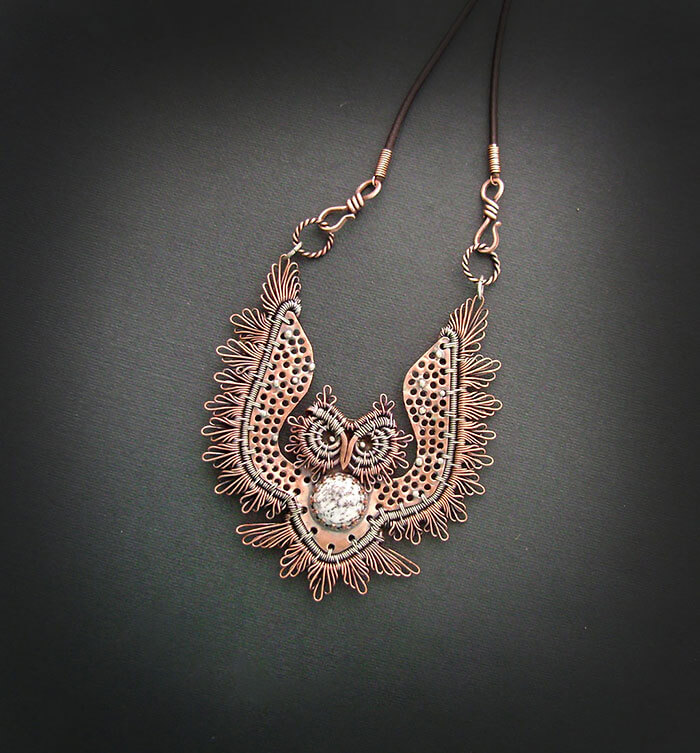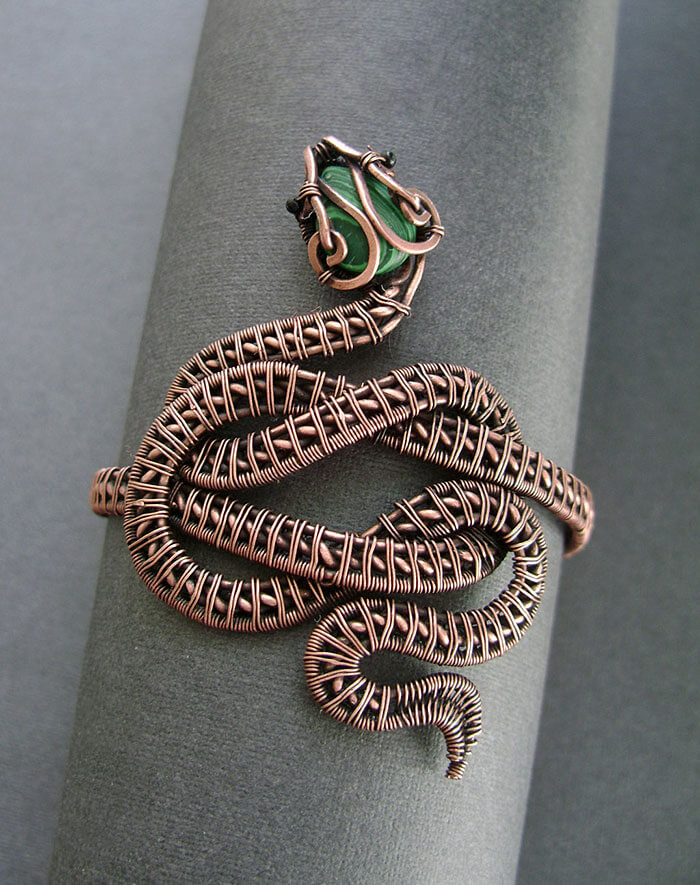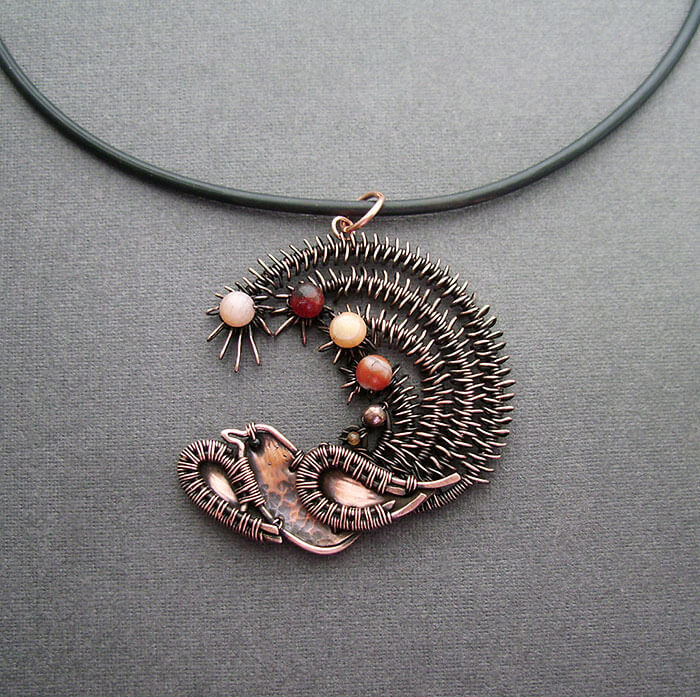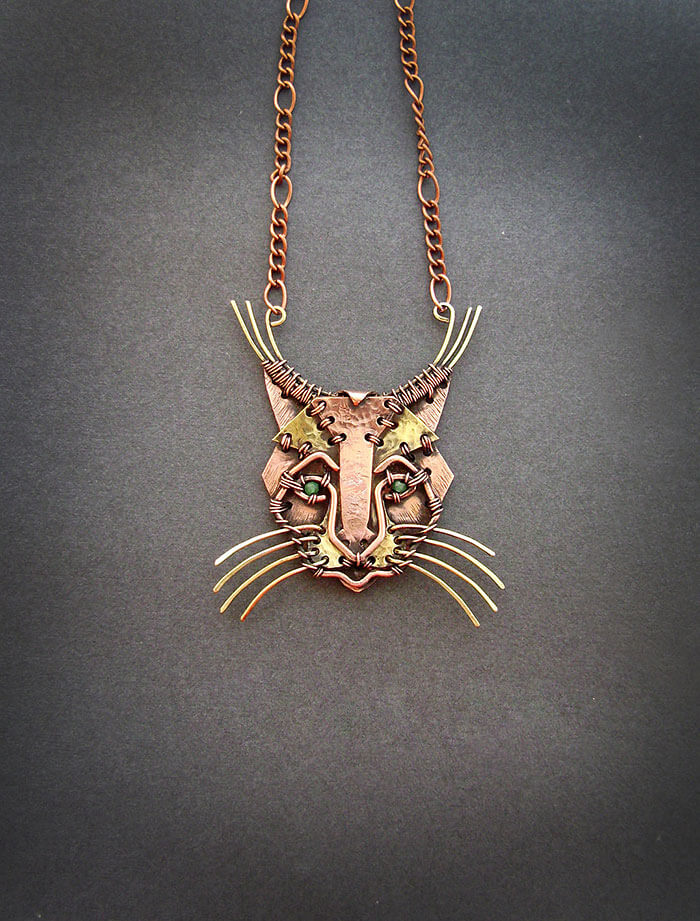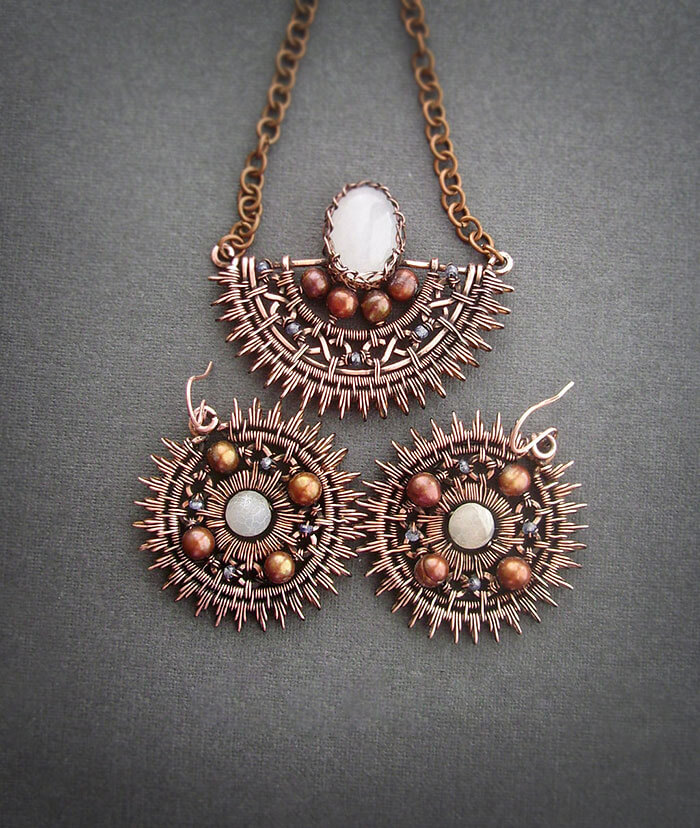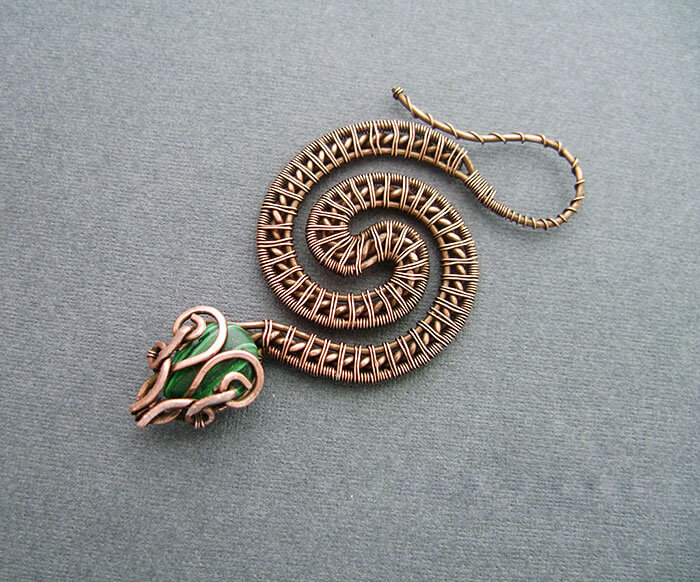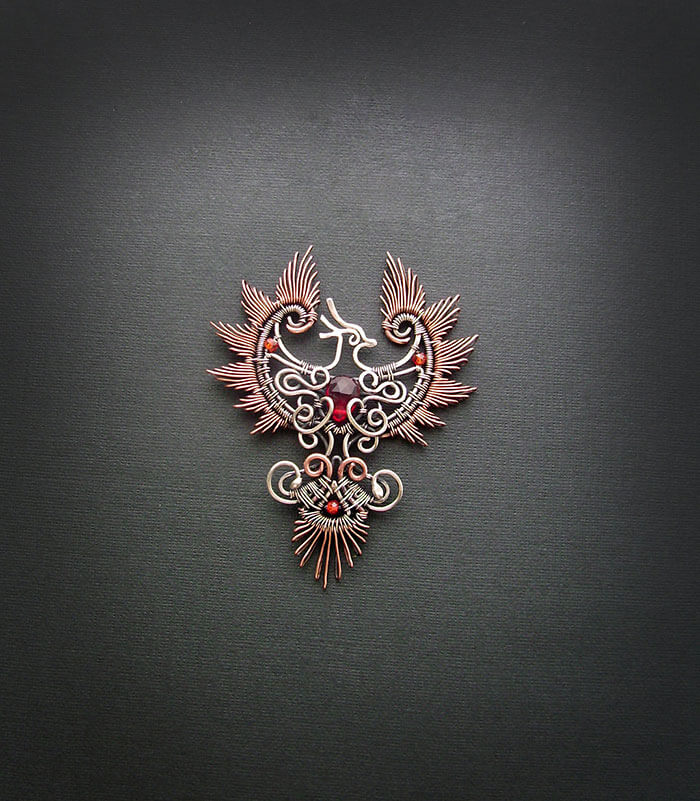 Source: demilked