War dogs have saved more than 10,000 lives to date in combat or other services, these brave dogs are on the front line helping the troops in battle, here are some great pictures to honor these  war dogs.
1. Man's best friend and so much more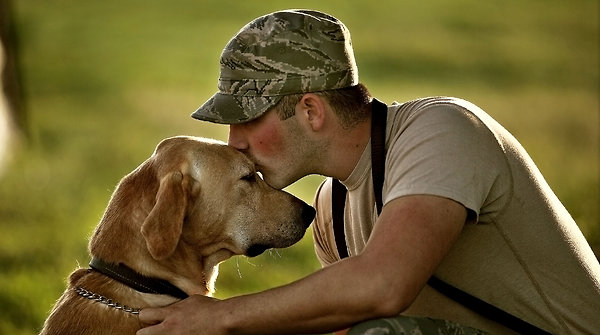 2. Training together – No one gets left behind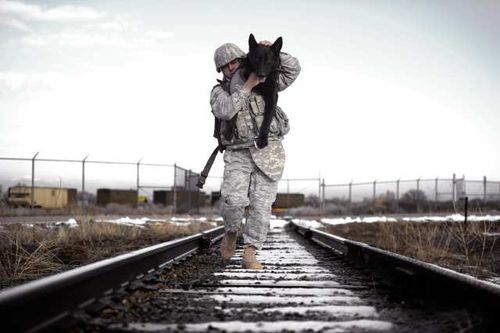 3. Watching his owner's back while he rest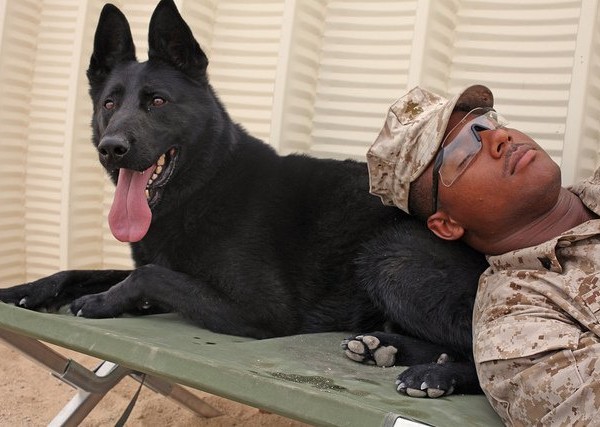 4. Relaxing between training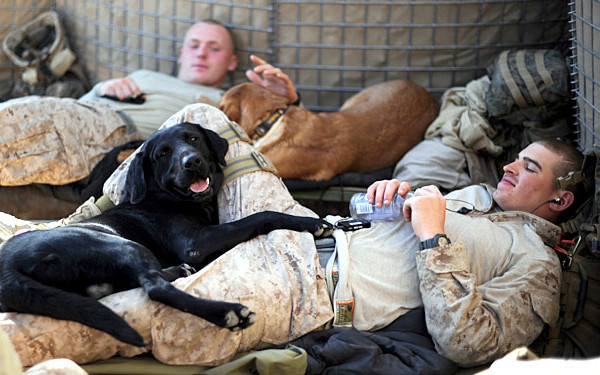 5. Up for any task! Water, land or air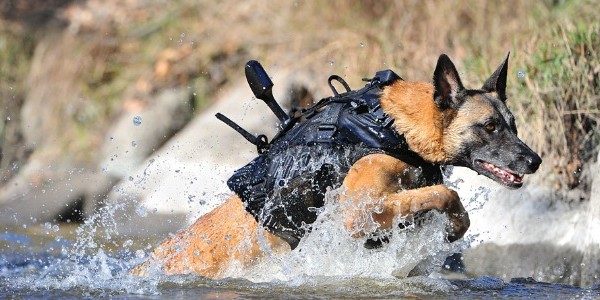 6. Always there to cheer you up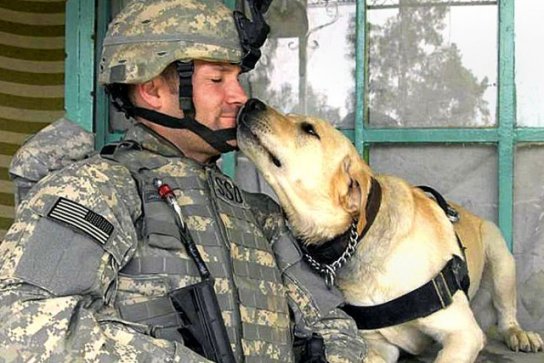 7. Watching over your back – You can rest assure no one will sneak up on you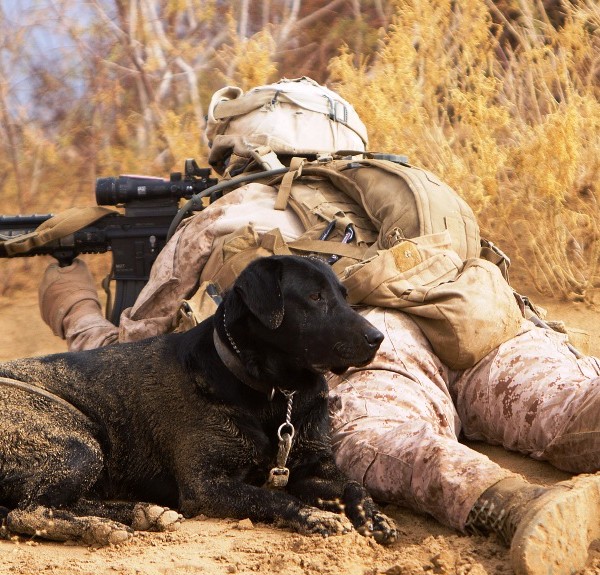 8. All the dog wants in return is a hug and your love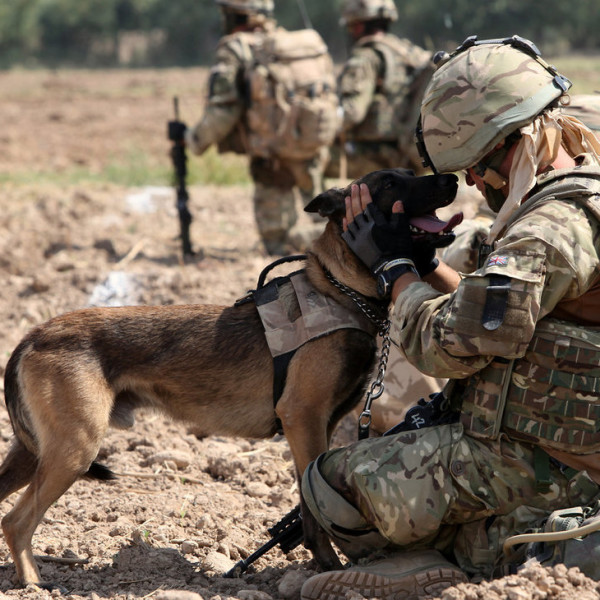 9. Getting the full gear – War dogs are one of the guys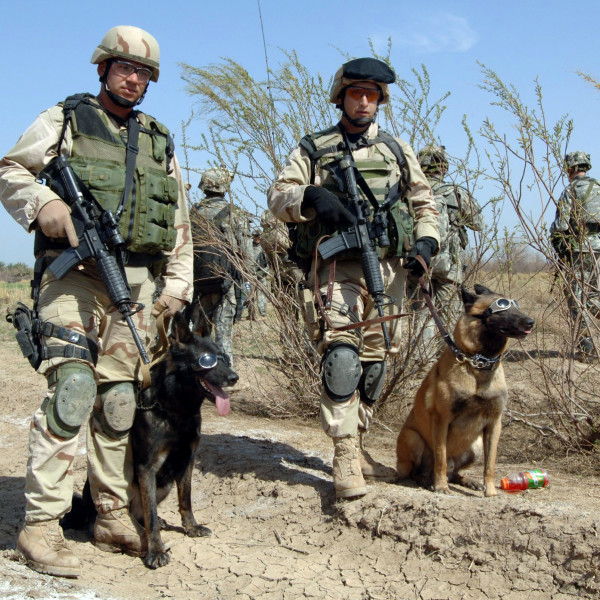 10. Dogs die too, and they get the same honor ceremony as any soldier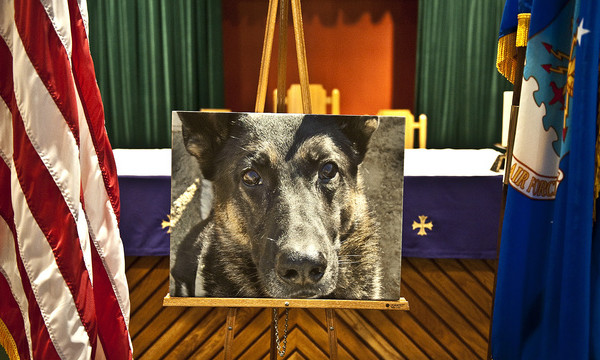 11. Felling relaxed even before jumping from a plane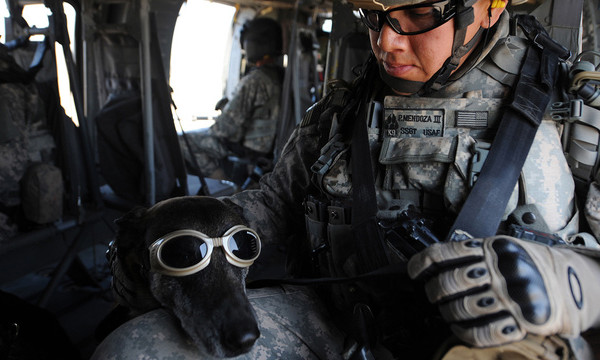 12. Don't worry little buddy, I'll get you to safety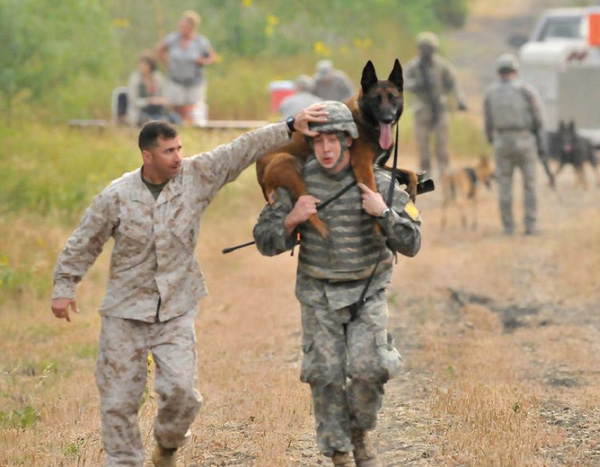 13. In the desert heat, doesn't matter to him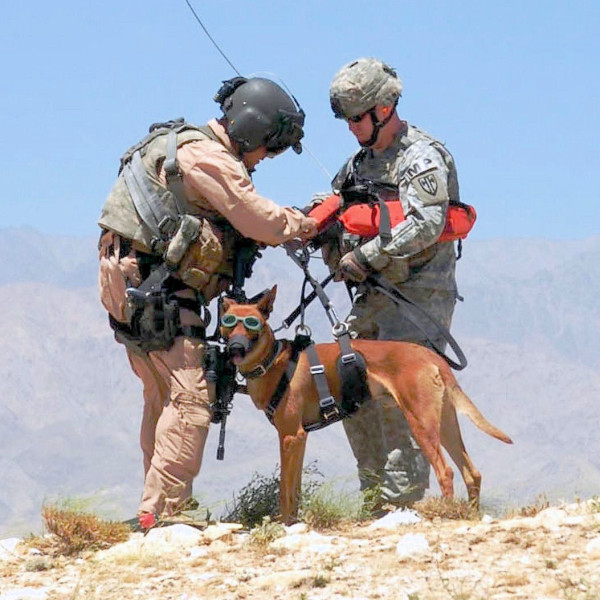 14. Giving blood to a fellow war dog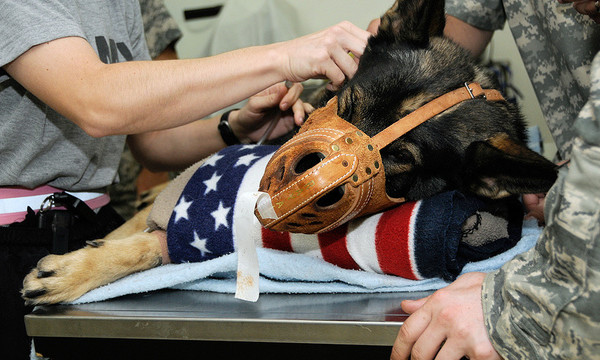 15. Backing down to no one! War dogs can bring anyone down!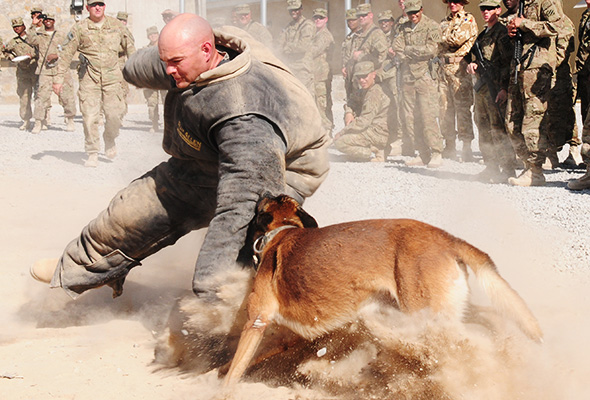 16. Know any soldiers that can leap out of a car window?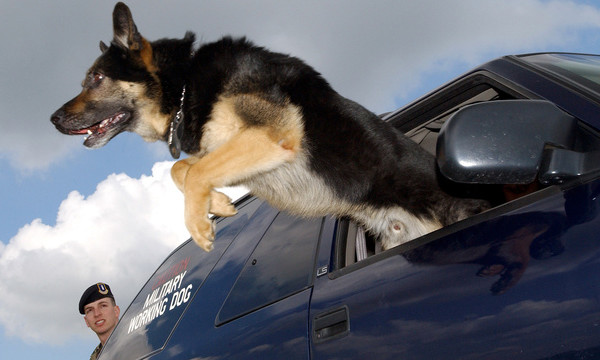 17. After a hard day of war, getting some love from owner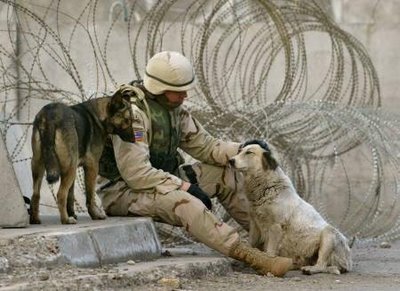 18. Sometimes a little paw on your shoulder makes it all OK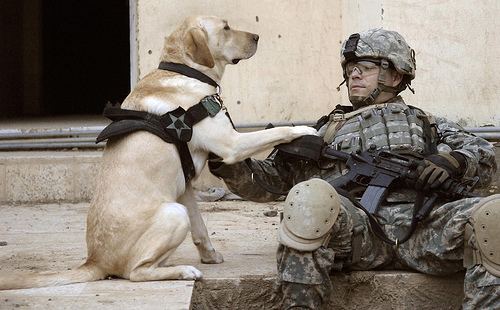 19. Winter, summer, spring or snow these dogs are always ready to serve and go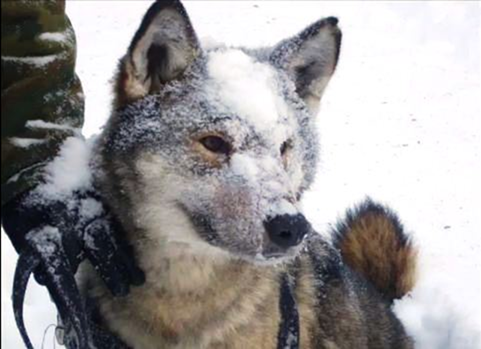 20. Getting his fighting face on! A war dog in combat training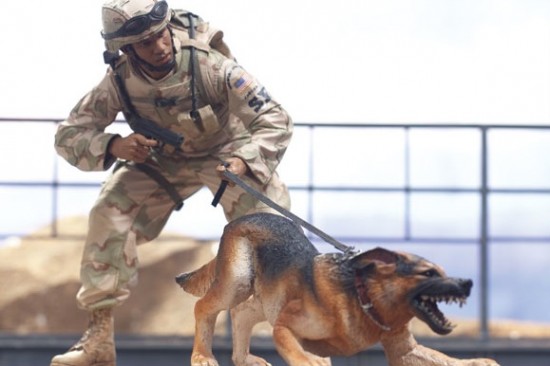 21. After doing his mission good, getting a kiss from the owner means everything to him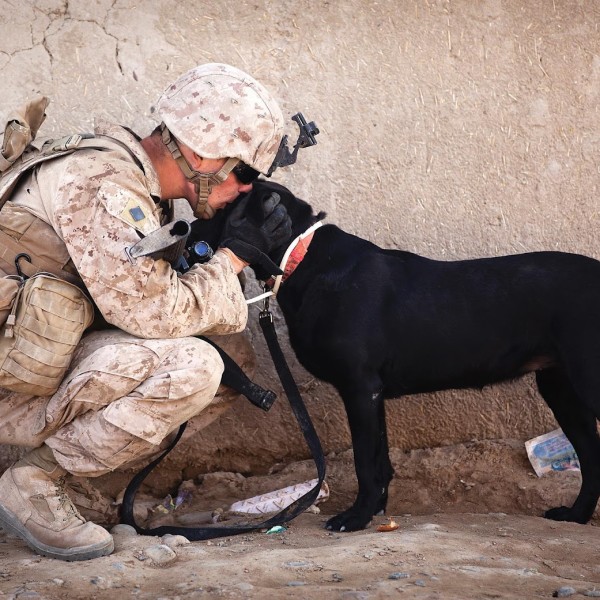 22. Jumping out of helicopters commando style!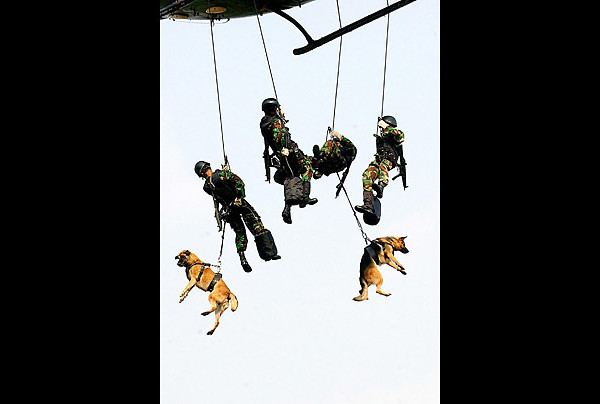 23. Always alert – And ready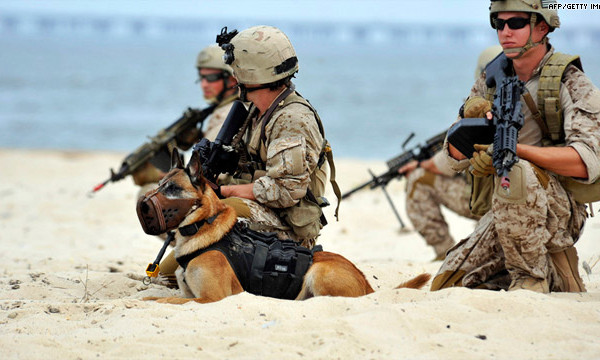 24. Going places no man can, taking huge risks crawling down tunnels with no fear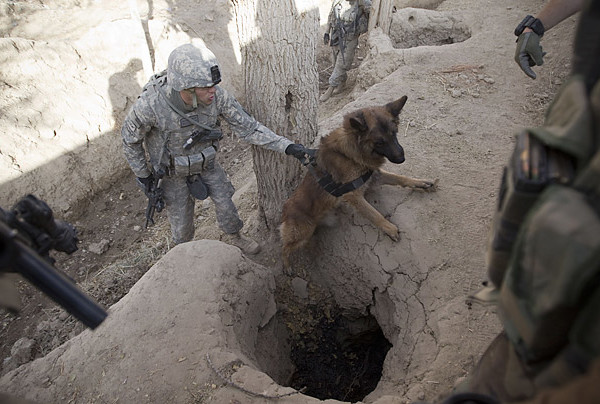 25. Never leaving your sight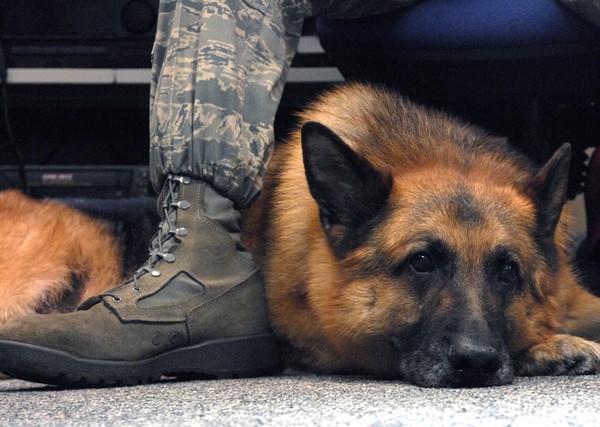 26. Never!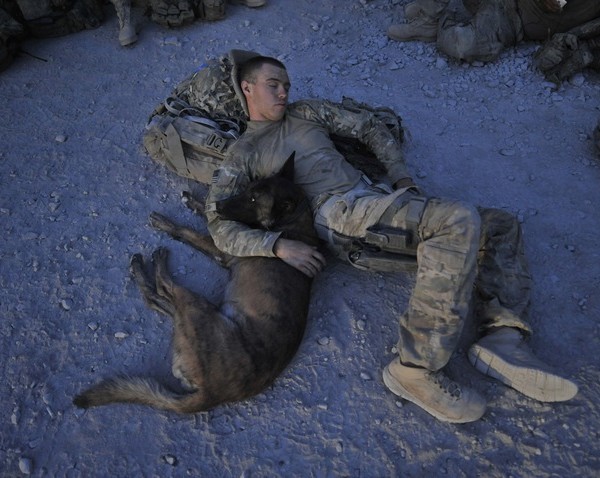 27. Trusting you 100% and going the distance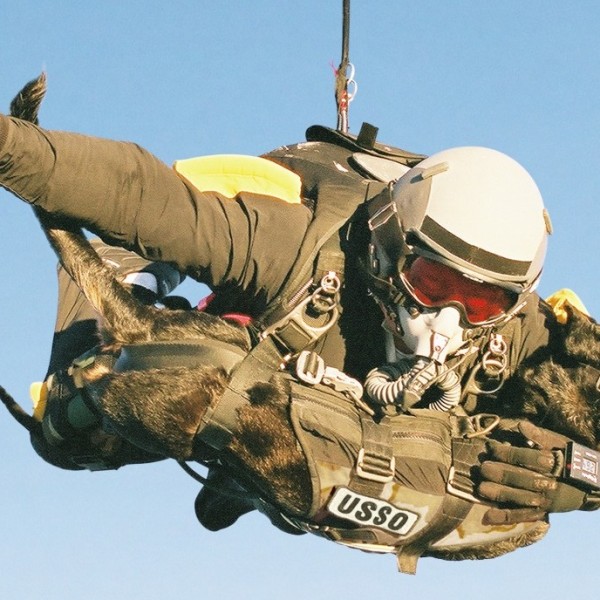 28. Looks sharp 😉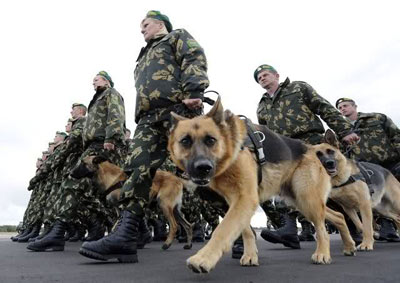 29. I will be right behind you man!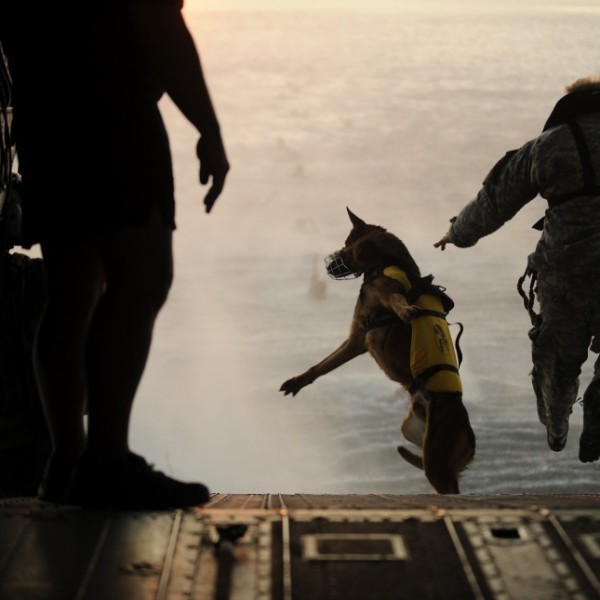 30. Listening carefully to the owners instruction before going to the task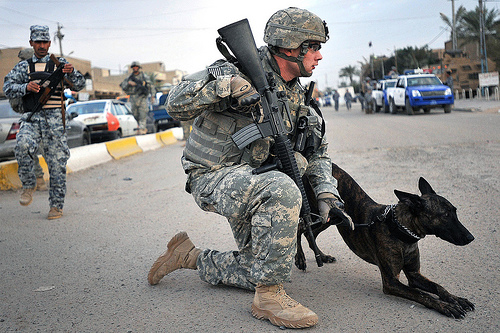 31. Looking out for the equipment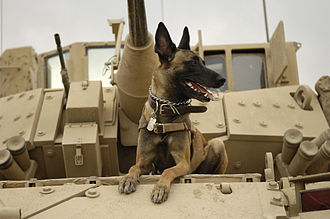 32. Are you seeing what I'm seeing?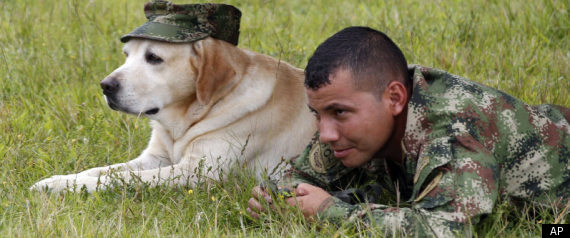 War dogs are special at their jobs. Please share and also view these similar posts: