The I see stupid people meme came from the famous movie the sixth sense in the scene where Cole says to his father " I see dead people ". So obviously the internet had to get involved and tweaked it to its liking.
But before we go down to the list, think about how would the modern world look like if it weren't for memes? Just imagine: how would you communicate? Show your friendship and support for friends and foes alike? Too hard.
Fortunately, we have memes, which always bring that smile to our faces and make us smile, laugh or, at least, raise our spirits a little bit just by browsing through them and tagging our friends in them, because, why not?
Only today we're not showing you the 31 funniest memes to tag your friends in. Today, we're showing you the 30 best I see stupid people memes to tag your foes and stupid annoying people in. Ready? Go!
1. The hardest curse in the world is here! The first on the I see stupid people meme list you would wish on a hated friend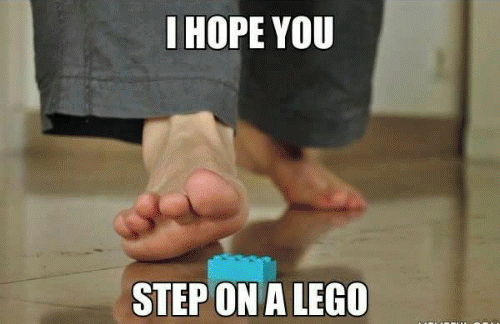 2. It's not hate, it's just… my phone needs charging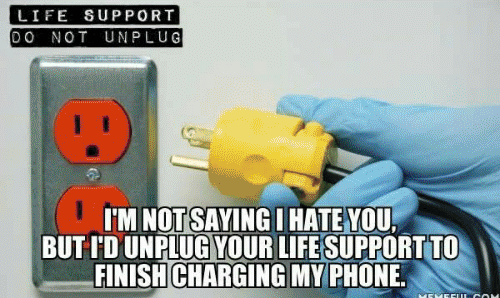 3. Well, sometimes, Durex might get it wrong. Sorry!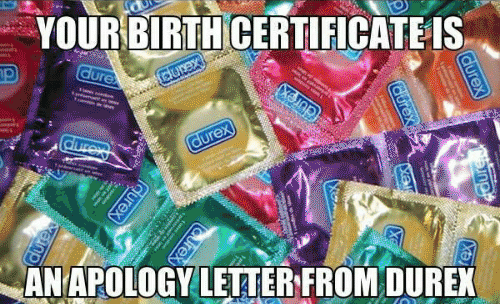 4. That 6th sense for stupid people… Have you got it too?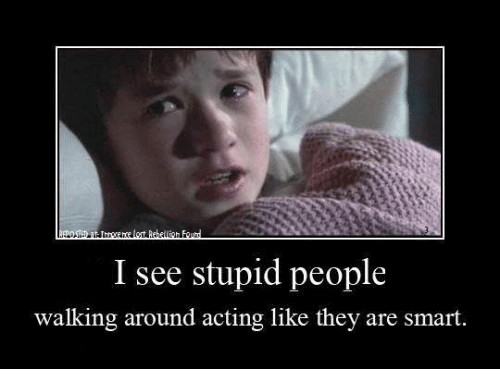 5. Uhmm…this man right here needs to be laughed at. Let's do it!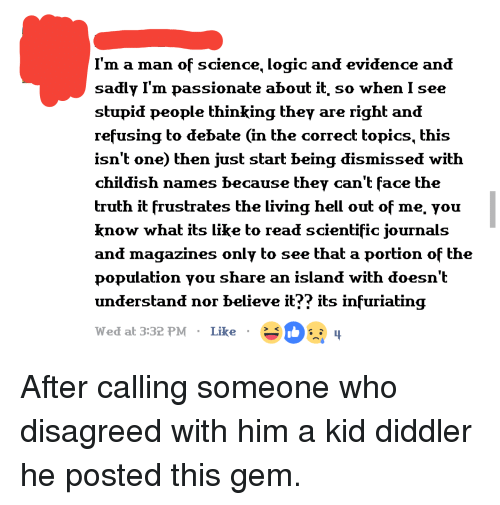 6. Everybody's got their "hands-free" style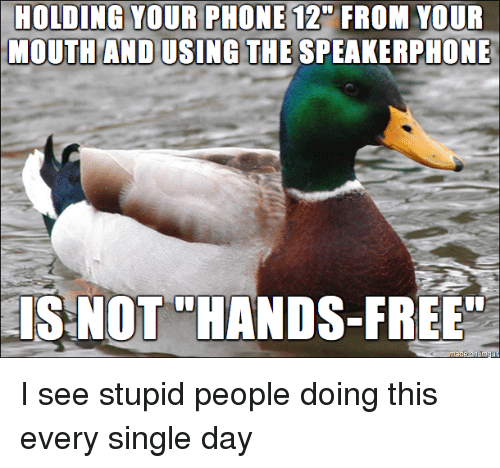 7. Enjoying every minute of it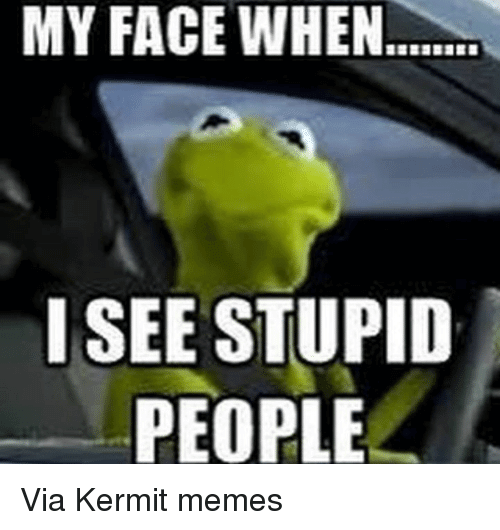 8. Mom always knows better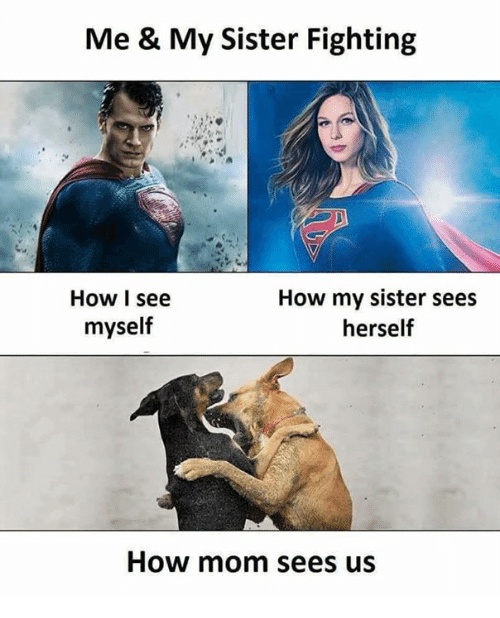 9. Damn, girl! Your basic level of stupidity bores me.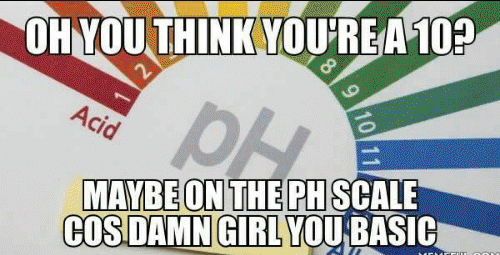 10. Nature insults? I didn't know that. I thought nature was fair. Hahaha!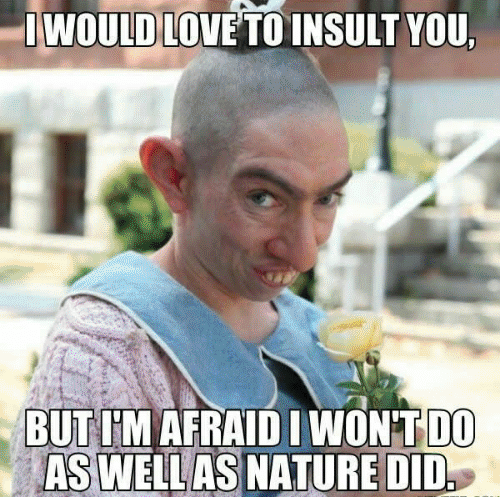 11. Father and son relationships sometimes are rocky and edgy and worthy of making such a meme about them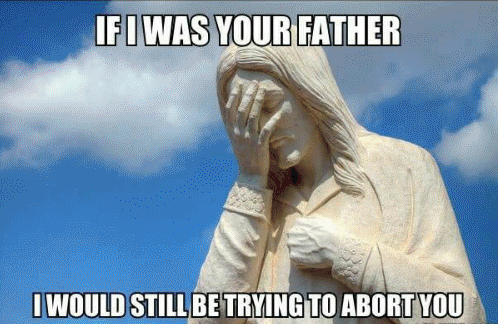 12. Go to a tree, kneel down and apologize. Why? Because…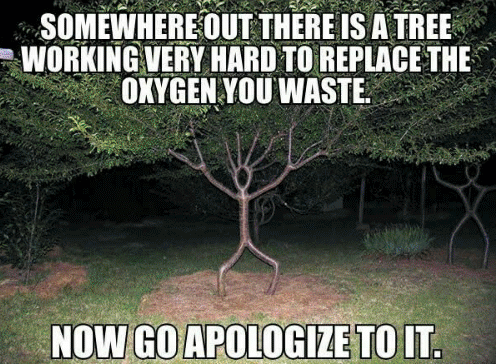 13. Where is the brain?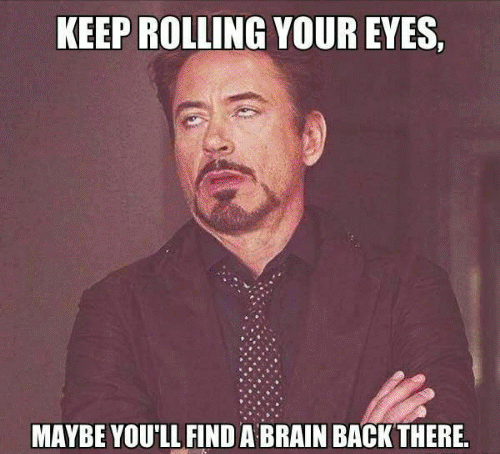 14. You, animal!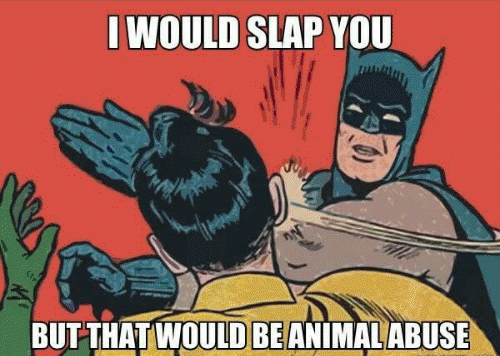 15. This is a little bit disgusting and morbid, but, hey, it is a meme. You can't blame a meme for being what it is: A meme!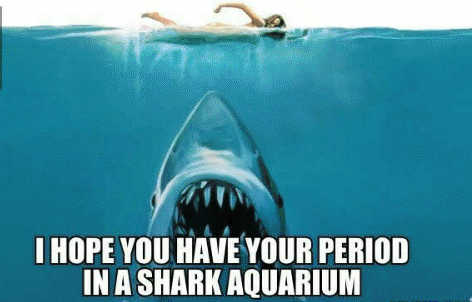 16. Where is your armour, big boy? This is my favorite I see stupid people meme for sure.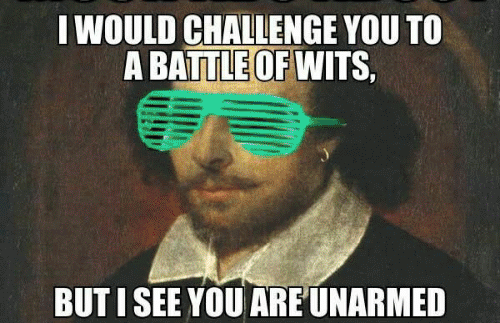 17. When all your insults are on point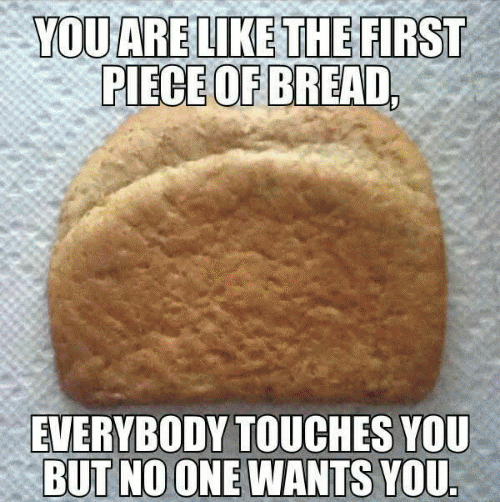 18. Make up is for the inside, also? I didn't know that. Did you?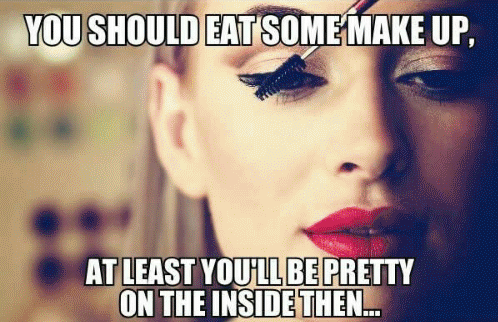 19. You're so clever, that…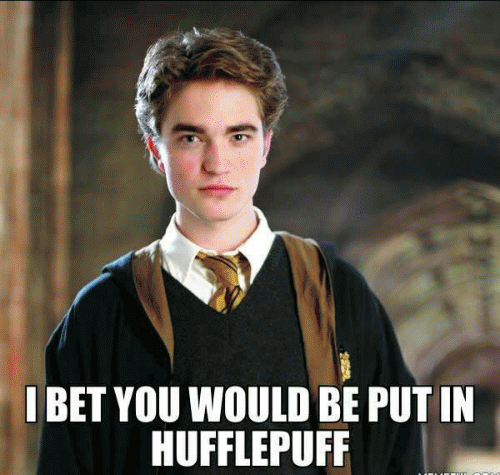 20. So, are you some sort of accident, in the backseat… you know?
21. Stupid is funny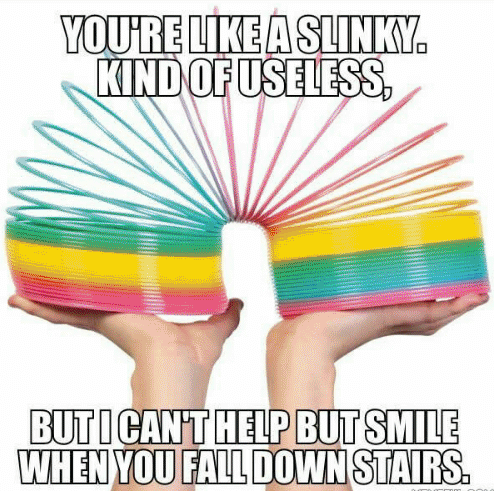 22. The biggest insult I've probably heard in a while. Top class!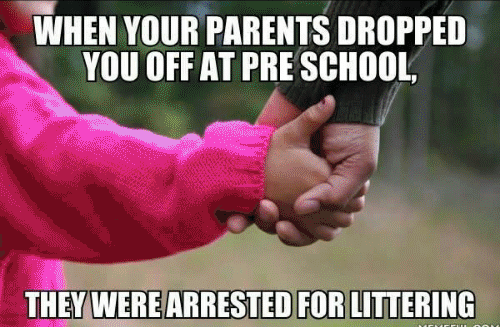 23. Pretty and stupid go hand in hand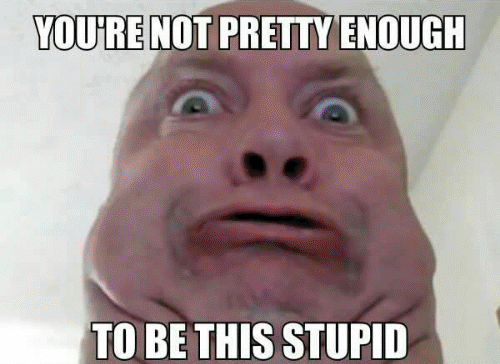 24. Do it! I see dumb people everywhere, they walk among us like regular people.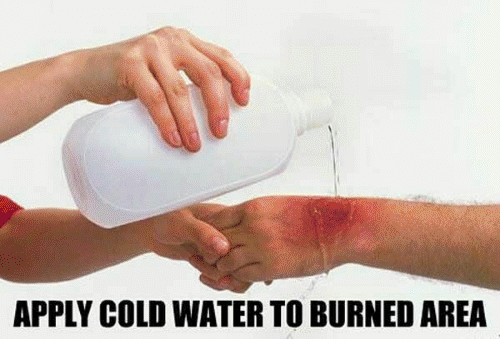 25. You never knew it!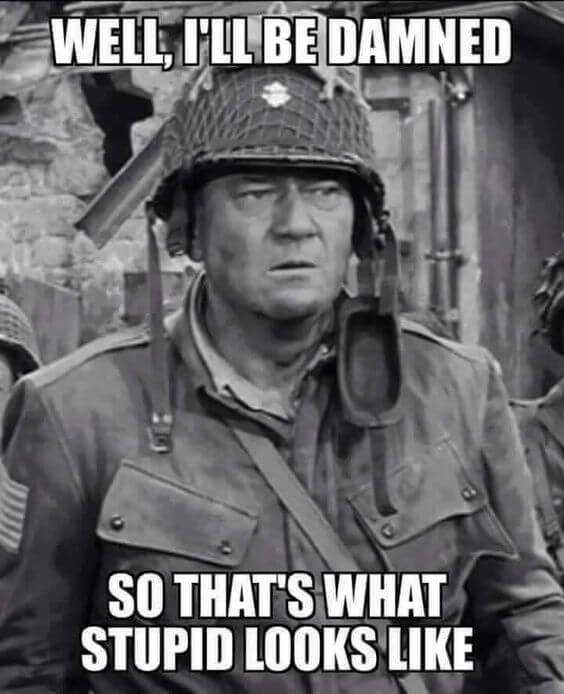 26. Best comparison ever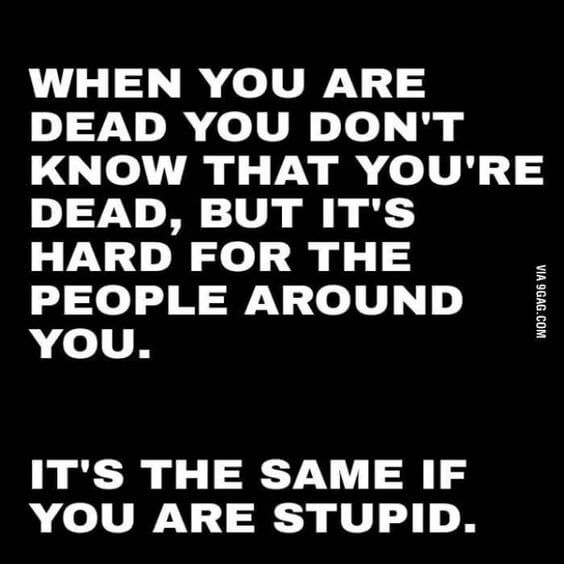 27. When stupid people fall victim to their own stupidity… it's laughable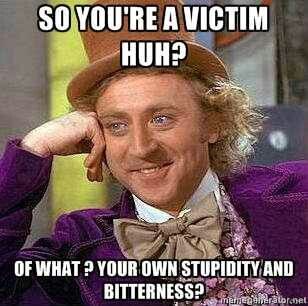 28. Stupid people are to blame for everything. Or not?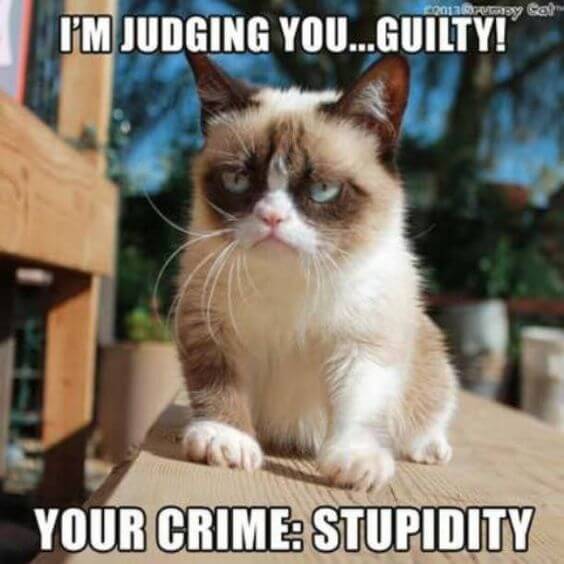 29. Grumpy cat knows it better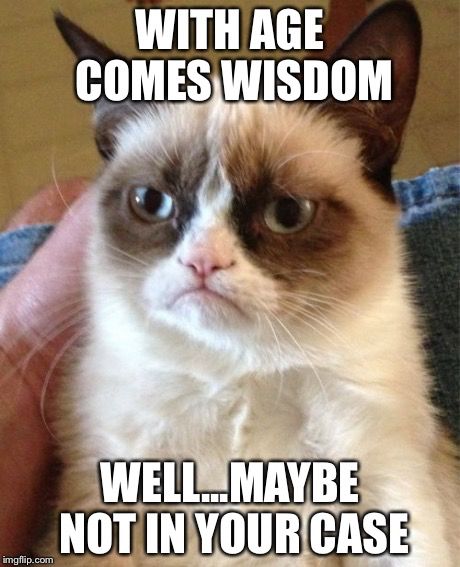 30. John Wayne characteristic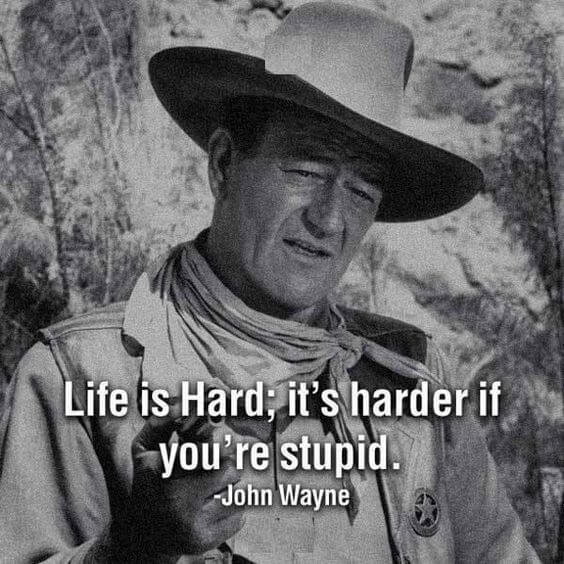 31. They have no idea!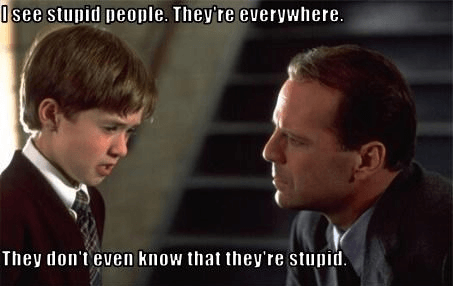 The I see dumb people meme list is over because we can post hundreds more but you have to stop somewhere.