The internet is full of hilarious puns, some people love them, some people find them boring, but all in all – puns are so popular that we just had to find 33 best food puns that you can laugh at and show to your friends.
What is a pun? To those who are not well informed about puns, you should know that puns are jokes which exploit the different possible meaning of a word or a fact, which means – there is a lot of ways to create new puns and enjoy their double meanings. The internet is pretty much made of puns, and cat pictures, don't forget about cat pictures.
Funny Food Puns
1. Blurred Limes
You have probably heard the song from Pharrell Williams 'Blurred Limes' – good pun, don't you think?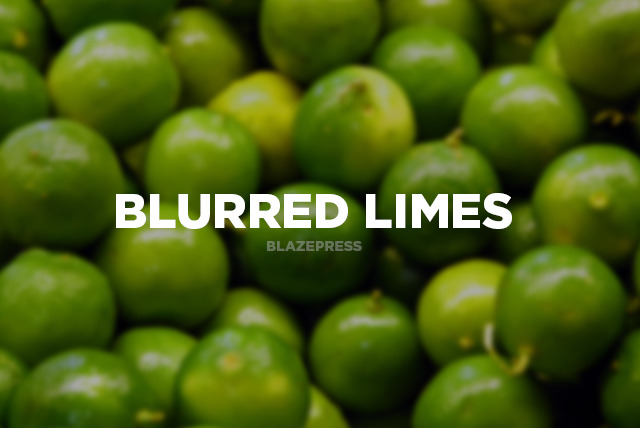 2. Everyday I'm Trufflin' – my favorite of the food puns
Another funny pun related to a very popular song by LMFAO 'Party Rock Anthem', Everyday I'm Shuffling is a sentence in this great party song and everyone will understand the pun for sure!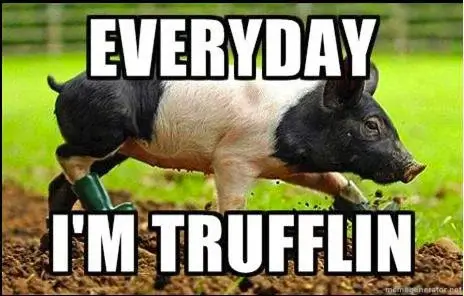 3. Don't be Shellfish
Hey man, don't be selfish is what you would usually say, but when using a pun, try going with 'Don't be shellfish' because it really is hilarious if you think about it.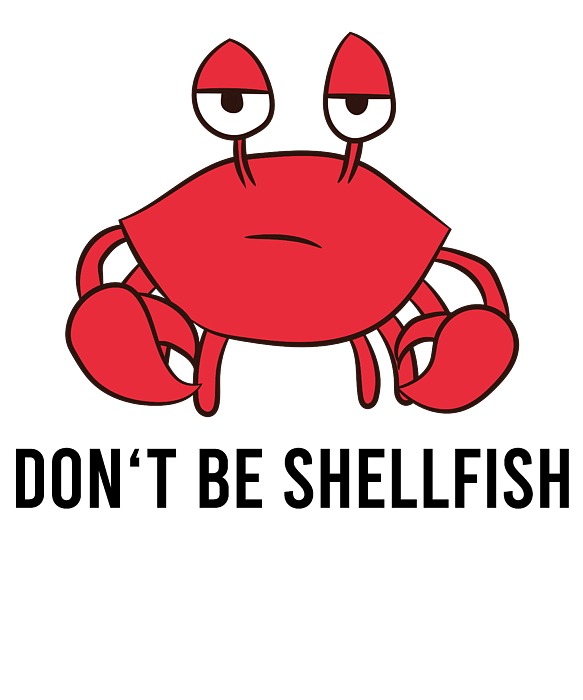 4. Game of Cones
If you are a big fan of Game of Thrones as we are, this pun will be a great thing for you. When friends ask you where have you been, you answer 'I went on a game of cones'!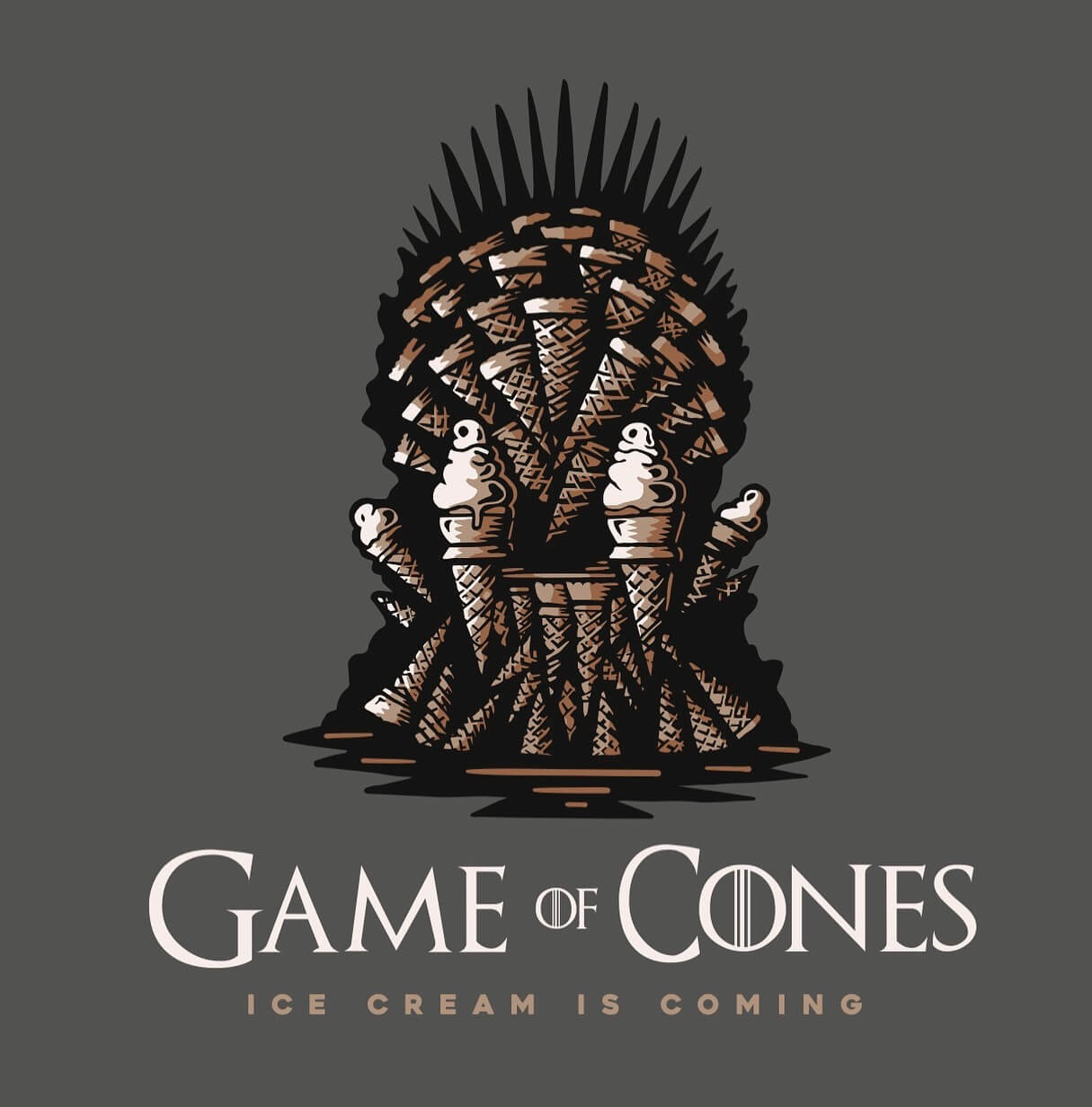 5. I Donut Hate You
A great way to turn a fight into something super funny. Let your mother or a brother know that you don't hate them by saying 'I donut hate you' – If you got a donut as an extra it will be even funnier.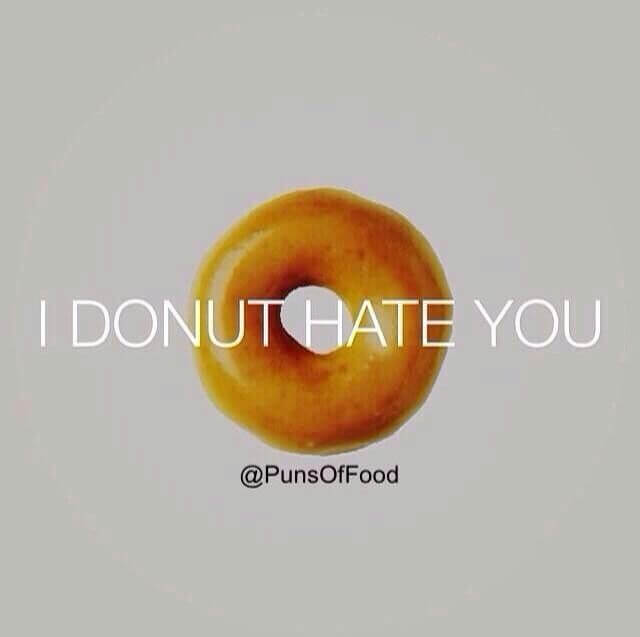 6. The Lord of The Onion Rings
Got a friend who is crazy about onion rings? Make him your lord of the onion rings, it will surely make him laugh! If he is a LOTR fan, it will be even better!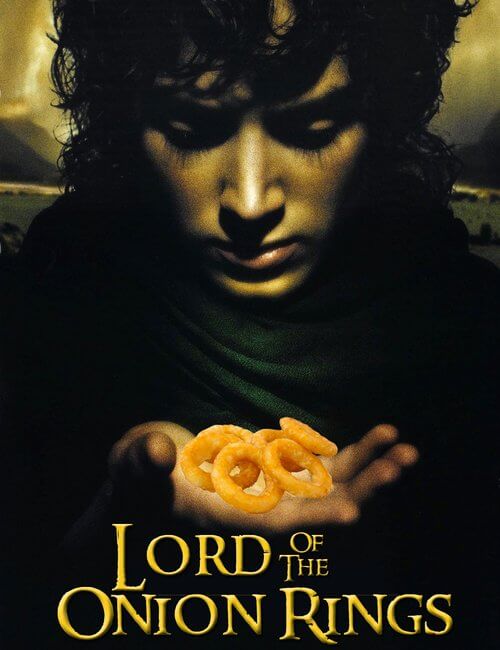 7. Nice to Meat You
This would be an awesome introduction for a comedian or someone who is all about jokes. Why would you be normal and say 'Nice to meet you' right?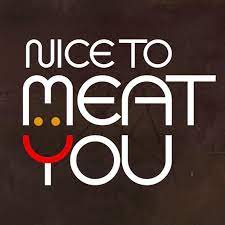 8. Fry Me a River
You have probably heard Justin Timberlake's 'Cry me a river' song, emotional, love story turned into a whole new level with this pun!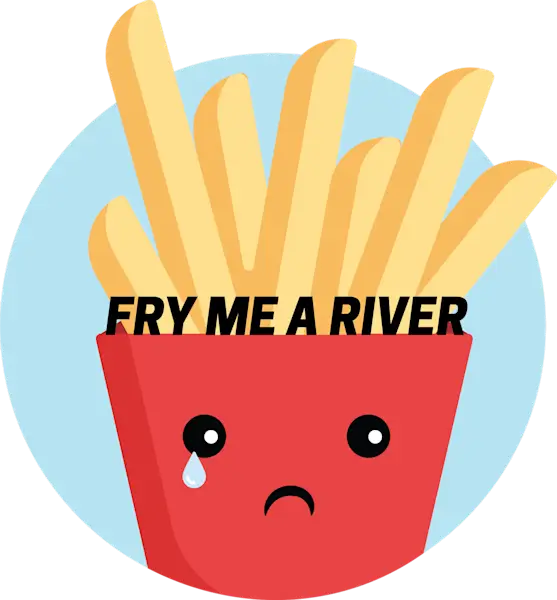 9. What The Duck?
If you are one of these people who often curse and use the 'F' word, this could be a way of avoiding bad words meanwhile being funny, very funny!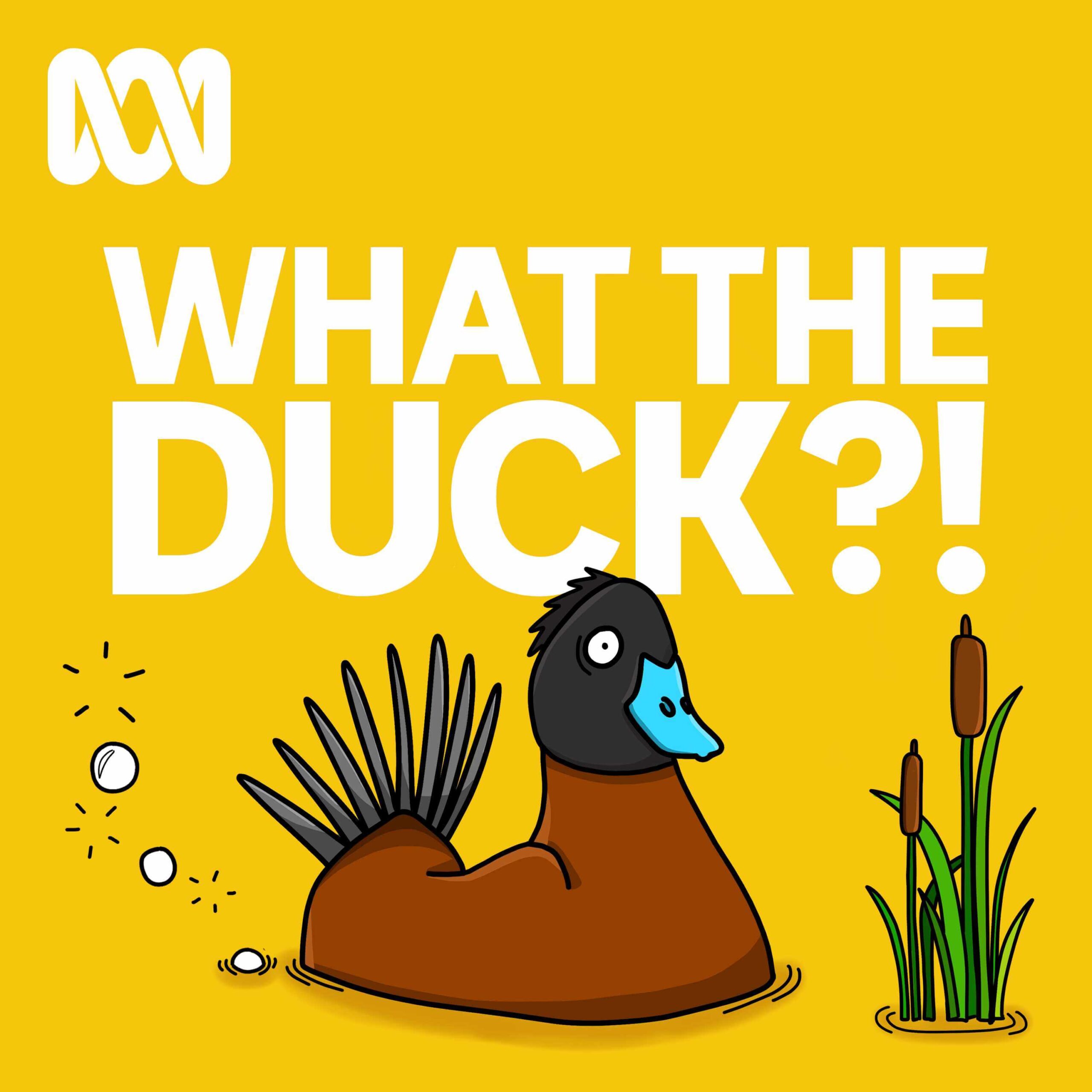 10. Bi*ch, Peas
A funny way of saying 'Bitch Please'. It will probably make people ask you to repeat, but after you do, it will all be much better. Peas! Please.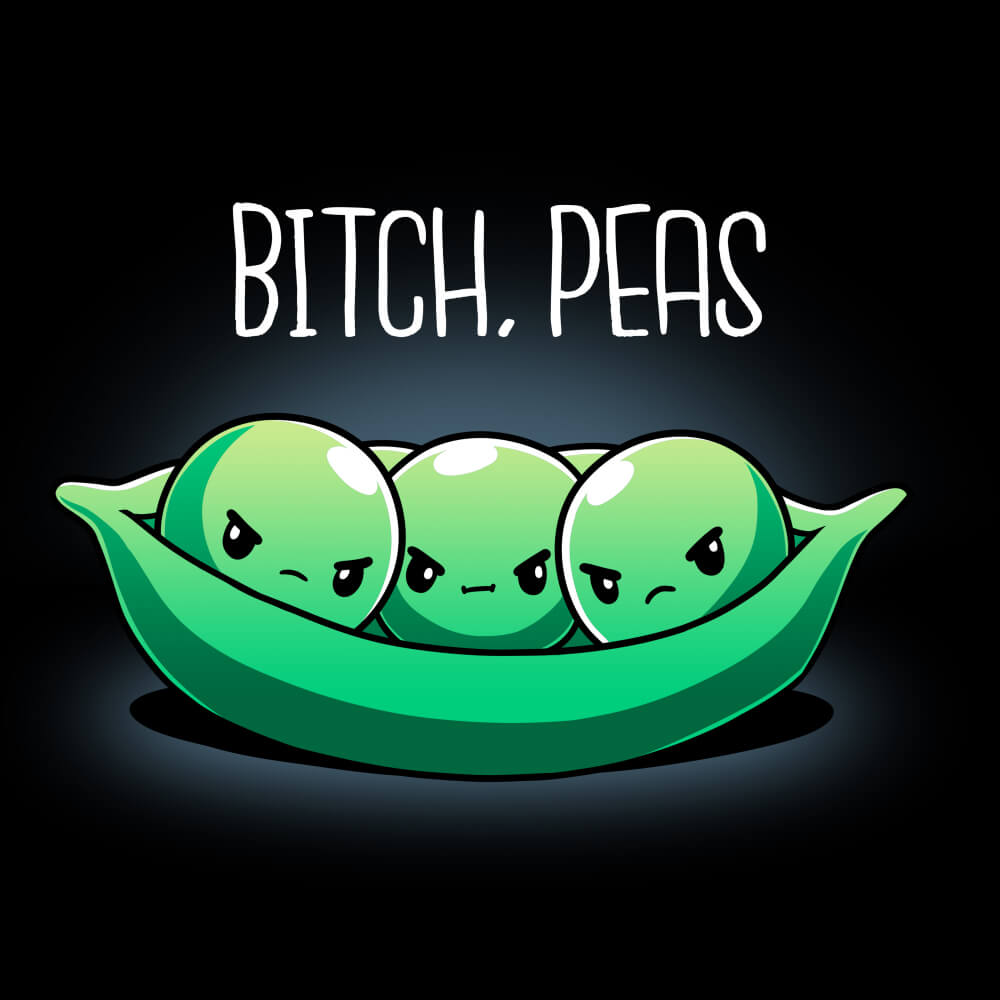 Do you know any interesting, yet funny food puns? Do you like to come up with new puns? Keep reading
11. Cereal Killer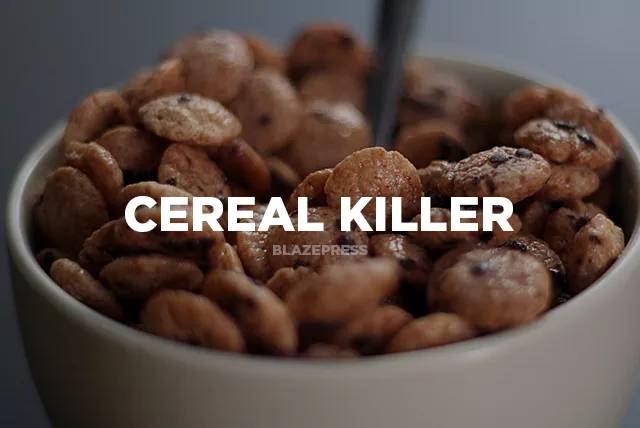 12. Drop it like it's hot – love this food pun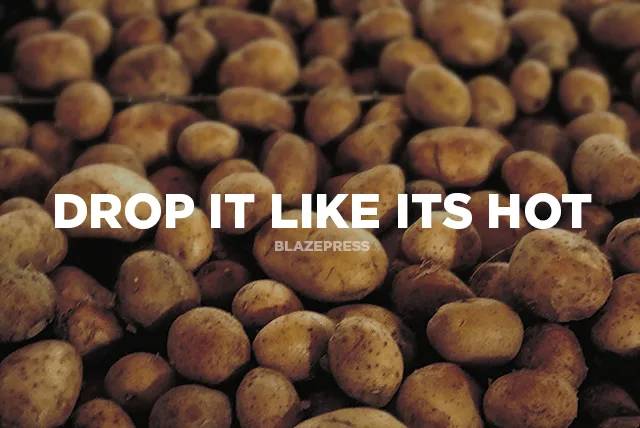 13. Gangsta Wrap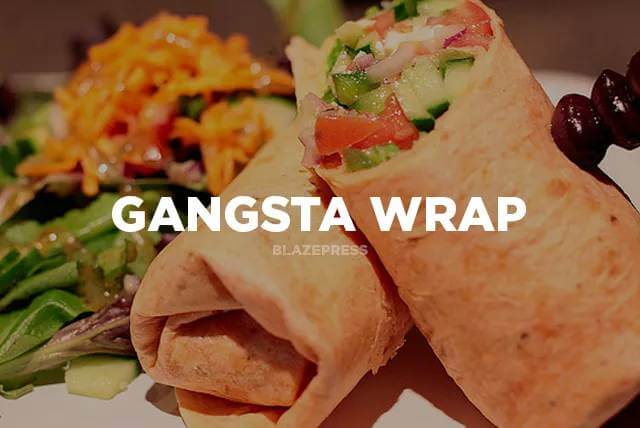 14. Let's roll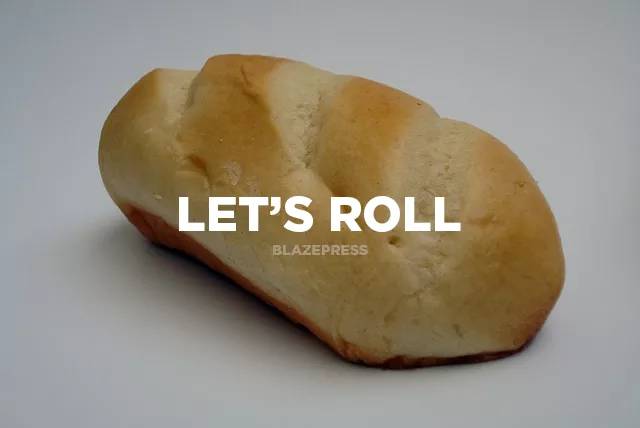 15. Olive you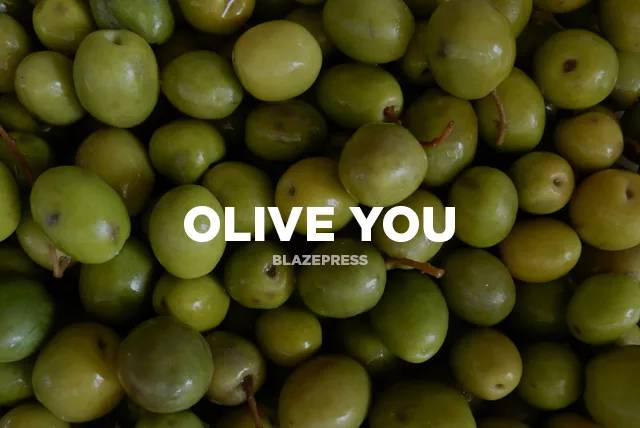 16. Planet of the grapes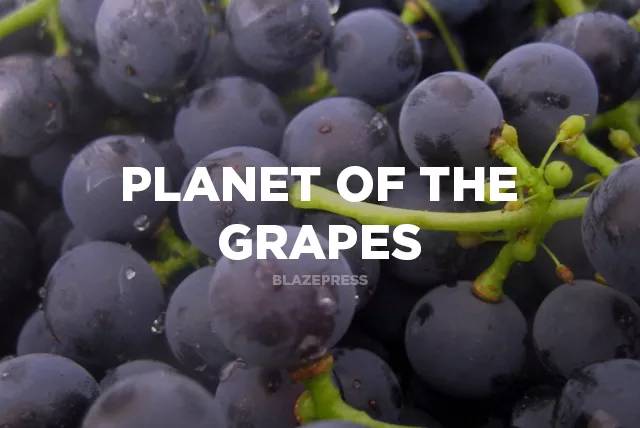 17. Shake it off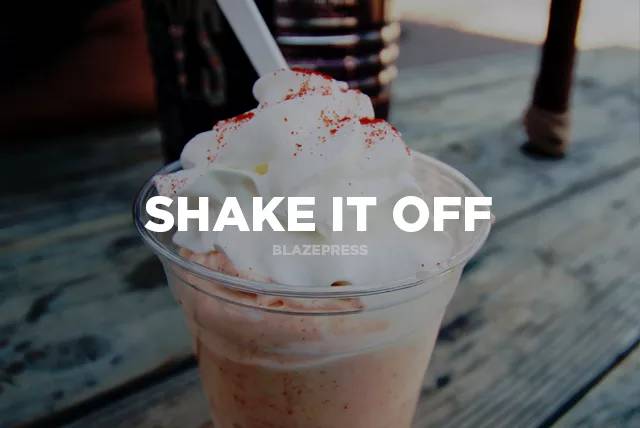 18. Slice slice baby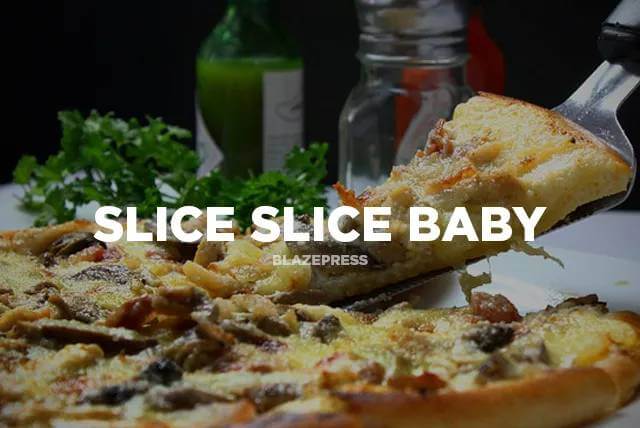 19. Time fries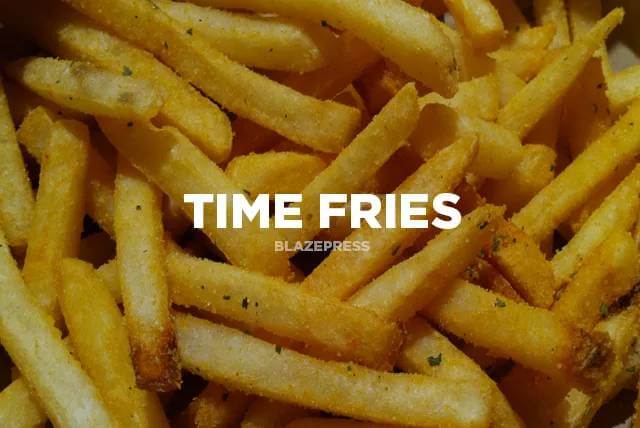 20. Winners never quit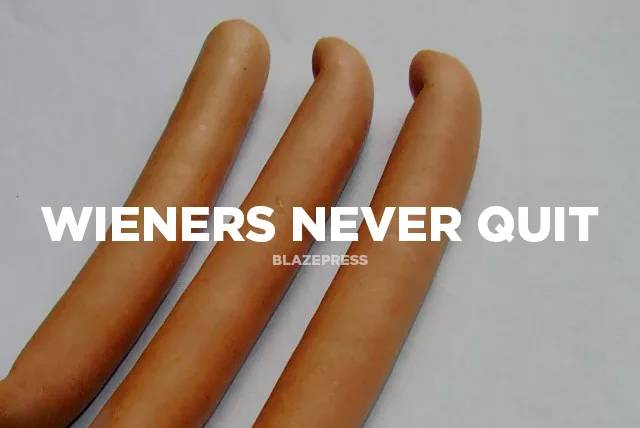 21. You don't know jack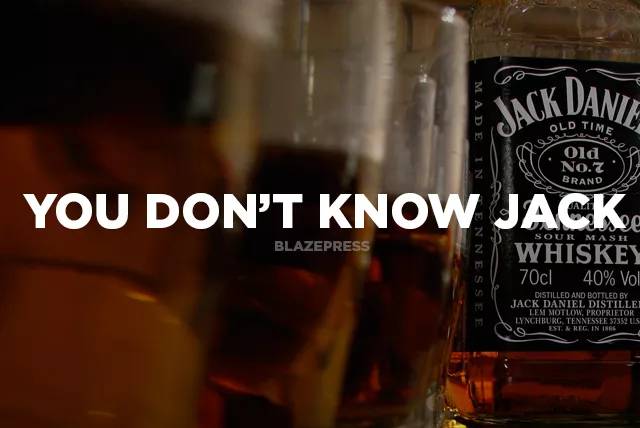 22. You wanna pizza me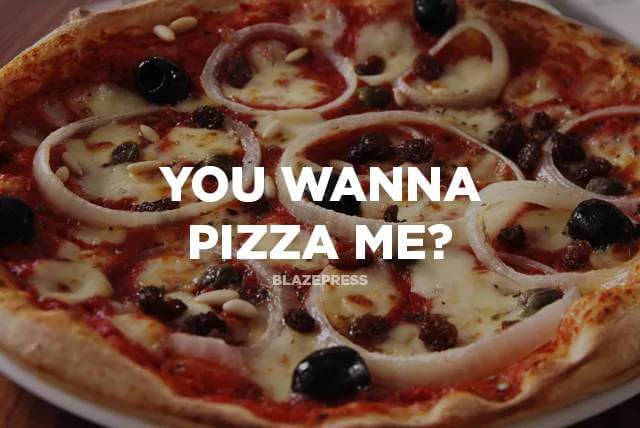 23. That's naan of your business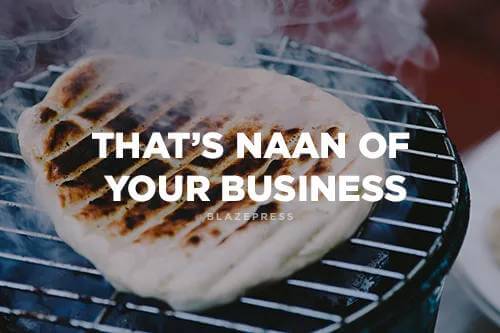 24. I'm kind of a big dill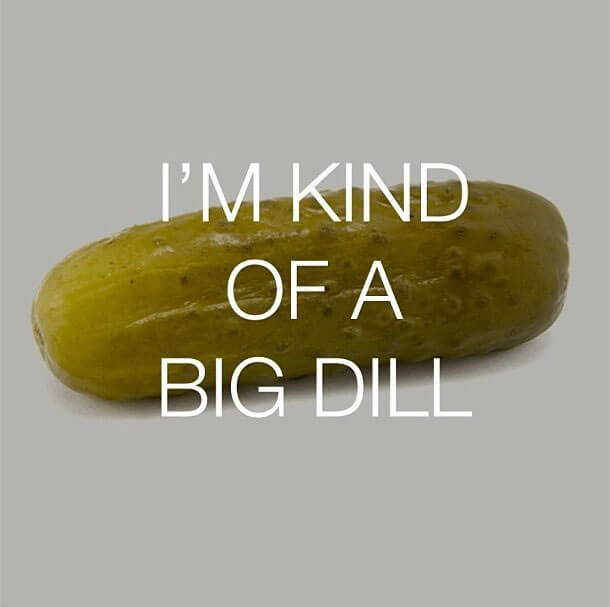 25. Bit** peas
So good of a food pun we included it twice, so what.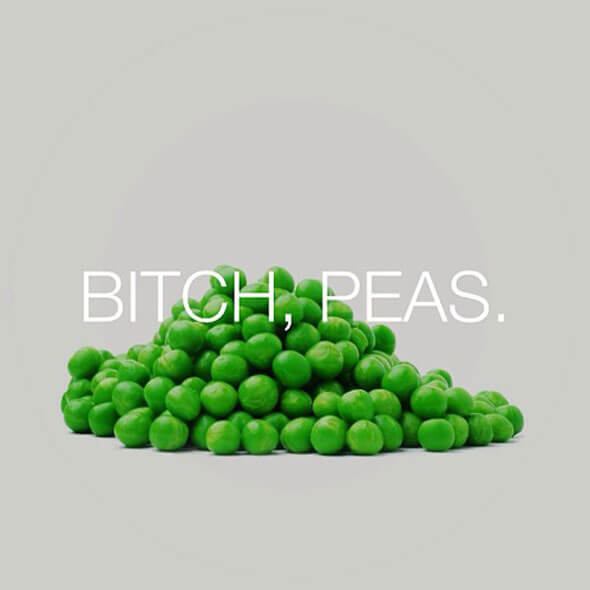 26. They see me rollin' they hating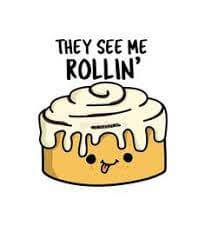 27. You're my butter half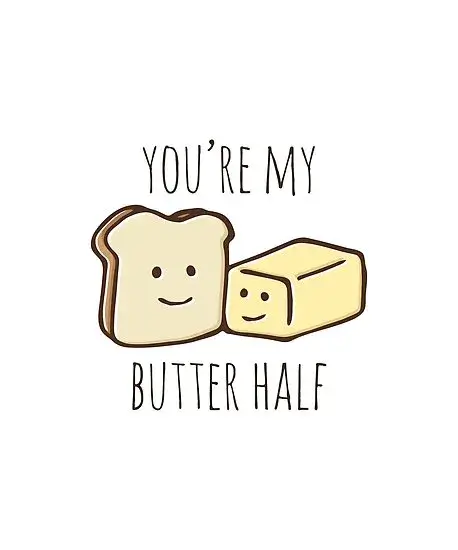 28. Don't go bacon my heart.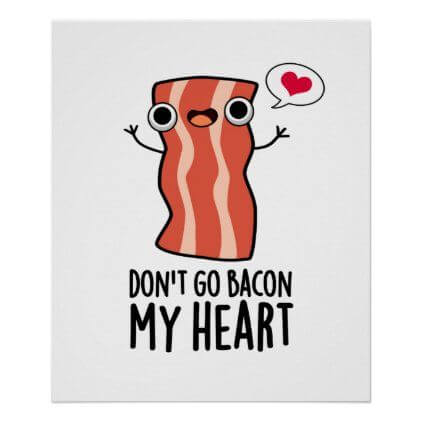 29. You know you're one in a melon right?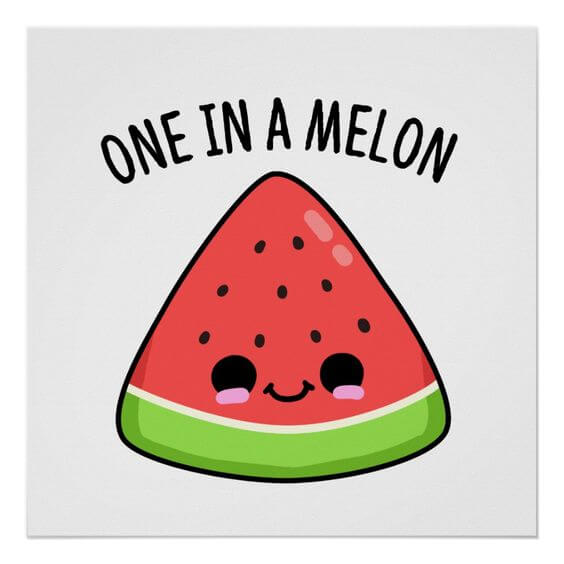 30. Absolutely spec taco lar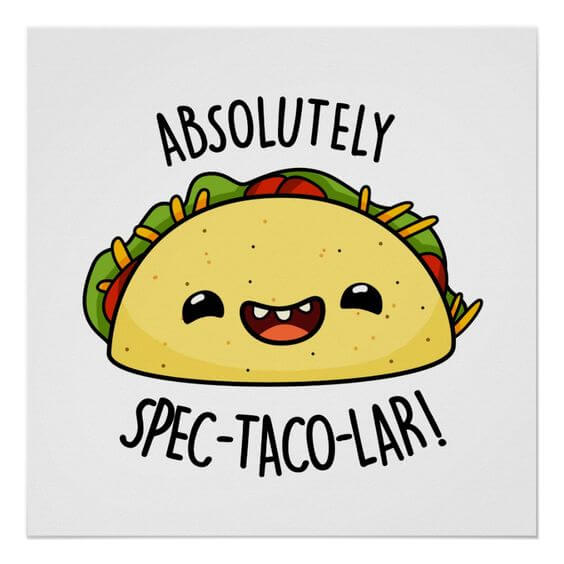 31. You are just pearfect for me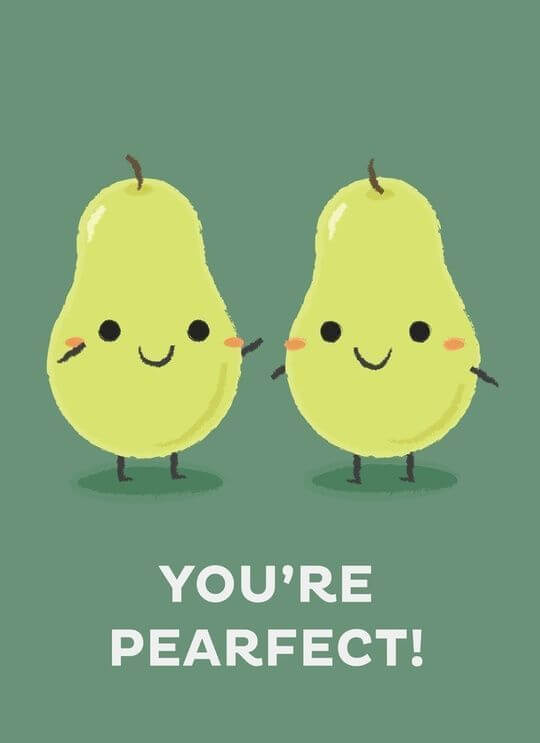 32. Cake it easy won't you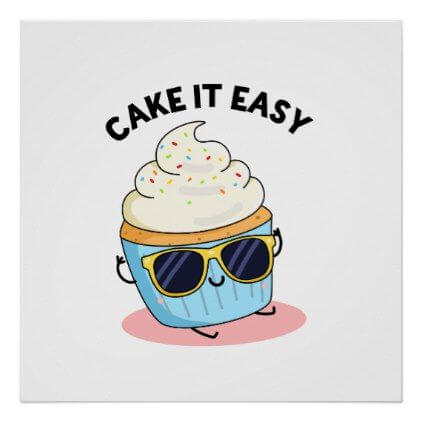 33. Muffin compares to you!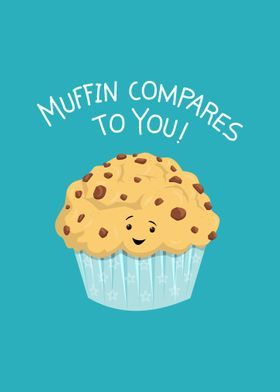 These food puns actually made me hungry – please share with friends.