Humans have always had a soft spot for creating art. We can find evidence that our ancestors practiced it hundreds of thousands of years ago. Well, they mostly would try their best to draw on caves and what so. But thanks to evolution we have mastered the art in ways we could have never imagined.
Have you ever thought that you can use the simplest of tools nature has to offer to create such beautiful patterns and forms? This is exactly what Jon Foreman did. The artist from Whales came up with a bright idea to create artworks just by using 3 tools.
Jon simply uses stones, leaves, or shells that he finds resting in nature and turns them to appear hypnotic. The artist has started doing this ever since he was in college. He would love going to rest in nature, like forests and beaches. Since he loved art and spending time in nature, he combined the to in the best way possible. 
Related: Kinetic sand drawings | 16 amazing sand sculptures
But it took Jon years to be at the point where he is now. It all started with making simple structures out of stones. Today the acknowledged artist has mastered his techniques to the point of making eye-catching sand mandalas and hypnotic forest artworks.
His artwork has been surprising a lot of people around the world because it is not the everyday painting you see on canvas.  Here are some of Jon Foreman's best hypnotic land artwork: More info: Instagram
"Confluere" – Art of Balance Exhibition, Summerhall, Edinburgh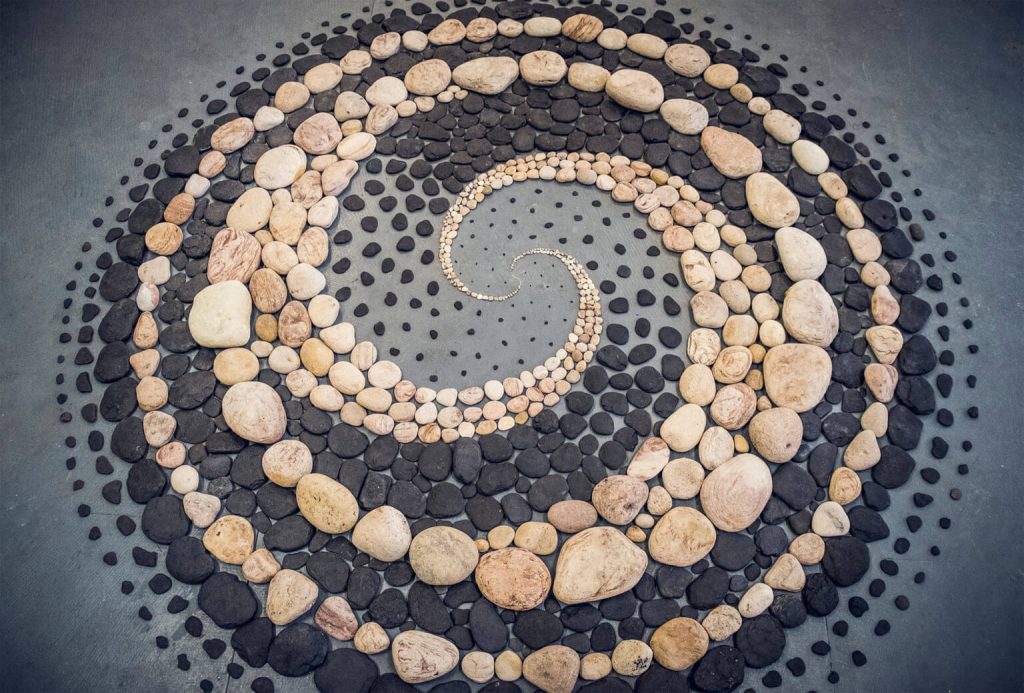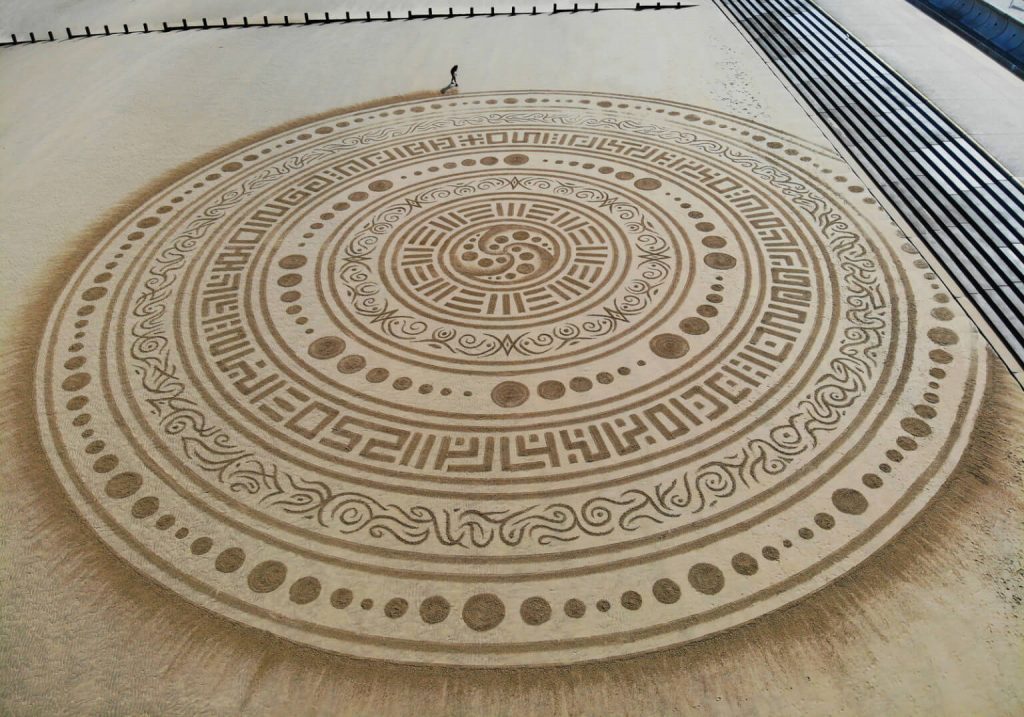 Freshwater West, Pembrokeshire. "Nether" (2019), Freshwater West, Pembrokeshire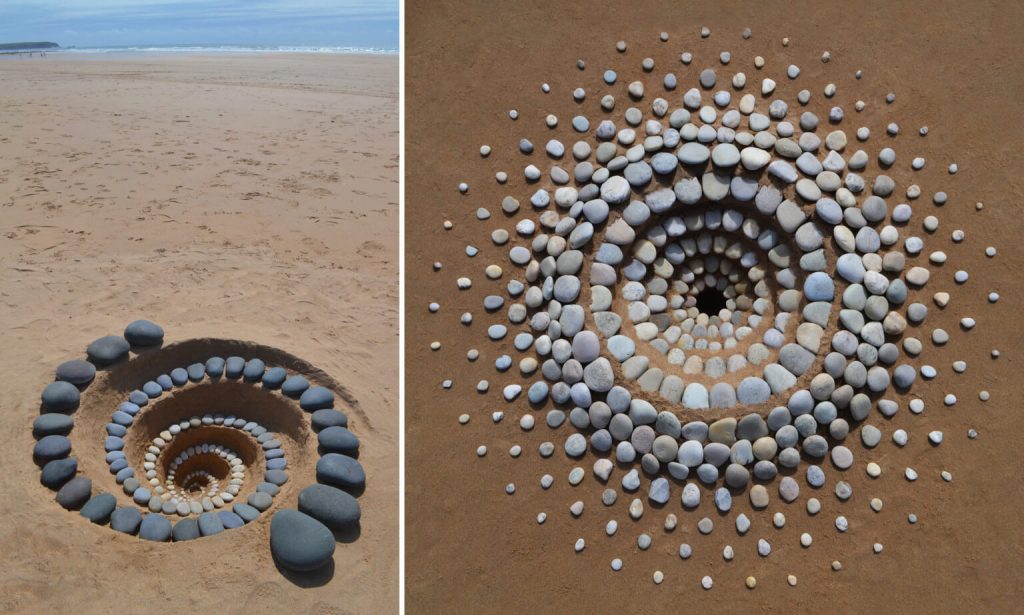 "II Ad Unum" – Freshwater West, Pembrokeshire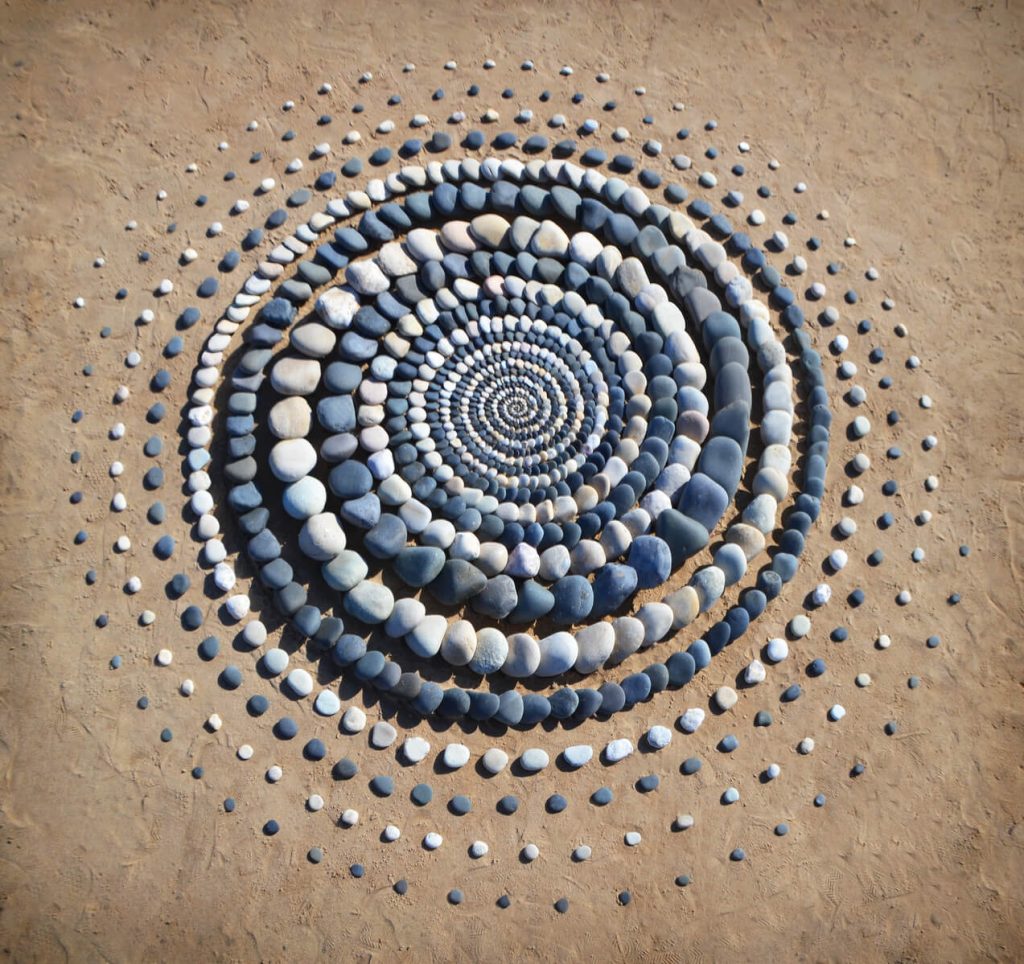 Forest leaf art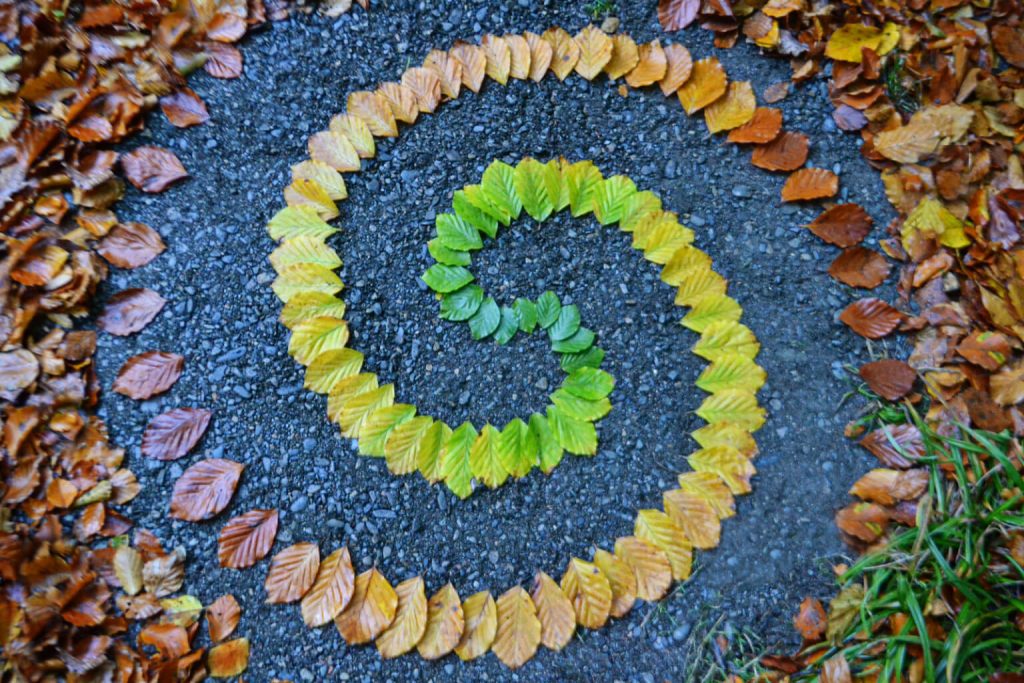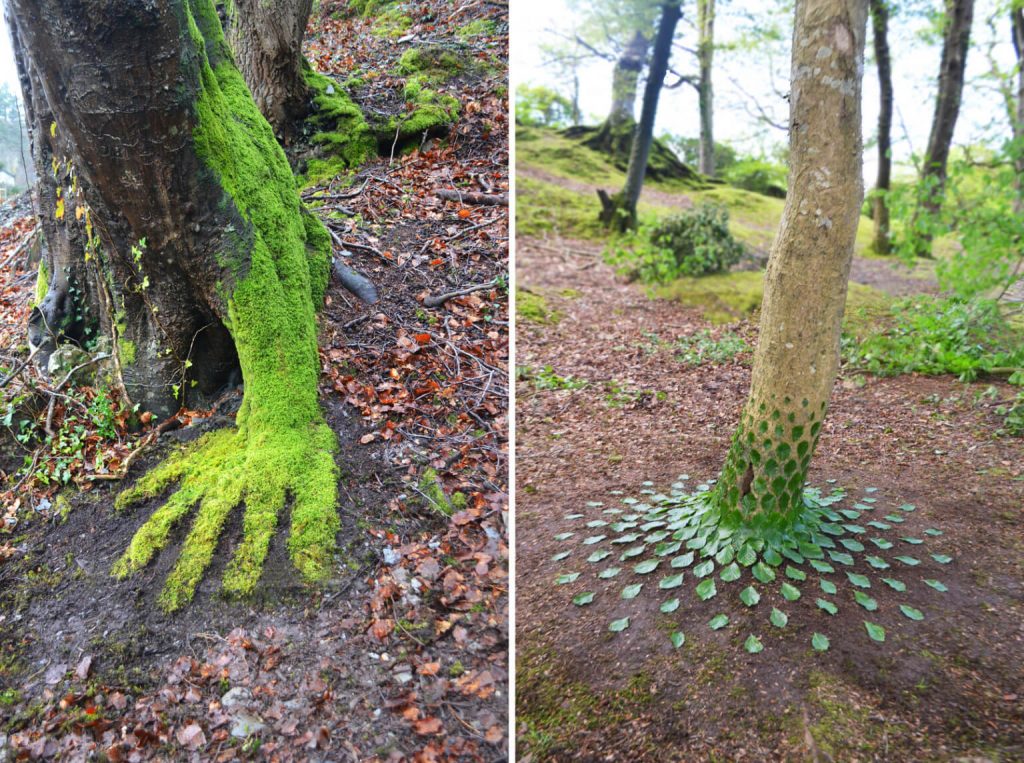 All images via thisiscolossal