Bruce Shapiro is an artist standing behind this unusual tables which will mesmerize you few moments after you start watching them. This kinetic sand drawing machines in a form of tables trace beautiful patterns in thin layers of sand by a movement of a metal ball. He named this project Sisyphus, alluding to infinity of motion and struggles of the hero from the Greek myth, just like a ball seems to roll endlessly creating beautiful patterns in the sand under the surface of a coffee table.
Bruce Shapiro has been an established artist for 20 years, with permanent installations of his works in Switzerland, Germany, and Australia. But now he has a commercial idea on his mind. He wants to bring his art into people's homes in a form of coffee tables. He has started a Kickstarter campaign with a goal to enter the production of three types of domestic tables: an end table, three-foot metal coffee table, and a four-foot hardwood coffee table.
"Over time I have come to view Sisyphus as more than a kinetic art piece: it is an instrument. As a musical instrument plays songs, Sisyphus plays paths. My goal with this Kickstarter is to get Sisyphus into people's homes for them to enjoy as both furniture and art, but also, to inspire a community of composers to write 'music' for it," said Shapiro about his kinetic sand drawing machines in a form of tables and ongoing Kickstarter campaign.
Check out Shaprio's other artworks, including his projects that utilize computerized motion control, on his website.
Bruce Shapiro creates mesmerizing coffee tables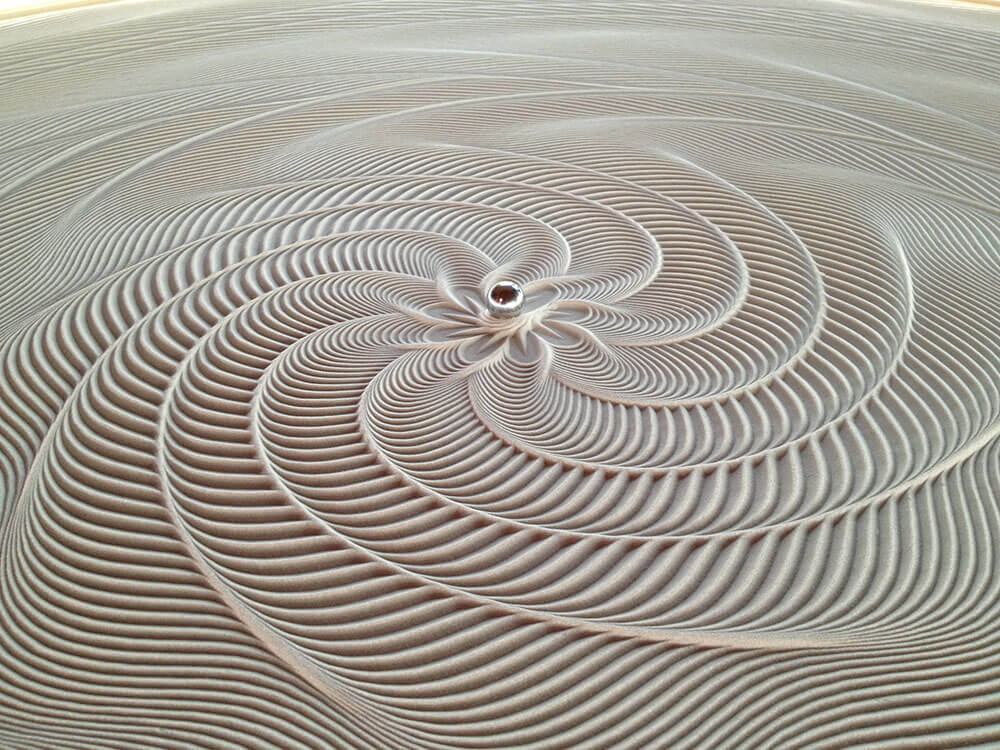 Shapiro developed three types of coffee tables: metal coffee table, four foot and an end table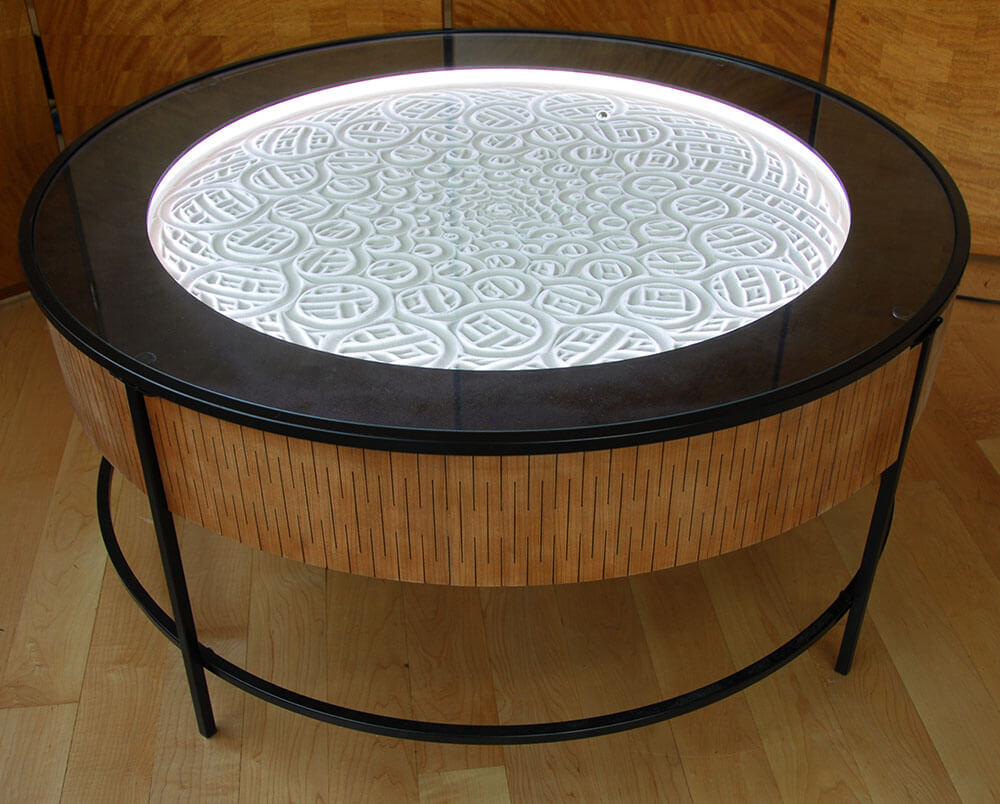 His goal is to bring these kinetic tables into people's homes as both art and furniture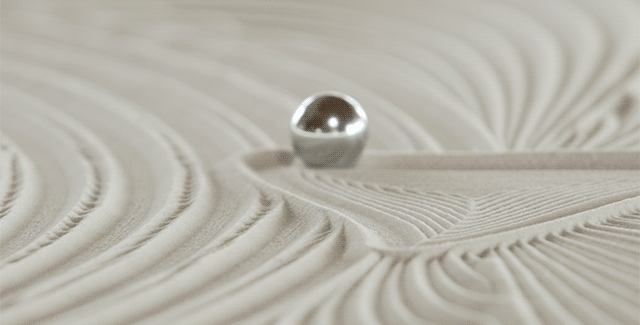 Shapiro named this kinetic art project Sisyphus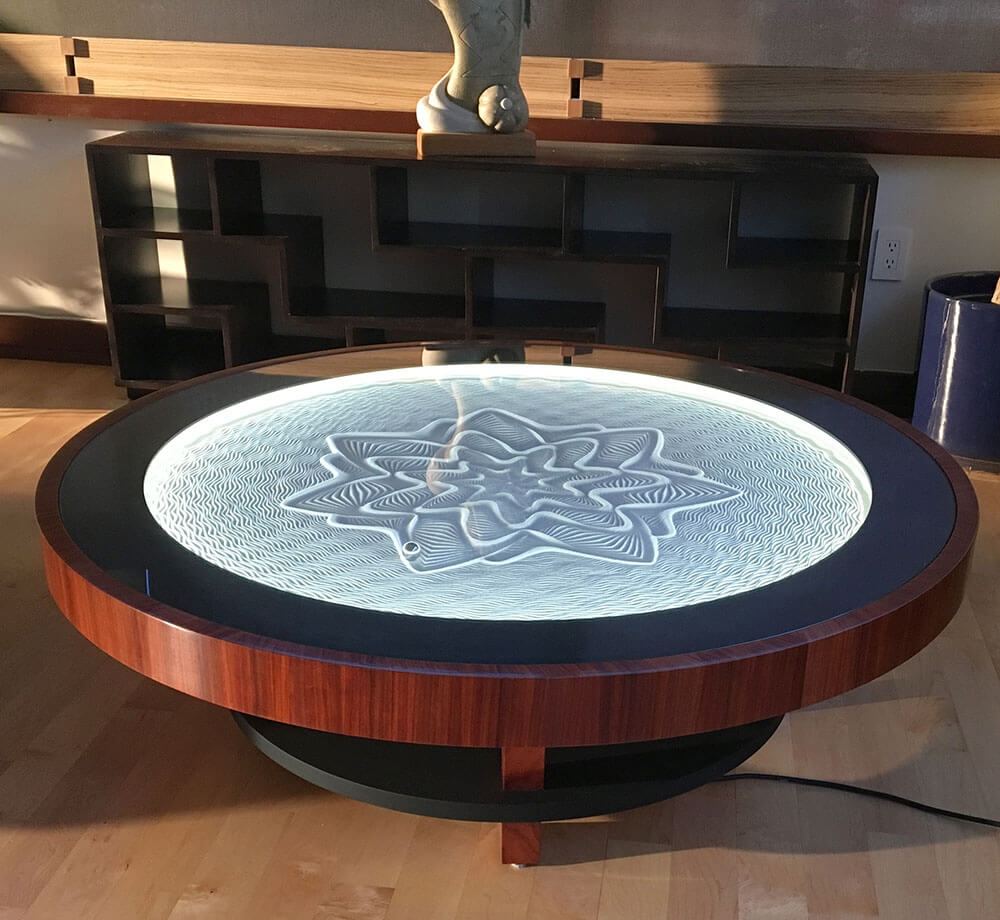 As you can see the tables are covered in thin layers of sand
Shapiro started a Kickstarter to manufacture his tables to the general public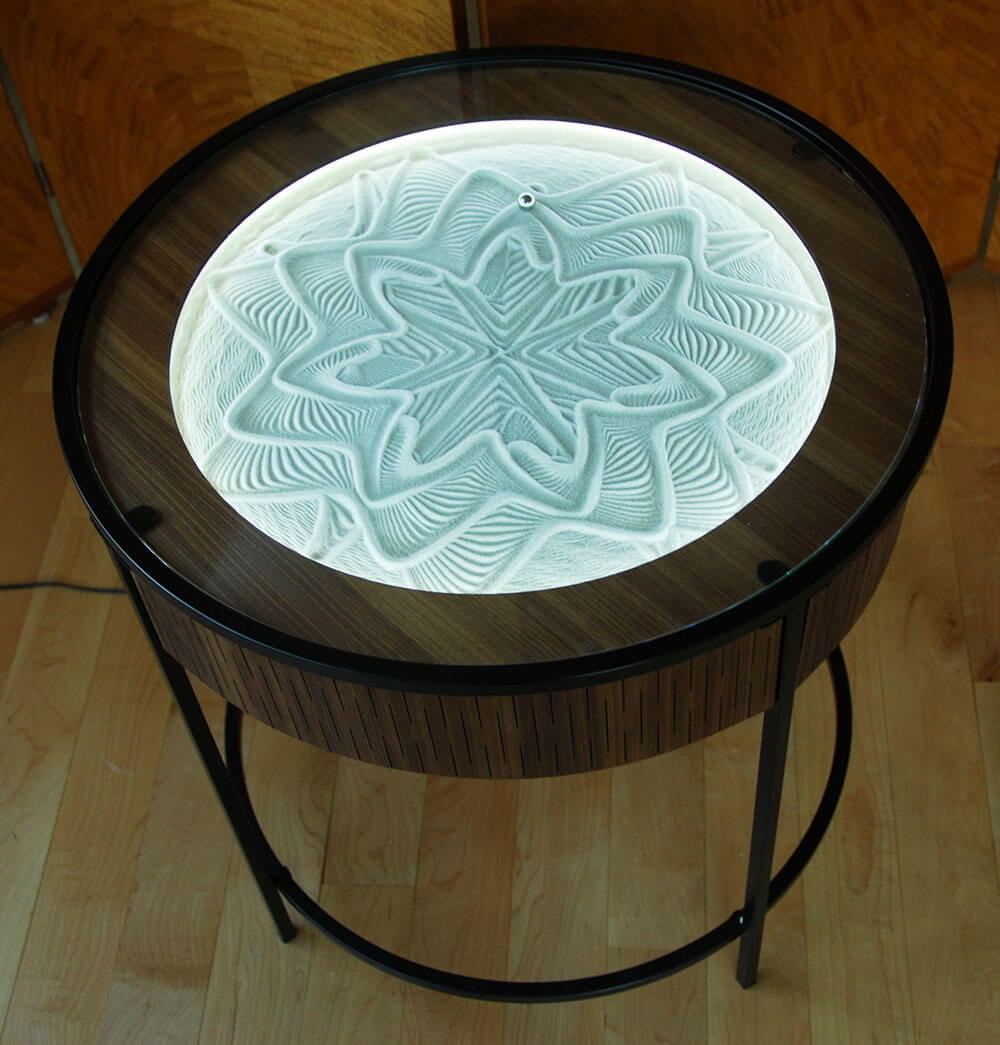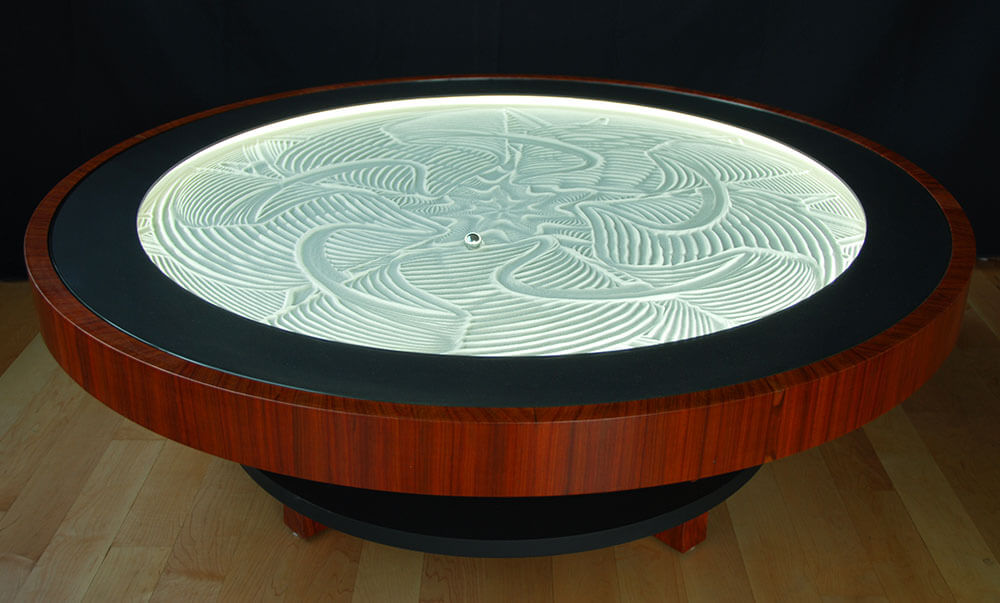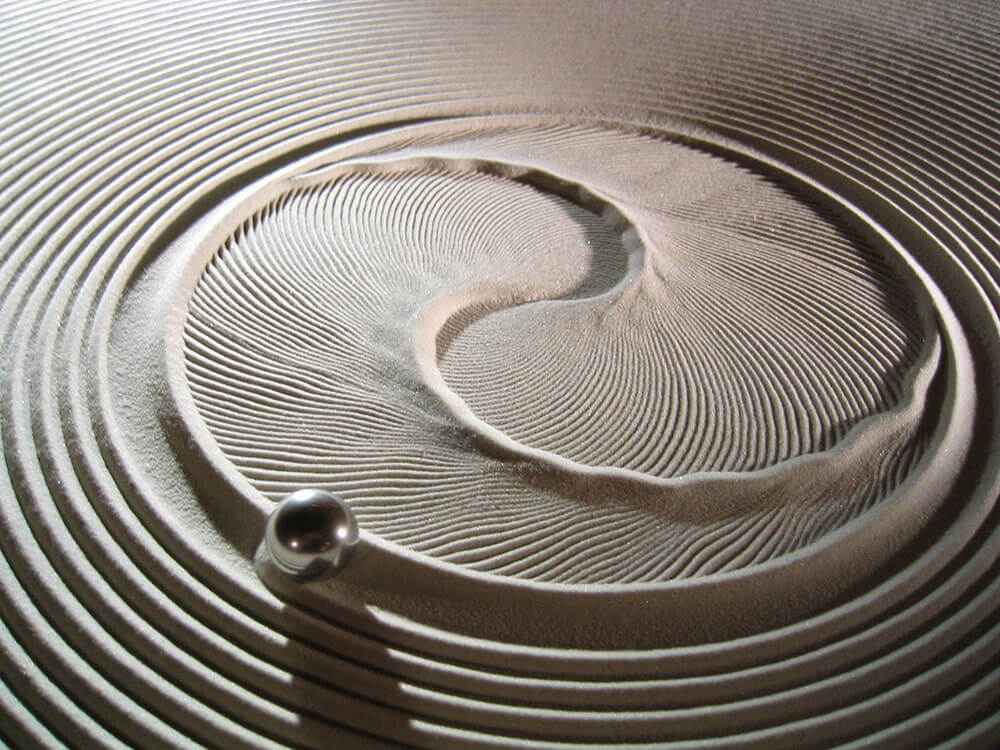 Please share this post with your friends and visit Bruce Shapiro website for more: Website
Source: link