Toys like these Vinyl Idolz are made for fun and enjoyment. Collecting them is even more exciting. Toys somehow brings the child out of you.
These incredible Vinyl Idolz figurines are mostly derived from various famous characters of pop culture.
You have the Batman and the Alien of Star Wars, David Bowie and Lemmy Kilmister, The Hateful Eight and The Back To The Future figures and many more. The British studio, Evil Corp and the designer Kibooki are the creators of these awesome toys.
The company once ventured into 3D design and concepts in their creations. But after seeing an overwhelming response from people about these figurines, they decided to change and edit some of their creations.
Related: Fast Food Mafia by Andrew Shirley | True identities of pop culture icons
Check out some of their Vinyl Idolz work below:
Napoleon Dynamite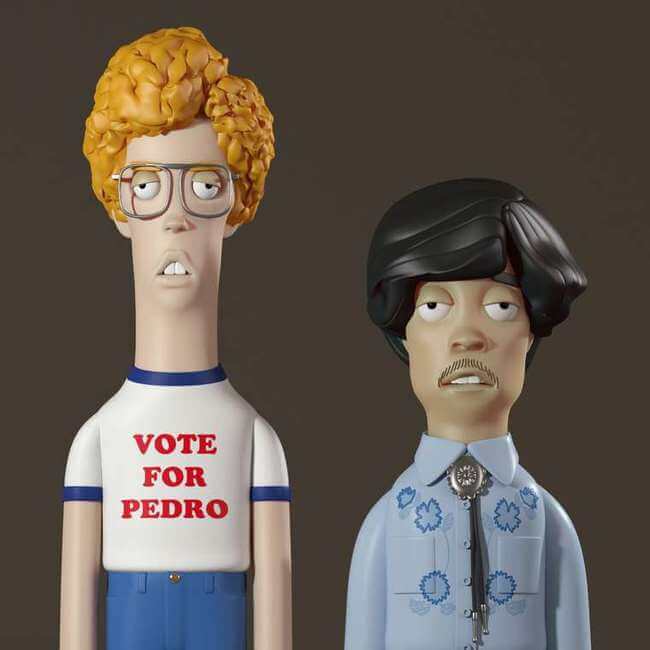 Vinyl Idolz – Tyrian from GOT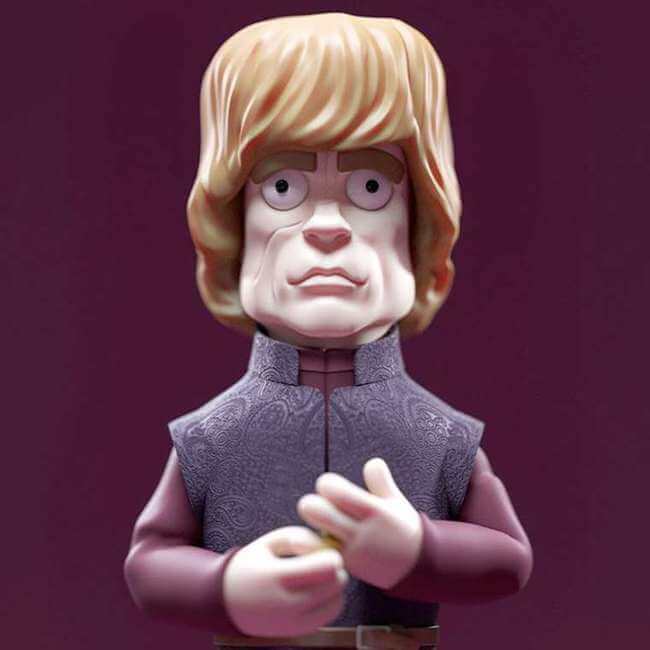 Samual L. Jackson from the movie the hateful eight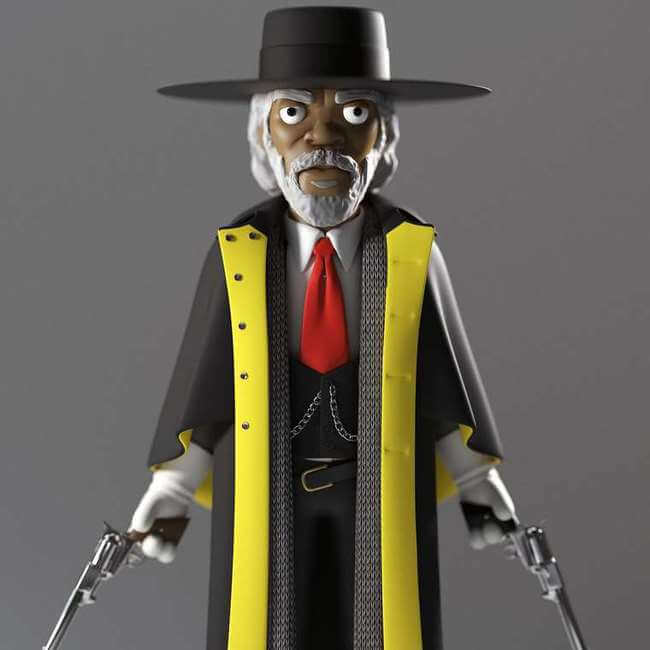 Superman and Batman Vinyl Idolz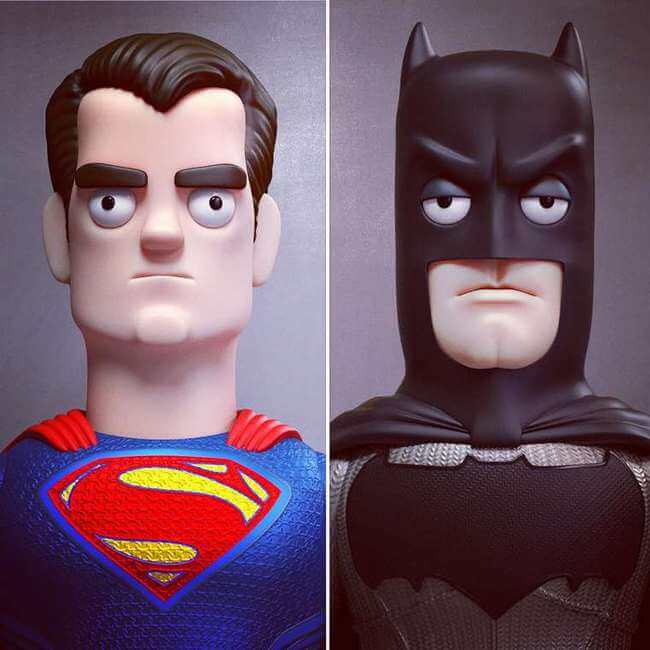 Marty McFly and Doc Brown from Back to the Future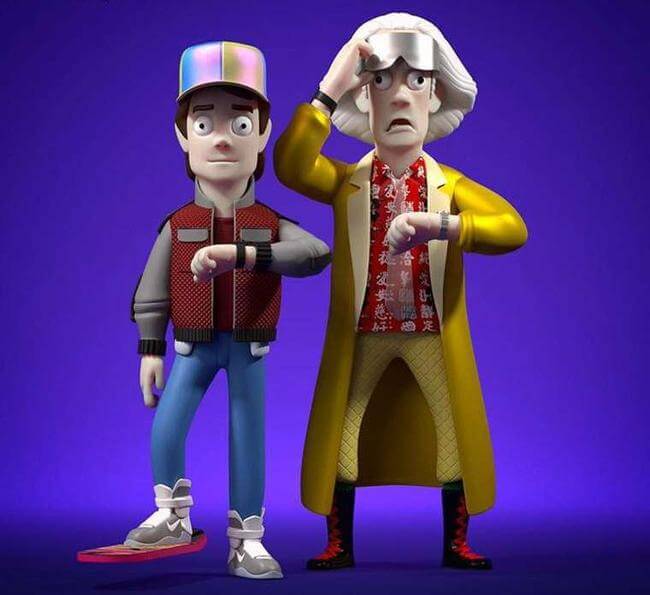 Chewbacca and Han Solo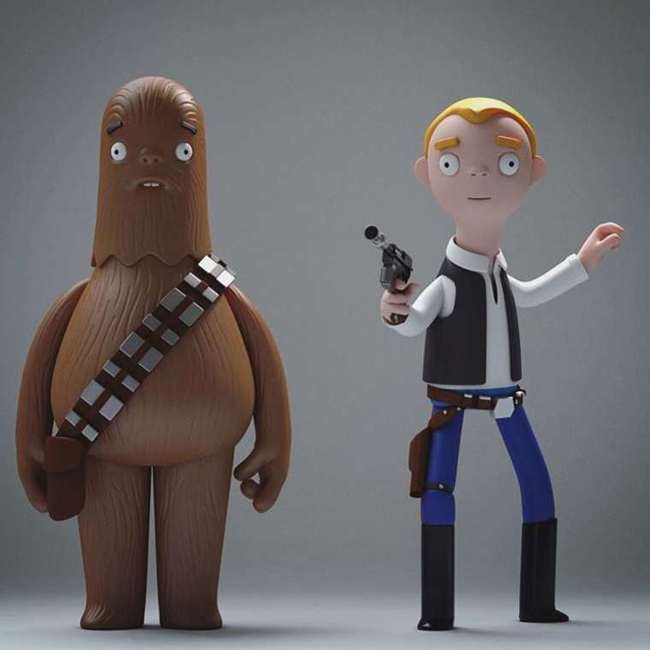 The Joker from the Heath Ledger era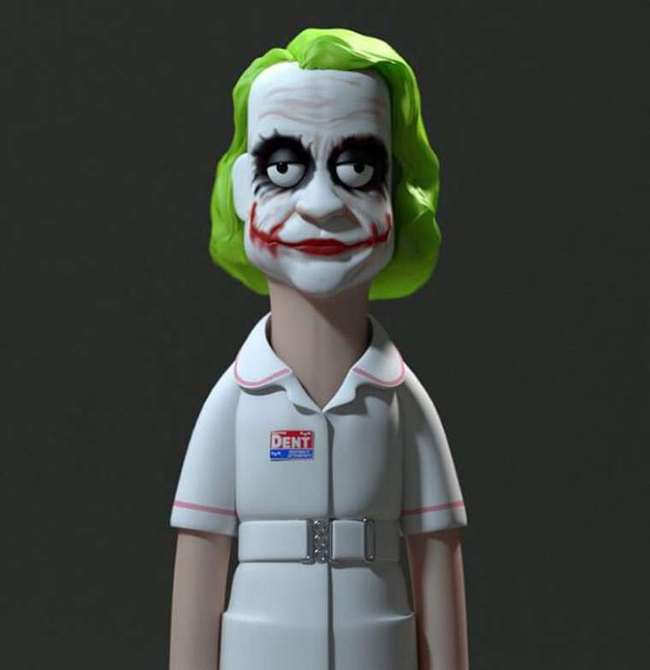 Lemmy god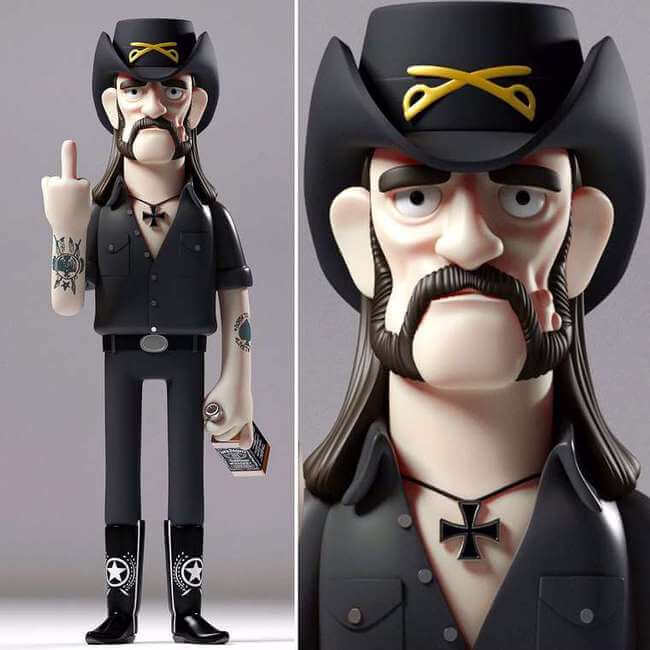 Finn from Star Wars the Force Awakens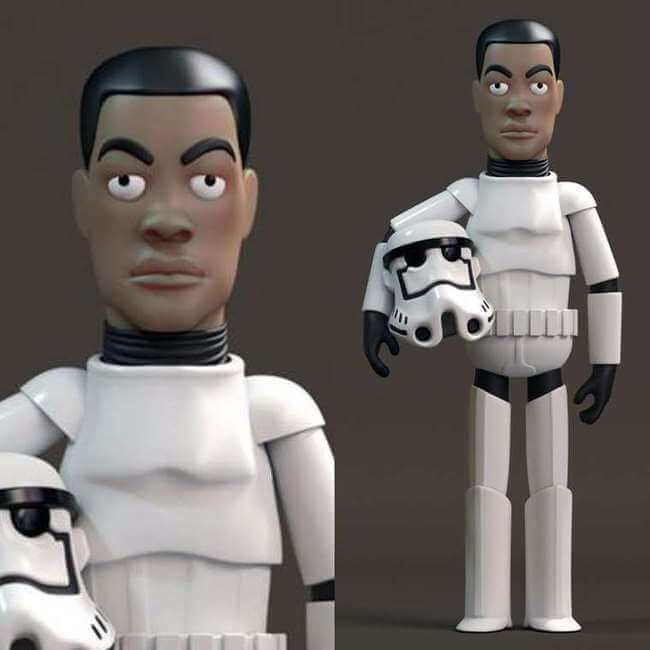 David Bowie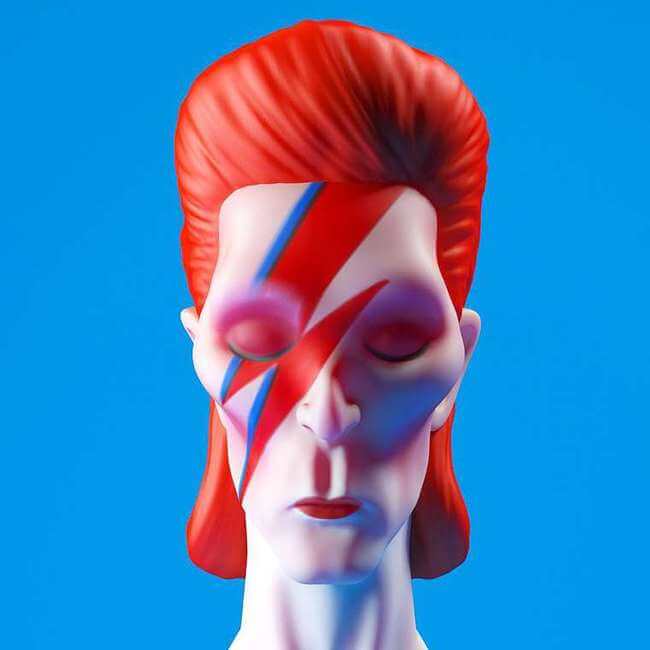 Batman and Robin from the TV show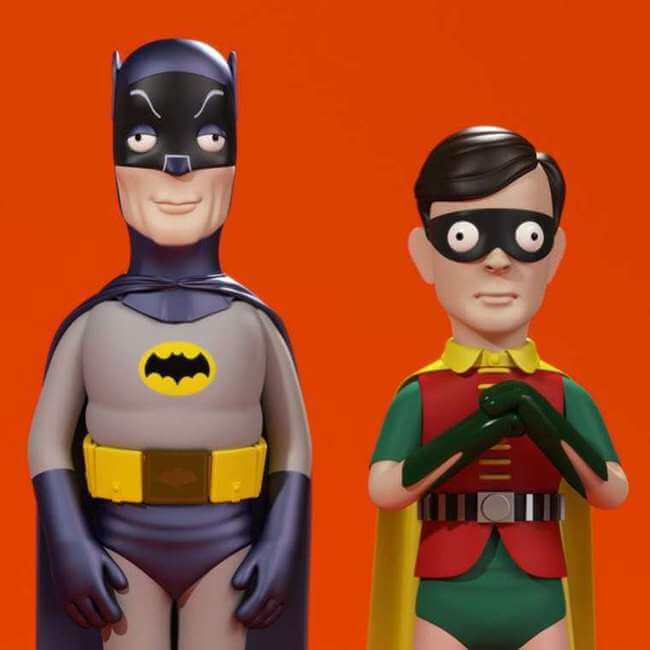 Not sure about this Vinyl Idol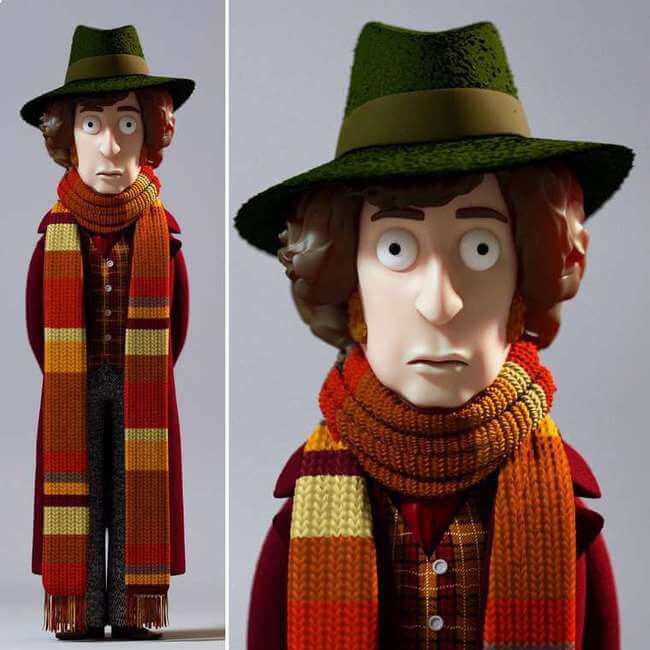 Edward Scissor Hands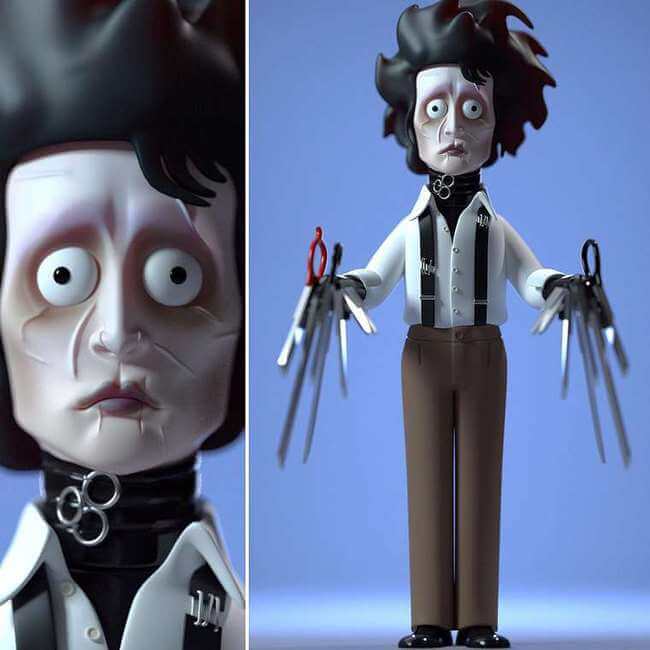 The one and only Beetlejuice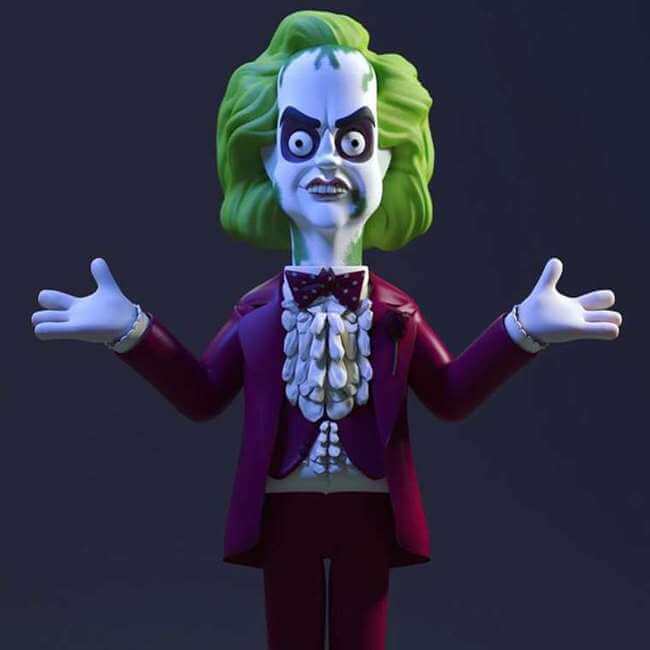 Jay and Silent Bob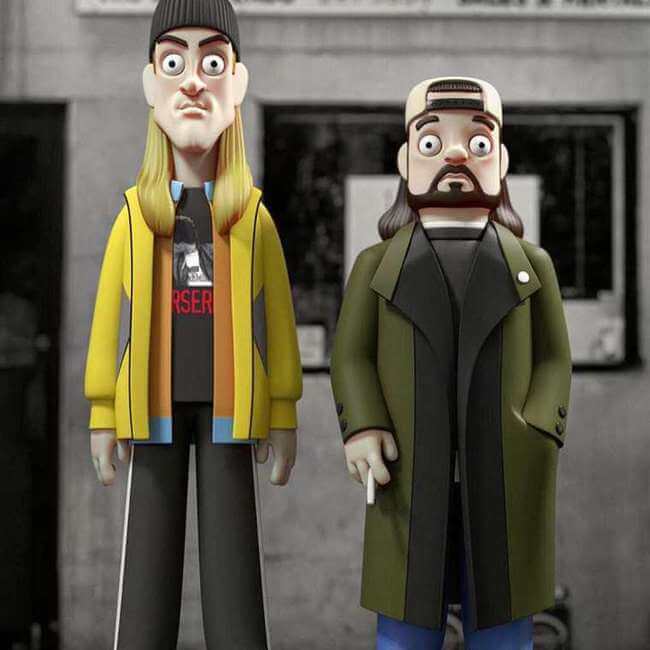 The classic Joker from the 80s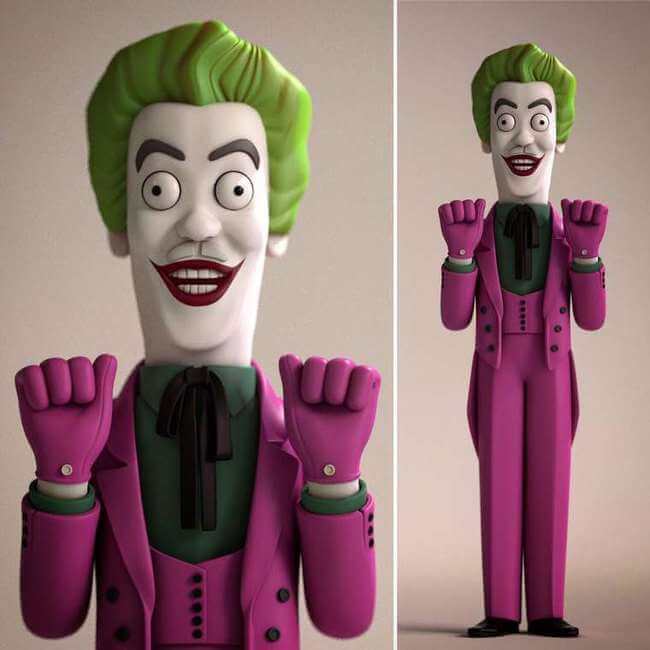 Alien character famous for having the Alien bust out of his stomach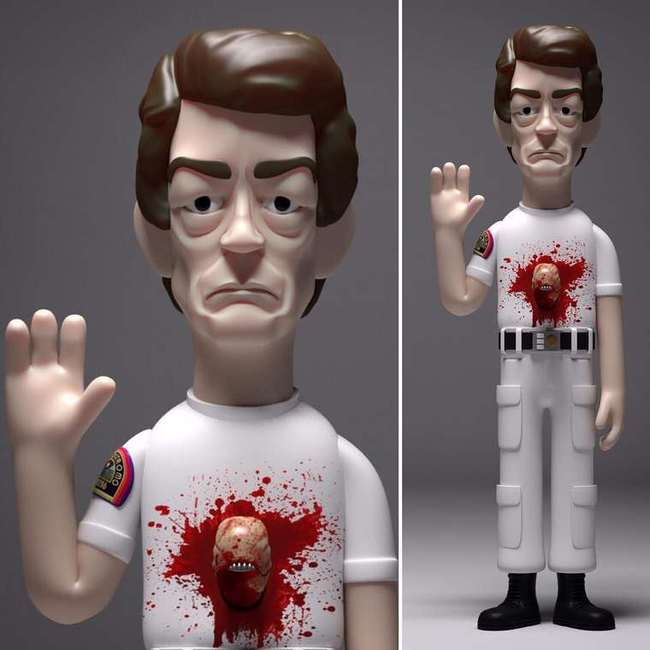 Who are these guys?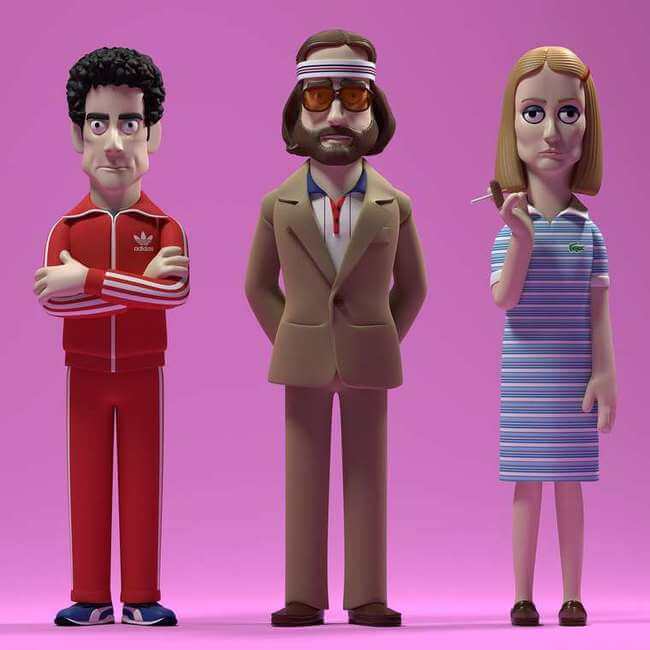 The saw character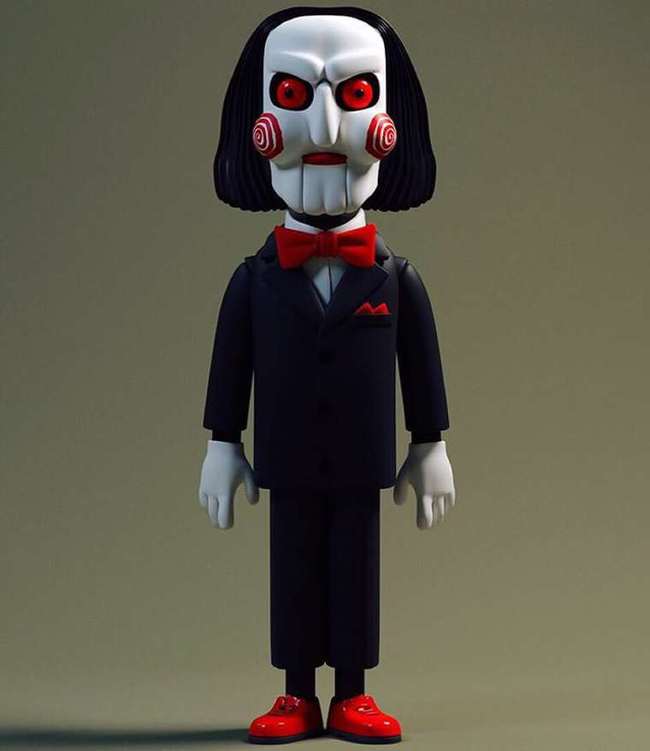 IT – So scary even at that size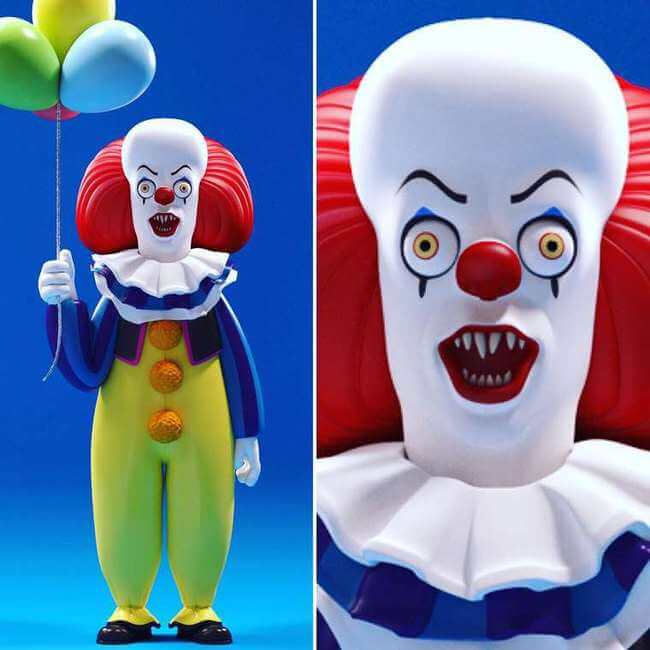 Ron Swanson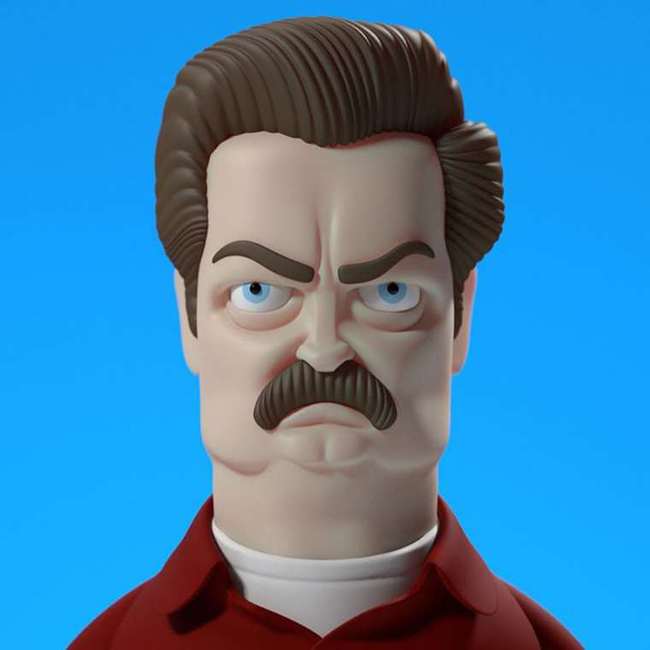 Who is this guy? Please comment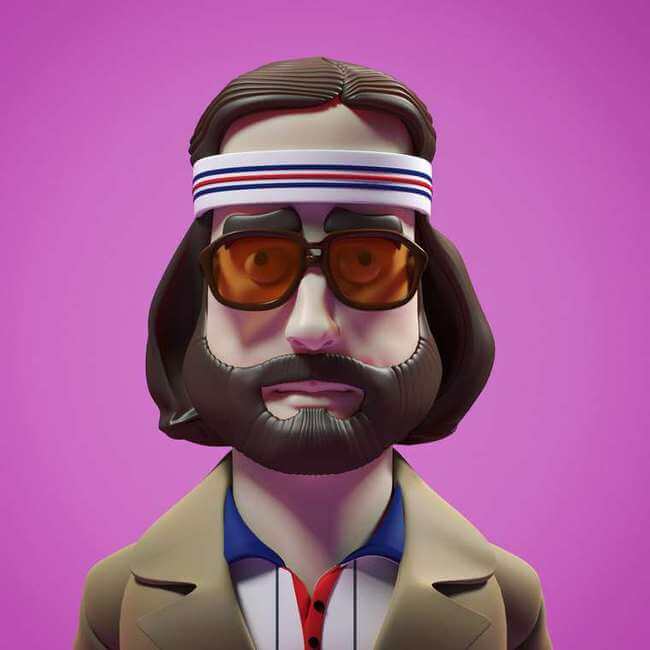 Javier Bardem from " No Country for Old Men "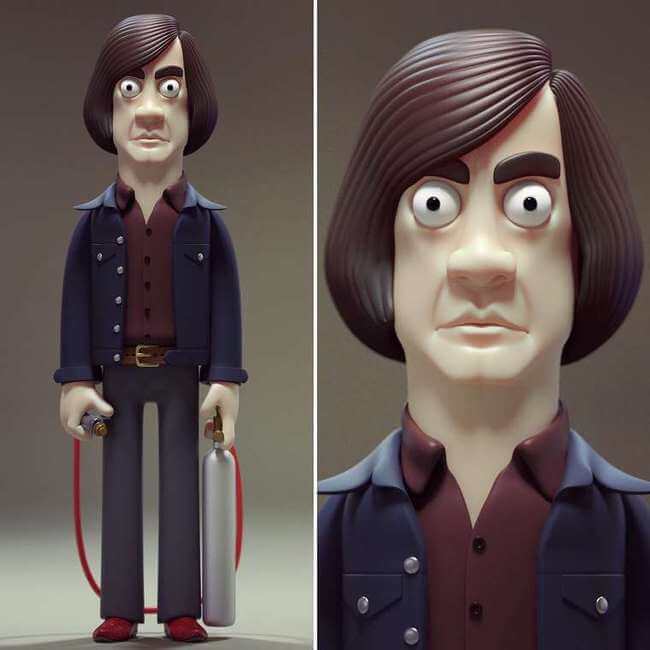 Gandalf the grey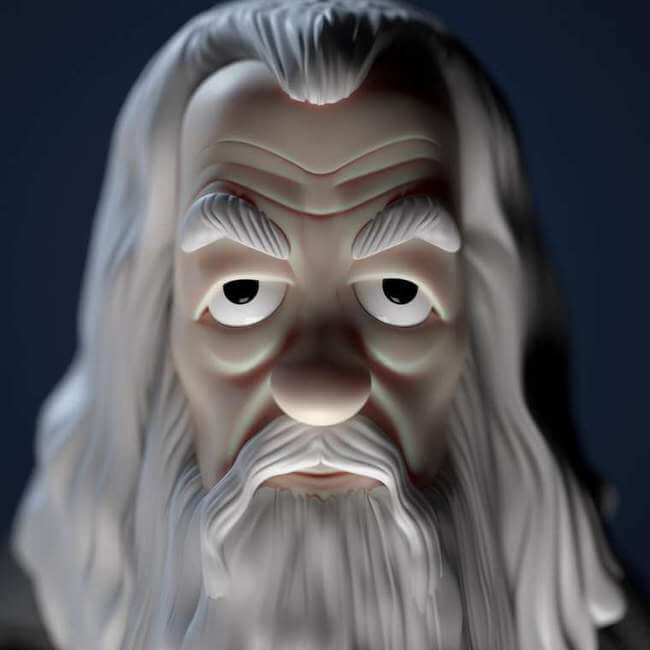 Young Robert De Niro from Taxi Driver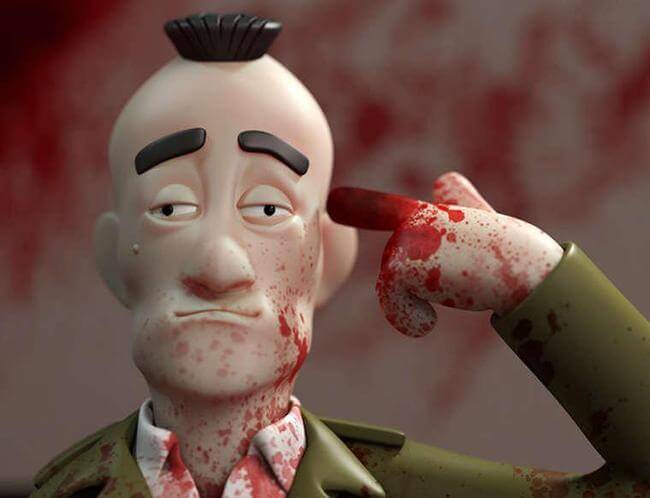 Marty McFly again and teen wolf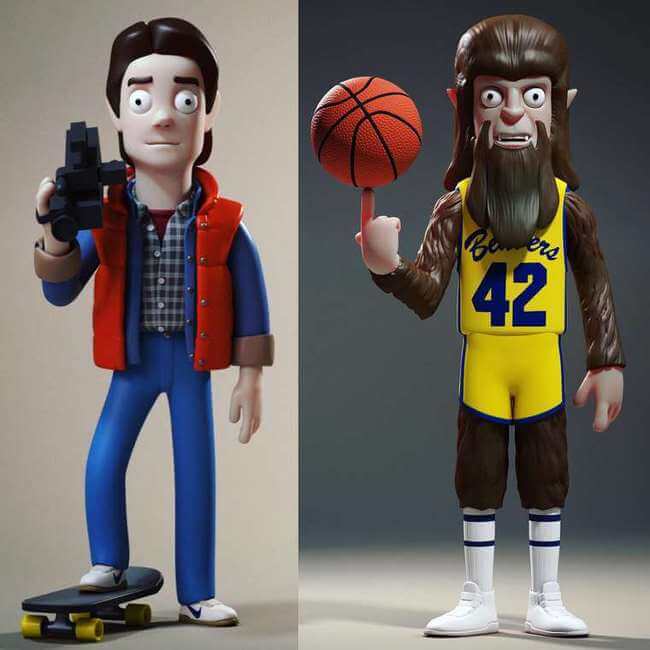 Texas chainsaw killer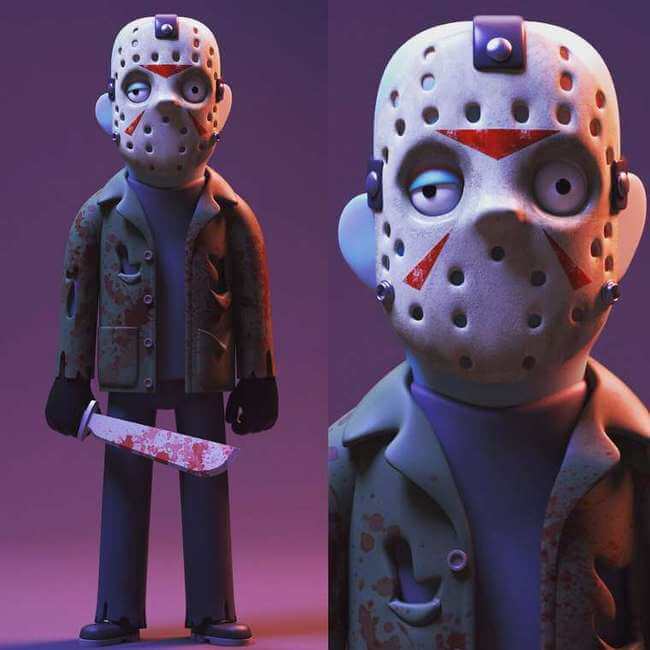 Who is this vampire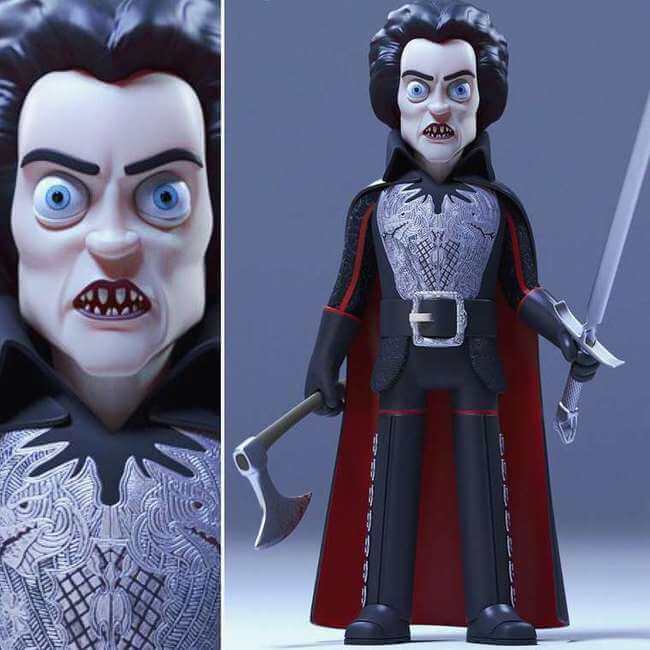 Who are they?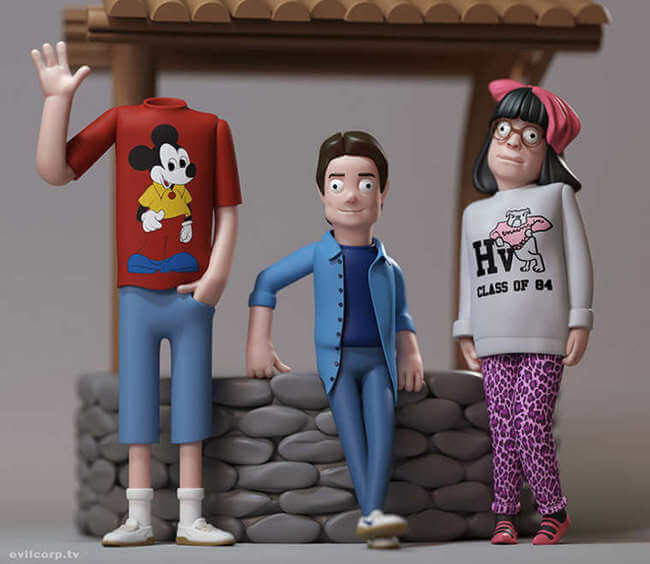 Ripley from Alien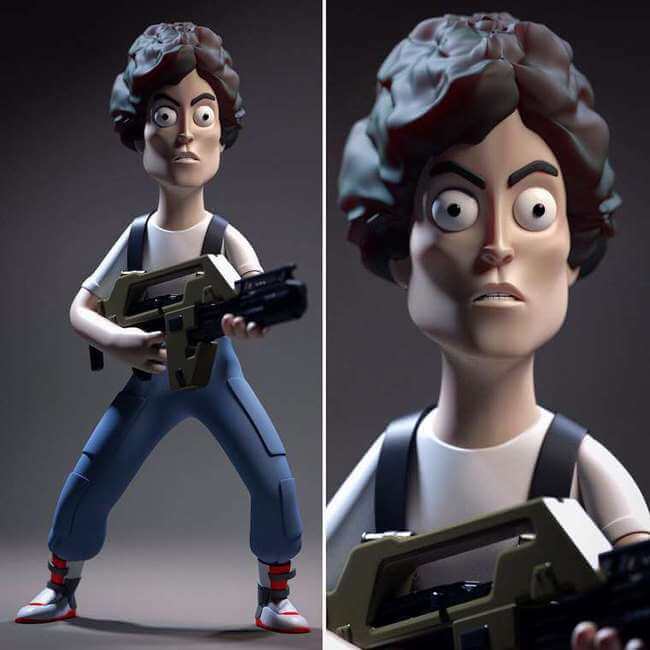 Why don't you leave your comment below with your favorite Vinyl Idolz character