Creator Alex Solis has redefined pop culture as we know it. What this insanely talented designer does, is take well-known characters, like the Big Bad Wolf, and reveals their "alter-ego"… in the case of the Big Bad Wolf, the alter-ego is Yoda.
Solis does this so that people can take another look and see something they've seen a thousand times, and see it in a new light. He says simply, "I'm trying to bring a new sense of discovery to characters everyone has seen hundreds of times."
His designs are below, and have been recently combined together in a book, which you can pre-order on Kickstarter.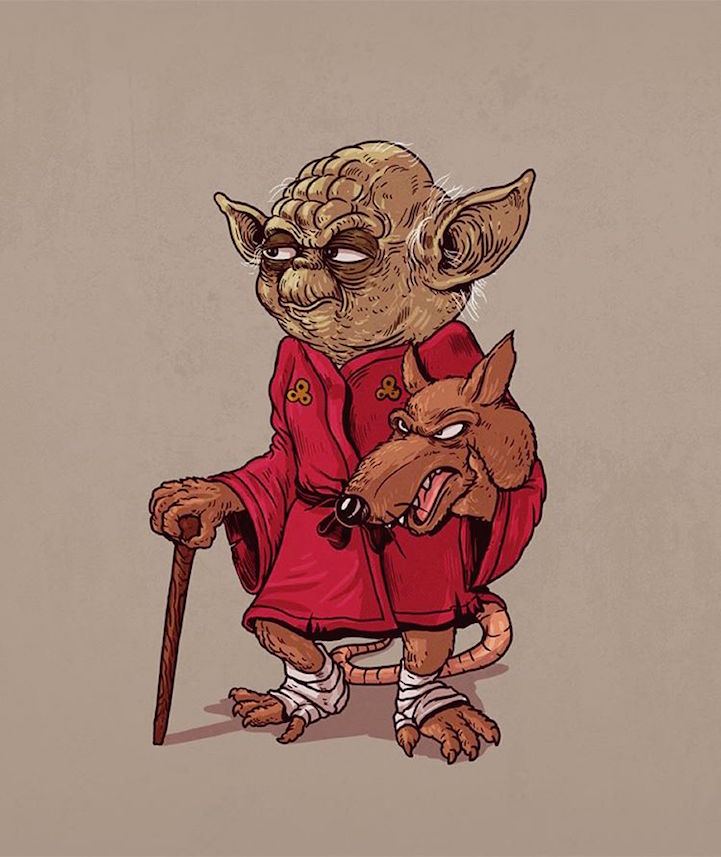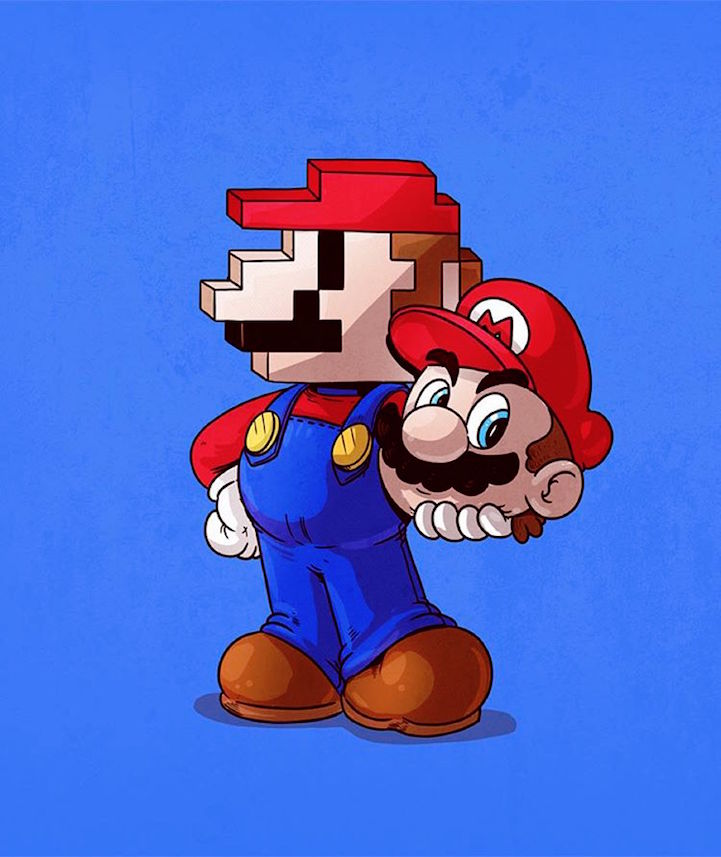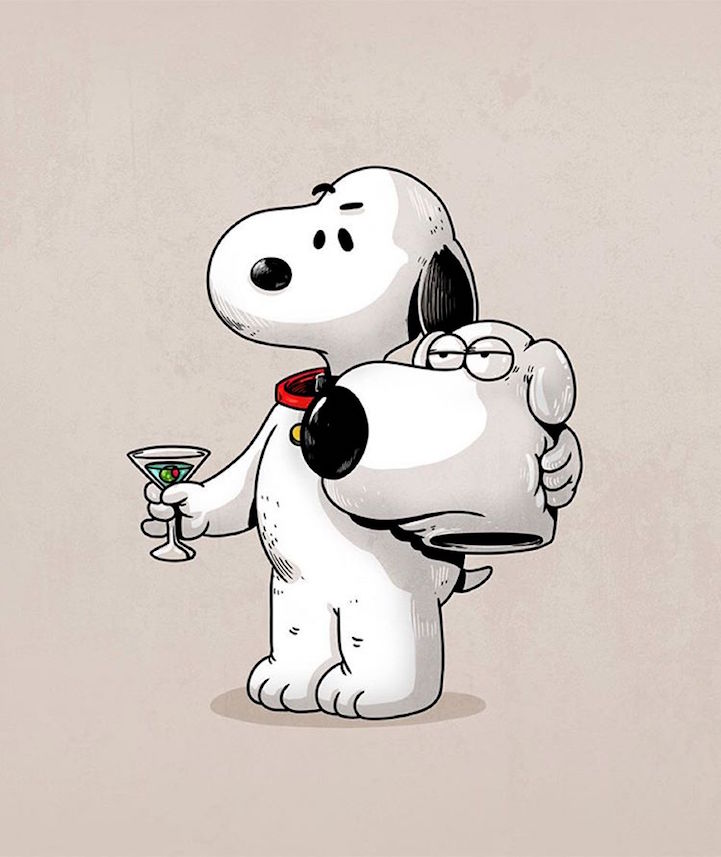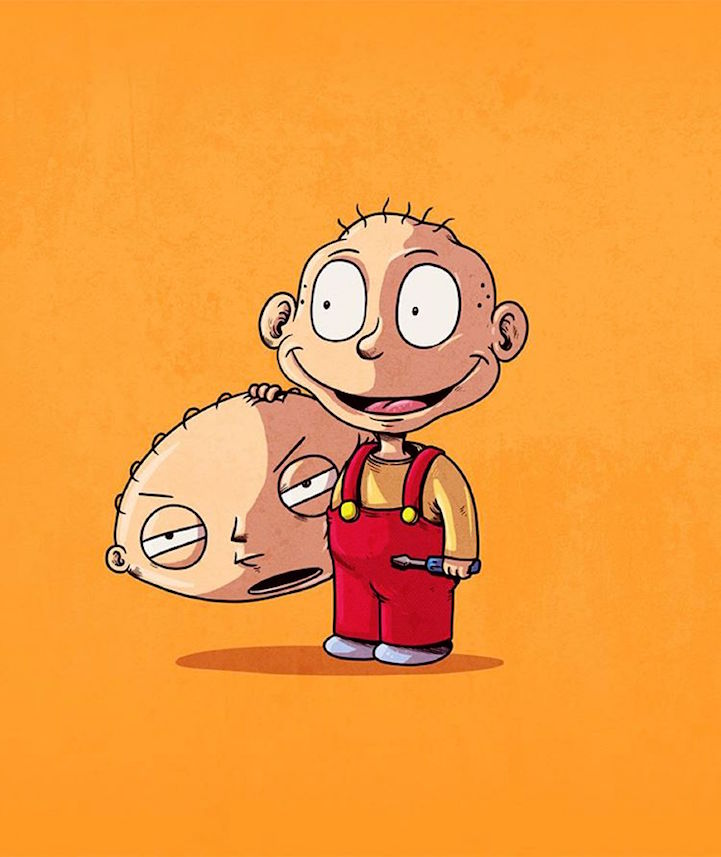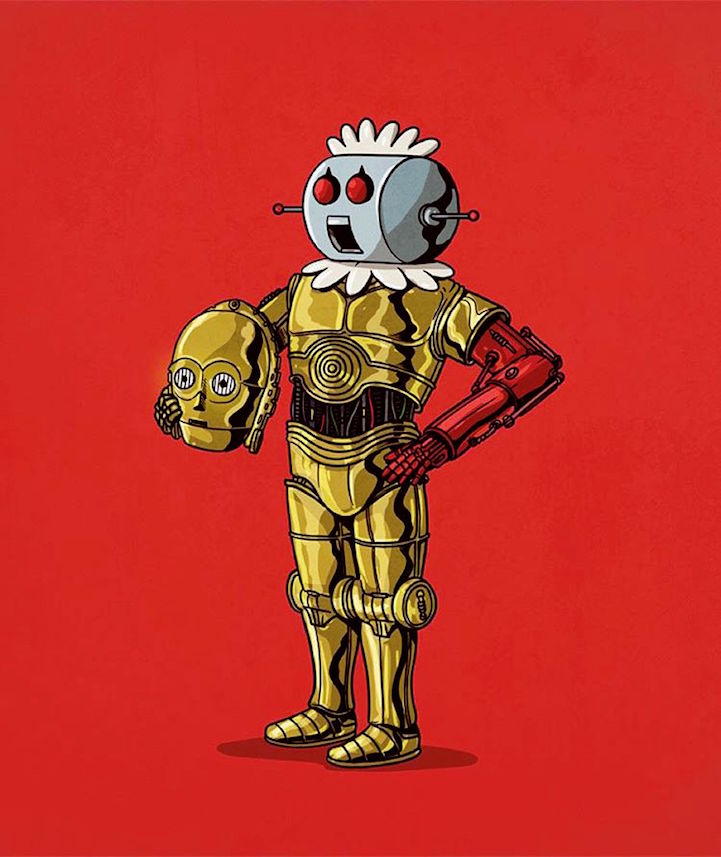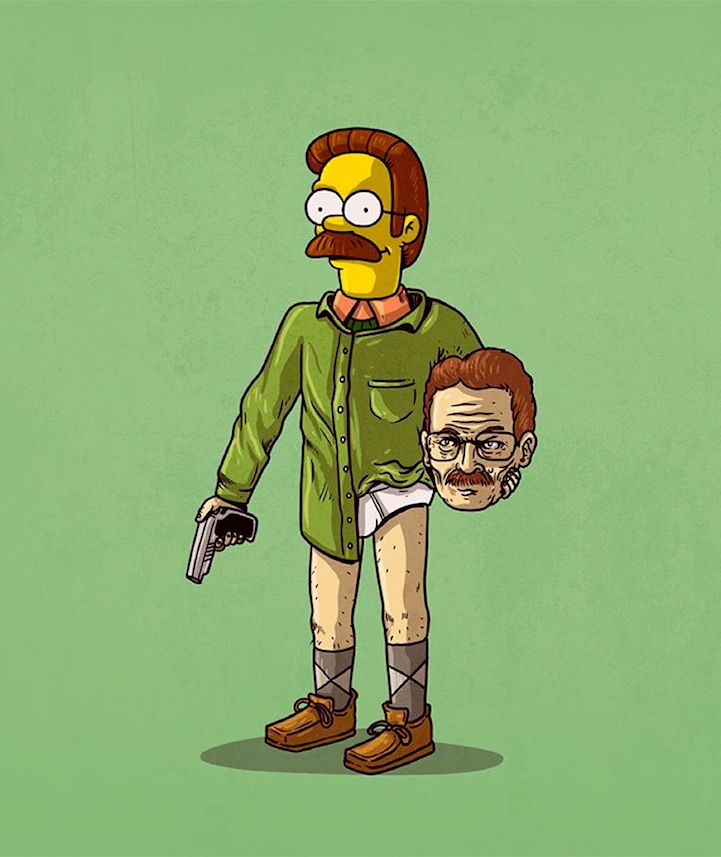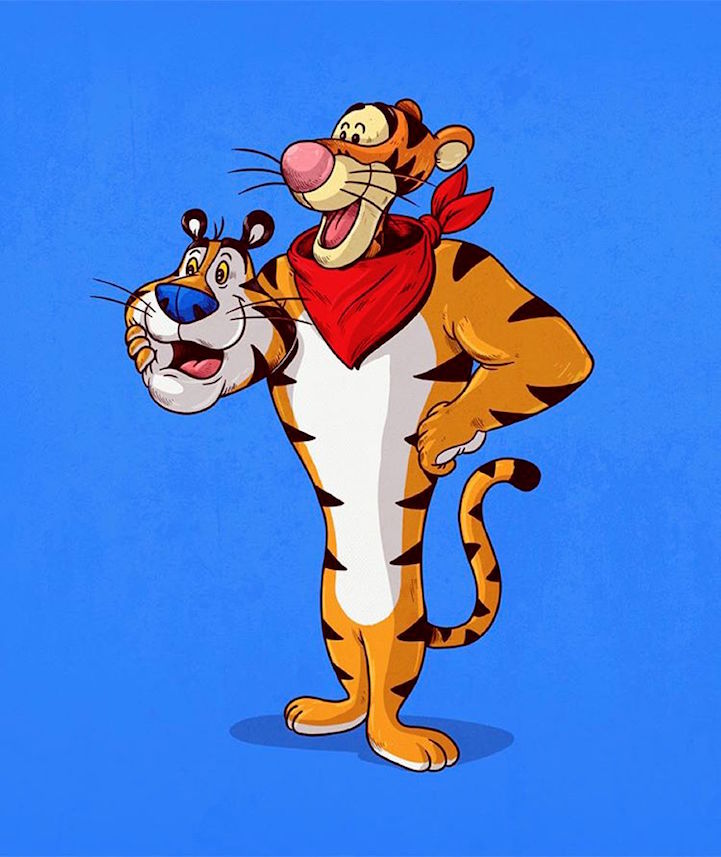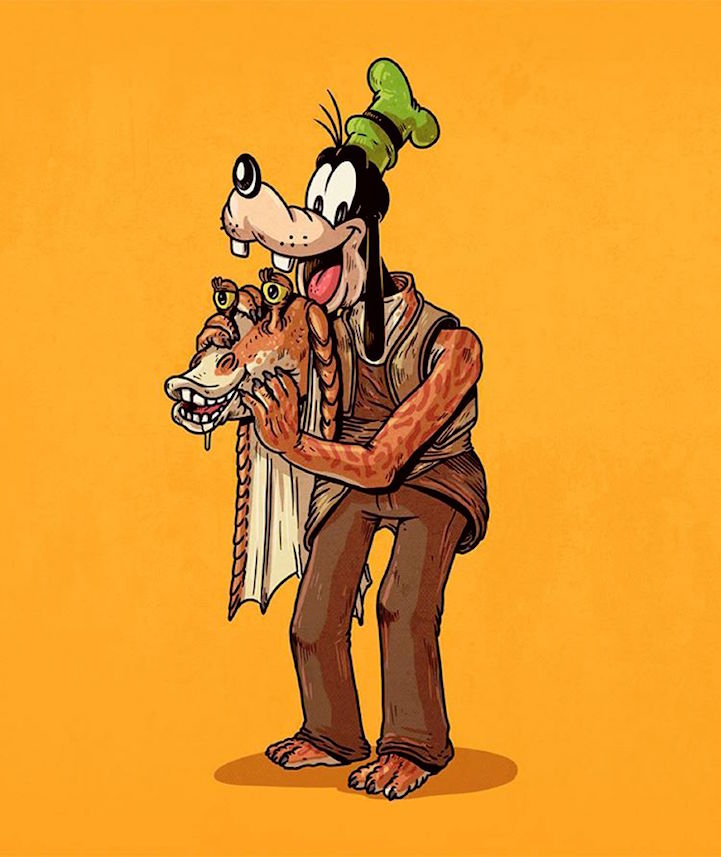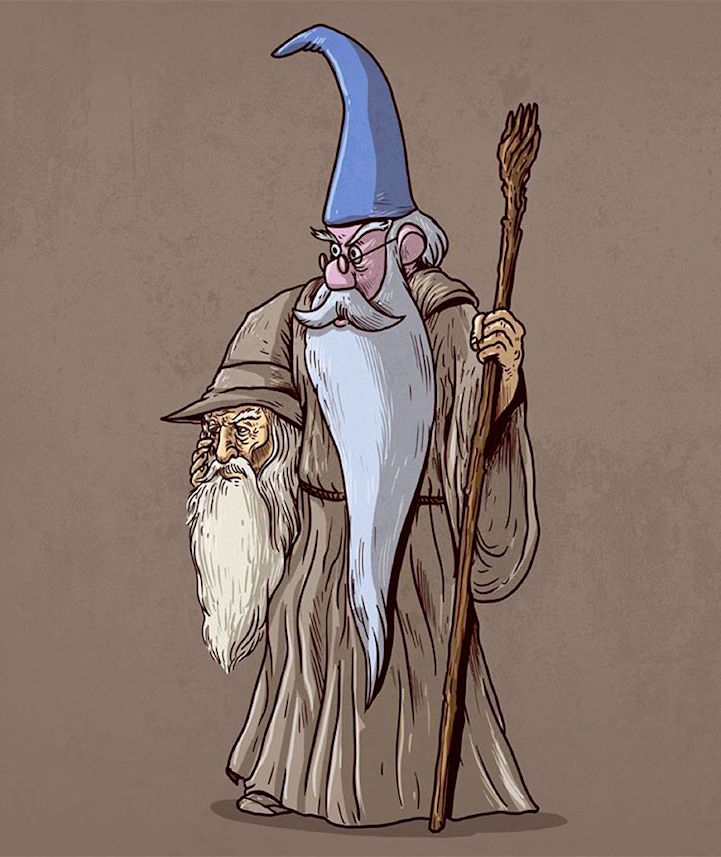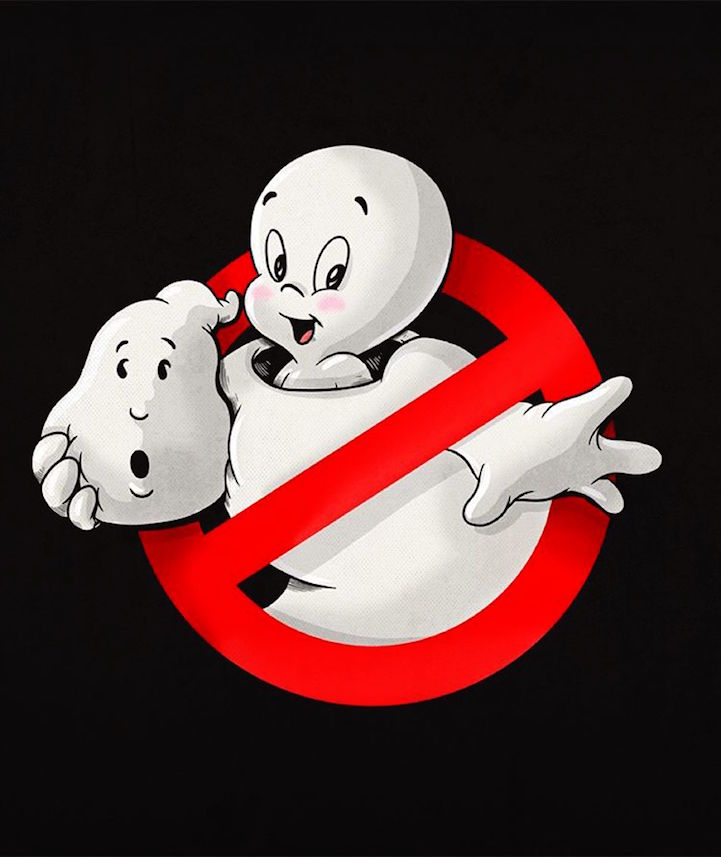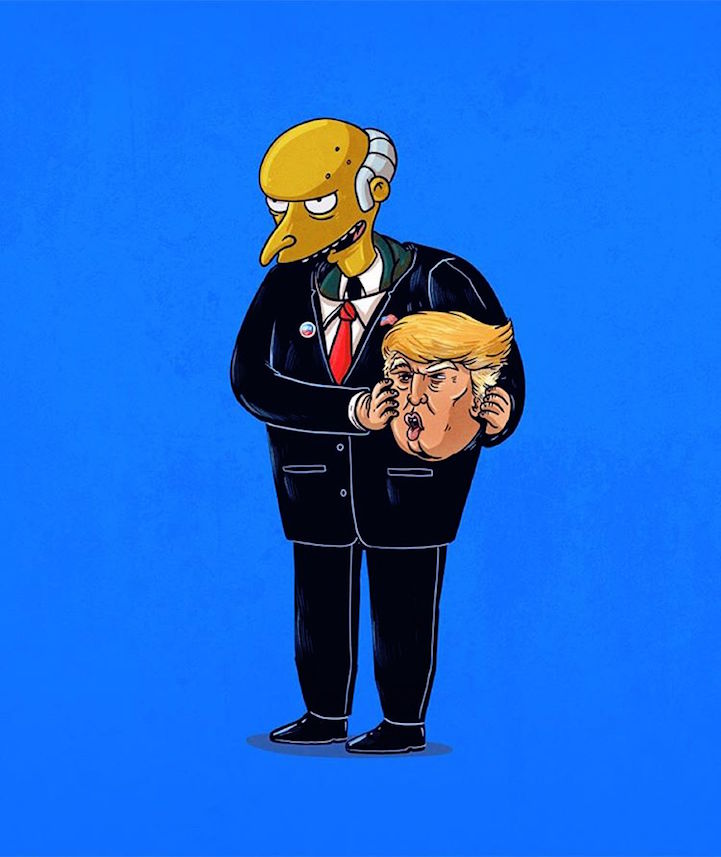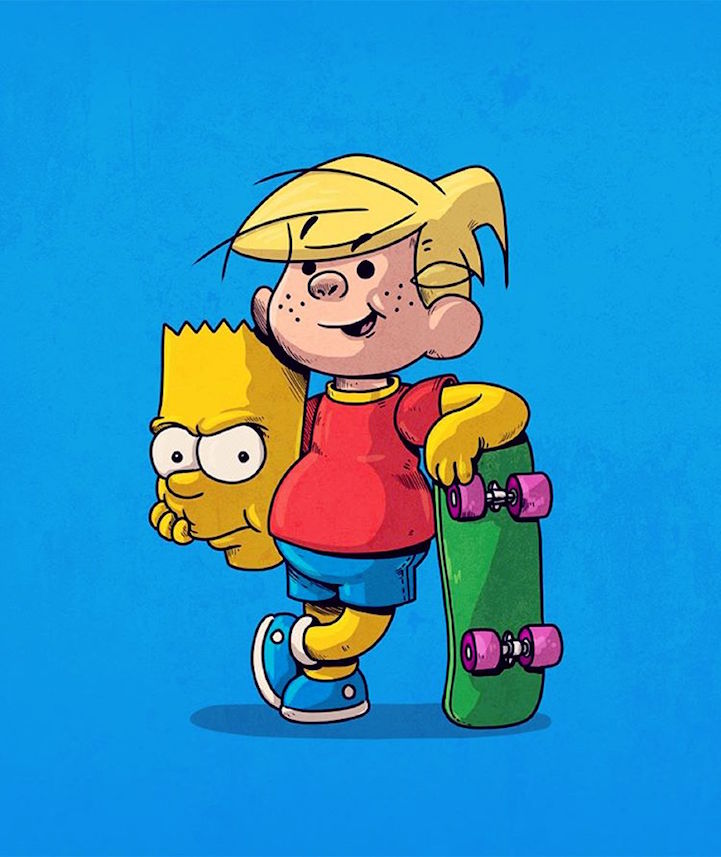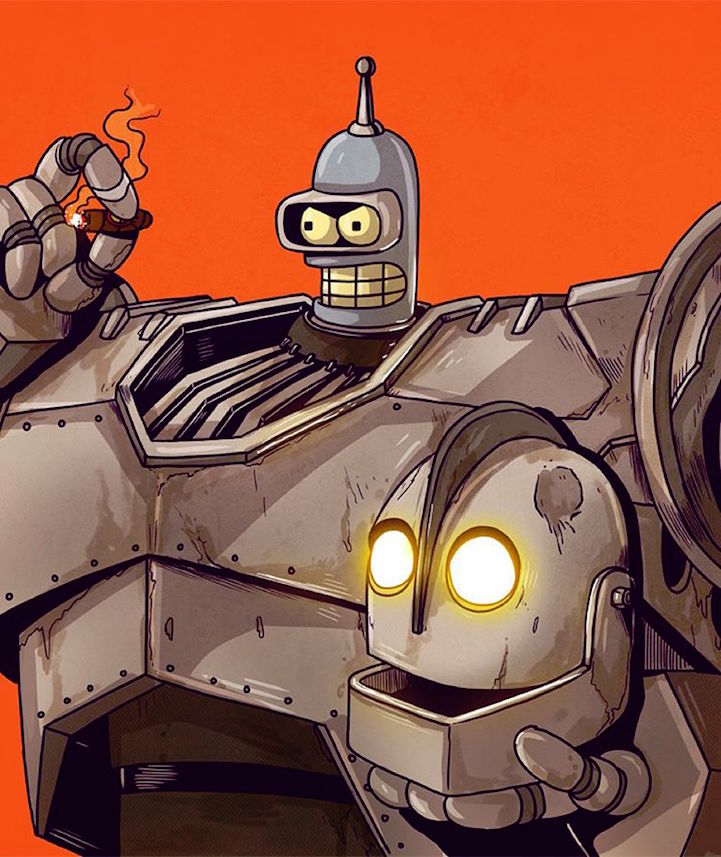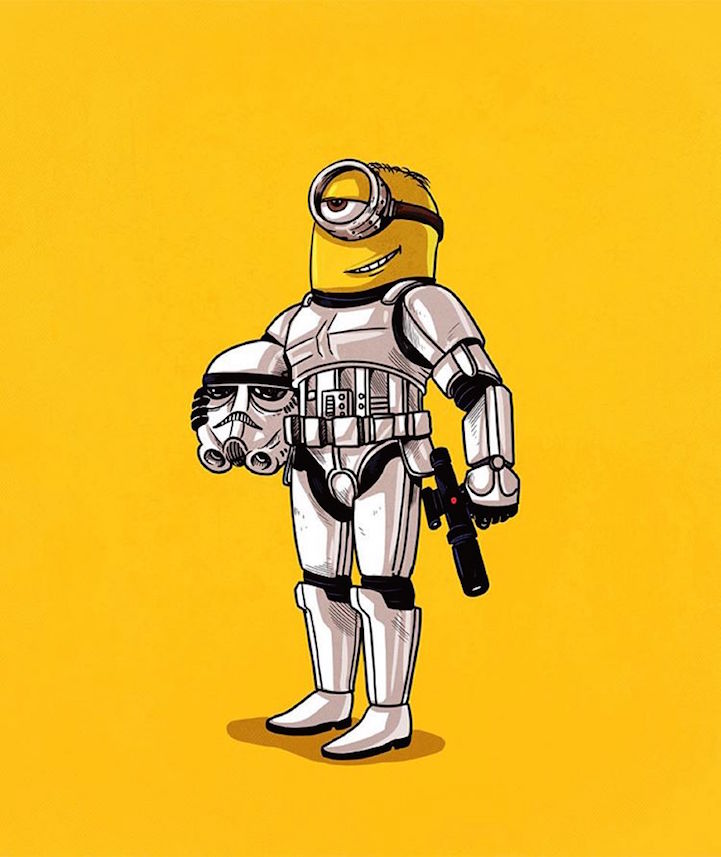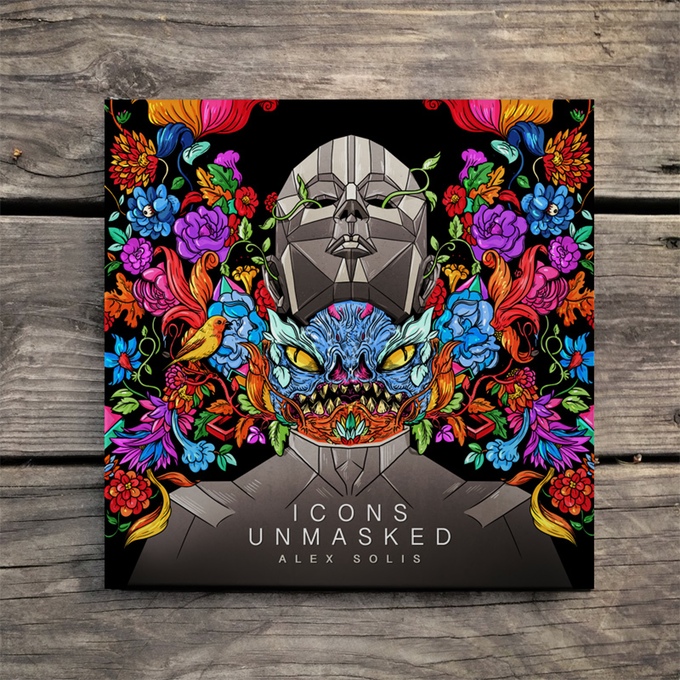 Source: Mymodernmet