More info: underlook.org | Facebook | youtu.be
1."I looked for different examples of what was done on the internet and after no similar results, I decided that I have to do it and be the first person to shoot a standing horse from underneath."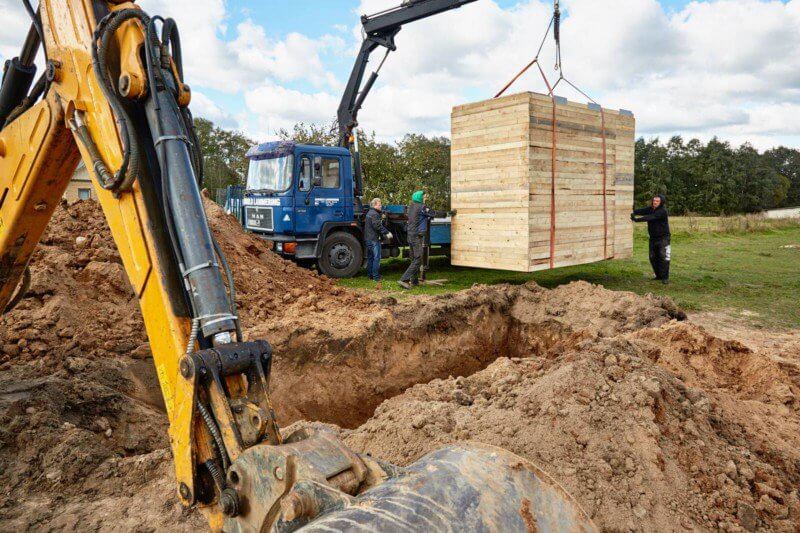 2. "As I started to organise the photoshoot of a horse, I knew that all I needed is to get 600 kg horse on a glass, dig 3 meters into the ground, put my camera under a big glass and take a shot."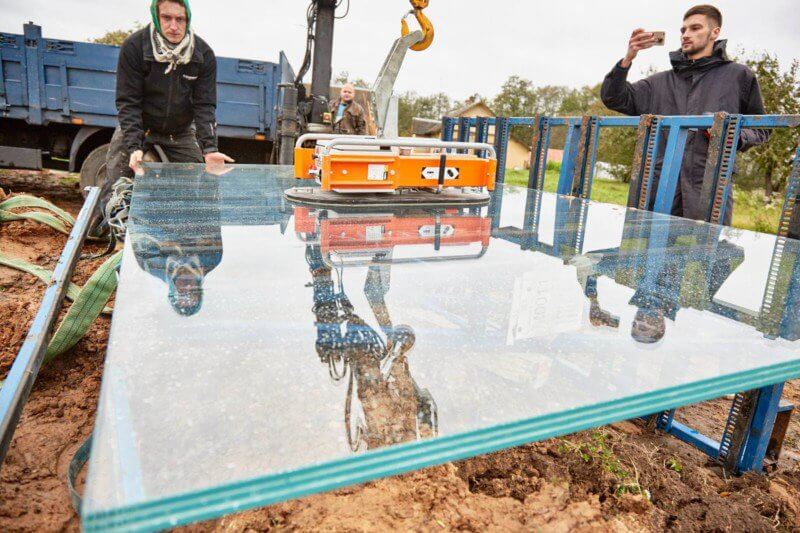 3." Even though it was the same concept as project "Under-Cats" it took two months to organise it all. I have found horse-friendly environment and even made rubber horse shoes, to save the glass from scratching."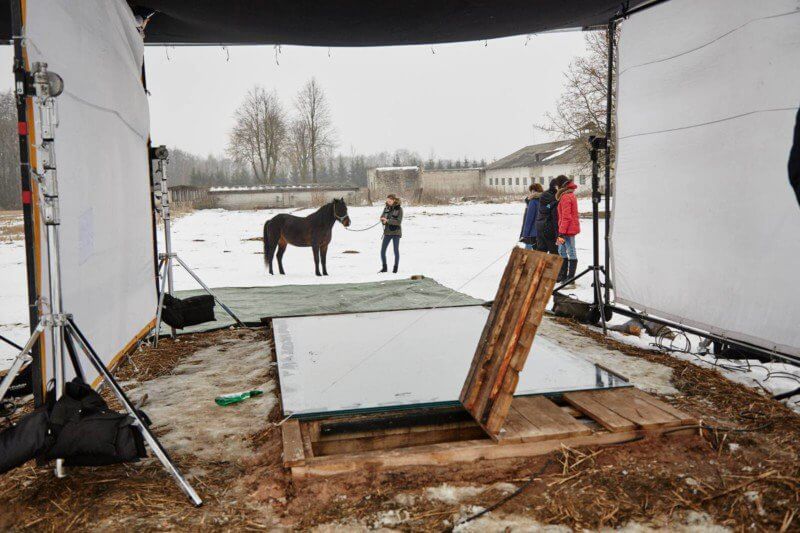 4."If last time I needed help from one person, this time I had more than 40 people crew to make this crazy project come to life, which I could not make without them. In the end we got these fascinating photographs that have never been created before."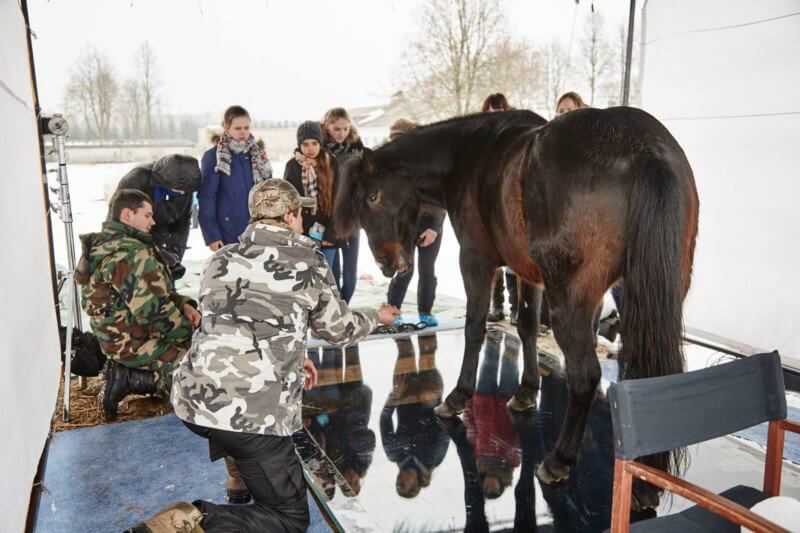 5. "I wish you to get inspired and believe in your ideas, as my team believed in this project," wrote Andrius Burba for  BoredPanda.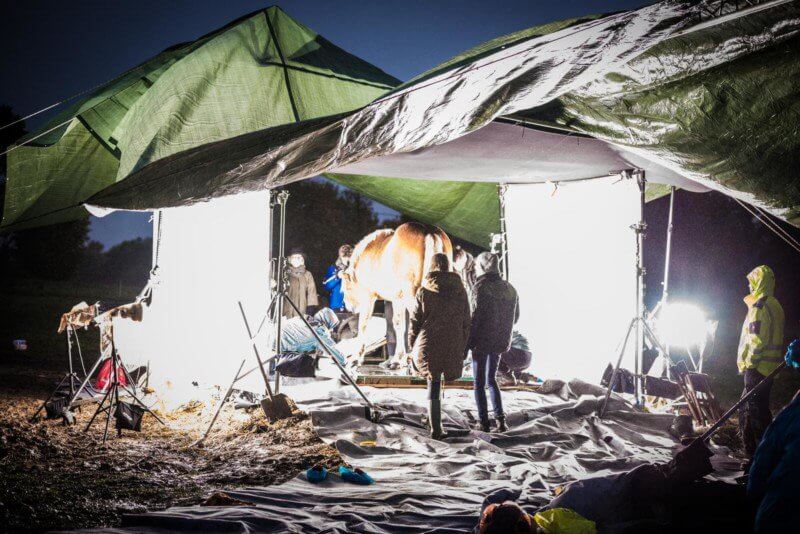 6."Dude, you're doing it wrong!"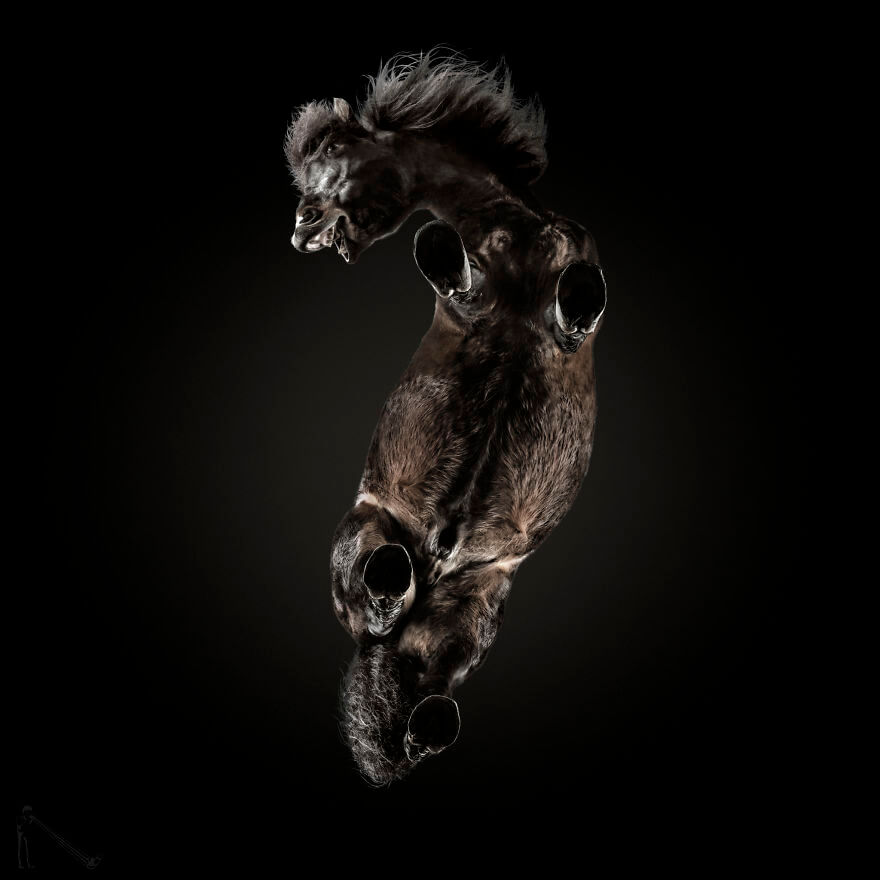 7."You should be up there, on my back, not down in the hole."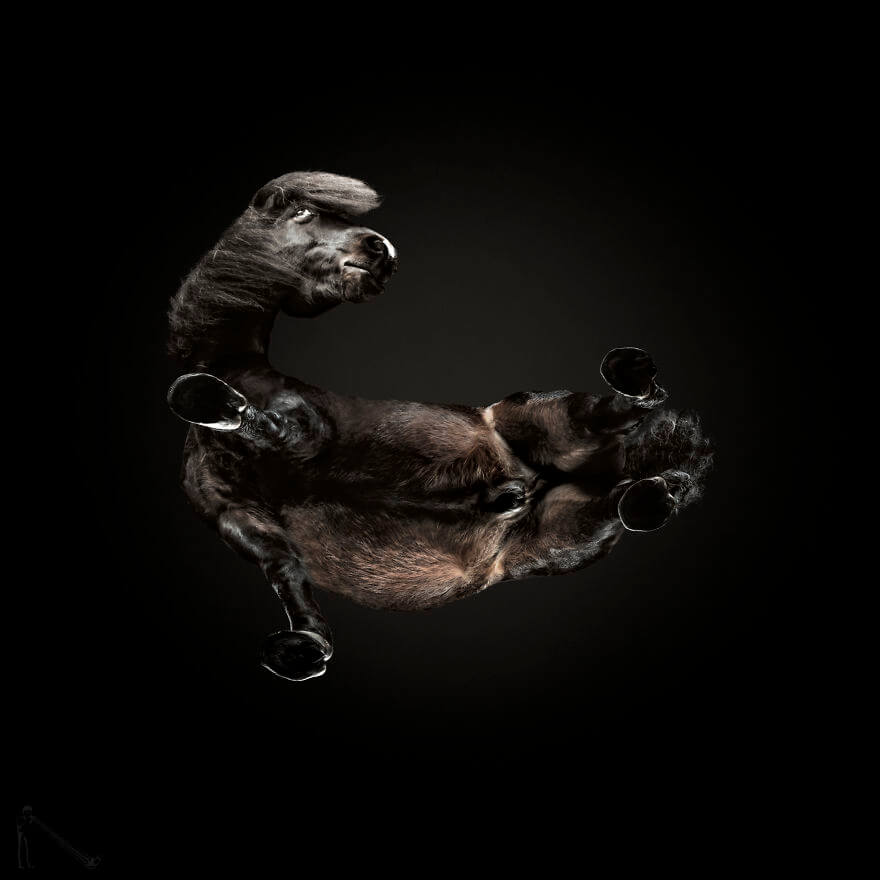 8."Are you coming up?"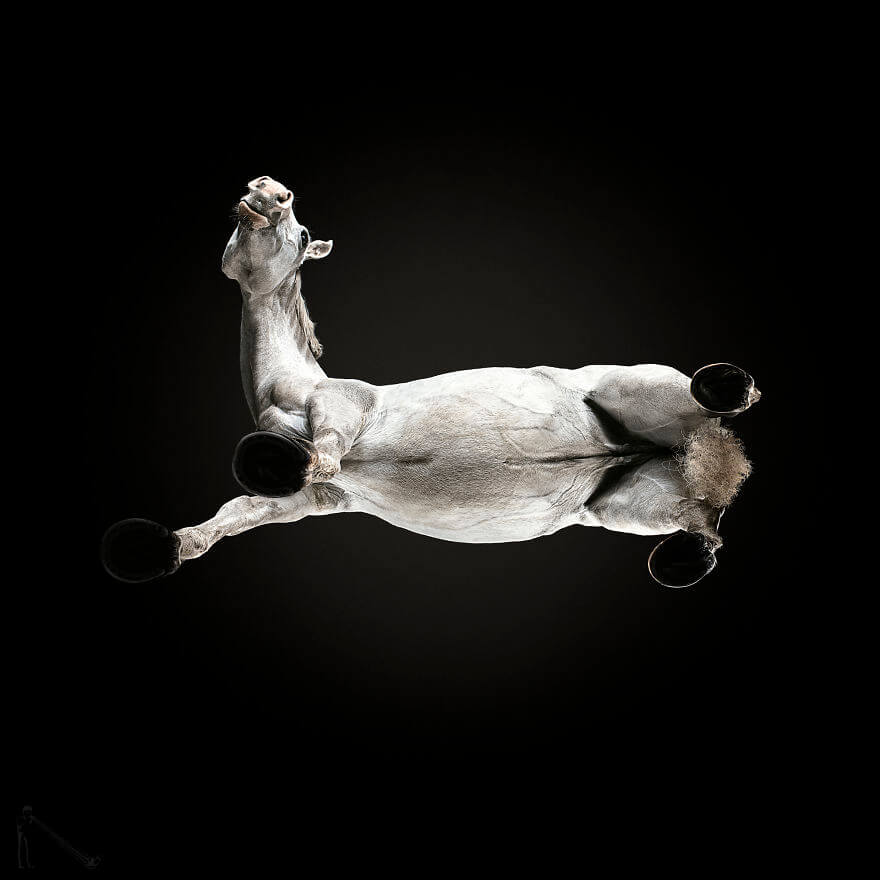 9. "What are you doing? Silly human…"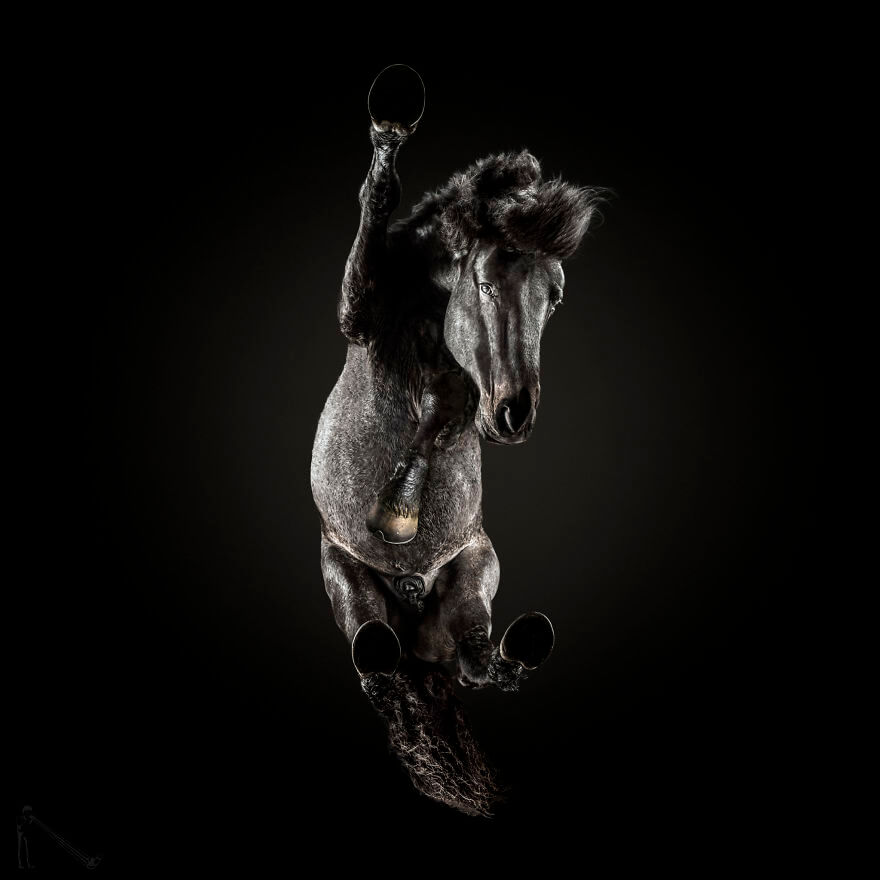 10. "O00h, you're filming me!"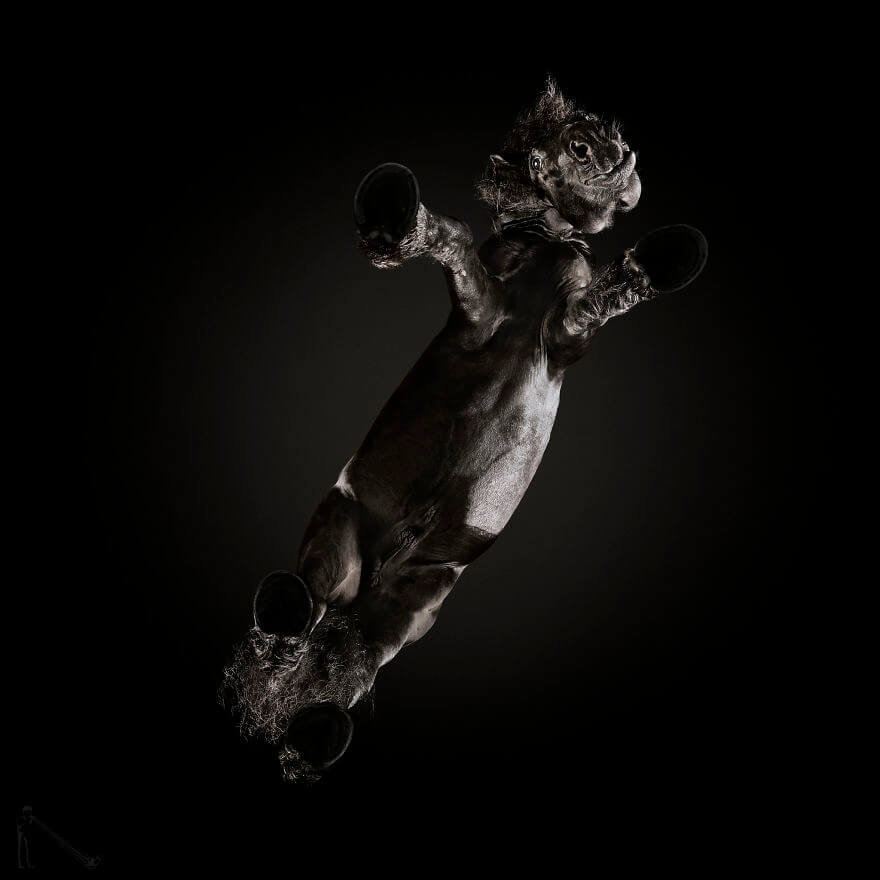 11."Okay, here is the smile."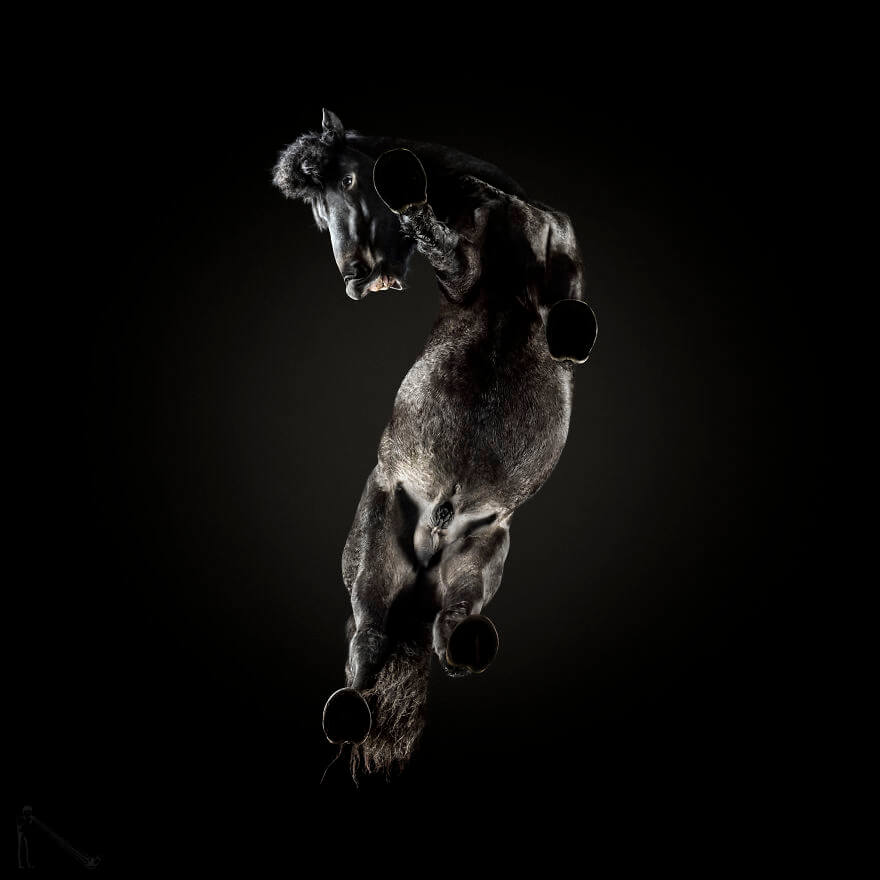 12."…now this angle"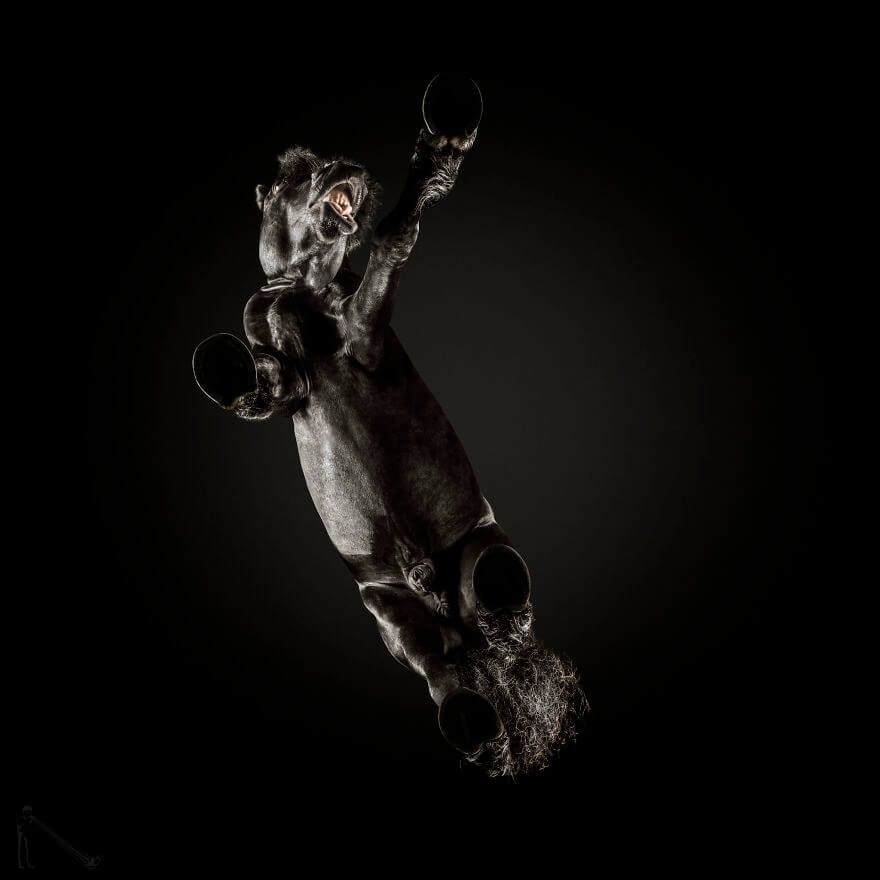 13. Scroll for more adorable Under-horse photos.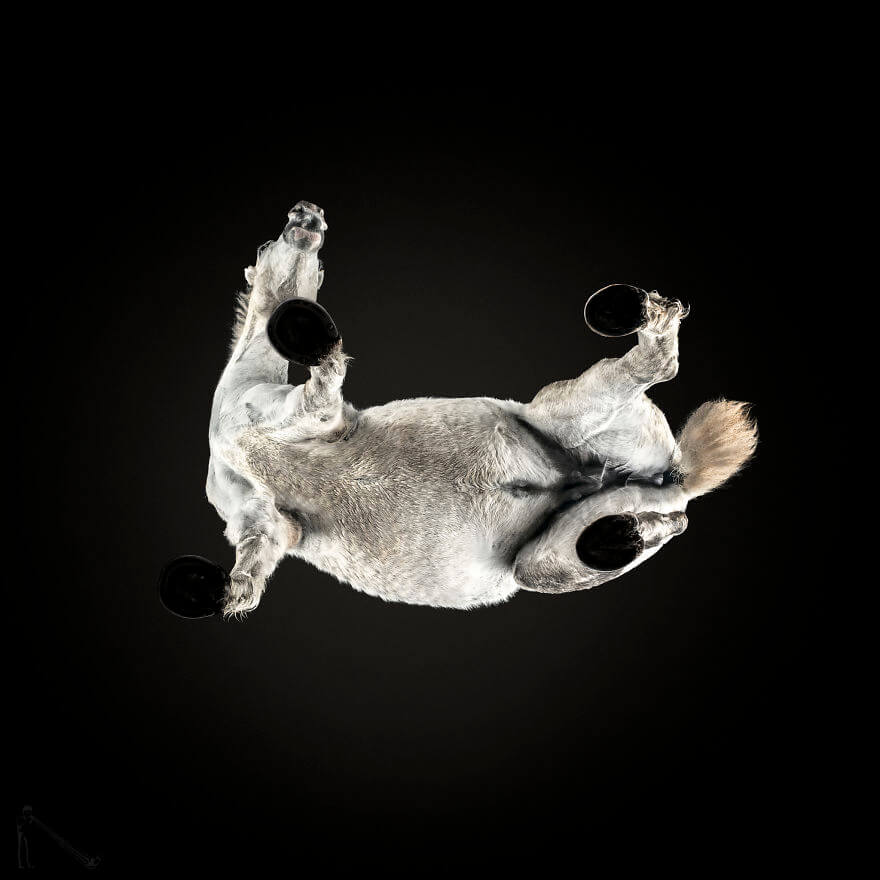 14.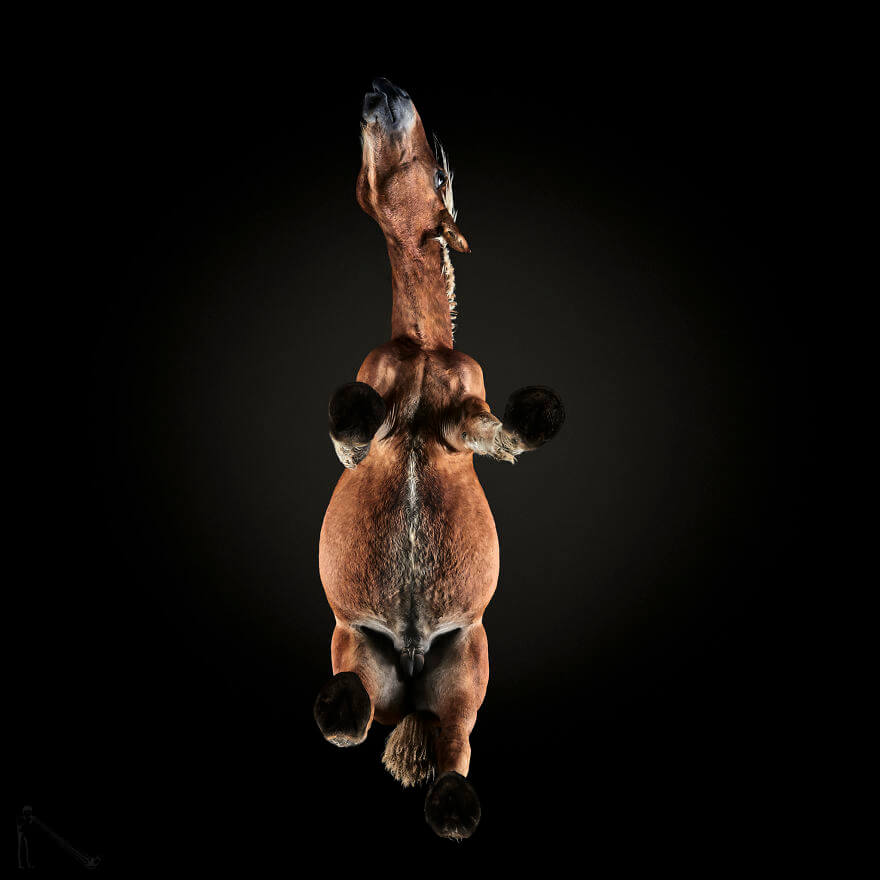 15.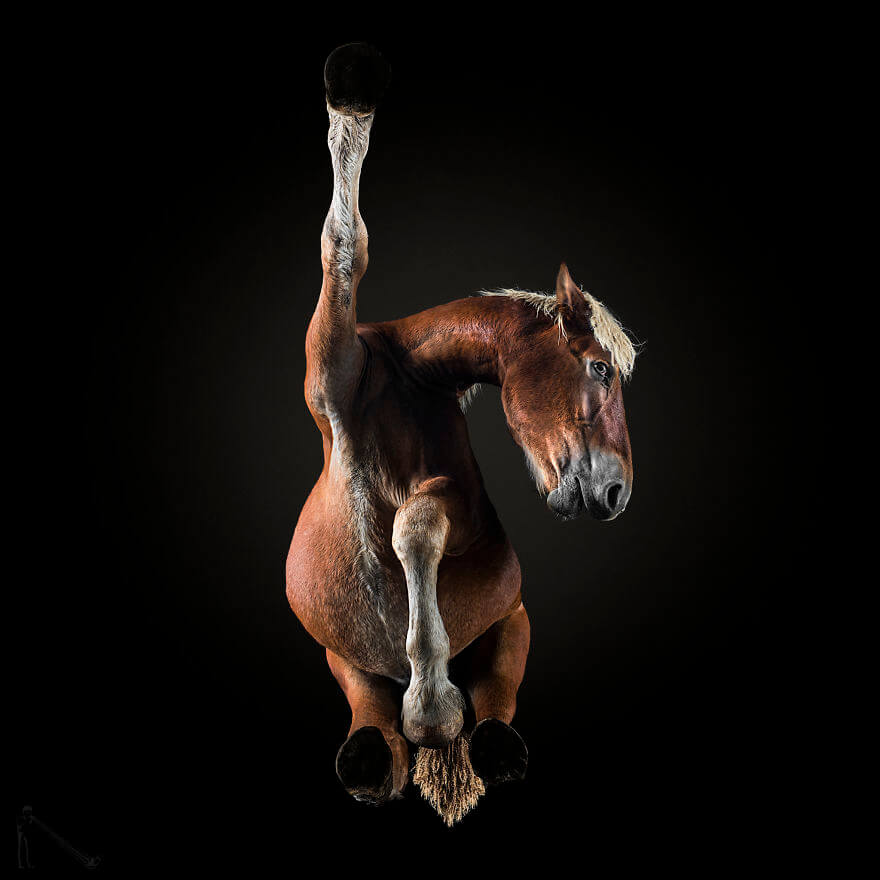 16.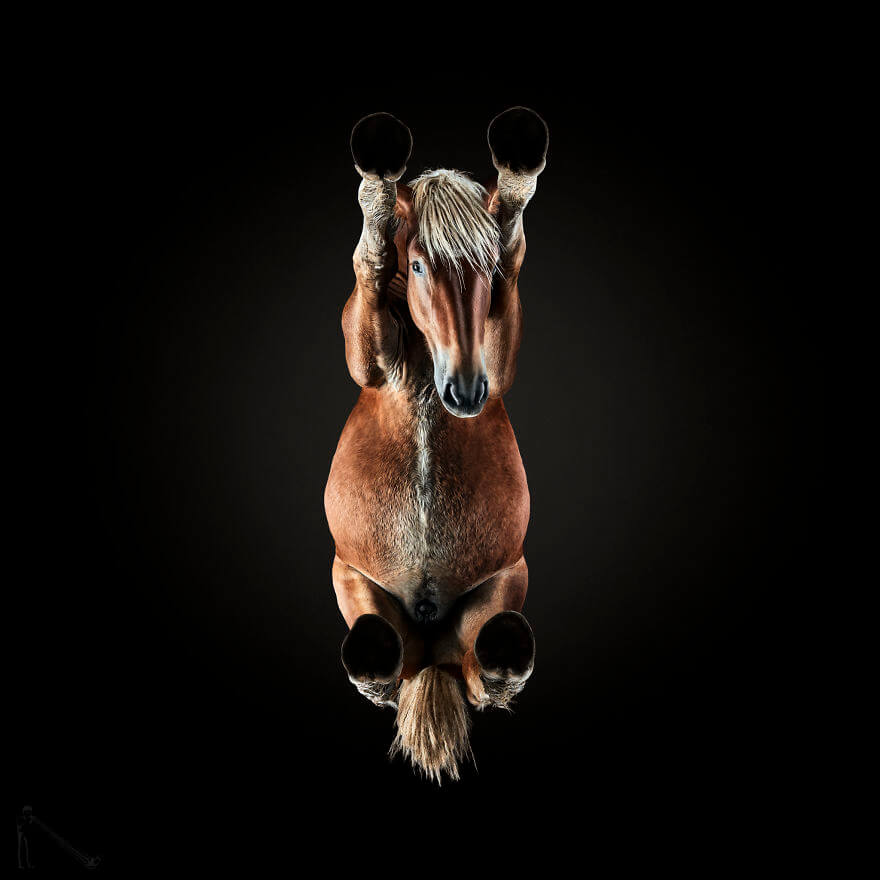 17.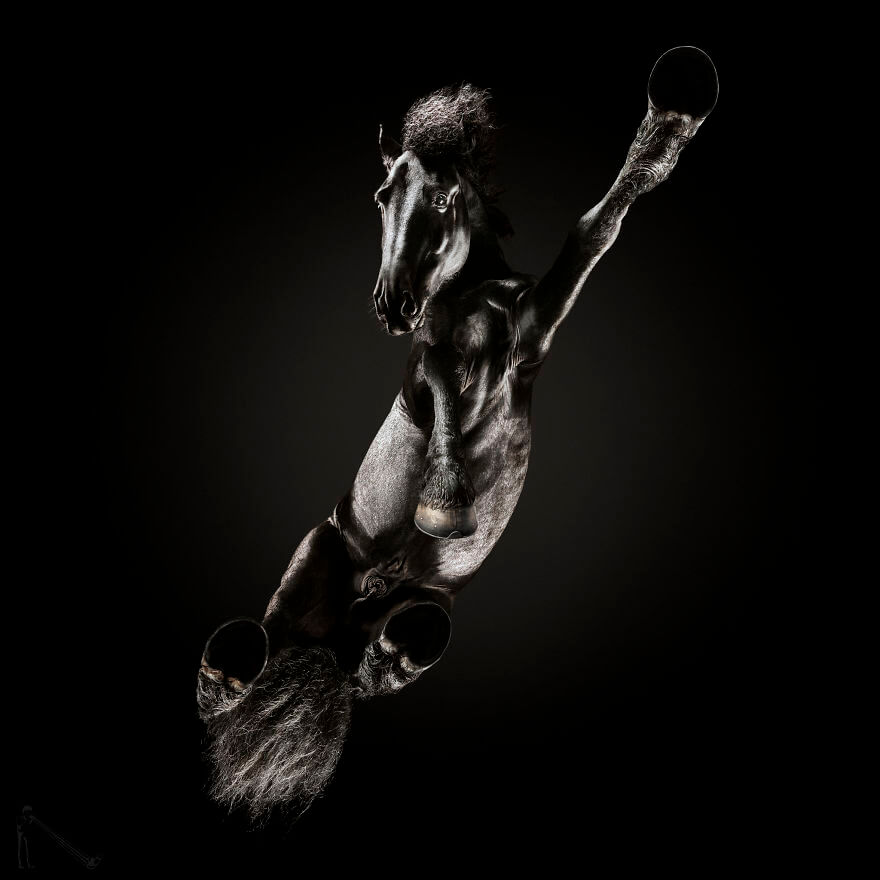 18.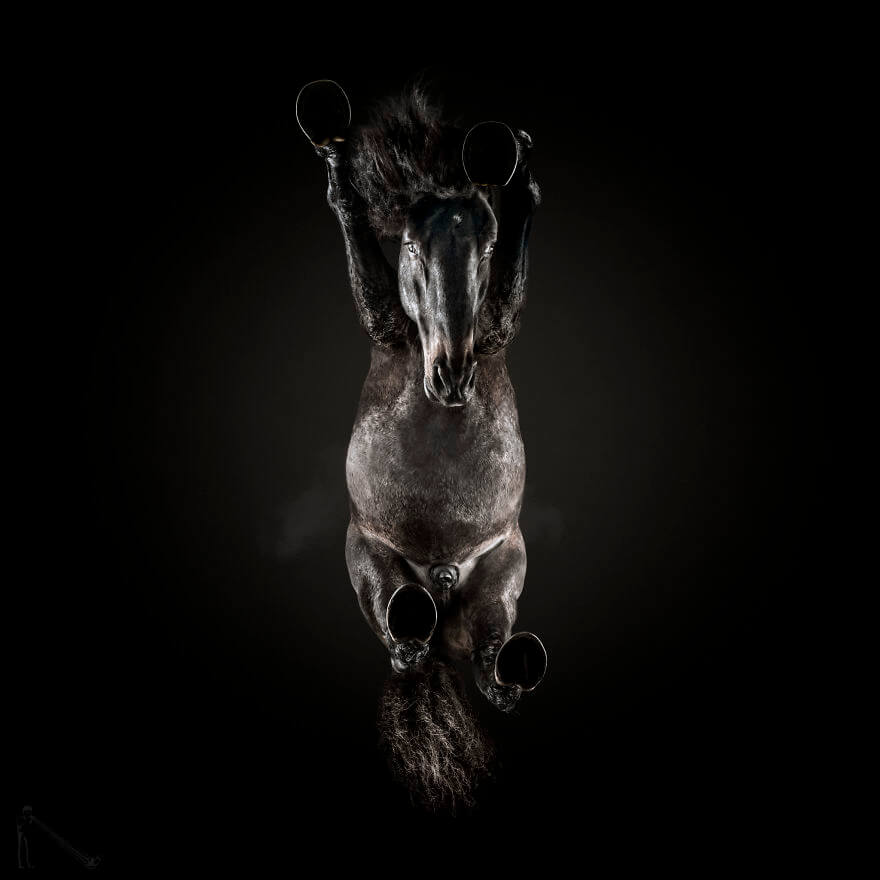 19.