Alessio Forlano is the man behind these black and white architecture photos. What makes his work unique is the fact he photographs buildings that look normal for the naked eye.
He does this by showing people from all around the world his unbelievable black and white architecture photos. There are a lot of photographs out there that express how beautiful infrastructure can be in many cases.
These photos mostly are important because they portray something that stands tall right in front of us on a daily basis. Although when it comes to truly seeing the artistic perspective of a structure, in most cases we are prone to become blind and never appreciate it.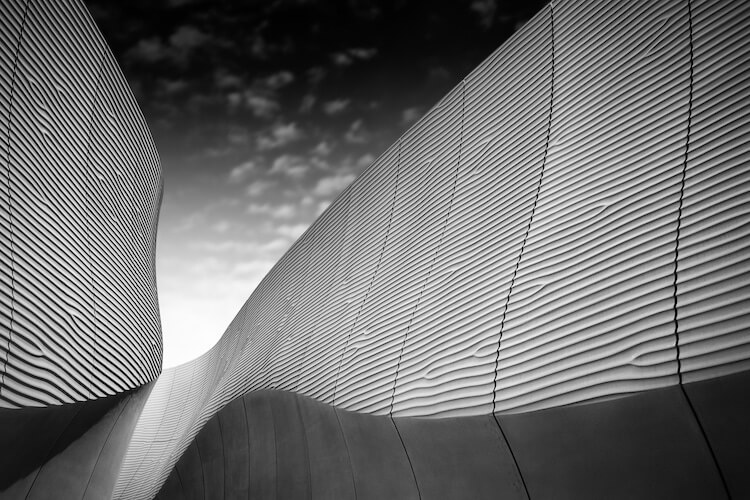 In fact Forlano All started his photography career for the sake of interest. Because he was an architect, he wanted something more out of it.
Not only for himself but to show people what he did for a living. Besides that, he really felt for it on a more passionate level. Forlano created his own series called "emotion arch".
All with the intention to provoke people's emotional reactions from a photograph. To show the detailed patterns of a structure thousands of people pass on a daily.
The way that Forlano does this is by using wide-angle lenses.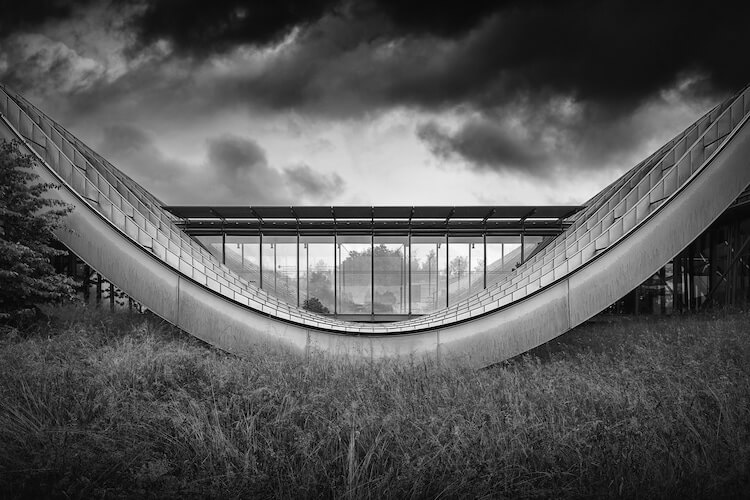 The lenses are the most primary thing he needs to reach such perfection when taking a photograph. His secret is to create a photograph that is fairly simple.
Although it has the ability to give anyone an emotional reaction towards it. This is also the reason why Forlano creates his photos to be black and white.
The artist found that people tend to appreciate architectural aesthetics a lot. The only thing that is sad is that this appreciation gets lost from lack of observation.
Forlano explains that his series of "emotional arch" comes as a wish for the purpose to spread knowledge about architecture. And also to explain to people what role it really has in our society.
He is very focused on highlighting the geometry of a structure to a point of abstraction. Alessio does this by taking a photograph of only one section of a building. This is so people can just focus on that and appreciate the little details of architecture.
The photographer is also an architect. This explains how he deals with photo angles in such an outstanding way.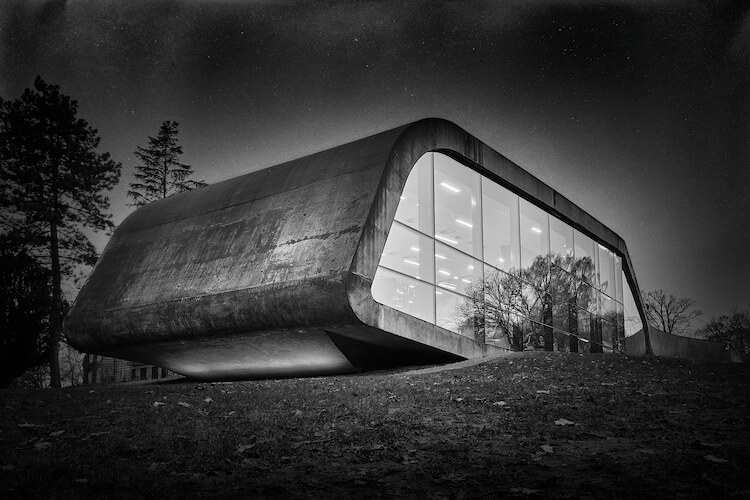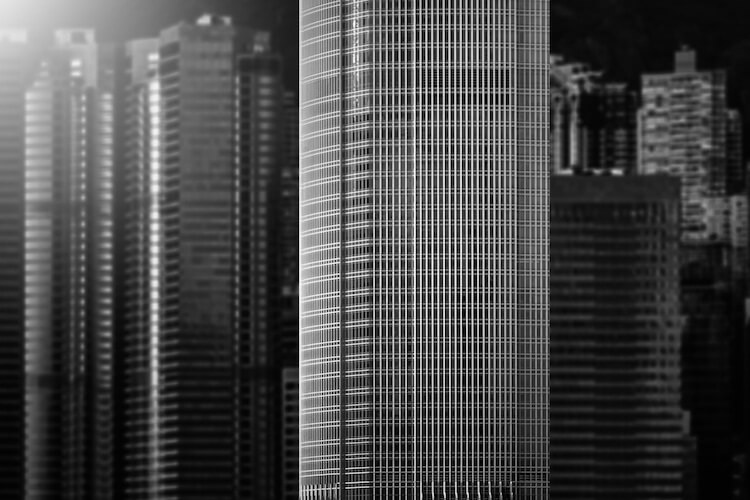 Take a look at more of his black and white architecture photos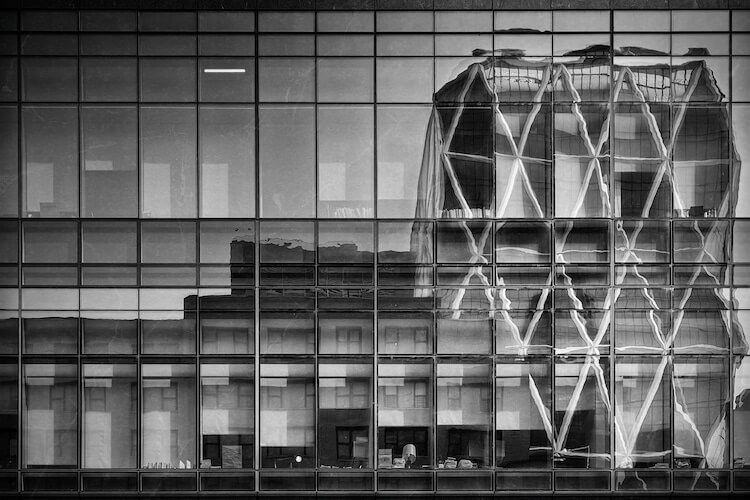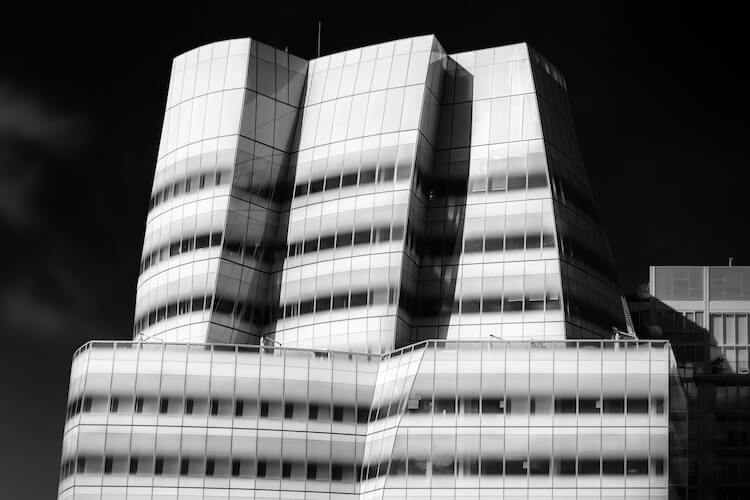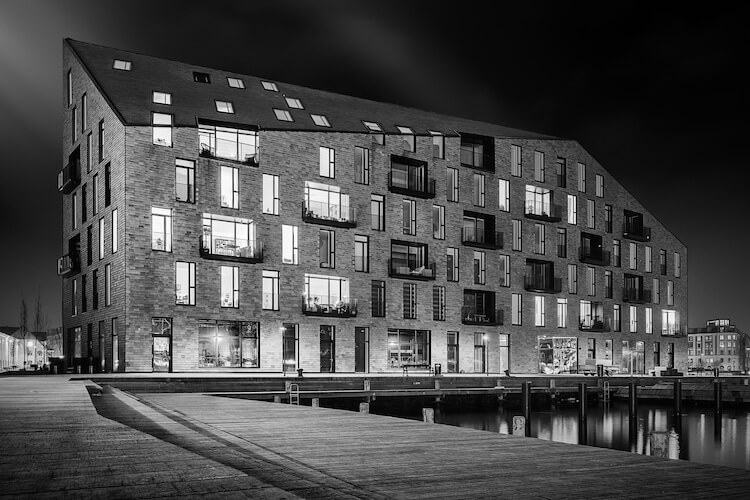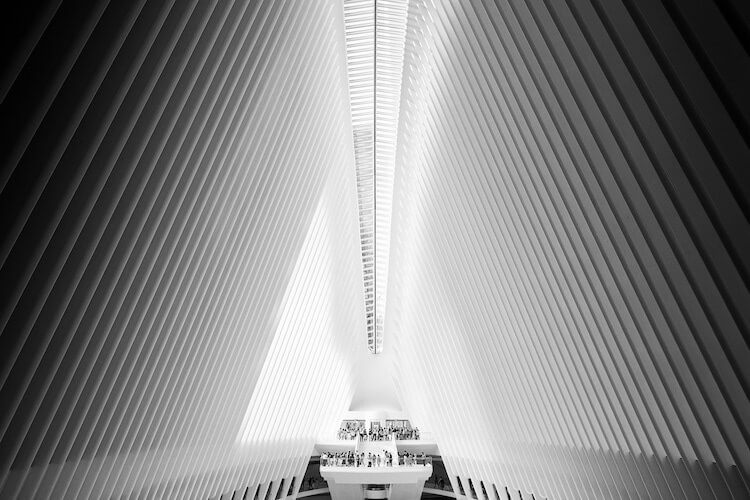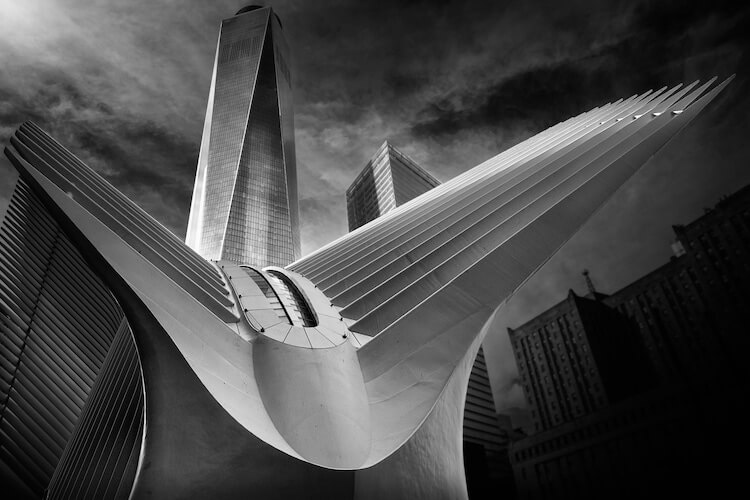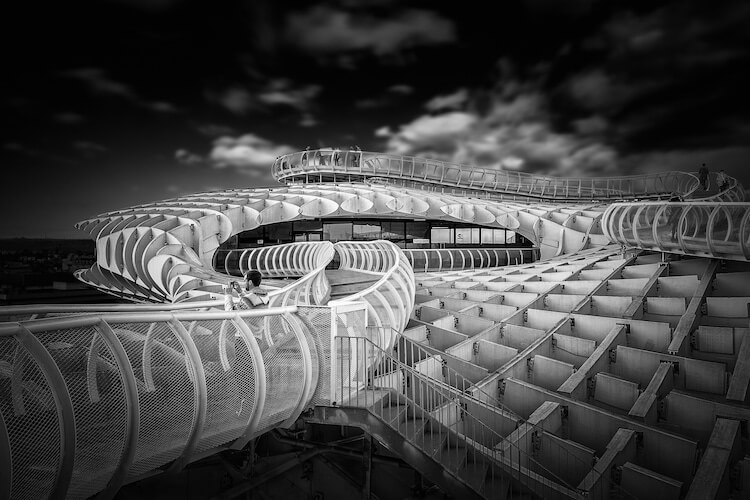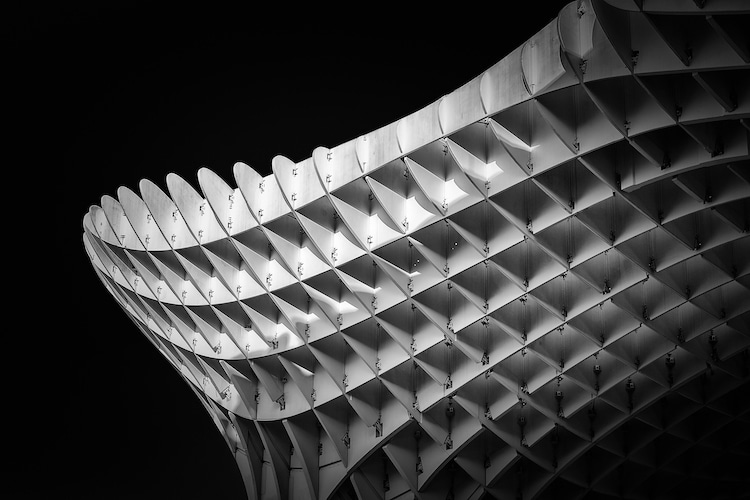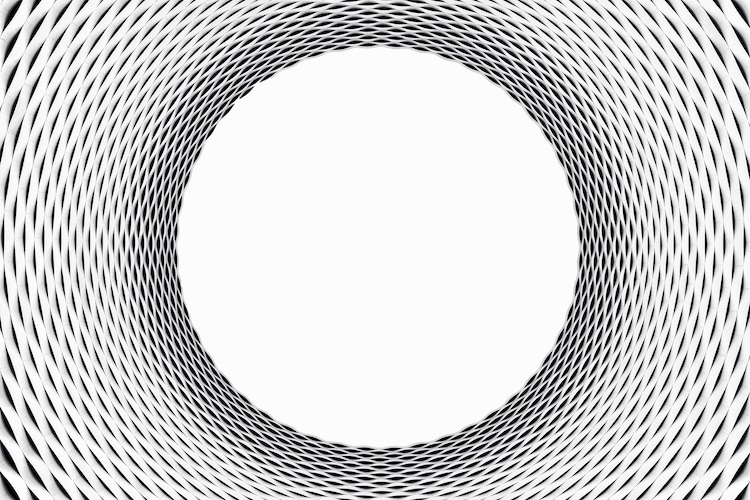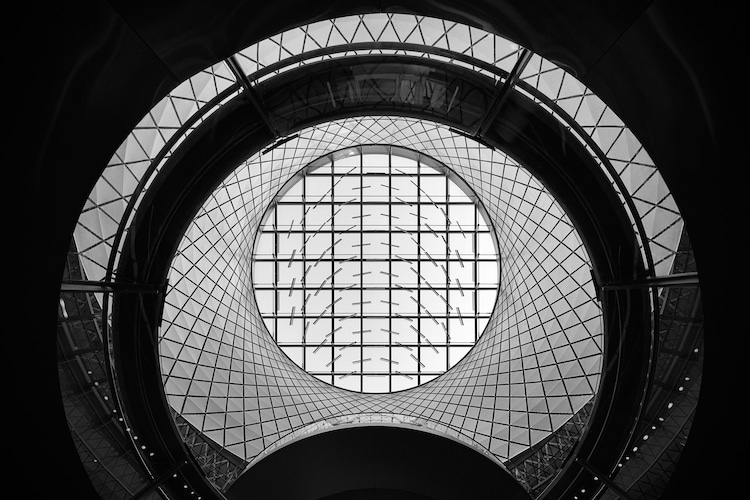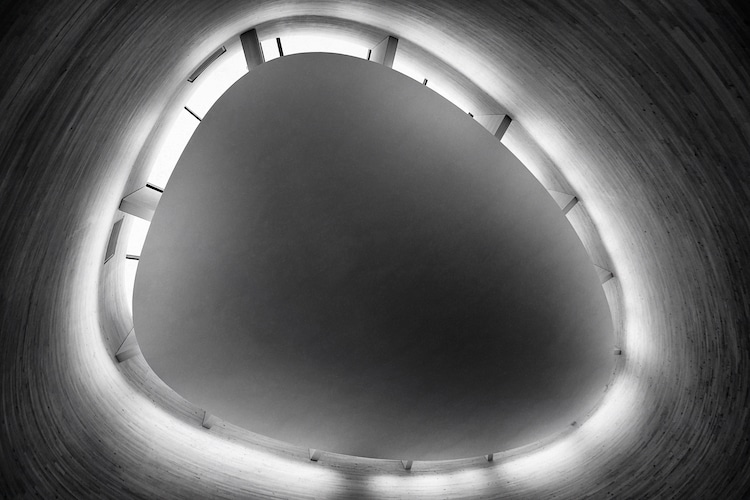 Images via alessioforlano
If you loved these black and white architecture photos by Alessio Forlano you're going to love these: