Liam Wong is a Graphic Design Director at Ubisoft where he directs the 'look and feel', or in other words, visual identity for games. However, we are not going to discuss his professional work in this article, we are going to enjoy photographs that he has done as an amateur photographer traveling through his work.
Wong's work brought him opportunities to travel around the world, so he started to get into photography as a way to capture these moments, creating his Instagram account as a photo diary. One city immediately captured his heart – as he said while writing online is Tokyo. He visited Tokyo during the press tour for the game Far Cry 4 and immediately fell in love with the city. The second time he visited the city he purchased his first DSLR and took the pictures that you can enjoy scrolling down the gallery and read lines Wong explaining the feeling of his experience with Tokyo at night.
"If you ever have the opportunity to visit Japan, you absolutely must go, it is beautiful," is Wong's message to all. More info: Facebook | Instagram
"…one night it rained and the city came to life. I got lost in the beauty of Tokyo at night."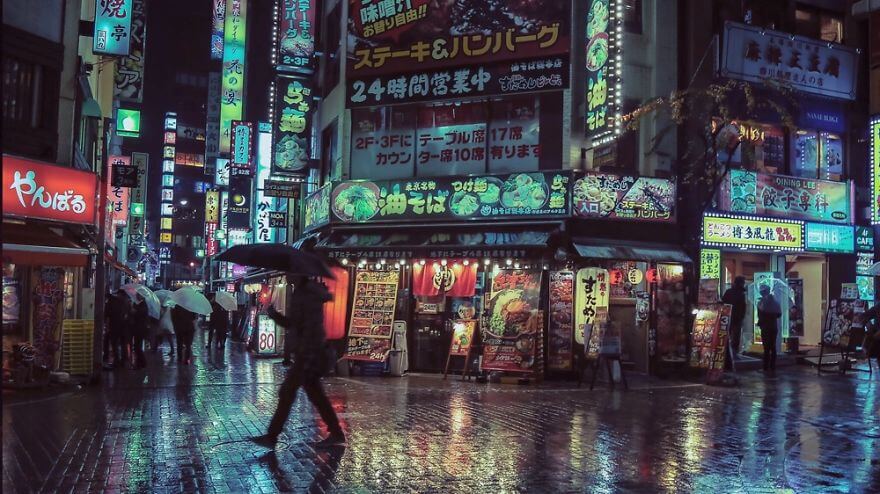 "I was fascinated by how the city lit up and I just kept taking picture after picture."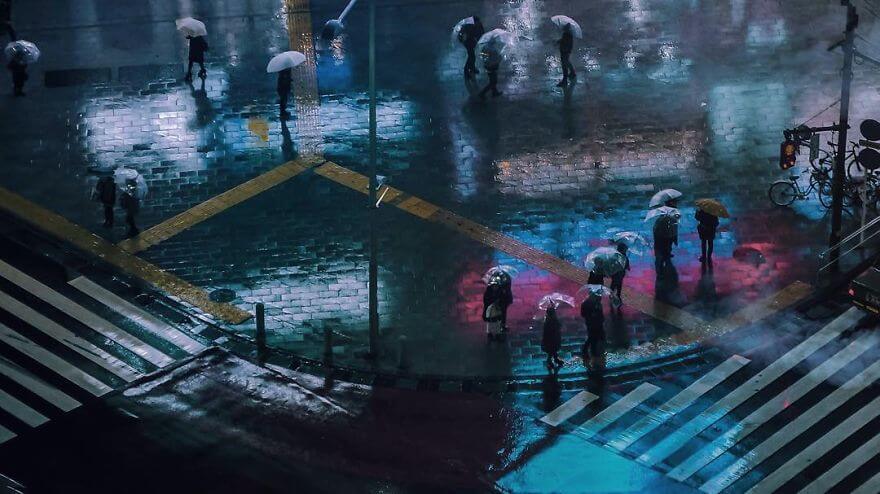 "It was like being inside Gaspar Noé's film, 'Enter The Void', or living in the cyberpunk world that Syd Mead had created in Ridley Scott's 'Blade Runner'."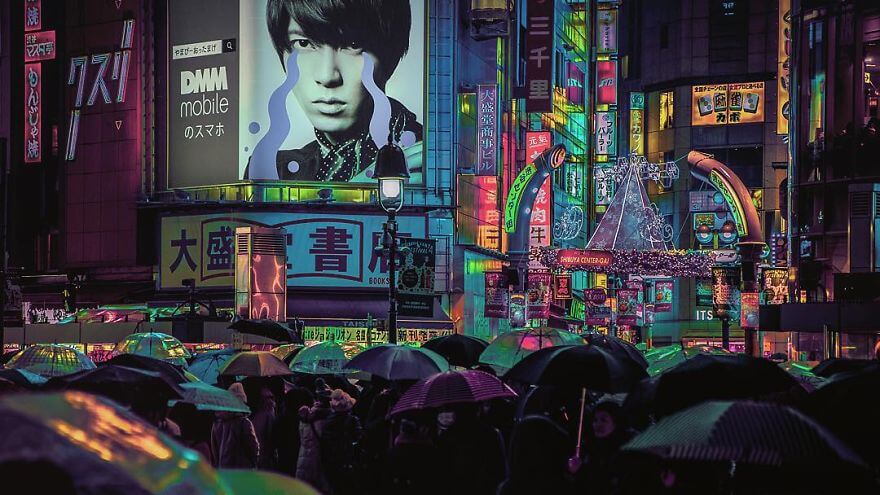 "After posting the pictures online, my following on Instagram increased overnight and since then I have been in different cities taking photos at night."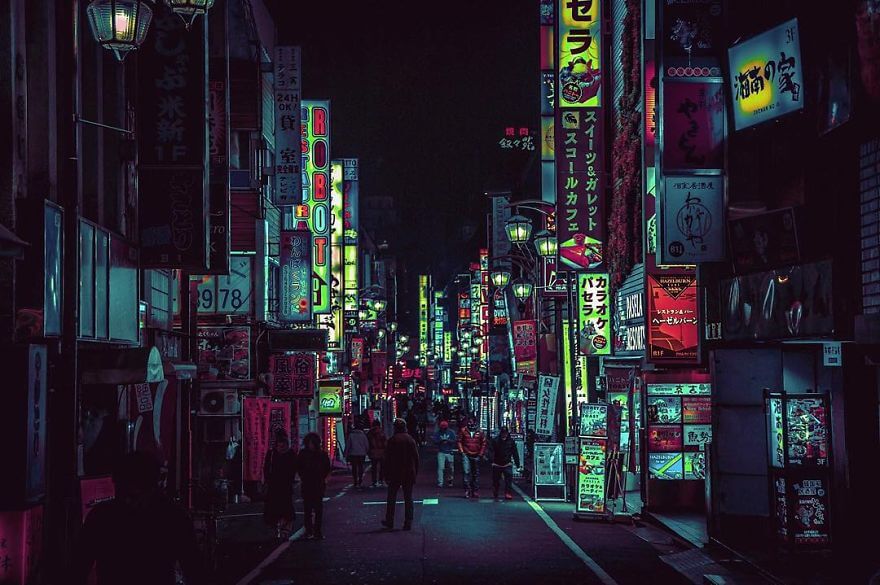 "I wish I could say I have extensive techniques or that there is a deeper meaning or that I waited hours for the perfect shot, but I just walked around at night taking pictures of the city."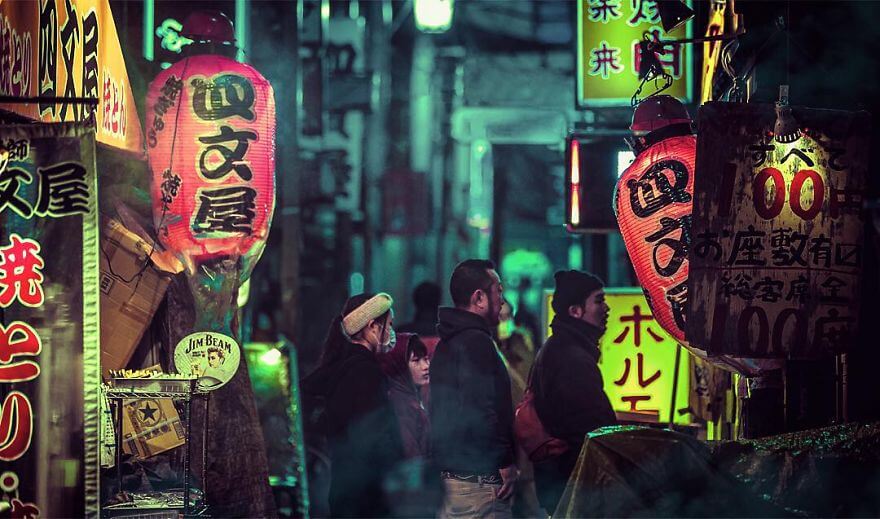 "If you ever have the opportunity to visit Japan, you absolutely must go, it is beautiful."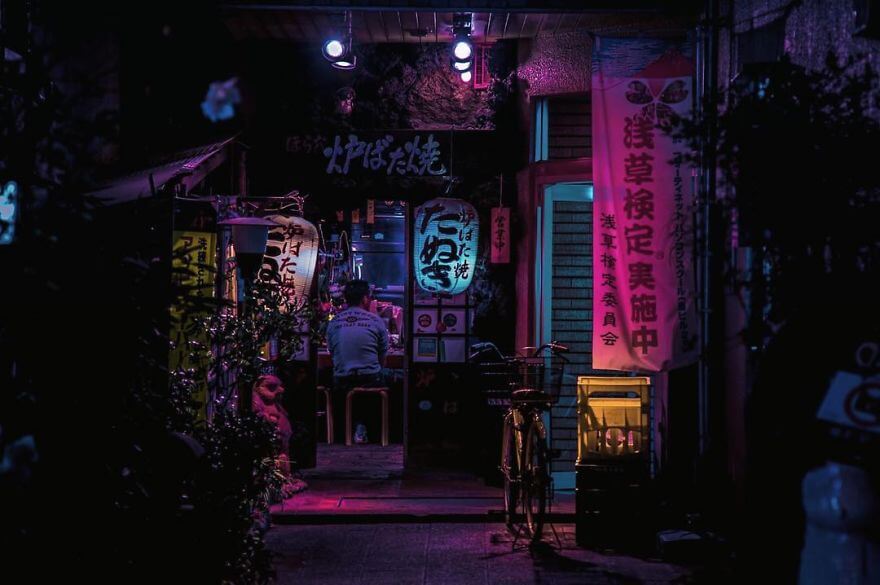 Tokyo at night by Liam Wong…Keep scrolling for more.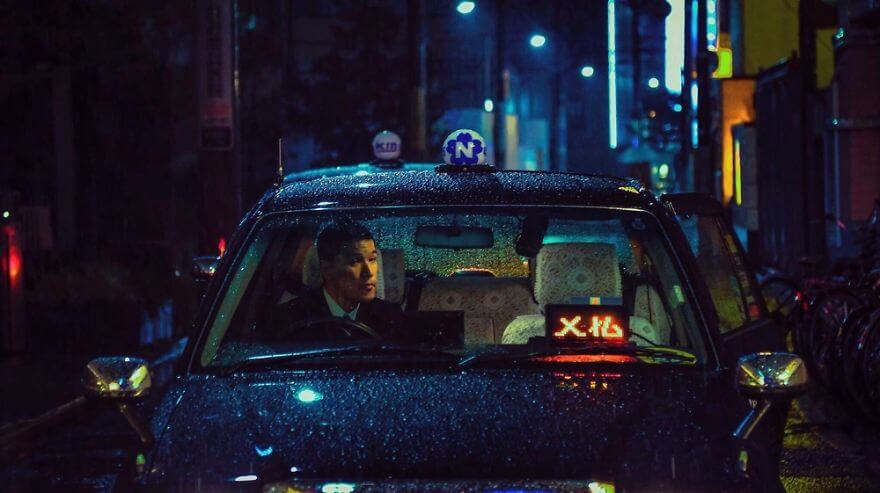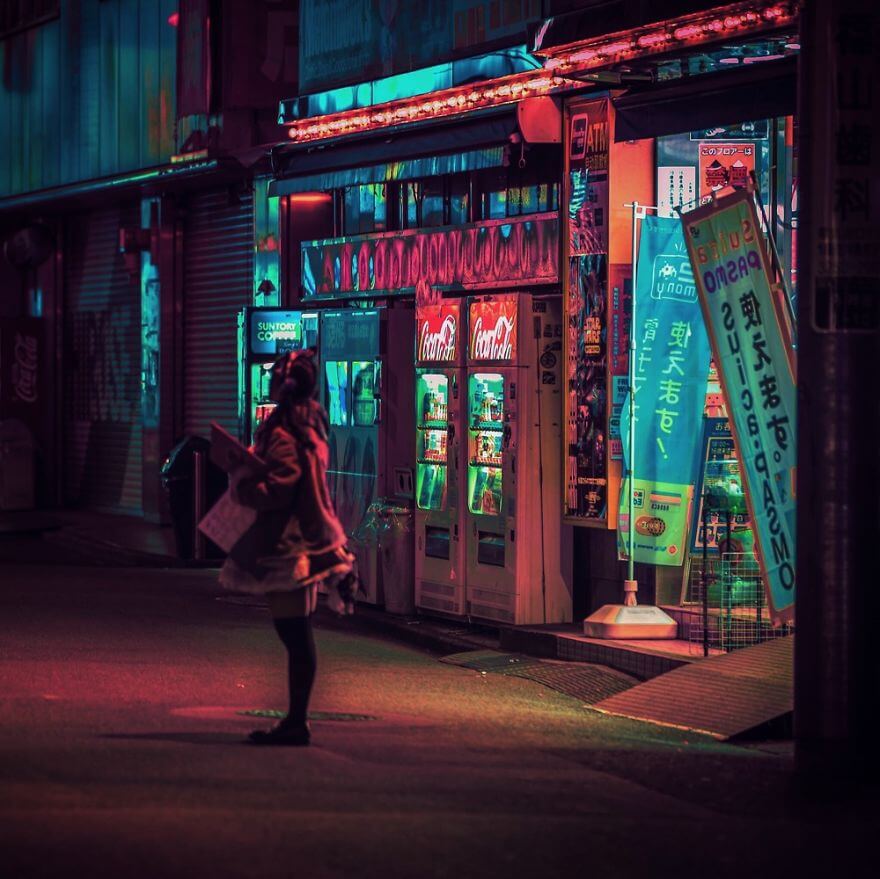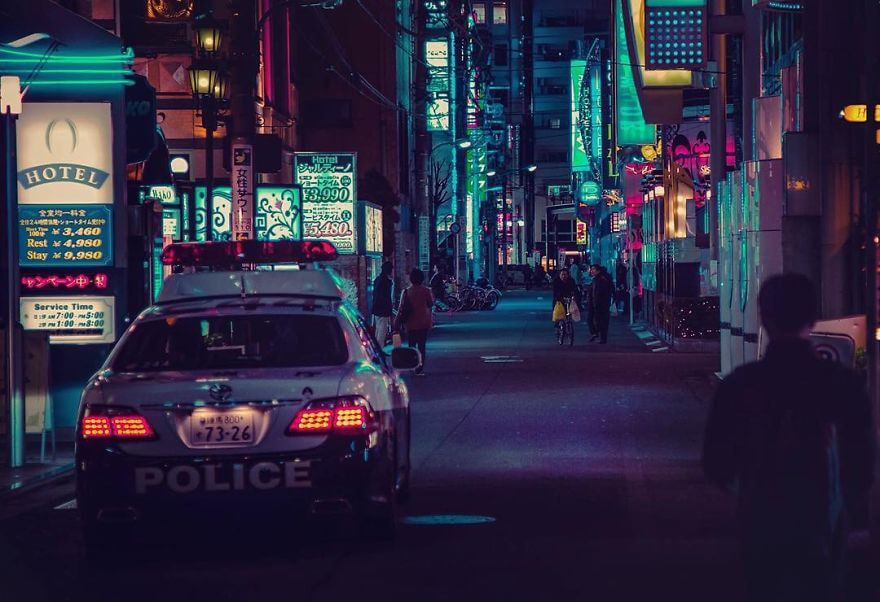 [the_ad id="83004″]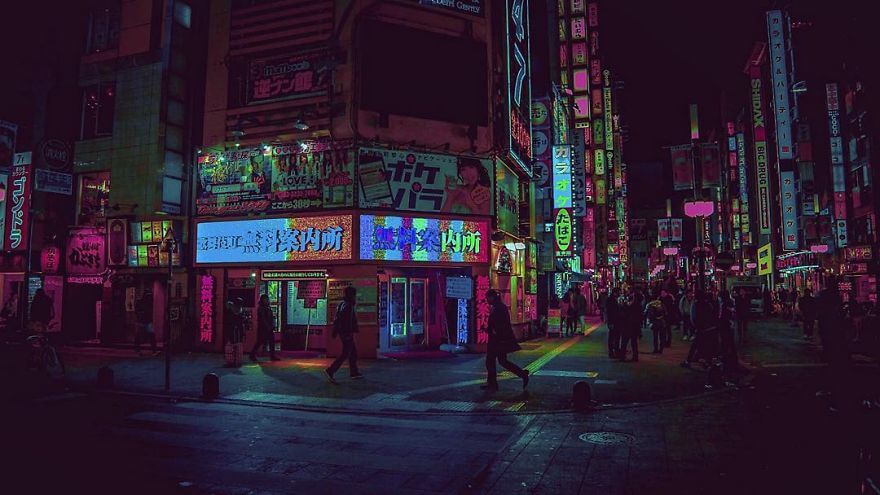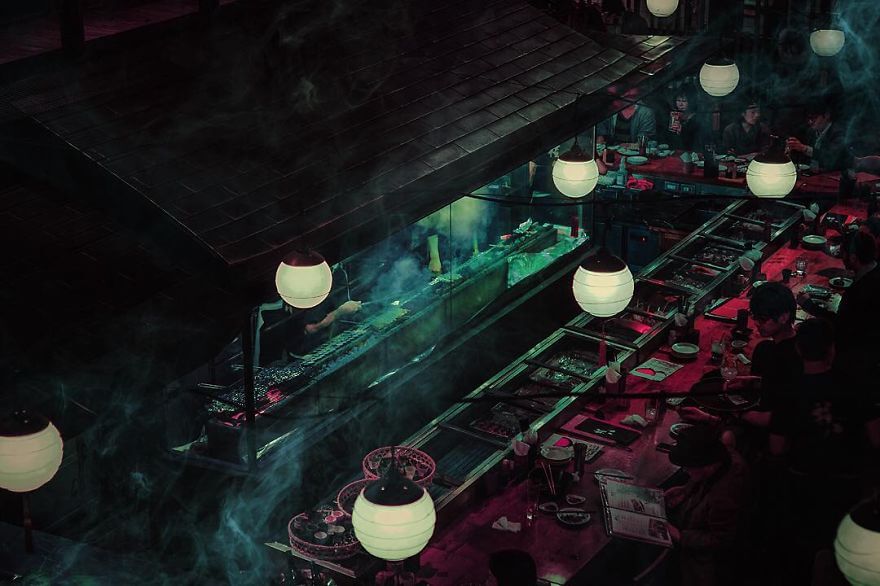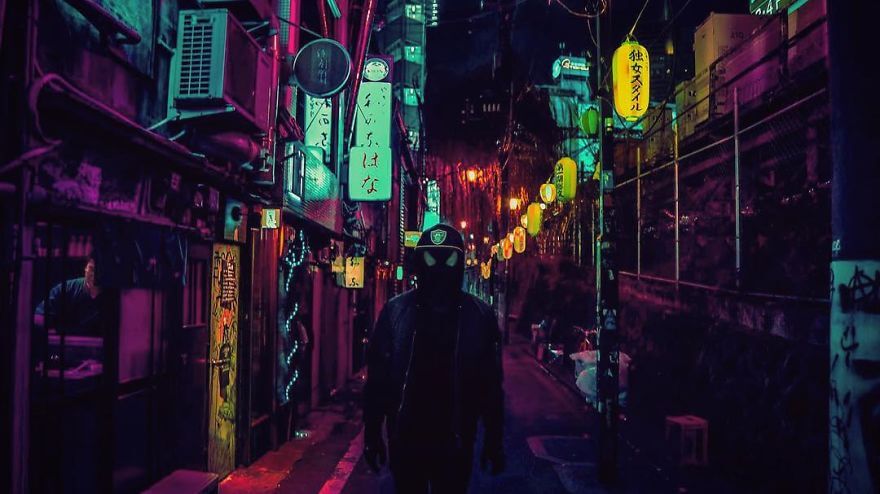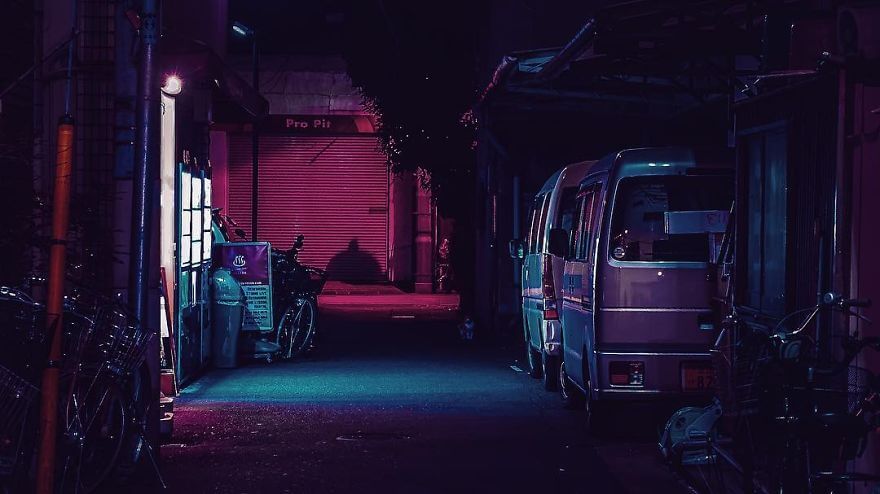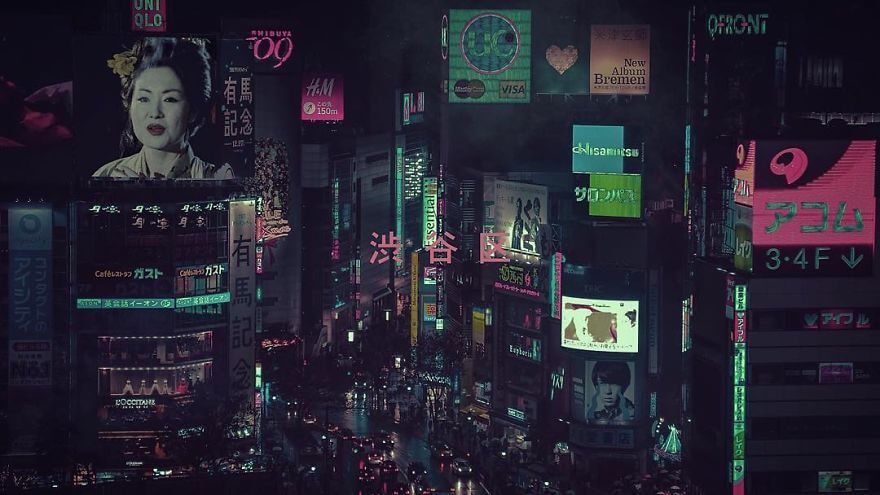 [the_ad id="77755″] 
[the_ad id="77756″]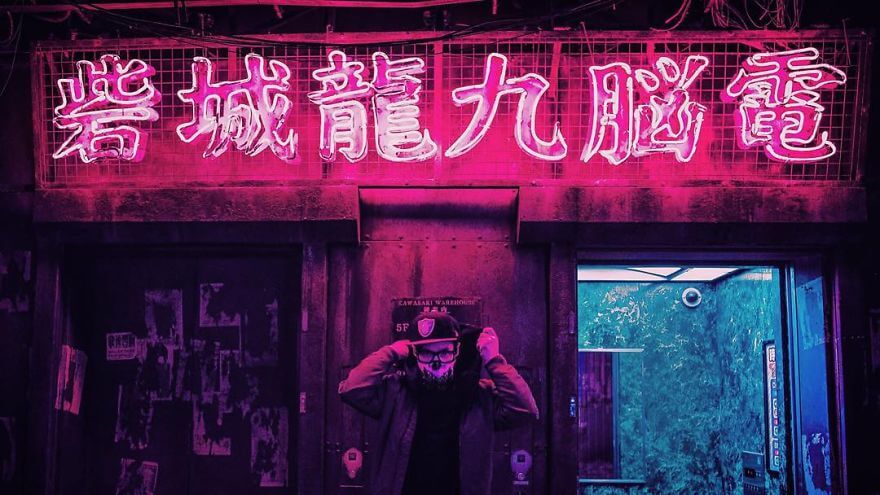 If you enjoyed the gallery Tokyo at night by Liam Wong, please share with your friends