Fall is just color. Similar to sunrise photos or sunset and not taking into consideration the cold that comes with it and the summer that goes away, fall is the most beautiful and spectacular season when it comes to its colors. It's a very talented artist who paints the world in shades of red and orange and brown that we never knew existed.
Apart from that, there are plenty of seasonal pumpkins and gourds and all kinds of spices and fruits that do not have the same taste in any other season.
It is also the time of warm socks and big flannel blouses, standing with your cup of coffee or tea in front of your laptop, with your legs folded under you on the sofa. That smell, that atmosphere, when rain is gently pouring outside and you're peacefully reading a book by the window… I can almost feel. It is here, fall is here.
Getting back to colors, leaves are the ones most responsible for the explosion of shades and hues that we have during autumn. When the air starts to cool and the day starts to shorten, that's when the leaves start falling down and changing their colors. The leaves fall down for a reason, they are helping the trees prepare for winter. A tree with no leaves on it needs less water and is less susceptible to winter's harsh conditions.
If you're still grumpy for summer leaving us, take a look at these wonderful fall images and you'll remember the real beauty of autumn
1. The house of colors – This is why we started the fall images list. This is why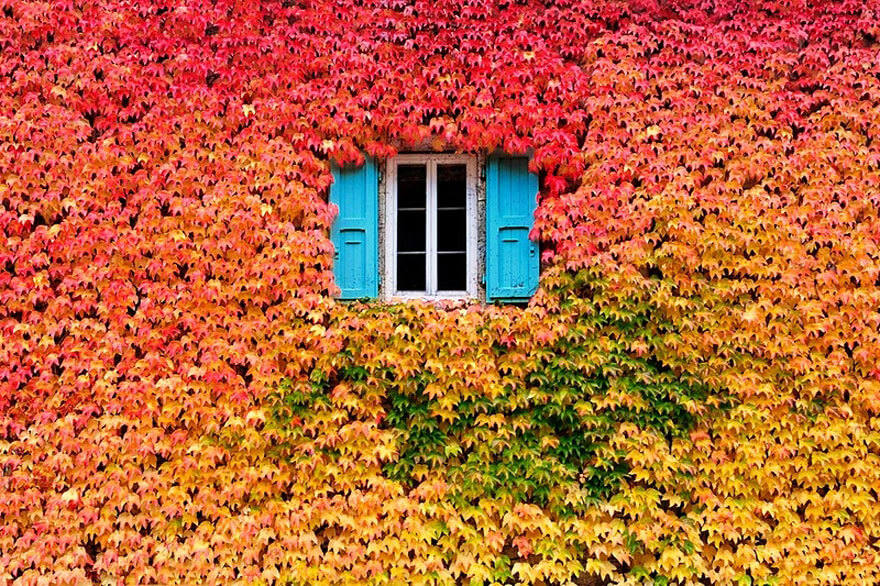 Image by: Eric "Kala" Forey
2. Is this a picture or a painting? Maybe a little bit of both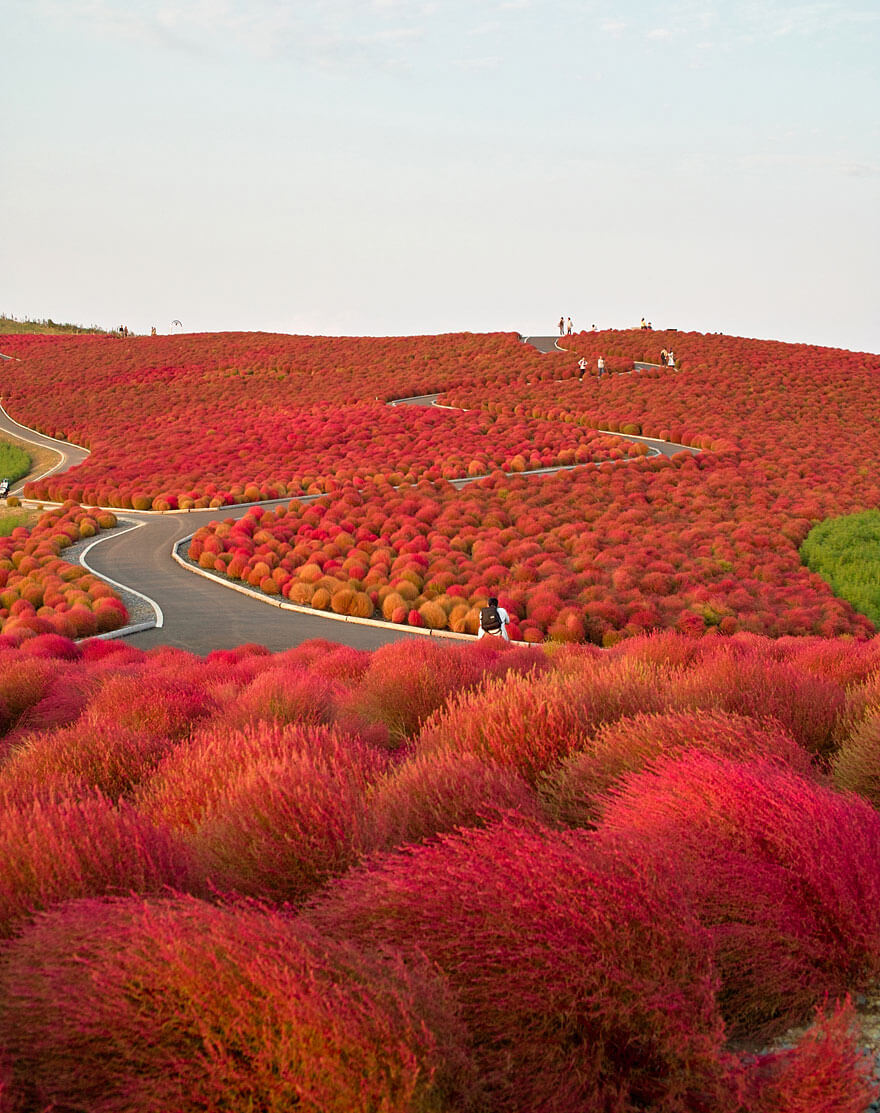 Image by: nipomen2
3. Someone is playing with our sense of wonder!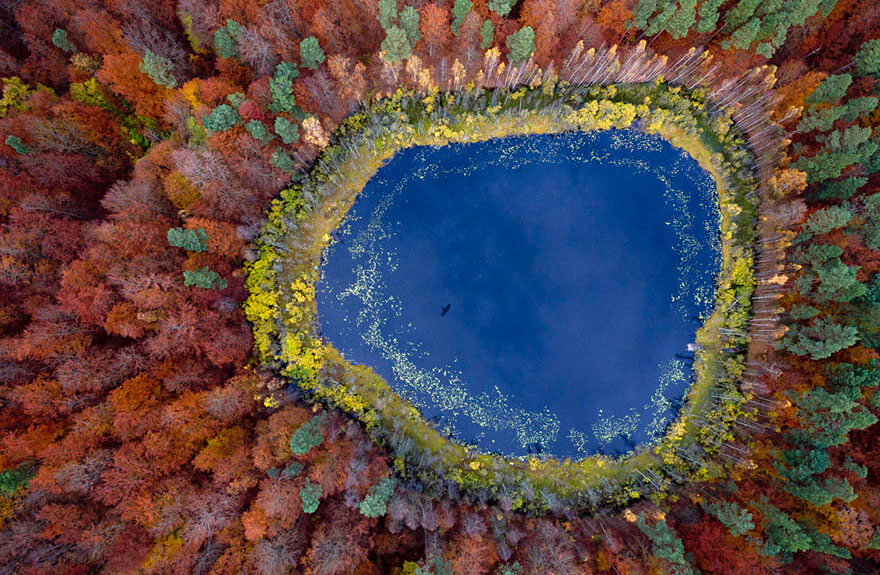 4. Surrealist painting. Wait! It's a picture, it's a fall image!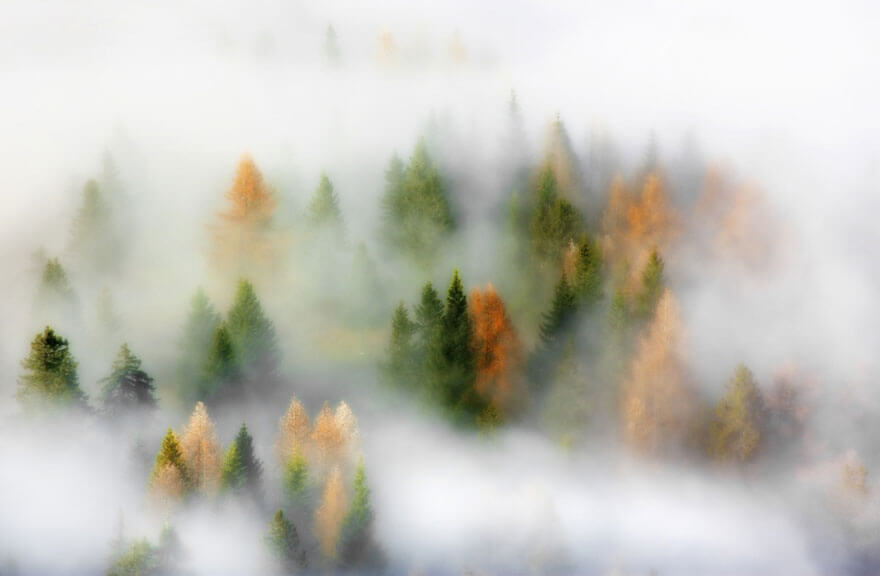 Image by: Kristjan Rems
5. Stillness, beauty, color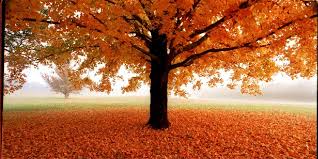 Image by: fullhdwall
6. You're almost afraid to walk here and break this perfect pattern of colours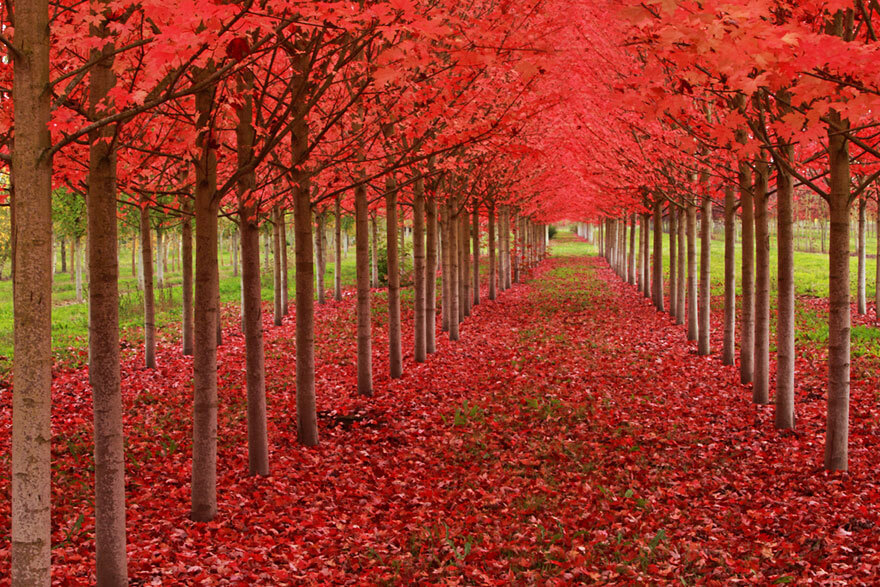 Image by: free_for_commercial_use
7. A natural museum of art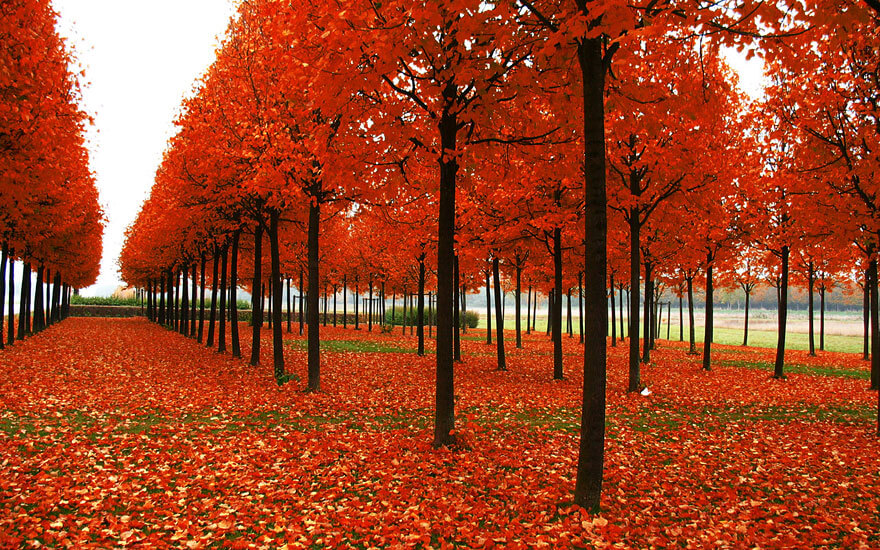 8. Chilling perfection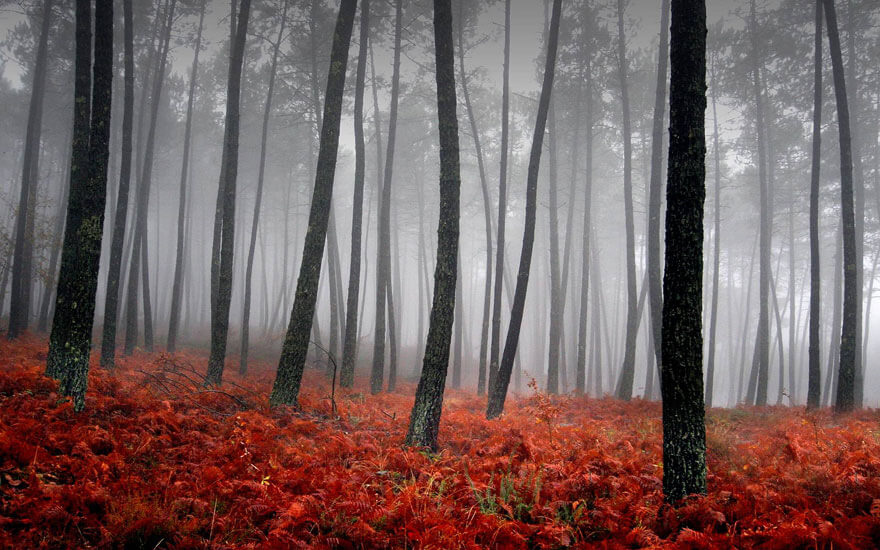 Image by: nucu
9. Let's take a walk through fall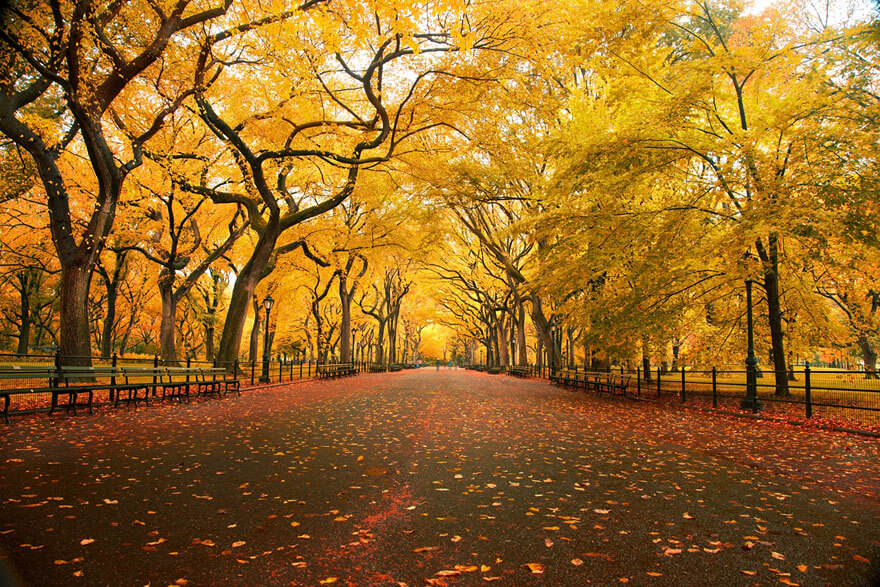 10. Red! Such red!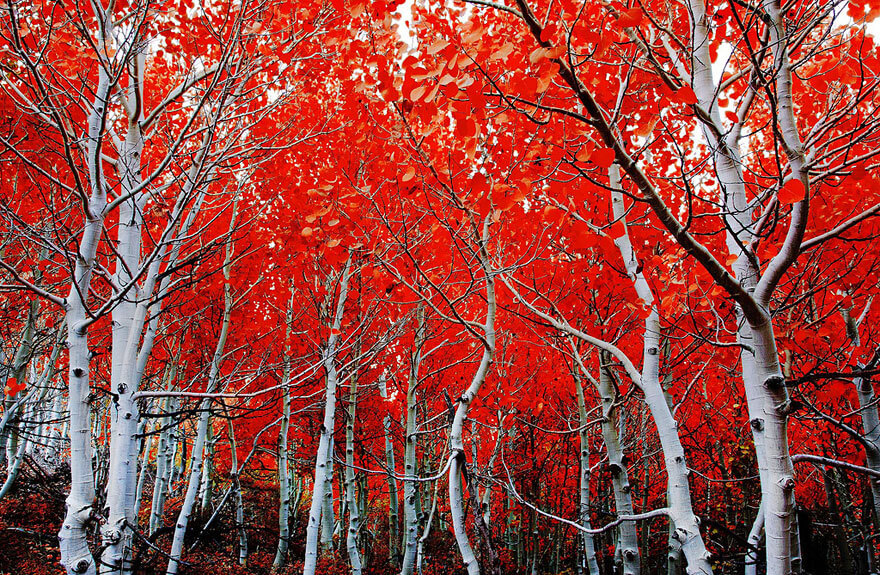 Image by: ™ Pacheco
11. Preparing for Halloween?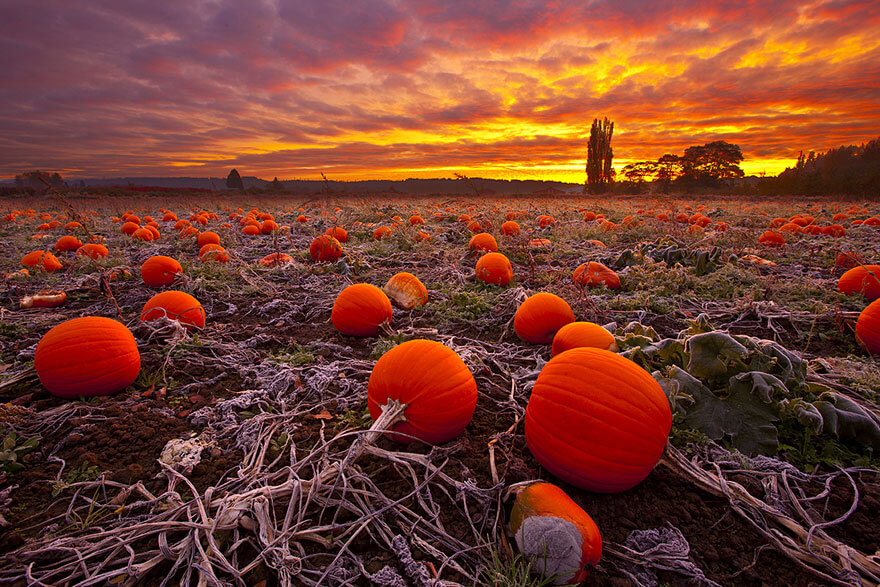 Image by: Kyle Young
I really enjoyed these fall images. If you did too, why not share them with your friends.