| We participate in the Amazon Associates program and may receive compensation when you click some links in this article | 
The Beatles are to be blamed for what you're about to see in the gallery below. Before they appeared on the scene in late 50's it was unbelievable for men to think about any other hairstyle than short and nit. These guys and their huge popularity brought a huge craze to 60's and opened the door to all kind of experiments when it comes to men's hairstyle.
Men's hairstyle was a big thing back in the 60s. Suddenly there were no rigid rules and everyone could wear what they liked. Vintage Everyday has looked back to this interesting era and put together a list of the finest hairstyles men wore in 60's and 70's.
In the gallery is a huge collection of these and before you start scrolling down maybe it's a good thing to remember the sentence that everything is a matter of taste and we shouldn't judge too quickly. Different times, different tastes, but you'll welcome to comment on your favorite picks among these twenty-seven examples, of course.
SEE ALSO: One Minute Video Of 100 Years Of Hairstyles
Most of the images in the gallery were taken from the book "Bad Hair" by James Innes-Smith and Henrietta Webb. If you find this topic interesting and/or this period appealing you can find the book to buy through Amazon.
More info: Amazon (h/t: Vintage Everyday)
1.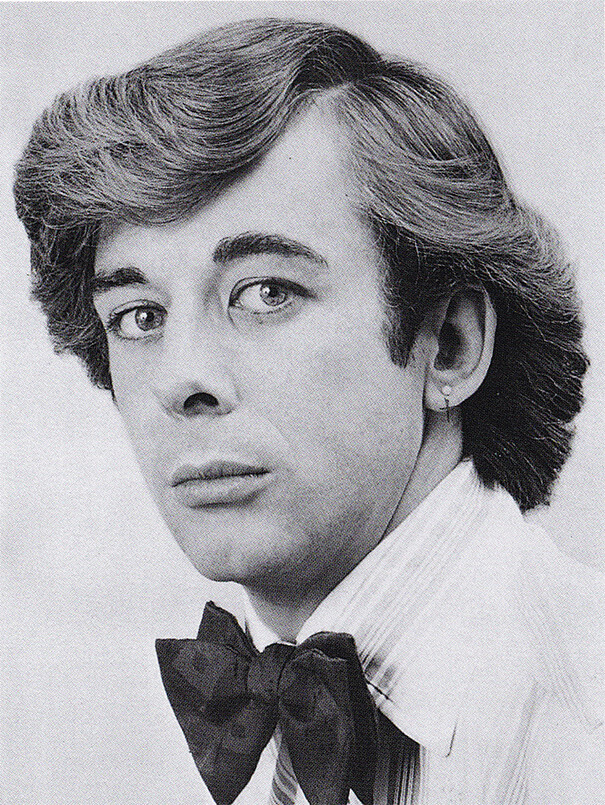 2.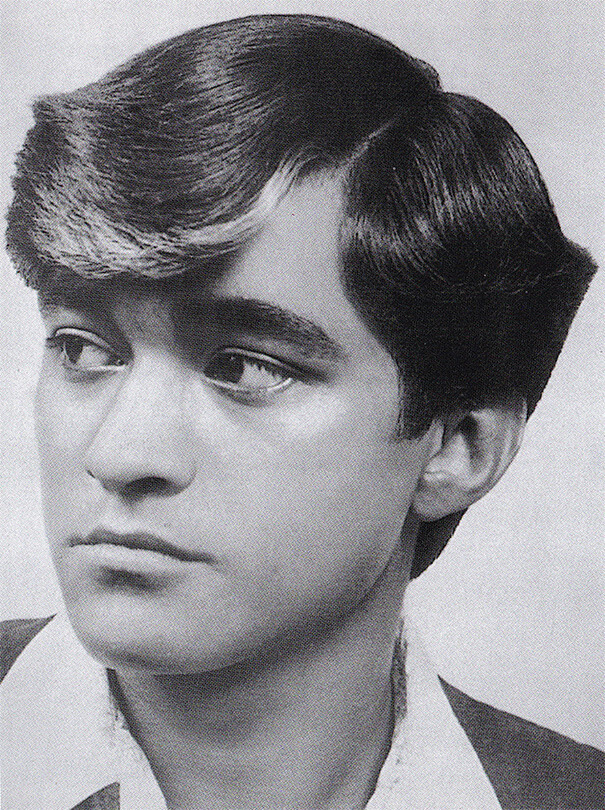 3.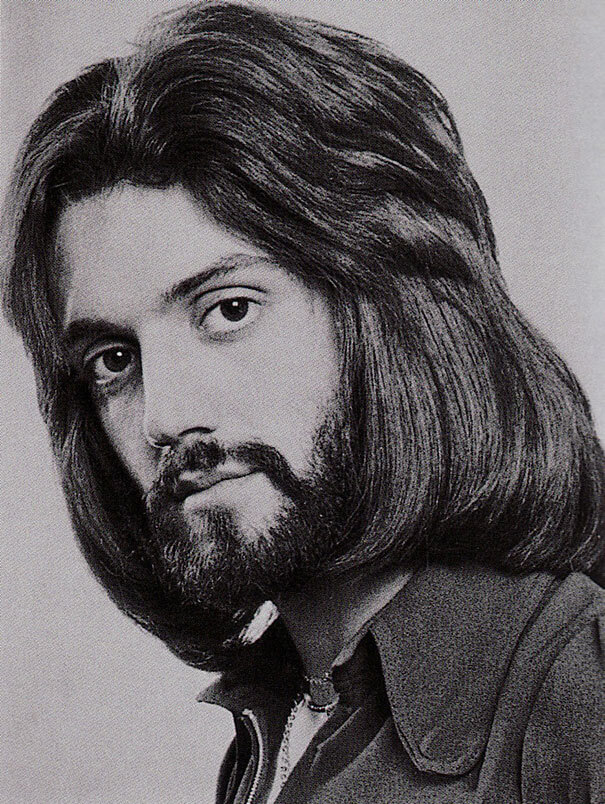 4.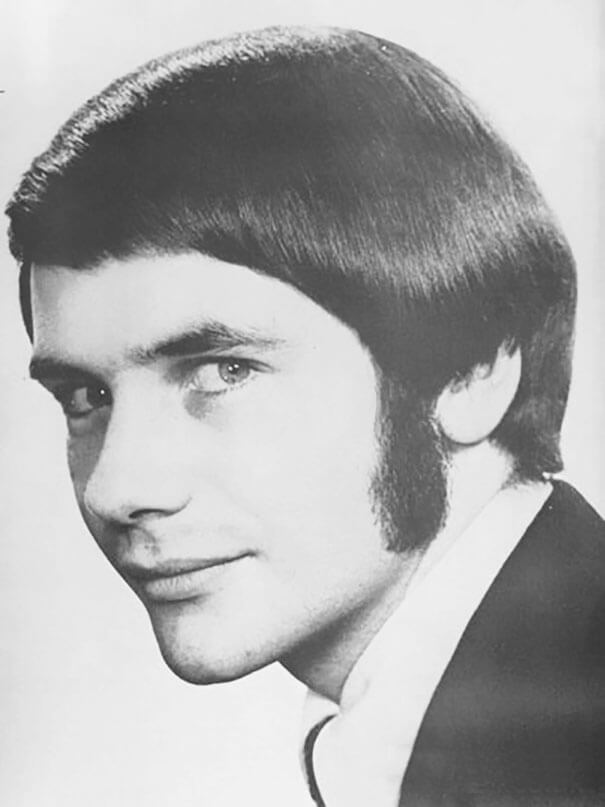 5.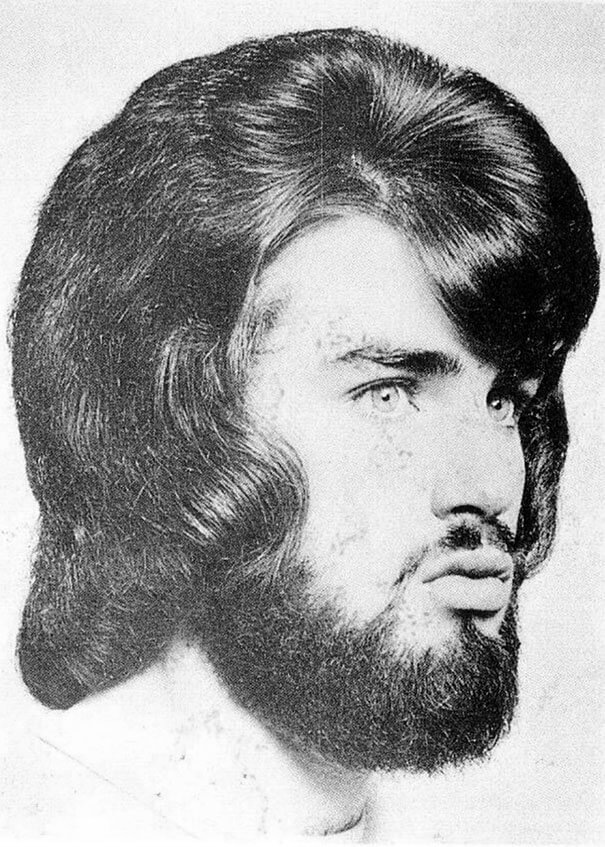 6.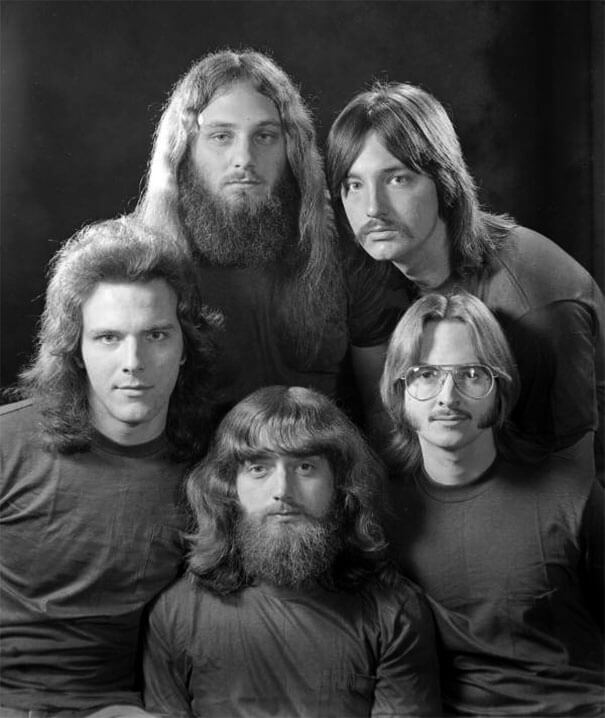 7.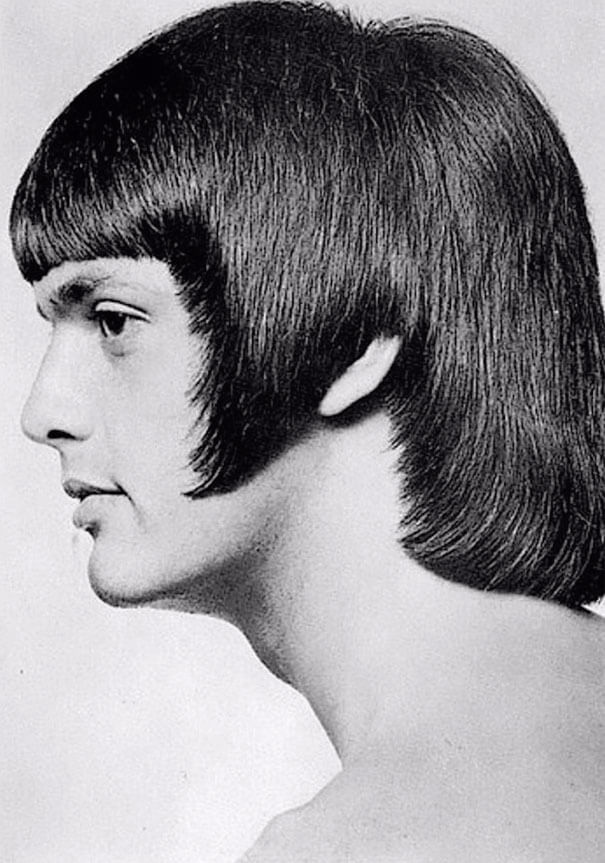 8.
9.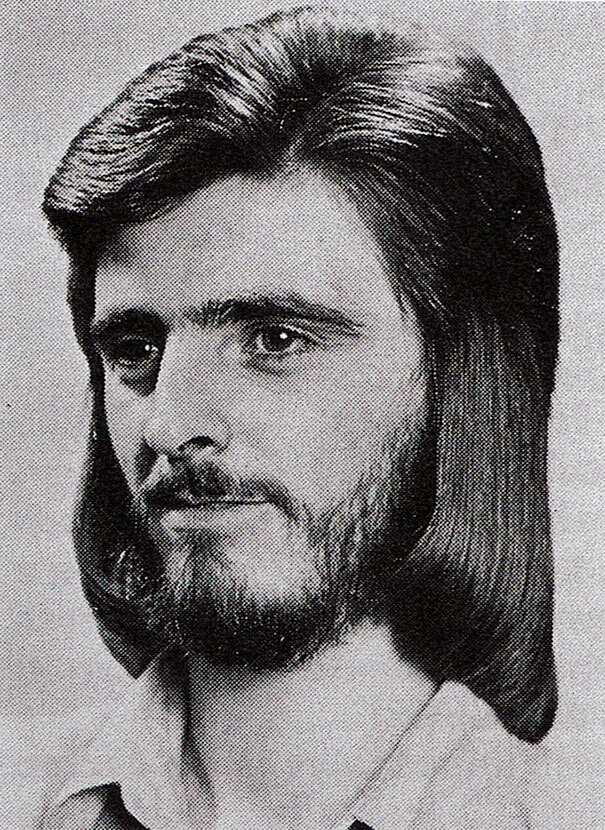 10.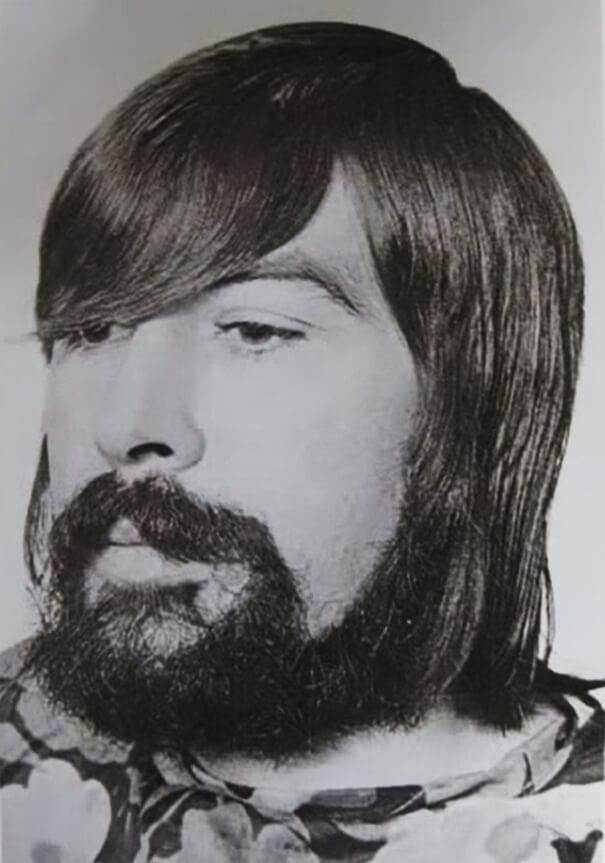 11.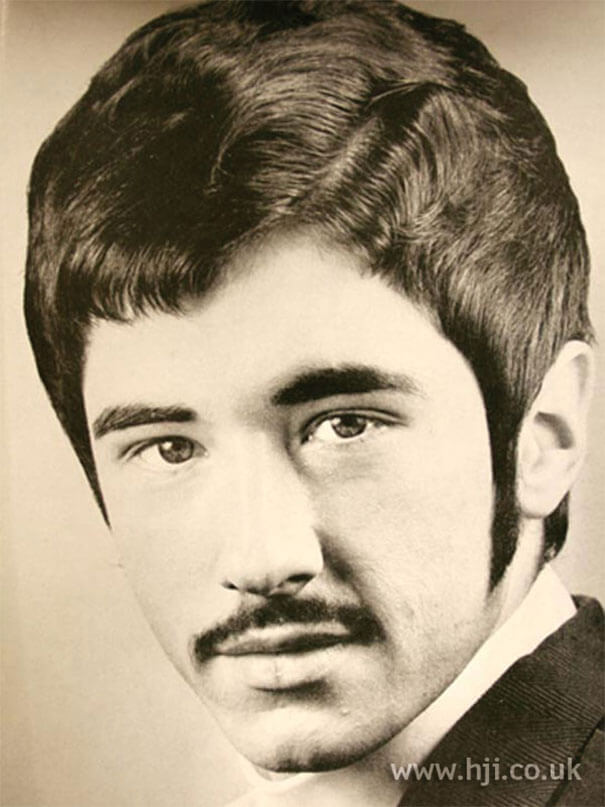 12.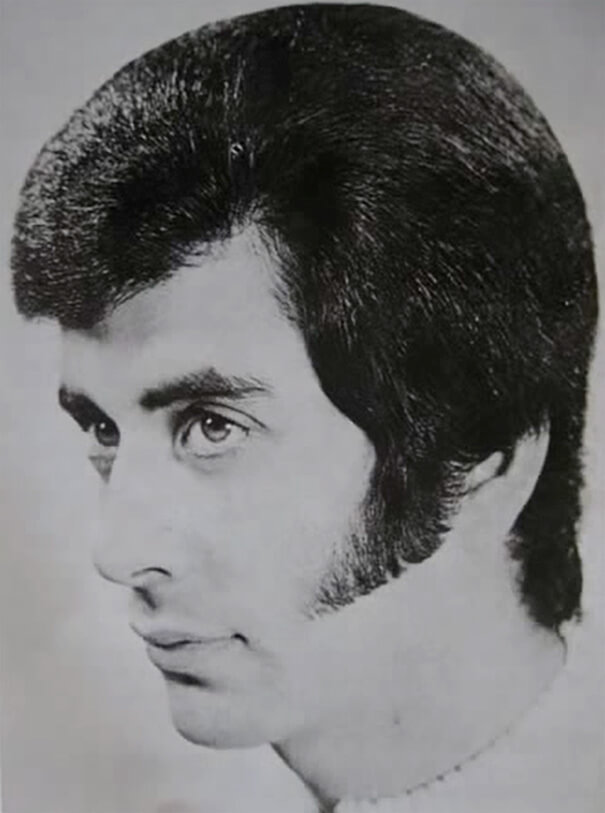 13.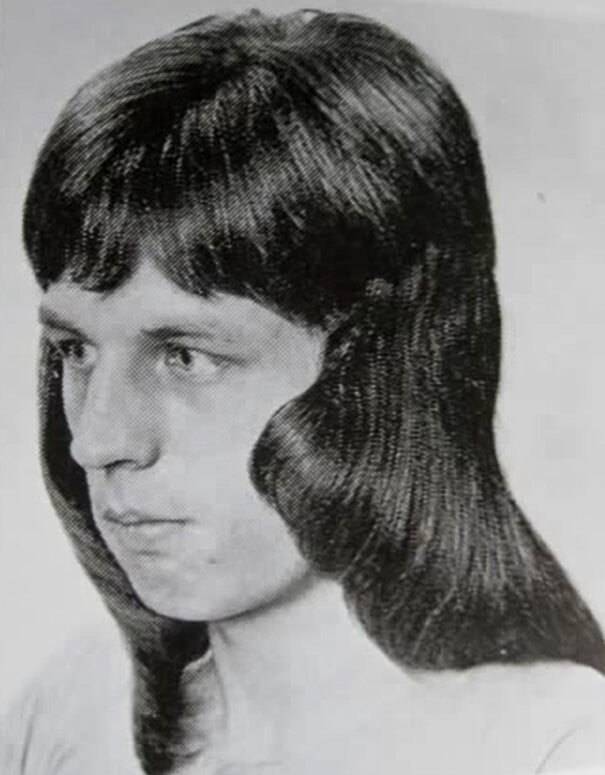 14.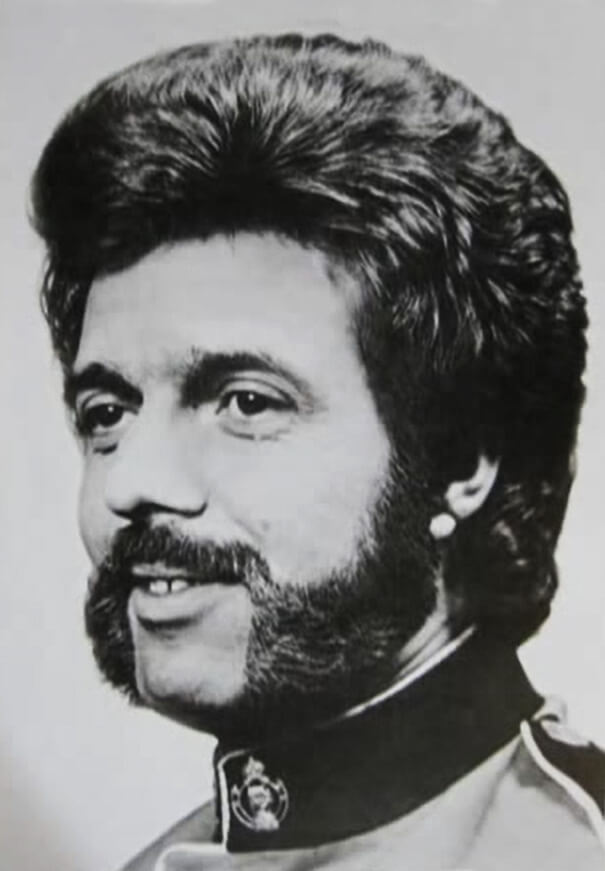 15.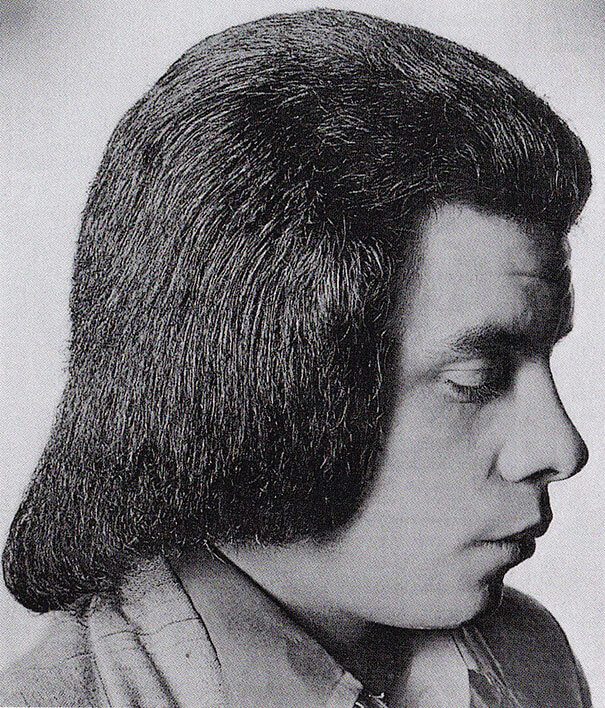 16.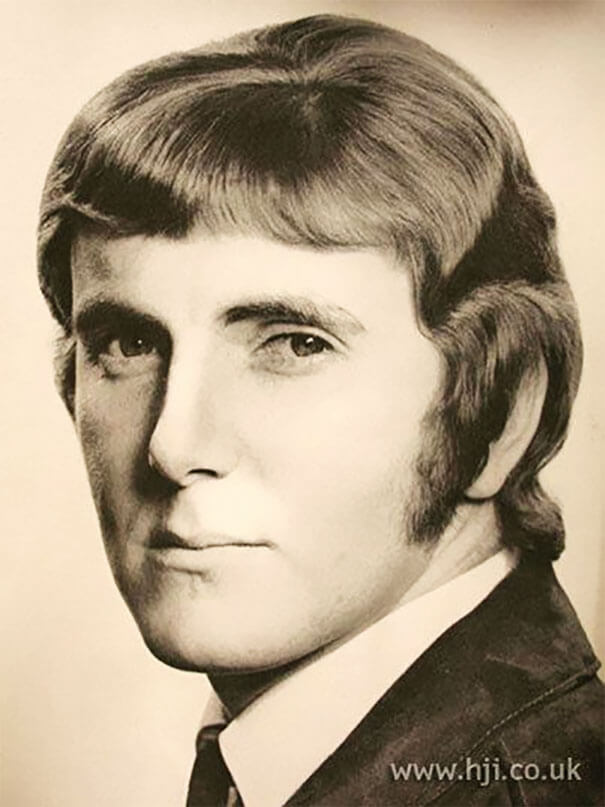 17.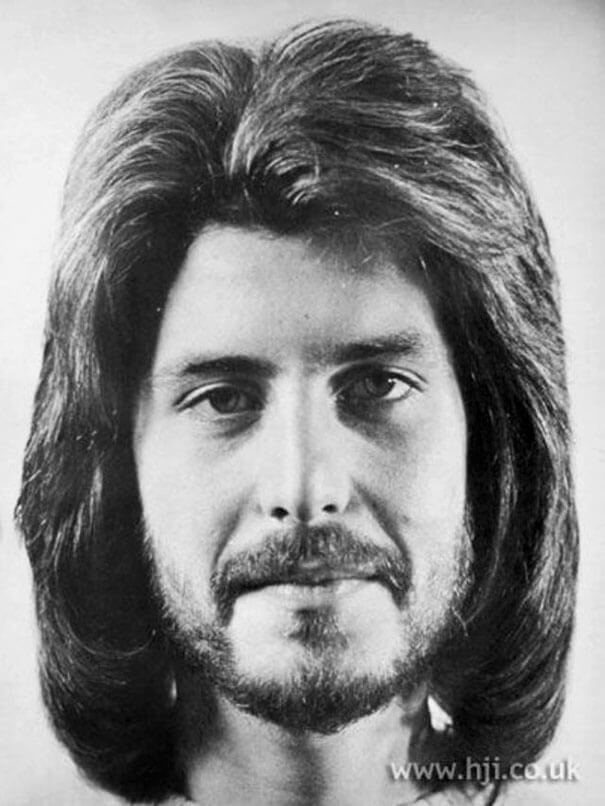 18.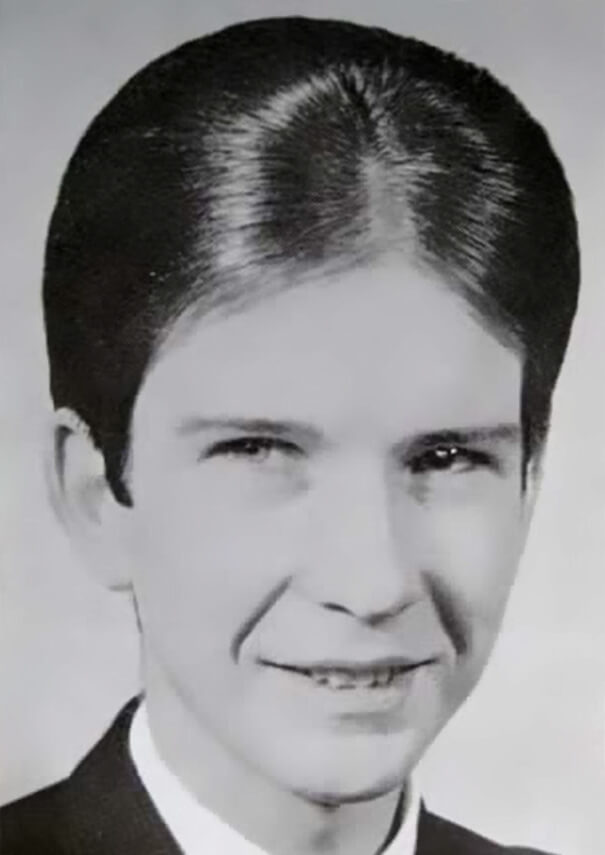 19.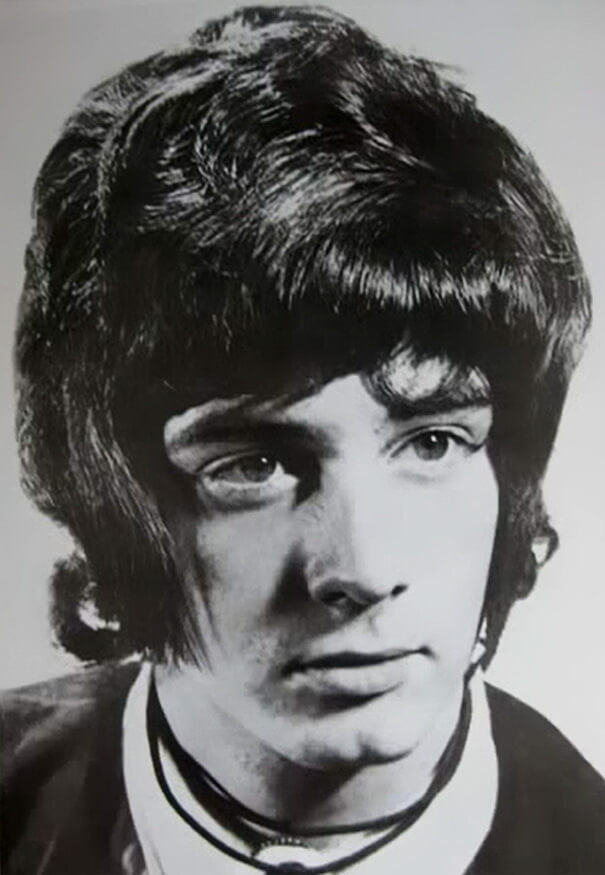 20.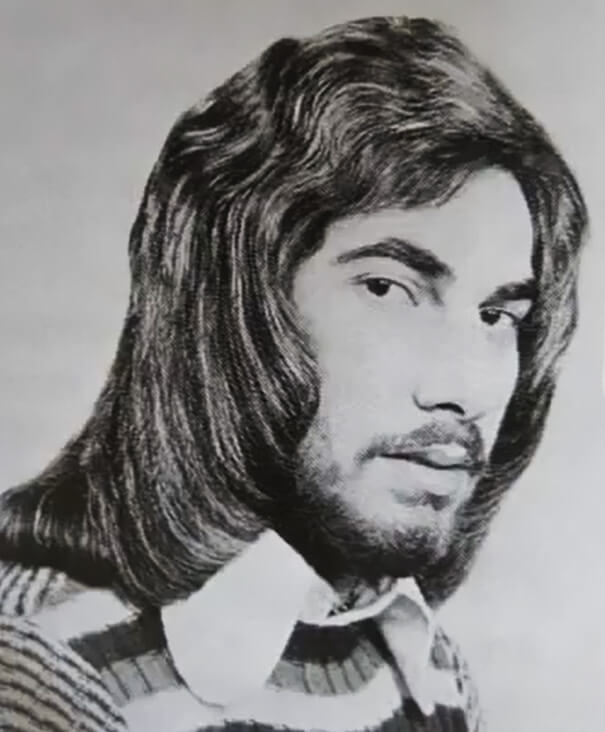 21.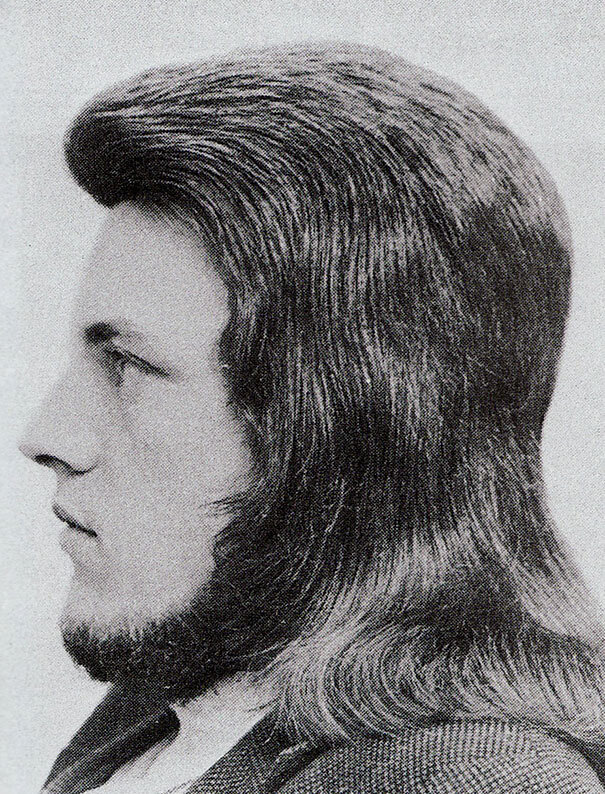 22.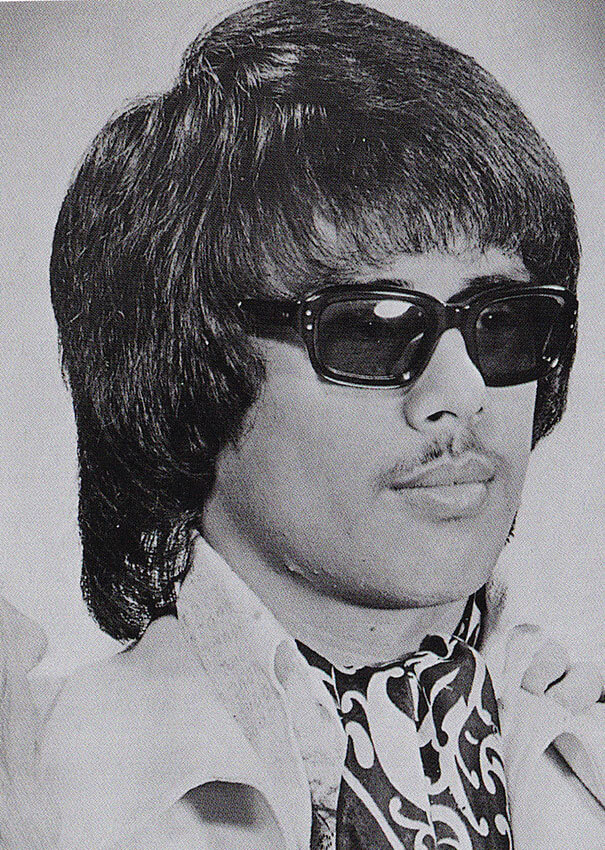 23.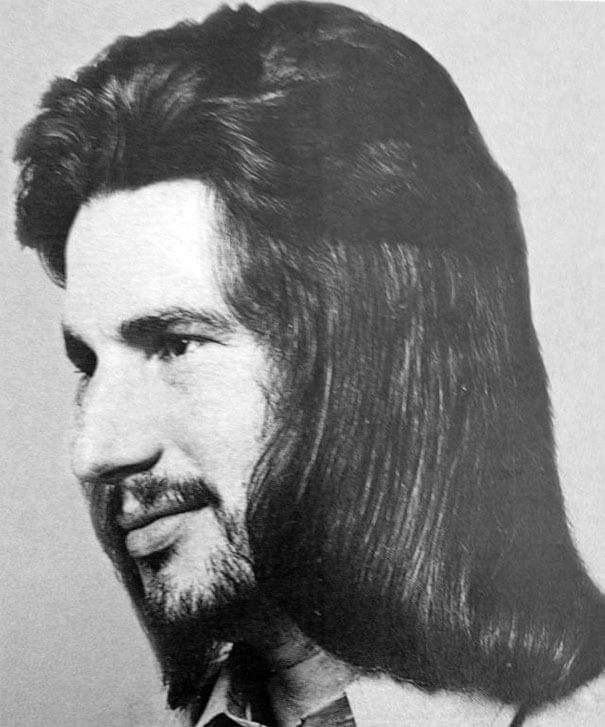 24.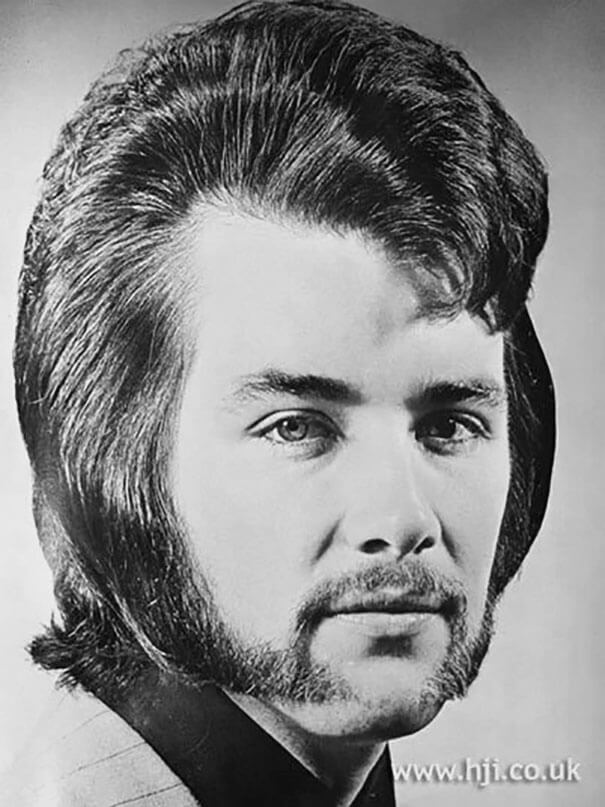 25.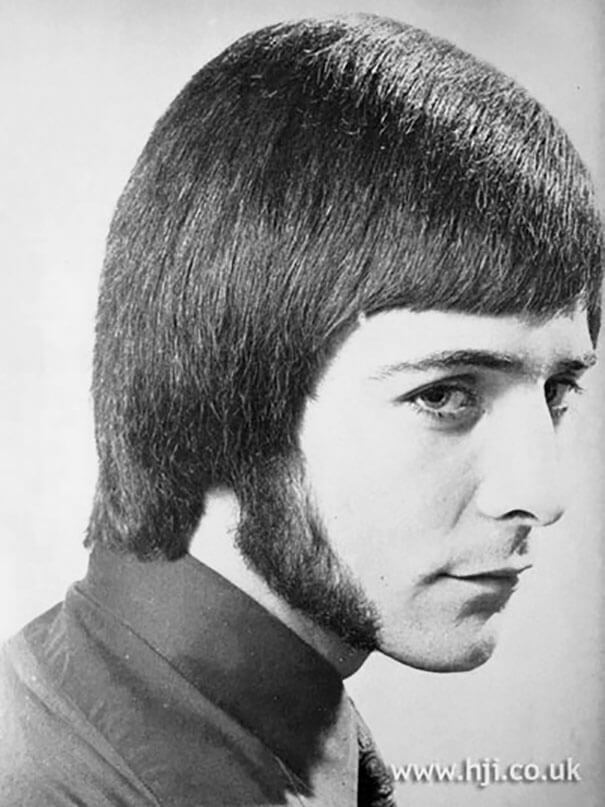 26.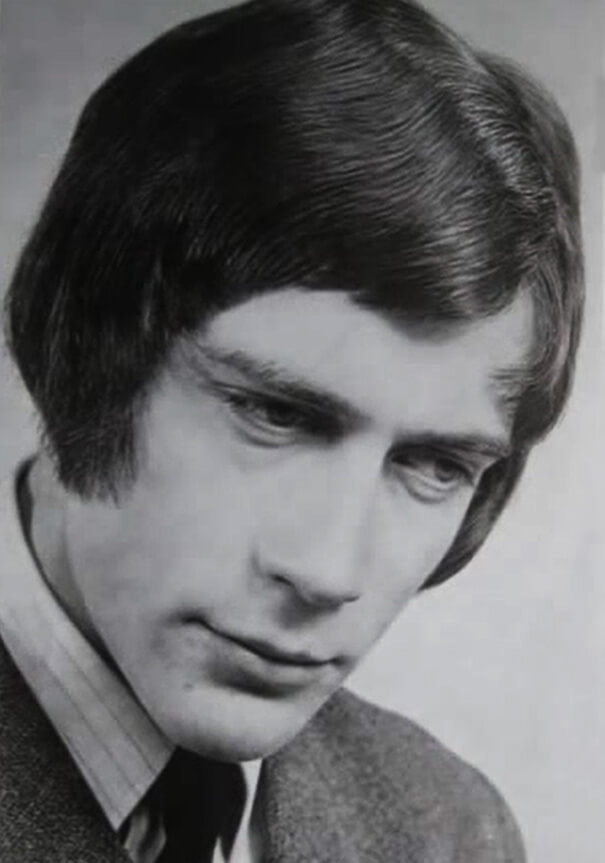 27.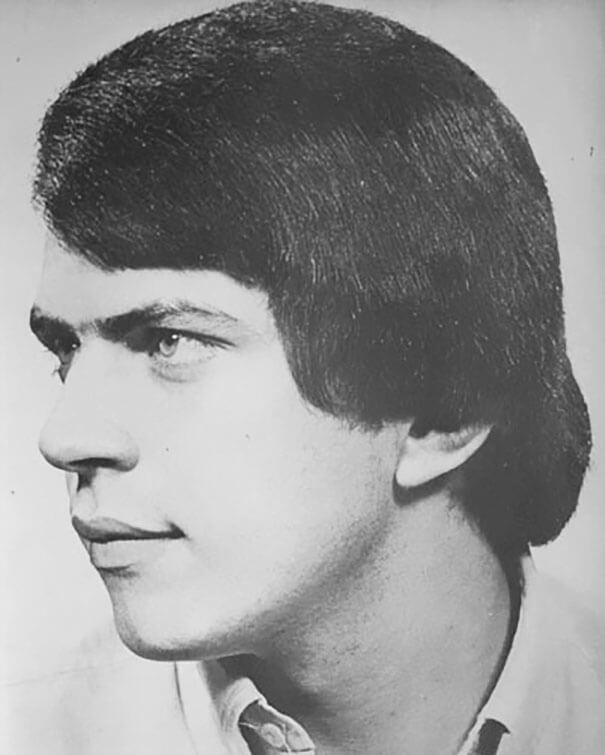 Any of these 60s hairstyles struck a chord with you? Maybe you even remember yourself with something like this way back than if you're one of our older readers, either way, they all look rad.