Russian fisherman Roman Fedortsov runs very interesting Twitter account. Deep sea creatures of various kinds, weird and scary have been caught by his mobile phone camera and shared with the world. He works on a fishing trawler in Murmansk (extreme north-west of Russia), and can't resist taking photos of "sea monsters" that ended up in the fishing nets.
At fisherman Roman Fedortsov's Tweeter account you can see beings that look like they are from horror movies. Yet his comments following the images are with a dose of humour showing the fearless fishermen personality. People react differently on the tweets. Some find interesting to be able to see creatures hidden in the deep sea which they would never see differently, but there are also comments that these sea beings should be left alone where they belong, deep under water in their natural habitat. Some of these creatures probably died due to change of the pressure when were pulled from the deep, which makes you think twice before encouraging the author to make more sensational tweets of this kind.
Scroll down the gallery of mysterious sea creatures and share with us what you think about this topic. We would really like to know! One thing is for sure – the photos are quite impressive!
More info: Twitter | (h/t: moscowtimes)
1.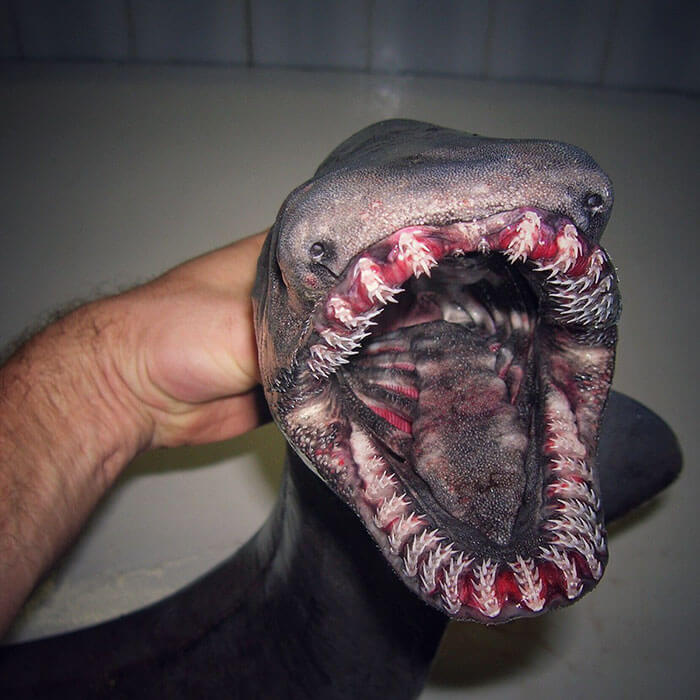 2.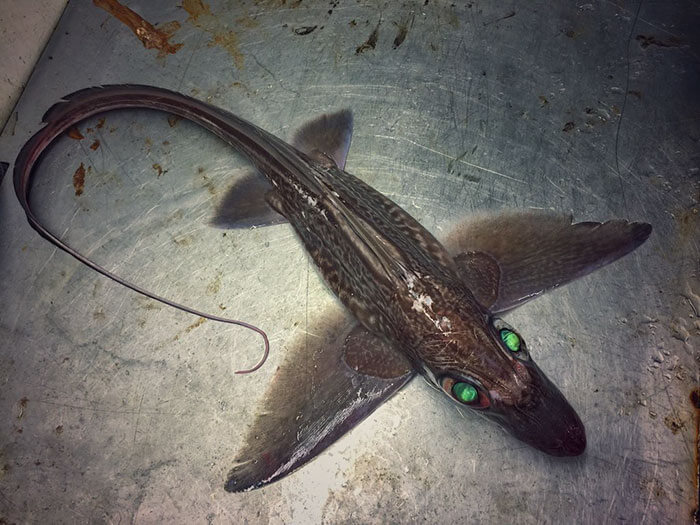 3.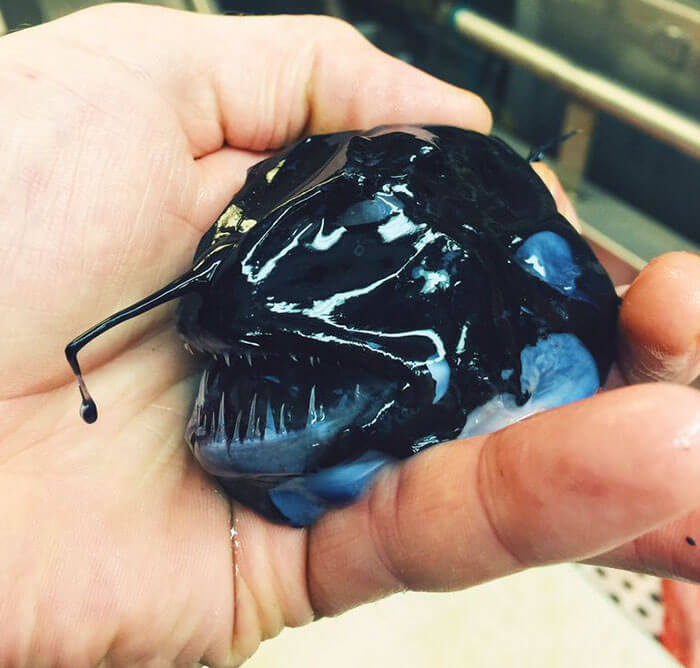 4.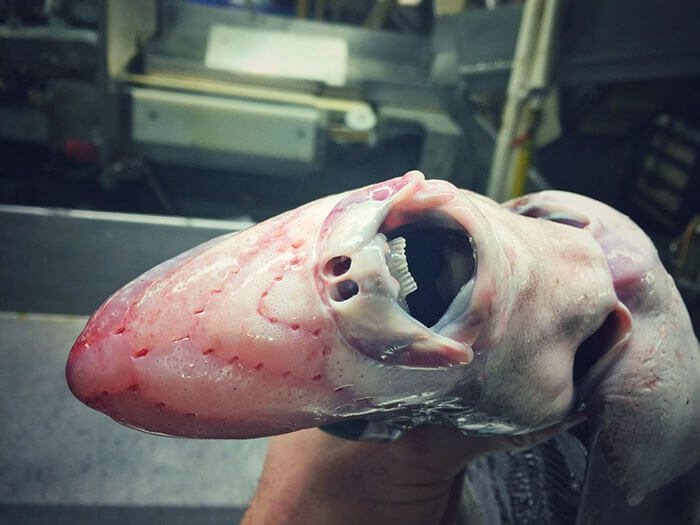 5.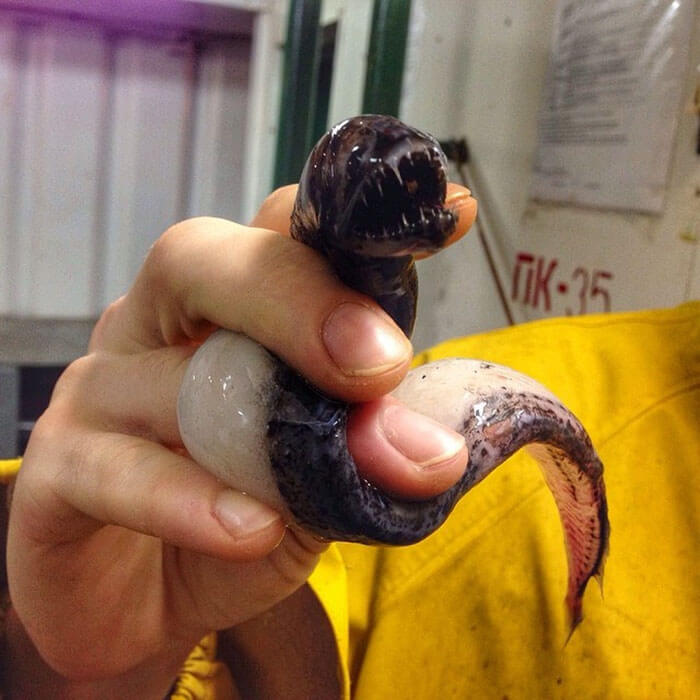 6.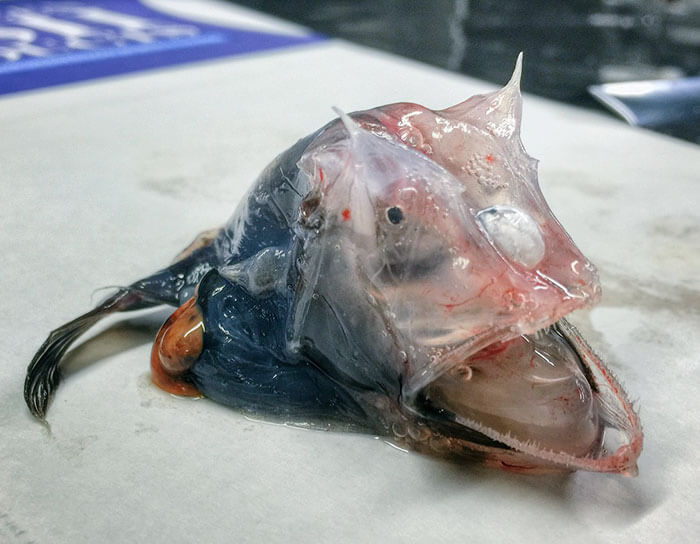 7.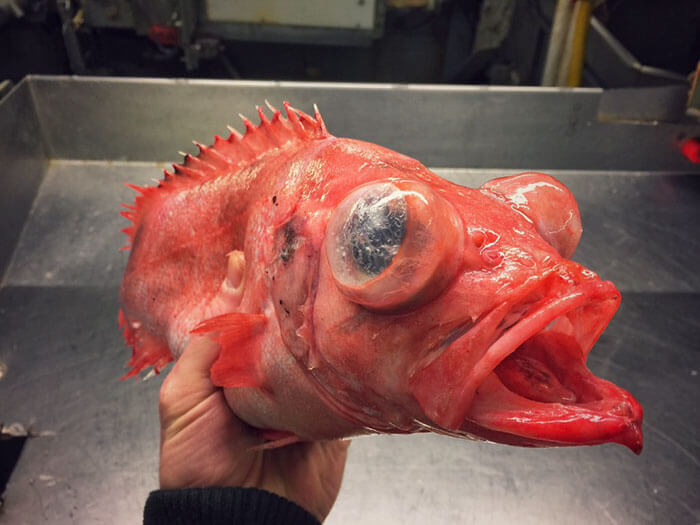 8.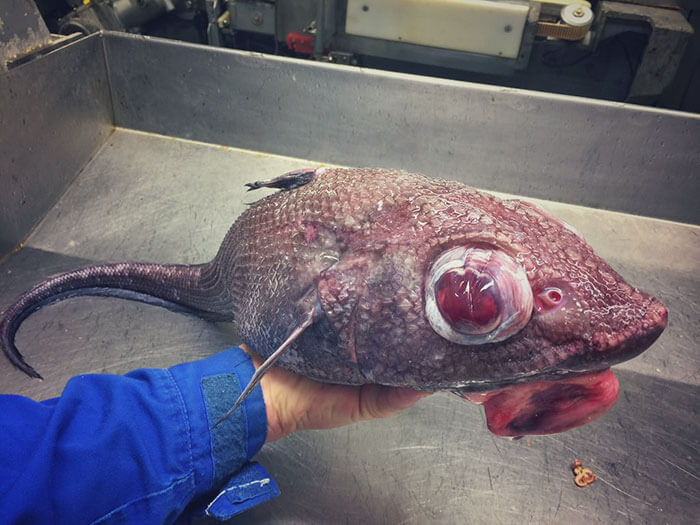 9.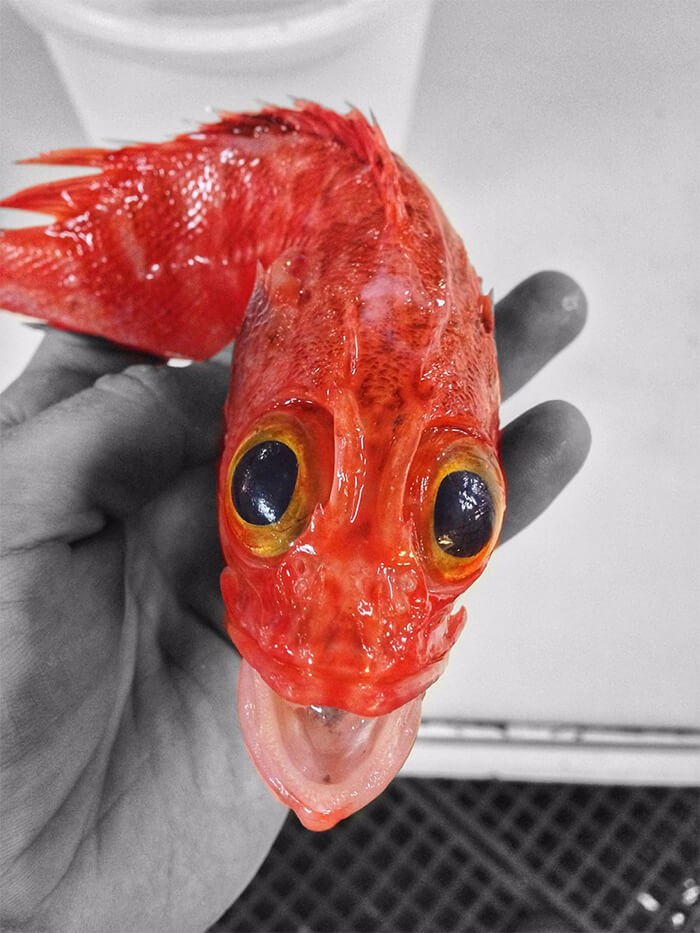 10.
11.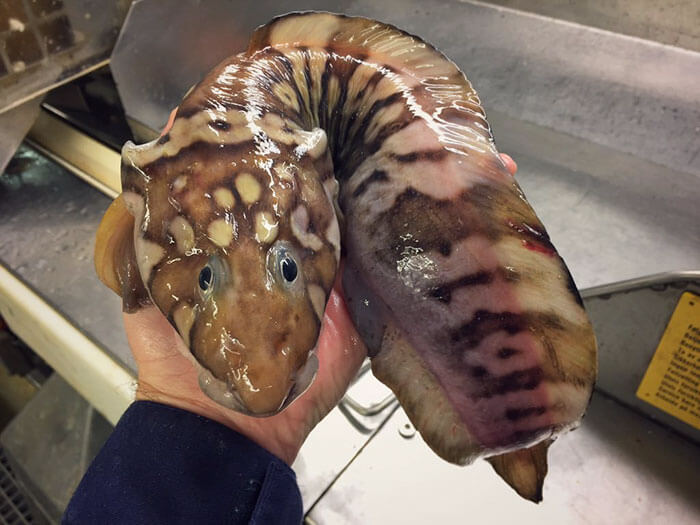 12.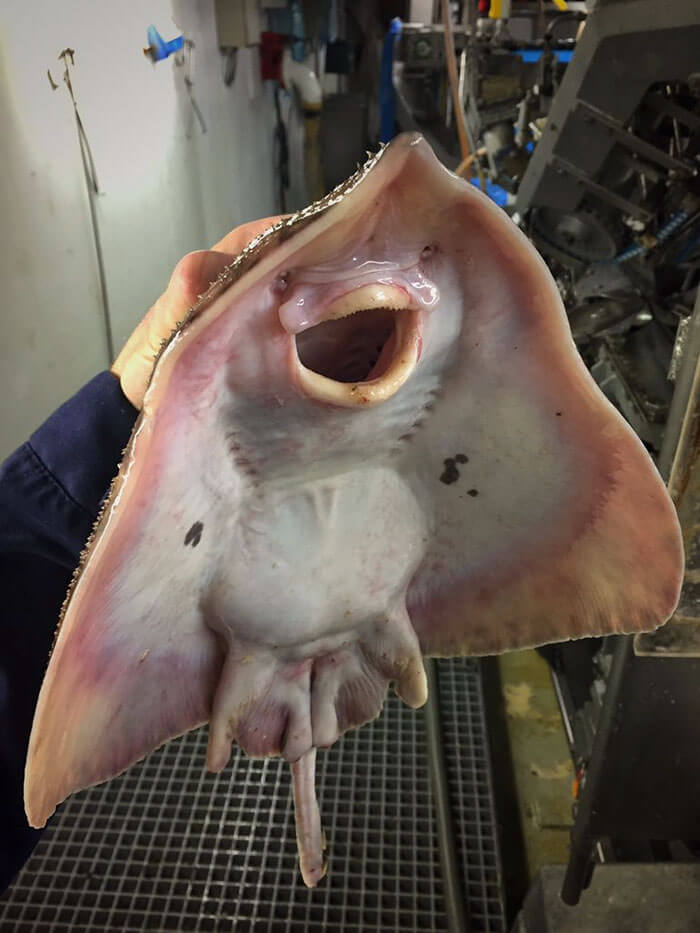 13.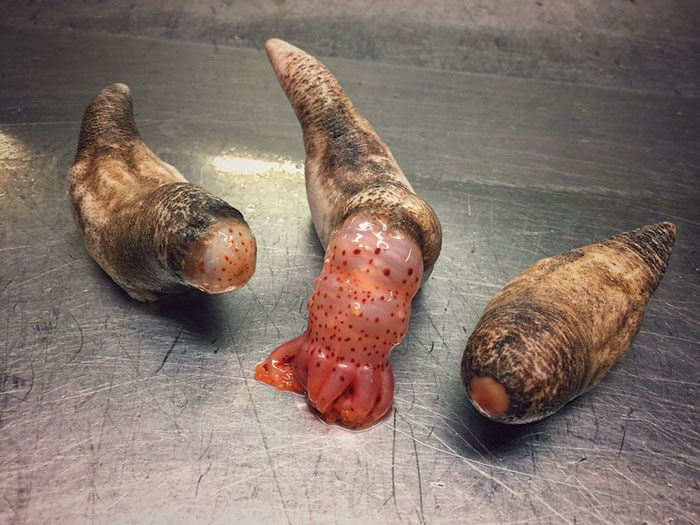 14.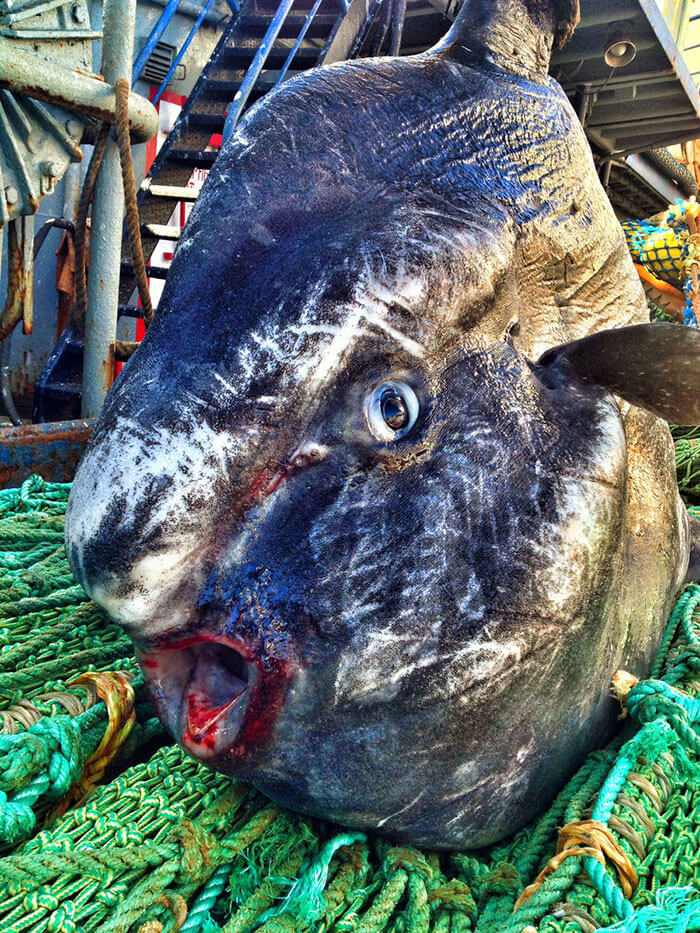 15.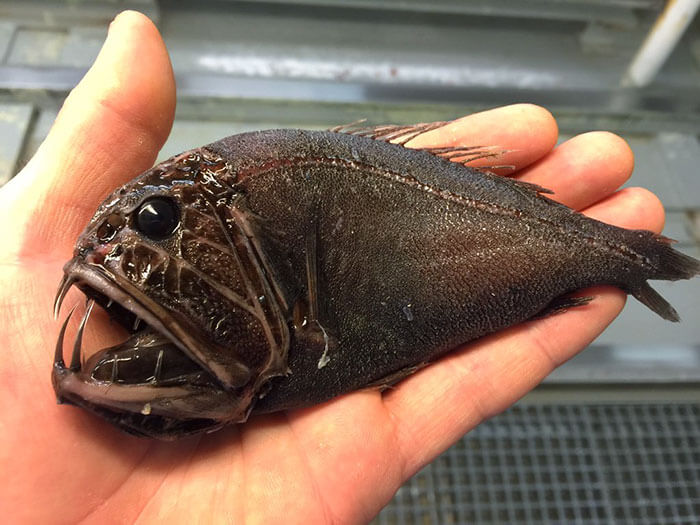 16.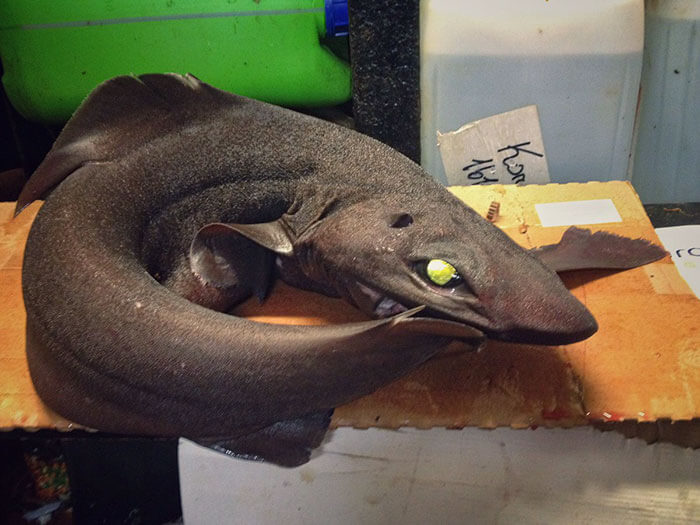 17.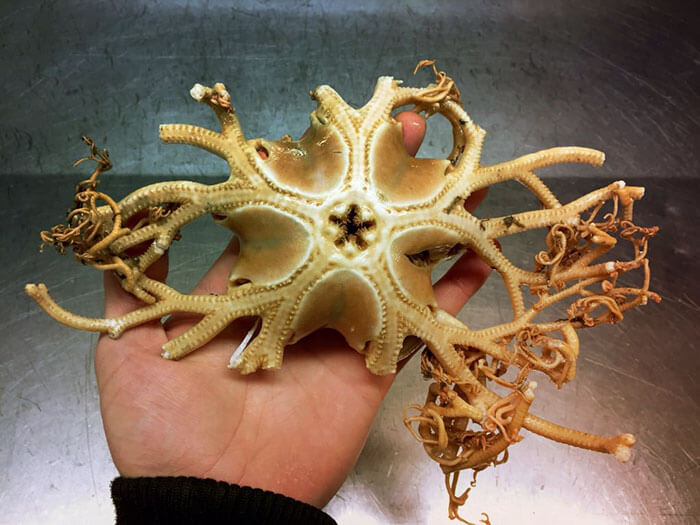 18.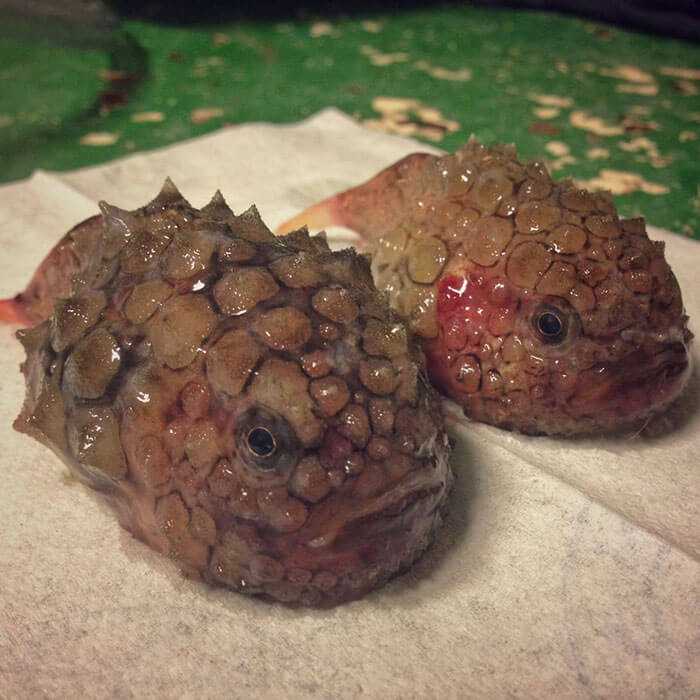 19.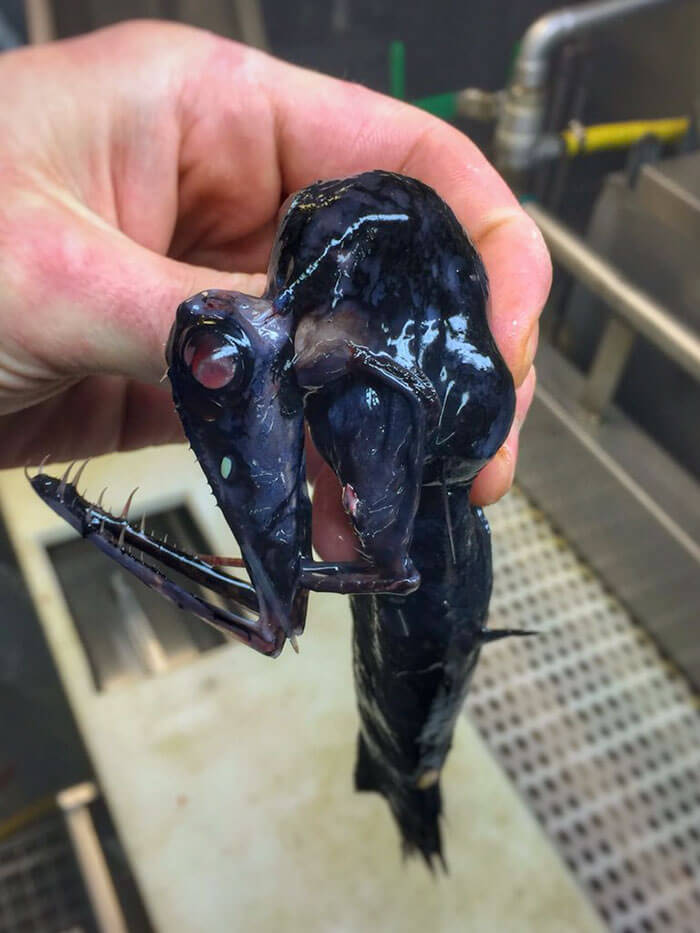 20.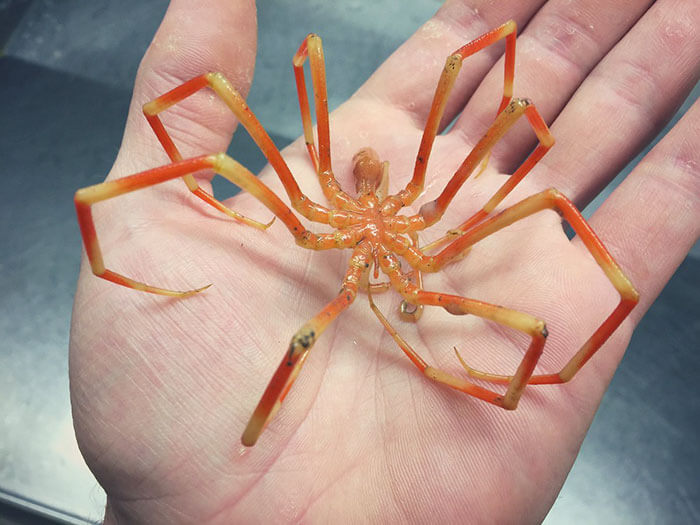 21.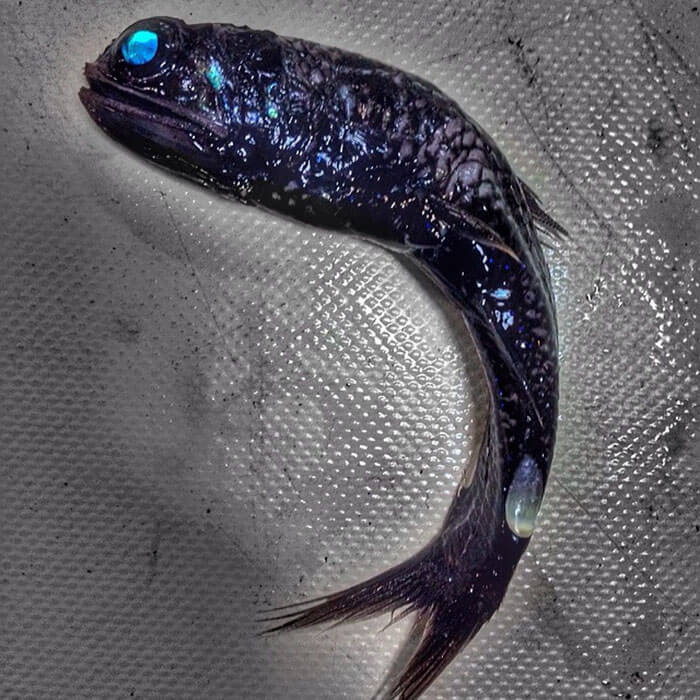 22.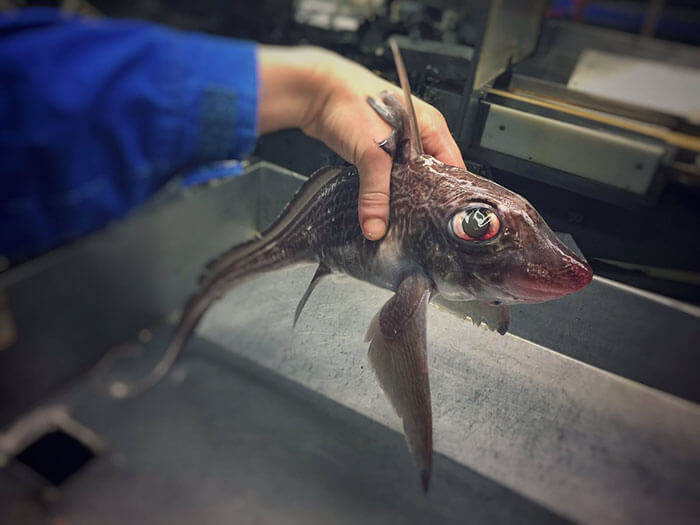 23.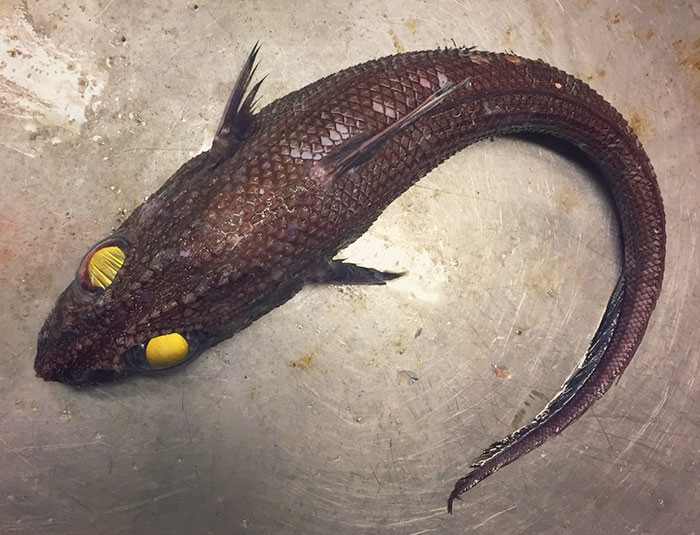 24.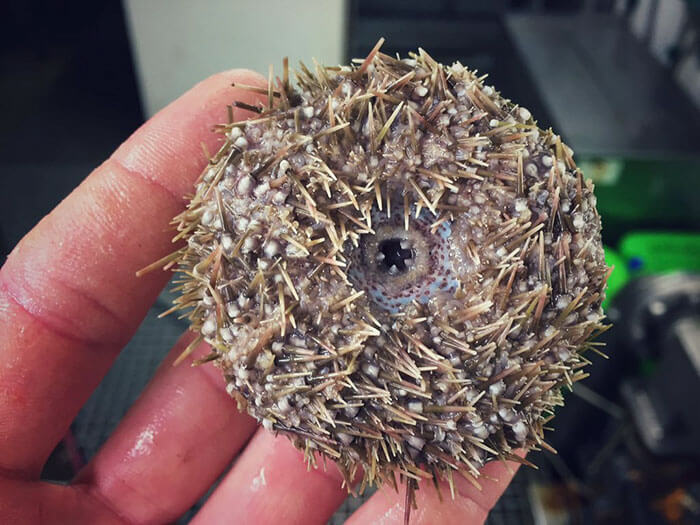 25.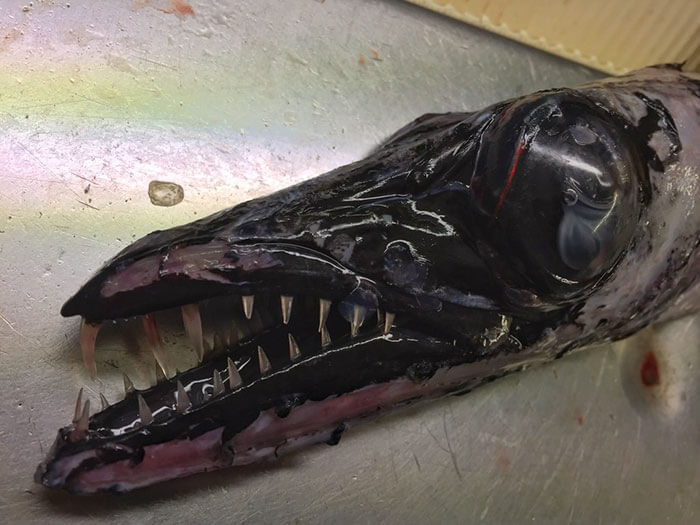 26.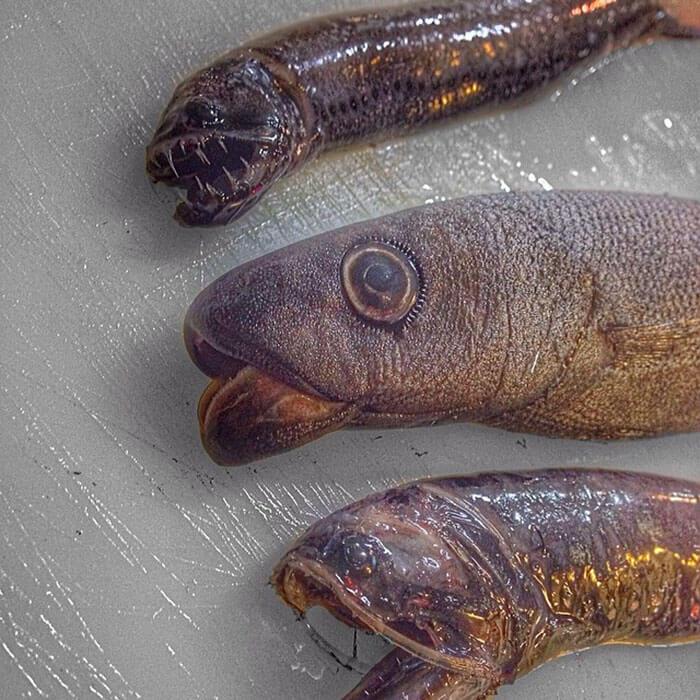 27.
28.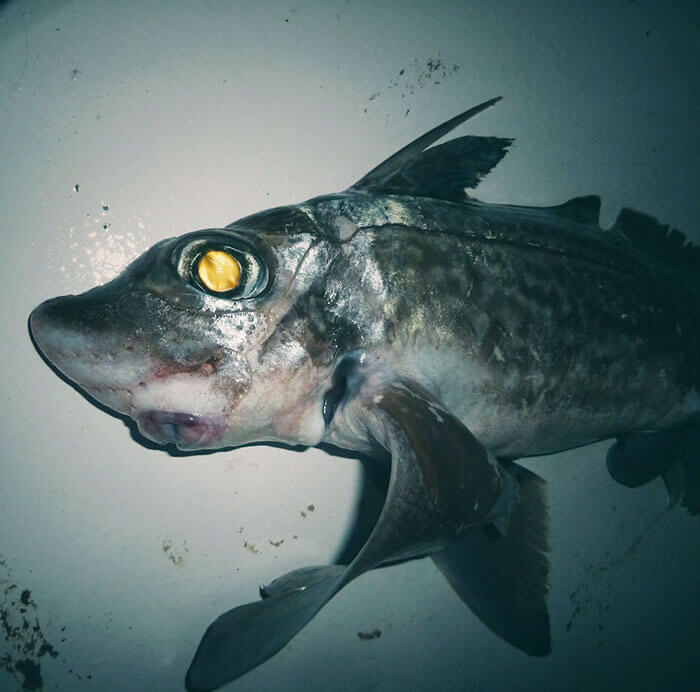 29.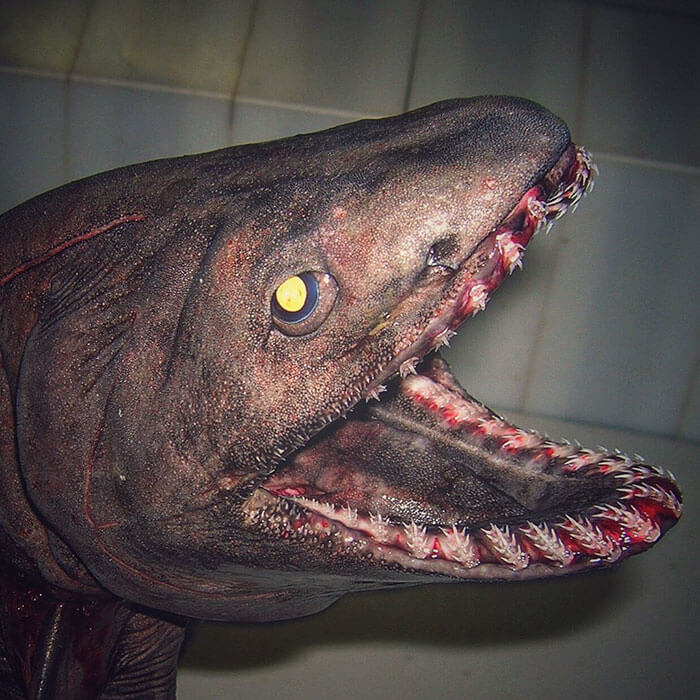 30.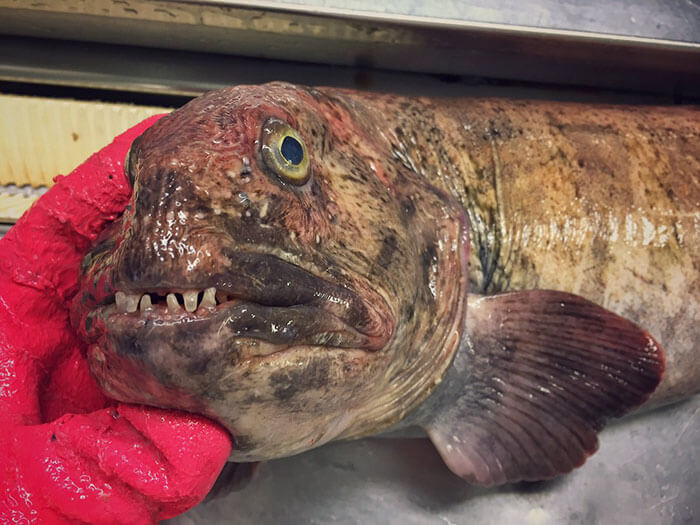 Whether you support this act or not, the images are clearly stunning and terrifying at the same time. Please share with your friends the deep creatures of the sea that you won't see anywhere else.