Chris Rigoni is a tattoo artist based in Perth who has a talent for eye-catching tattoo art. He takes classic tattoo imagery and adds unbelievable perspective and color. I've seen some pretty cool tattoos with lots of colors but these tattoos are the most vibrant. And they're almost three dimensional.
Tattoos are my favorite form of expression. And they make for really great conversation starters. You can make a new friend almost immediately by showing off your tattoos or commenting on someone else'. And each one of Chris' tattoos is a major conversation piece. They're show stoppers, for sure and no two of his tattoos are the same. He brings a new perspective and idea to each one of his pieces.
Take a look at these photos of some of the amazing work Chris has done. We were just blown away by them. Let us know what you think in the comments section.
The unique style of Chris Rigoni is what motivated many magazines and online sites to publish articles about it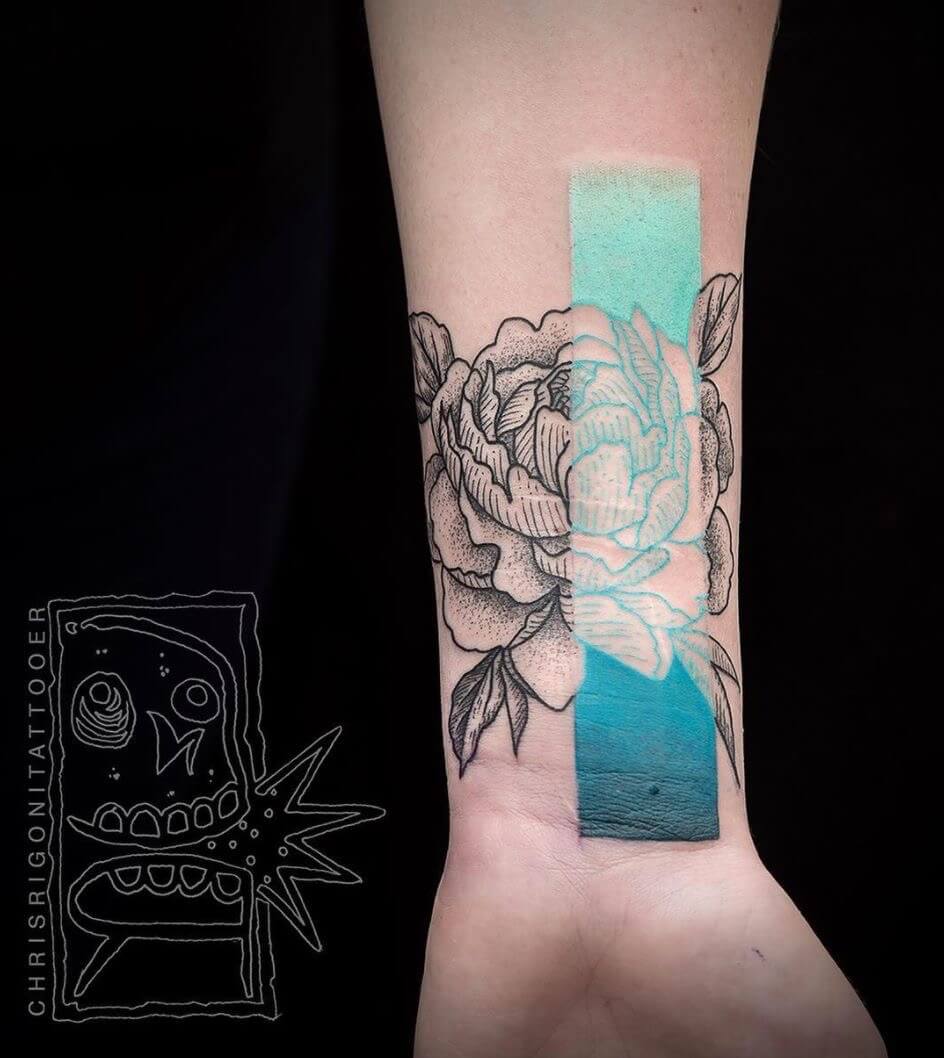 It's clear to see that the work is very different from any other tattoos you ever saw
A combination of vibrant colors and black and white designs make for a stunning result
You won't see any two tattoos that are similar created by Chris, every piece is unique and original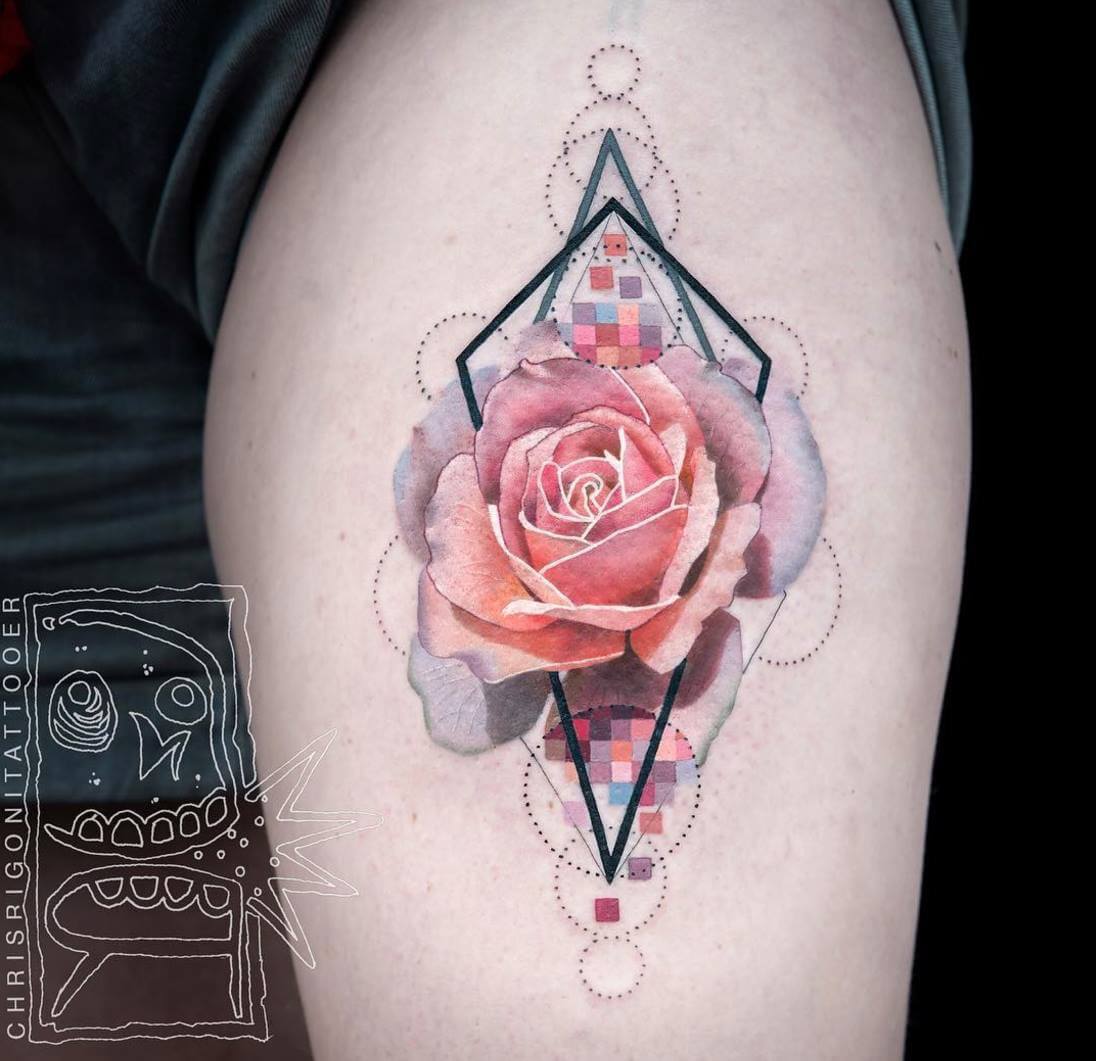 This blend of colors and creative designs made the tattoo artist very popular both on Instagram and in real life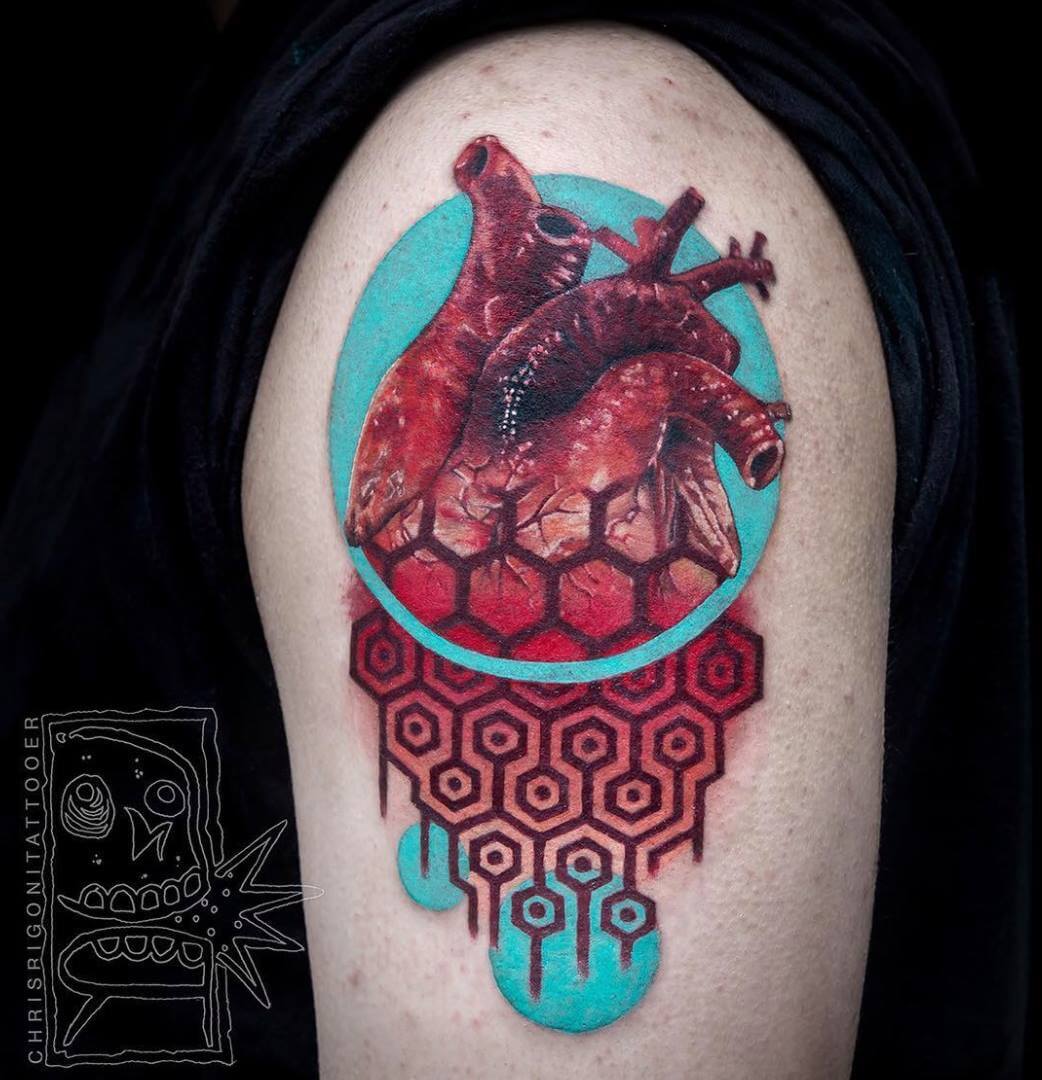 Pretty sure my next tattoo will be something of this style, if i could ever get an appointment with the artist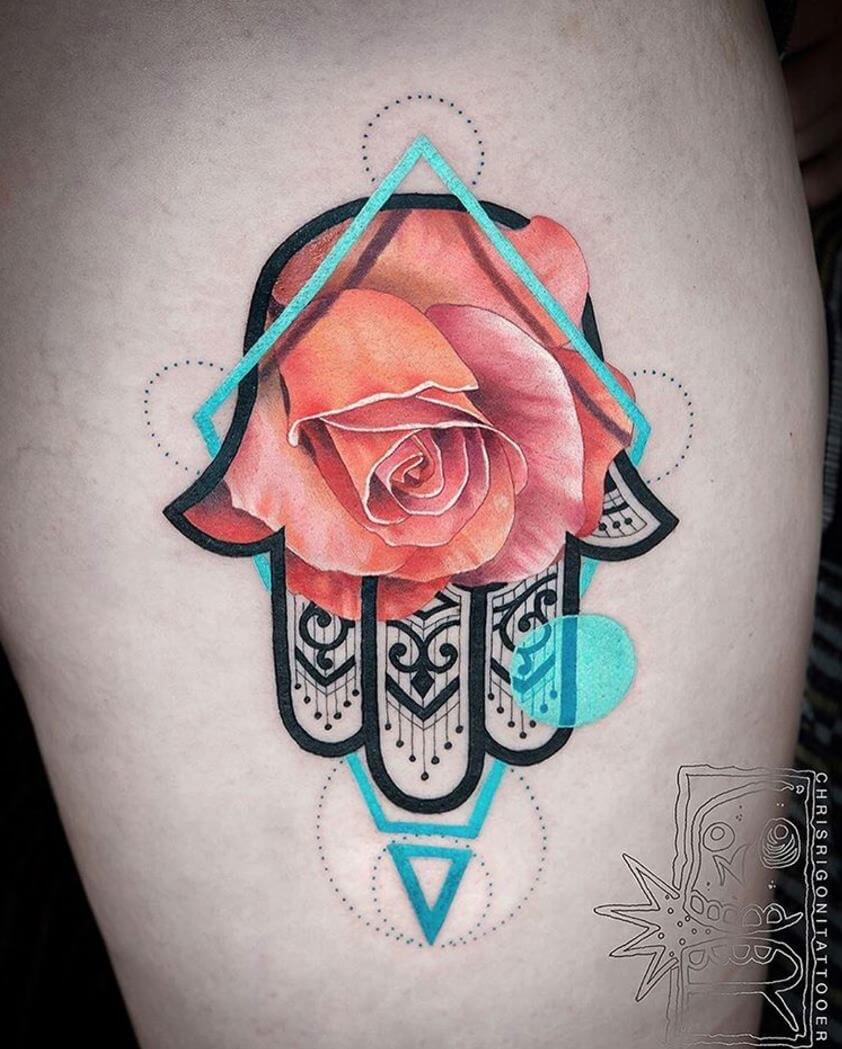 Some of the tattoos feature photo like paintings and it seems like pictures
Keep scrolling down to see more designs and cool tattoos by Chris Rigoni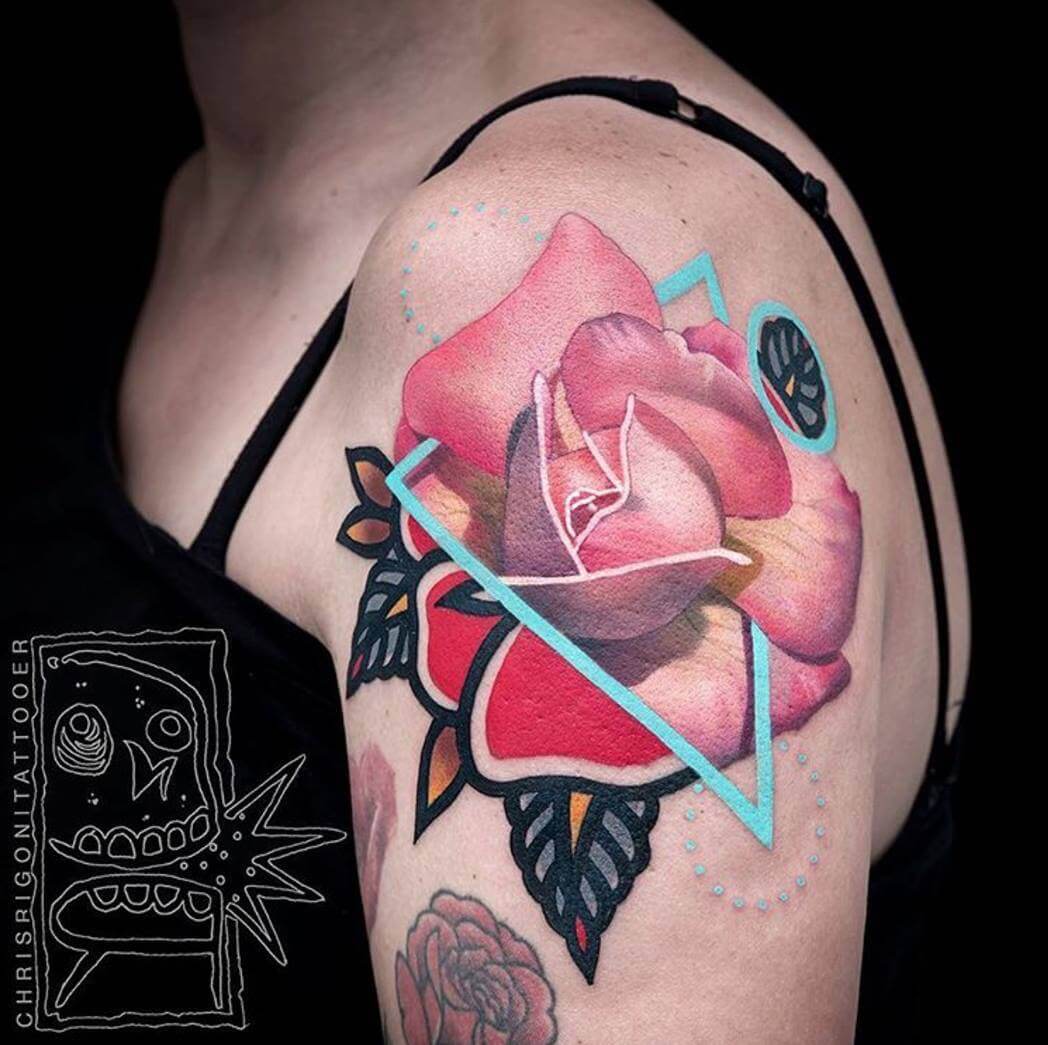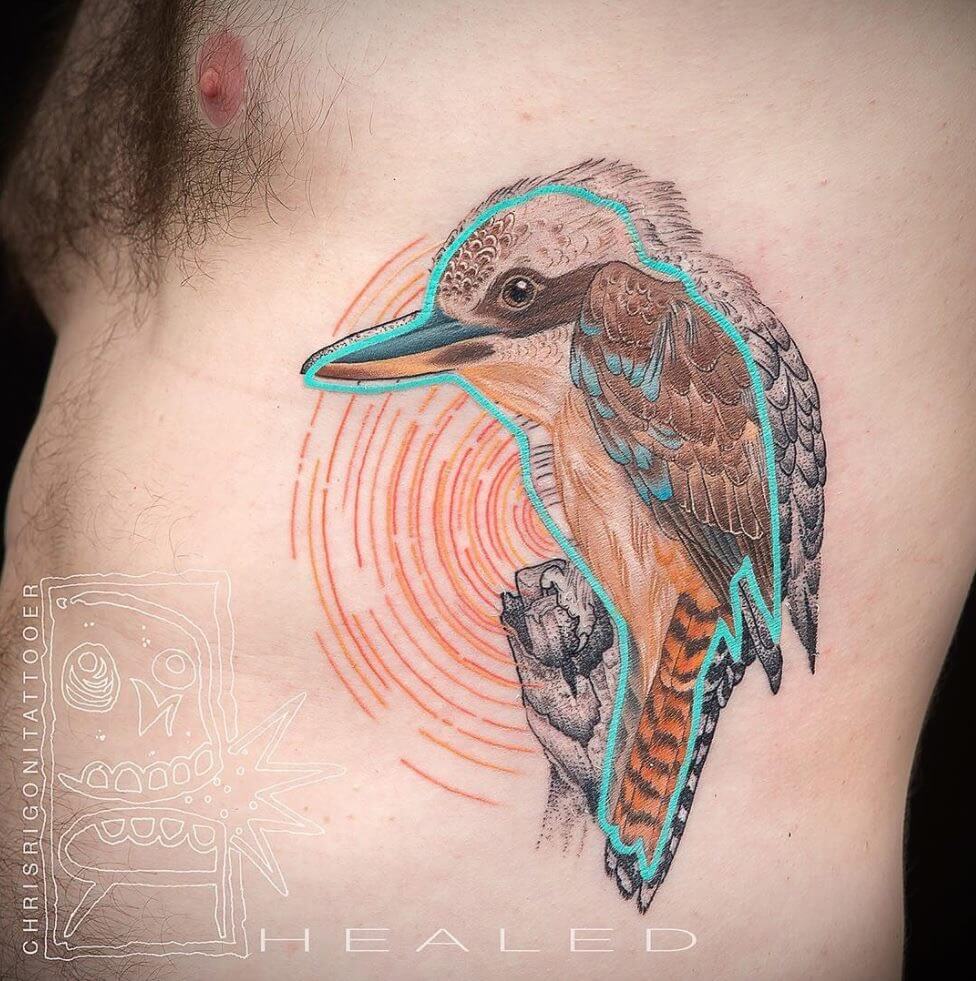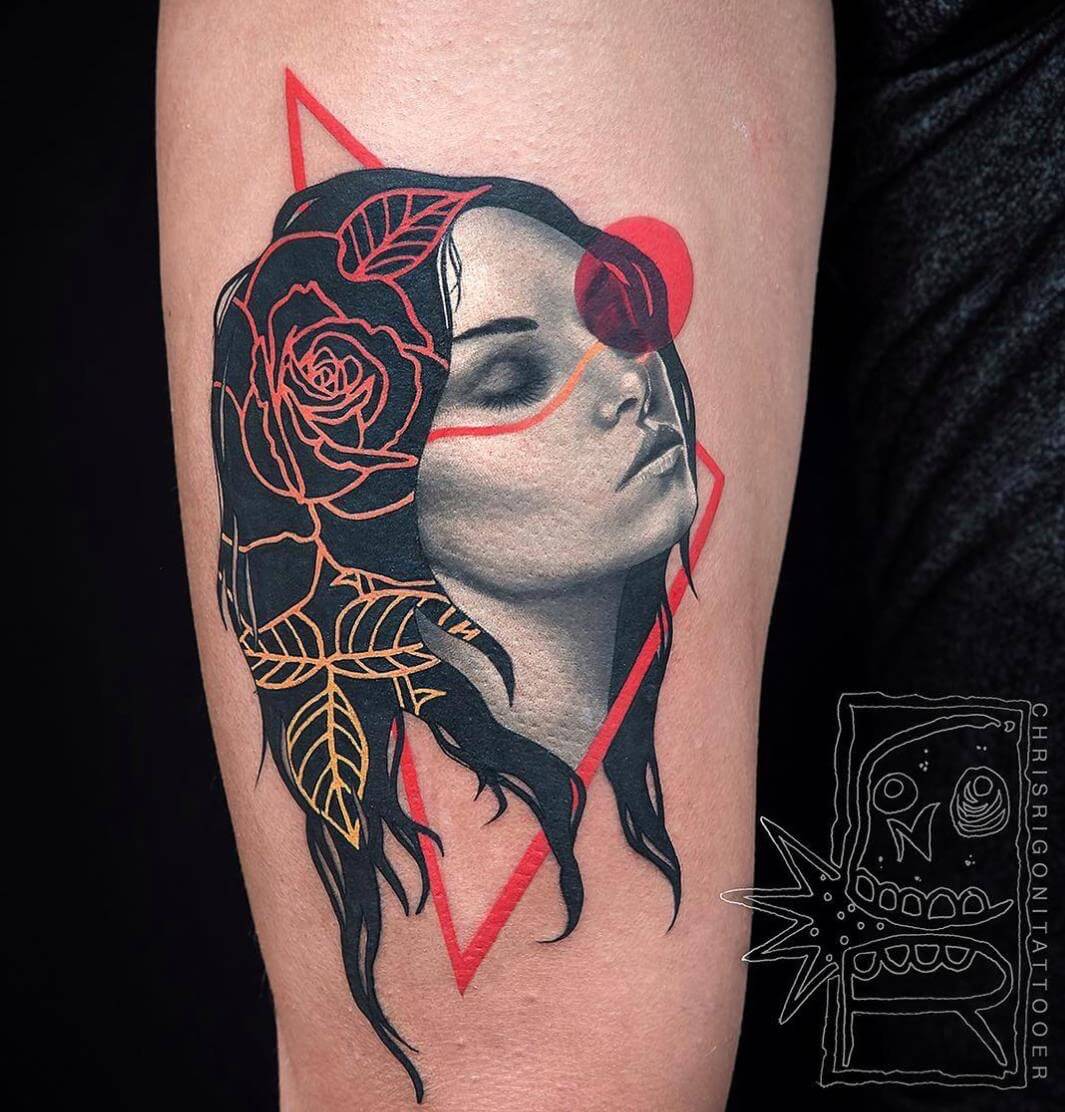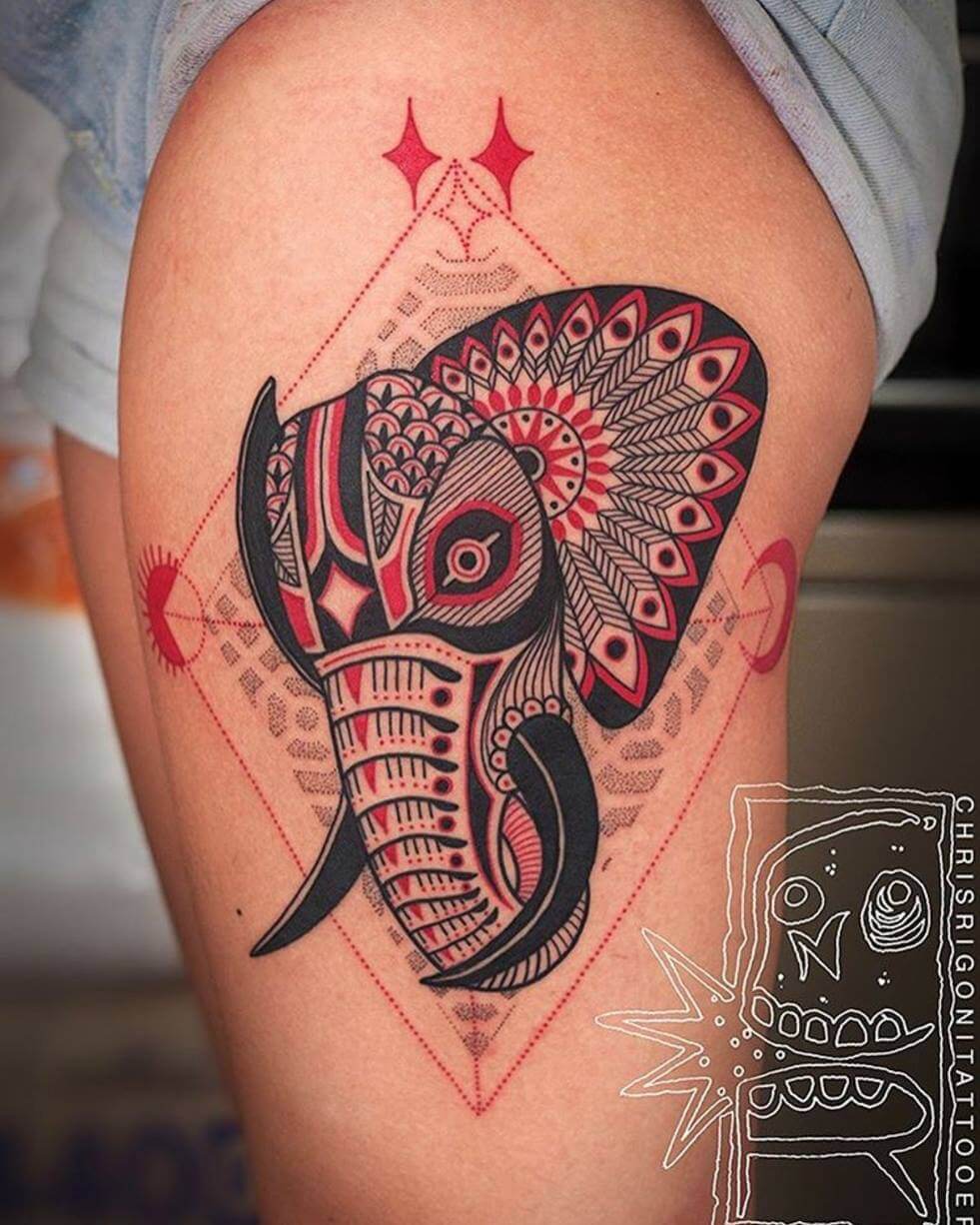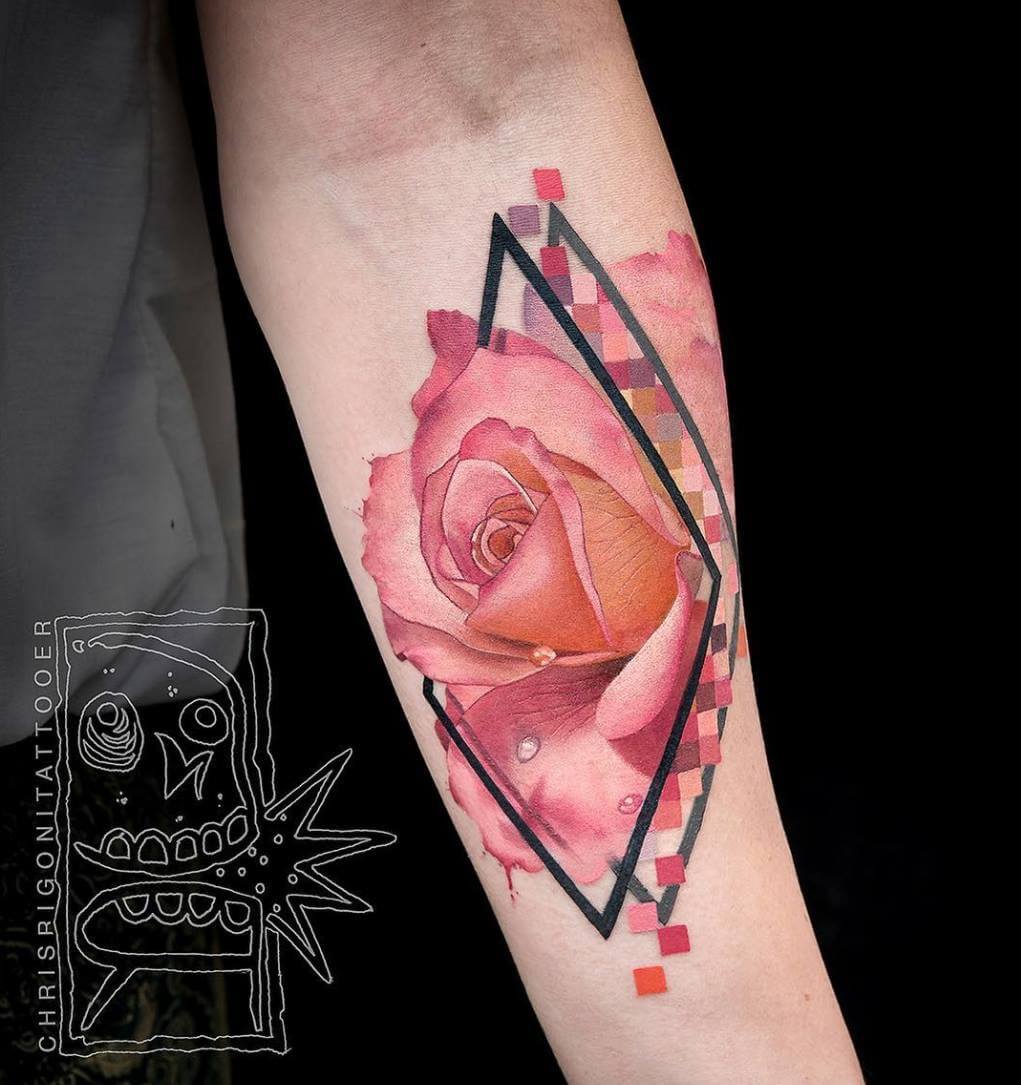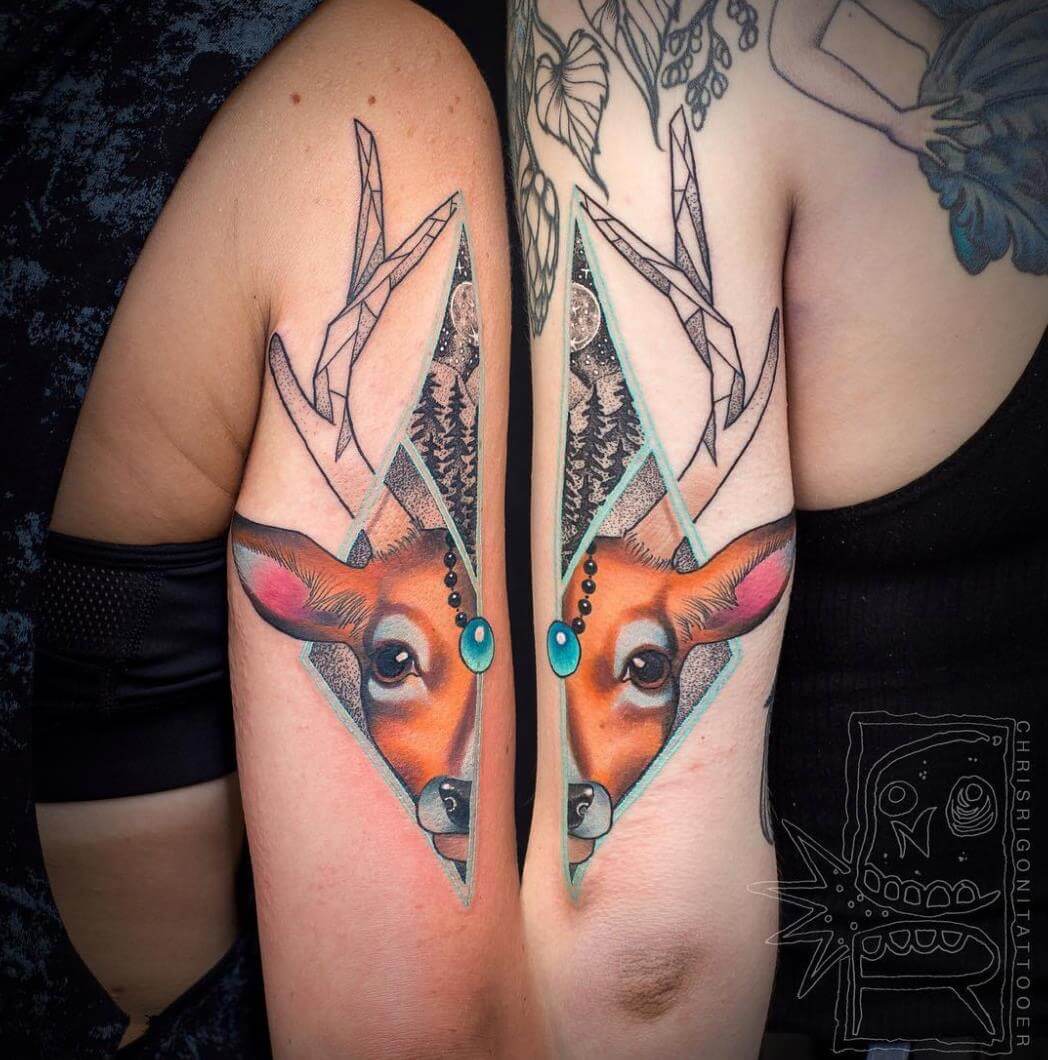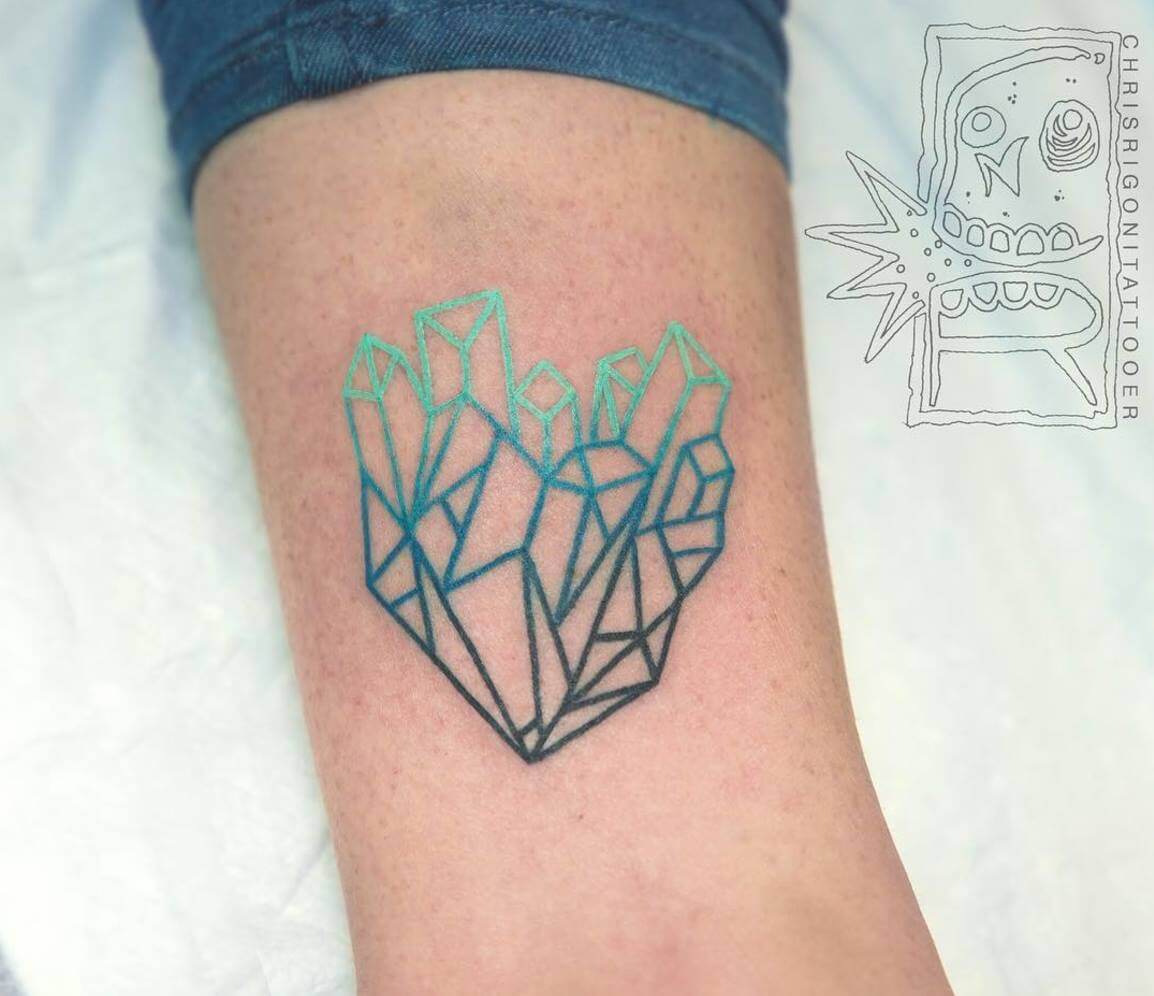 Please don't forget to share these cool tattoo designs with your friends