As i sit here browsing the internet looking for the cutest cat in the world, i come to the obvious conclusion that there are a lot of cute cats online. This is no surprise for sure, but still when looking for the most adorable one of them all, you would think it would be easier. So it's not friends.
After long and hard searching, i think we found our winner, the breed is called Caracals, and it's as ancient as it comes dating all the way back to Egypt where sculptures and figures were found of this special cat breed.
This cat breed is not only cute, but it also has a religious significance, now please don't forget this is not an official title and just my own opinion and some would probably disagree with my choice, that's why below the first few pictures of the Caracals cat, i show at least 30 more of the cutest cats in the world so you could tell me in the comments which one is your choice.
The Caracals cat has the most amazing eyes i ever saw, perfect tufts of hair on their ears and very expressive face, for those reasons he is my choice for the cutest cat in the world.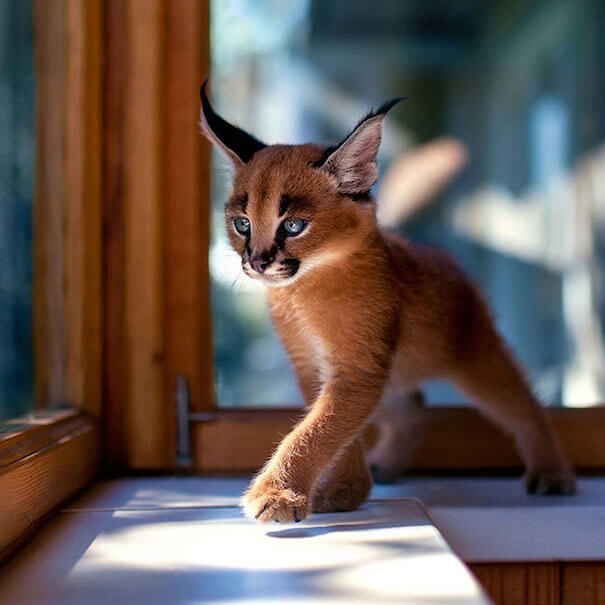 Just look at this little kitty, you cant compete with those eyes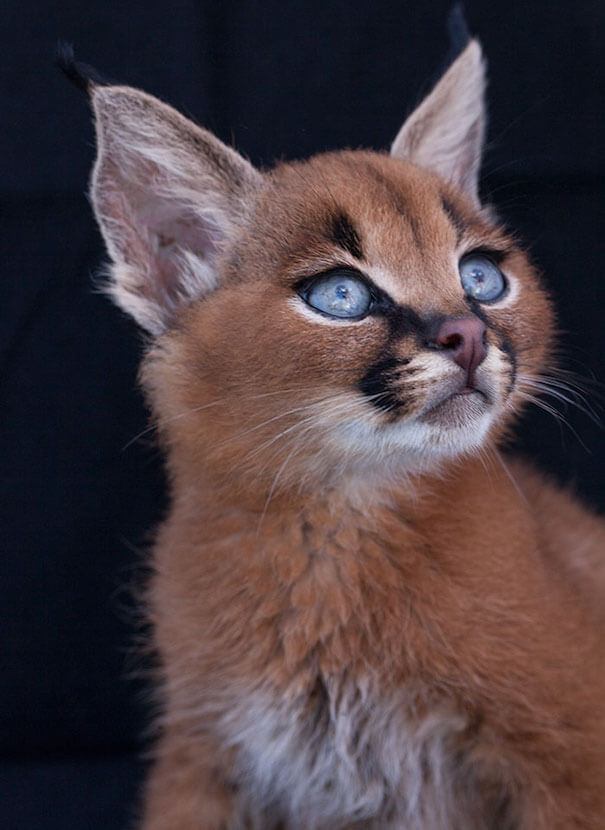 The Caracals breeds are especially cute when they're kittens, just look at this pic as proof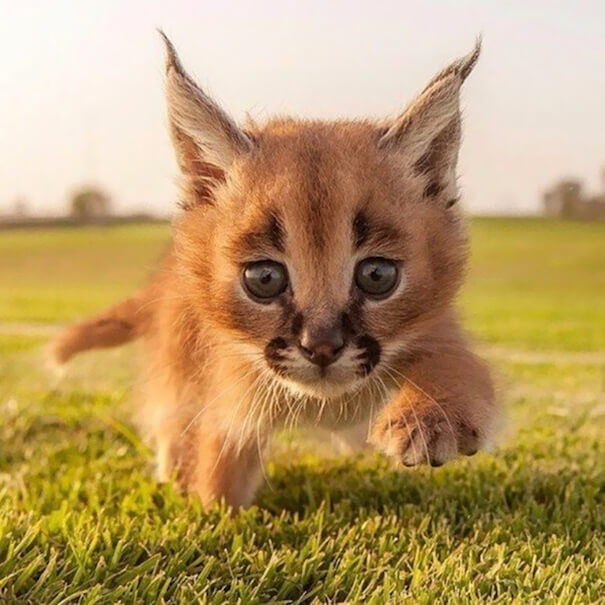 Perfect shot of the cat staring at a tiny butterfly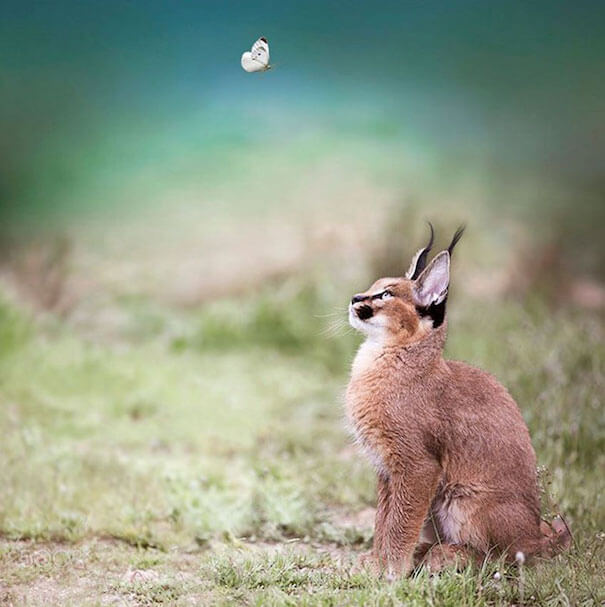 If there's one thing that is cuter than a Caracal cat it's probably three of them right?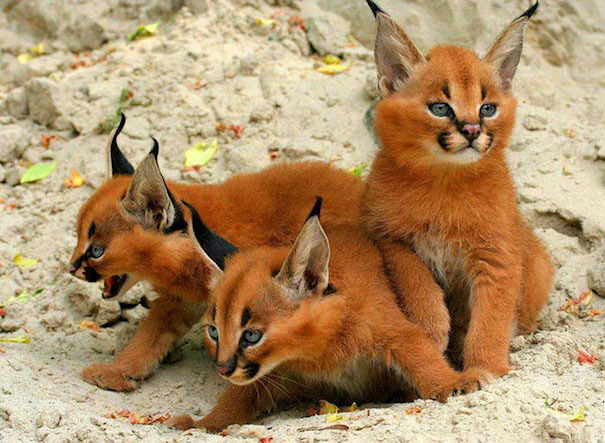 Spreading his cuteness around the world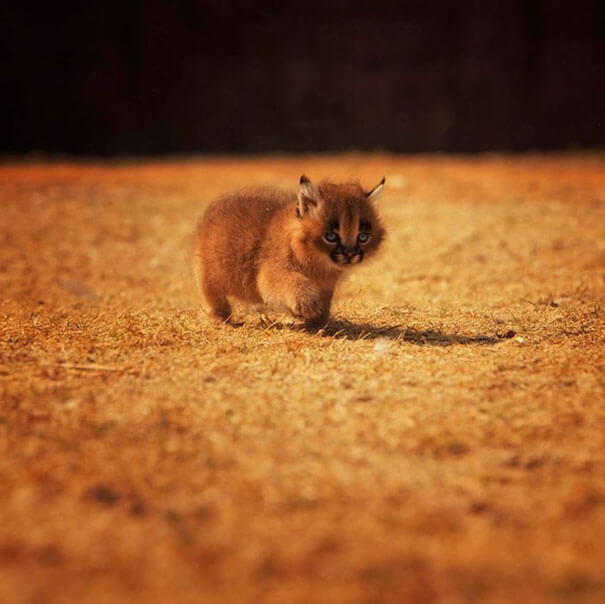 The best thing about this cat is that they always look good, i haven't seen a situation where this breed of cats looked bad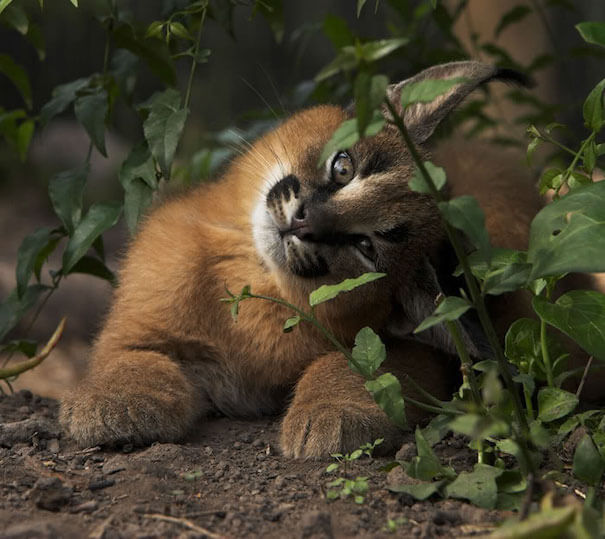 If this picture doesn't close the discussion about who is the cutest cat breed in the world, nothing will.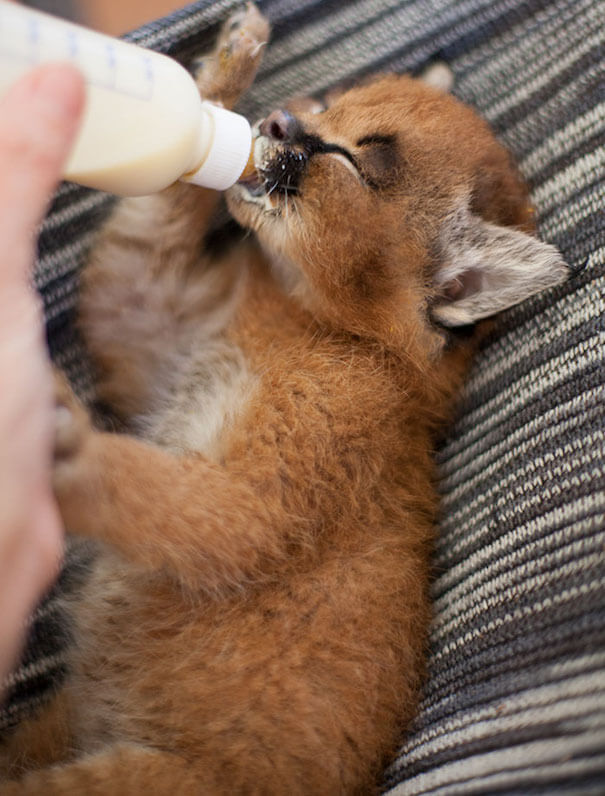 If i fits, i sits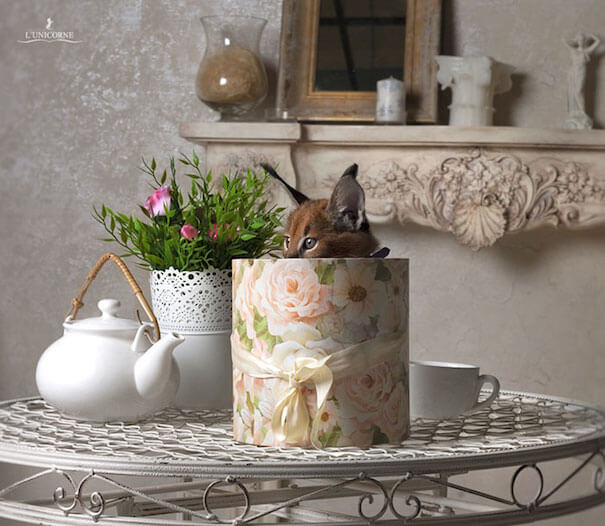 Last photo this amazing cat, below are more cute cats to enjoy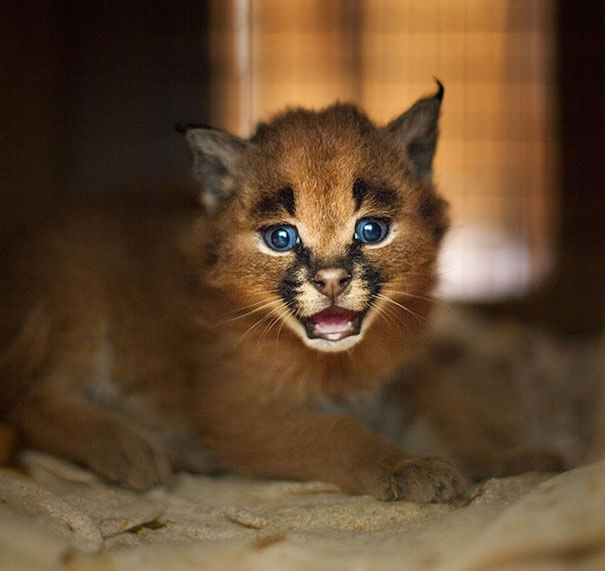 If you don't agree with me about the cutest cat in the world being the Caracals, take a look at these 38 other pics of cute cats and tell us which one is your favorite
1. This is Thor, an adorable cat with perfect fur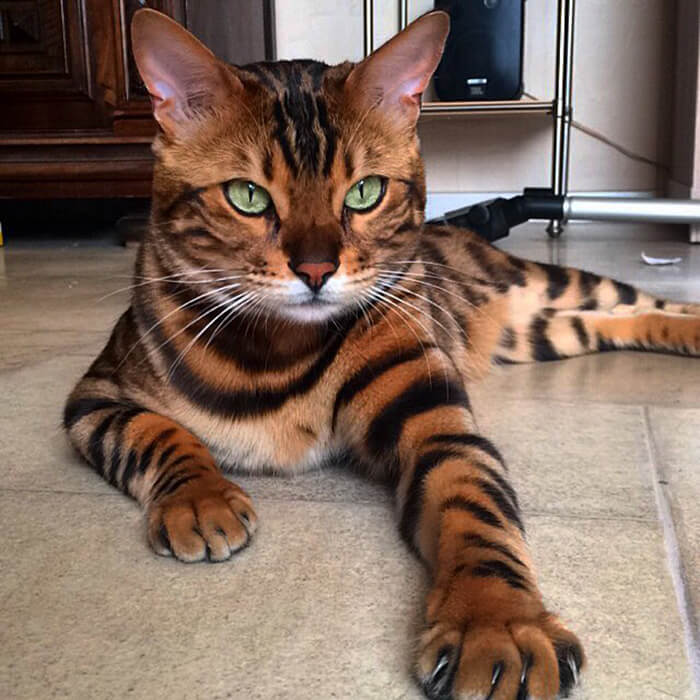 Photo by Thor the cat
2. This is a good contender, Smoothie is called the most photogenic cat in the world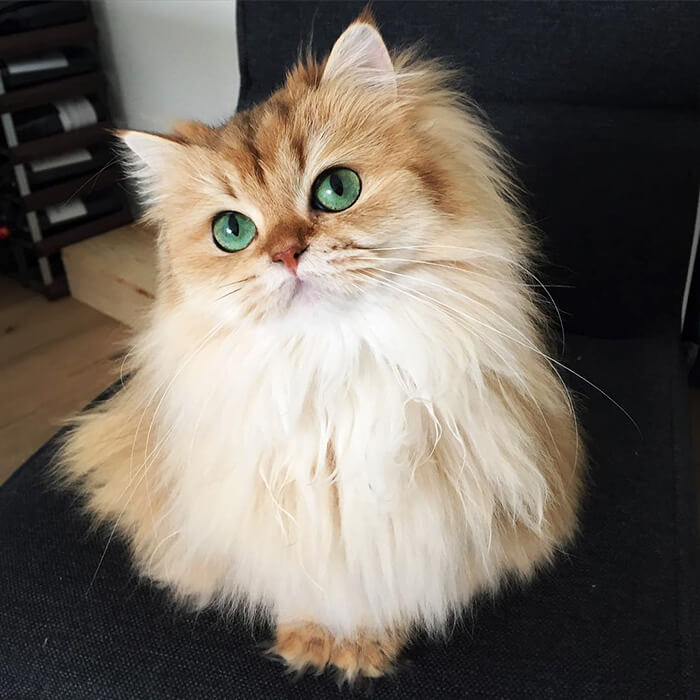 Photo by Smoothie
3. This is Cody, and he has the nicest eyes in the world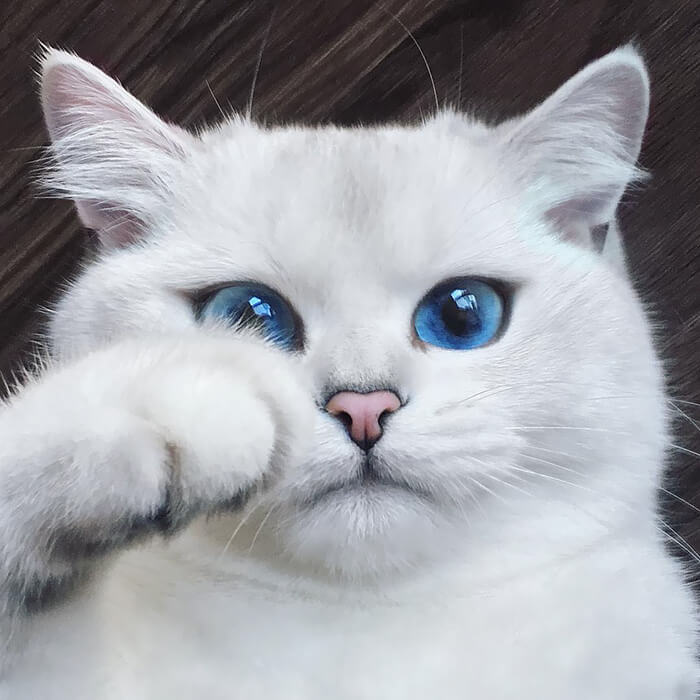 Photo by Coby the cat
4. Look at this cutie with fur horns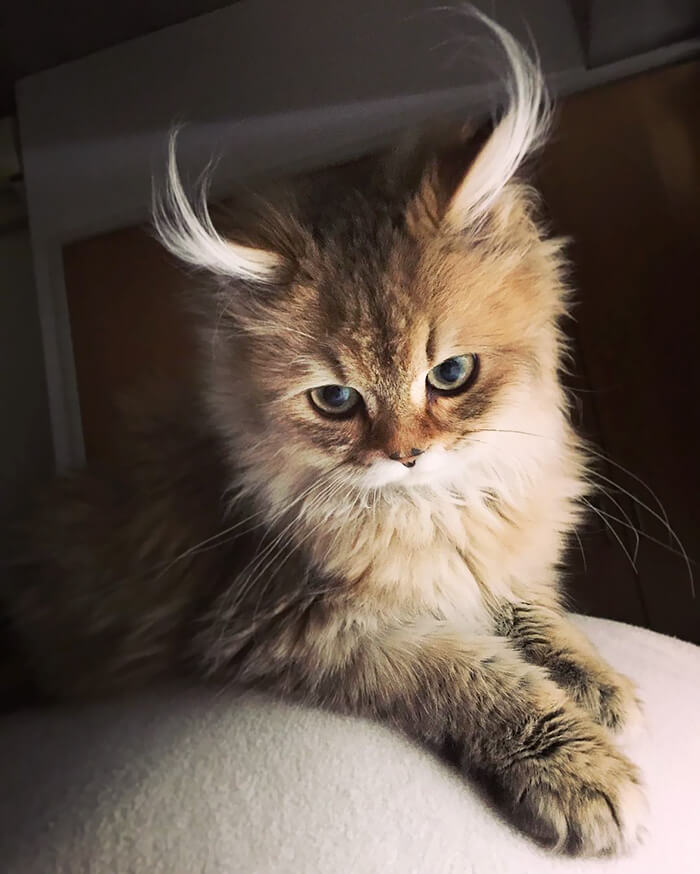 Photo by Wretchedwitch
5. Meet Iriss and Abyss – the cutest twin cats in the world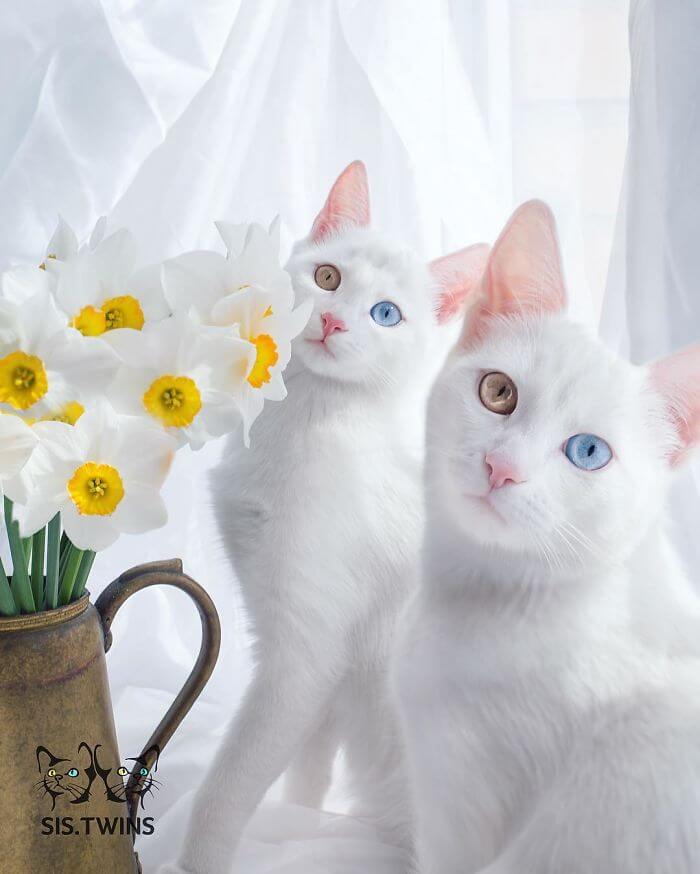 Photo by Twin cats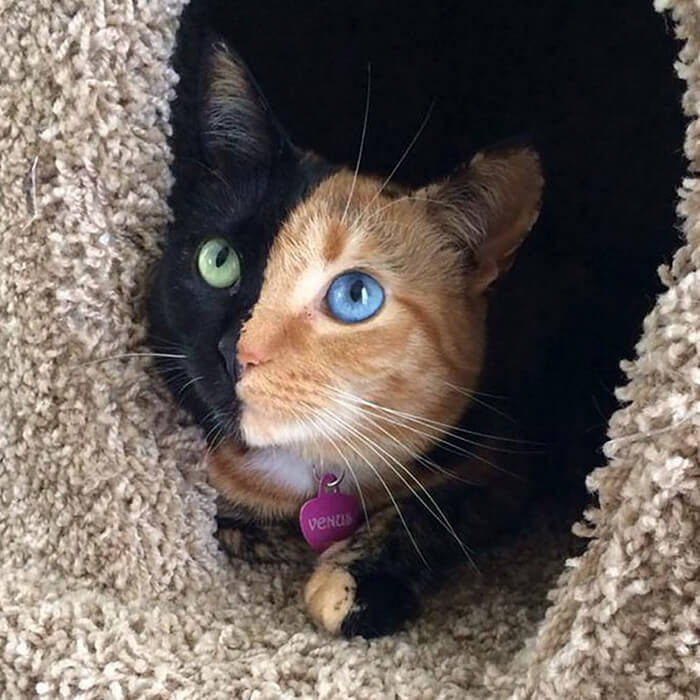 Photo by Instagram
7. Amazing Ragdoll cat Mimi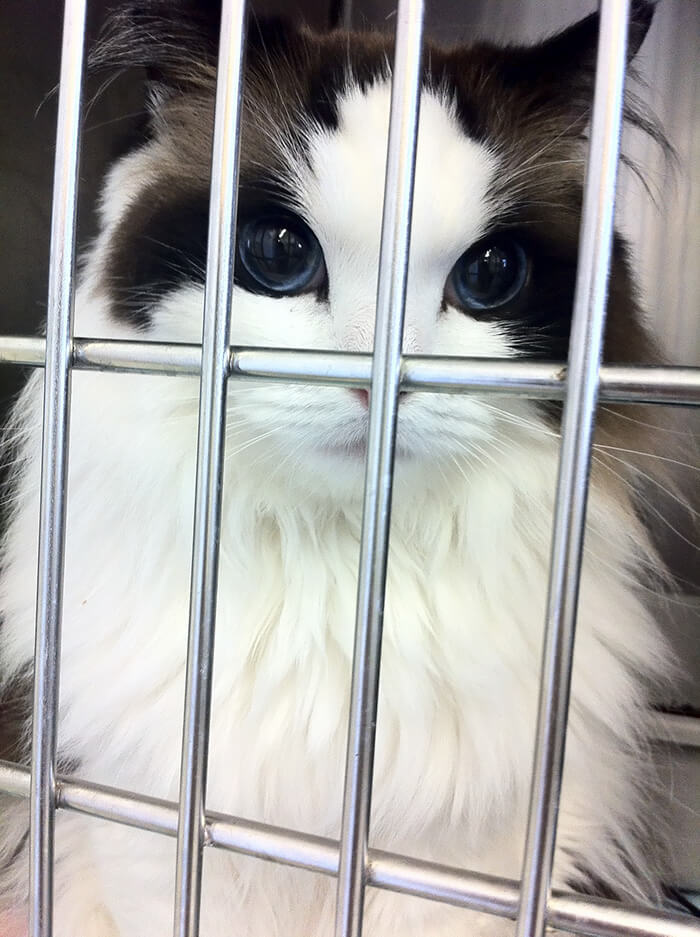 Photo by tumblr
8. Say hello to the Universe Kitten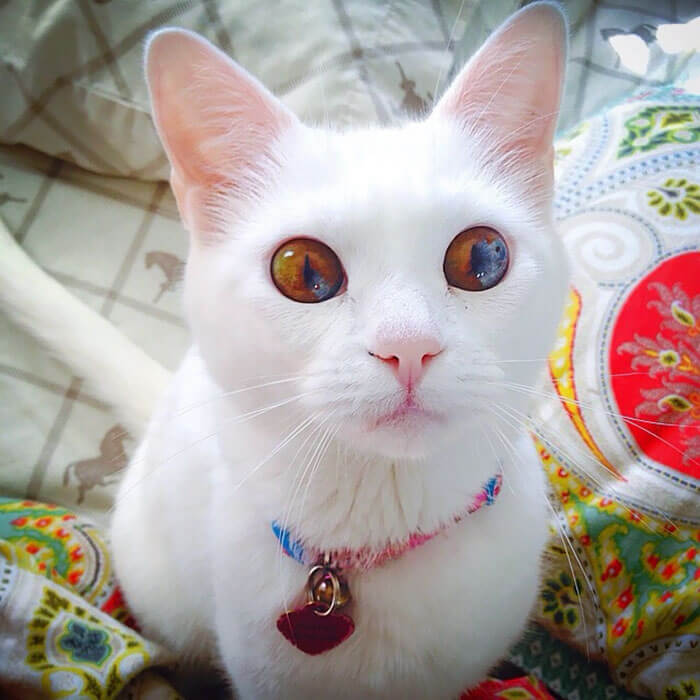 Photo by myhightide
9. These two Siberian cats think they are the cutest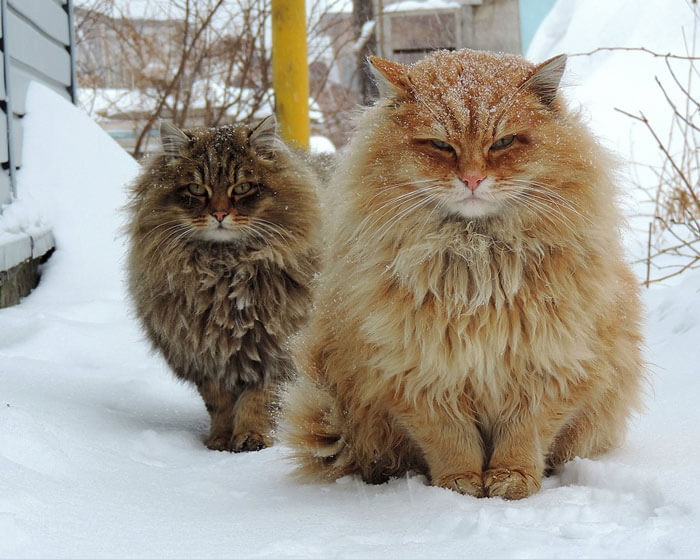 Photo by twitter
10. Maine Coon cats are probably the second best right?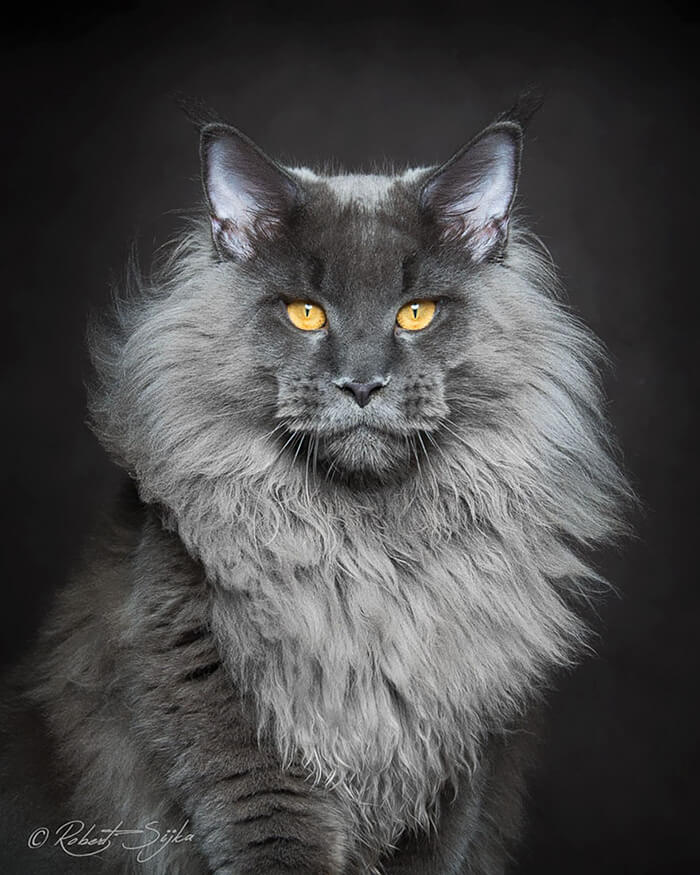 Photo by Facebook
11. Say hello to Scottish Fold boy muta cat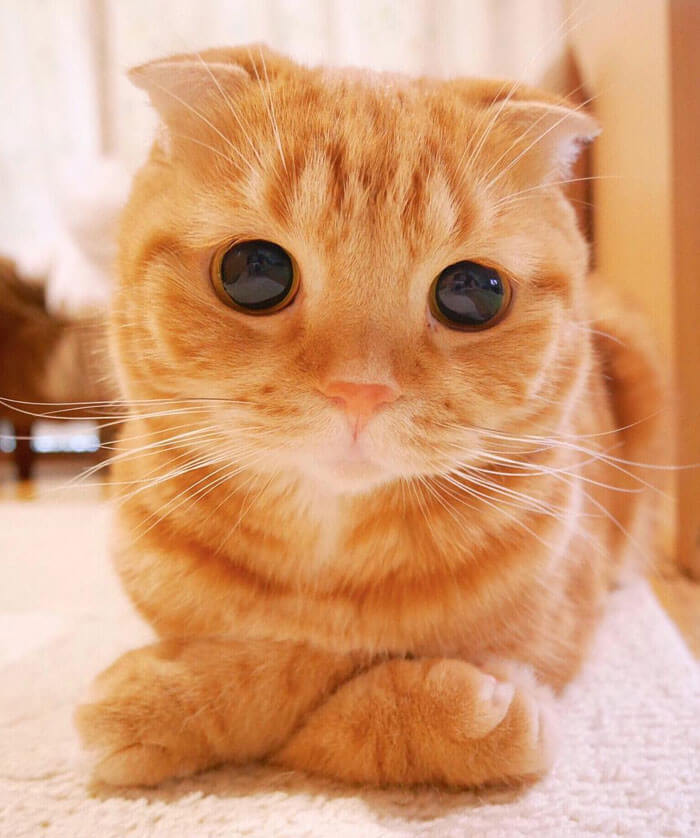 Photo by Instagram
12. The beautiful Jasmine with her half black half bright face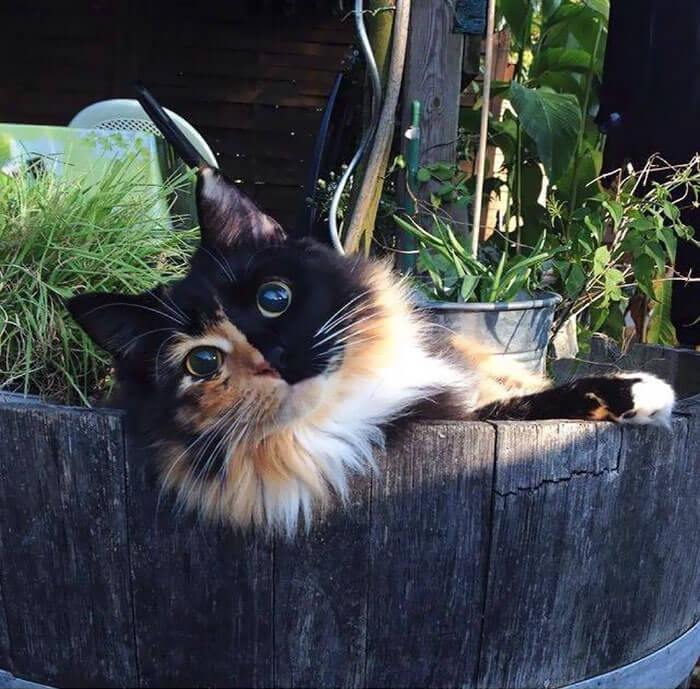 Photo by Sandra Coudray
13. This cat looks like an old wizard with the power to change the world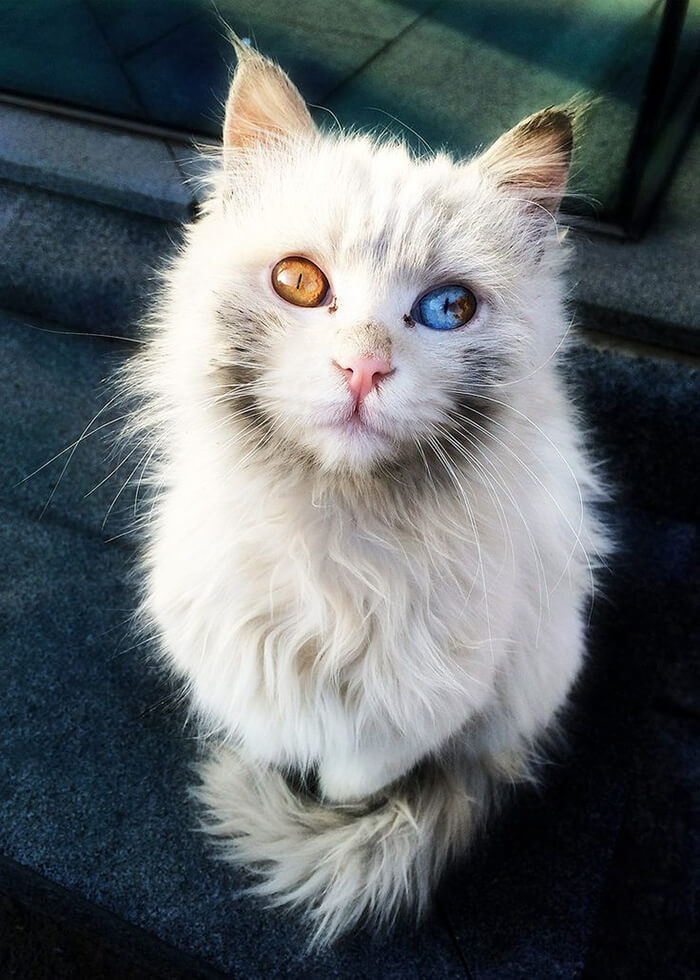 Photo by sean pan
14. While this cat looks like a mix of snake and kitten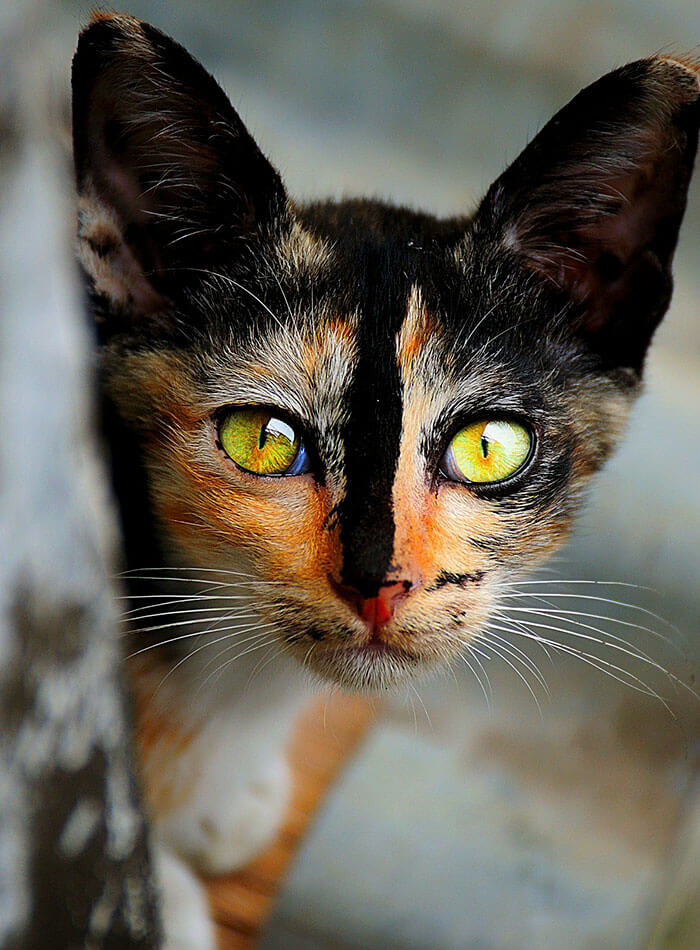 Photo by imgur.com
15. This little kitten is named Pumpkin and he could be the third choice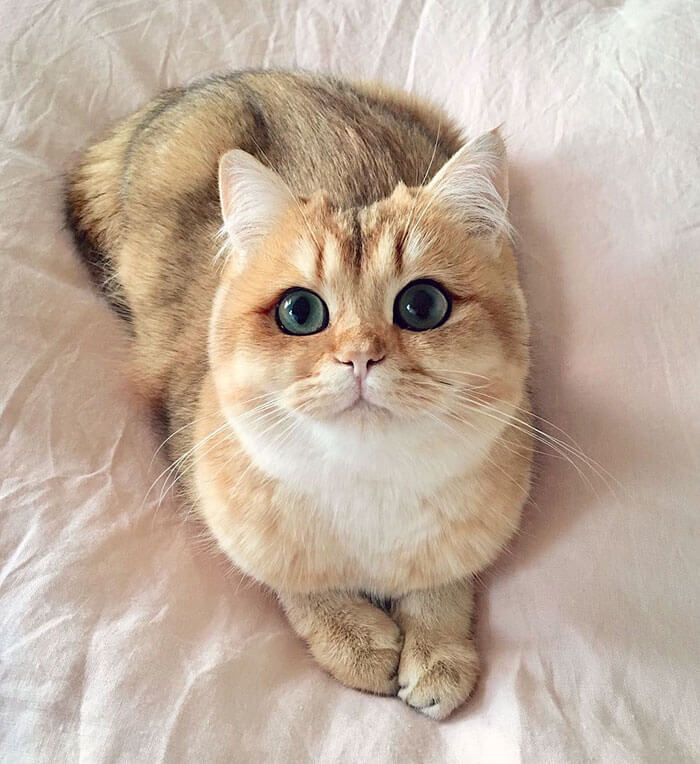 Photo by pumpkinthepurrmachine
16. Lucina the beautiful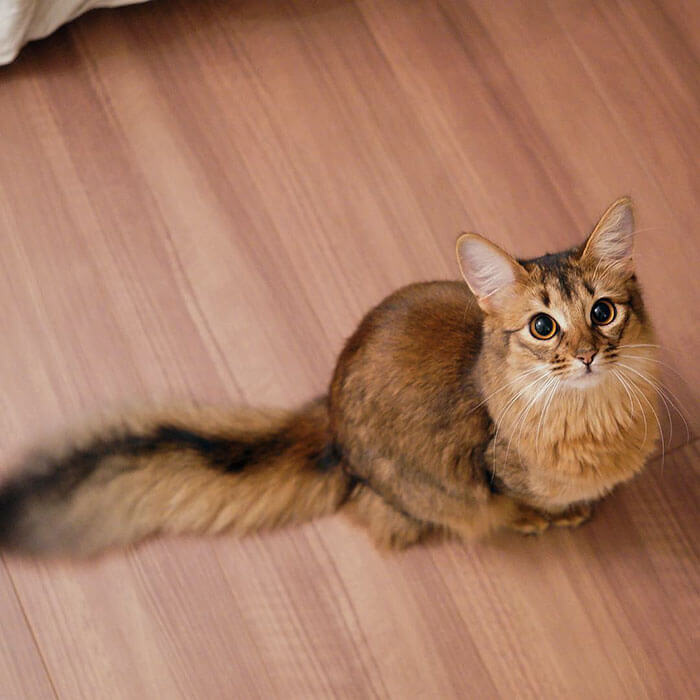 Photo by Instagram
17. Another Scottish Fold Cat with grey fur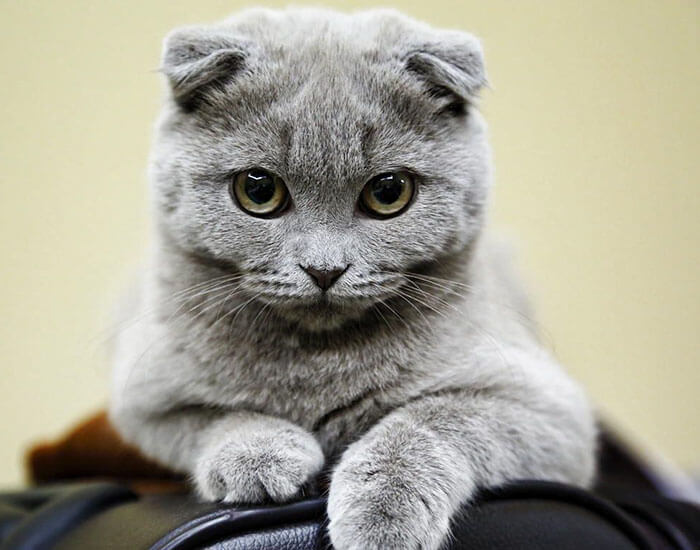 Photo by Asim Arshad
18. This cat is taking some sexy pics to try and convince us he's the cutest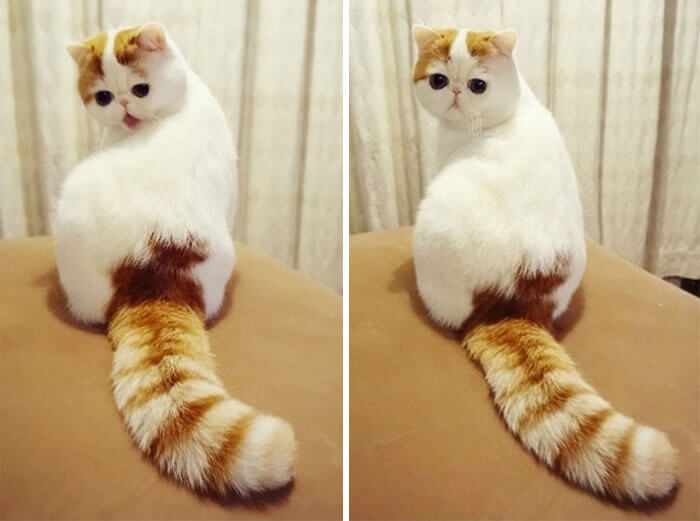 Photo by Instagram
19. You can get lost in these ocean blue eyes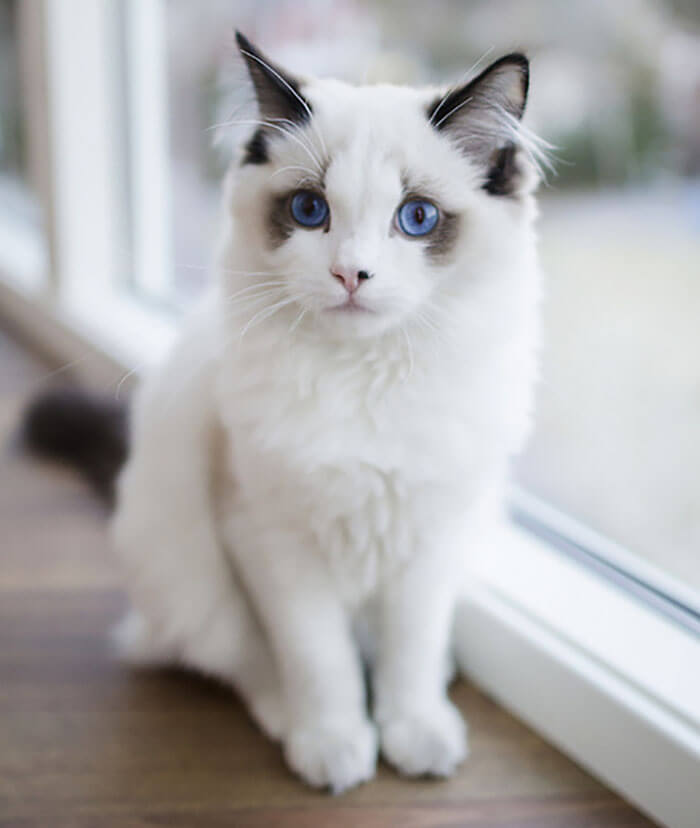 Photo by Reddit
20. Luan the stunning Norwegian Forest cat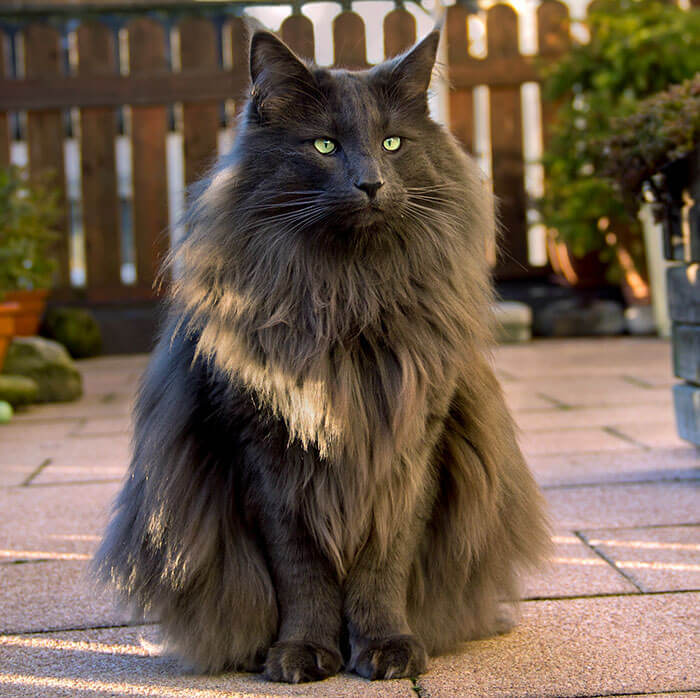 Photo by Regina
21. Aurora is a top spot for sure, just look at her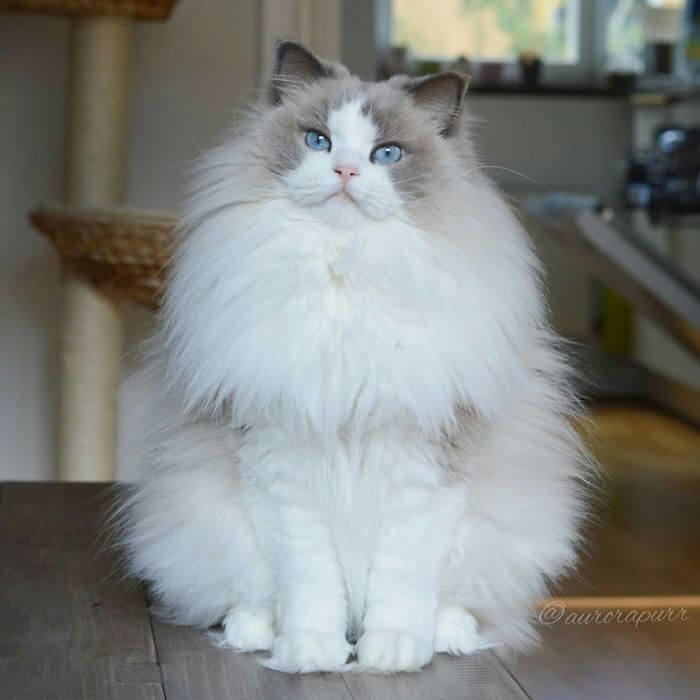 Photo by aurora
22. Alice with the marble fur. A Persian mix breed.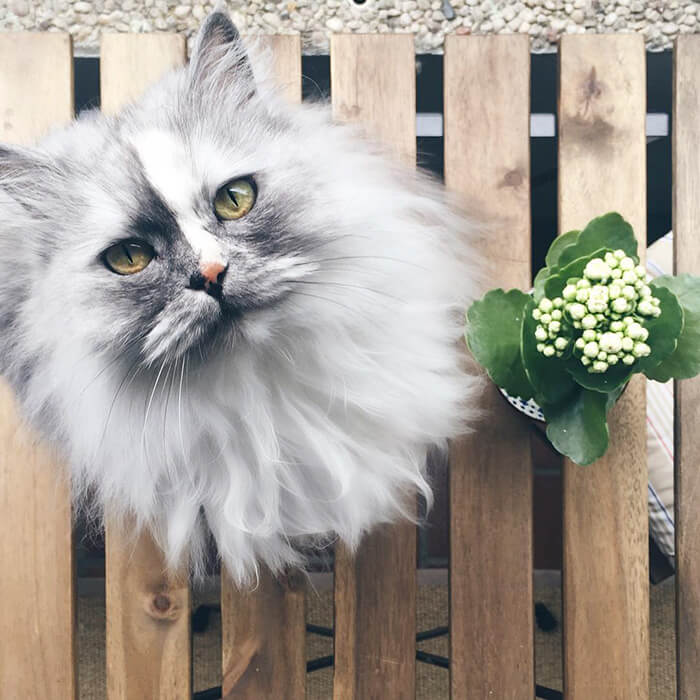 Photo by Instagram
23. Cheyenne, another Maine Coon cat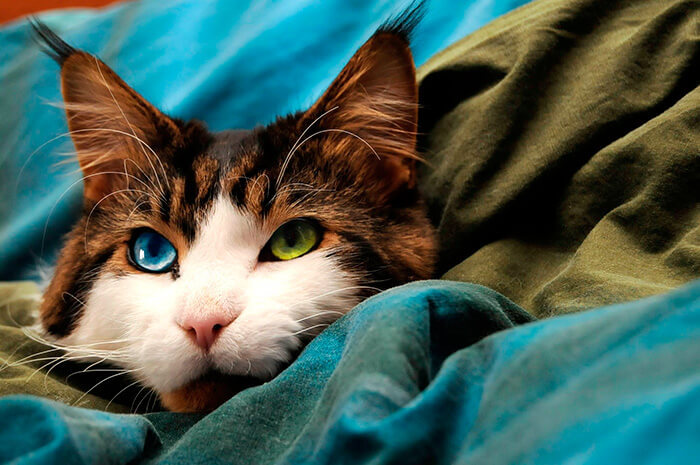 Photo by JCMontero
24. Another Maine Coon cat, but with the most amazing eyes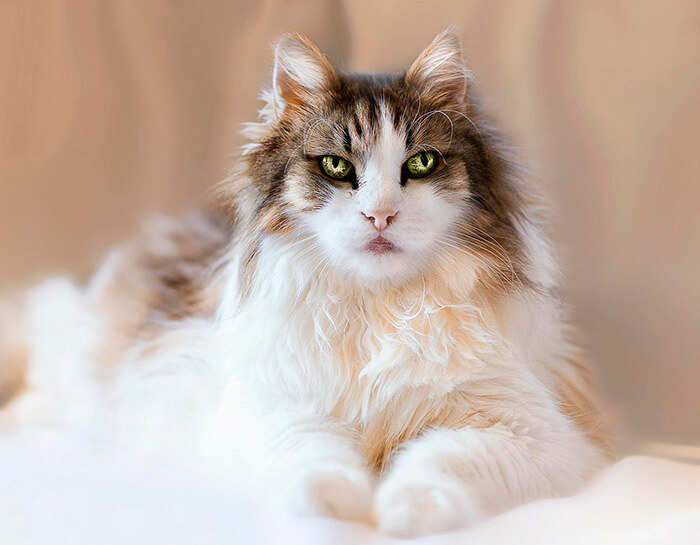 Photo by Sonja Probst
25. Can't get over these eyes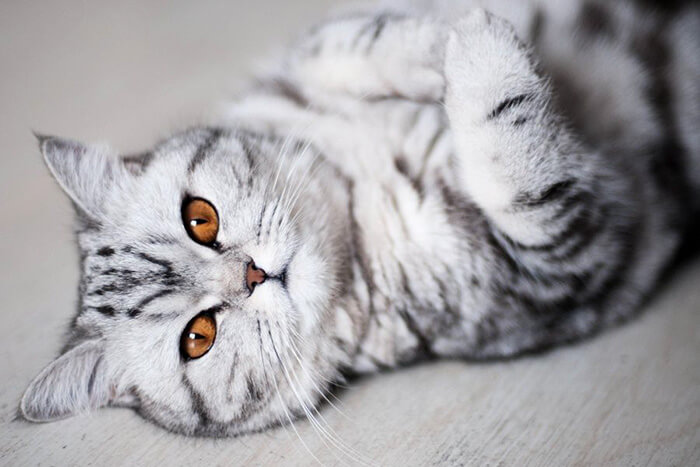 Photo by Marina Sivakova
26. Xiaomao with her un realistic eyes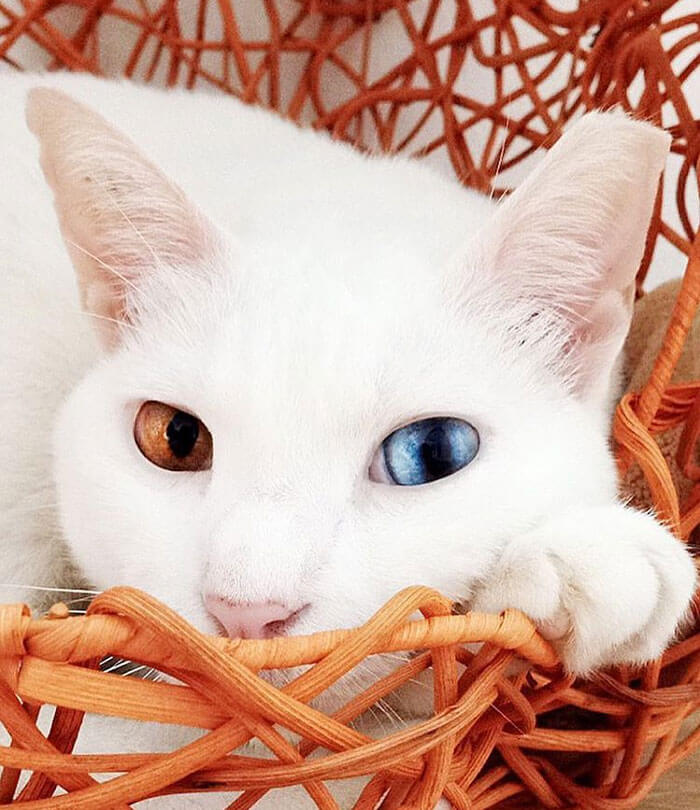 Photo by Instagram
27. Bella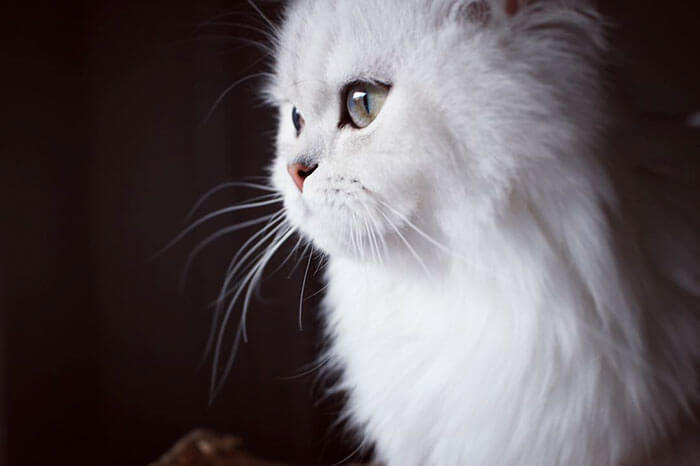 Photo by Instagram
28. This is a Himalayan cat, and he's beautiful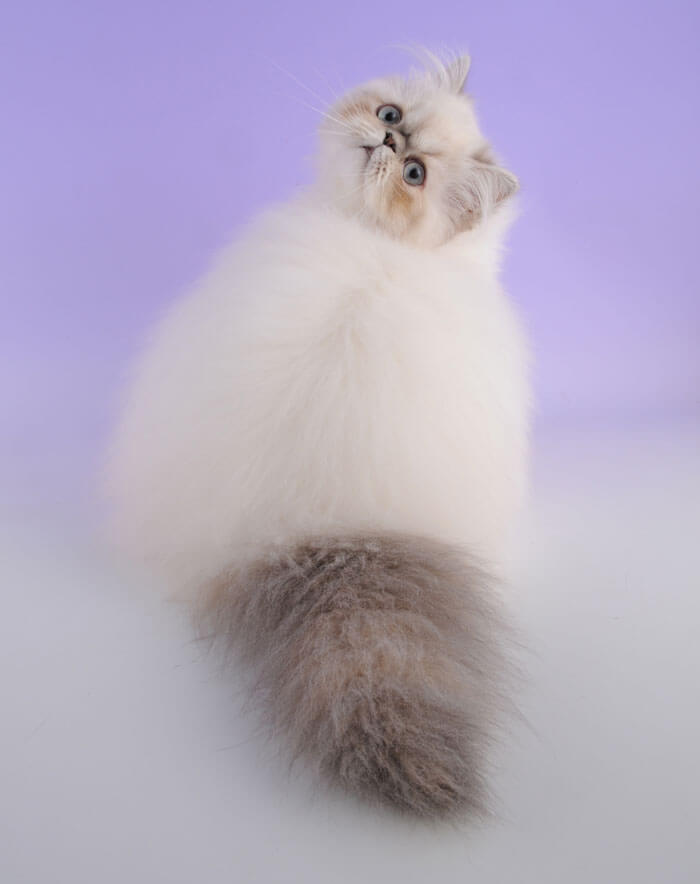 Photo by Barry Newcombe
29. Maru the famous YouTube cat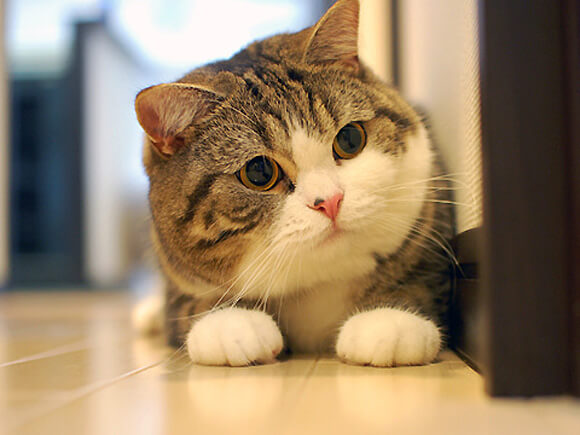 Photo by Maru
30. We all know Grumpy cat, so there's not much to add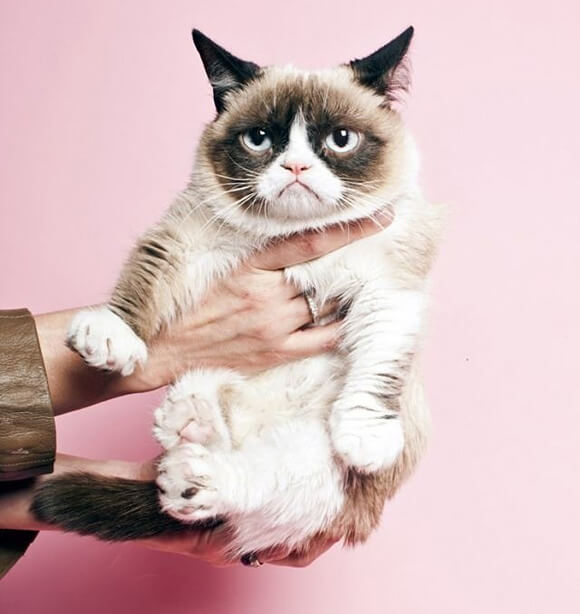 Photo by Grumpy Cat
31. Say hi to Snoopy the cat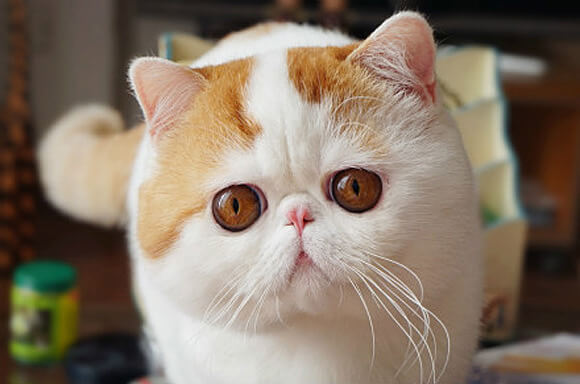 Photo by Instagram
32. Lil Bub is famous for her adorable photos with her tiny tongue sticking out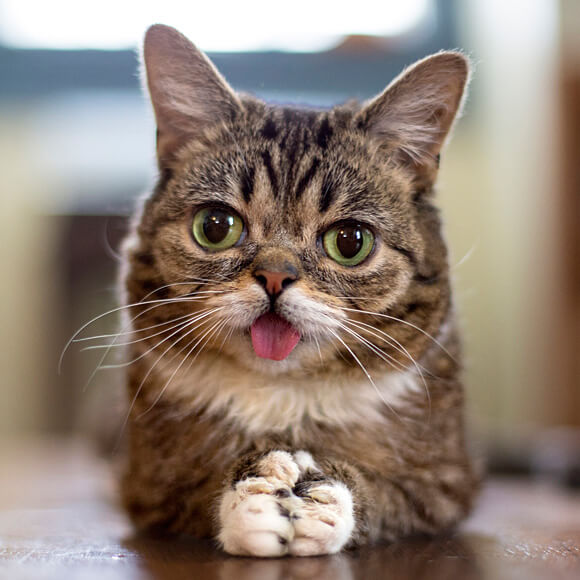 Photo by Lil Bub
33. Colonel Meow looks like an old warrior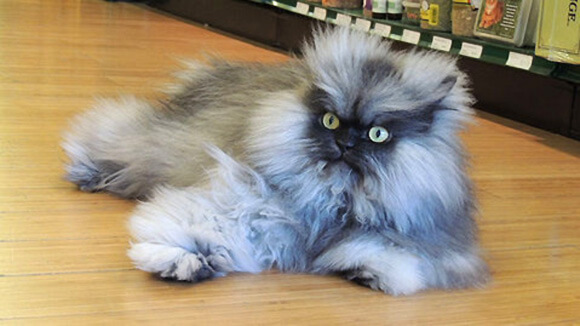 Photo by Colonel Meow
34. Cooper the American cat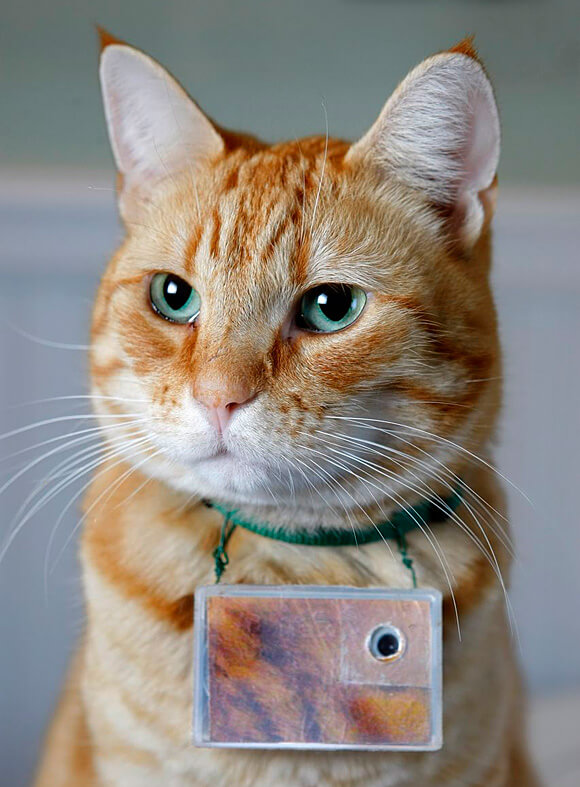 Photo by Cooper
35. Nala the cross eyed cat from LA wants your attention too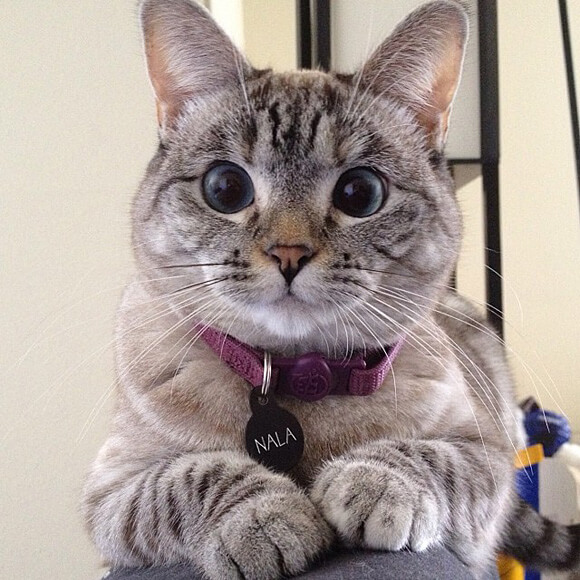 Photo by Nala
36. Scarface is a gangsta cat that doesn't care about the cutest cat in the world title one bit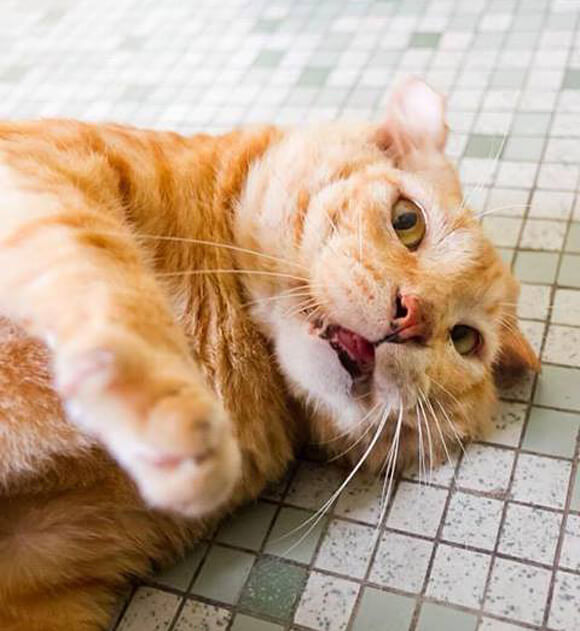 Photo by Scarface
37. Say hi to Hamilton the hipster cat – notice his epic mustache
Photo by Hamilton the Hipster Cat
38. Street cat Bob and his human street musician James Bowen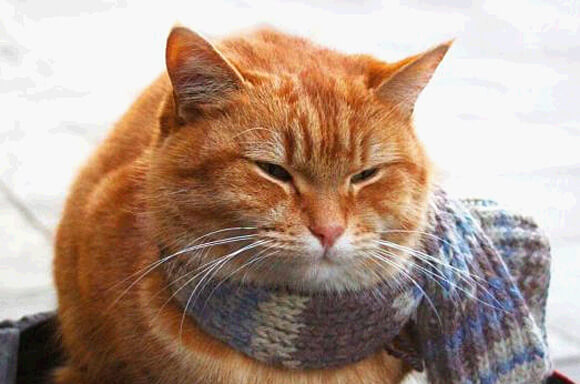 Photo by Streetcat Bob
Did we find the cutest cat in the world? Let us know in the comments and share with your friends