Ohh ice cream. Before we dive into the ice cream art gallery, let's react my thoughts on it.
It has always been there in our most horrible days and amazing days. Did you break up with your partner? Do not worry, ice cream will just make your feeling of helplessness go with ease.
Are you gaining weight at rapid speed? Again, there is no need to worry. Because the delicious creamy icy taste it holds will just make you forget how rapidly your fat rolls are increasing.
Anyway you get my point, shortly said, ice cream is a problem solver. But only when it is good. One advice from me is to never eat cheap ice cream. I have been there, done that just a few hours ago.
I ordered blueberry ice cream and it cost 25 cents per scoop. That blew my mind as the cost below normal, I was expecting at least one dollar.
But the cost of it started to make sense when I gave it a taste. And all I could think about was the word IEW. The ice cream tasted like its main ingredient was cardboard. At least I learned my lesson, cheap ice cream will just make your problems worse.
Related: Huge Cannoli is everything | 50 messy food pictures
But forget about my sobbing story. National ice cream day is approaching at rapid speed and lots of people are eagerly waiting to celebrate it. The holiday is on the third Sunday of July.  
Although to some it might still seem too early for some people, numerous artists are creating these cool ice cream art illustrations relating to the ice for the upcoming holidays.
Each of these pieces of art is unique in its own way. But all of them represent ice cream as a sweet dessert that comforts us especially when it is too hot outside.
Take a look at these amazing ice cream art. WARNING! These images might just make you crave ice cream for the rest of the day.
Oriana Kacicek – Special type of ice cream art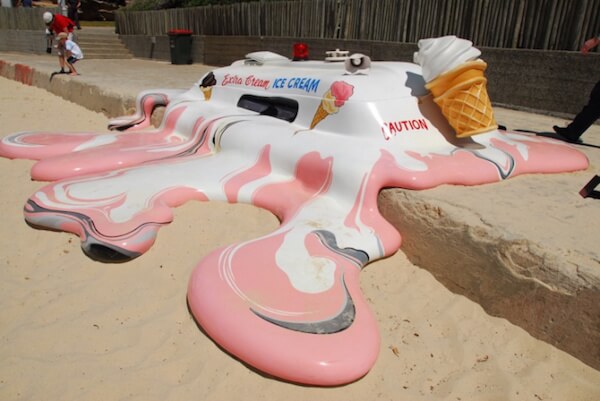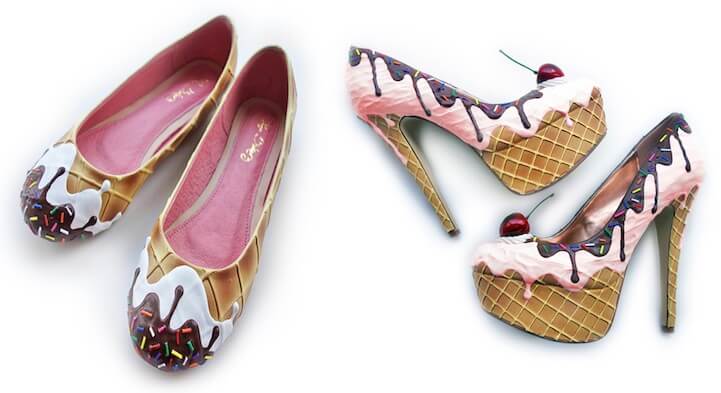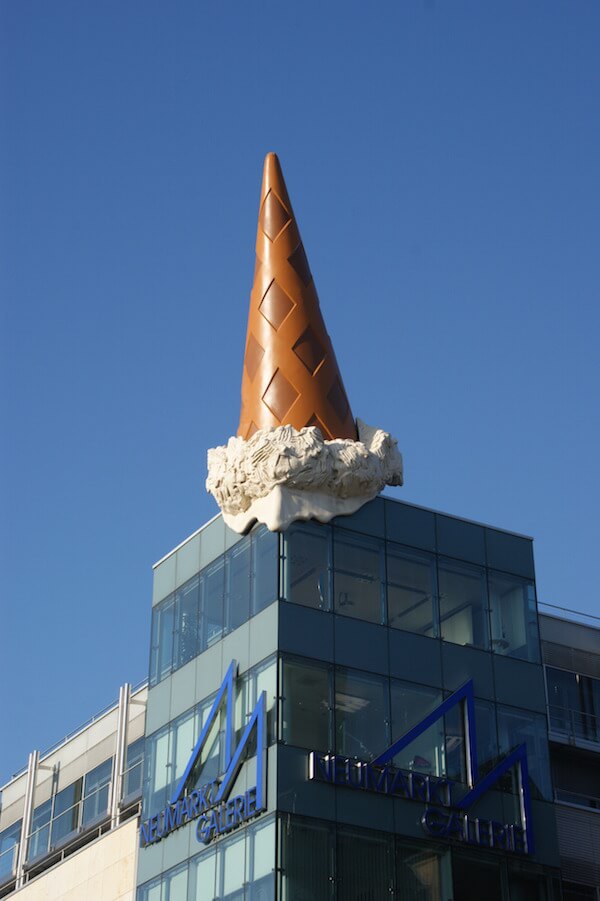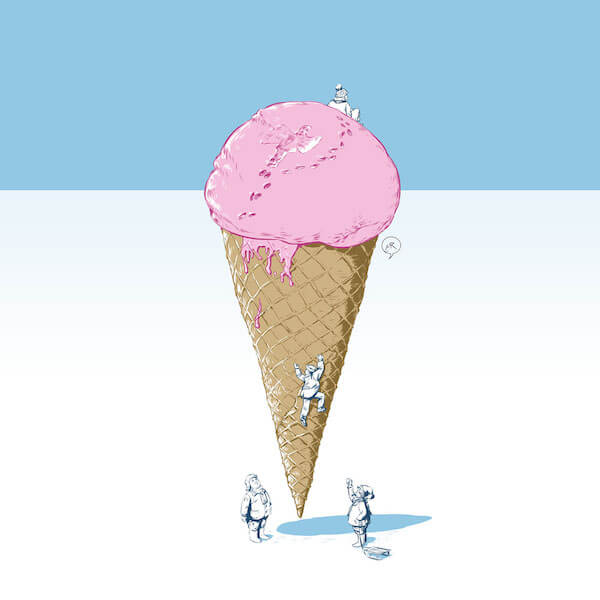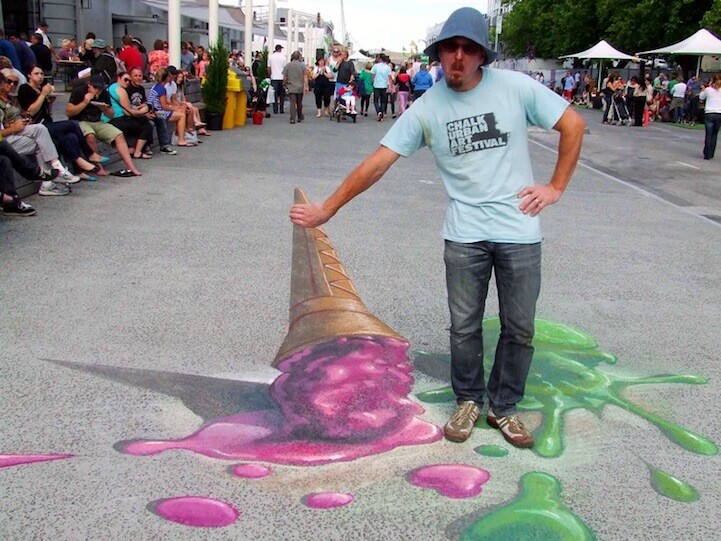 Stuart Cilpston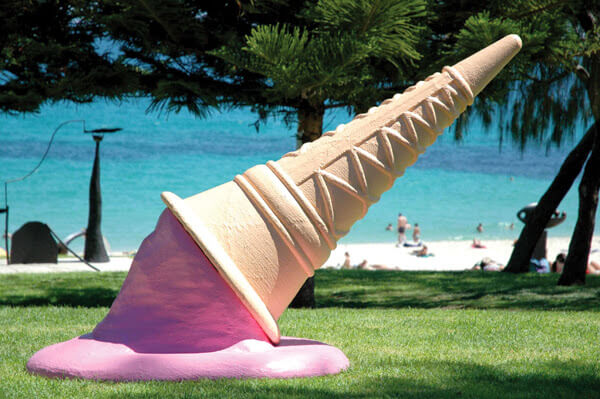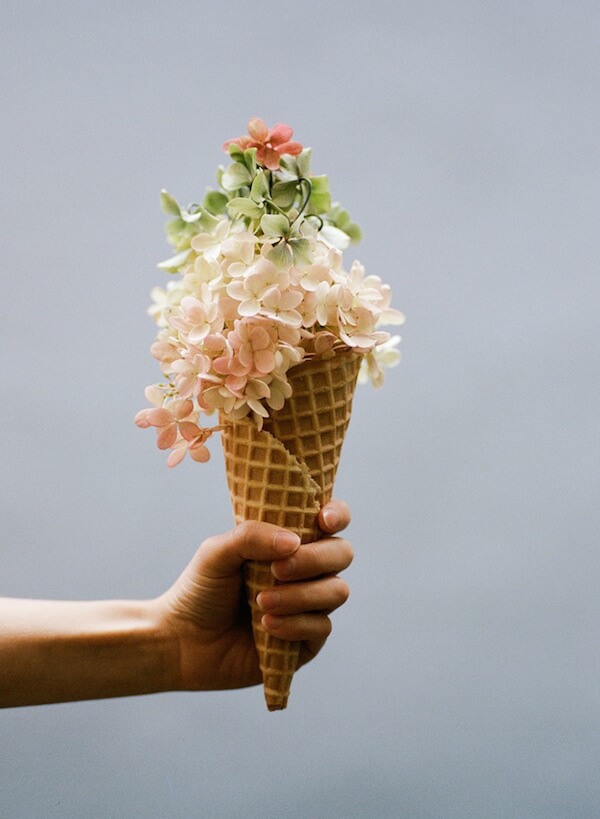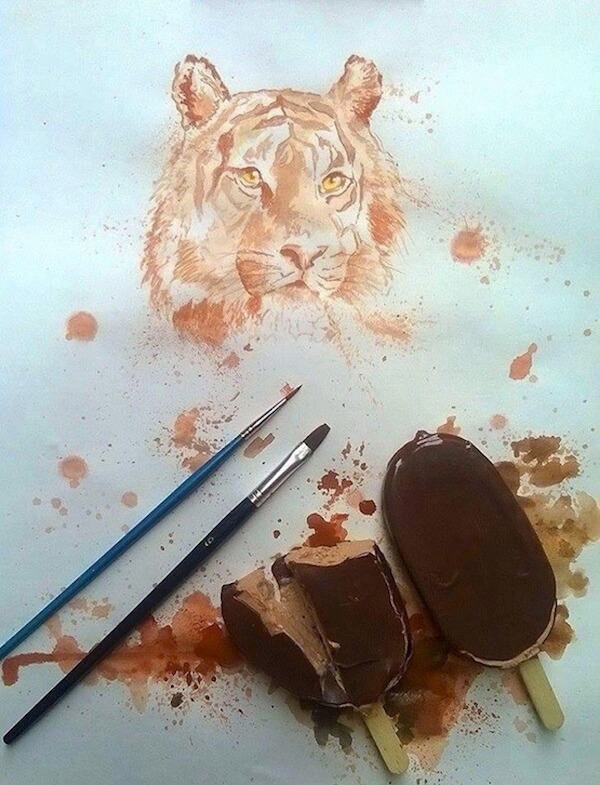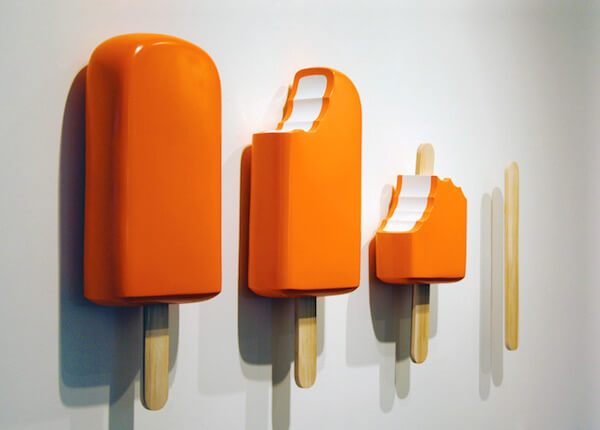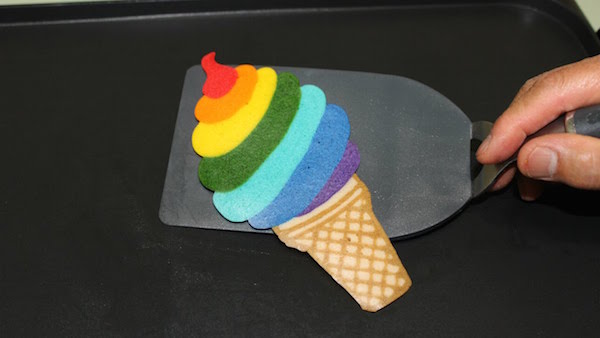 Ice cream rose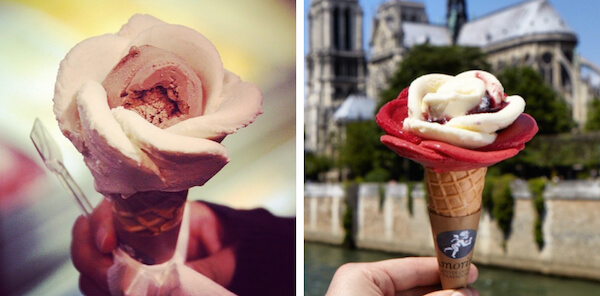 Basic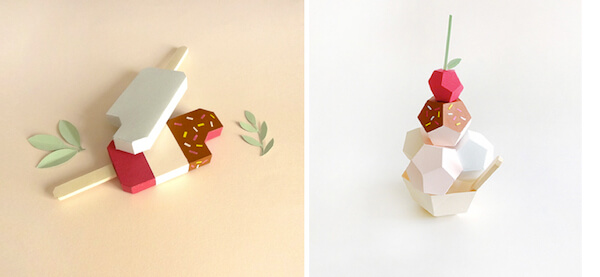 Can you tell if this is real or not?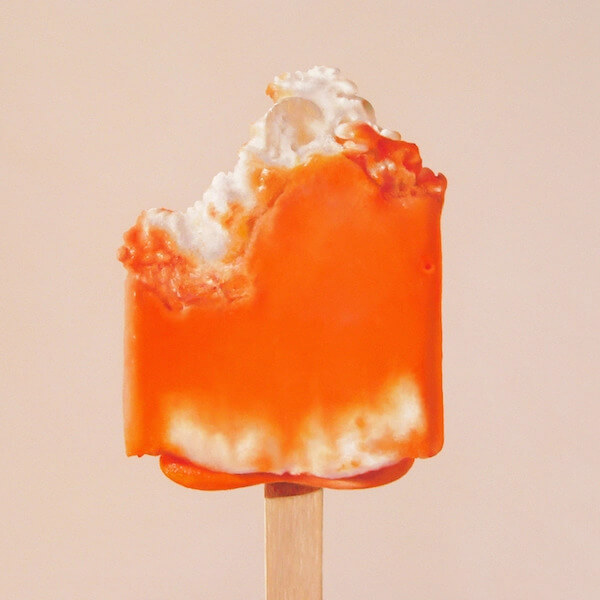 Crochet ice cream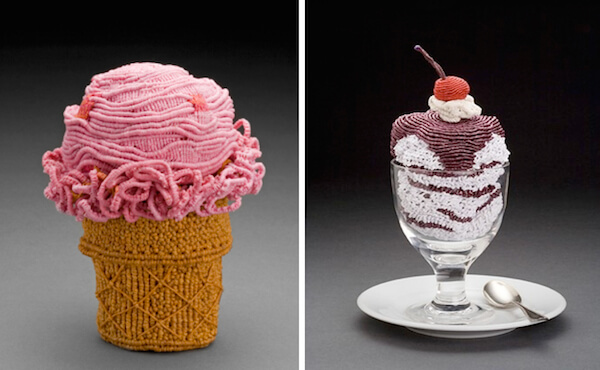 Basic ice cream art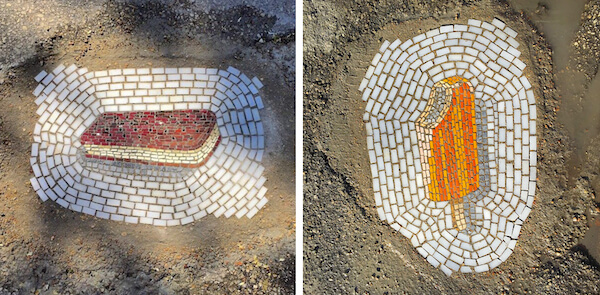 Light bulbs shaped like ice cream
This honestly just looks yummy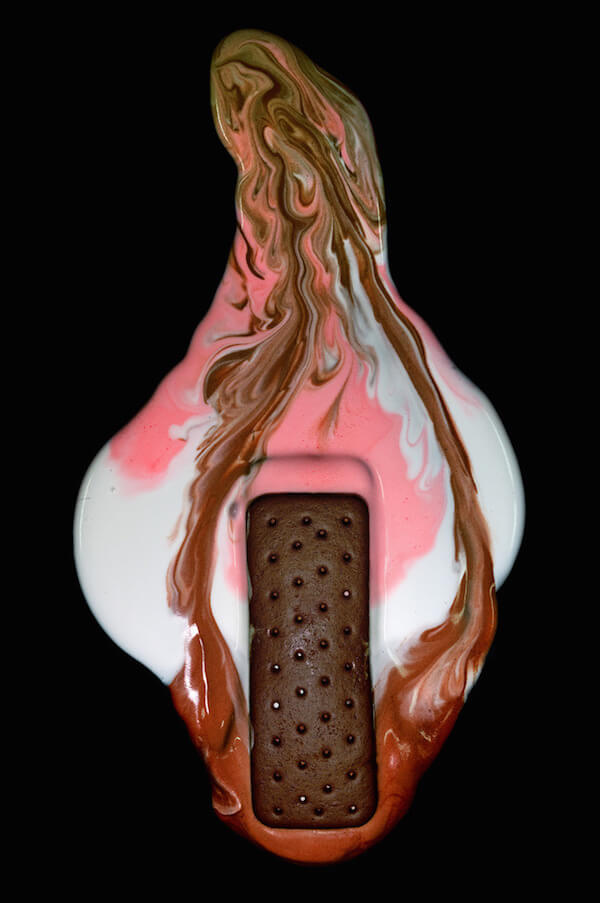 via mymodernmet