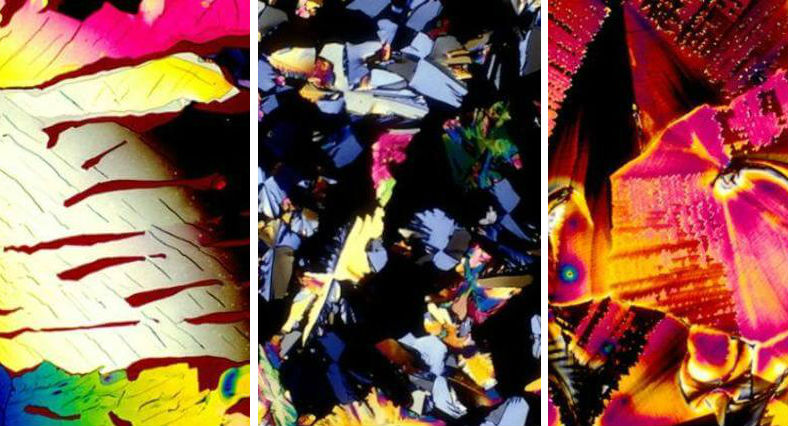 What is your favorite drink? Why? Because it tastes so good, right? And of course, we all like alcoholic drinks with the help of our sense of taste. Maybe when we get carried away and drink a little bit too much we have we feel we enjoy them with all our senses and even the sixth sense! LOL, but that's another story.
Here we would like to show you your favorite drinks in a way you can enjoy it visually. All you need to do is to look closer…closer…okay, you got to look at it under a microscope and Wow! The majestic colorful image, kaleidoscope-like, will be right before your eyes!
The chemical compounds of each drink dramatically affects the colors and formations of each image. In order to produce images that you can see in the gallery, the drinks were first crystallized on a glass slide and then photographed using a high-end polarized light microscope.
Find your favorite drink in the gallery below, and then ask yourself what would you order in the restaurant having in mind the micro beauty of these drinks. I'll have a glass of red wine! (which doesn't look red at all!)
SEE ALSO: Looking At Tears Under a Microscope Reveals a Shocking Fact
1. Scotch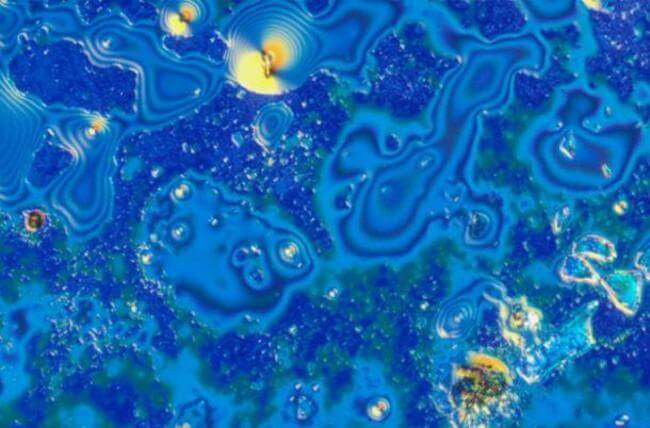 2. Sake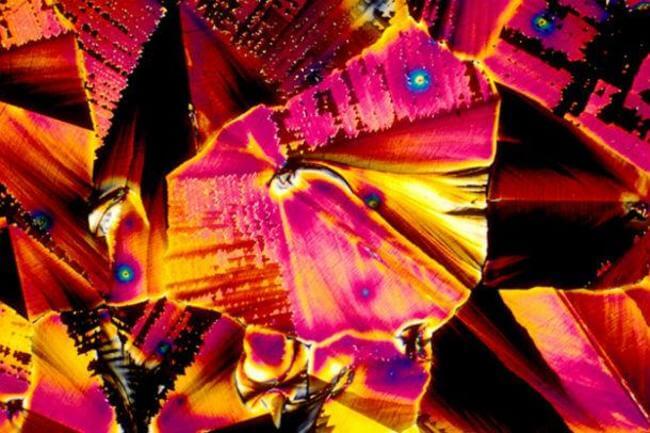 3. Dirty Martini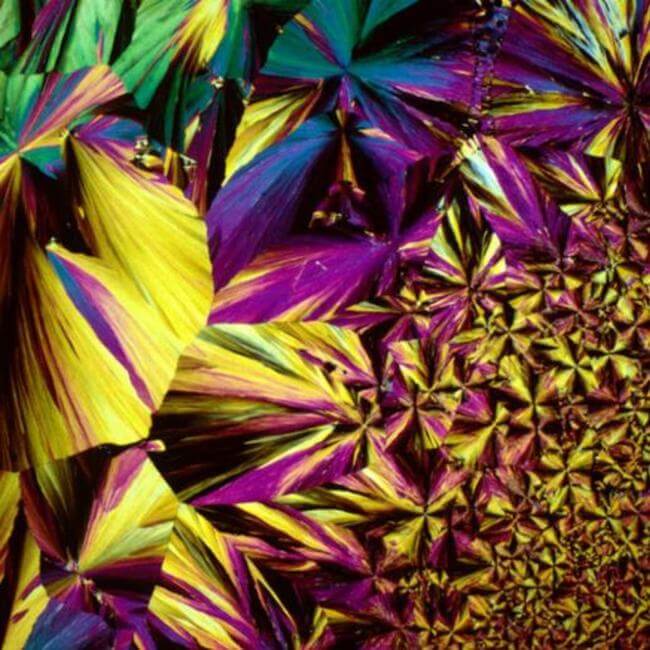 4. Mint Julep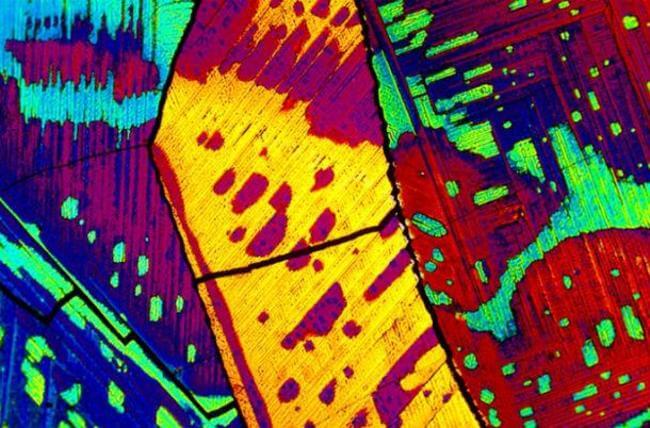 5. Bloody Mary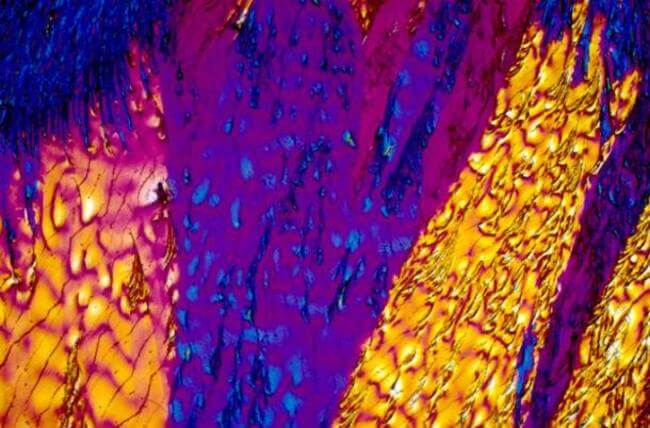 6. Champagne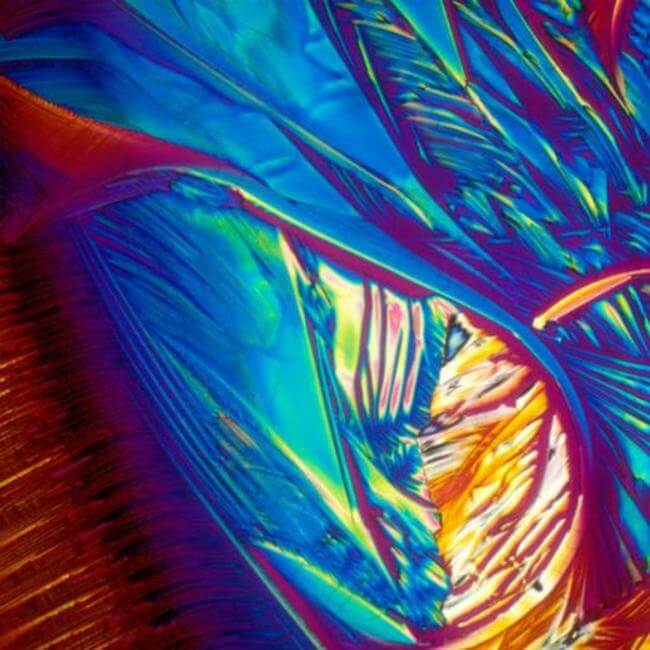 7. Gin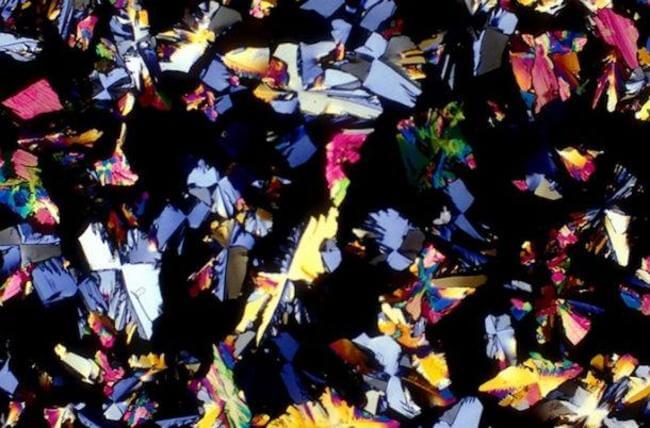 8. Piña Colada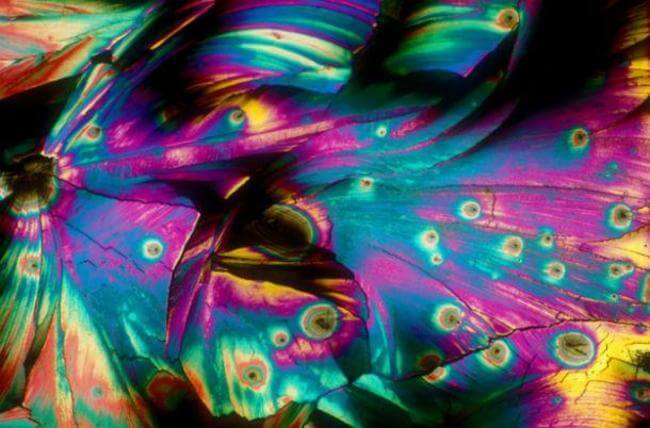 9. White Wine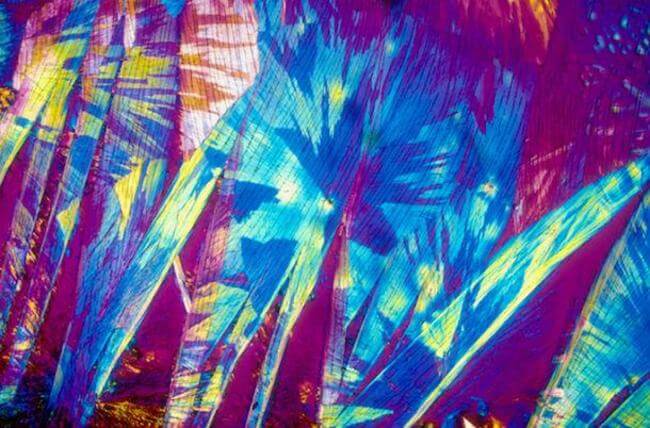 10. Mexican Larger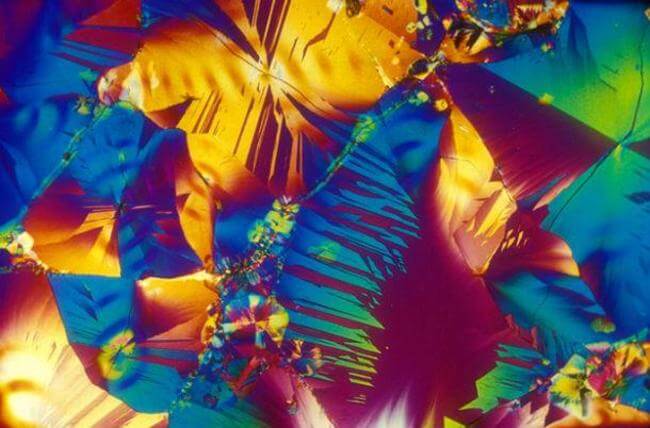 11. Vodka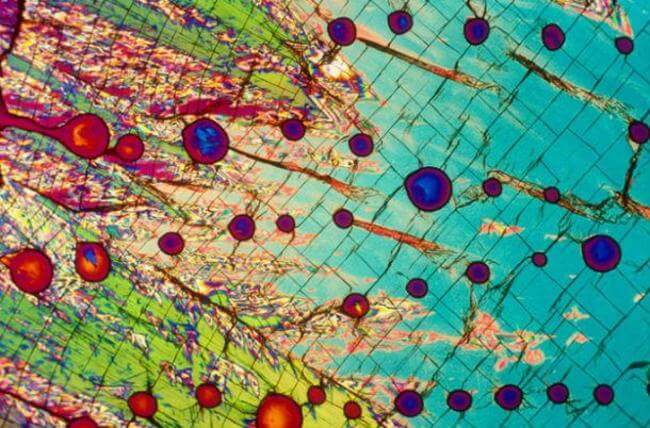 12. Margarita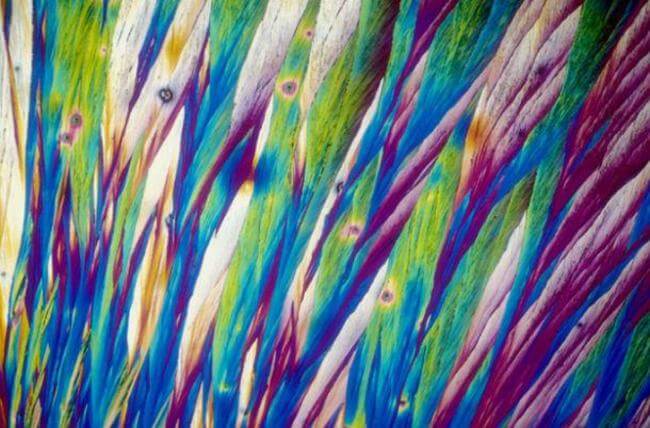 13. American Pale Ale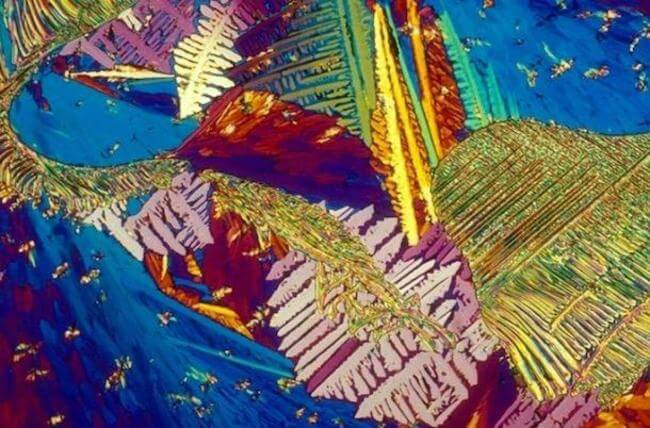 14. Bourbon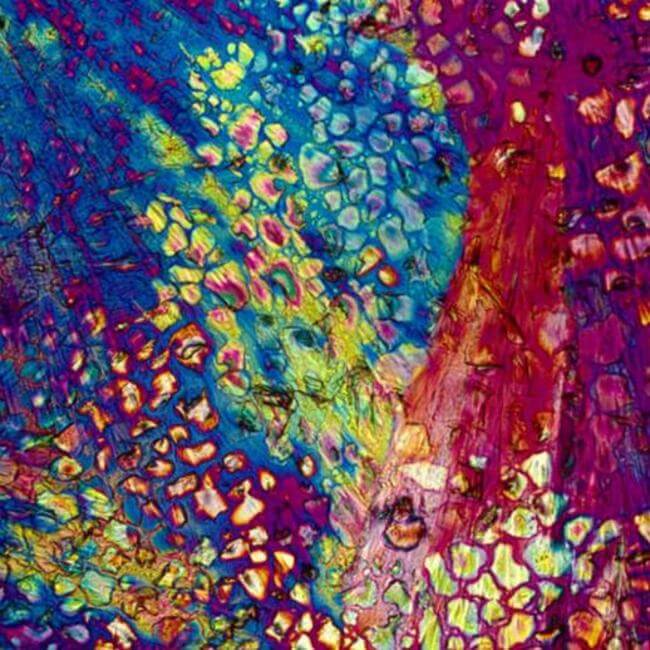 15. Vodka Tonic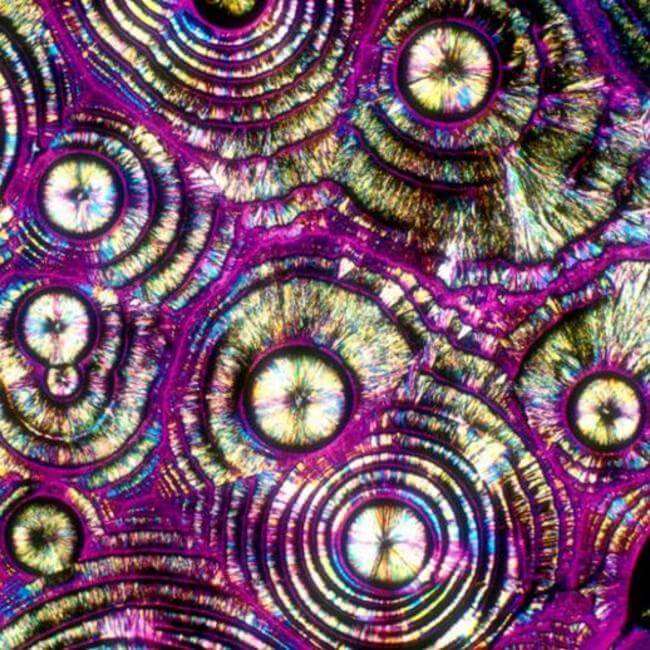 16. Jamaican Larger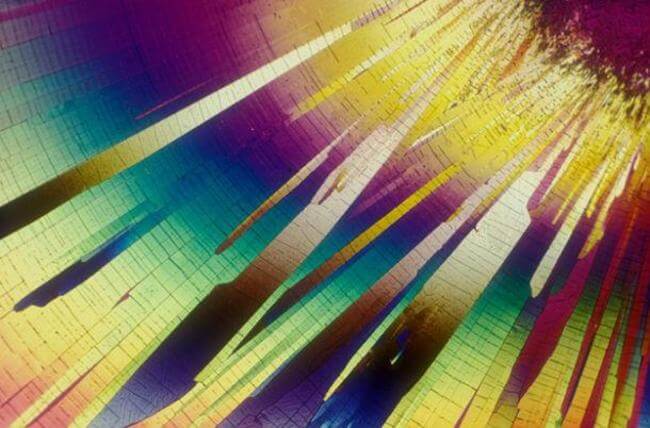 17. Red Wine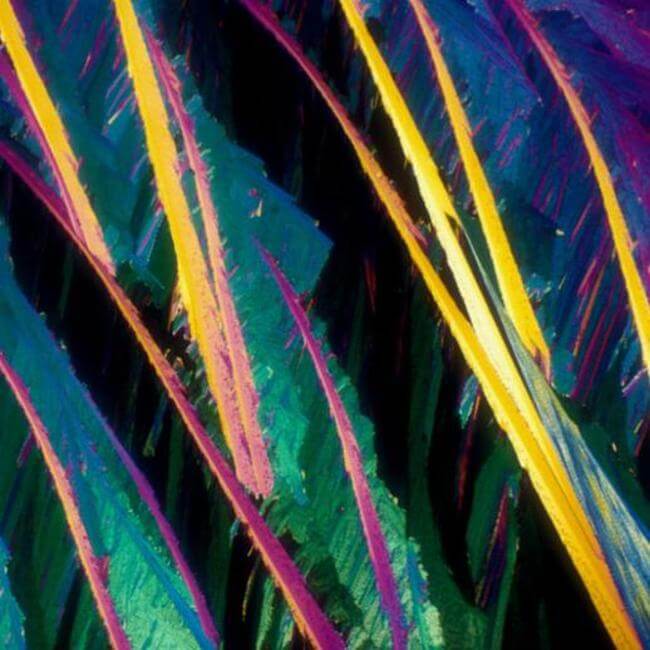 18. Rum & Cola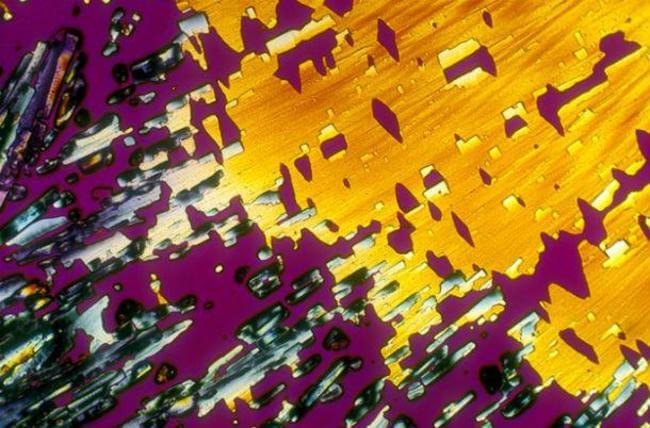 19. White Russian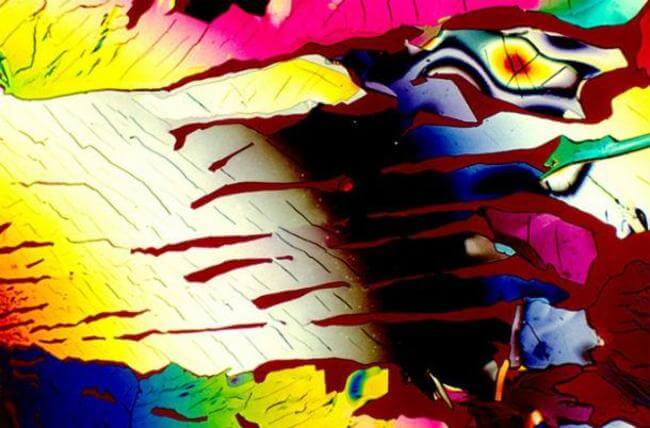 20. Cosmo Martini

21. English Oatmeal Stout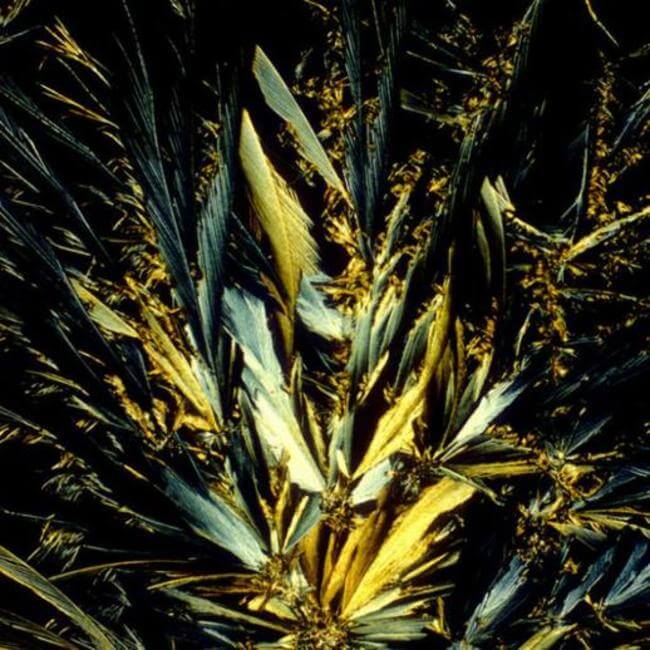 Source: link