A businessman named Luca Agnelli ventured into the bike manufacturing business after being schooled for antique furniture restoration. With his acquired knowledge collaborated with the new and modern trend in automotive the result was incredibly one of a kind! A vintage electric bike.
His manufacturing company is known as Agnelli Milano Bici builds bicycles that will not just attract vintage lovers out there, but will also be impressed with its old yet elegant parts that are taken from old bikes dated all the way to 1950s. He was able to amazingly restore the old parts and include them to the new items. Every bike becomes unique because of the salvaged parts that are added, which determined the entire look and design.
Seeing these bikes might bring up nostalgic memories for those who were in the 1950s, which were run by petrol. They completely look vintage yet new. This time the petrol tank was used for electric batteries. Luca's brilliant idea worked out well after the fusion of vintage parts and the modern technology has been a success.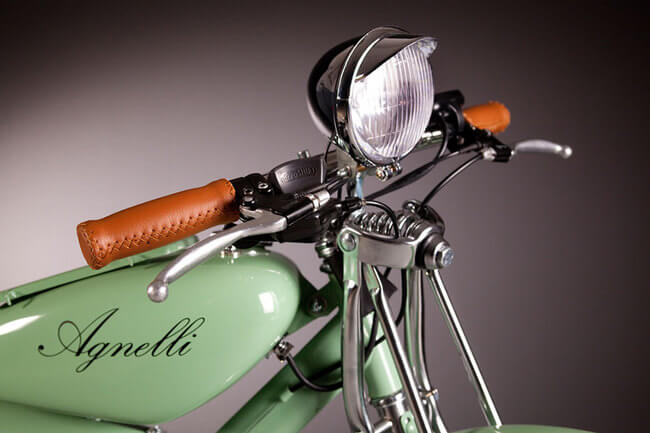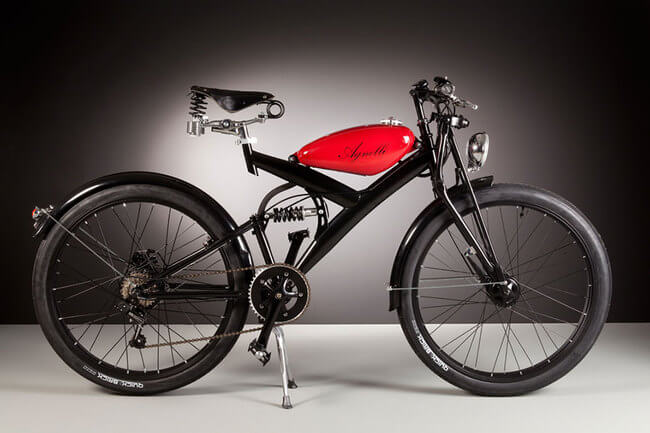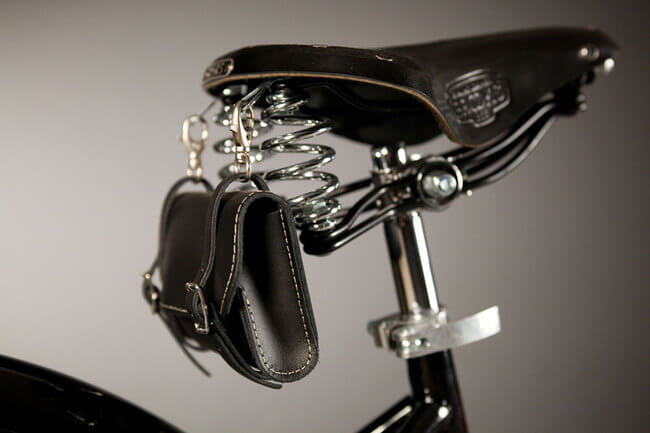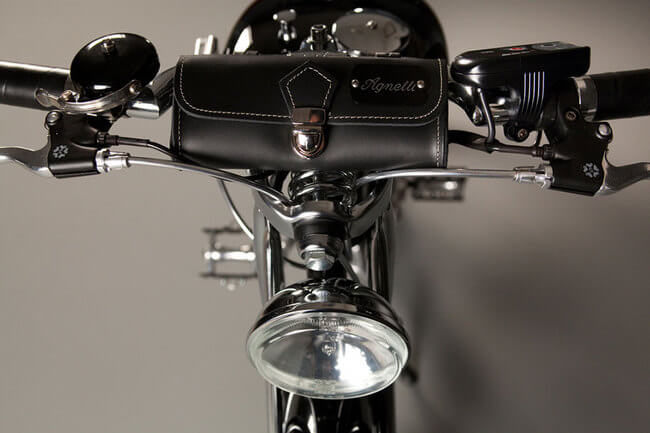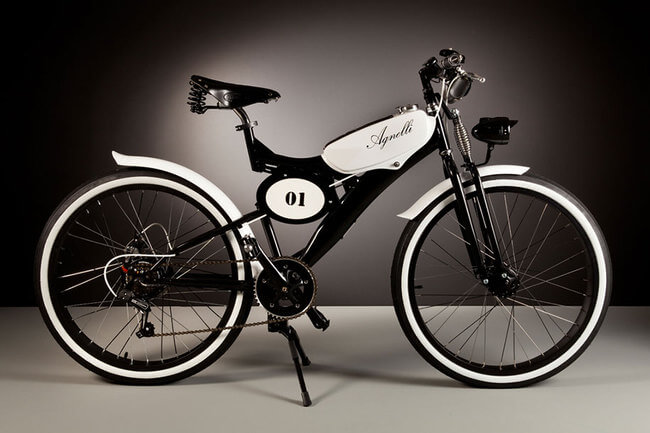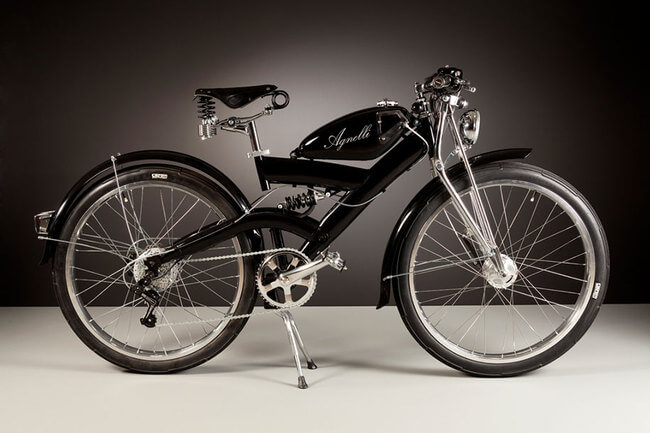 Source: demilked