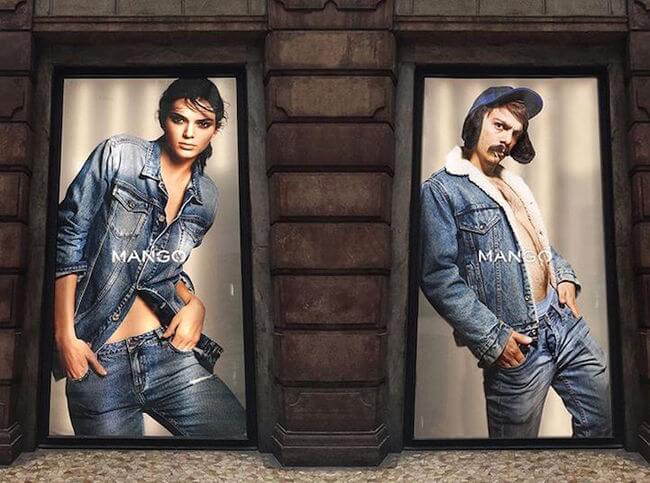 If you are a true Kardashian/Jenner clan fan then you must be familiar with Kendall's fraternal twin Kirby….right?? If you're not, don't worry. Kirby Jenner is the hilarious alter-ego of an anonymous comic extraordinaire.
SEE ALSO: a Guy Photoshopped Himself Into Kanye & Kim Photos , It's Hilarious
He boldly appears courtesy of Photoshop as her spoofing sidekick in numerous high profile situations. See him sharing the runway at a high end fashion show, yucking it up with Kendall and friends at a local internet café, appearing with her in hoity-toity fashion shots, or loading up in the car to leave for a long weekend.
We think his most exciting achievement so far, is his recent solo nomination for a coveted Webby Award.  He has been nominated in the Social and Marketing – Weird category. We think he should be a sure fire first place! Stand by to hear the winners tomorrow, with any luck he can catapult Kendall's secret twin to stardom!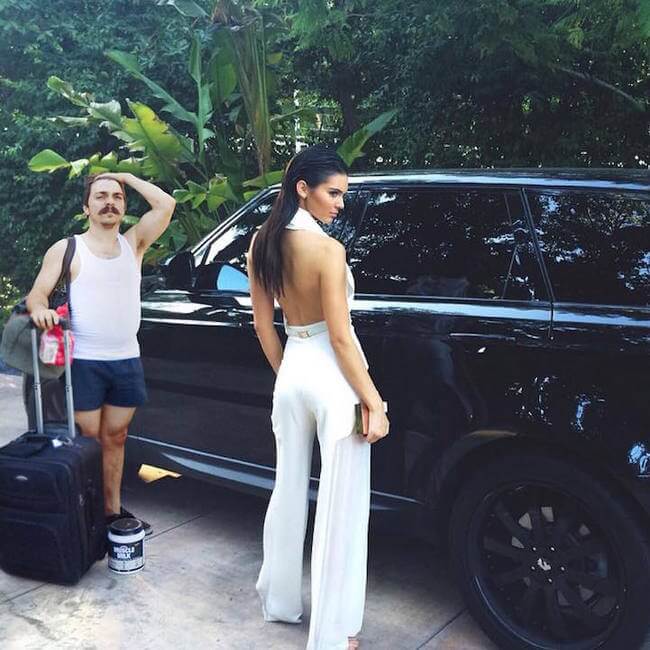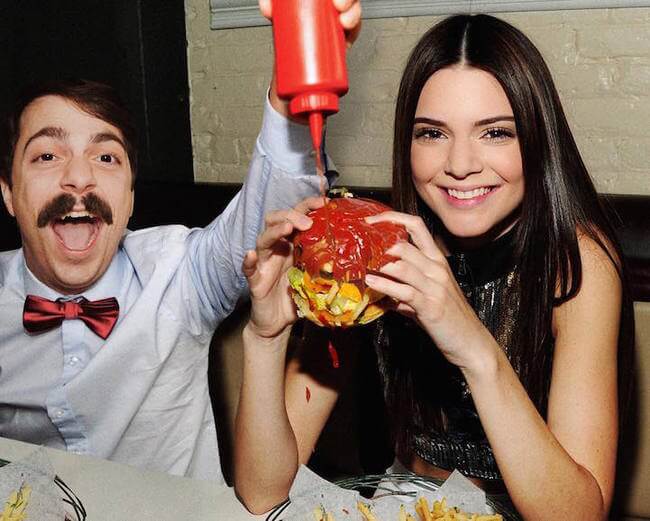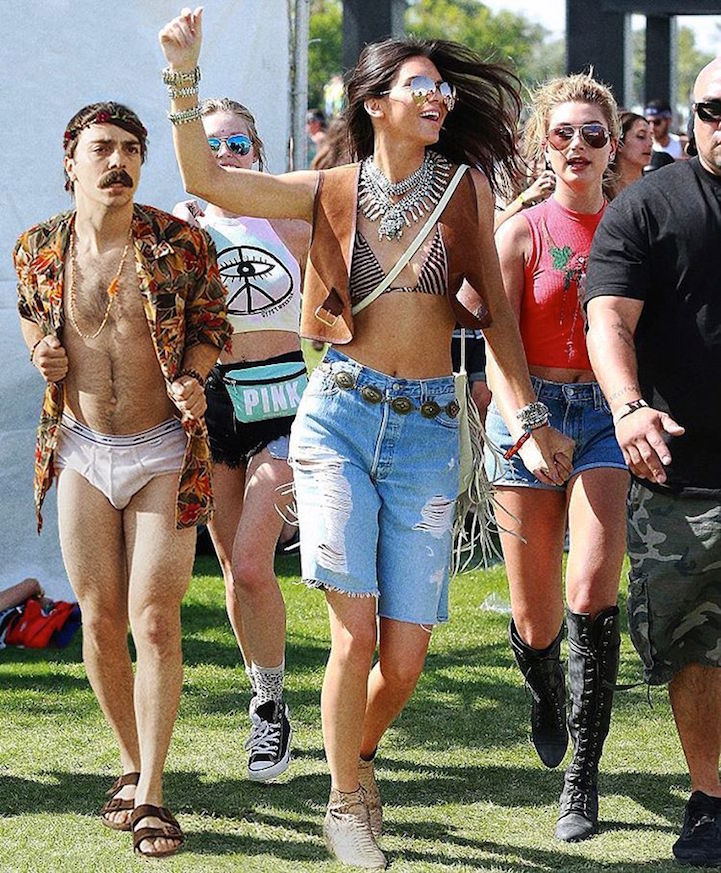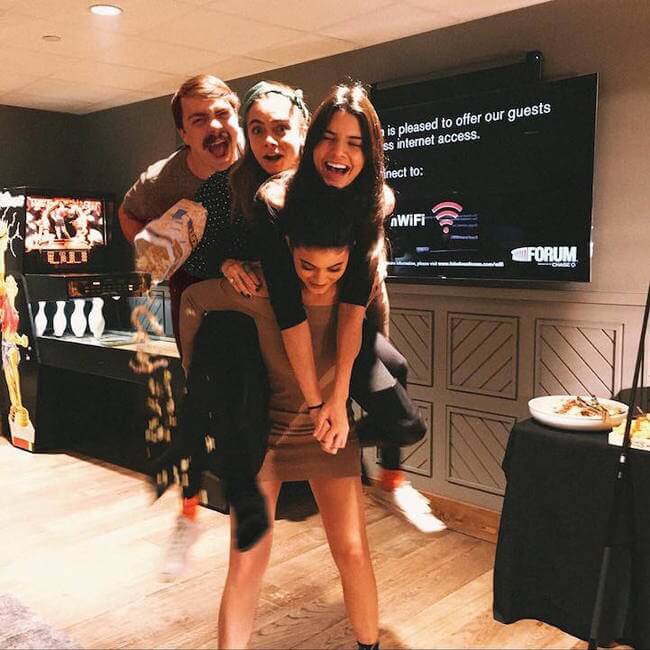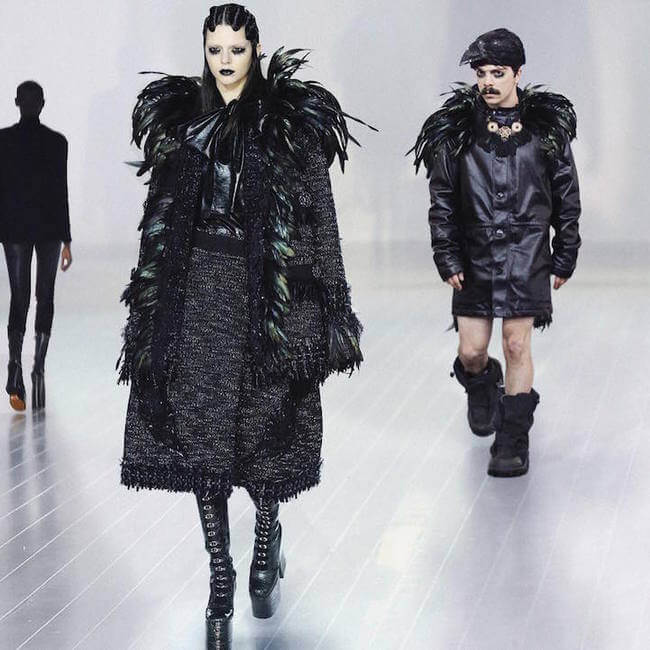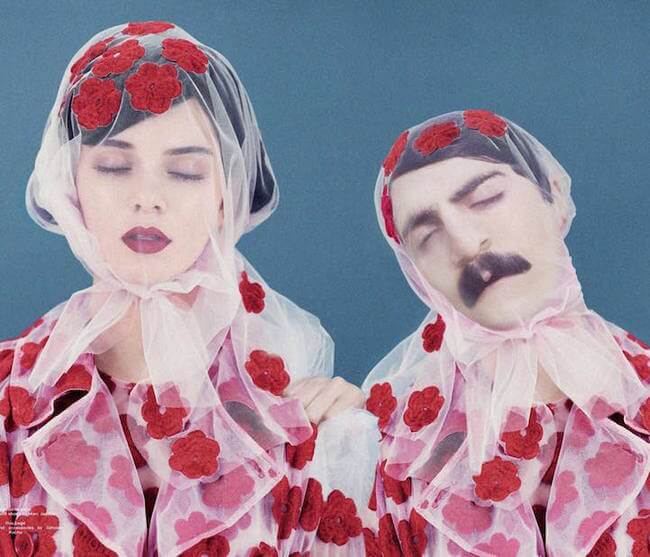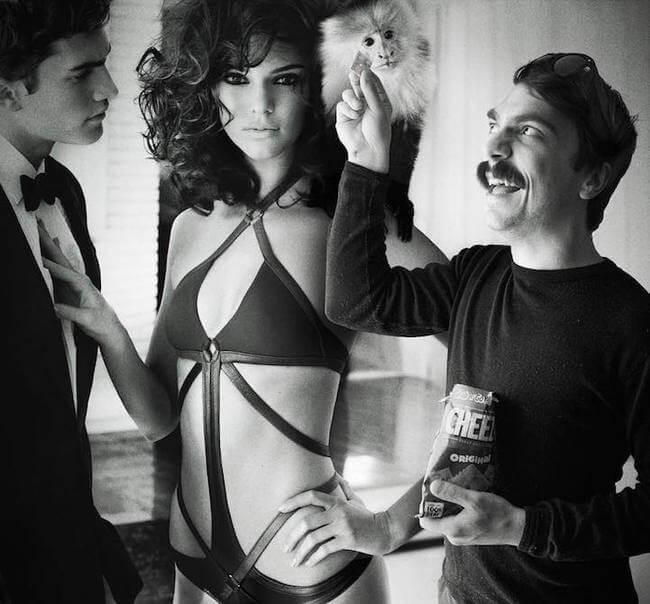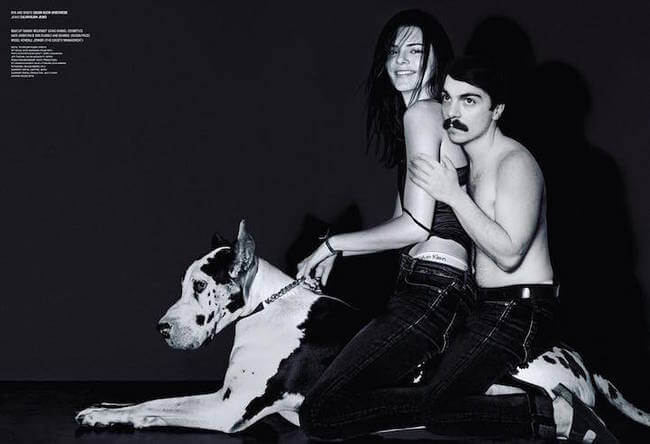 Source: mymodernmet