Emoji lovers rejoice, they are not just for text messages and social media anymore! You can now enjoy your favorite emoji while swimming, thanks to Product Hunt, who is currently featuring several new and exciting floats by Thrice Brand. Didn't you always wanted to float around the pool riding on a giant poop shaped floater? Admit it! It sounds too good to pass. We know, because we already did it and it's amazing.
Float creator, Nate Schmiedehaus told Product Hunt that he created these emoji-inspired floats "because swan and donut floats are so 2015.
" With the trending use of smart phones and social media, "Is it really summer if there's no new pool float to Instagram yourself on?"
Current float options include top favorites such as the eggplant, poop face, 100, fire, and sunglasses face. Have a look for yourself below:
Get yourself one of these cool emoji floats to be the life of the pool party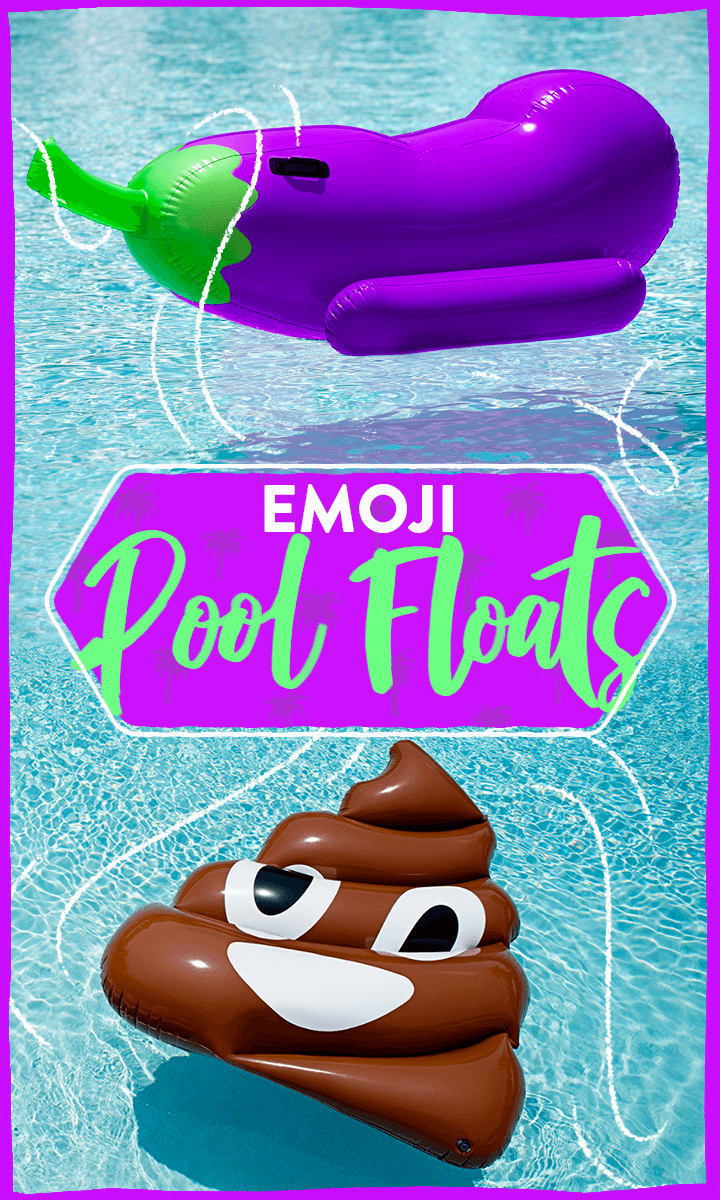 Wanna ride along the water on a giant poop shaped floater? Sure you do!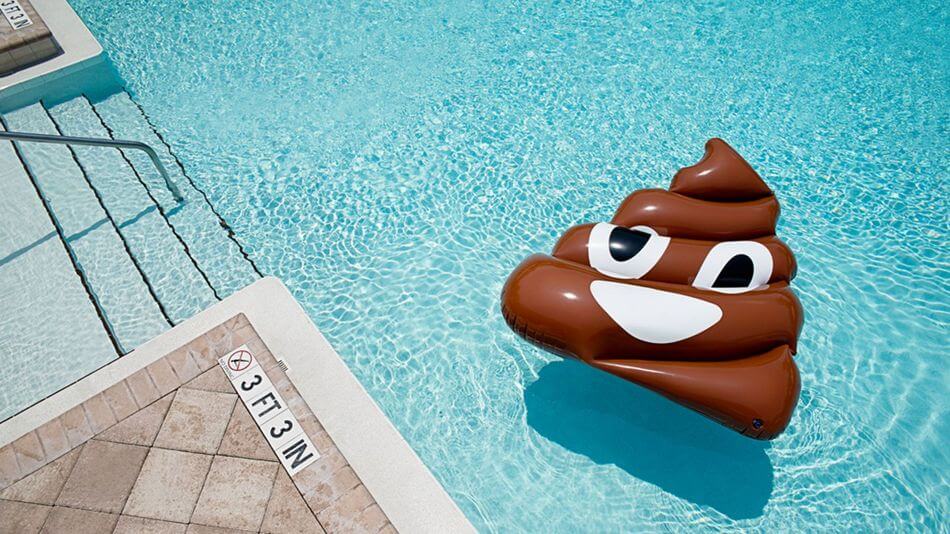 How about this huge eggplant? This one is my personal favorite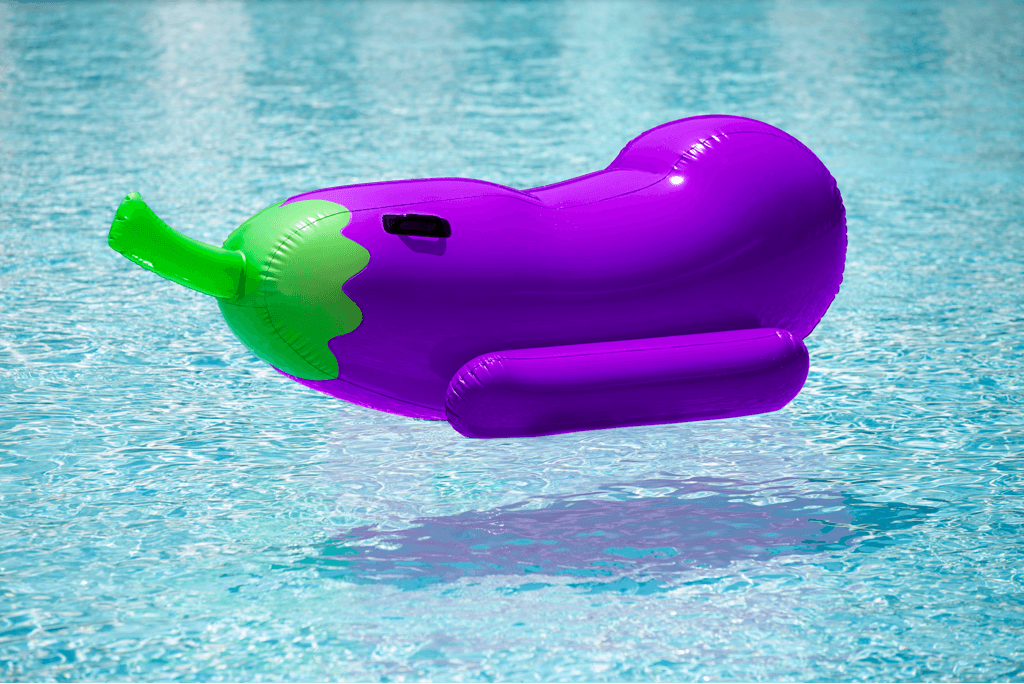 I need this one in my life. *throwing money at the air hoping to get back this item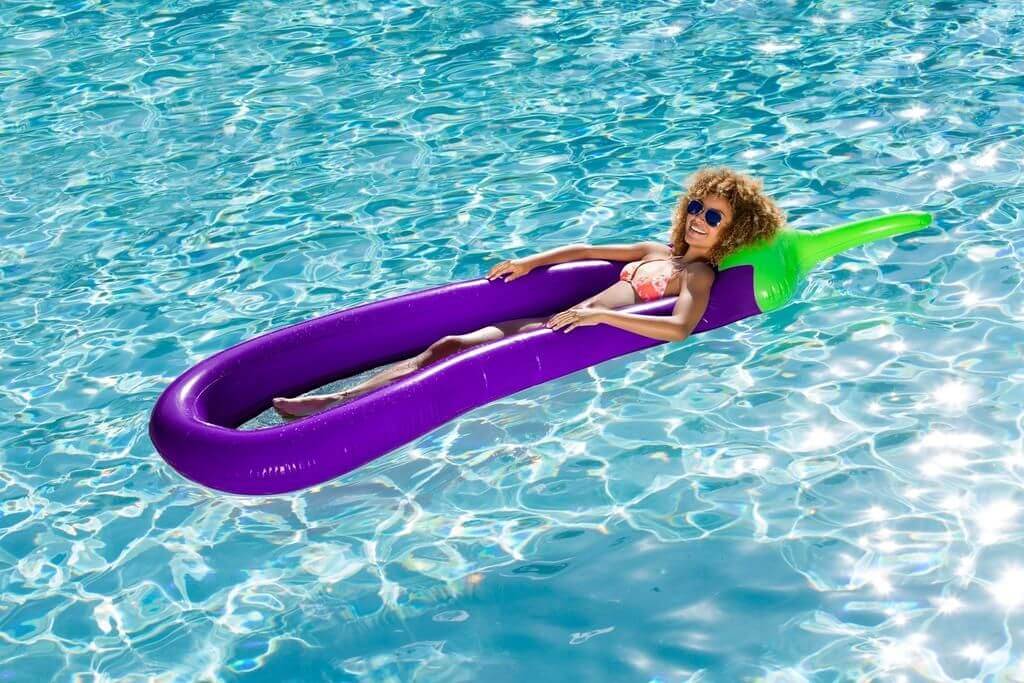 Smiley face floater is one of the best ones
FIRE! Are you hot enough to ride this emoji floating product?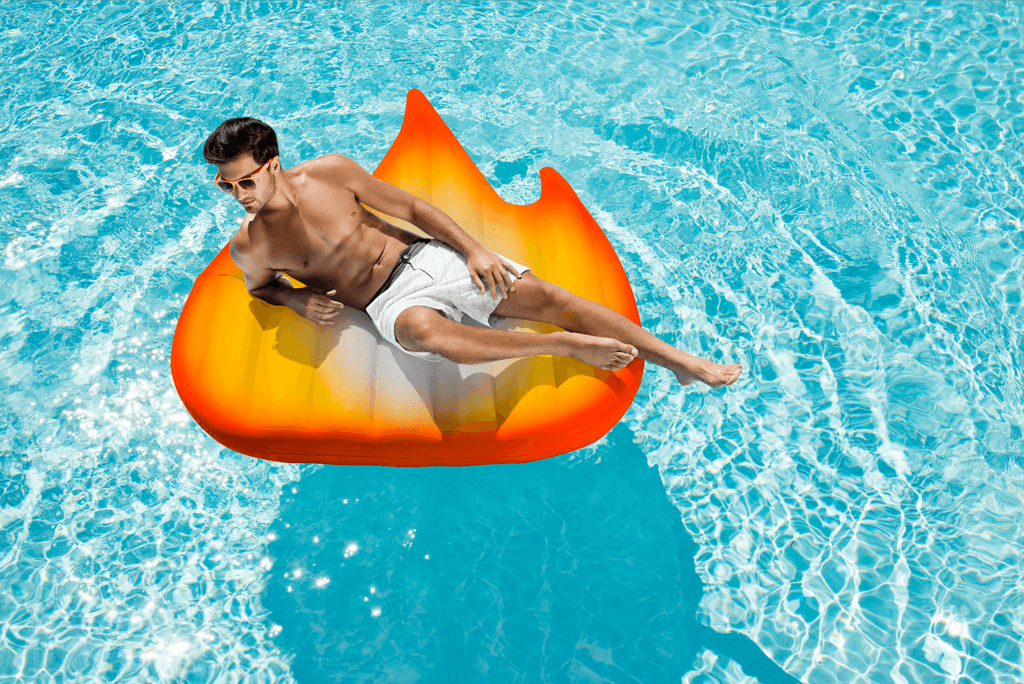 Simple and cool. Great choice for vacation times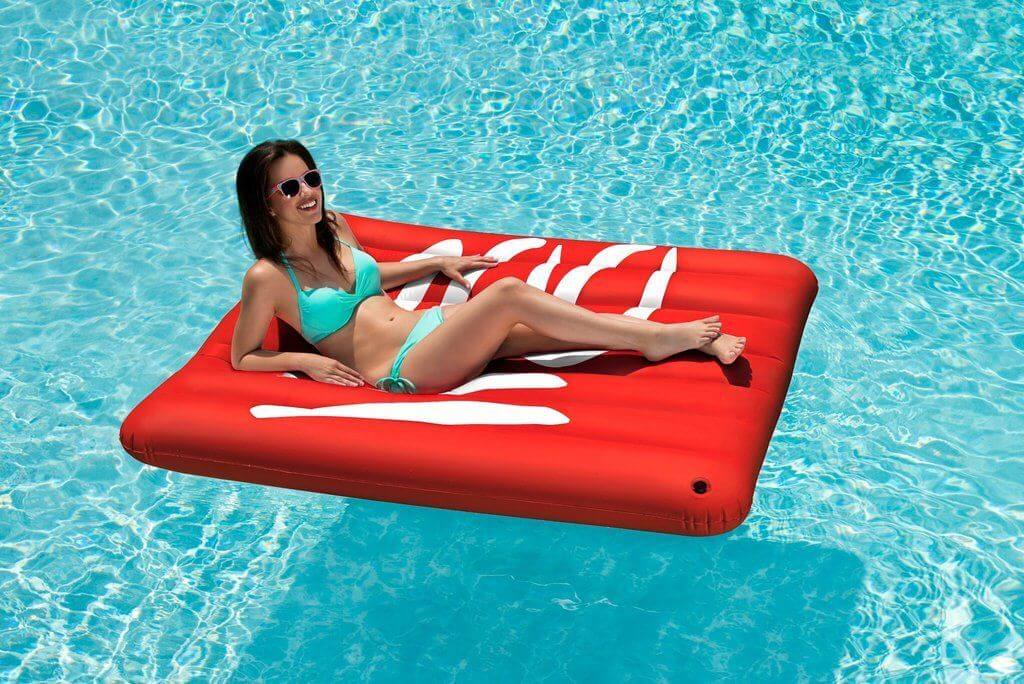 If you didn't already purchased any or all of these, what are you waiting for?! YES we realize it's hard doing it while reading this post but we thought you are better than this LOL. Just kidding, also check out this poop shaped bag by ASOS 
via: mashable