Stop everything. I mean it, just stop, you gonna want to hear this, you can now buy a poop shape bag, that's right, ASOS is now selling a cool bag in the shape of poop, and we are impressed. Why you asked? Because we love innovation and as much as we like to admit it, taking something as filthy as poop and turning it into a cool bag, it's just genius. Second, we love quirky and awesome things if you haven't noticed by now, so the poop bag made it to our site and now you can all enjoy it too.
We have already seen in the past bags in the shape of food, animals and even just normal looking purses, you want we haven't seen before? You guessed it, a poop shaped bag. This is a collaboration between the online retail store ASOS and the movie The Emoji Movie. They have just turned our world upside down showing us you can and should walk around with a poop shaped purse because why not really? Who made the rule that said going to a club with a purse in the shape of stool is wrong? Show me that person and i will prove him wrong.
The bag comes with a metal chain strap because you can't carry poop with your bare hands right? We are still civilized people here. You have nice lining inside and an upper zipper to keep everything safe and secure inside, and just for the added touch, the poop is smiling at you, because it knows what's going on, you're carrying poop on your shoulder, how can you not smile really.
You can get the poop bag here, it will ship worldwide for free and surprised or not, it only comes in one color, poop brown.
ASOS is now selling a poop shaped purse and your world will never be the same again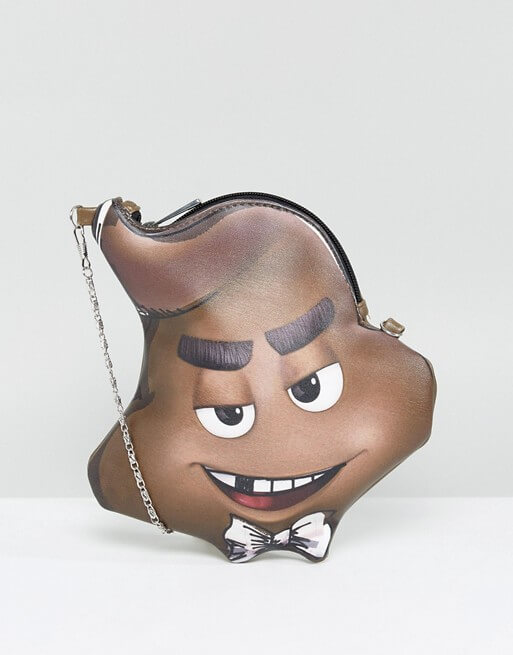 The bag is a collaboration between ASOS and The Emoji Movie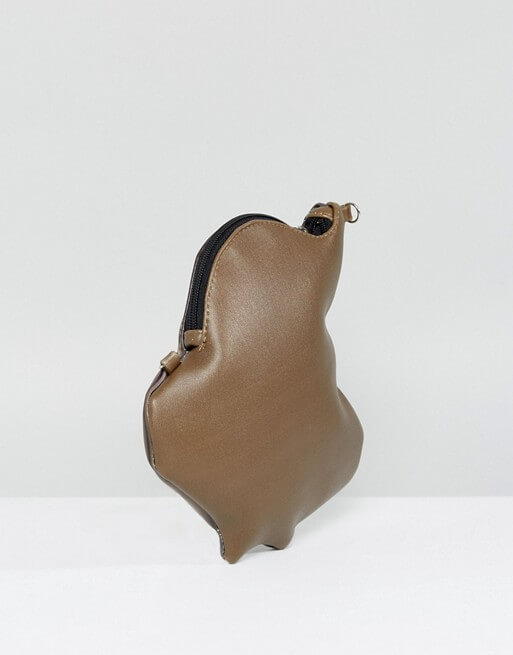 Inside the poop bag you have nice lining and an upper zipper to keep your shit inside ( get it? )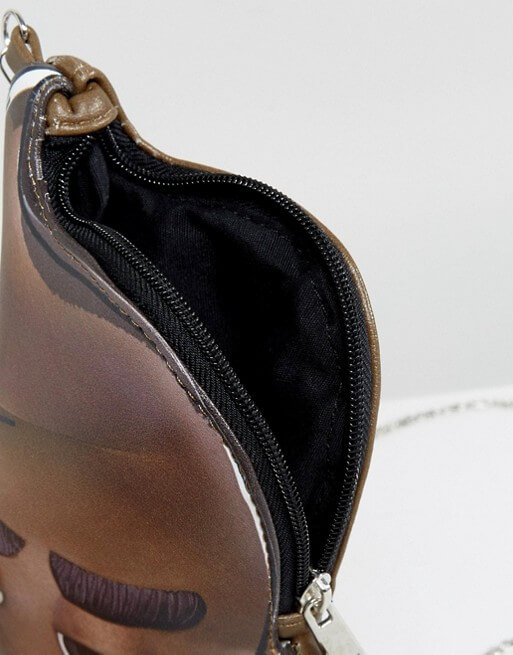 The bag only comes in one color. BROWN