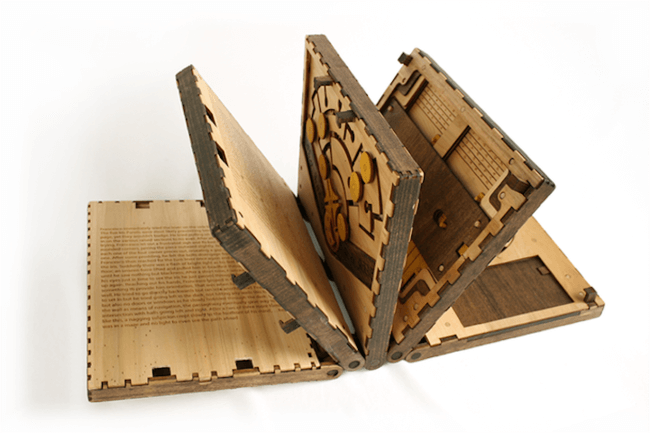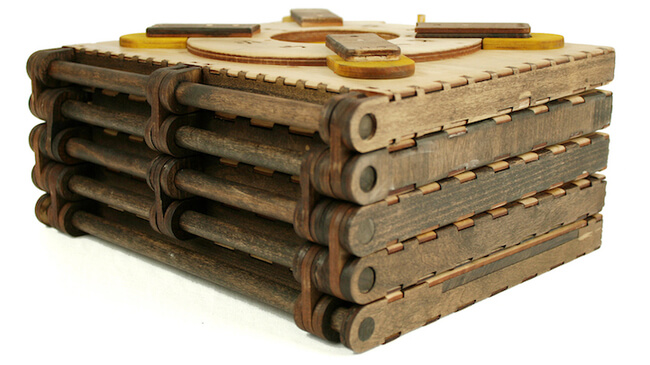 Industrial designer Brady Whitney came up with a brilliant idea; he merged two beloved entertainment forms into a really cool new one. The Codex Silenda is a fusion of a book and a puzzle. How great is that?! The "pages" are made out of wood, and readers must solve a puzzle before they can move on with a tail in several steps.
Step-by-step book-puzzle has five pages containing fabricated backstory of the Codex, imagined to have been created by Da Vinci to protect his work from spies; only when a puzzle's been solved, a person who read it can continue forward. This interactive concept encourages readers to engage with the Codex time. The design of the book puzzle is also impressive and all these elements together make it a true piece of art.
Laser-cutting technology which is been used in a process and parts hand-fitted together make Codex pretty demanding for crafting. Whitney is able to make just 400 total Codices in total which will be crowdfunded via Kickstarter. Make sure you support this brilliant project and inventive designer Brady Whitney and grab one of the 400 homes just for yourself.
More info: Brady Whitney Website.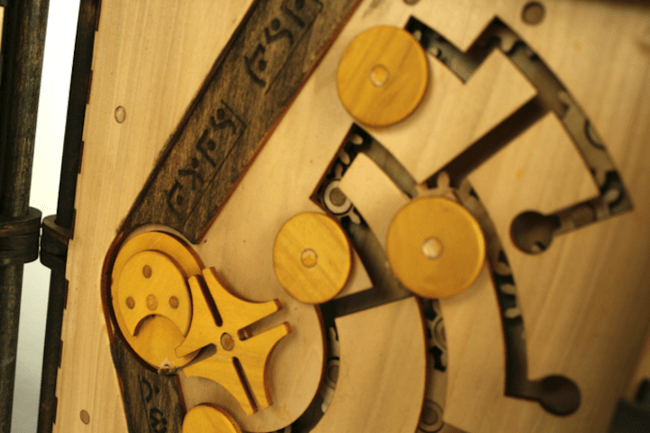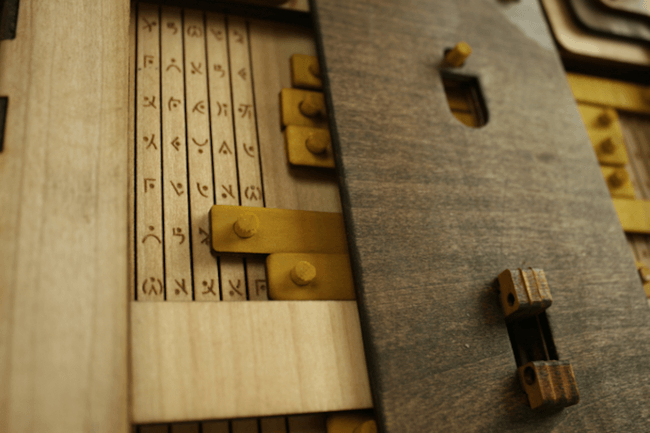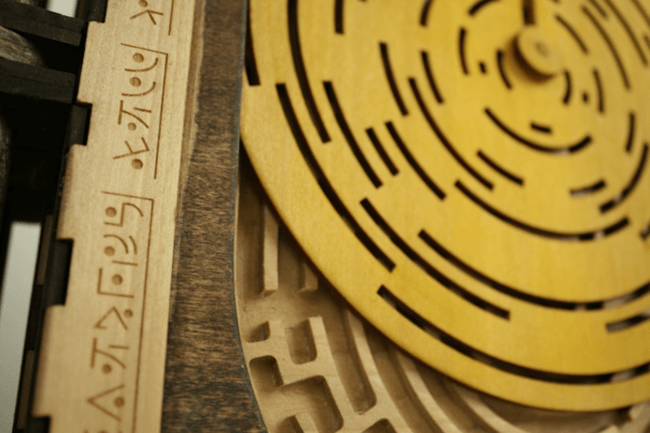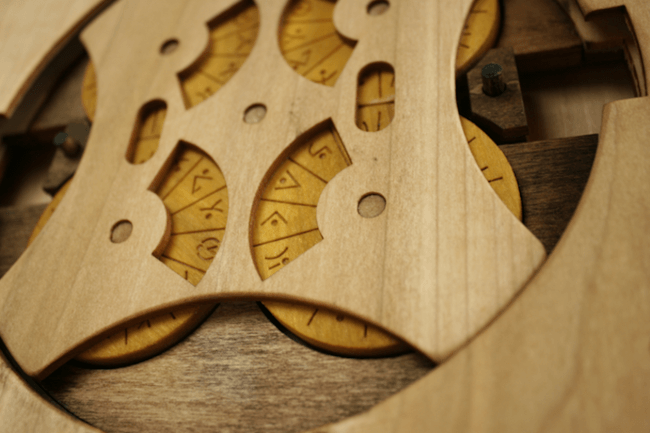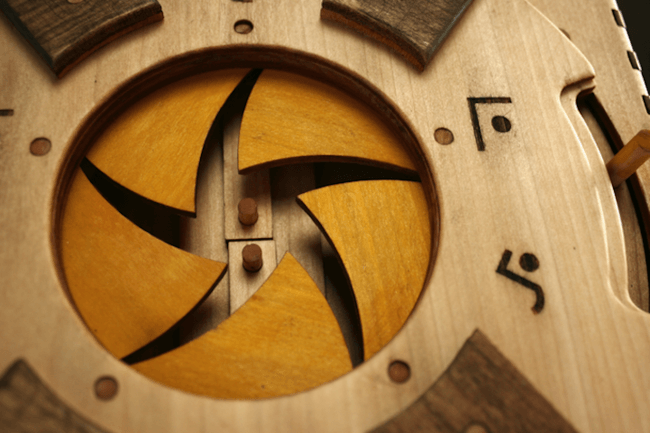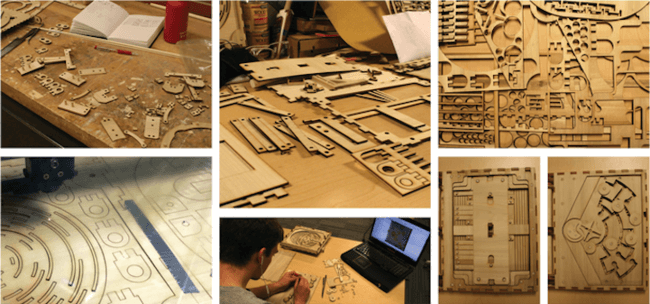 All images via Brady Whitney/The Codex Silenda.
Source: MyModernMet