Okay, now it's official. You can do anything you imagine with LEGO. If you are skilled as Nathan Sawaya, toy building blocks in your hands can become literally anything. The most interesting thing about Nathan Sawaya and his awesome LEGO creations is the passion he has for LEGO as an artist, by whose work you will be amazed when you scroll down the gallery, another amazing thing about him is that he was a corporate lawyer once. In 2001 he quit his job to focus on becoming the world's foremost LEGO artist. As you can see – he did great!
Sawaya did all sorts of forms by LEGO blocks in his studio which is located in New York. more than 1.5 million coloured bricks are equipment of this unusual artist and former lawyer. He is now a full-time freelance artist and he's also available to design and build custom creations at events, photo shoots and conventions.
Sawaya's work is currently on tour. His work focuses exclusively on LEGO blocks as a medium. "The Art of the Brick" which is the name of the art exhibition is currently touring North American museums.  More information on the tour, dates and locations can be found here.
As you will figure out for yourself after seeing his works and as we're already convinced, Sawaya says that there are literally no limits to what he can create out of LEGO.
1. There are literally no limits to what he can create out of LEGO. Check out his awesome LEGO creations below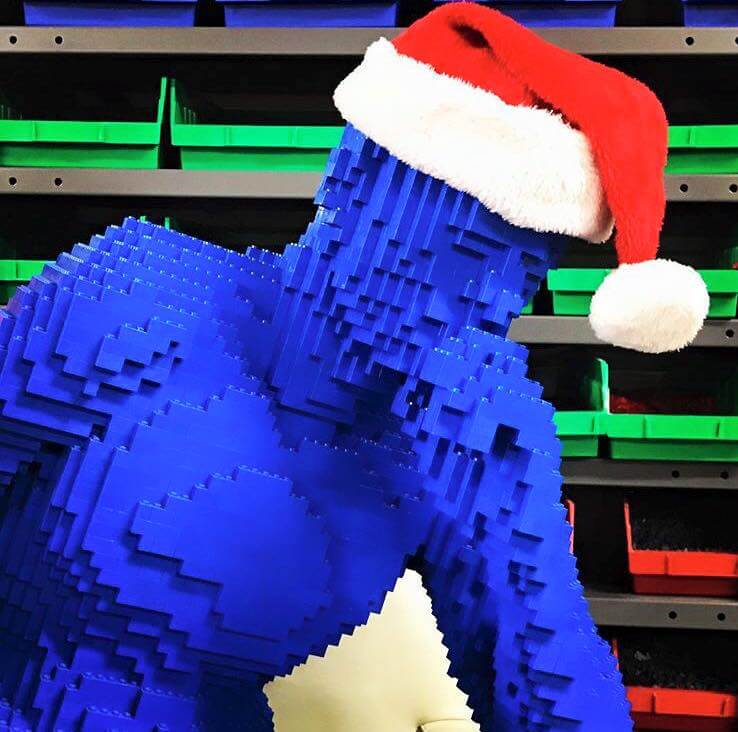 2. Superheroes as inspiration for LEGO art.
3. Let's have a chat – Friendly Obama and LEGO sculpture.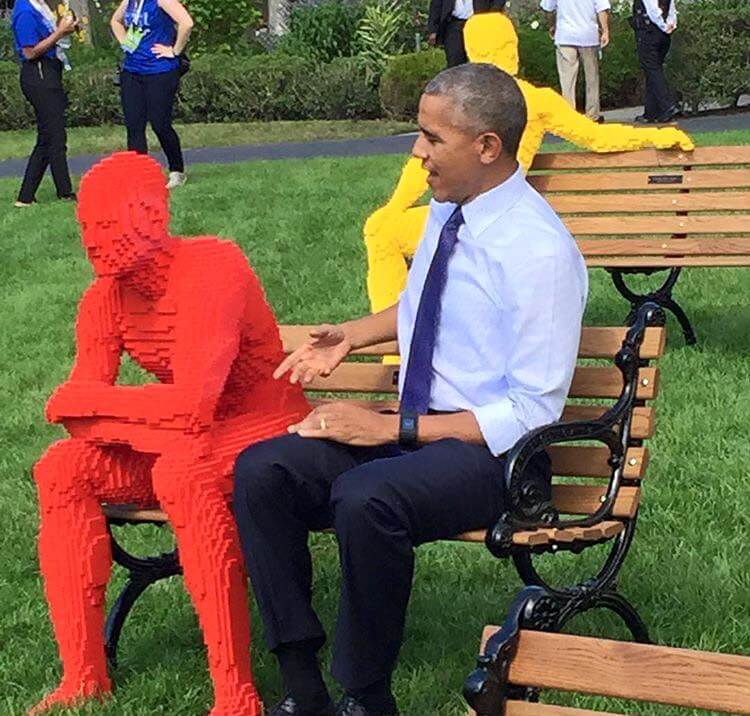 4. Surfer, unbelievable representation of the body in a motion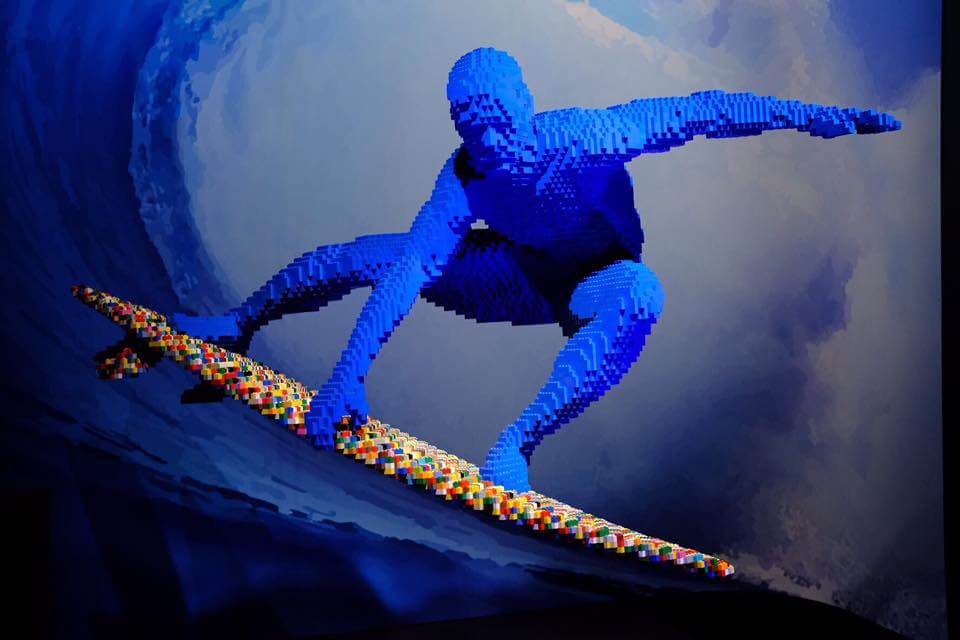 5. LEGO staute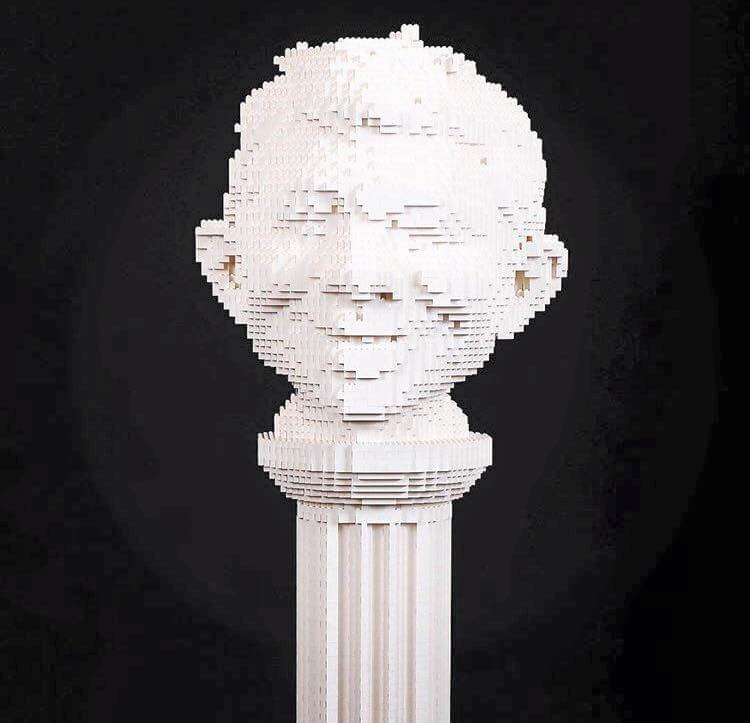 6. Life size Replicas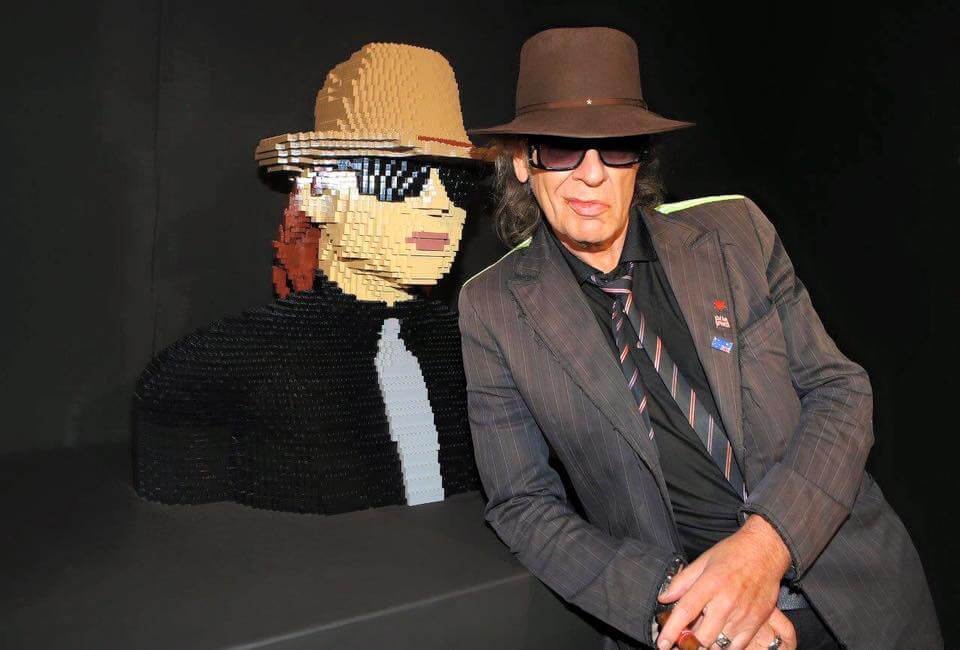 7. Sawaya finds a lot of inspiration in Batman movies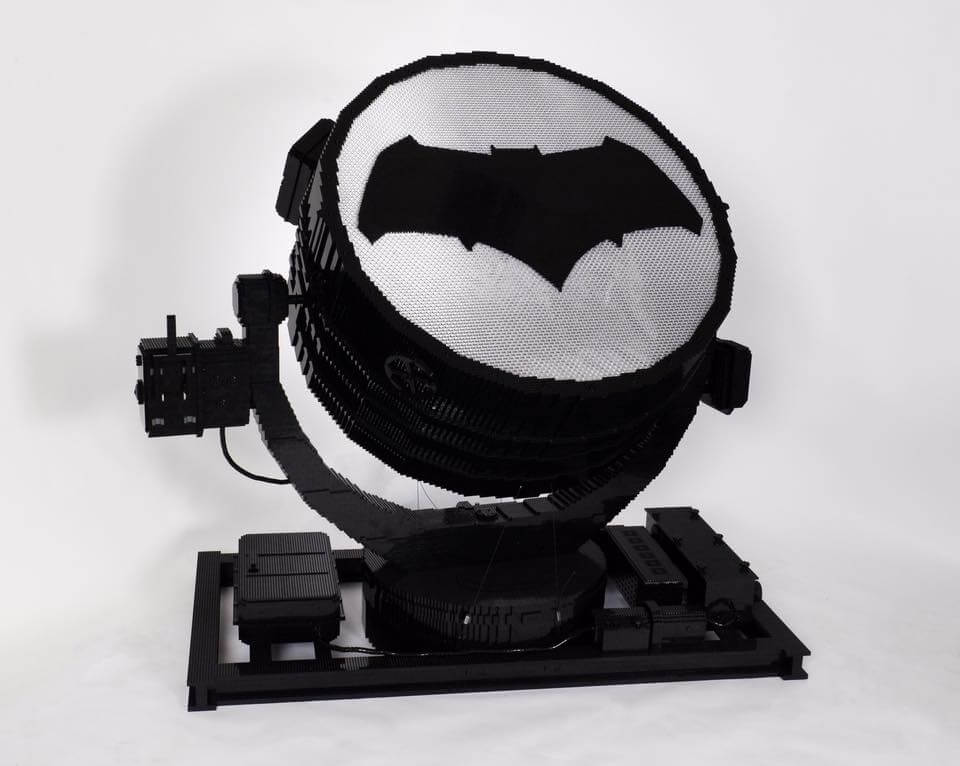 8. LEGO skull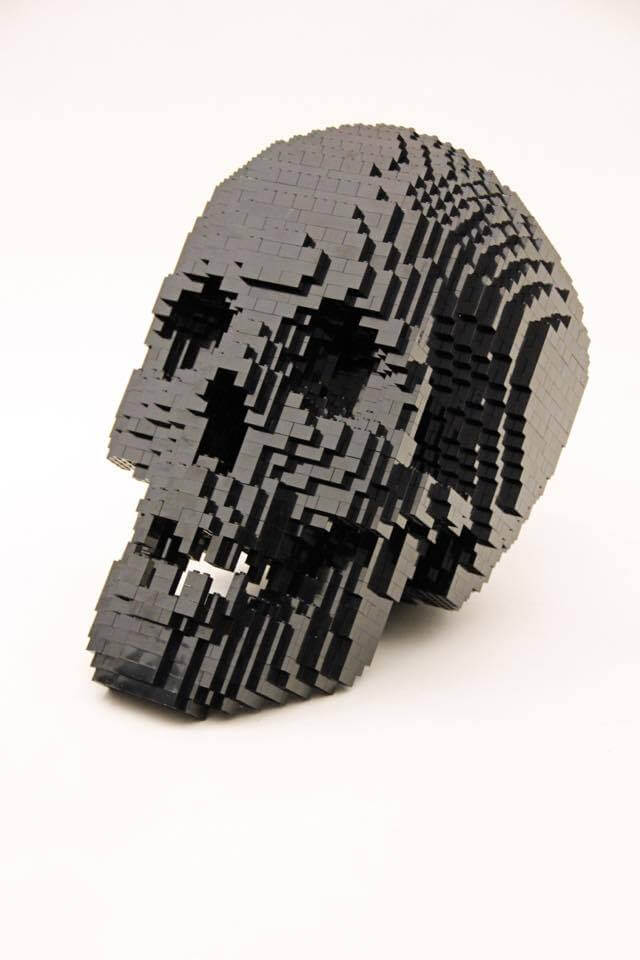 9. Artistic representation of Batman – out of LEGO bricks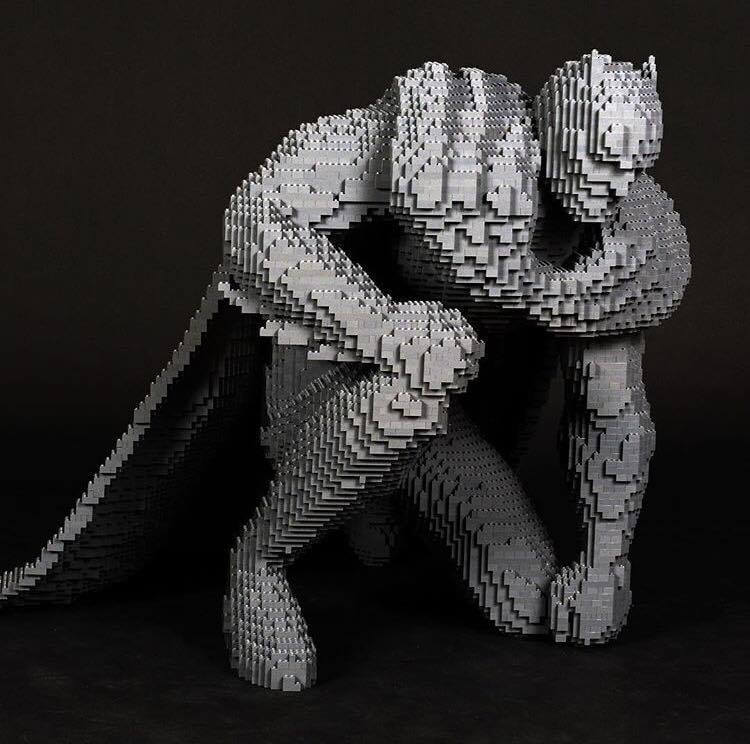 10. Joker – as realistic as in the movie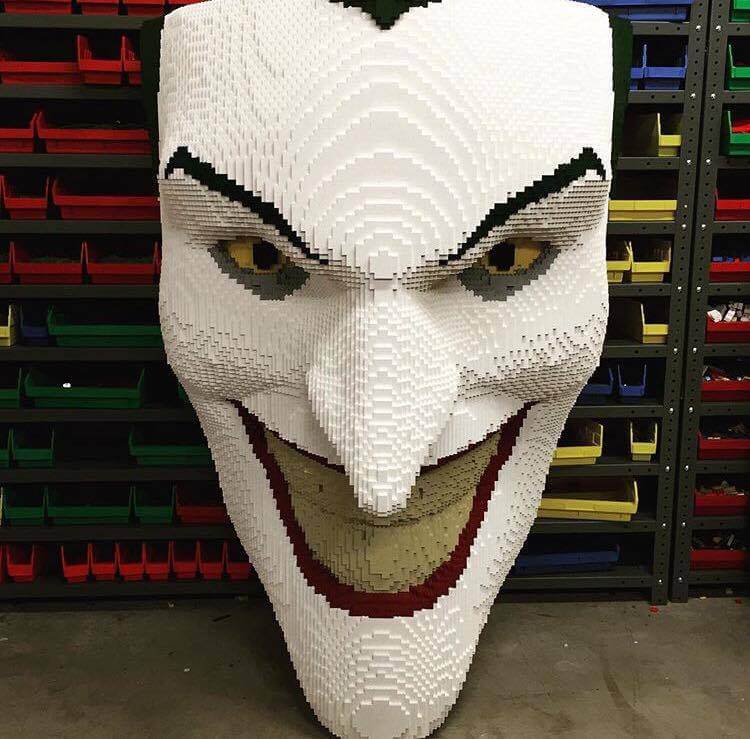 11. Remarkable Harley Davidson replica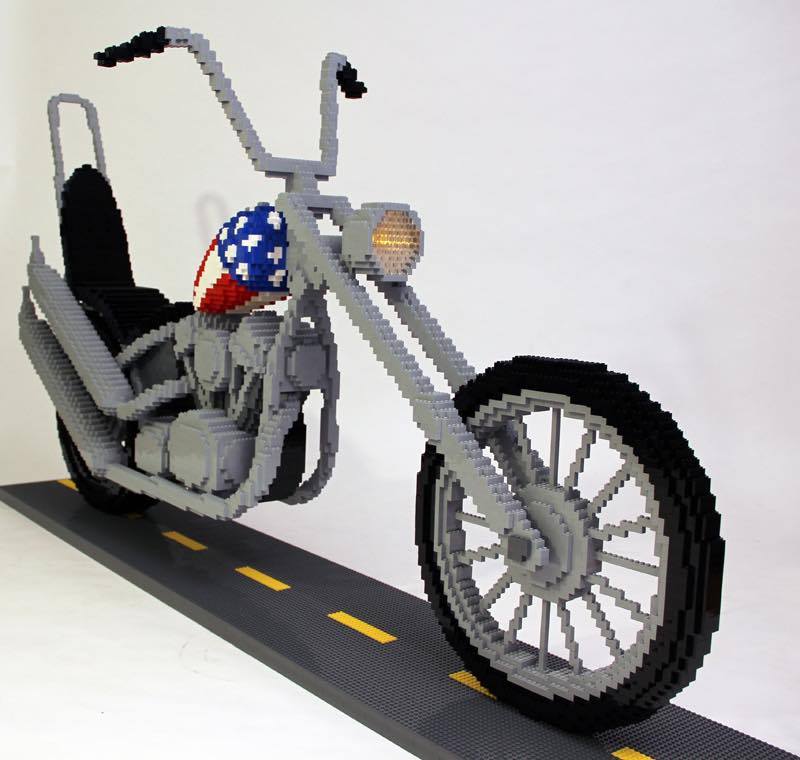 12. Huge Bell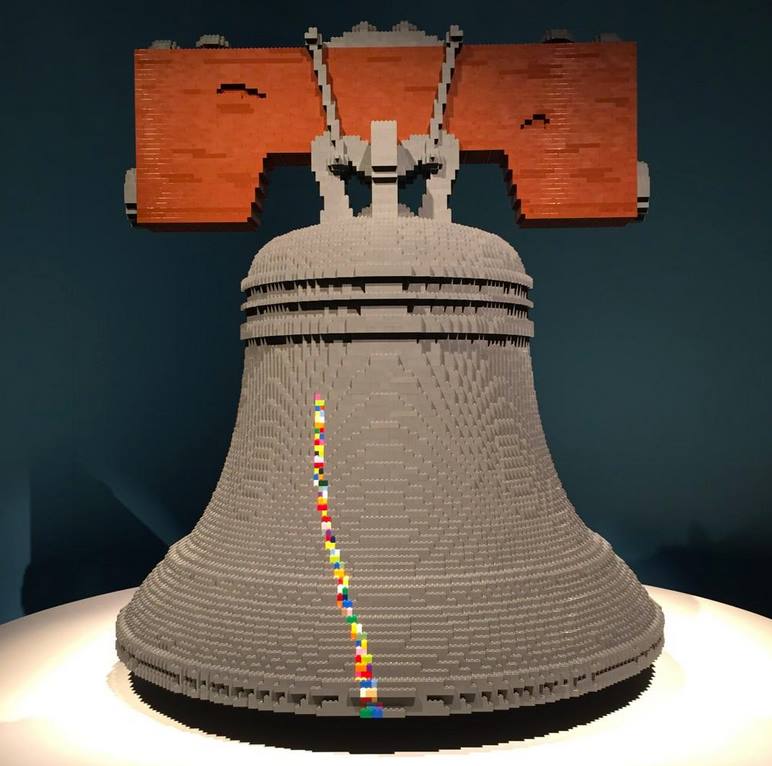 13. The art of the brick, a life in LEGO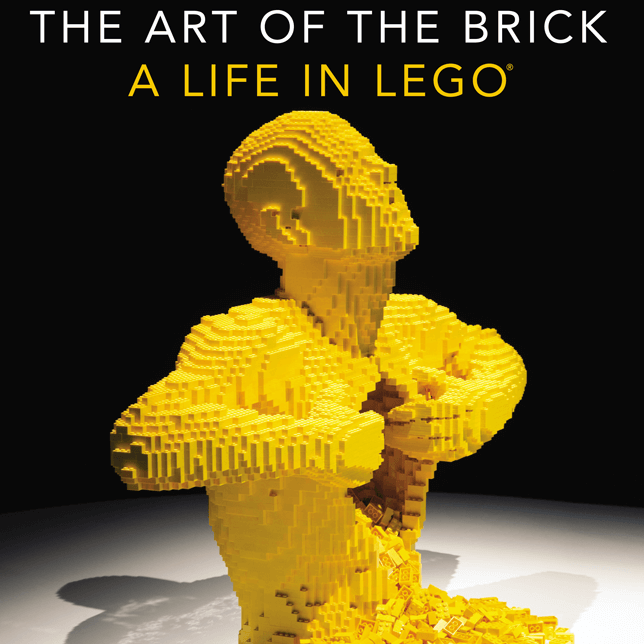 14. Lady Liberty opening her heart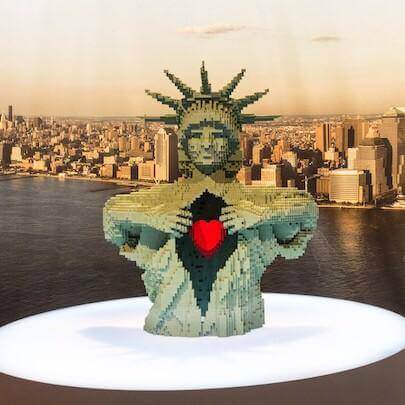 15. The famous death star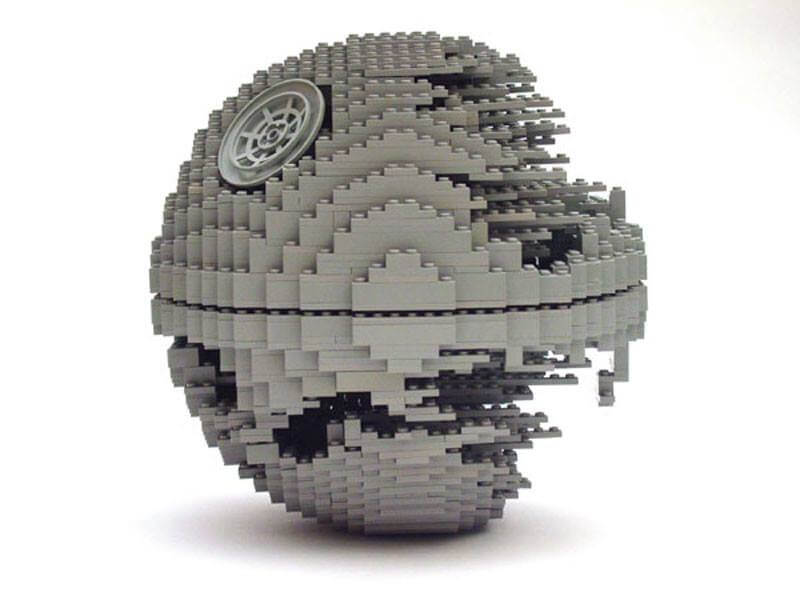 16. Half man half zombie?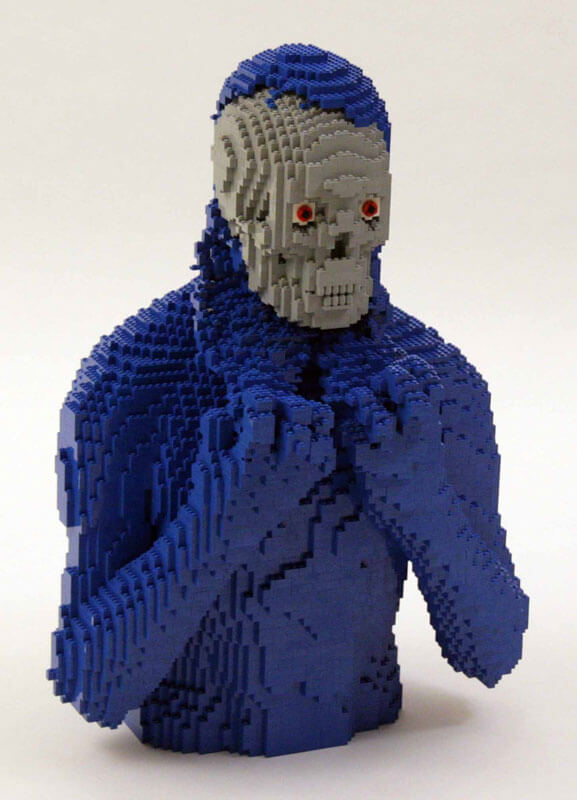 17. Awesome LEGO creations of human bodies
18. Rushmore mountain president's heads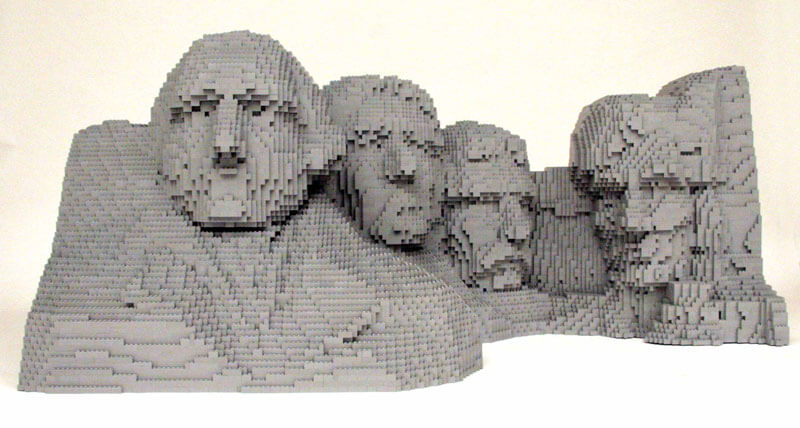 19. Life size Replicas – the artist himself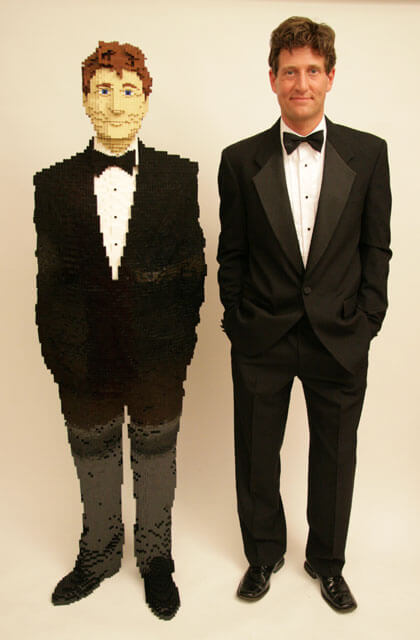 20. Battle Of Iwo Jima Replica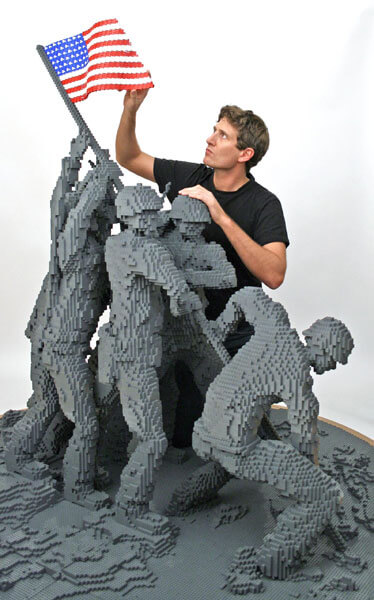 21. Music and humans together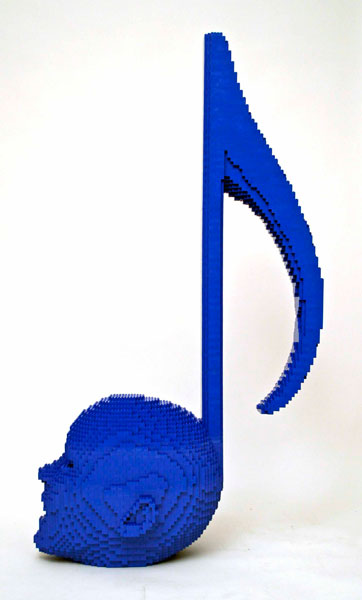 YES, we know these awesome LEGO creations by Nathan Sawaya is the best thing you saw all day. Share it with friends please.