Calling all adult lego enthusiasts and collectors! You need to get your hands on this lego bag. You grab it by the strings and it makes you look like you have a lego hand. Every lego nerd needs one of these.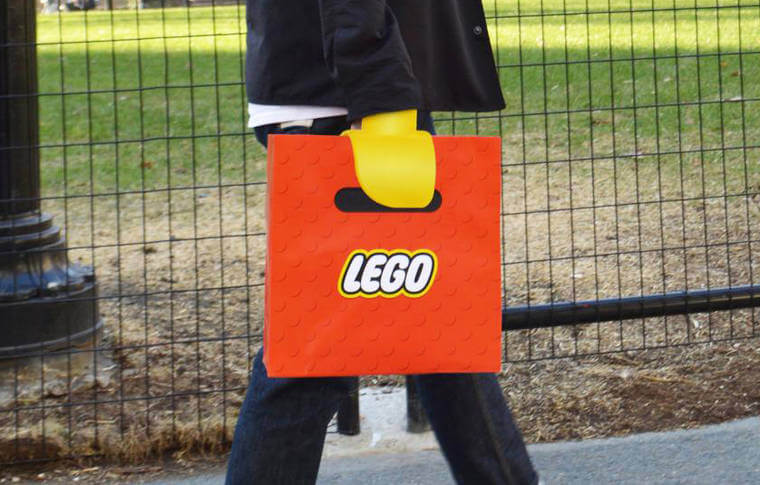 If you're a man and you feel weird about carrying a bag around like a purse, don't even worry about it. It's a lego bag. What's more manly and cool than that?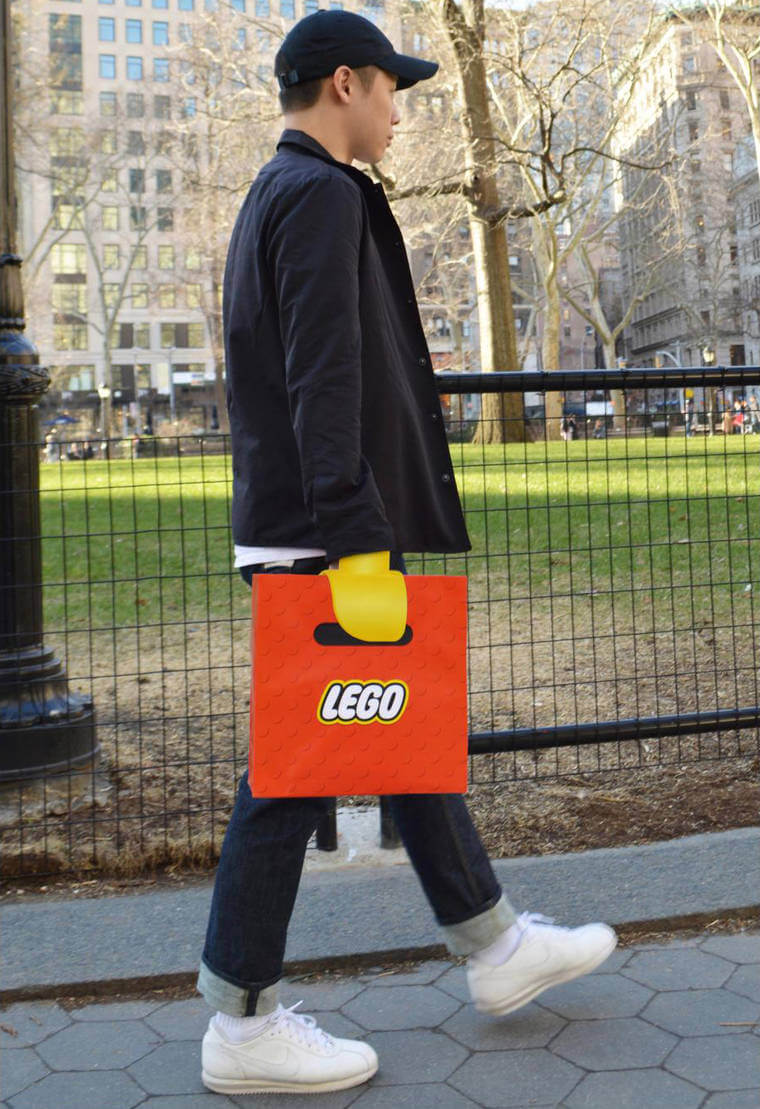 Two students from New York's School of Visual Arts came up with this concept. Where ever you're going, if you must carry your legos with you, carry them in this bag. Then everyone will know your status as a lego collector.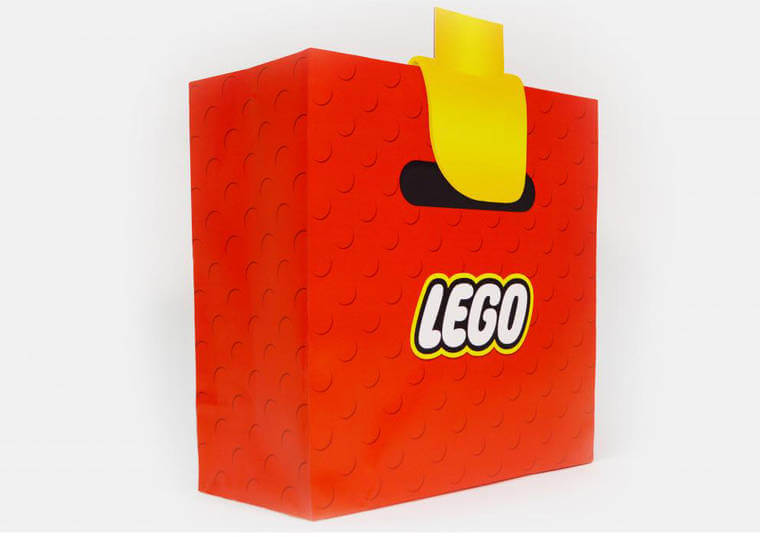 And if you're like me and you suffer from crippling social anxiety, making friends will be easy if you see someone else carrying one of these bags. You immediately have something to talk about. No awkward silences. No rushing to get out of there.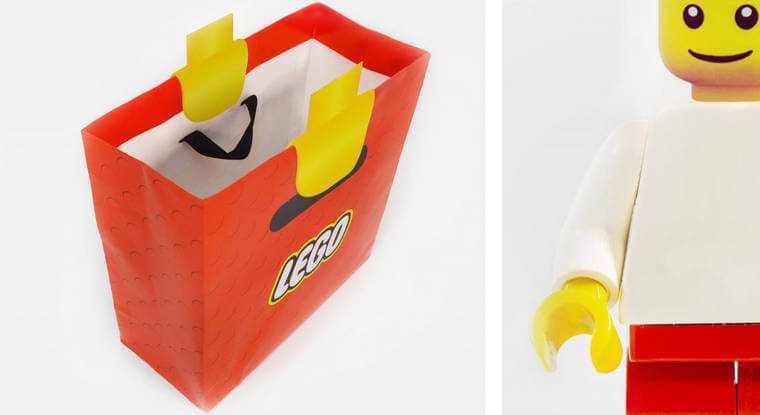 If you loved these cool pictures of this cool bag bellow. Get your plastic, yellow hands on one!
Source: link