What is sweet and cold, looking divine and is made of milk?… It's a milkshake, of course! Favorite beverage of almost any kid in the world and the adults can't resist it too usually, despite the fact it contains a significant portion of calories that they should count carefully. It's a pure boost of energy looking heavenly and fun provoking at the same time, so it's a perfect choice for parties especially kid birthdays and other celebration.
Chocolate, vanilla, caramel… are the most common tastes among milkshakes, but the milkshake universe is quite wide. There are many awesome combinations that we first eat with our eyes and then we get on the real pleasure of their tastes, lifting the energy in no time.
If you haven't got a chance to explore the milkshake universe in detail so far, here we have a gallery of supreme milkshake recipes that will make you drool just for looking at them, for sure. We suggest scrolling down and checking out all examples than picking your favorite, learning the ingredients written on the image, or following the link to the milkshake recipe below the pics… Enjoy! And don't forget to invite all the kids over!
1. Salted Caramel-Pretzel Milkshake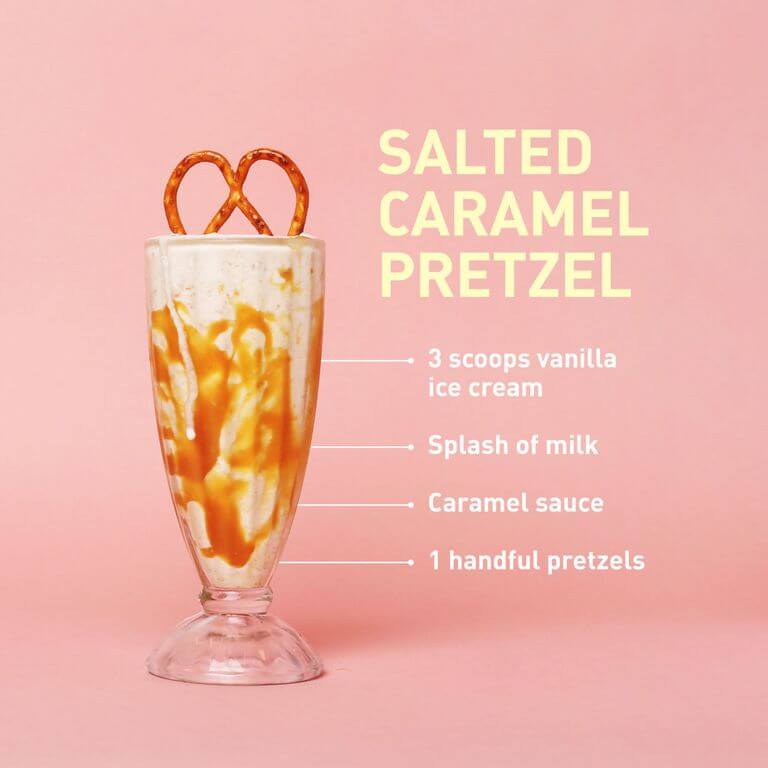 2. Cherry-Vanilla Milkshake recipe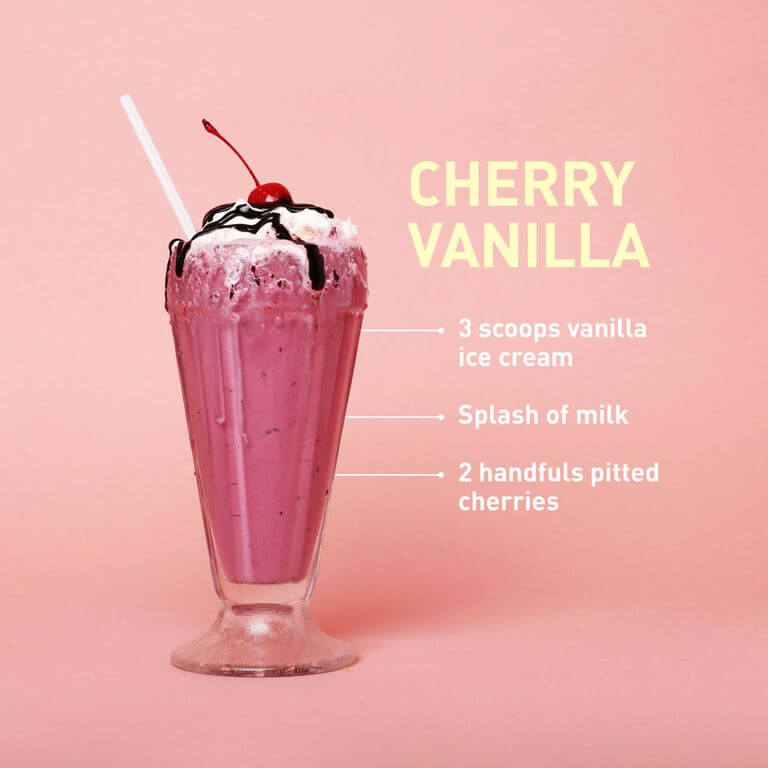 3. Mint-White Chocolate Milkshake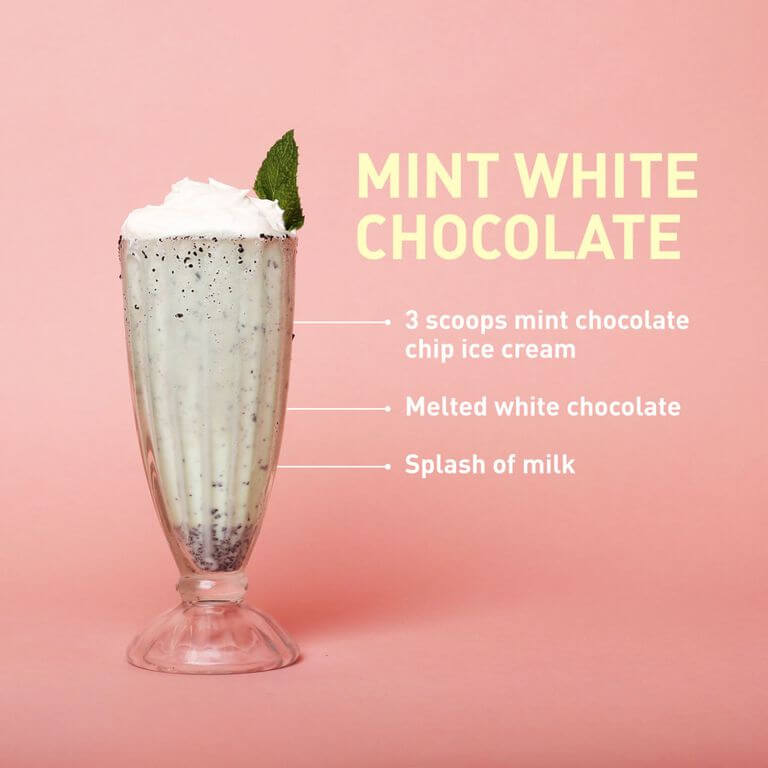 4. S'mores Milkshake
5. Peanut Butter-Brownie Milkshake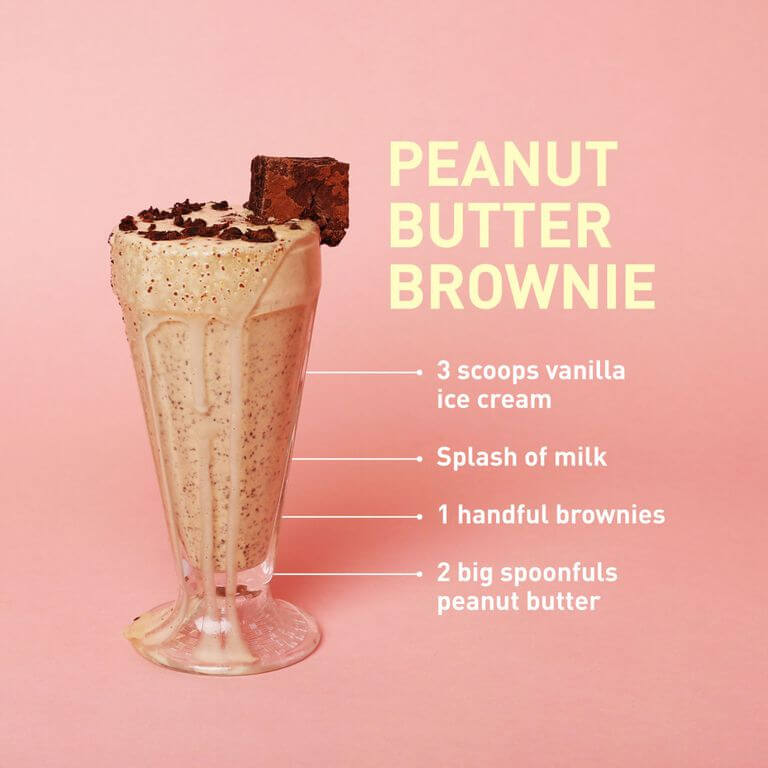 6. Oreo Cheesecake Milkshake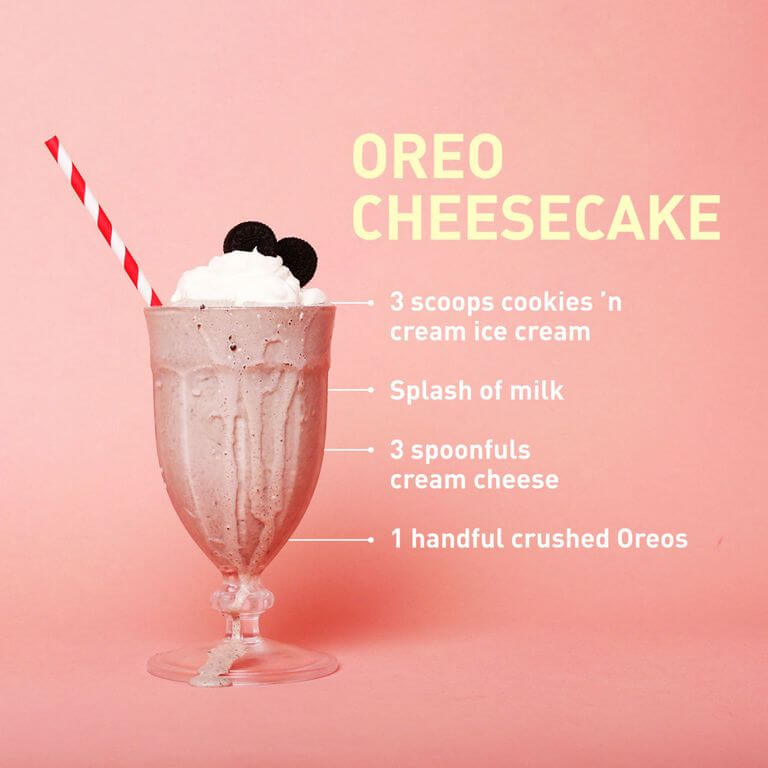 7. Fruity Pebble Milkshake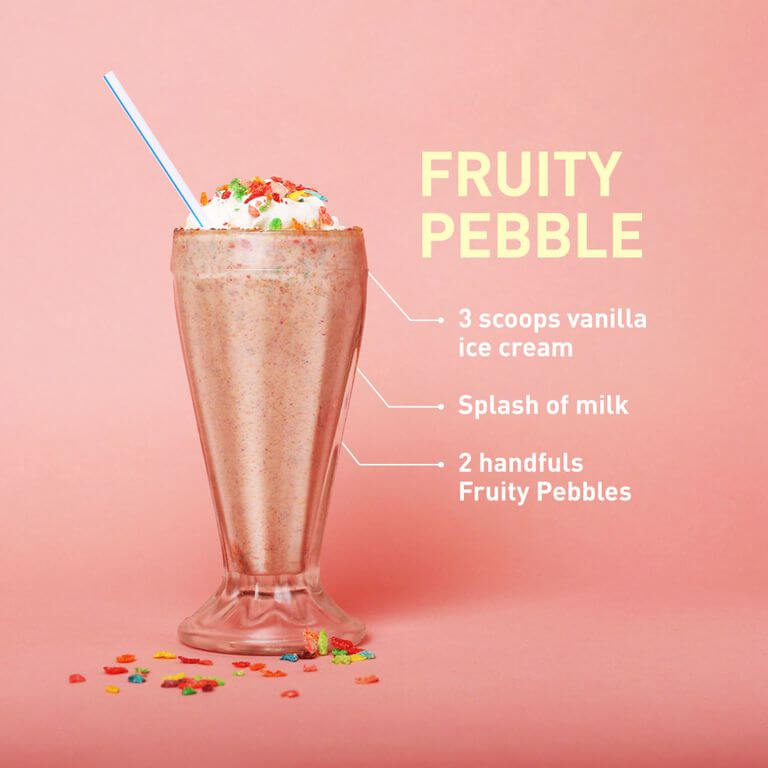 8. Strawberry Shortcake Milkshake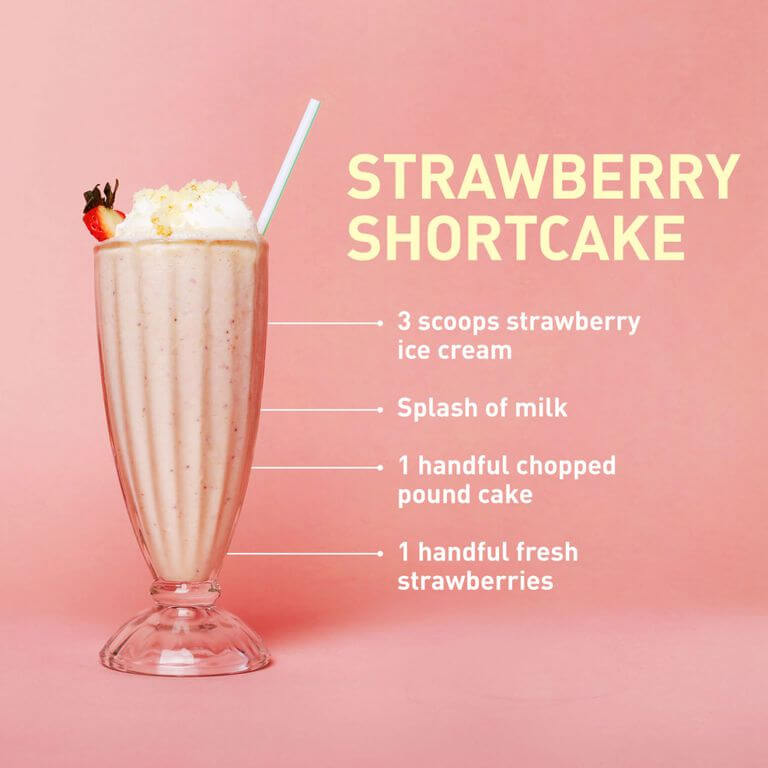 9. Banana Cream Pie Milkshake
10. Piña Colada Protein Smoothie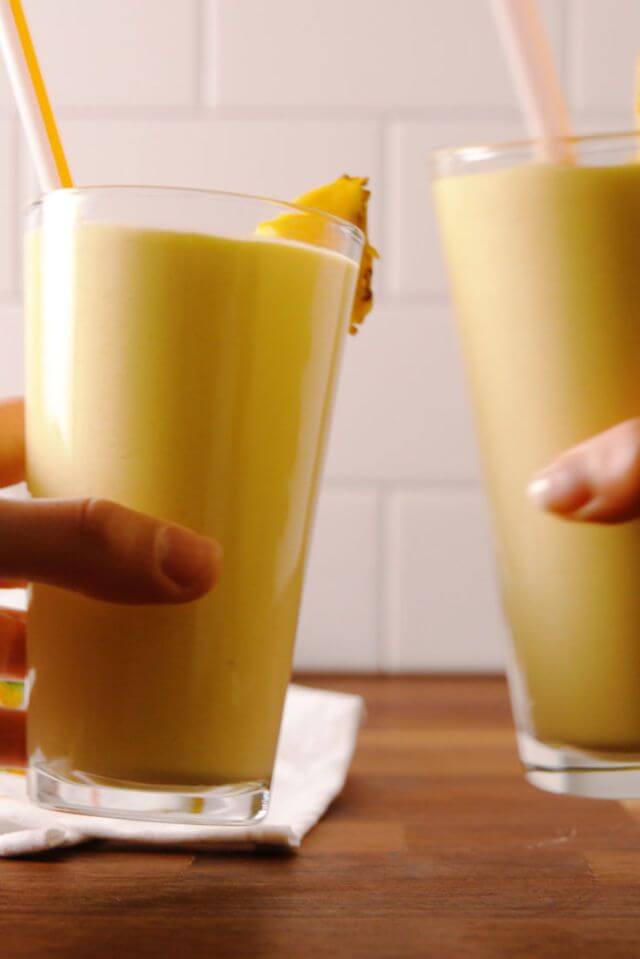 11. Bourbon Milk Punch
12. Creamsicle Milkshake Shots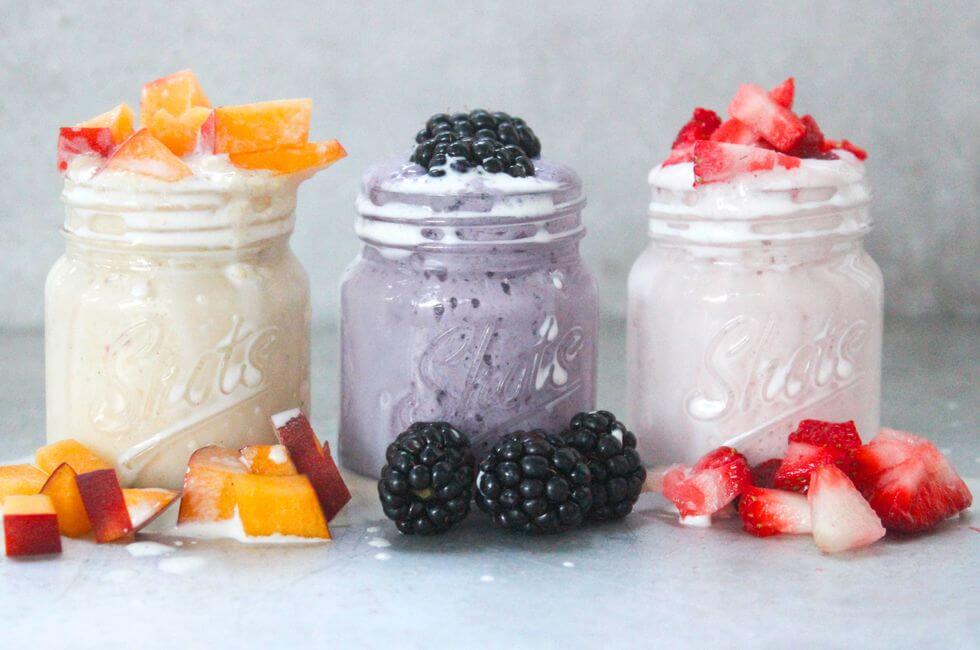 13. Firecracker Milkshake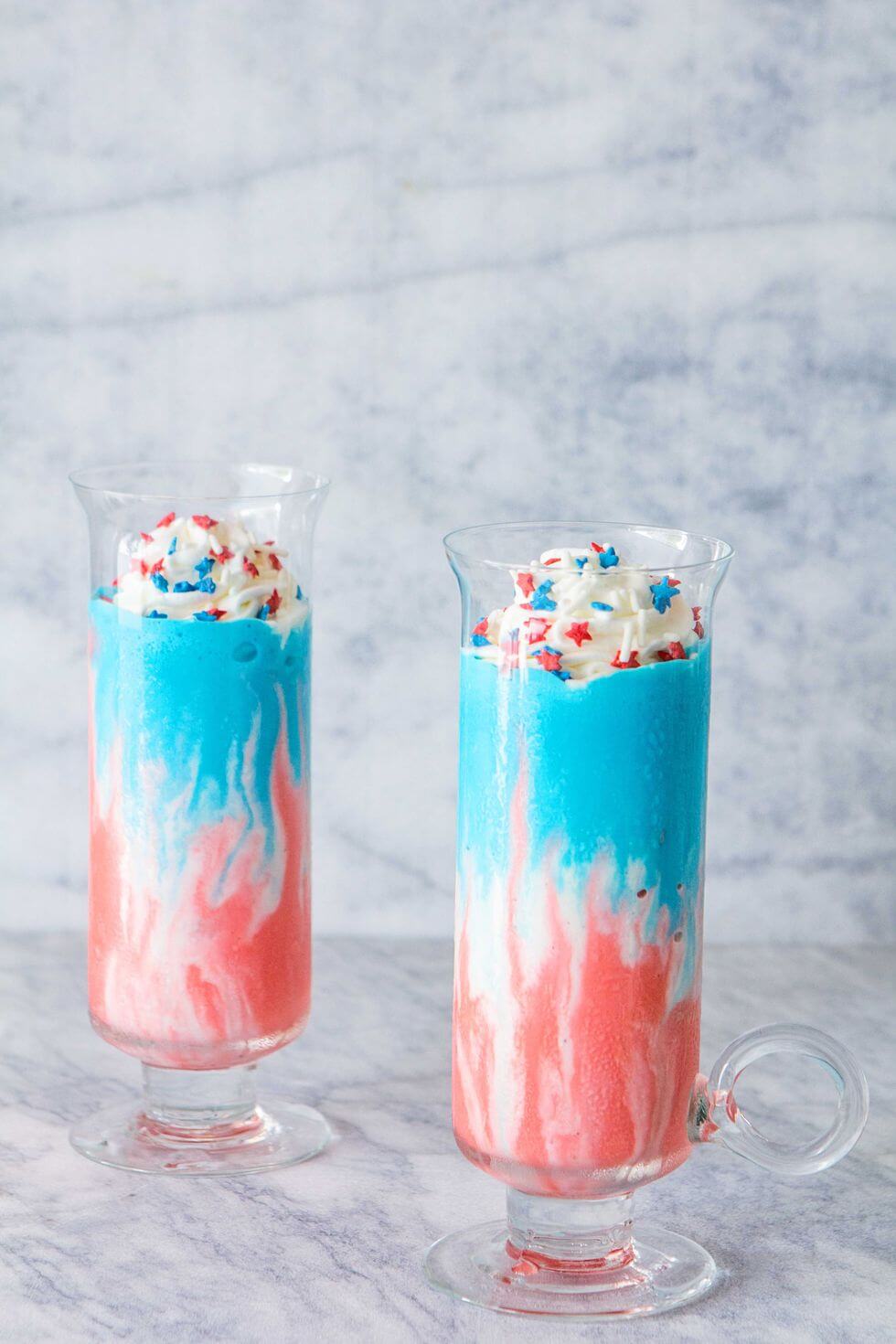 14. Cap'n Crunch Milkshakes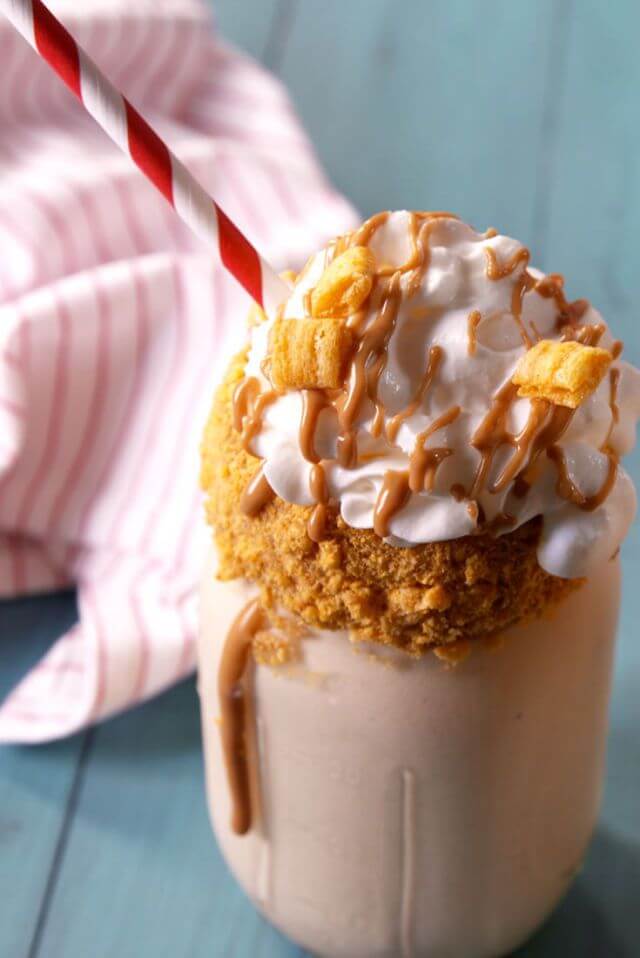 15. Red, White & Boozy Shakes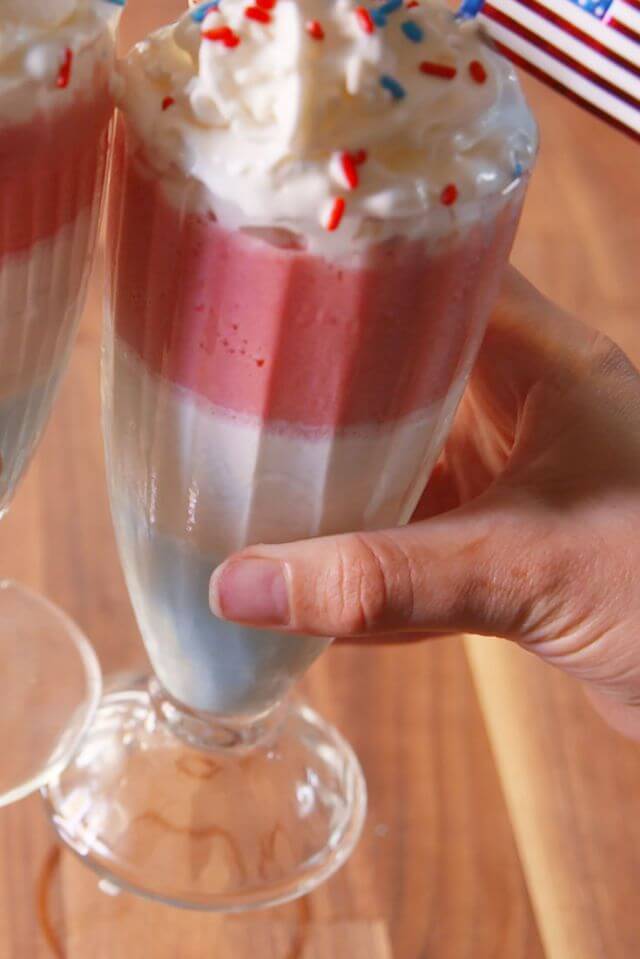 16. Chocolate Chip Cookie Coffee Milkshake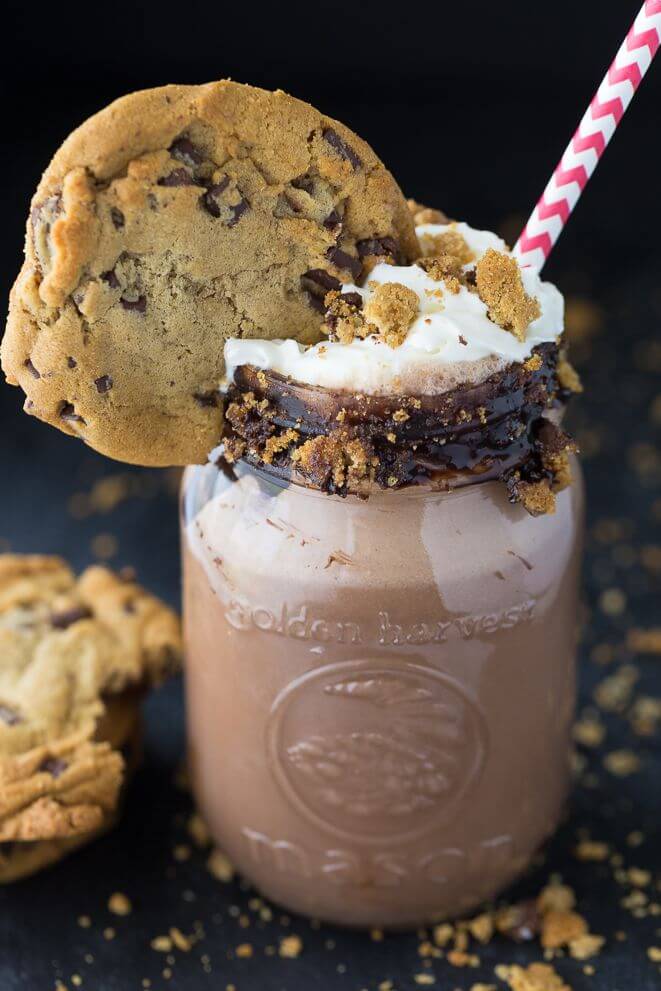 If these milkshake recipes got you in the mood for cooking, check out these Canberra Milkshakes that will blow you away