You know they say that Italians speak with their hands or that they only eat pasta and pizza and that they have Bolognese sauce instead of blood? They are, indeed, a very interesting nation, with an incredible history and an impressive legacy.
They've influenced the world and their cities are vacation destinations that you need to see once in your life. They are fun people to be around, very proud of their ancestry and very passionate. If we need to sum up an Italian person in a few words these will be:
Passion
Food
Pasta ( which is different from just regular food )
And maybe a slight temper problem
Of course Italy does not resume only to the pizza and pasta and the many sauces they originally created, but they put so many passion in their cuisine, that you cannot help, but have a little laugh about it.
And yes, they seem like they speak with their hands, but let's see some of the funniest Italian memes that you'll relate to if you've met an Italian in your life or if you've, at least, watched an Italian movie. Enjoy!
Enjoy these funny Italian memes on your lunch break
1. The mouth is sleeping. Let the Italian pics list begin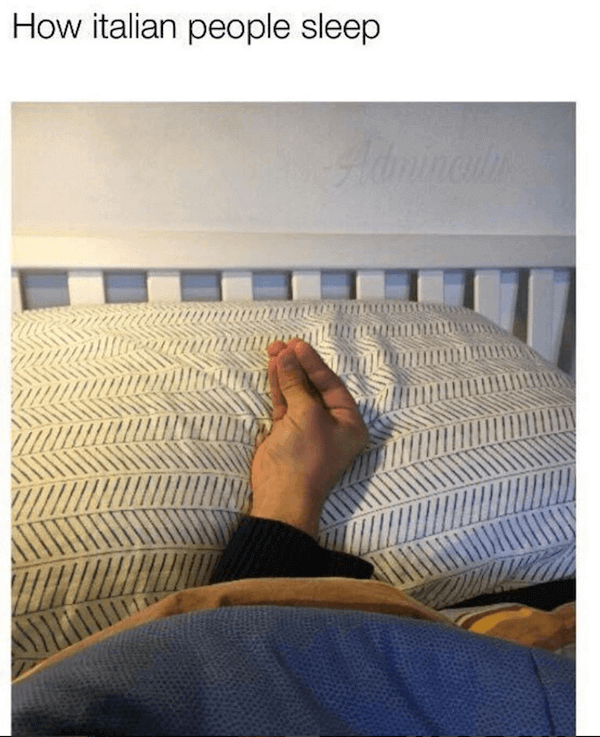 2. The Second Pizza War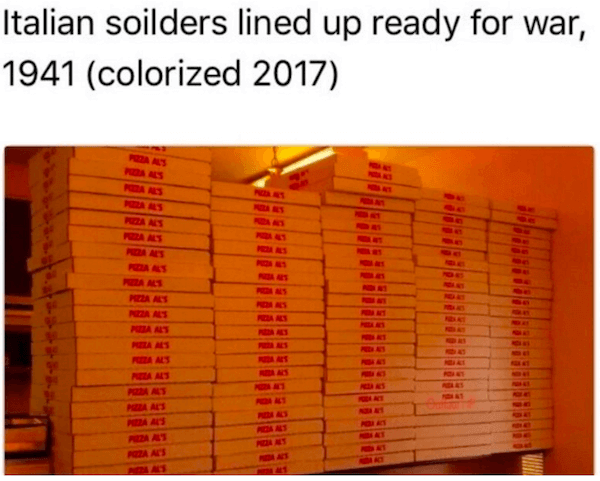 3. Do this and be sure they'll be silent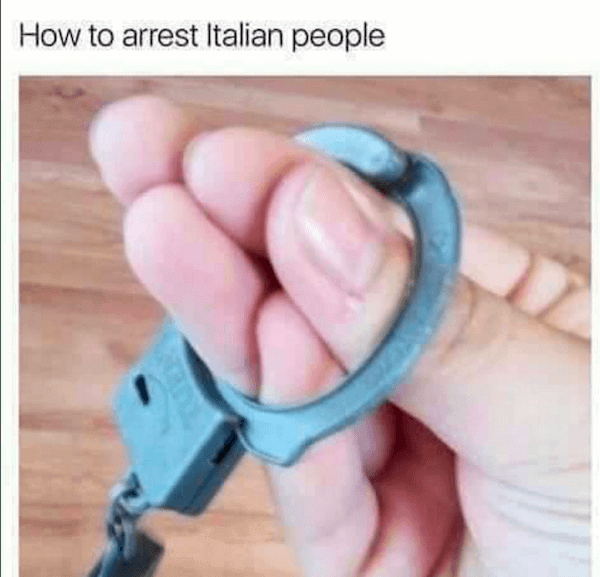 4. Italy is full of UFOs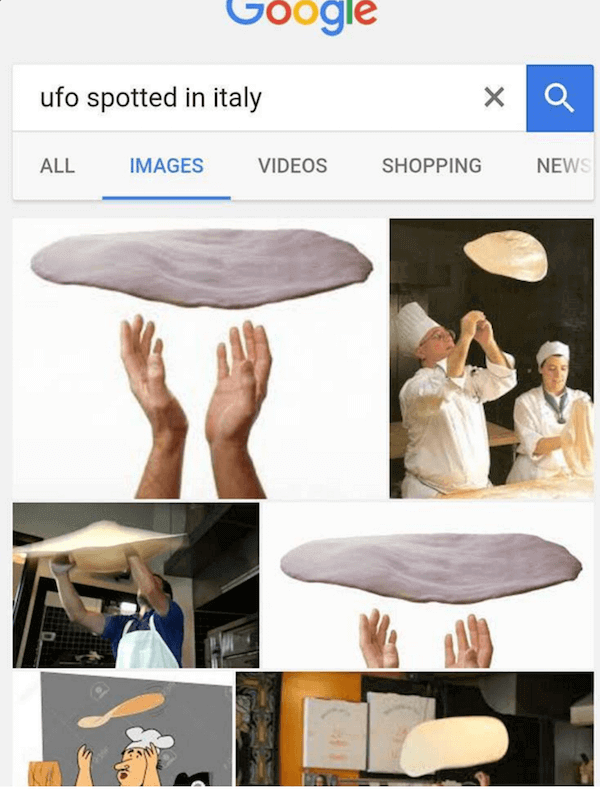 5. Once in an Italian Sleeping Bag, you never get out…skinny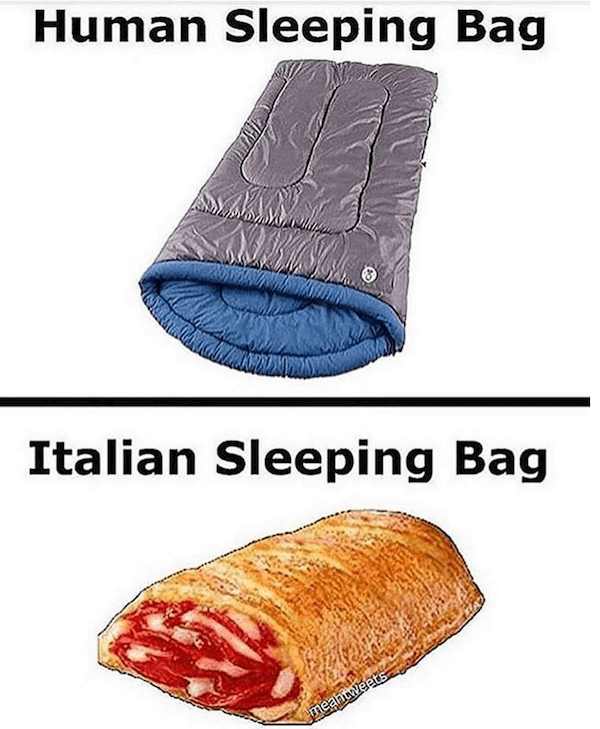 6. Italians always do it better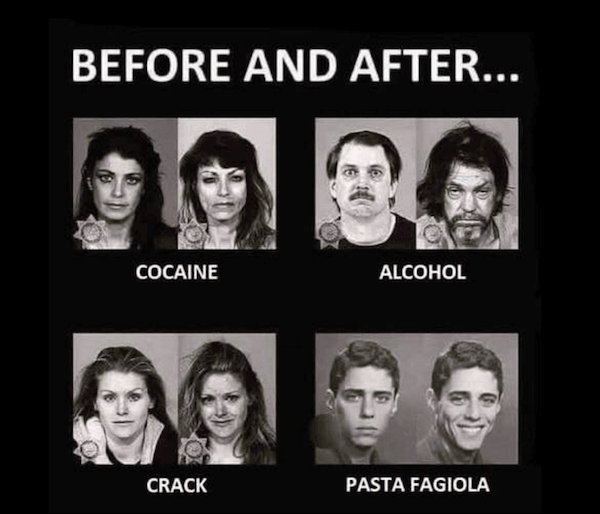 7. Just mix it until you can drink it properly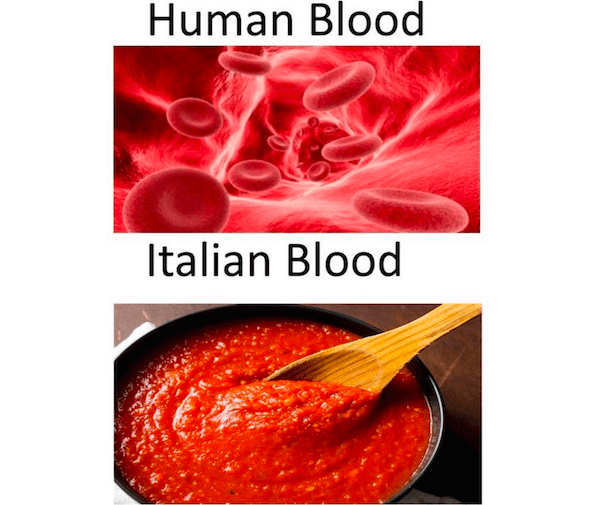 8. An incredible species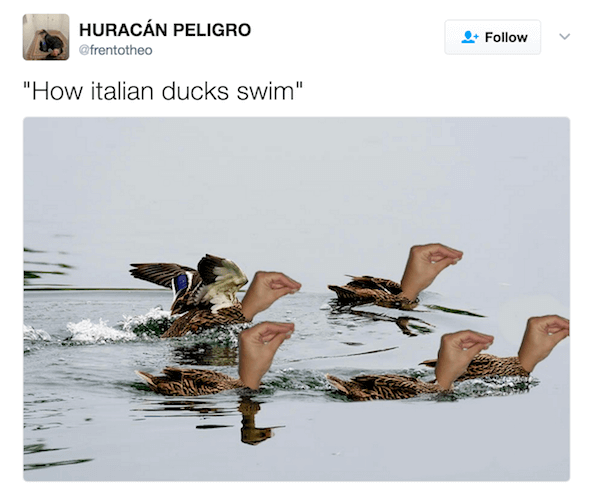 9. Very intimate…or not?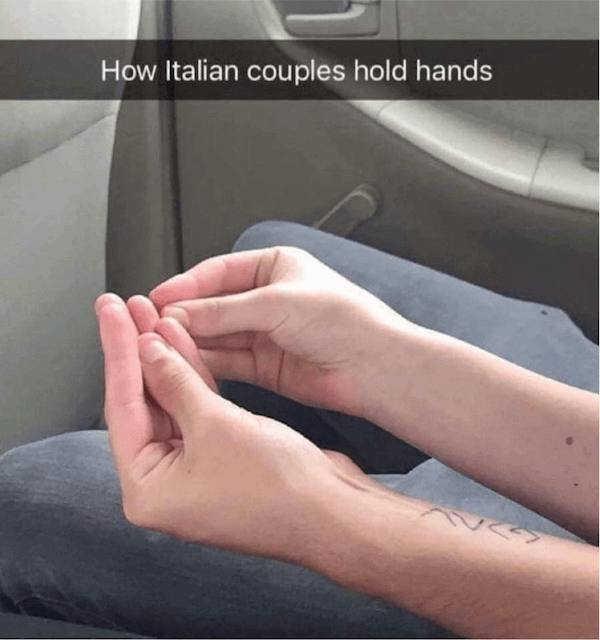 10. They had the nuclear bomb long before the Americans, only that they chose to use it for a different purpose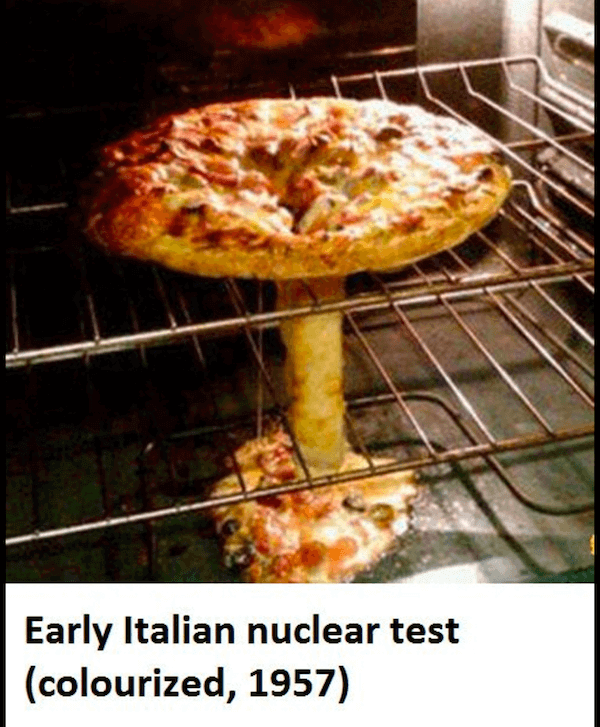 11. They know what they like. Don't judge them!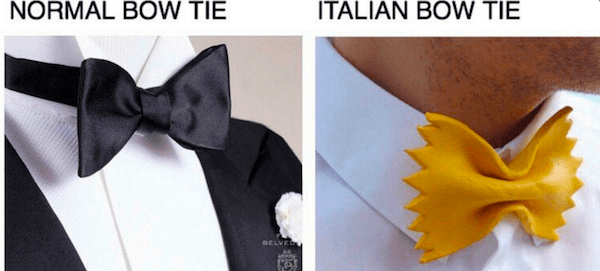 12. The most deadly grenade ever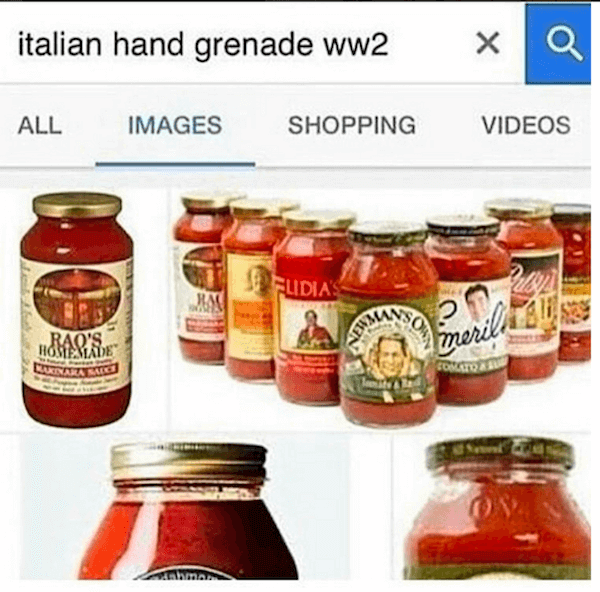 13. What did they choose? I don't think you need history knowledge to get this one right, right?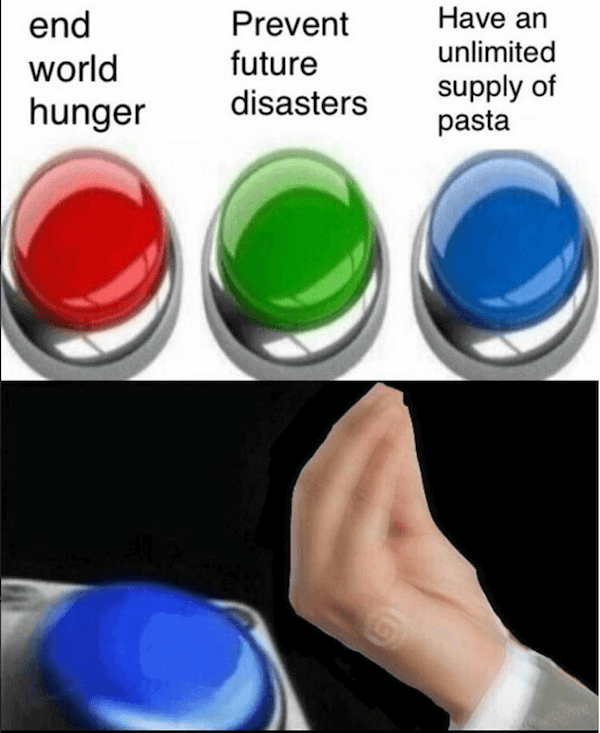 14. This one might go a little too far, what do you think?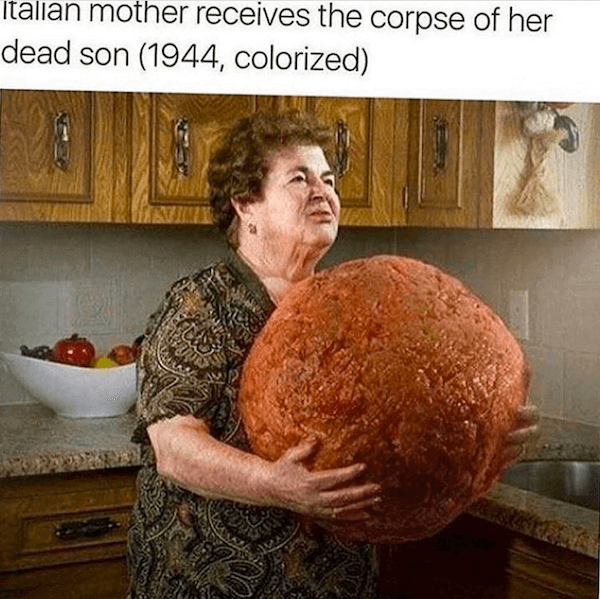 15. They only take liquid medicine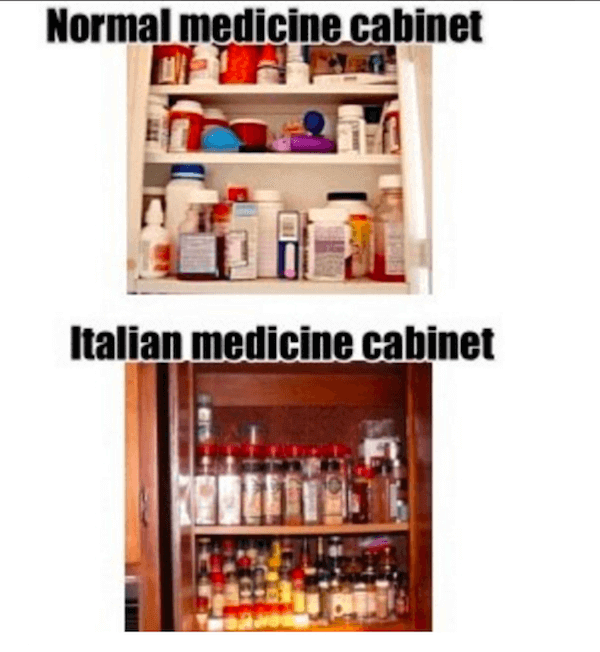 16. Do they have special fingers?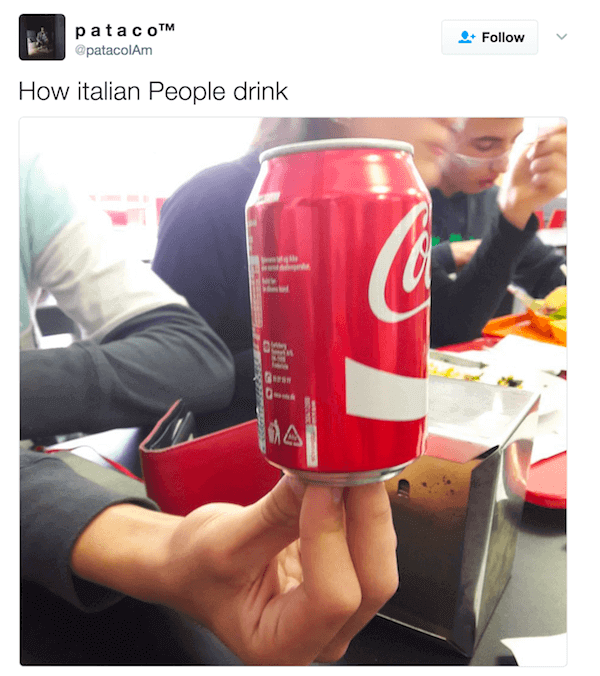 17. You can't be an Italian emo without this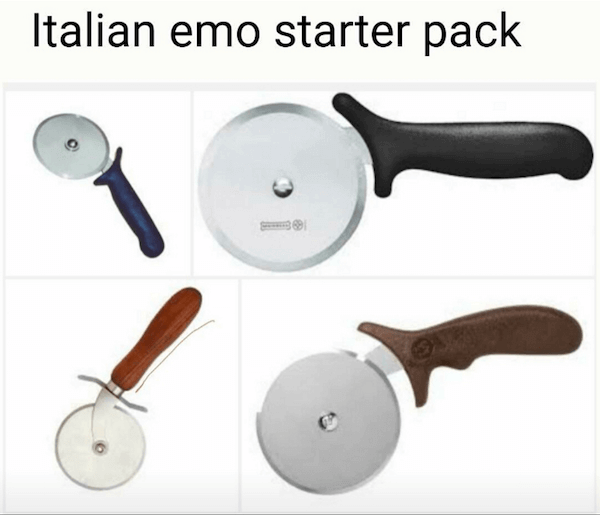 18. They always use cremation for their poor pizzas!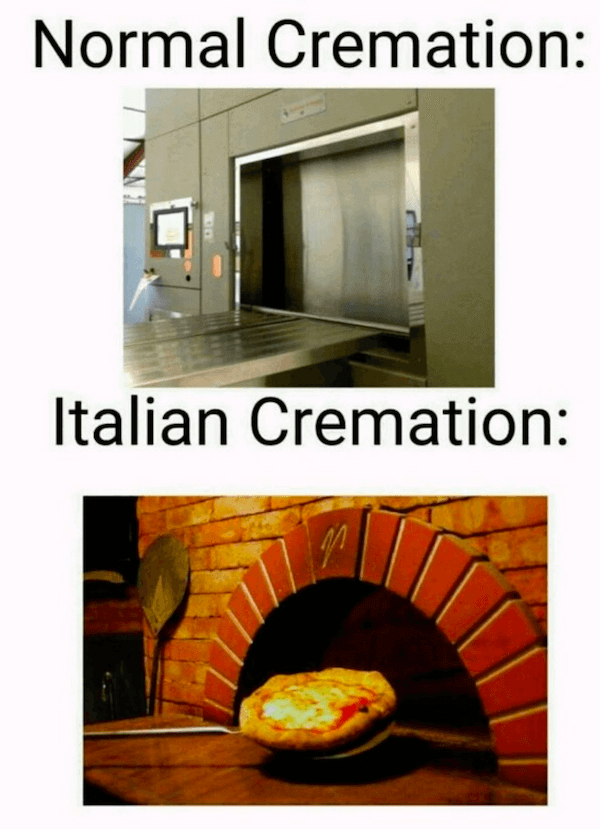 19. They were born to ride bikes with their fingers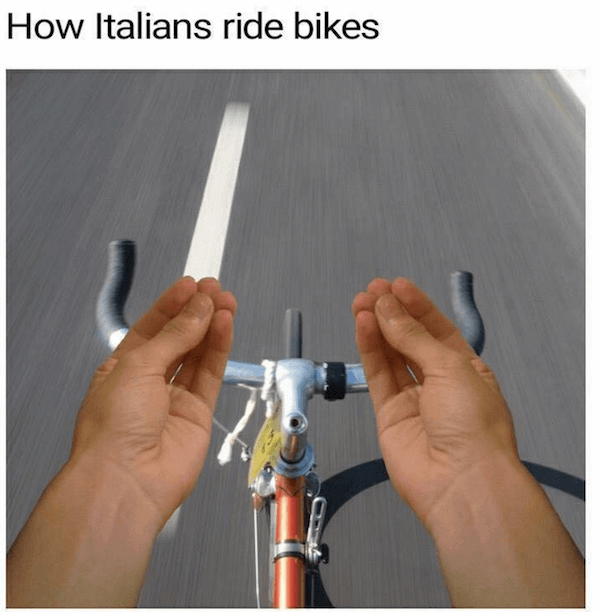 20. That poor jelly bean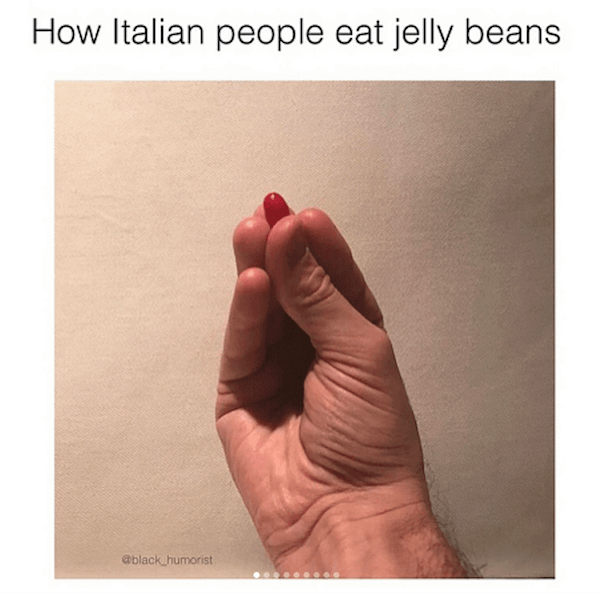 21.They probably used it for cooking, too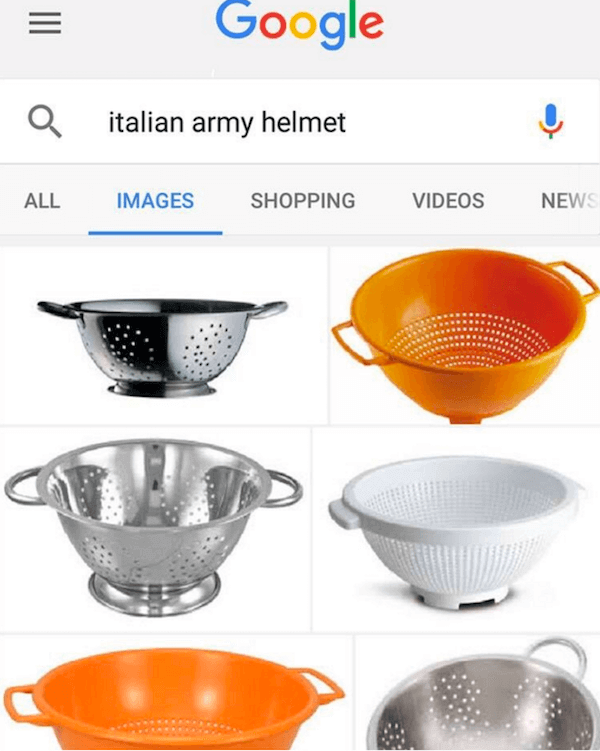 22. The alphabet of an original Italian
23. Maybe they should invent PCs for the Italian people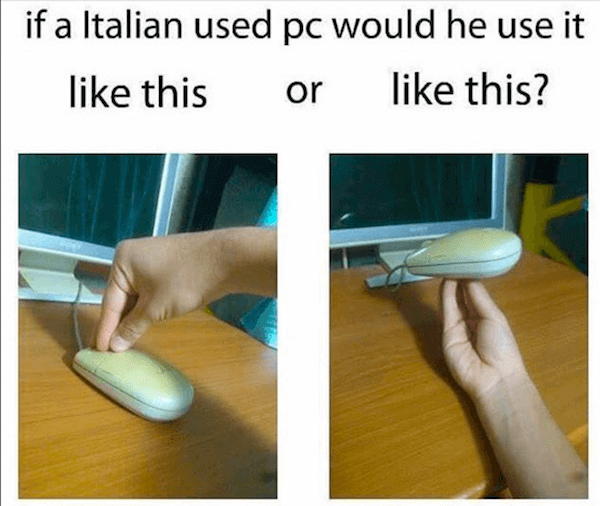 24. They clearly love their fingers more than their toes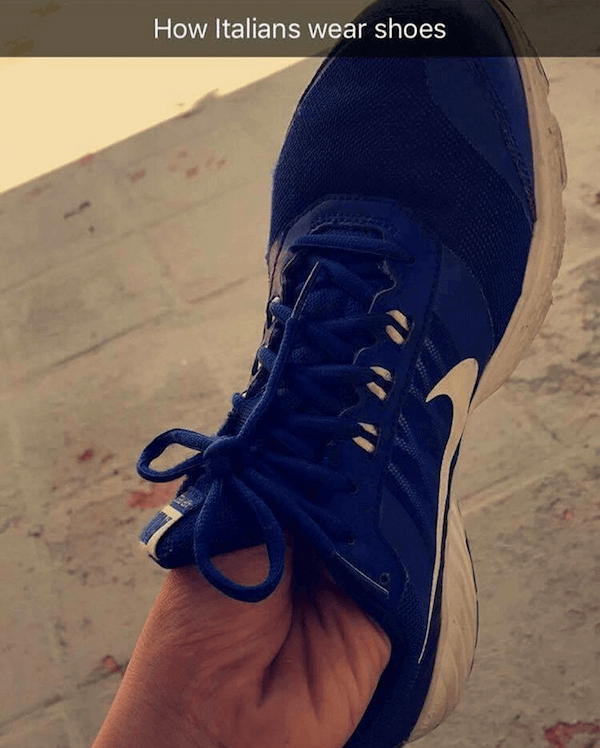 25. Notice anything wrong in this picture?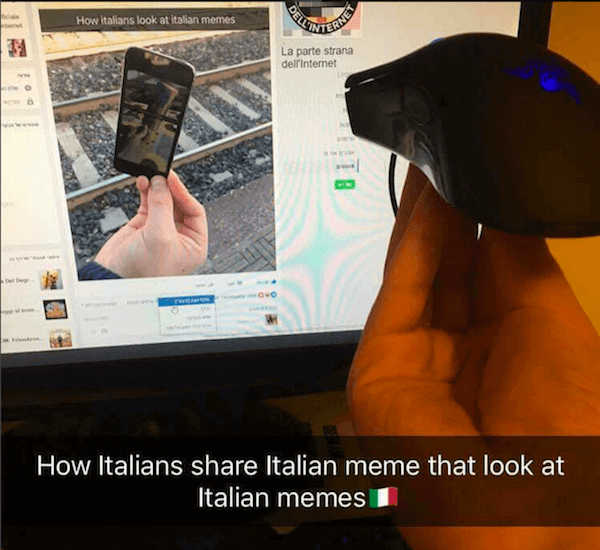 26. If you don't do it like an Italian, don't do it at all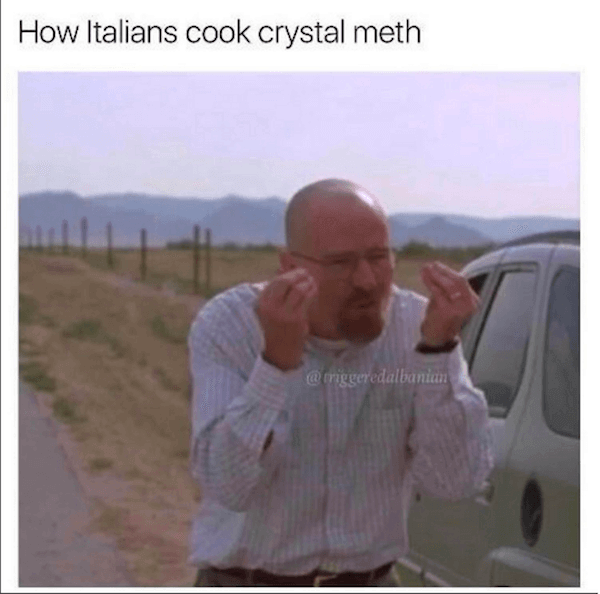 27. Well, they surely know how to smoke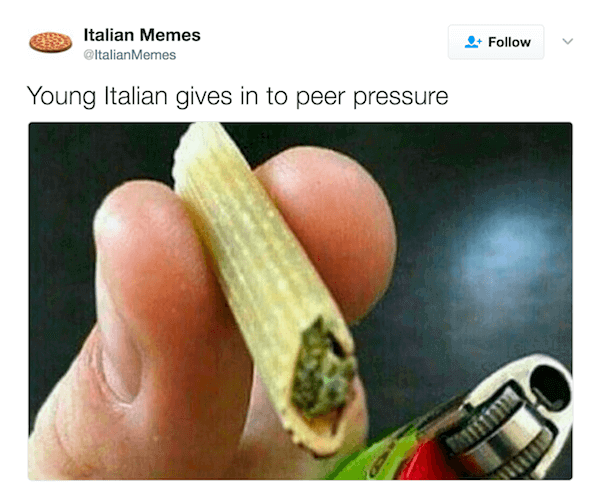 28. This is a little macabre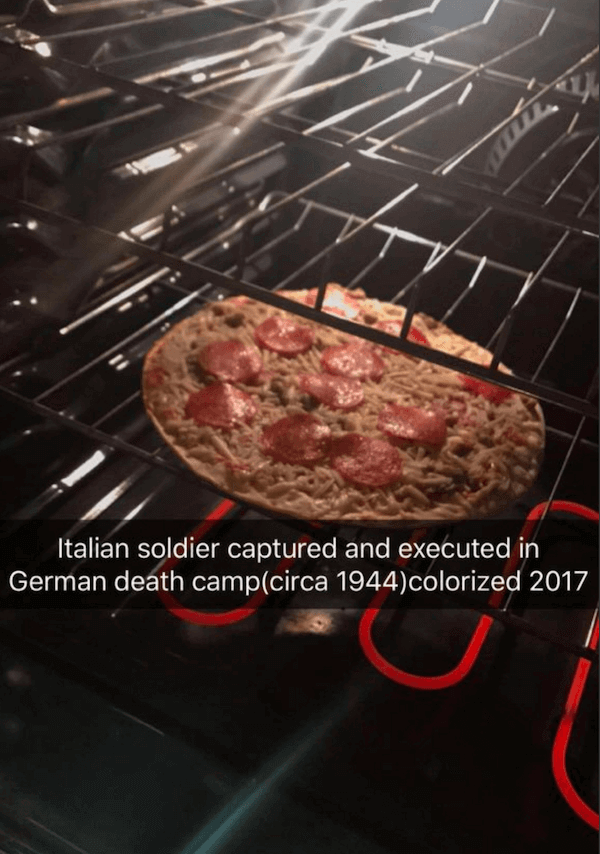 29. The silence of the fingers speaks more than a thousand words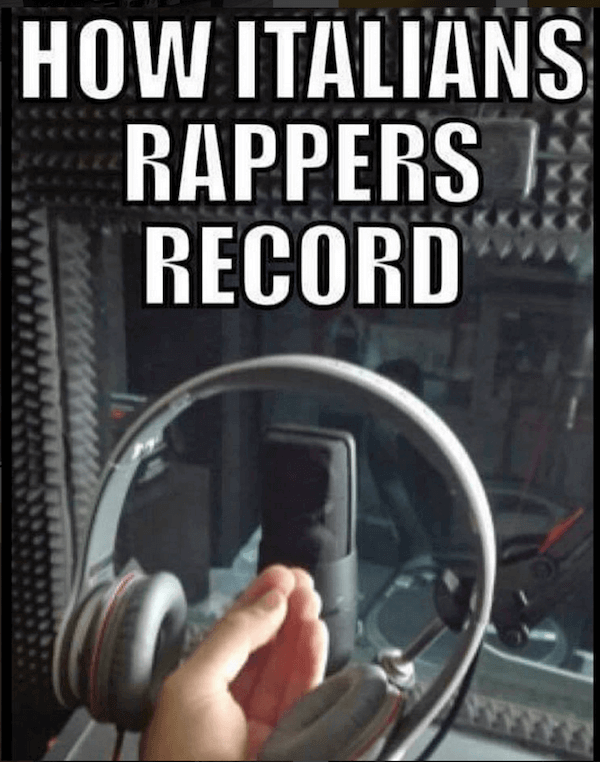 30. Don't screw with an Italian!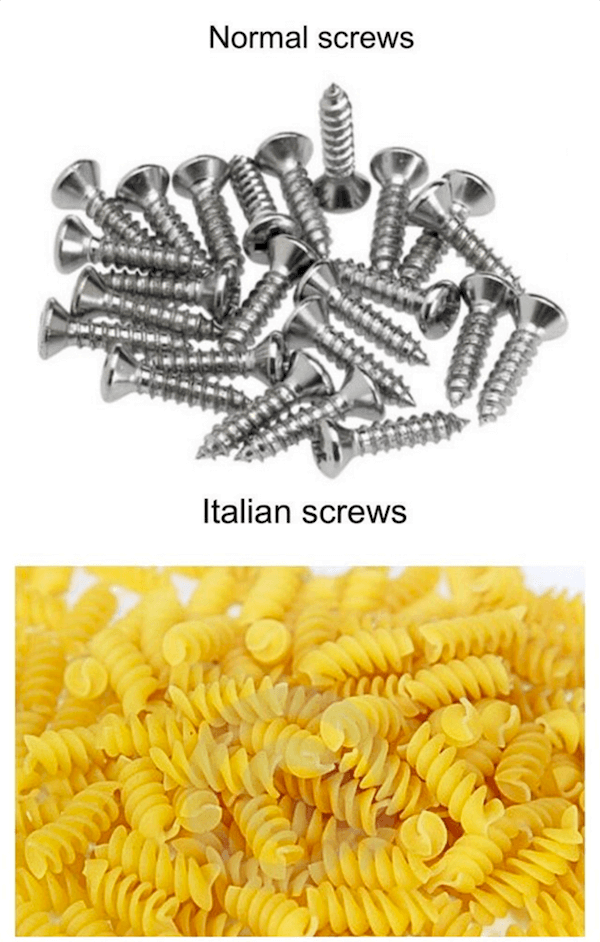 31. An Italian knows his food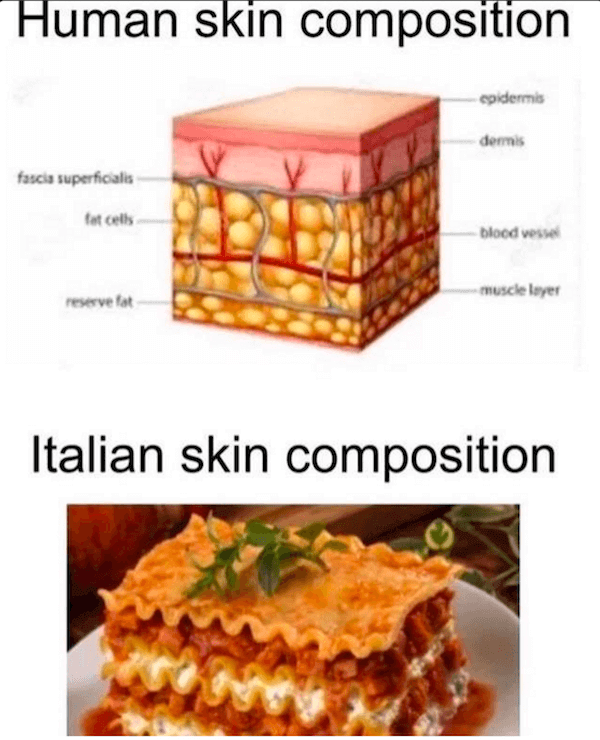 32. Capeesh?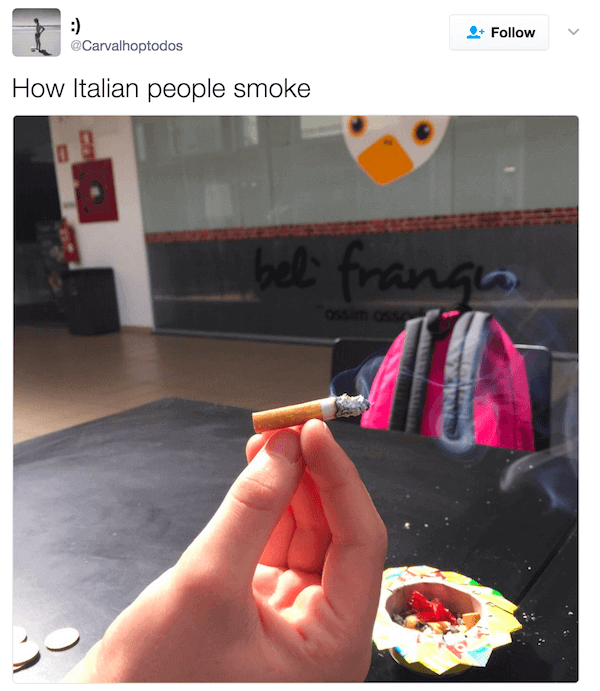 33. Notice anything strange here?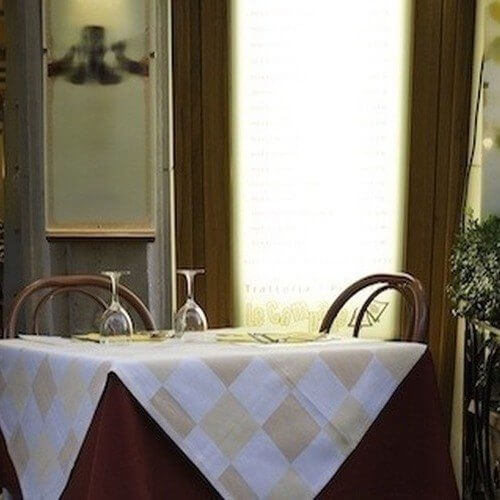 34. How countries around the world communicate vs Italians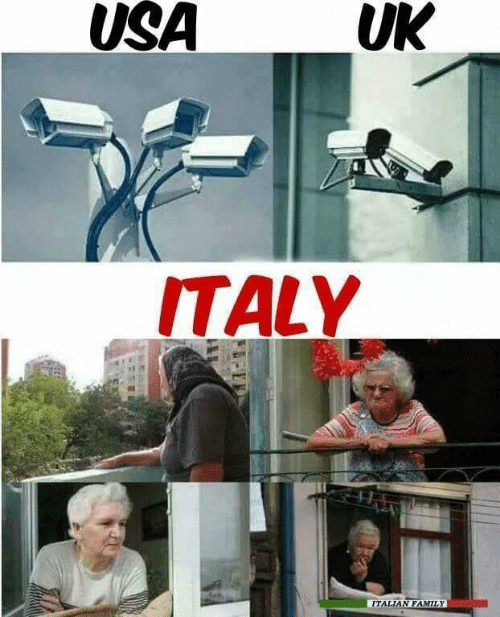 35. Pizza rolls are just Italian gushers – Bernie Sanders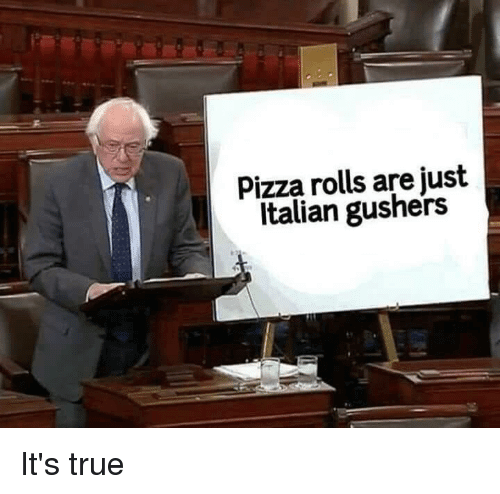 36. This is how Italian cops leave parking tickets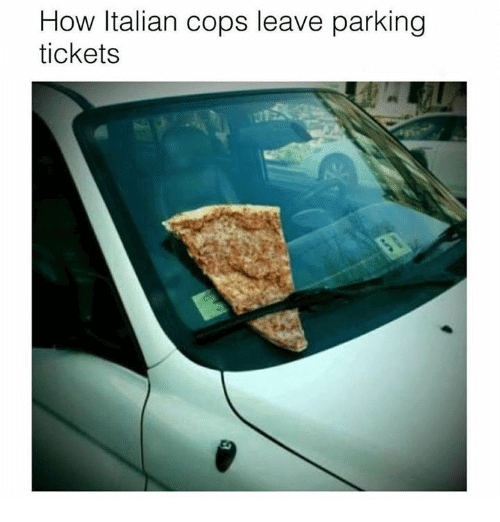 37. This is how Italian trees grow. No joke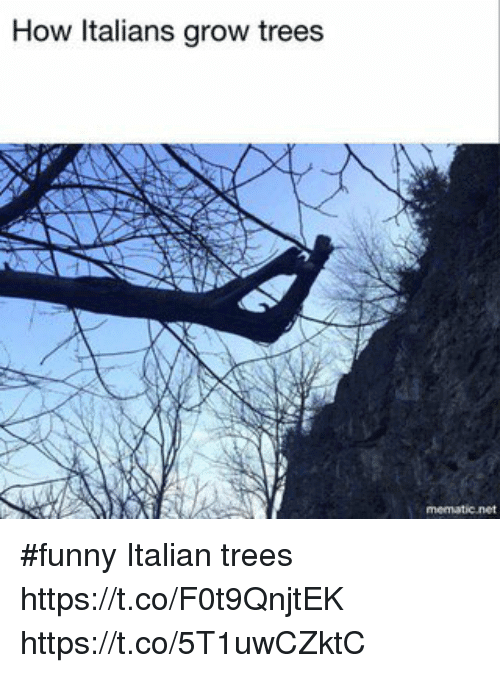 38. It's an Italian thing, you wouldn't understand. Will I?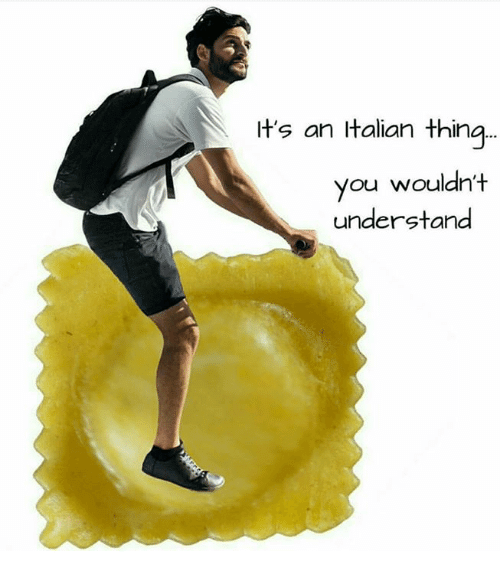 If you laughed way too hard at these Italian memes, then you're gonna love these 31 Mexican word of day memes