These out-of-this-world milkshakes are so freakin' big it's hypnotising. Take a minute or two to be mind blown, but after a few minutes, please scroll down the gallery and make sure you already ate something sweet. Because these huge milkshakes will make you want to run out of the house or office and have some like right away.
From the makers of a little shop called Patissez at Canberra, you can get all the ones you see below, but honestly, there's no way you will even finish half of that. scratch that, if you finish more than a third, you're our hero.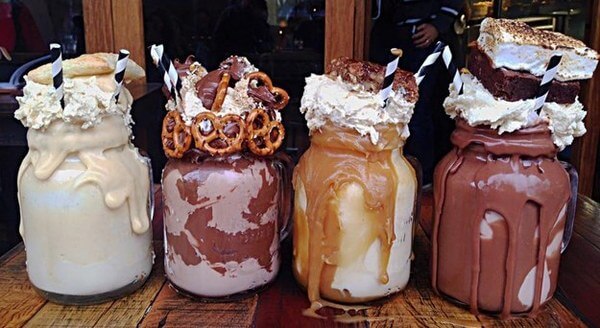 -ad-
[the_ad id="71925″]
We already know your next question, and YES, you can get it at Canberra in a coffee place called Patissez.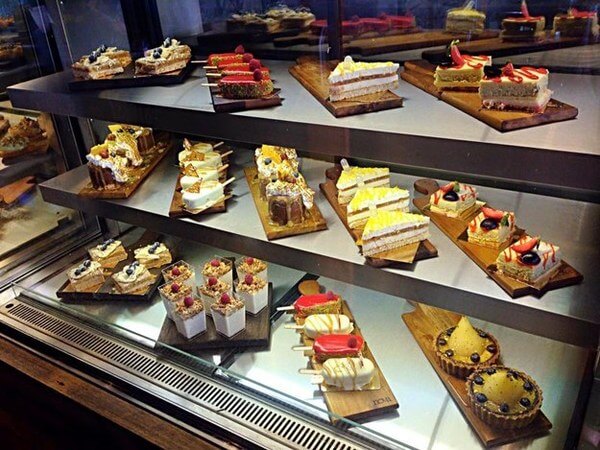 Co-owner Anna Petridis and her mother Gina represented the Australian part of the world on the latest  season of My Kitchen Rules and since then these milkshakes AKA " The Freak show " are driving desert lovers everywhere insane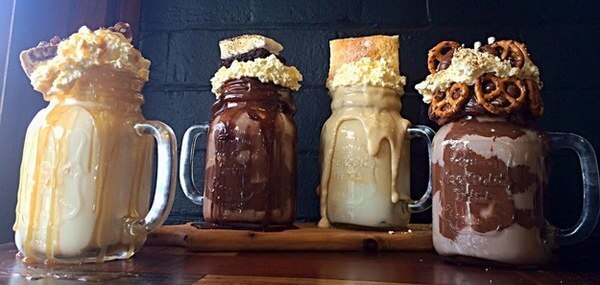 When was the last time you had a milkshake that was literally bigger than your face?
This one knows, SHE KNOWS
-ad-
[the_ad id="71924″]
You can also get more heavenly desserts at that cafe, not just milkshakes, just look at this red slice of happy life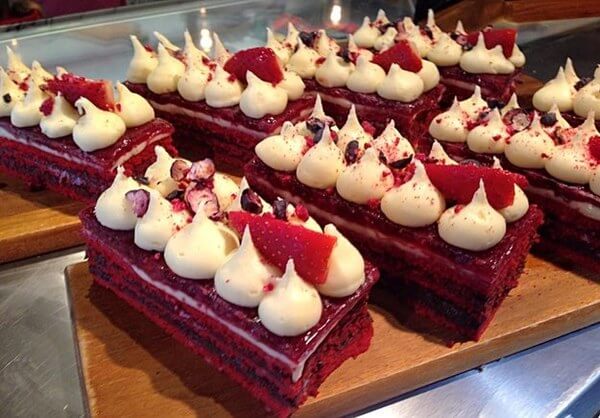 Or maybe try these cheesecake mousse domes
And these crazy cakes that would make you lie and say it was your birthday every day of the year just to have a minute alone with one of these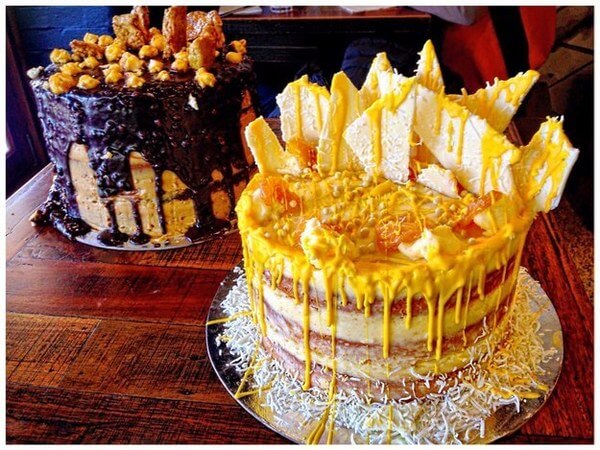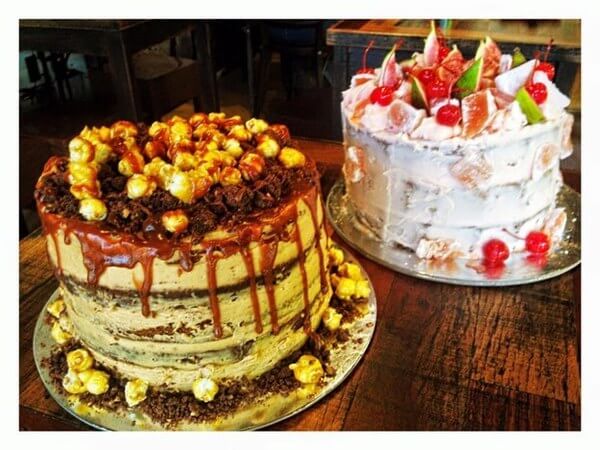 -ad-
[the_ad id="83004″]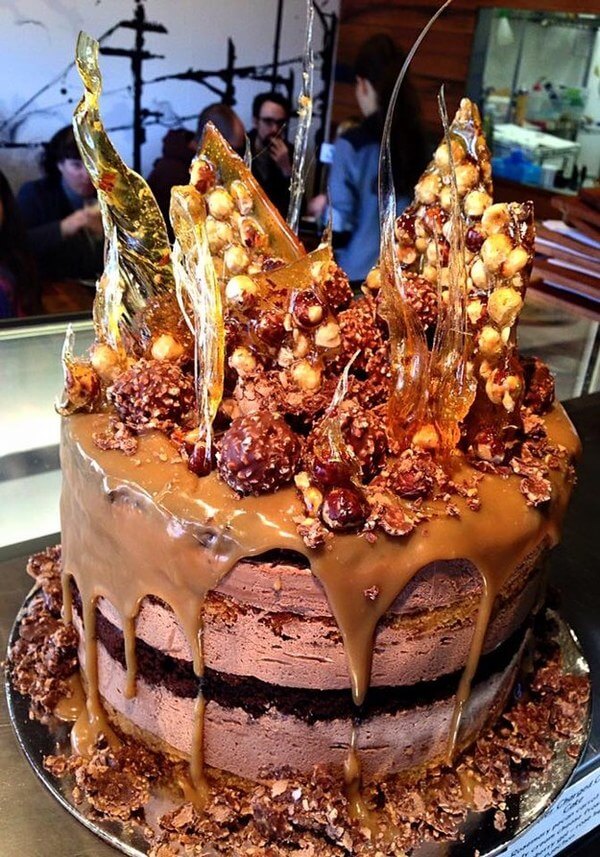 This is how Patissez called this cake: White chocolate caramel mud, dark chocolate sponge, serious loads of Nutella buttercream, oodles of oozy salted butter caramel, hazelnut toffee shards & mother loads of Ferrero Rocher "
We just call it " Diabetes I want to have "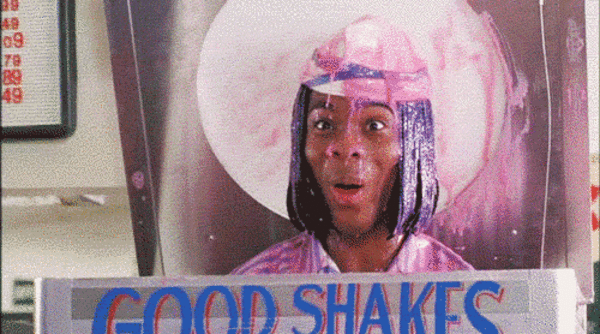 via: Buzzfeed