For the past 14 years photographer Beth Moon has been searching for the world's oldest trees, for most of us regular people, hearing the word baobab means nothing, or at best we can assume it is a new form of disease or something else from the medical world.
But for people who know the ancient world of trees, they know that this word is a special genus of plants that can be found in Madagascar in mainland Africa, Australia and Arabian Peninsula. Baobab is sometimes referred to as the Tree of Life.
Moon is based in San Francisco but have traveled the world and found trees that grow in the most remote places and look as old as the world itself.
Related: 14 of the most beautiful trees in the world | The bloodwood tree
" Standing as the earth's largest oldest living monuments, I believe these symbolic trees will take on a greater significance, especially at a time when our focus is directed at finding better ways to live with the environment "
She recently published a book called " Ancient Trees: Portraits Of Time " below are some pictures that are featured in the book, you may also visit her website or visit this site for the book
Beth Moon Photography – Beth is the authority of all things baobabs…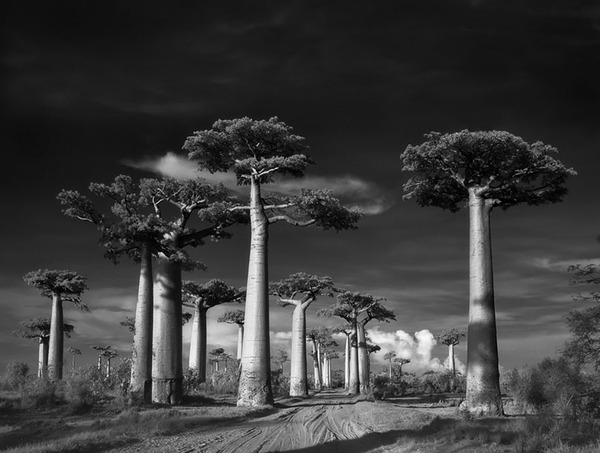 In her book: Ancient trees: Portraits of Time she reveals amazing photos of trees reaching high into the skies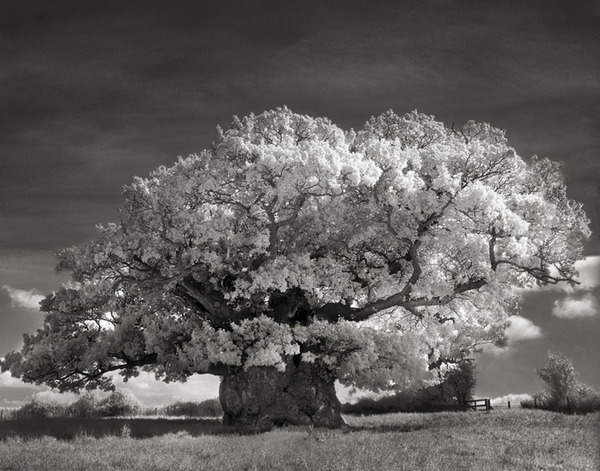 Even though Beth sometimes photograph other trees, it's the baobabs that really stands out because of their long live nature that can reach thousands of years.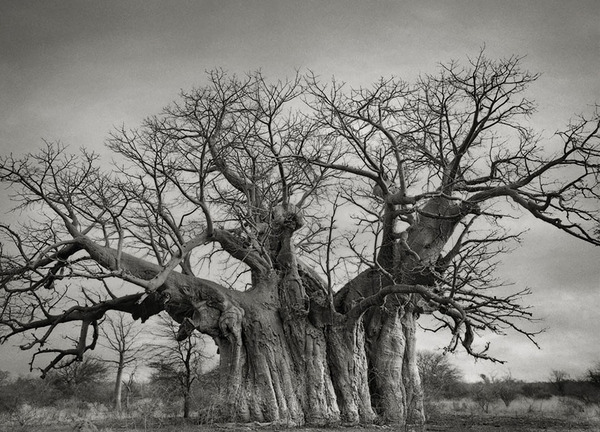 When she looks for new subject to capture, she thinks of three main things: Age, size and history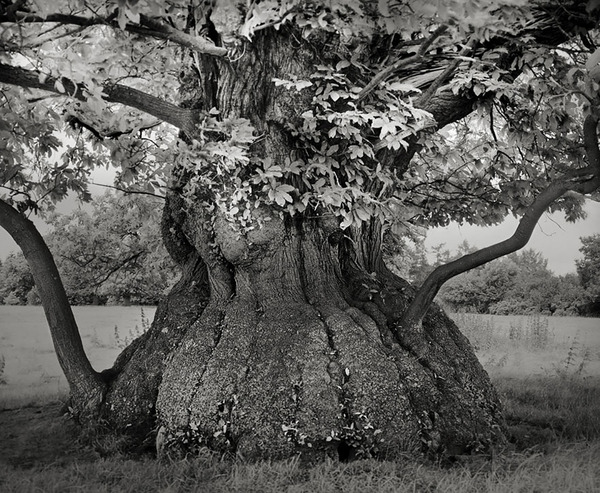 She literaly scans the entire world to pin point these rare and ancient trees so she can travel and capture their essence in digital form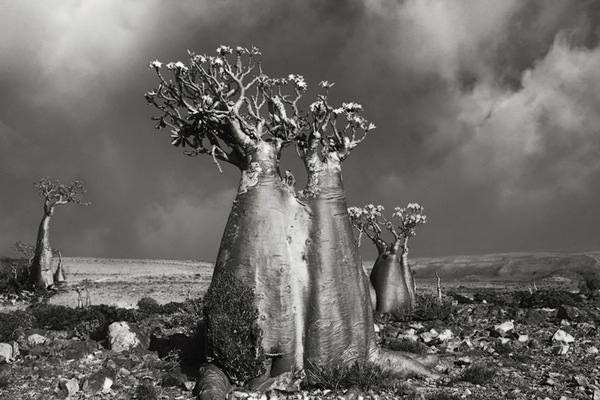 Looking at most of Beth photos, you can see that the photos themselves look old, that's because she uses a unique process that makes the photos look vintage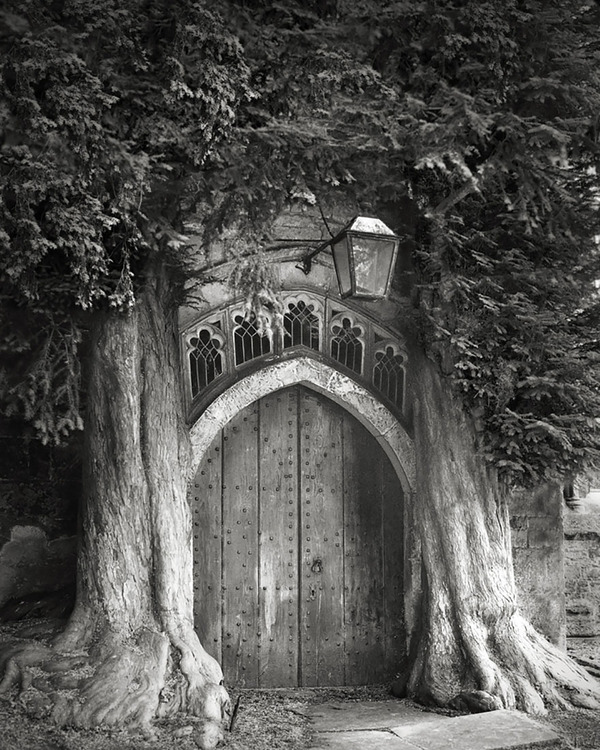 Keep scrolling down to see more of the amazing photos of ancient trees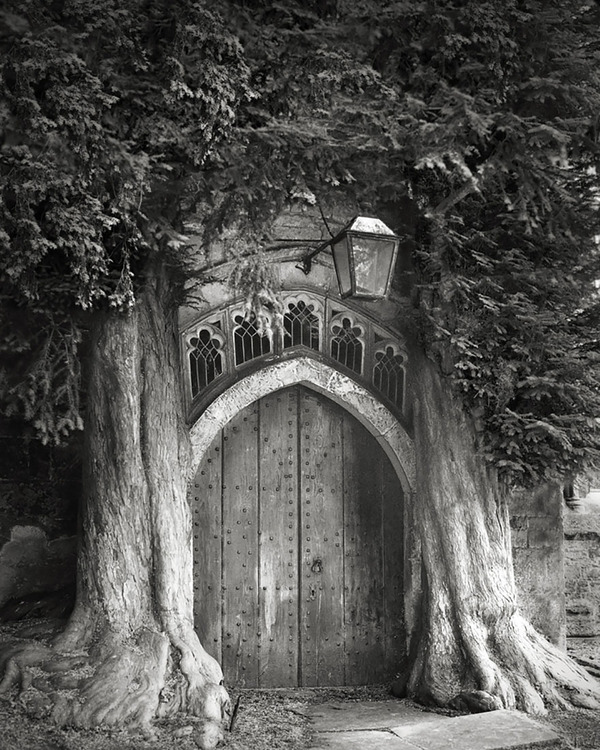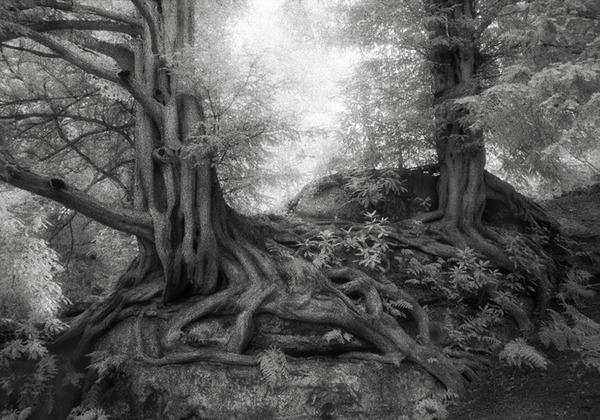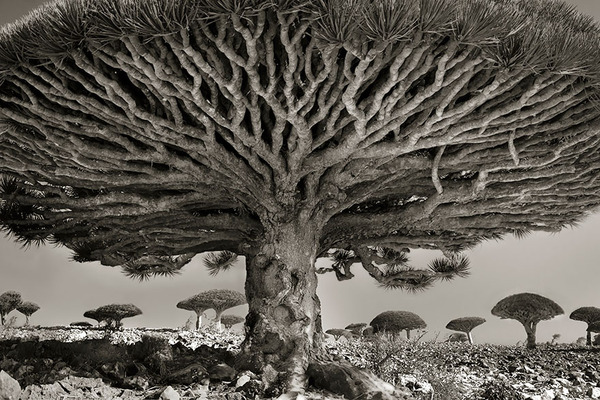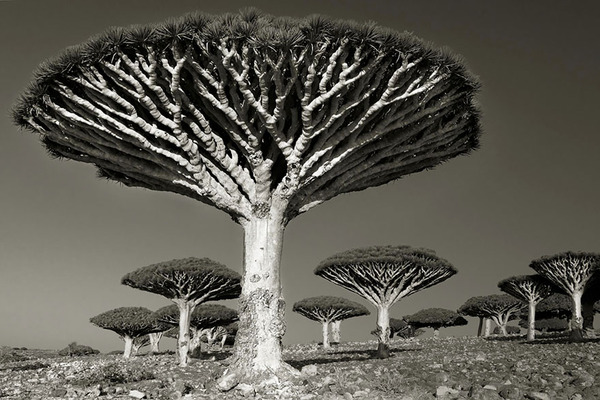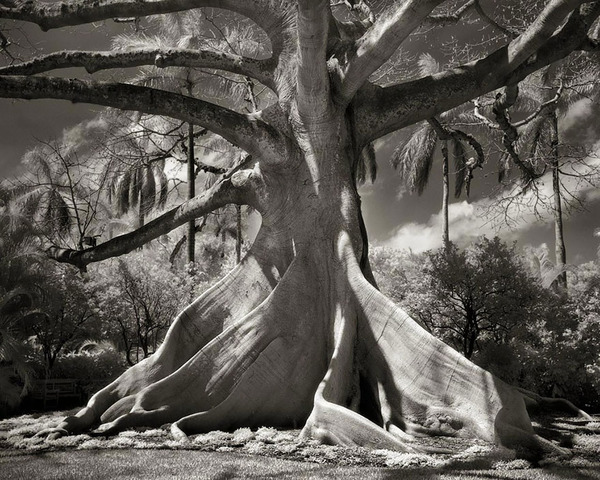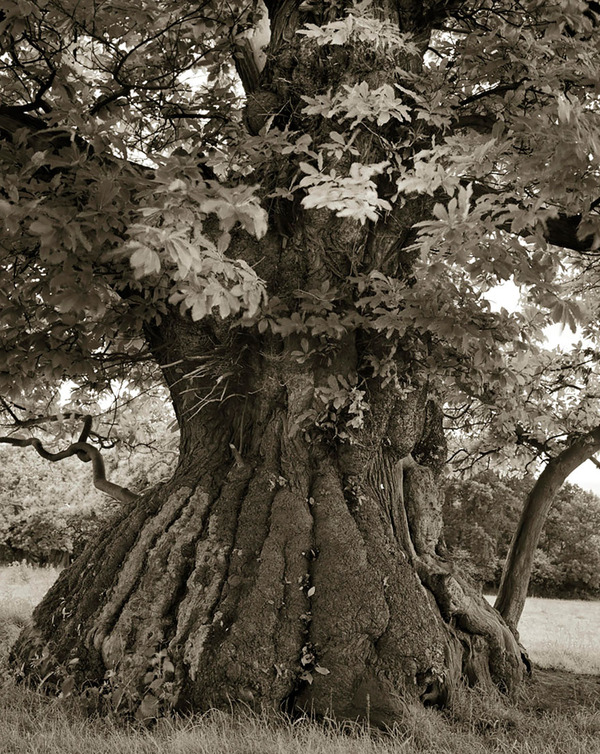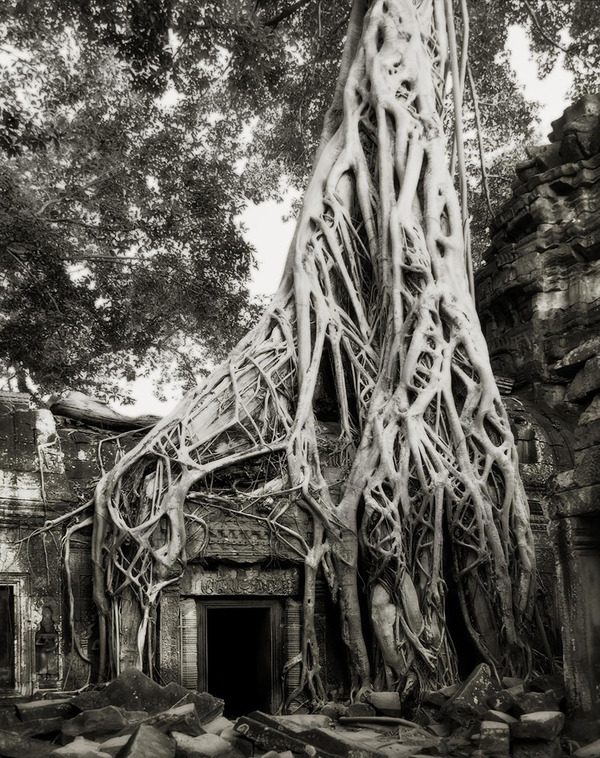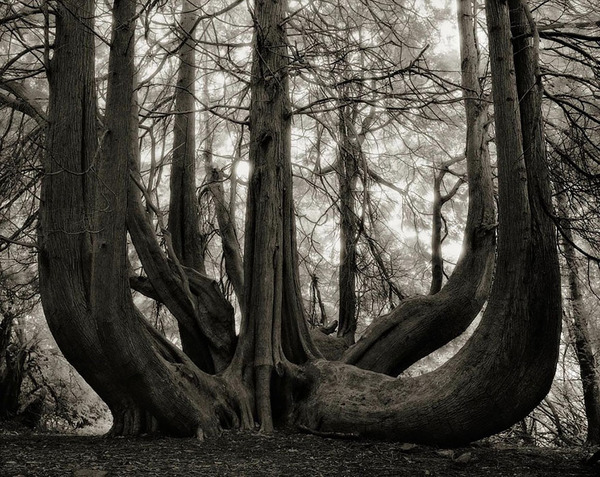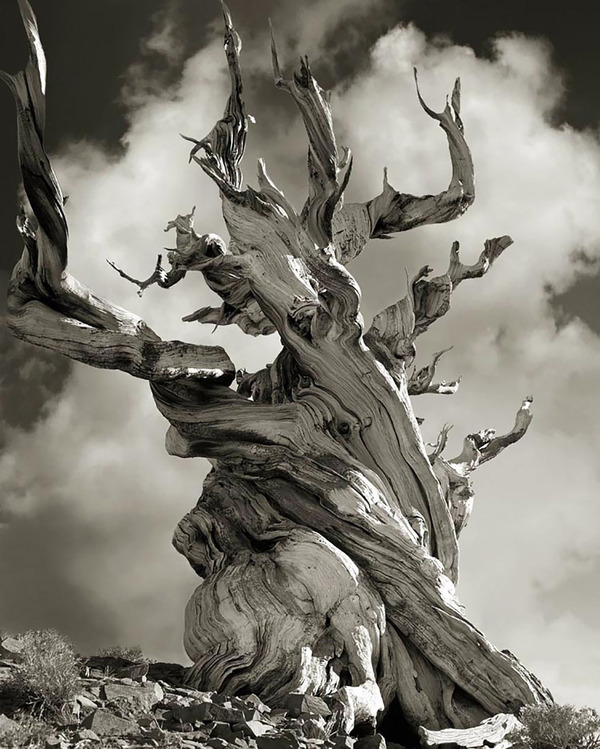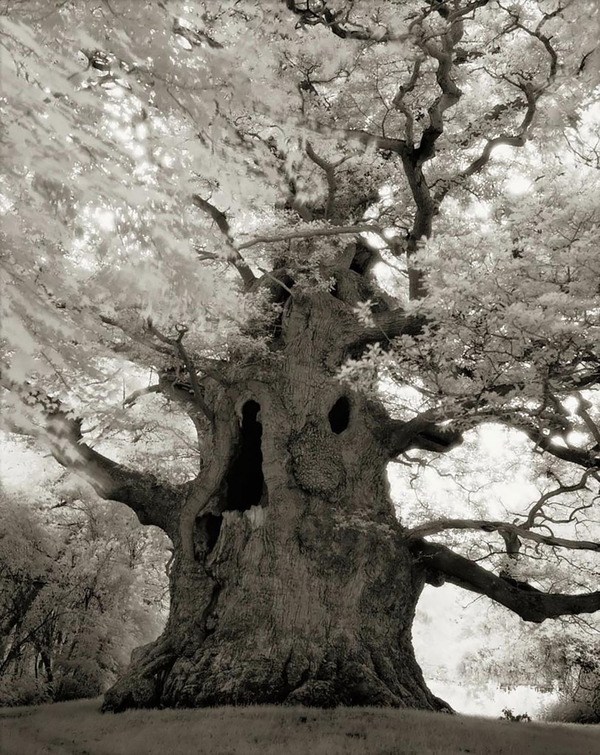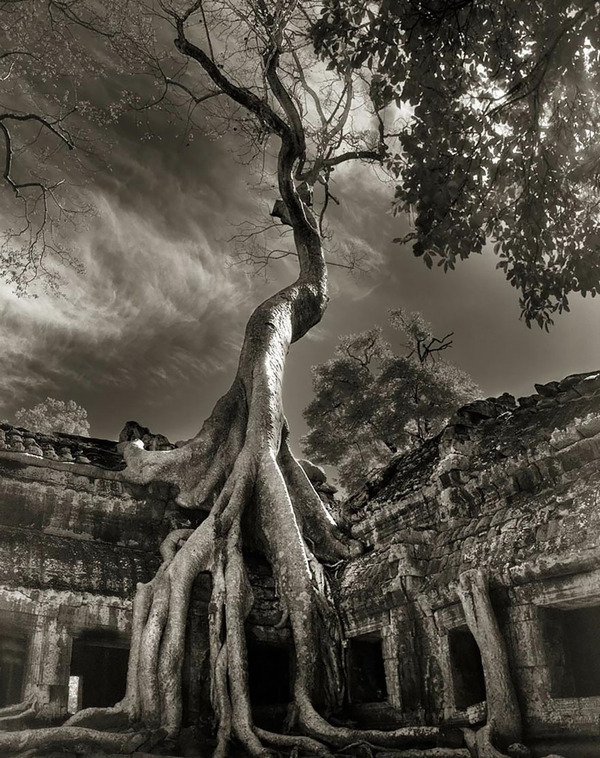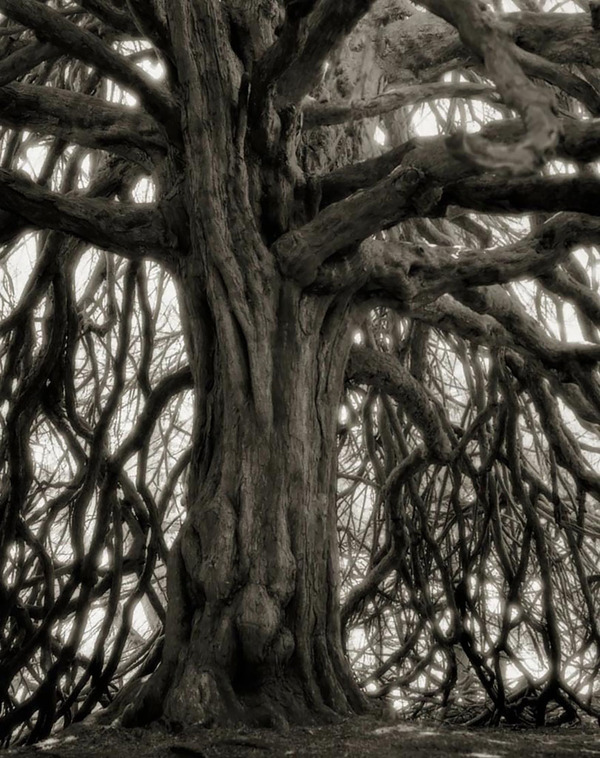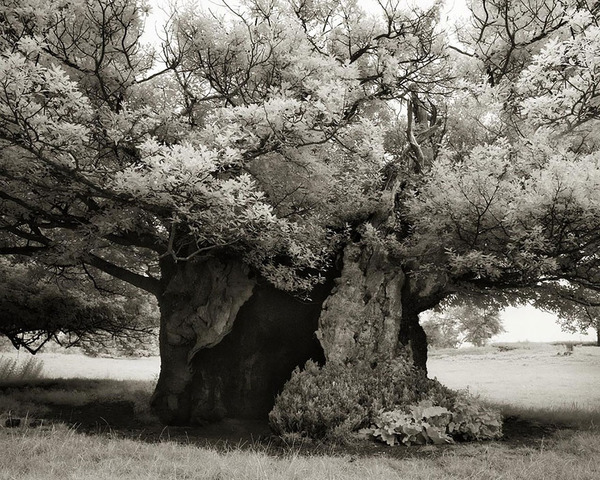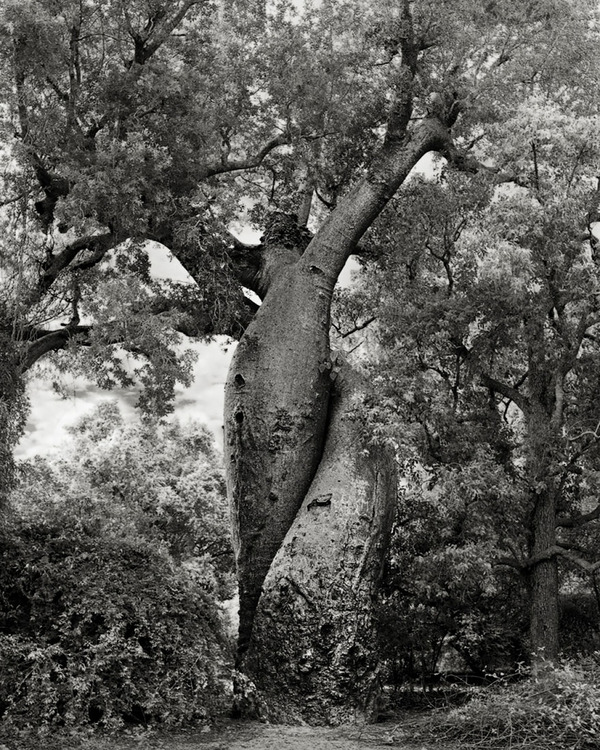 via: Imgur