Why everything gotta cost money is a hilarious meme created by an unknown vine user where you see a black kid extremely upset about something, it was later used as a reaction meme with the caption " why the fu*k does everything costs money "
About the why everything gotta cost money meme
The meme started as a vine video of an angry black kid who is extremely mad about something unknown. In the original vine you can hear his friend in the background asking him " what is wrong with you bro? " and similar other questions.
After a few years of this vine circling around the internet it was uploaded to Youtube where it lives until this day gaining more and more views each year.
Spread of why everything gotta cost money meme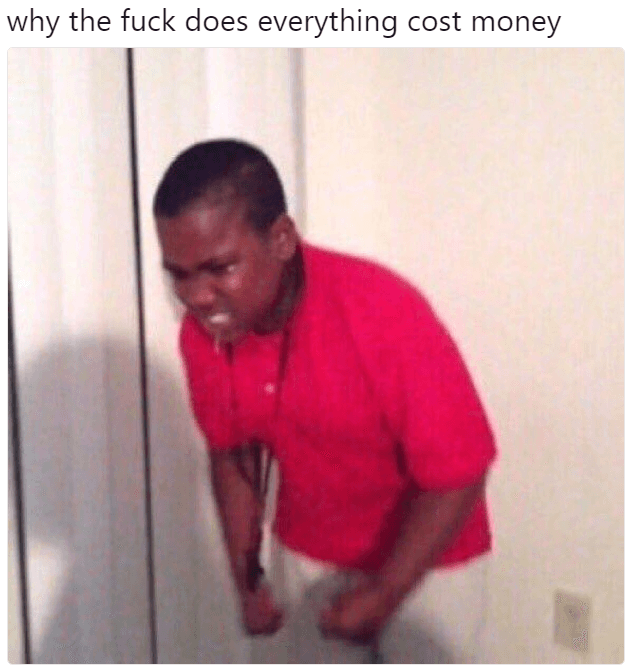 Back in 2014 until 2017 the image of the angry kid was being used widely as a reaction meme across many online forums and boards. When the first time a user paired the image with the phrase " Why the fuc* does everything costs money " it became a hit and just grew bigger from there.
The meme is being used frequently in conversations and threads about communism.
How popular is the why everything gotta cost money meme
Here is a Google Trends graph showing how many people search for this phrase each month online. It's a good indication of the popularity of the term as the more people search for it, the popular it is.
Various examples of the why everything gotta cost money meme
1. If you don't get this meme, it's hard to explain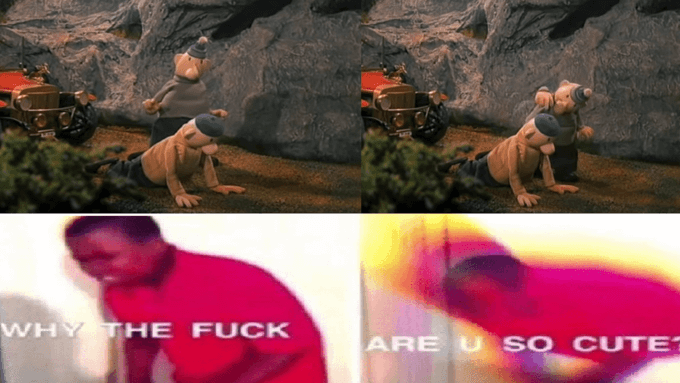 2. being angry the girl is so so cute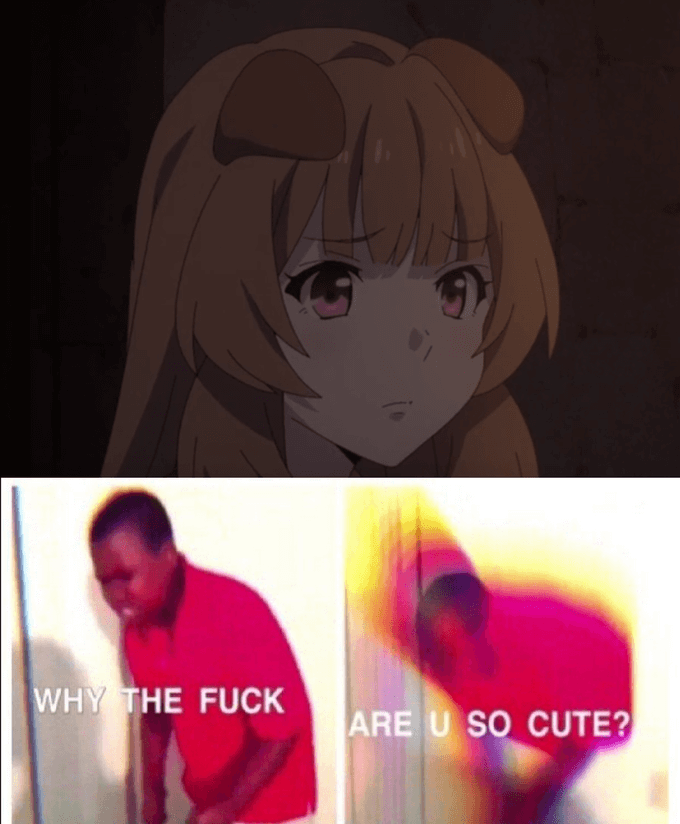 3. This is actually very funny – LOL
4. Why does everyone hate COMIC Sans!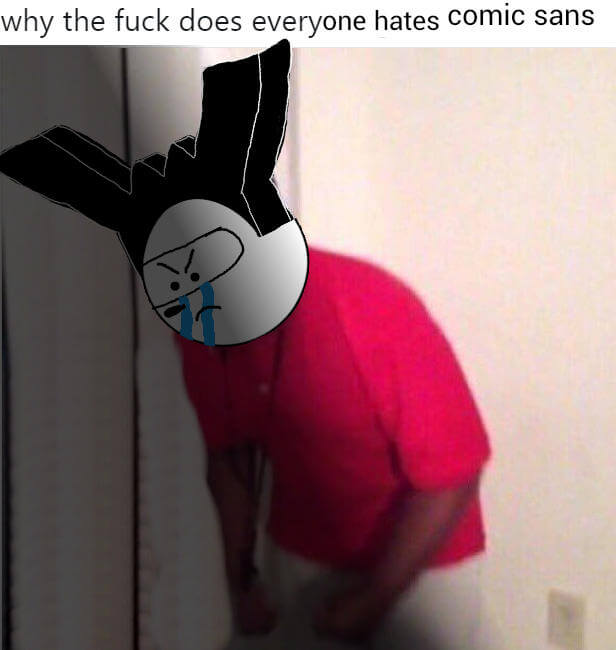 5. The Communist manifesto as the black angry kid meme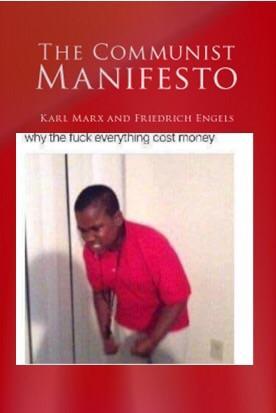 If you enjoyed this why does everything cost money meme, check out these articles about: