Sometimes services are fair, and then sometimes they aren't. Sometimes they get turned into a meme because of how bad they are, and that's exactly what happened to DoorDash. Hence the Doordash memes post you see now.
What is DoorDash, you may ask? Read on to find out and laugh at all the memes related to this delivery service. 
What is Door Dash anyway
DoorDash is basically an on-demand food delivery service that lets customers order food and drinks from restaurants in their area. The food is made by your restaurant of choice and delivered by a freelance rider. 
Why Did Door Dash Become a Meme
It didn't take long for DoorDash to become a meme after it became popular and especially with the glitches that happened in recent years. 
One of the glitches that happened in 2022 left customers overjoyed as they were able to receive free food! The news spread like wildfire all over social media, which led to over-bookings and hilarious memes about receiving surplus food and groceries. 
This was not the first time the food-delivery app encountered a glitch. The platform has also experienced crashing dispatch systems, which meant that the location where the food would be delivered would randomly disappear. 
Aside from this, DoorDash is notoriously slow as evidenced by the memes you'll see below. 
And without further ado, here are 35 funny DoorDash memes for your enjoyment:
1. Just when you thought DoorDash couldn't get any more creative with its fees, they do this:
2. Be prepared!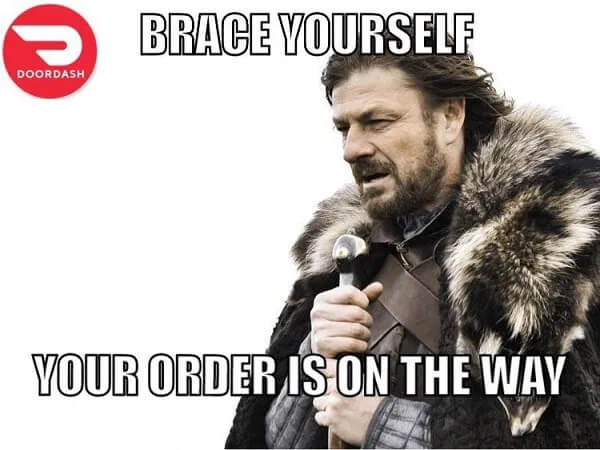 3. This is what every Dasher looks like when they're waiting for your food.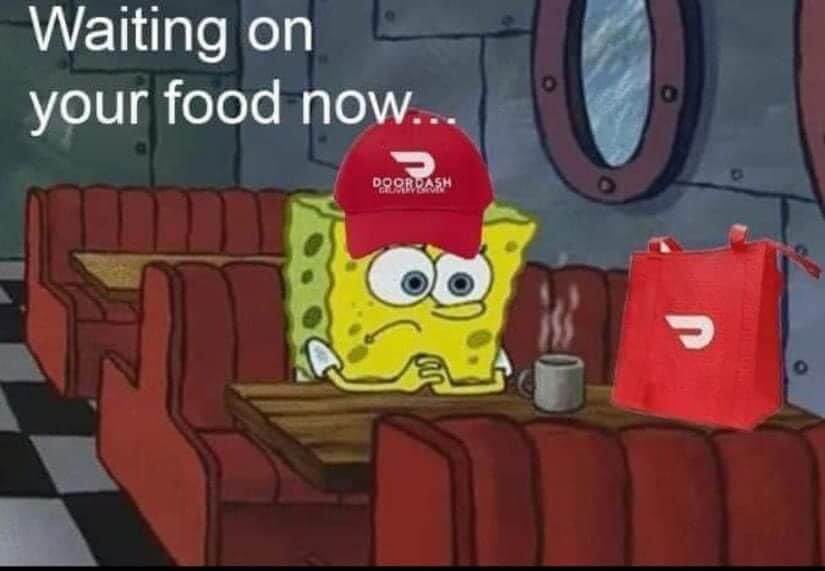 4. Cash her outside, how 'bout that?!
5. This might take a while…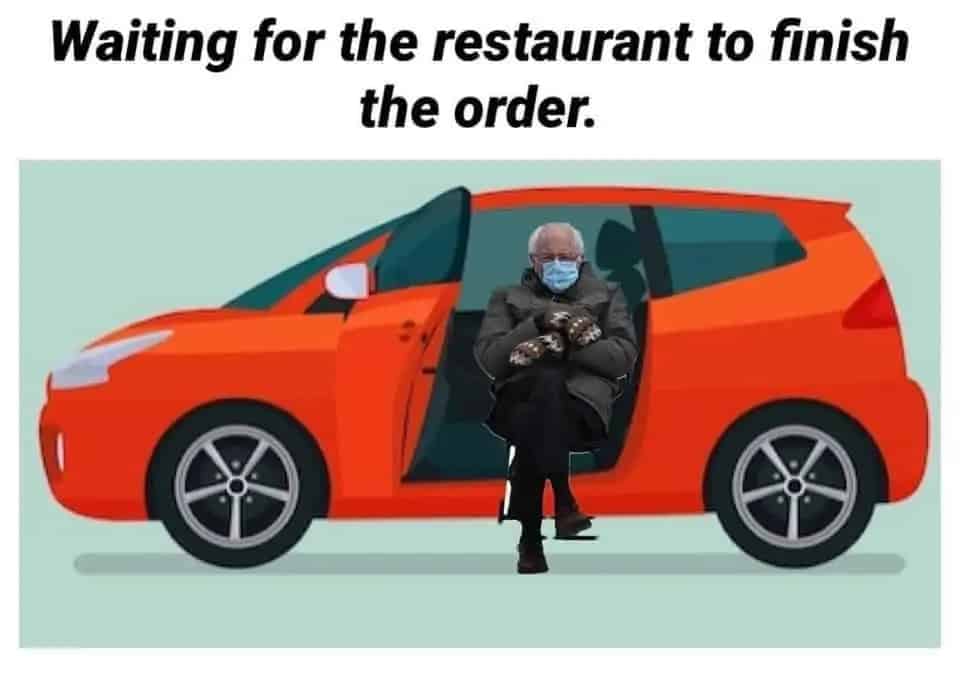 6. DoorDash looks like it's charging for free months too.
7. Typical DoorDash, always taking forever.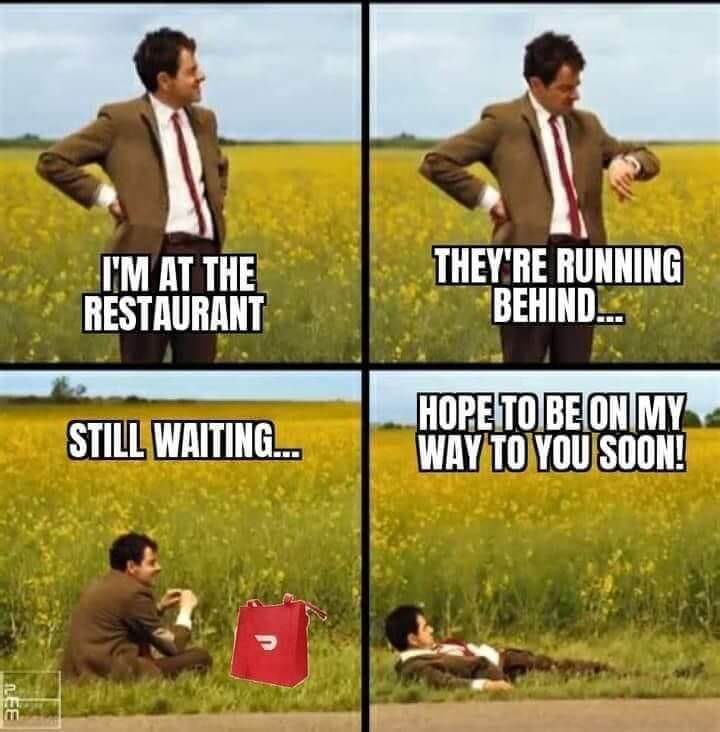 8. Harry Potter might as well deliver my DoorDash order.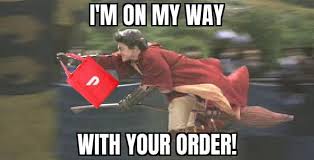 9. Prices are through the roof!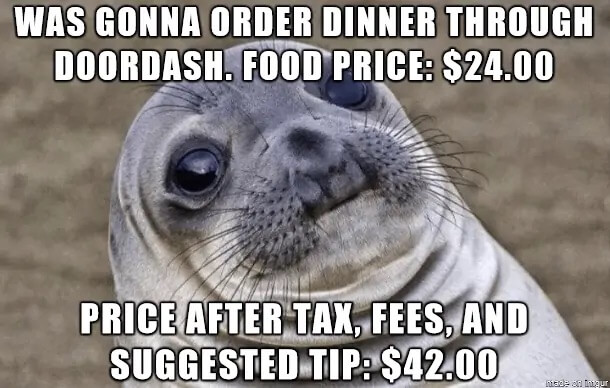 10. Even though it's expensive, we have to admit that none of us can wait for our order.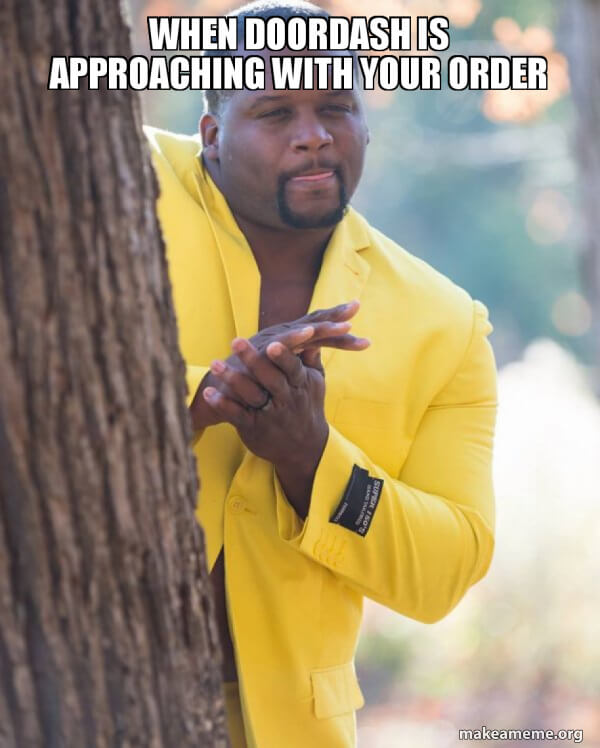 11. The food better arrive soon or else I'm going to keep filling this room with negative hungry energy.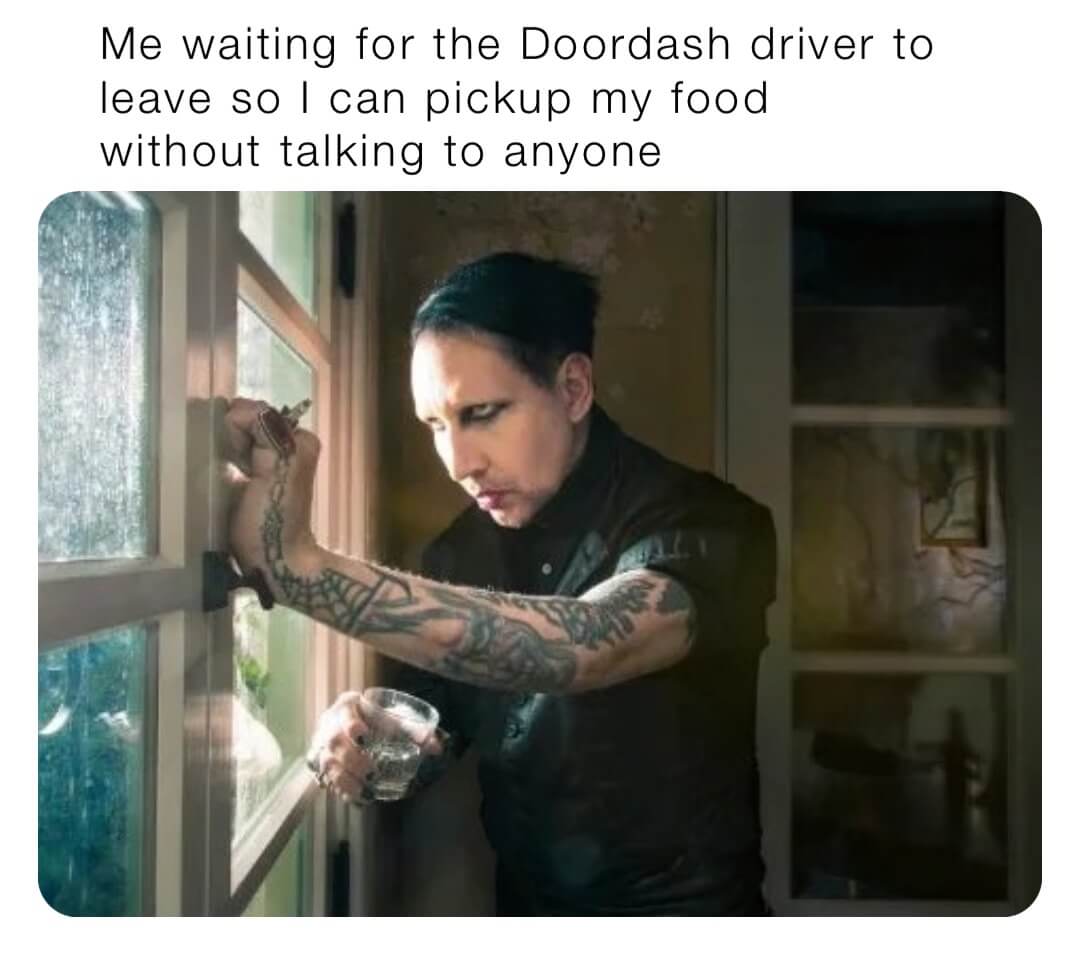 12. Here comes your DoorDash order, nice and hot (we wish).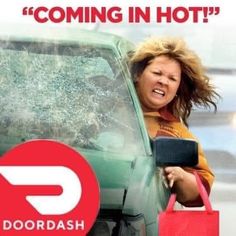 13. Between UberEats and DoorDash, I'd rather DoorDash.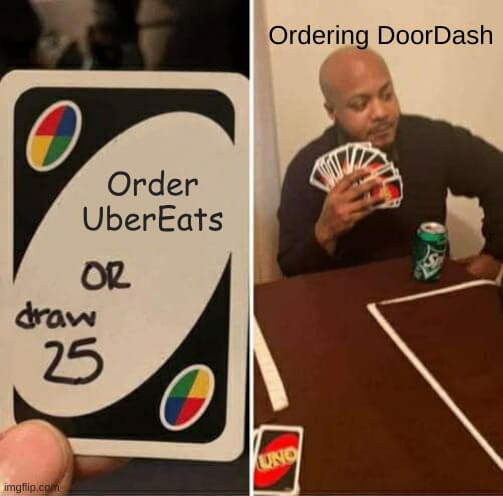 14. No wonder my order is taking so long.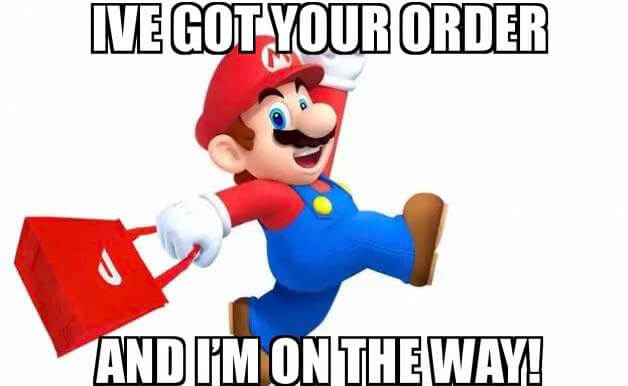 15. It's tired from DoorDashing, just like me.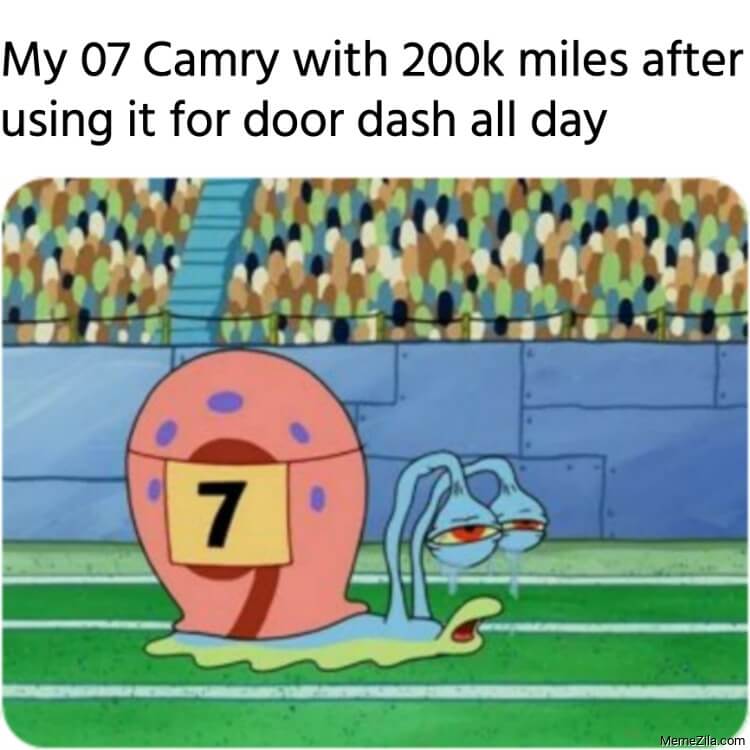 16. For the nth time!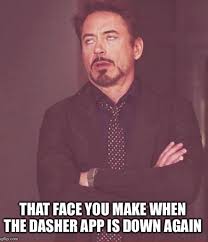 17. Hey, so that's where our money went…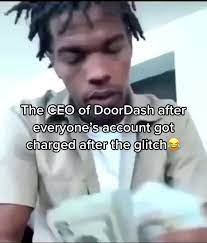 18. This is how it feels every time DoorDash is ready to deliver my food.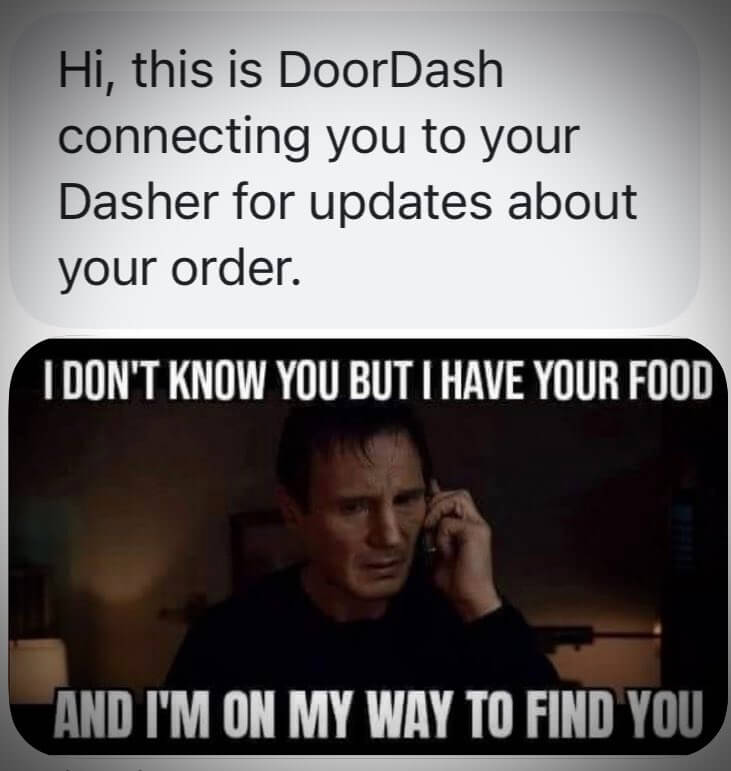 19. If Grogu a.k.a. Baby Yoda were to deliver my DoorDash order: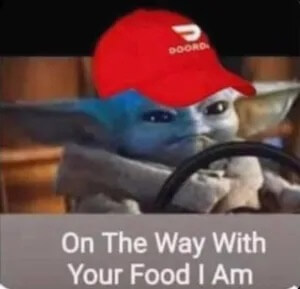 20. Essential but equally infuriating.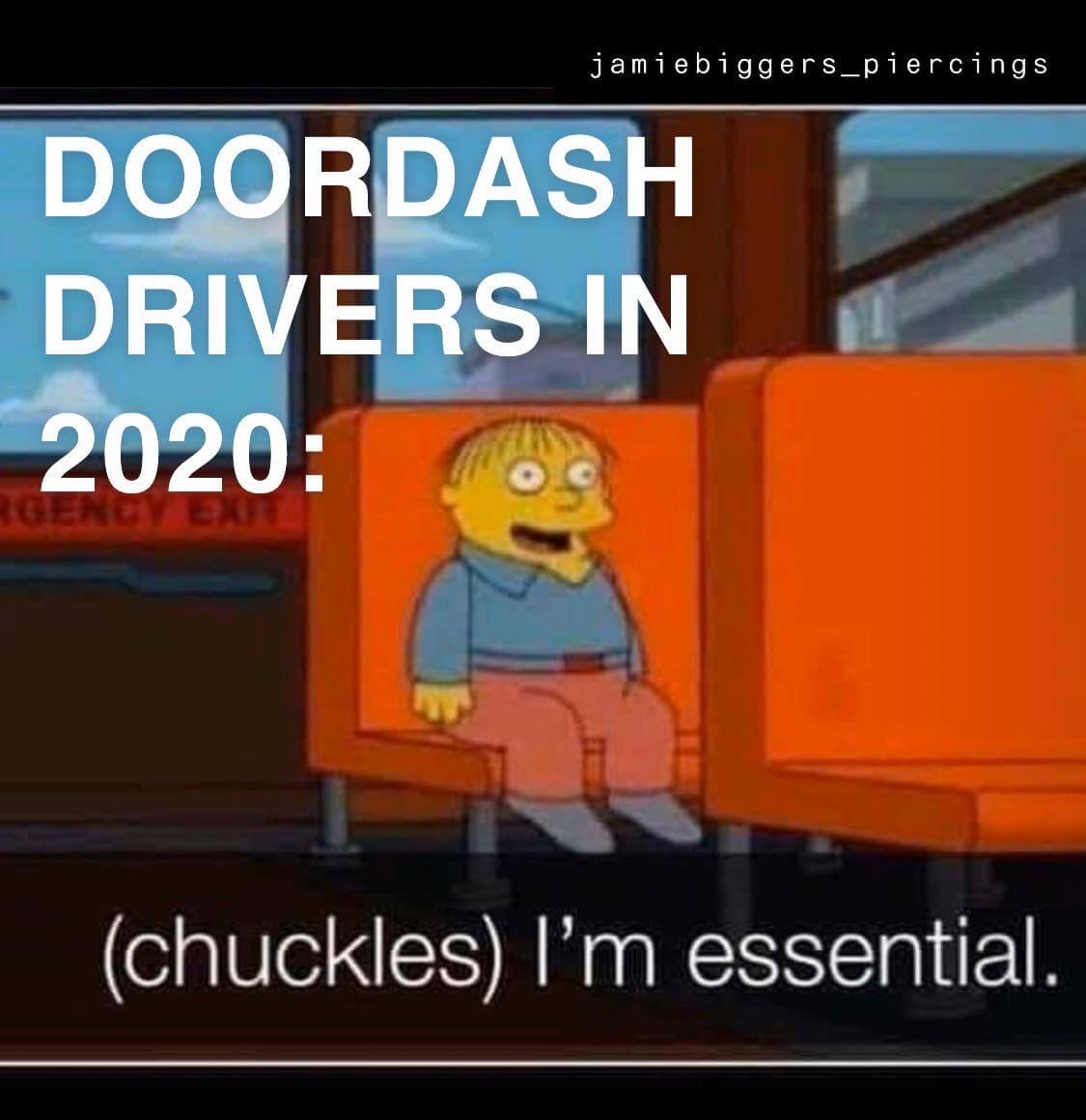 21. So whose fault is it, Burger King or DoorDash?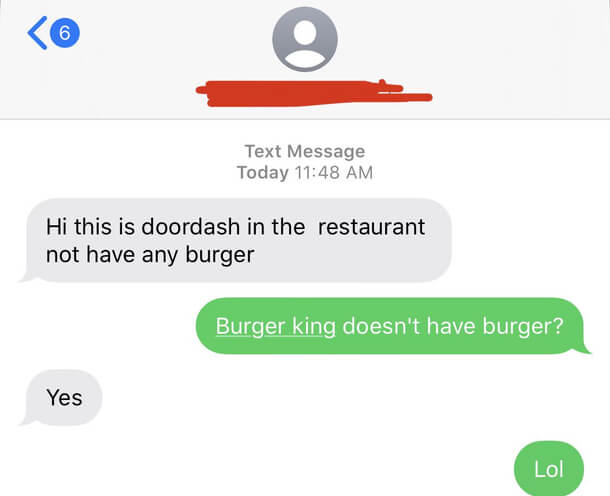 22. Thanks for the great customer experience, DoorDash.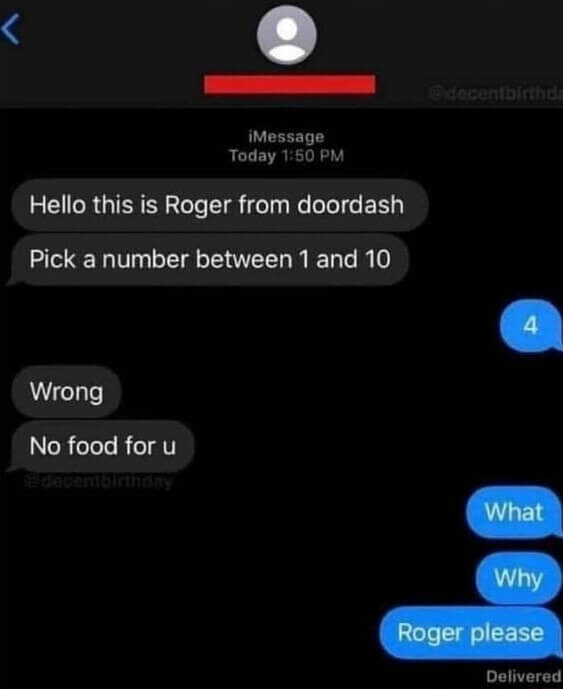 23. That's how long it's taking!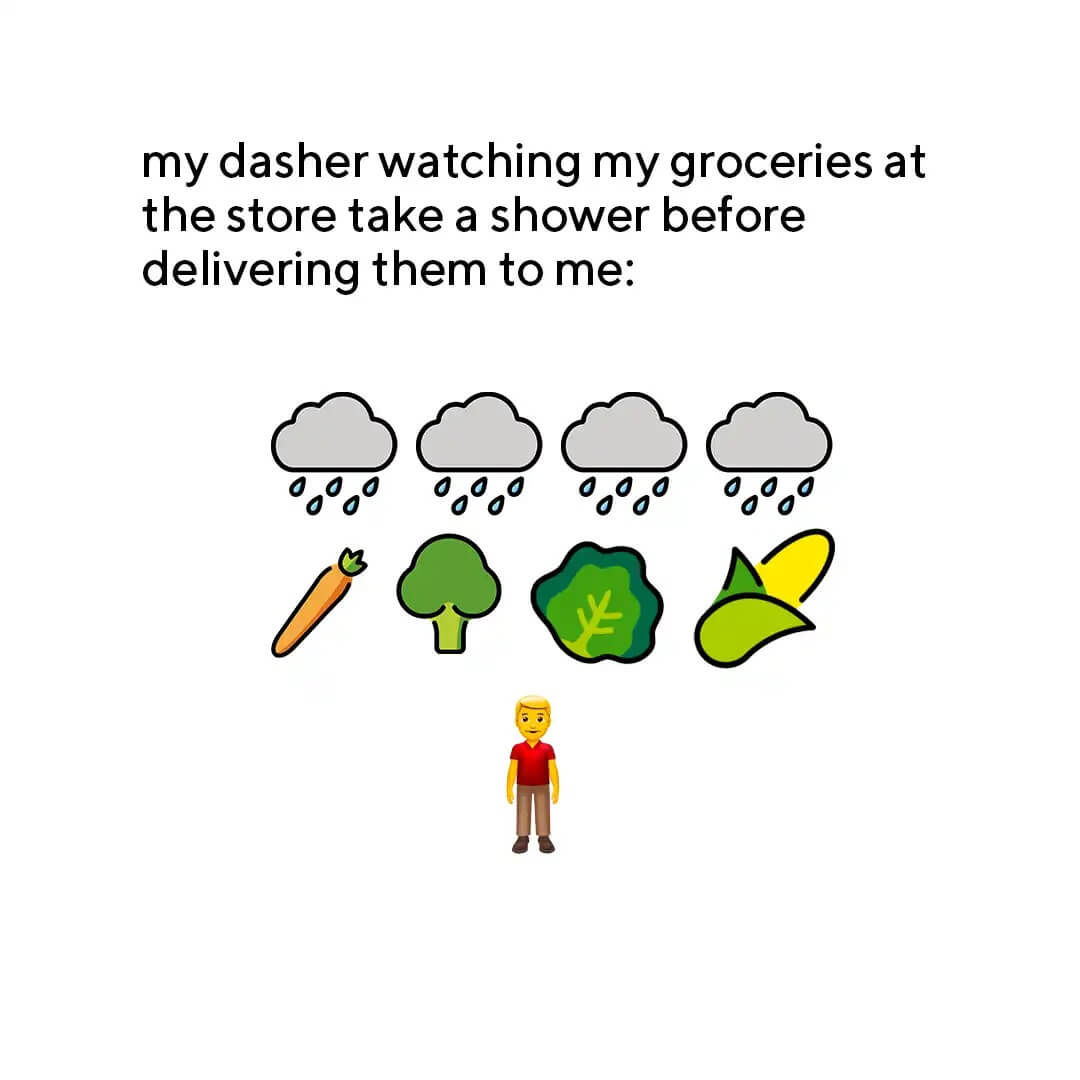 24. It feels like I've traveled back in time with all this cooking that I'm doing!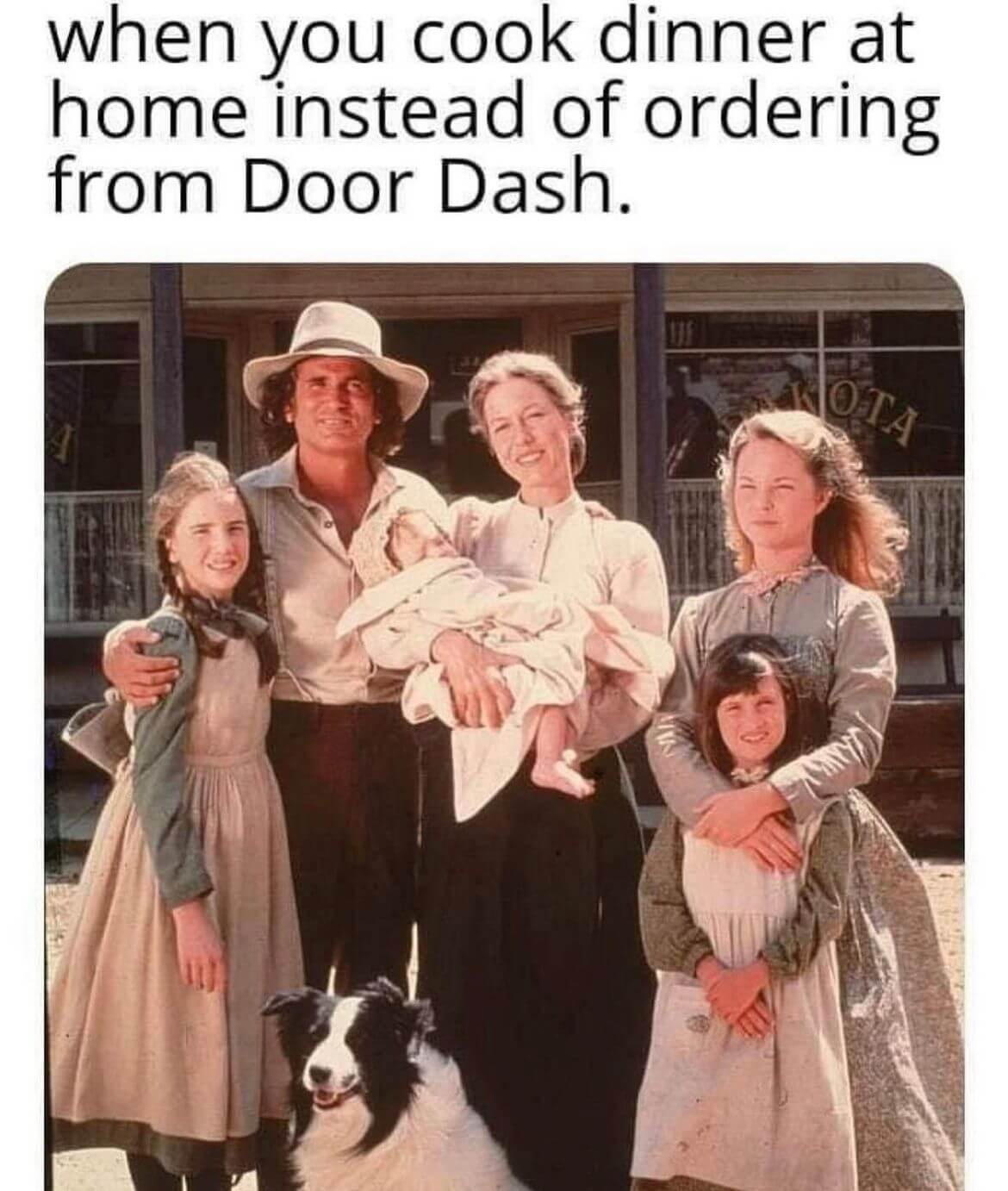 25. Here we go again with the magic fees…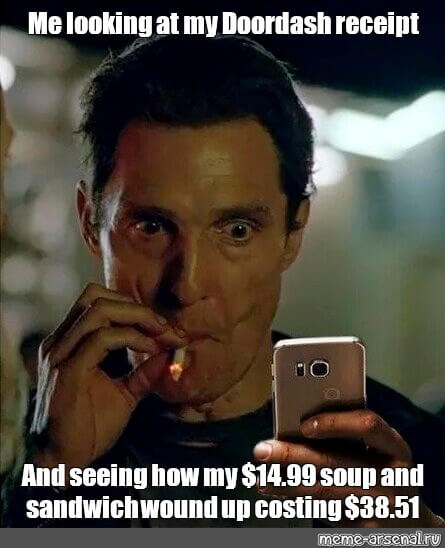 26. This is a brilliant idea, why did nobody else think of this?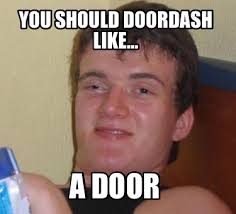 27. Yay my (cold) food is here!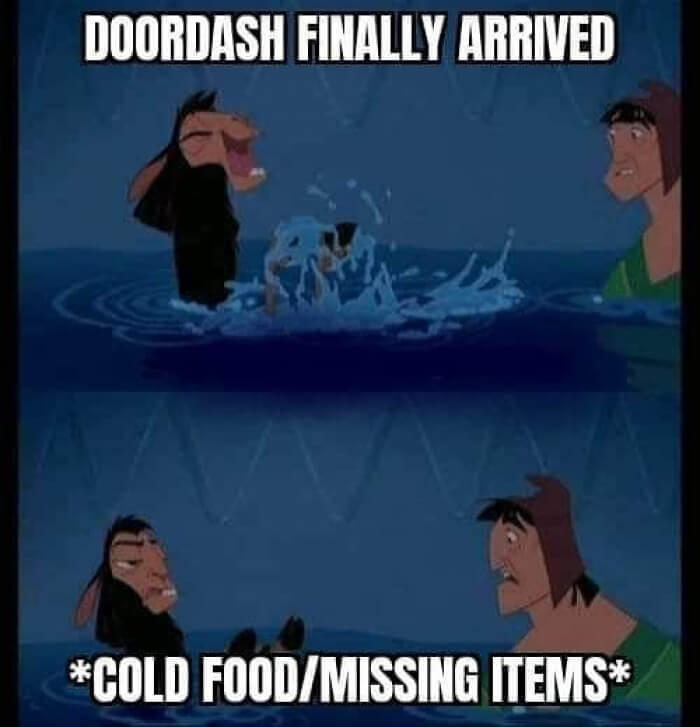 28. I'm about to turn in my grave, that's how long I've been waiting to receive my DoorDash order.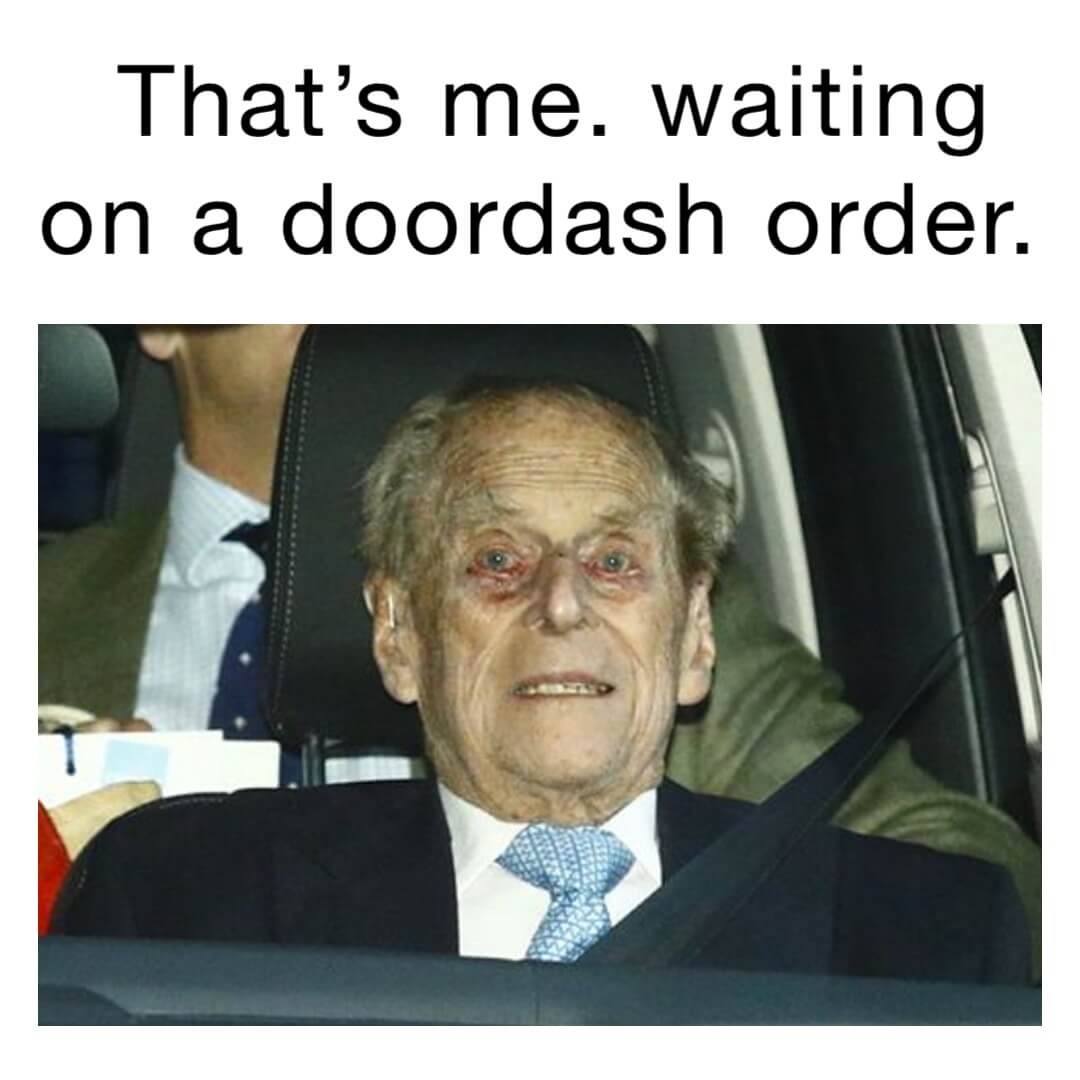 29. WHAT YEAR IS IT?!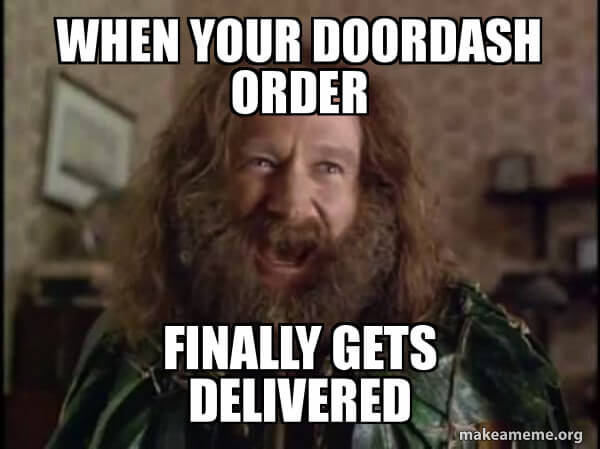 30. Even though it takes ages for my order to get to me, this is always how I look when it's on the way.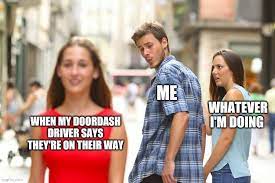 31. Life hacks.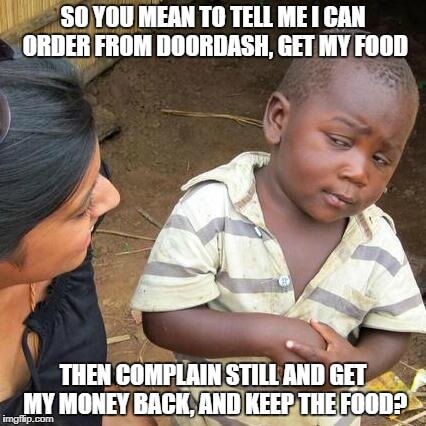 32. So that's why it's taking so long.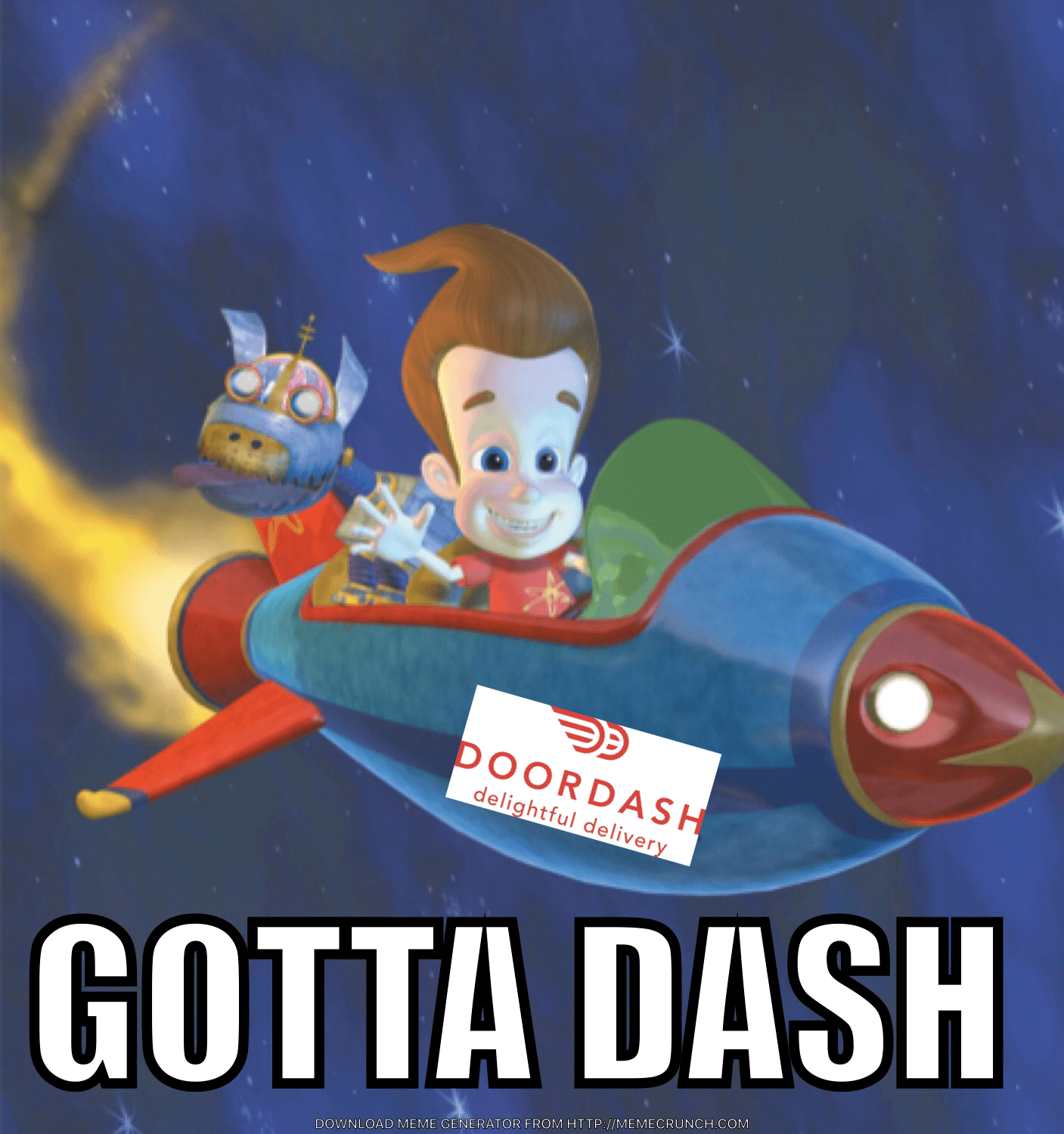 33. Soggy fries no more!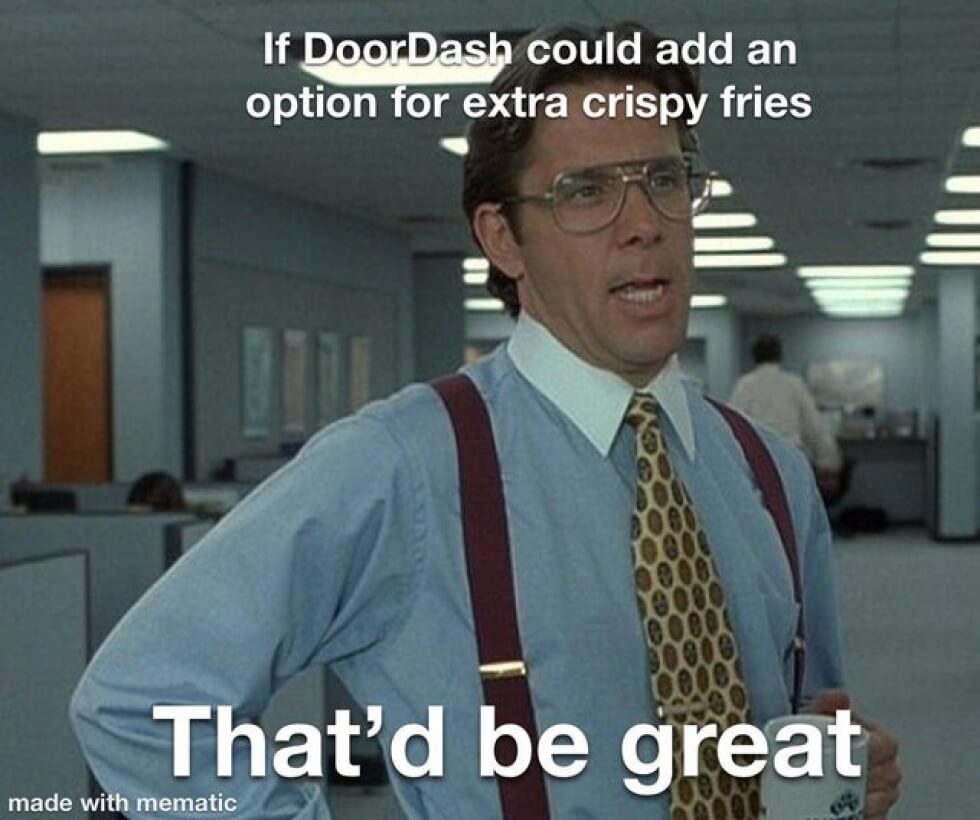 34. I think not!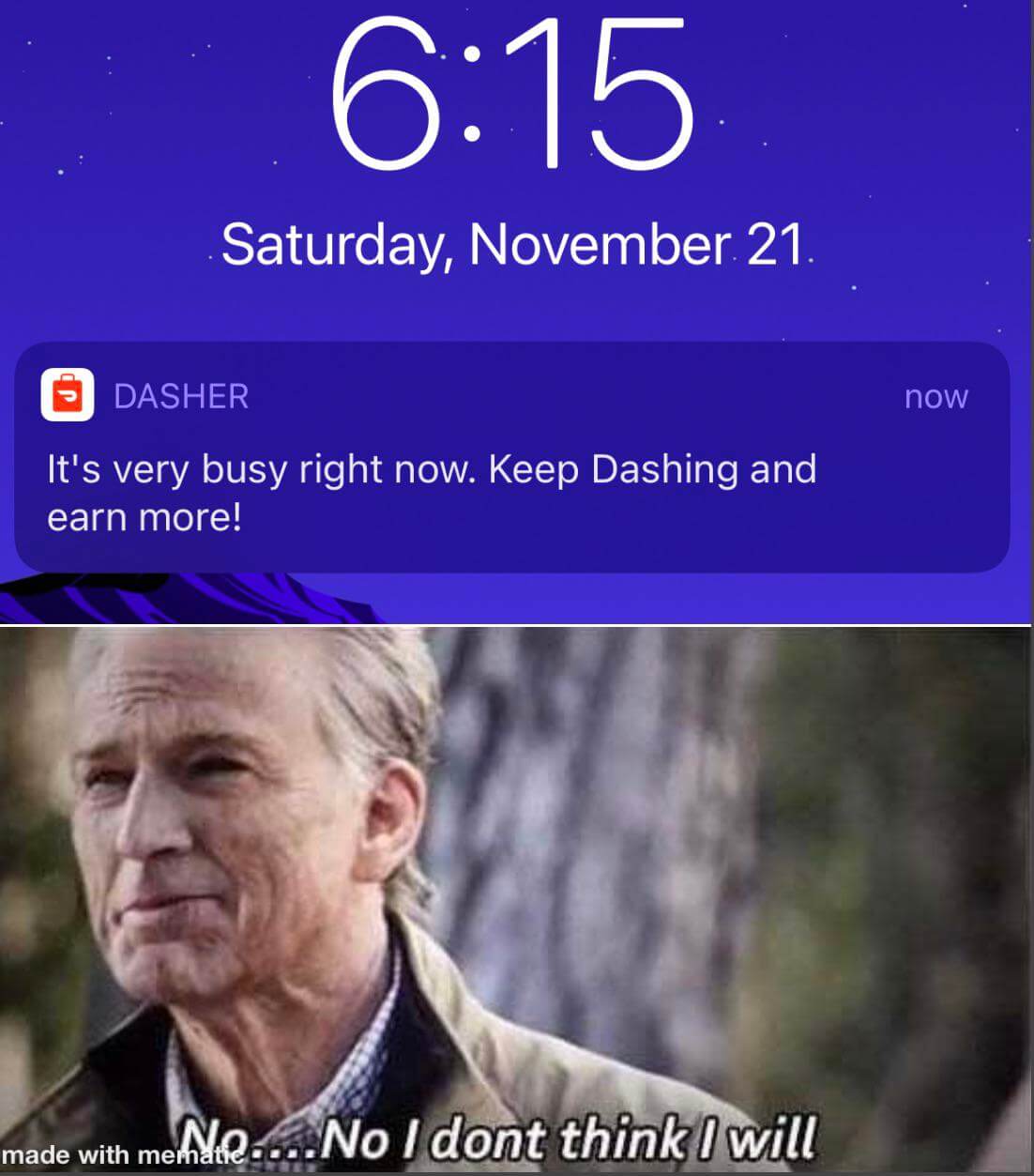 35. At last…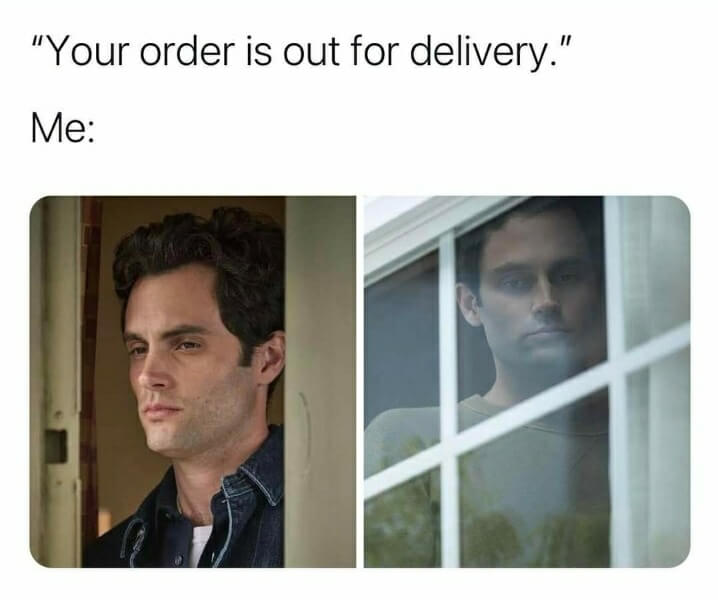 Still waiting for your DoorDash order? Why not pass the time with these hilarious hold the door memes and we hope you eat soon.