Are you a fan of fantasy books and novels? You will need to see these Wings of Fire memes than, they might just introduce you to a new book series worth having.
If you don't know what Wing of Fire is, you're missing out. The epic fantasy dragon novels have become so popular around the world that it is not surprising a series of memes was born out of it. The argument of which is more popular, the meme or the book is a valid one, and we have no clear winner.
While the books sold more than 14 millions copies worldwide, the memes are obviously online and the viewers count is hard to know for a fact.
Written by Tui T. Sutherland and published by Scholastic Inc, the series of books tell the tail of two continents that are occupied by different types of dragons. Here are the two lands with their respective dragons living on it:
| | |
| --- | --- |
| Pyrrhia | Pantala |
| MudWings | HiveWings |
| SandWings | SilkWings |
| SkyWings | LeafWings |
| SeaWings | |
| RainWings | |
| IceWings | |
| NightWings | |
While we are sure some people who are hard fans of the book series might find these memes hilarious, we hope you take it all with a good sense of humor, and we always try to make people laugh on this site, and not take thing too seriously.
The fans base also has a Reddit community that is dedicated to talking about the series and sharing their information and opinion.
Collection of memes about Wings of Fire
1. The characters in human form

2. Selling Clay to the Talons of Peace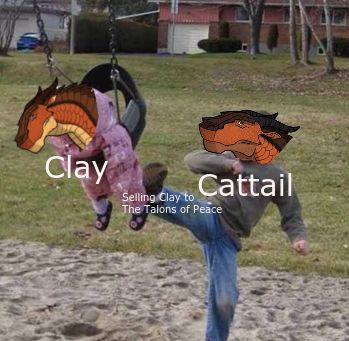 3. Winter is coming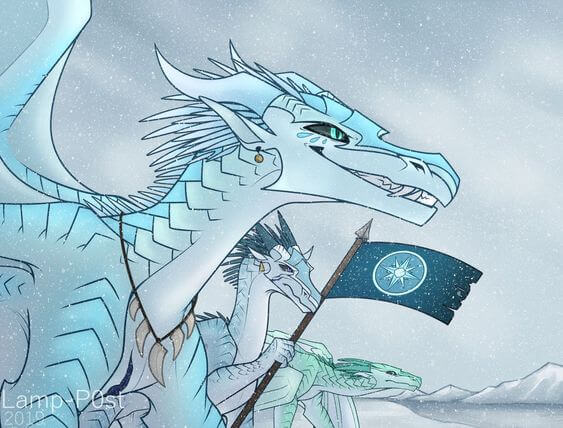 4. Color platte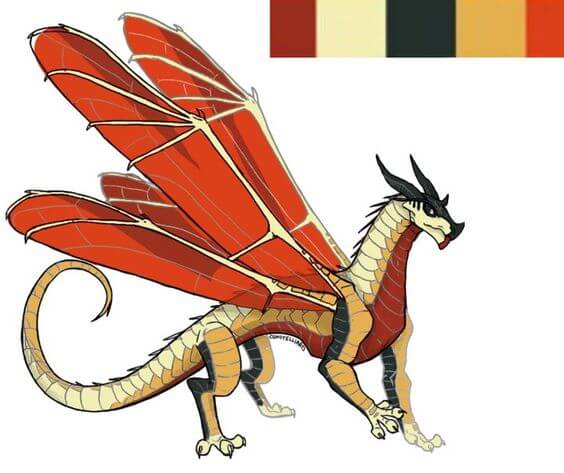 5. A very nice painting of blue and yellow dragons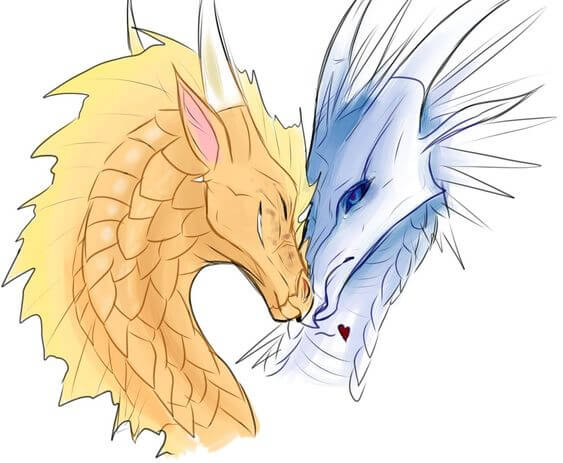 6. Nightwing! That's mine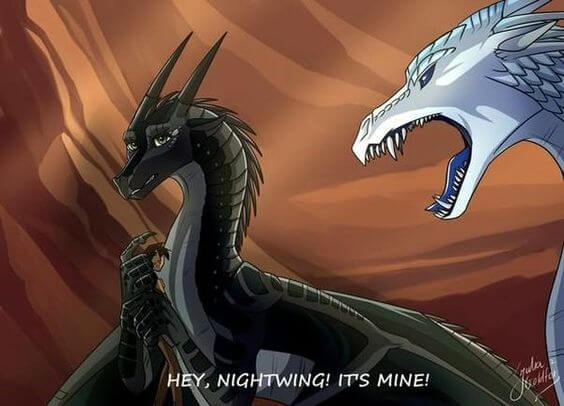 7. I don't listen to bastards – sorry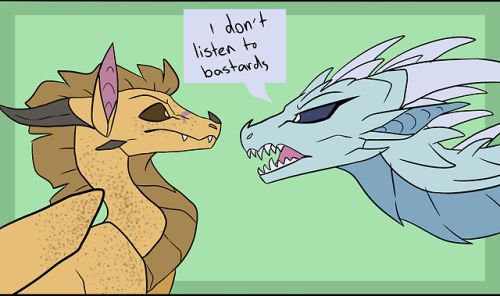 8. Winter is more chill right now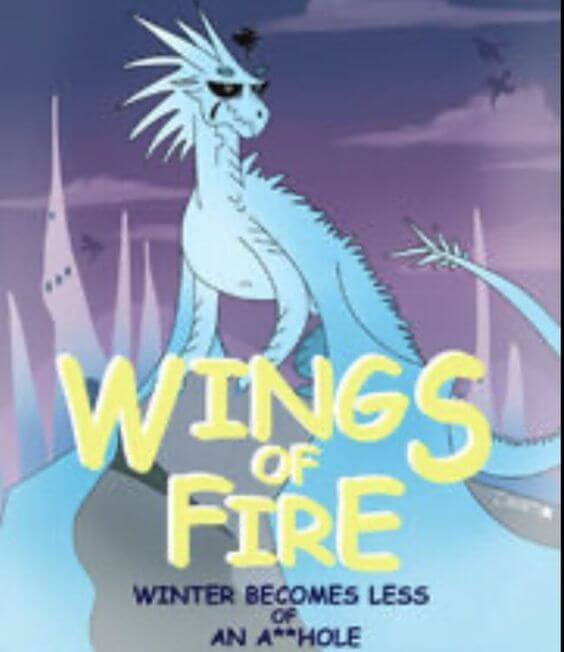 9. Don't call yourself ugly please, like ever.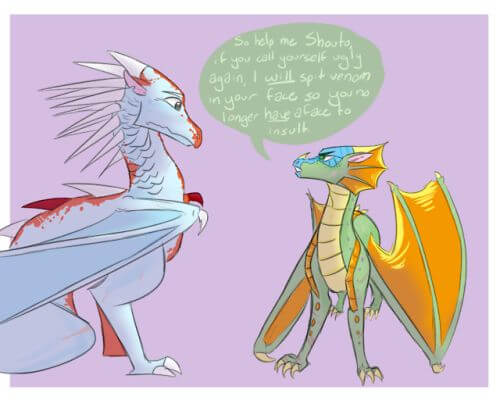 10. Context is very important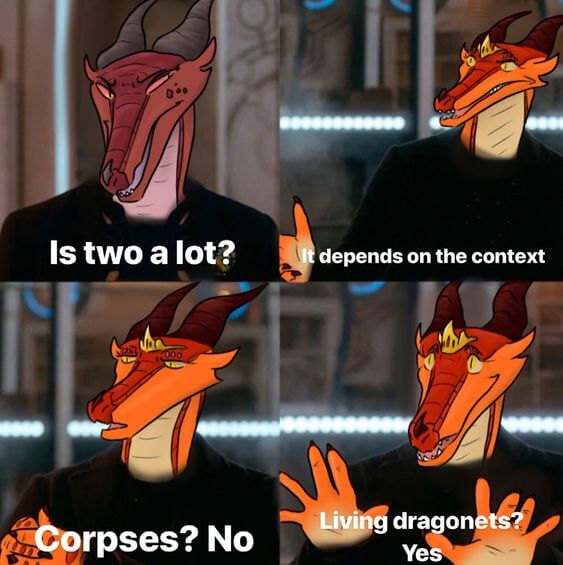 11. Could mix well with the money dune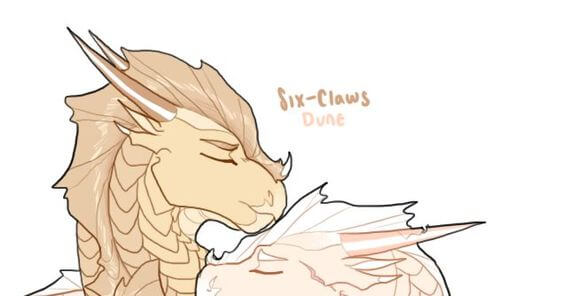 12. I would love to play this game, make it so please.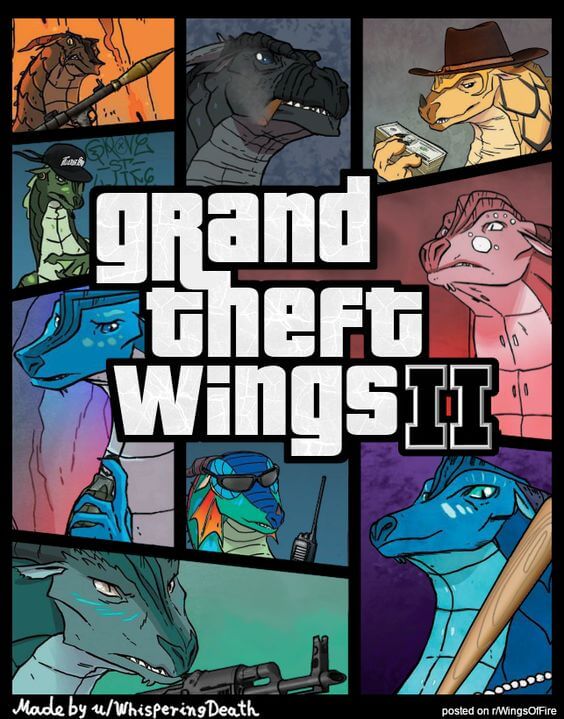 13. Running away from the kiss

14. Oh snap! Don't mess with white dragon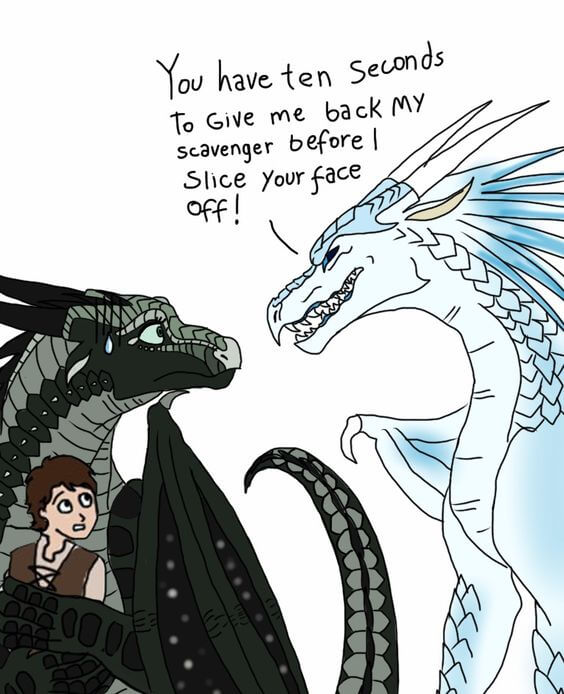 15. Powerful message in this show

16. The different colors of the Dragons of Wings of Fire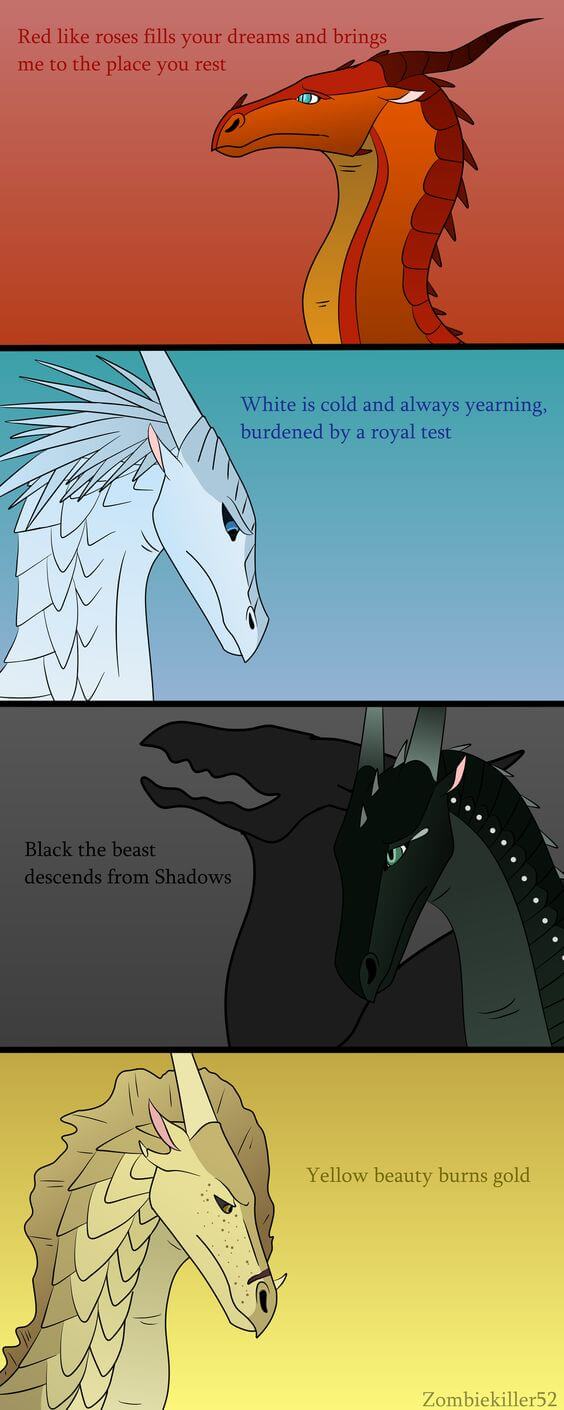 17. Yup, I would probably do the same.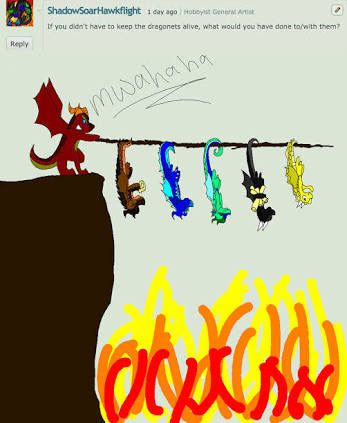 18. How is this possible??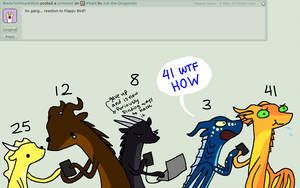 19. I too inspire myself sometimes. Most of the time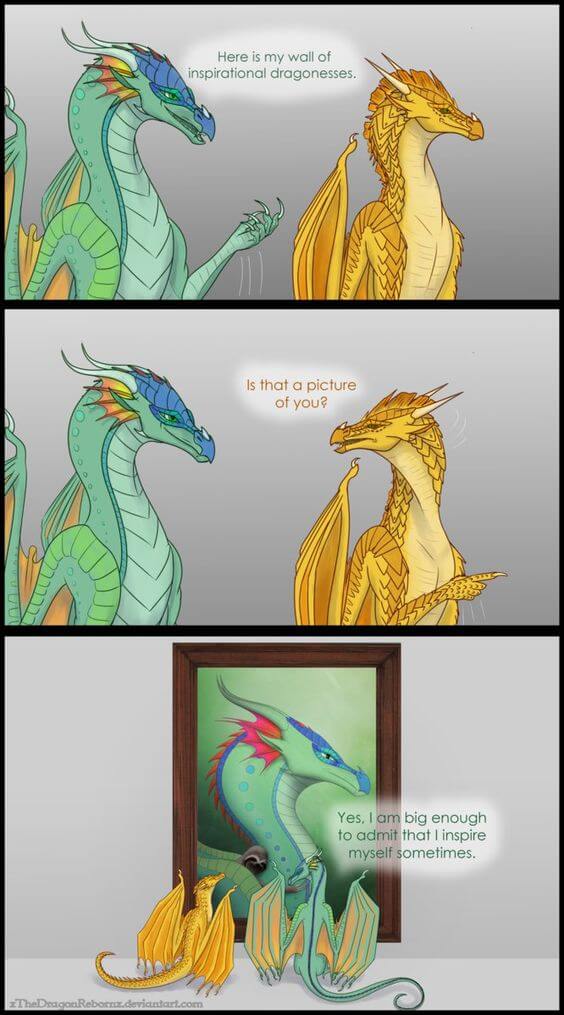 20. Wings of Fire dragons doing hard math, sure, why not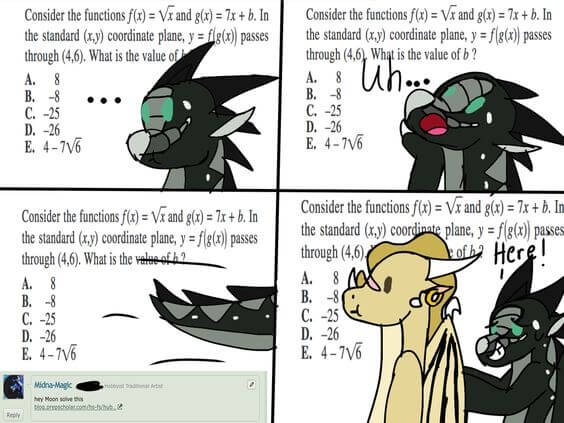 21. NICE!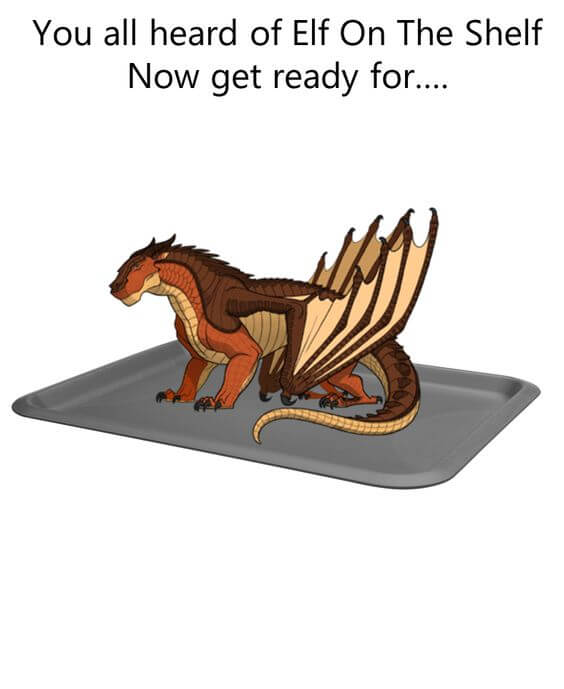 22. Just a regular neighborhood – what are you looking at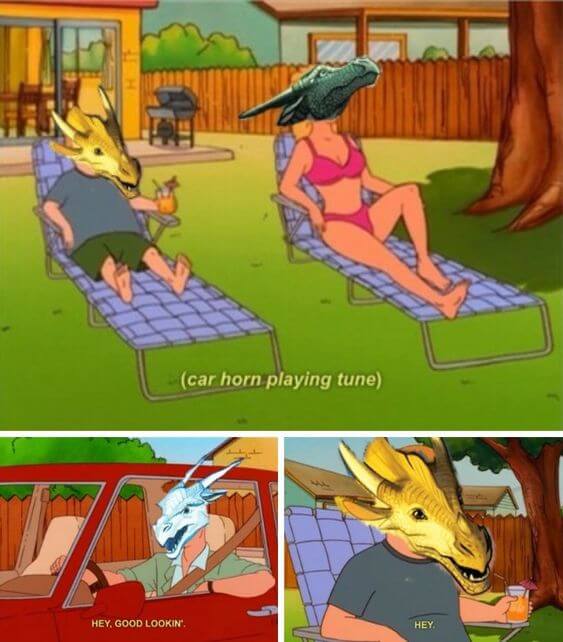 23. Not again!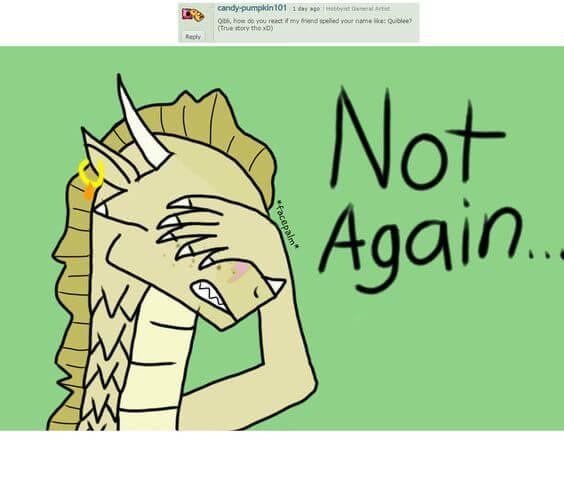 24. Always be fighting, that's what they do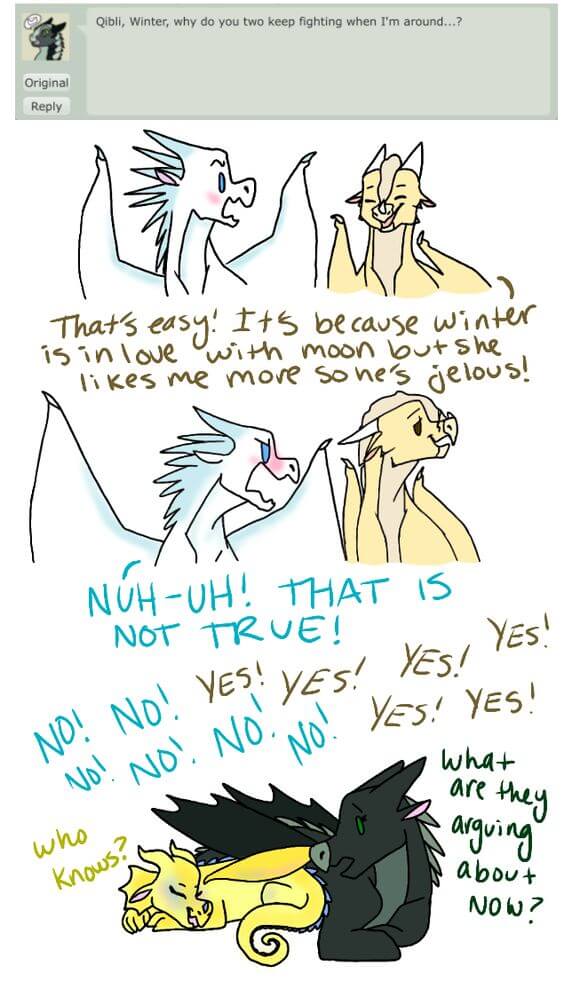 25. When you try to act casual but you are a black dragon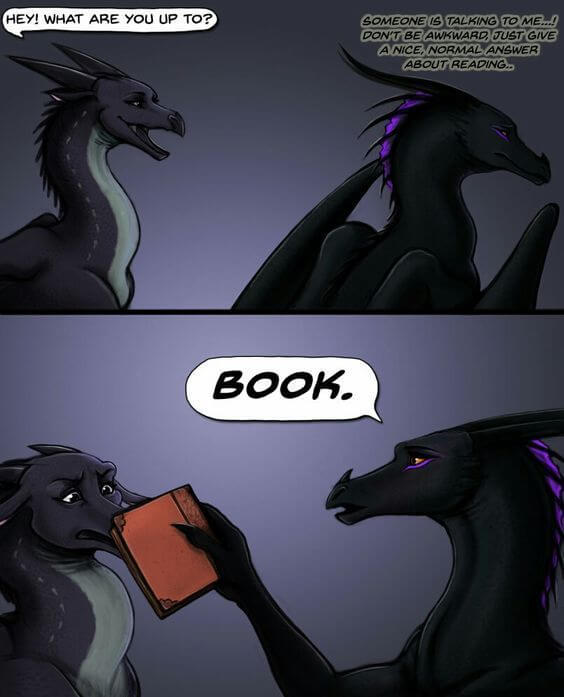 26. Everyone has their say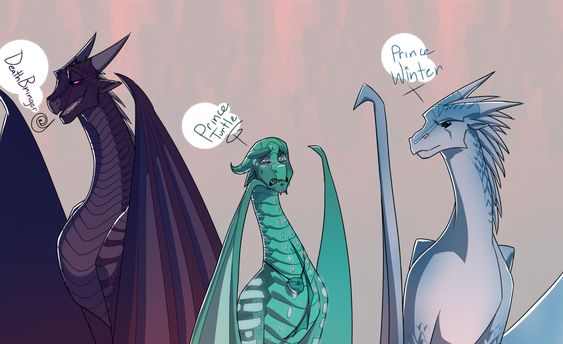 27. Sometimes not even fire can ruin it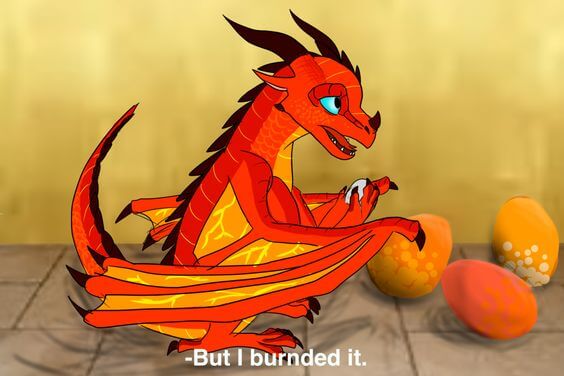 28. Is that an egg? Wow, they work fast in the kingdom of the sea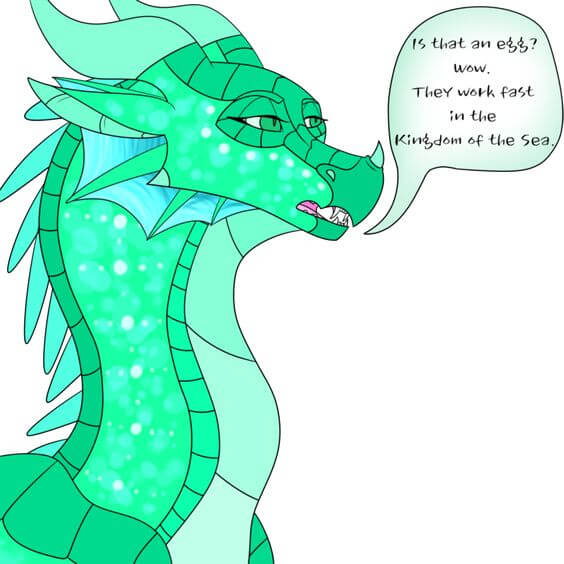 29. LOL, I love this meme. Great use of Wings of Fire and laughter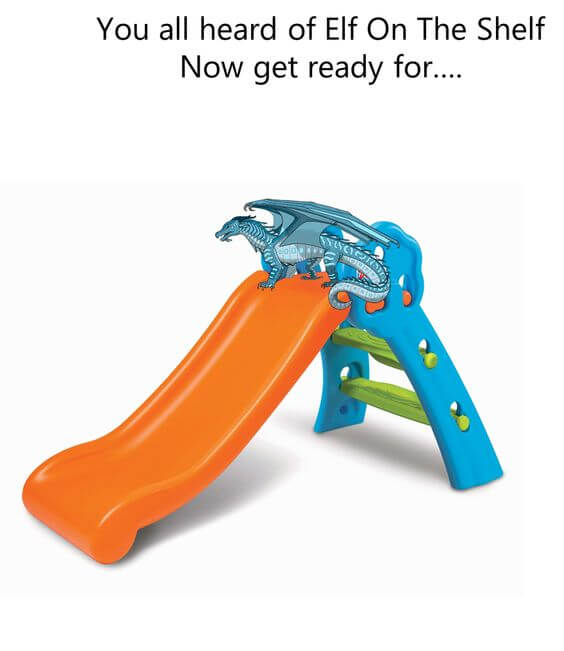 30. FUUUUTUUUURE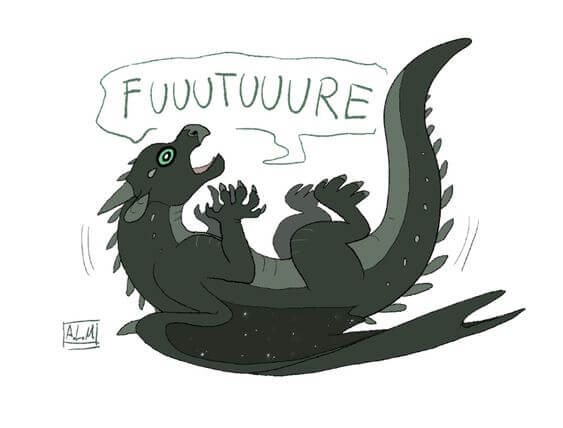 31. She is beauty! She is grace!!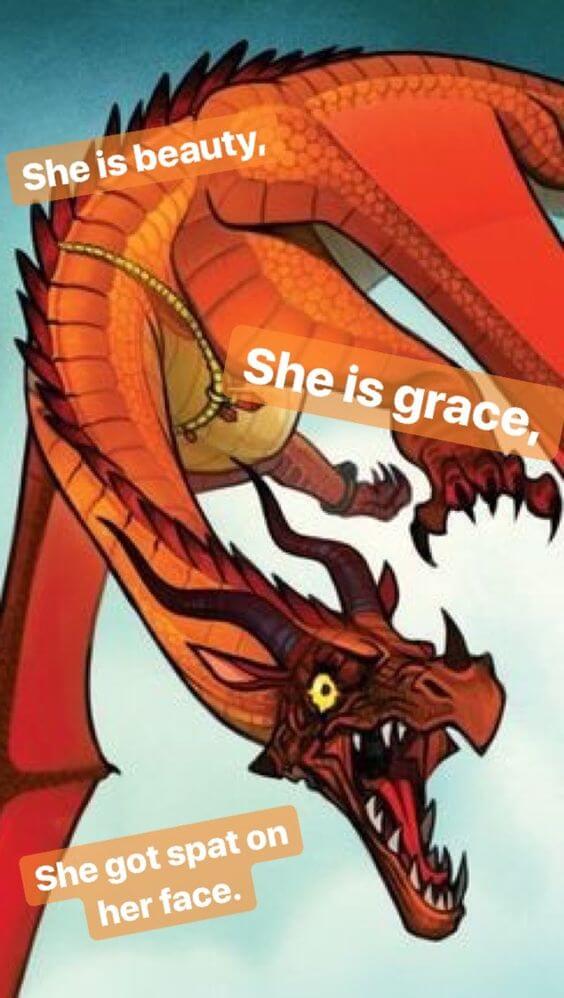 32. What the fans want, they usually get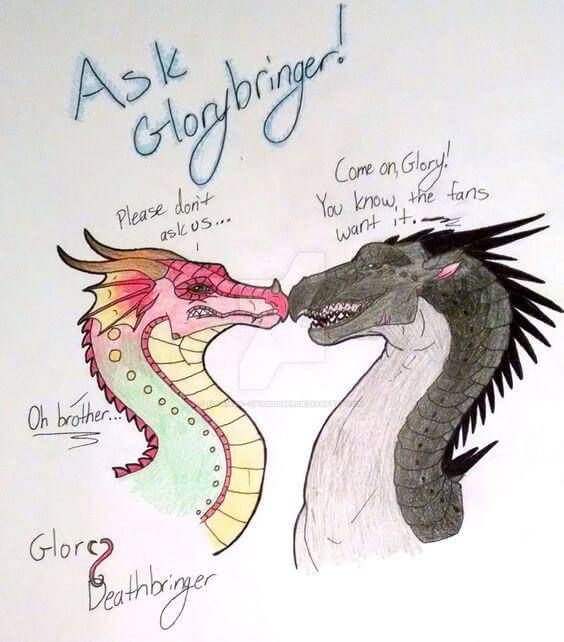 33. Just hanging around like two best buds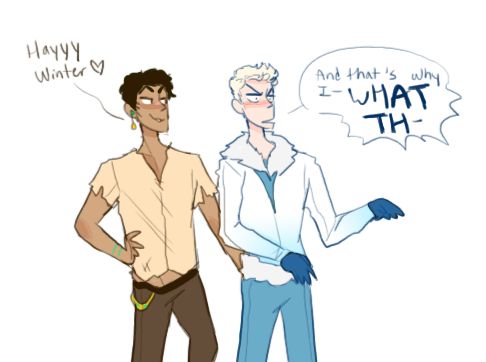 A few cool fun facts about Wings of Fire
The SilkWings are actually based on butterflies and moths.
Tui doesn't know how biology works. This about why Peril and Sky are two different breeds
Blue is obviously named after the color blue ( shocker )
Cobra is actually Qibli's mother.
Fun fact, the main characters of the books are actually – Dragons 🙂
If you laughed at this list be sure to also check out these memes about books in general as we are sure you will love it too.