A new meme has taken over the Internet in the past months. "This was invented in …" memes are hilarious ways to say life was much different before the invention of certain things, such as the stethoscope or Cable TV.  Memes are never dull, as you probably already know and when people talk about how life used to be in a meme, well, it's hilarious. You will see different personal touches and most of them will really relate to you. Not that you were alive 1855 and had no idea what it was like without condoms, you won't relate to this on this level, but rather on the universal funny truths they speak.
Moreover, it's good to turn to memes when you're feeling low and down in the dumps. Seeing a funny scene from an Indian movie as the representation of doctors' method of seeing the baby in the woman's womb before ultrasound was invented is funny and some of these images were meant to be in a meme. Maybe people really did iron their hair before the straightener was invented in 1920. Who knows? At least in Indian movies, they did. And by the look of it, some men might have prefered for the lip balm to never be invented. To understand what we're' really on about, take a look below and enjoy your Tuesday morning of fun!
If you want more memes, then check this out: 22 Funny Love Memes for her!
1. "Was invented in …" memes take over the Internet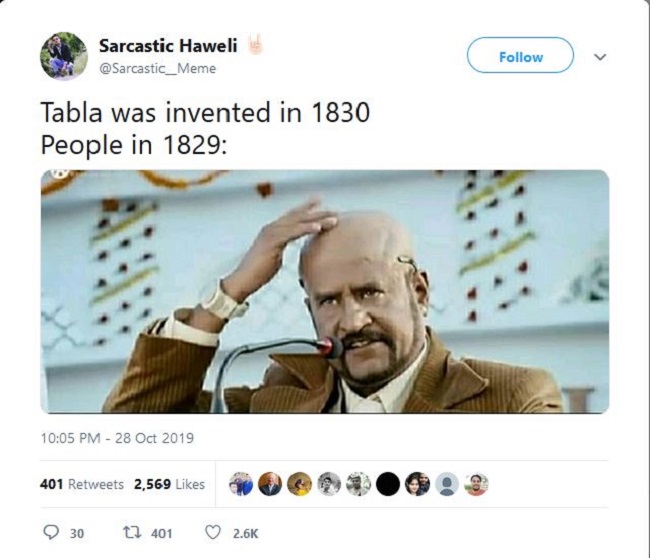 2. The Indian movie industry is ageless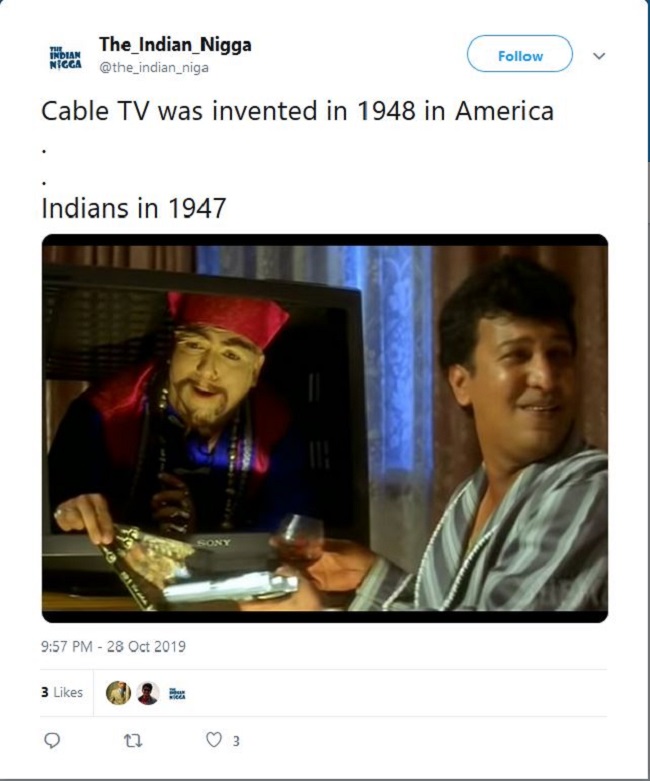 3. Well, I guess they were happy doctors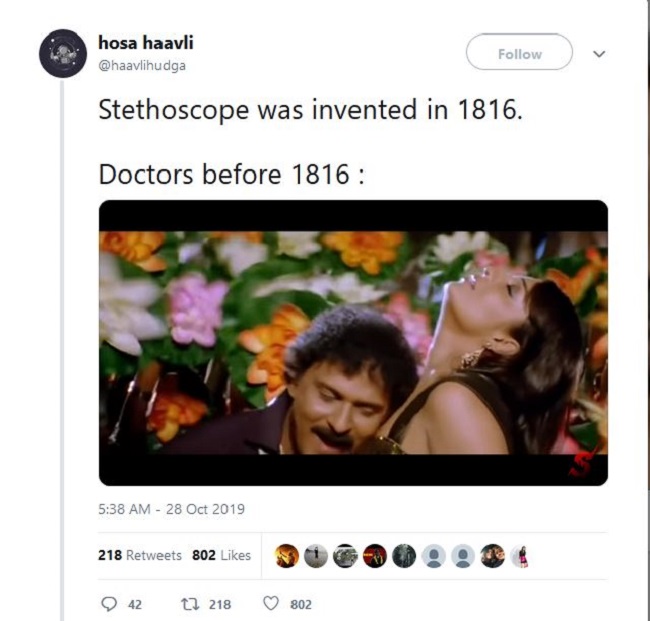 4. Tough life without a bulletproof vest. People had to bring their bikes to work every day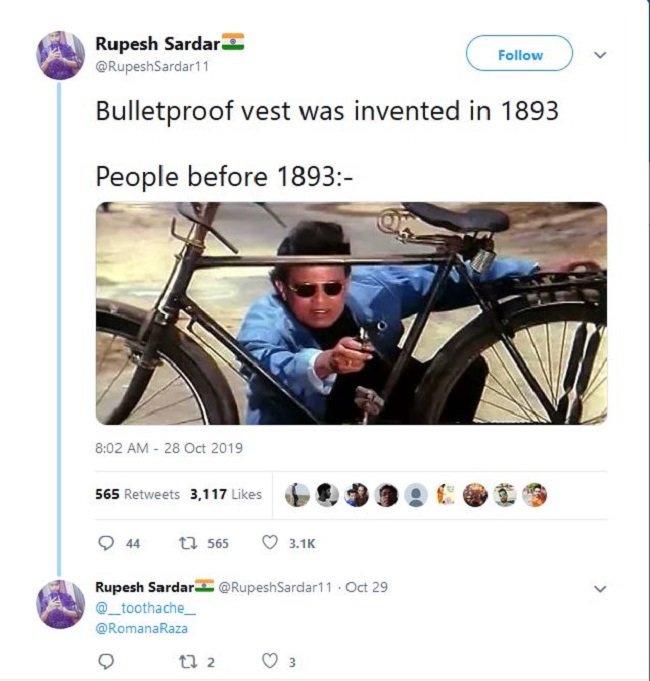 5. Only a Bollywood fan would really appreciate this meme, for the rest of us is just funny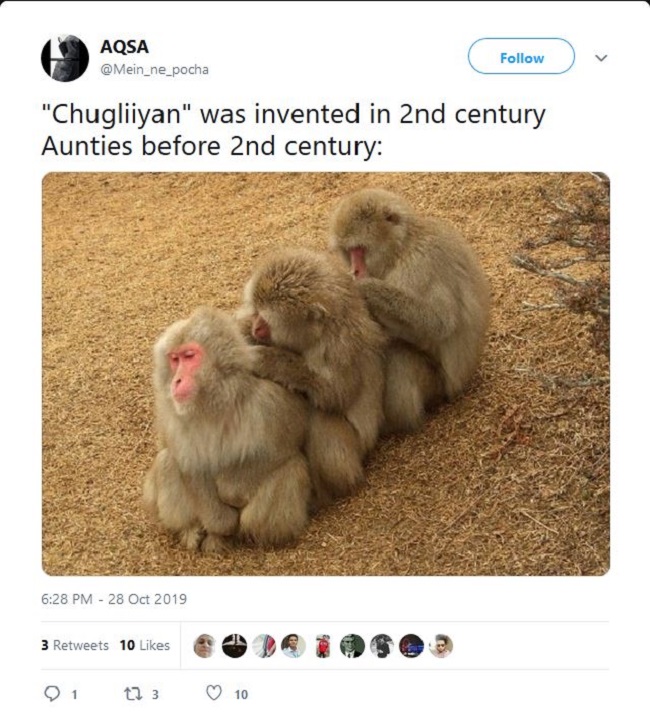 6. For those of you who don't have Amazon prime, it means "What do I do now?", more or less…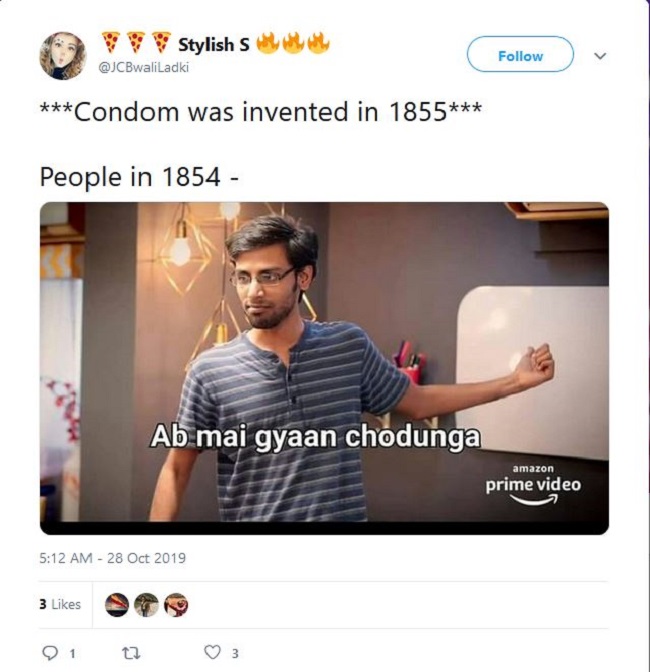 7. Sad life before pizza was invented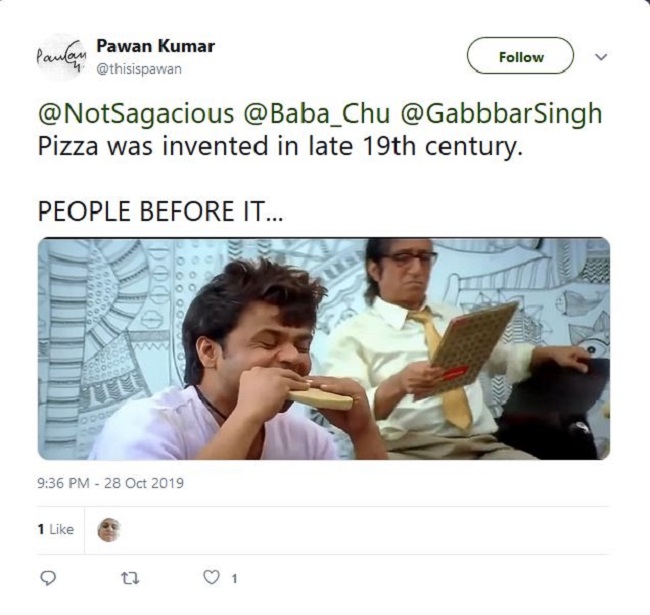 8. Nothing really changes, right?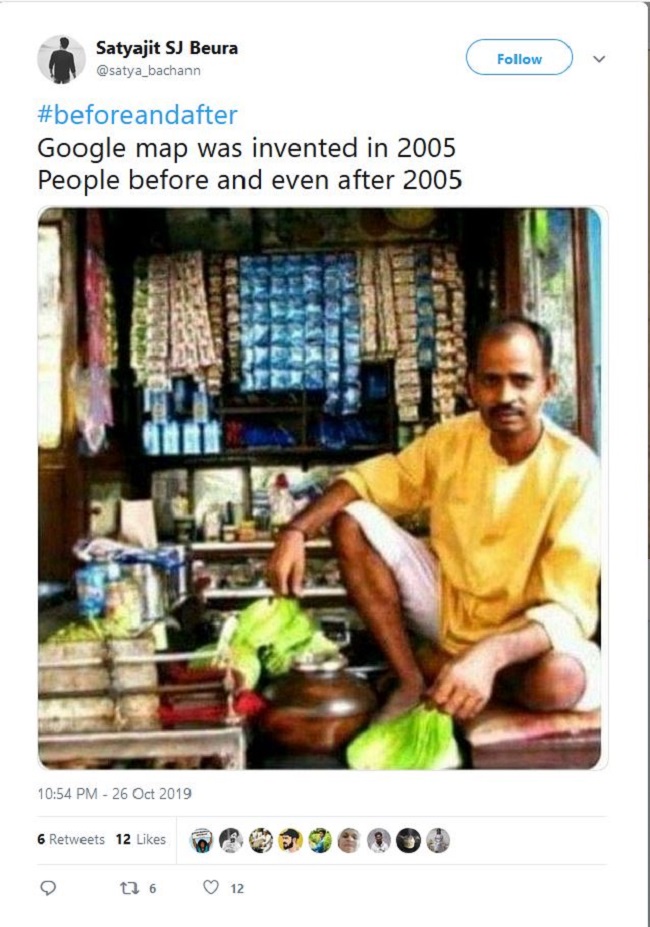 9. Happy Doctors, part.2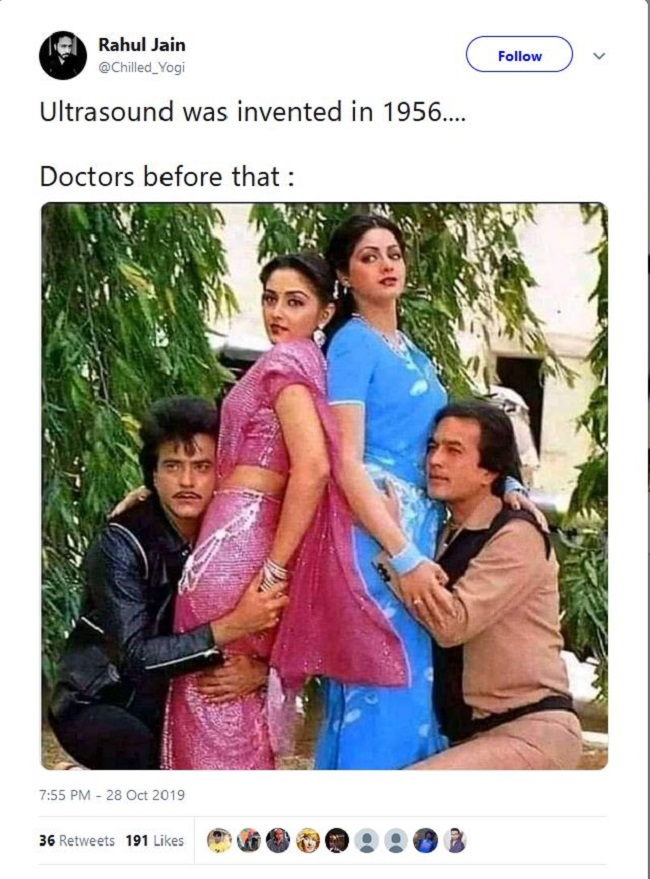 10. This is so accurate!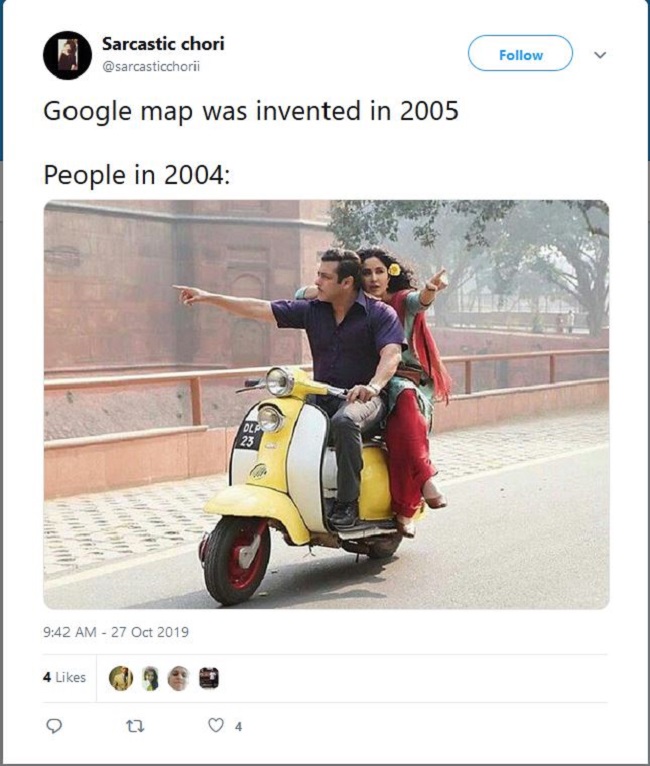 11. Well… girls nowadays will never know the struggle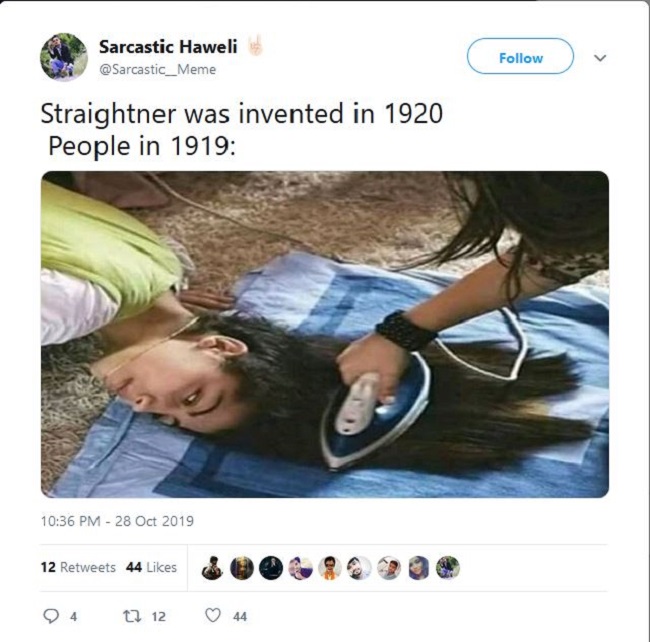 12. "Do the Rocket thing one more time!"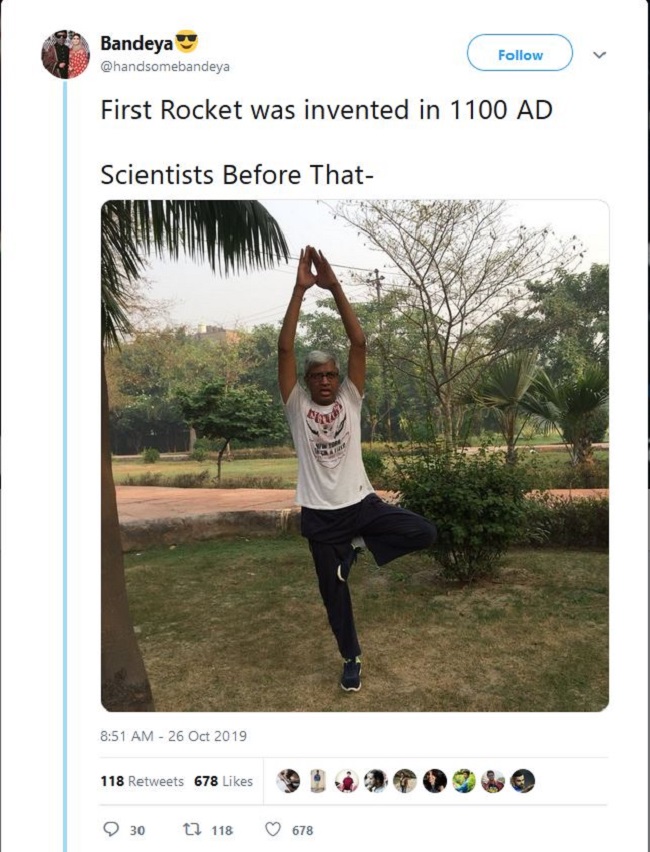 13. You'll have to google this! You won't regret it!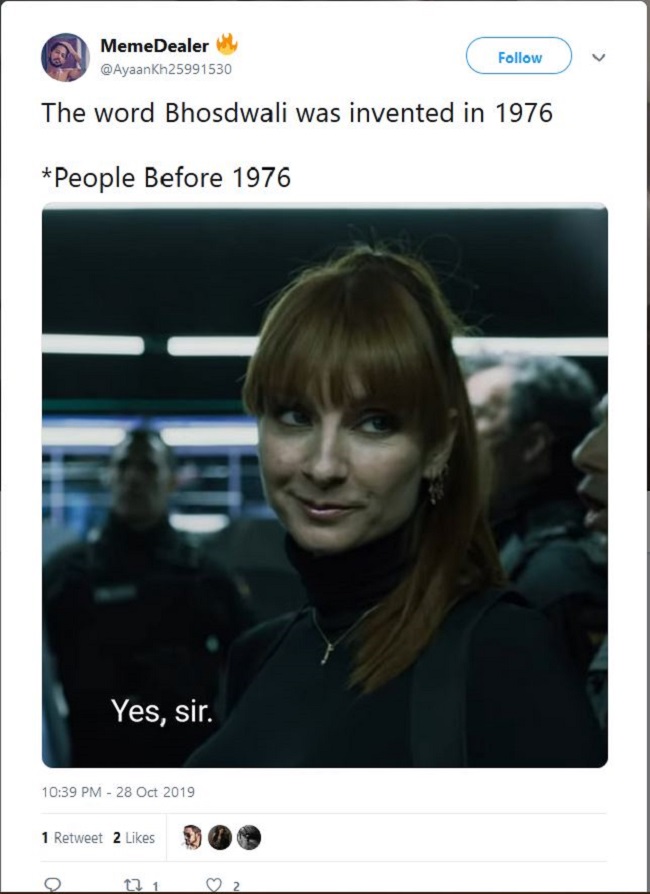 14. People before that had to kiss more…what's wrong in that?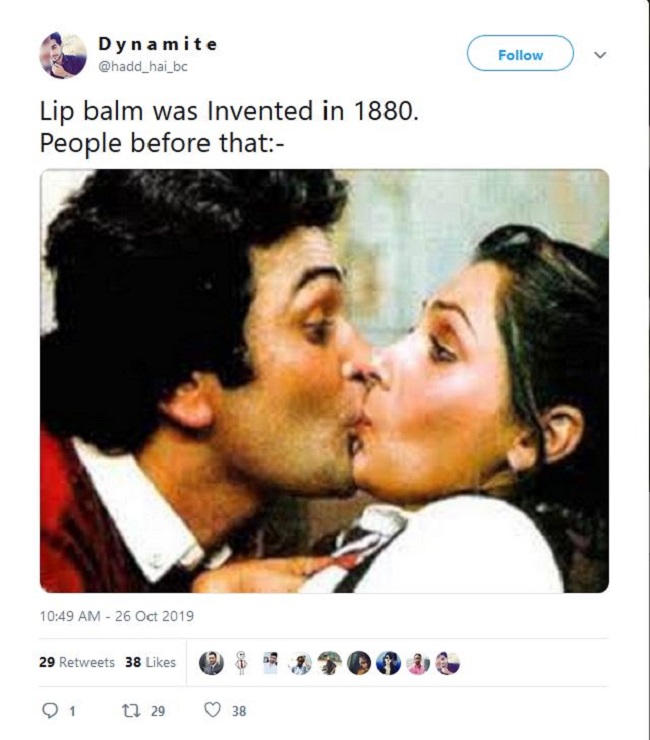 15. Tough life without a calculator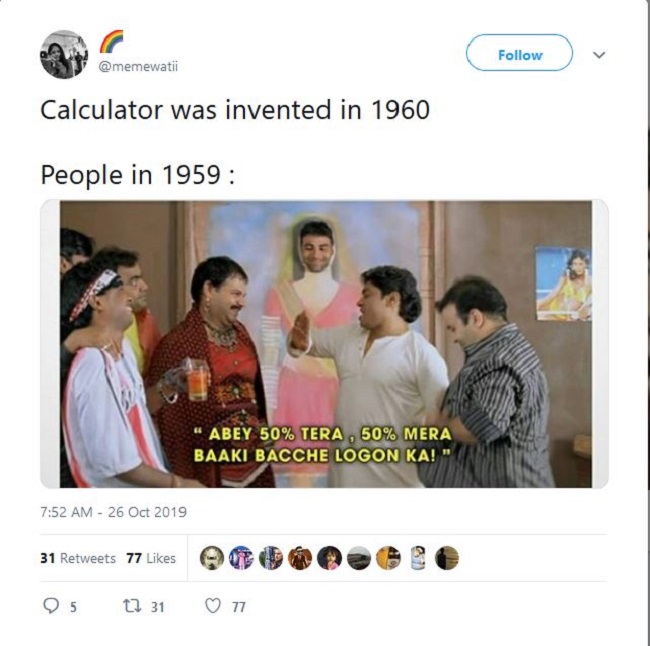 16. Gun silencer where were you in 1901?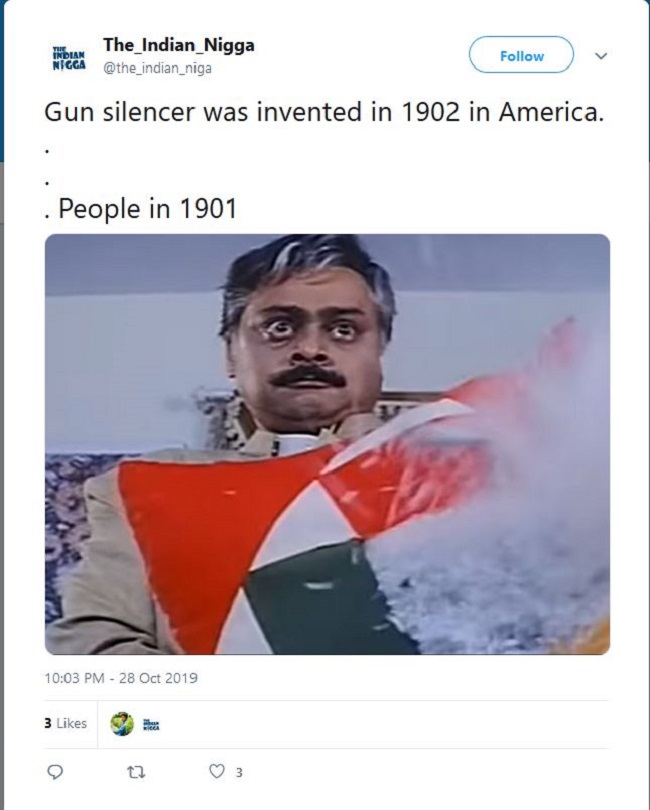 17. Before that, you'd watch everything Indian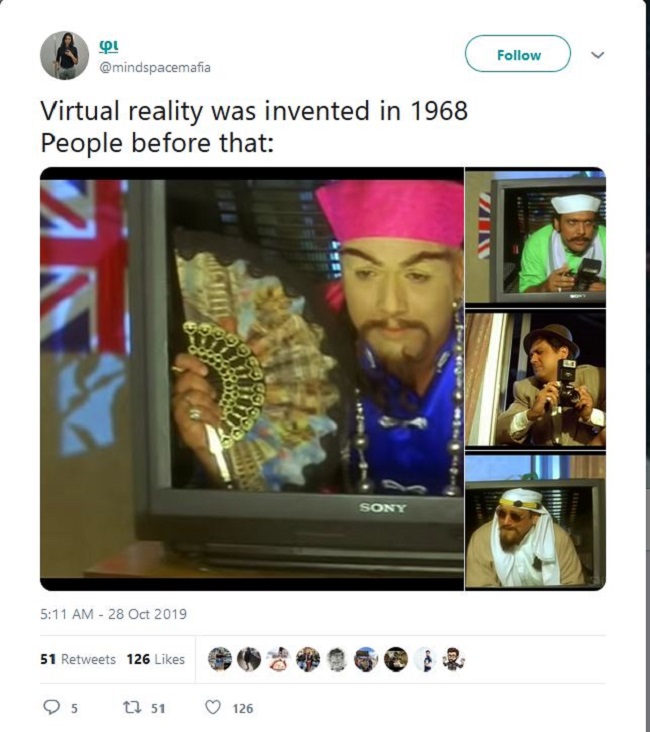 18. You'll laugh hard at this one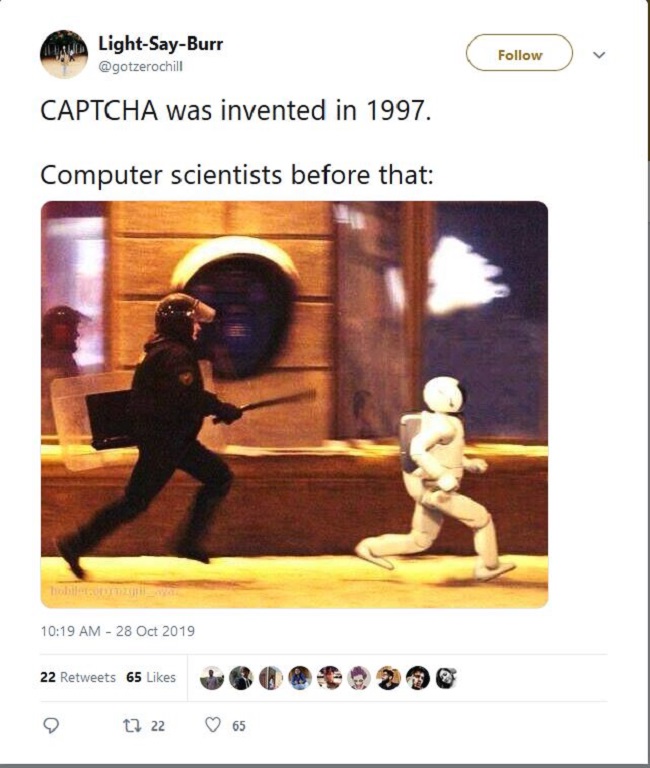 19. Well, I guess you would just sing for the fish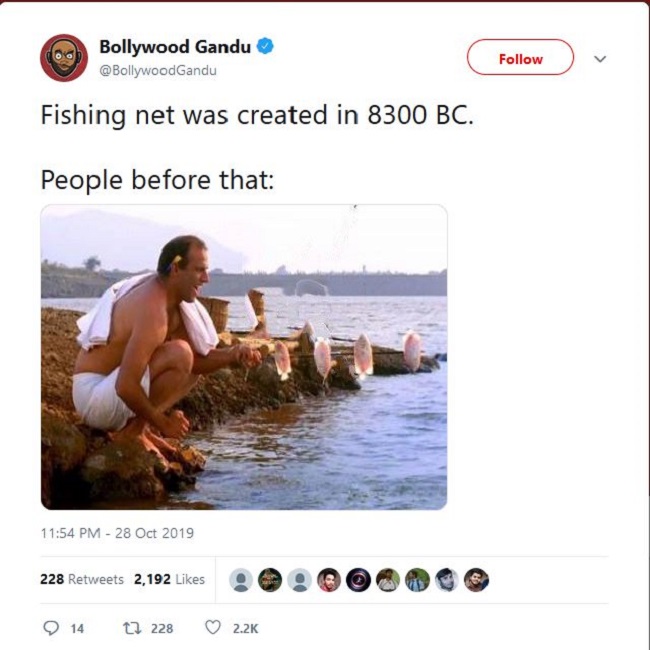 20. Painful life! Thank God lifts were invented!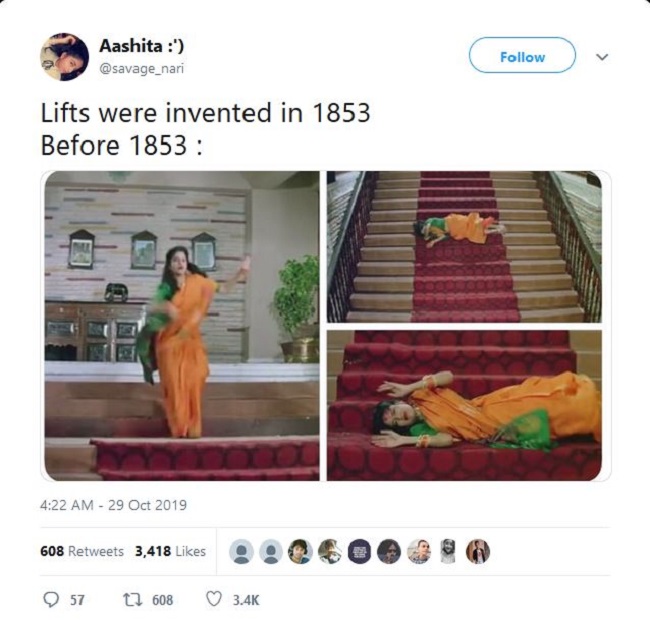 21. They look like they were all waiting for the year 1721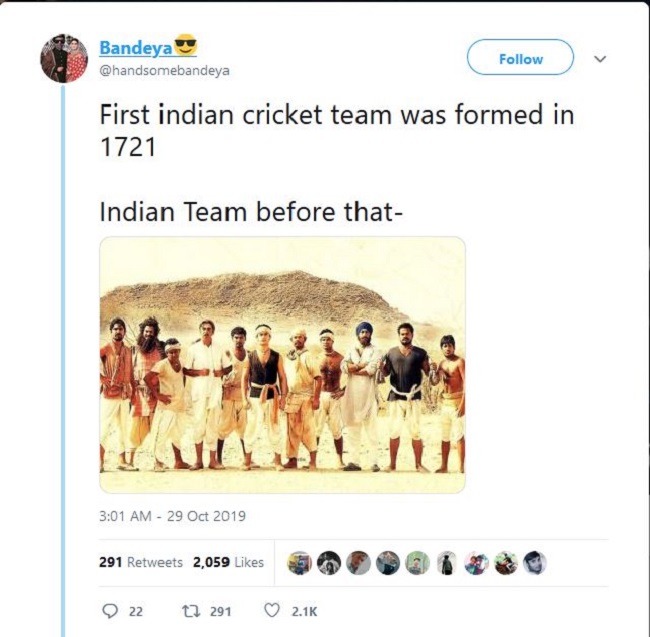 Via  Storypick.