When people think about home renovations, they immidialy think it will just cost a lot of money and give up even before they start.
It does not have to be this way, below we give you 9 great home renovation ideas for every room in your home that you can do without spending too much money.
1. New countertops in your kitchen
YES, ever adding just a few new countertops in your kitchen can upgrade or even change the entire feel of the room, the best part? It does not cost a lot of money and you most likely can install them yourself, easily.
2. New wallpaper in the bathroom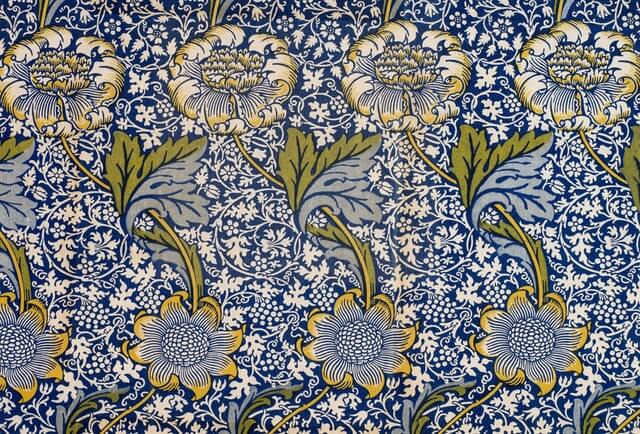 Changing the wallpaper in the bathroom can go a long way. It can also hide that old wall and give it a fresh look, but more importantly, it can change the mood for one of the most important rooms in your house.
3. New headboard in the bedroom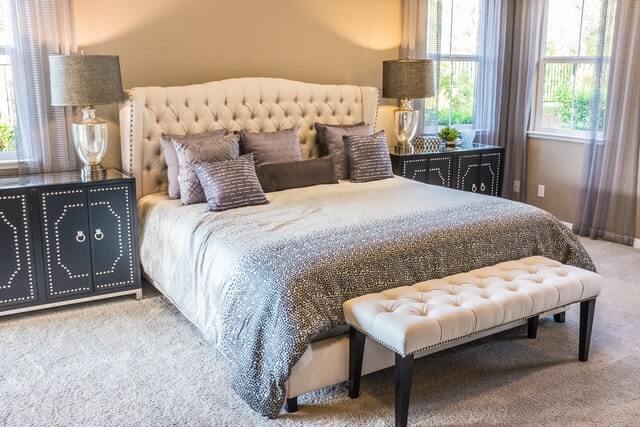 A simple thing like getting a new headboard in your bedroom will spice things up for you. It's where you sleep damnit so it's worth the small investment – trust us.
4. New mud-room in the entry of your home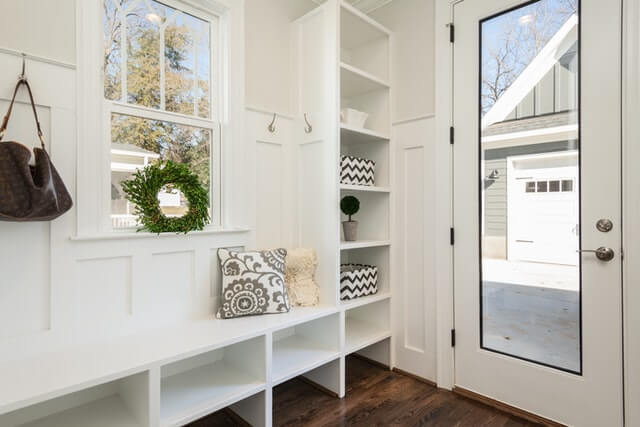 Get a small seat, some shelves and you have a new mud room in your entry of your home. A great place to put your shoes, coats and other things you usually need next to your door.
5. Painting your stairs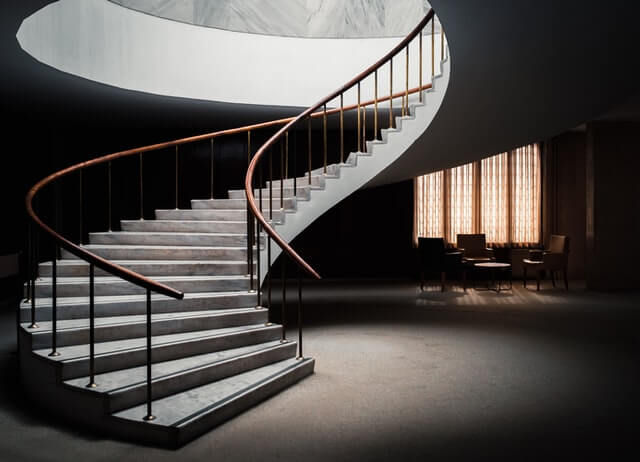 So easy, just changing the color of the stairs in your home entry to the second floor can have a huge impact on your home look and feel. You don't always have to do expensive repairs and invest a lot of your time.
6. New light in the main dining room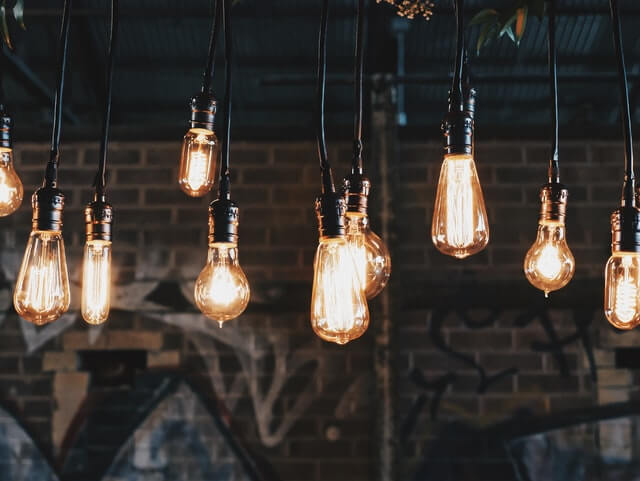 Installing a new light feature in the dining room can go a long way. You can pick up really nice designs at IKEA or similar places and install it yourself. For inspiration you can look at sites like HomeHow that gives you endless ideas.
7. Add more storage in the bathroom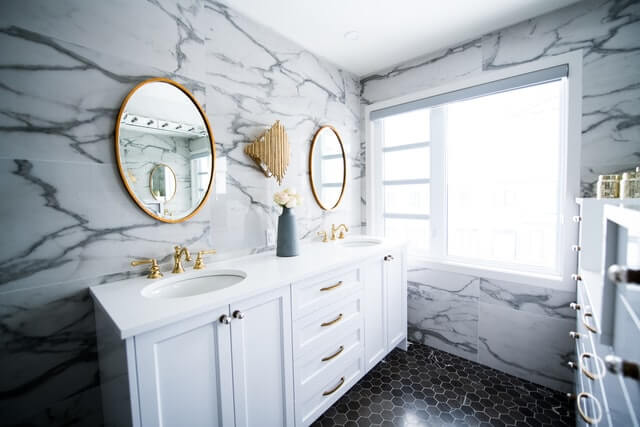 Adding more closets to the bathroom is a great idea. We all have stuff just laying around and it doesn't really look good, we all know this. Getting these behind a closet that also looks fresh, it's two thing with one go.
8. Install dimmers in the living room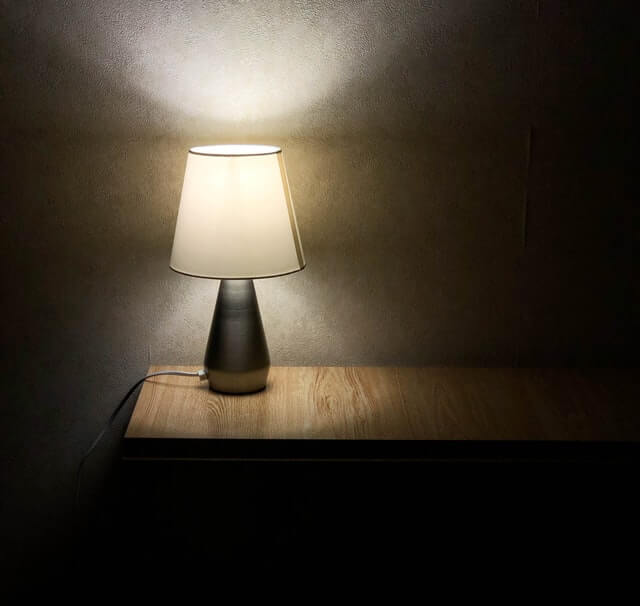 Changing the light will cause the entire room to look different. Changing the regular lights you use in the living room to dimmer lights will give you an opportunity to play with the lighting and give the room a new light(life)
9. Update your kitchen cabinet doors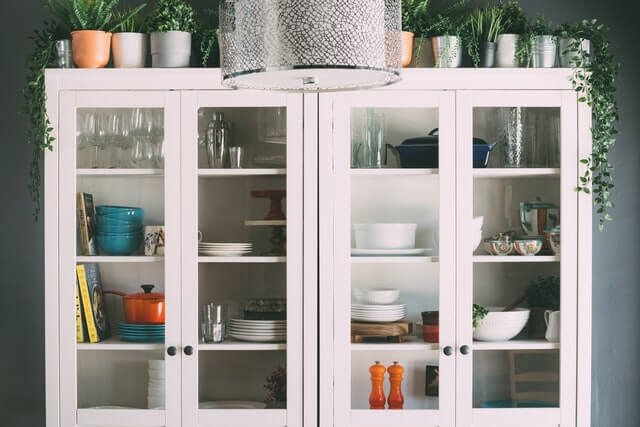 You don't have to change your entire cabinets in the kitchen, you can simply change the doors. Much more cost affective and in most cases, people will think you changed the entire thing.