The last Jedi is out and Star Wars fever is hitting hard. For true fans, it never even stops. Some people even dedicate their artistic work to this pop culture phenomenon and find inspiration in it for their work. In the gallery below there are fantastic sculptures inspired by Star Wars characters made of discarded objects.
Gabriel Dishaw is an American artist guilty of these awesome Star Wars sculptures that we are about to admire. What makes his work so special is a medium he uses in the process of creation and that are parts of discarded technology such as typewriters, adding machines and old computers.
The passion for making objects in this way started very early for Gabriel, in 9th-grade thanks to his art teacher. Gabriel studied 2D and 3D art as well as figurative drawing. This helped him to provide a solid knowledge base when creating the supporting structures underneath the art. He began to acquire material from people he knew at that time, which generally consisted of discarded technology from the 60s and 70s. It's been a progressive process getting familiar with the craft and establishing his own signature edge. He started with small-scale figures and then later moved on to larger projects as he worked on the learning curve.
In the gallery below check out sculptures from Star Wars series and for more visit Gabriel's website.
"My passion for working with metal and mechanical objects has been essential in the evolution of my art."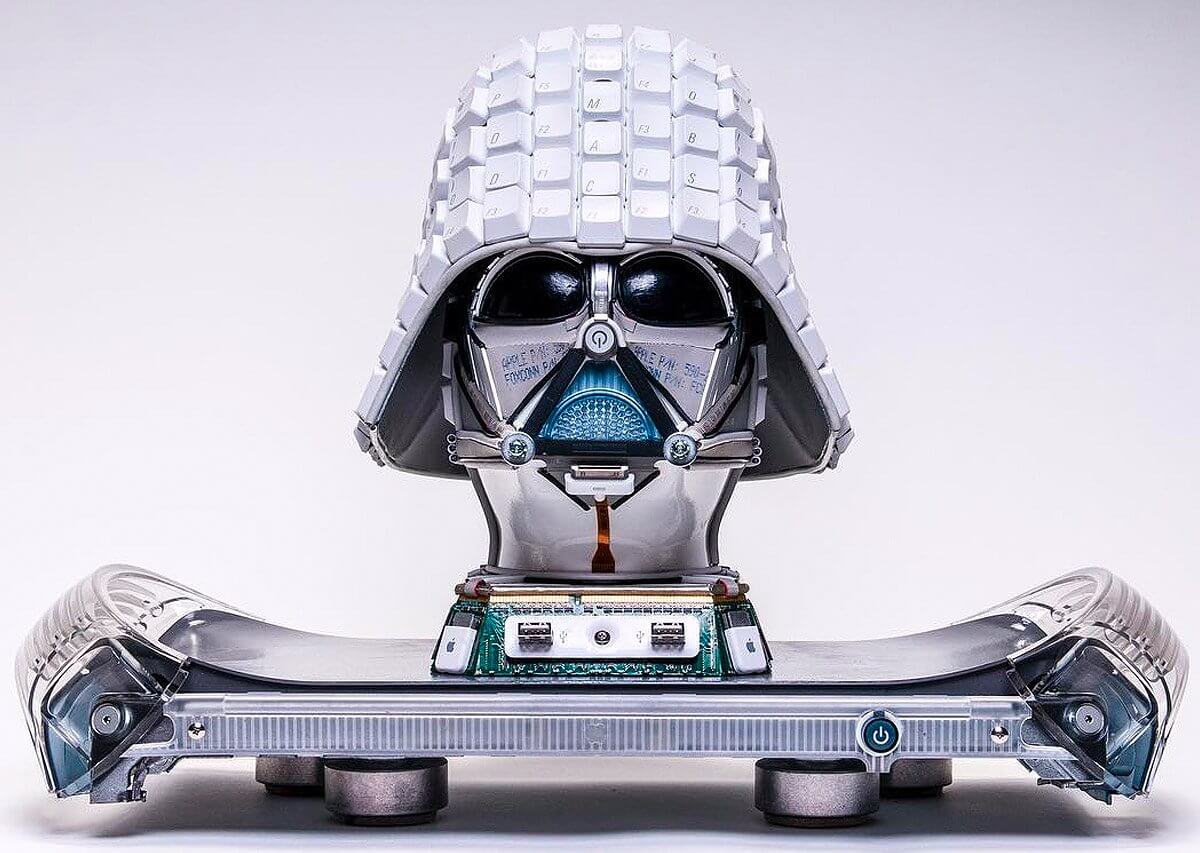 "It provides me an avenue to express myself in a way that brings new life to materials such as typewriters, adding machines and old computers – technology that would normally end up in a landfill."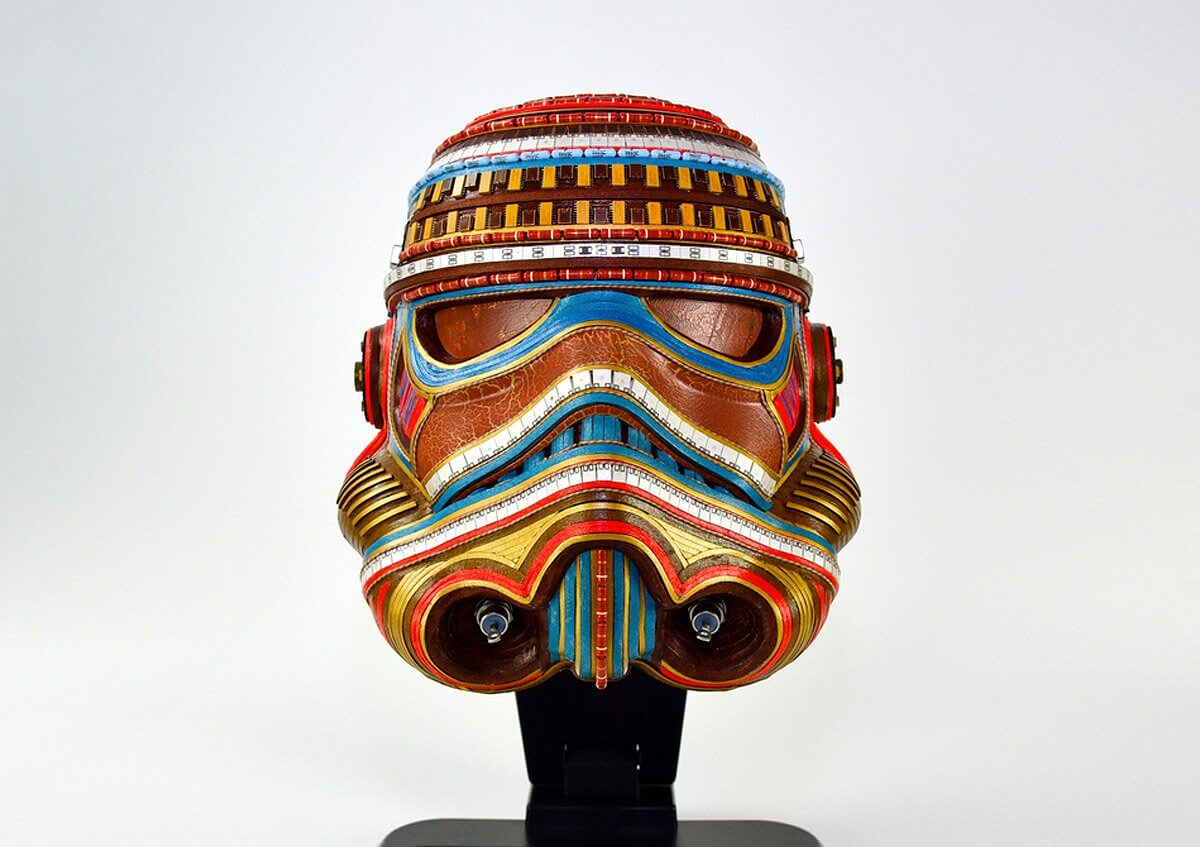 "My mission is to create dialogue and help find creative, environmentally sound ways of re-purposing e-waste."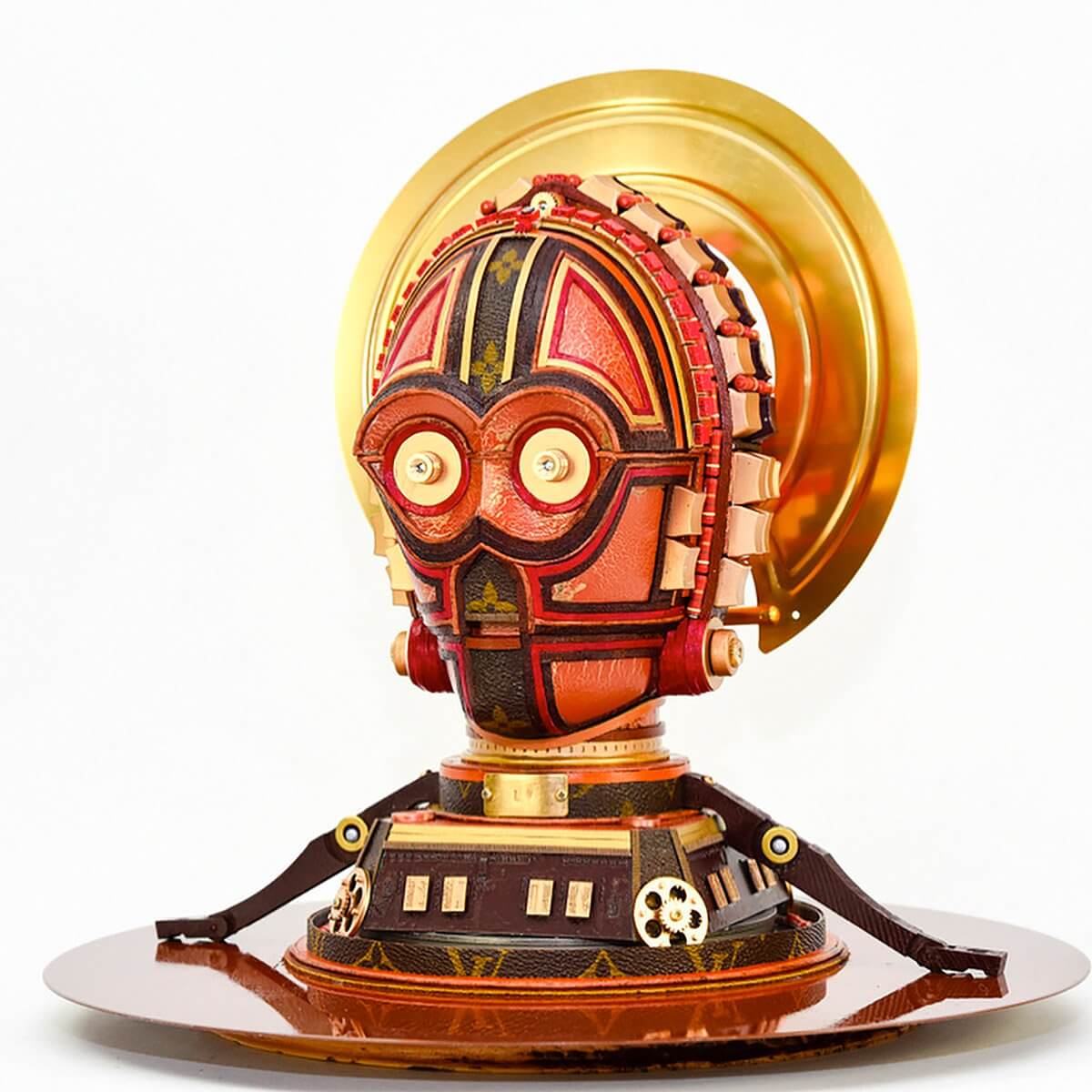 "I find adding machines and typewriters to be the most useful when sourcing parts for projects."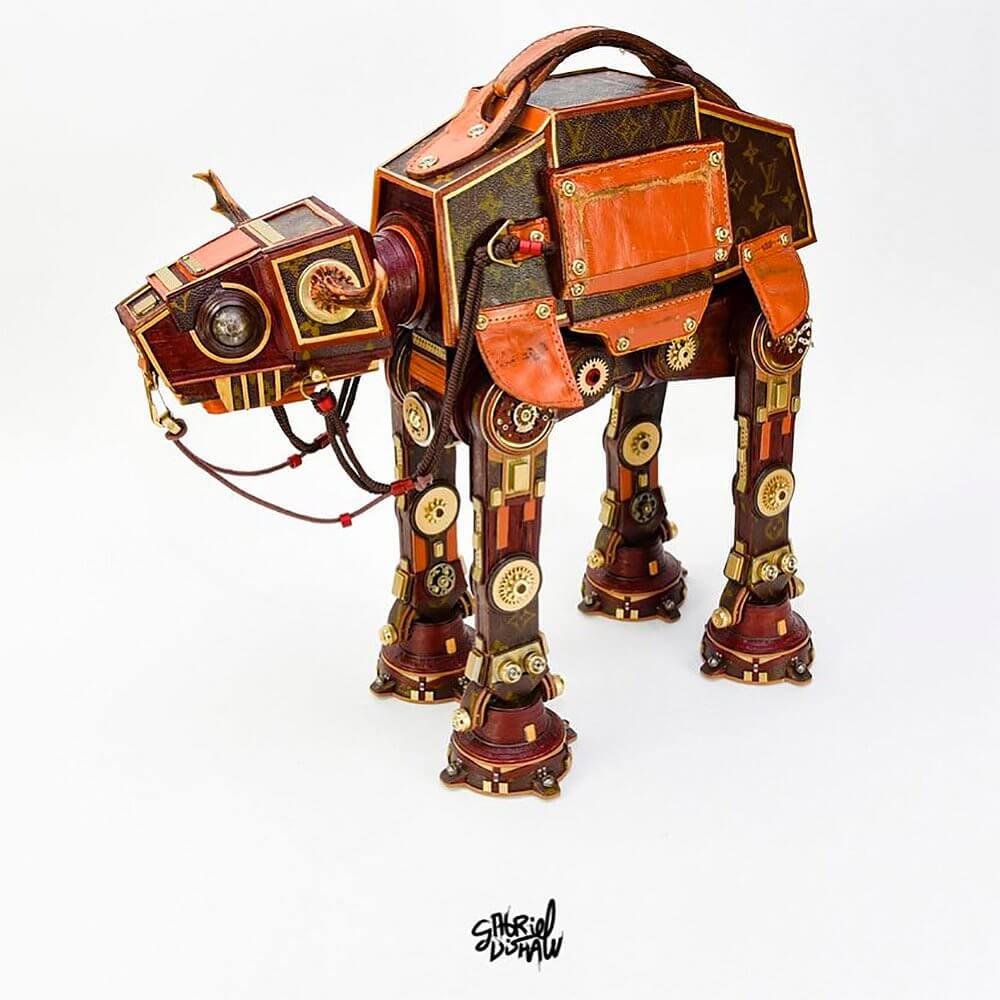 "They have similar elements such as striker keys and gears in duplicate quantities, which makes it easier to create symmetrical designs."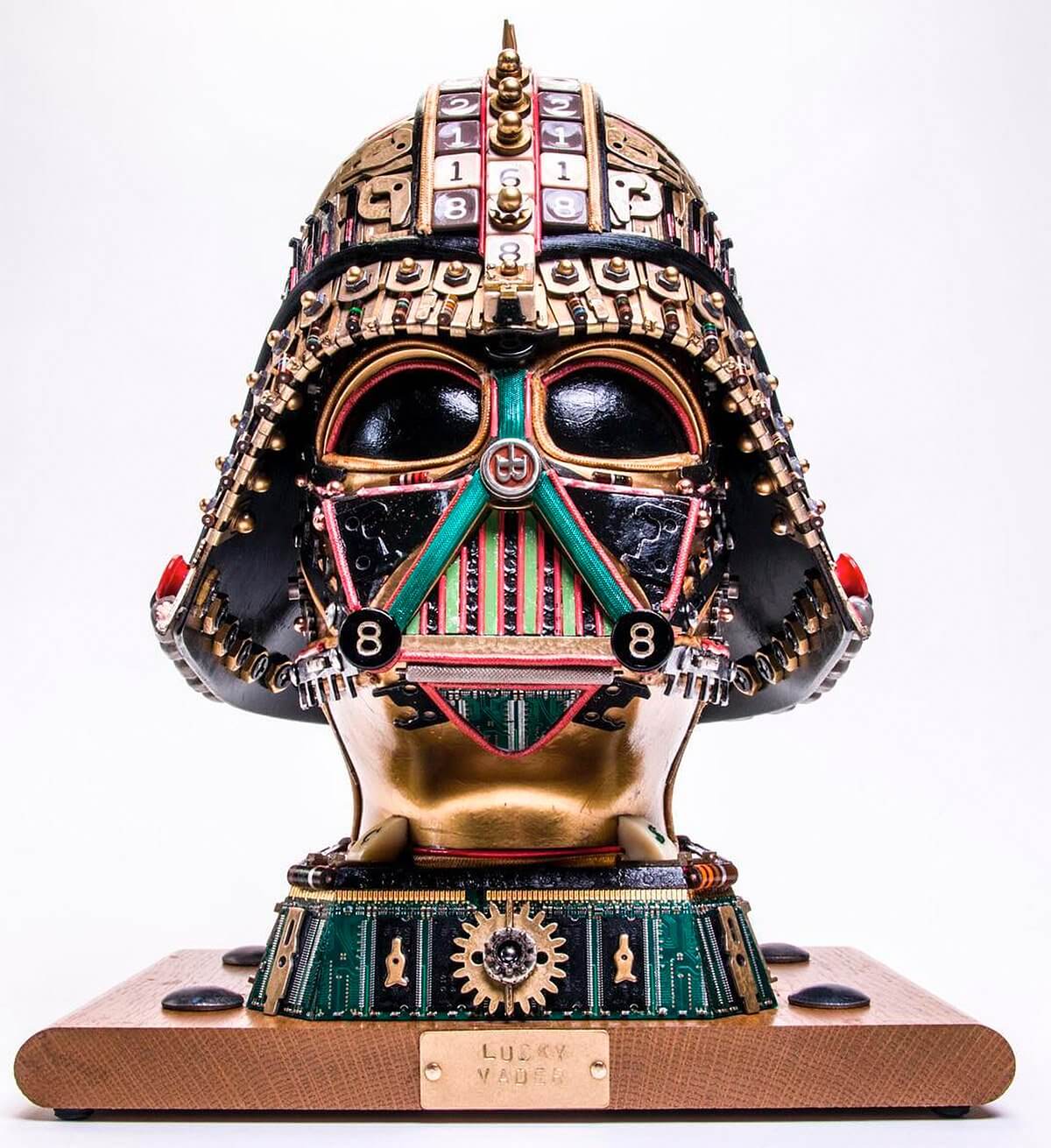 "Beyond that, I often go to antique shops looking for unique items – something no one in their right mind would buy."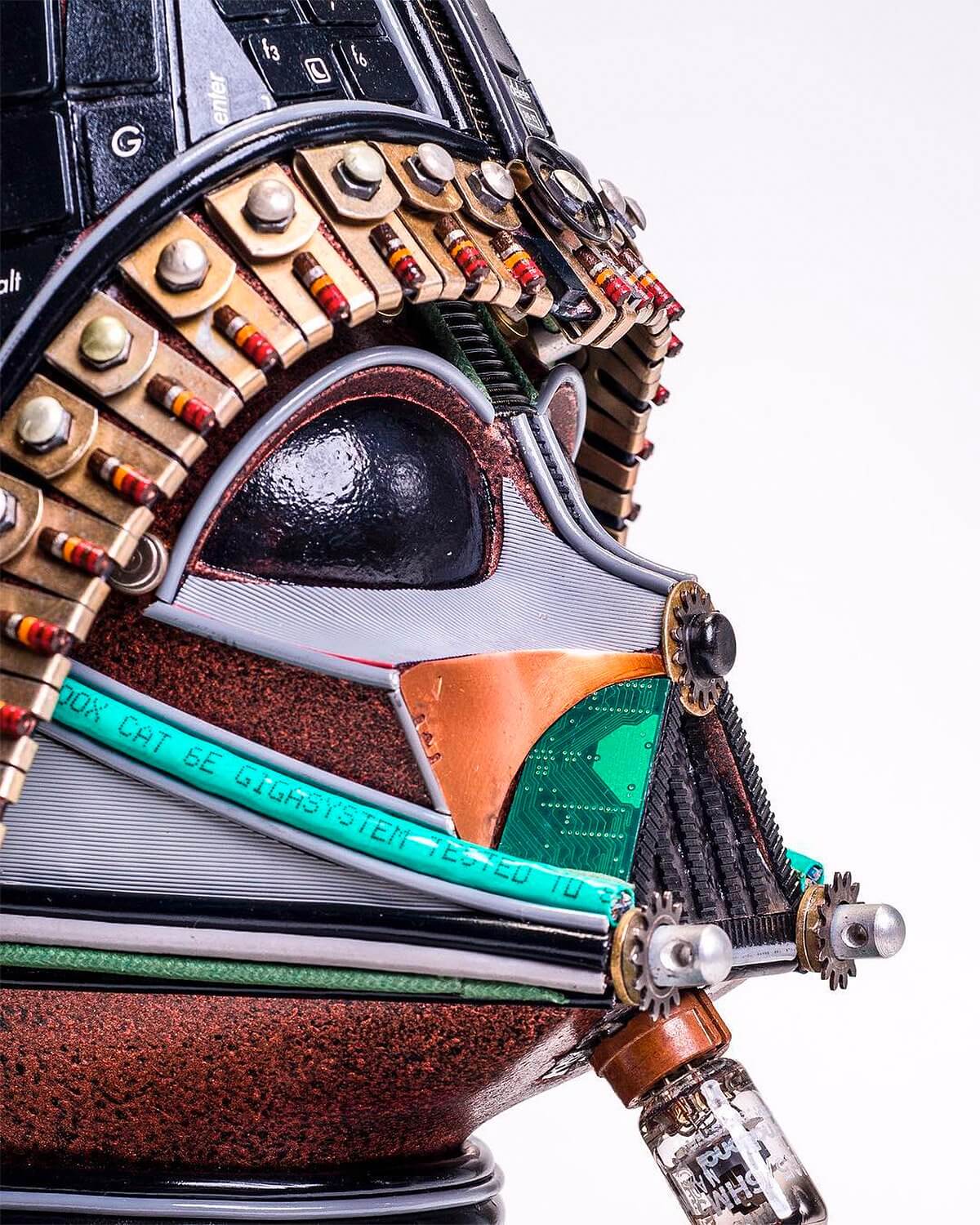 "As the saying goes, "One man's trash is another man's treasure.""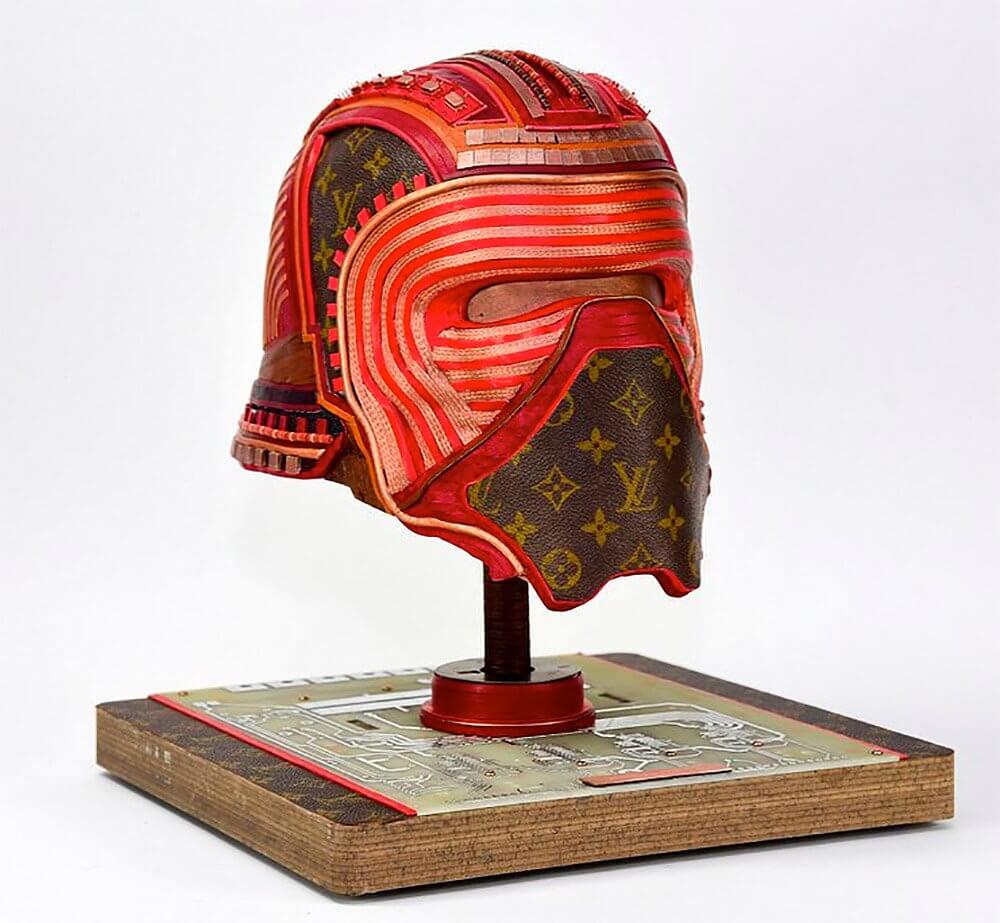 Keep scrolling for more fantastic upcycled Star Wars sculptures by Gabriel Dishaw.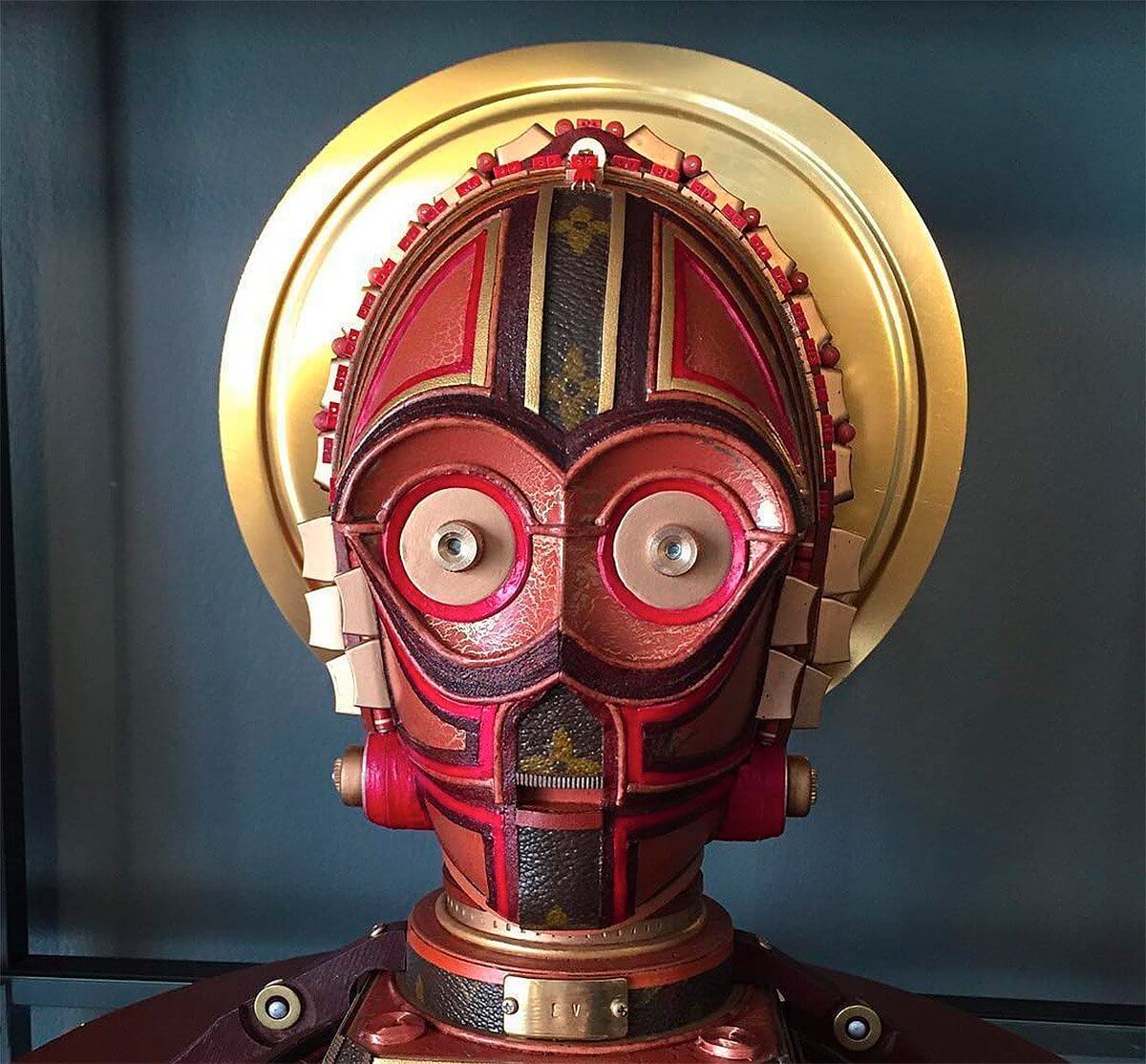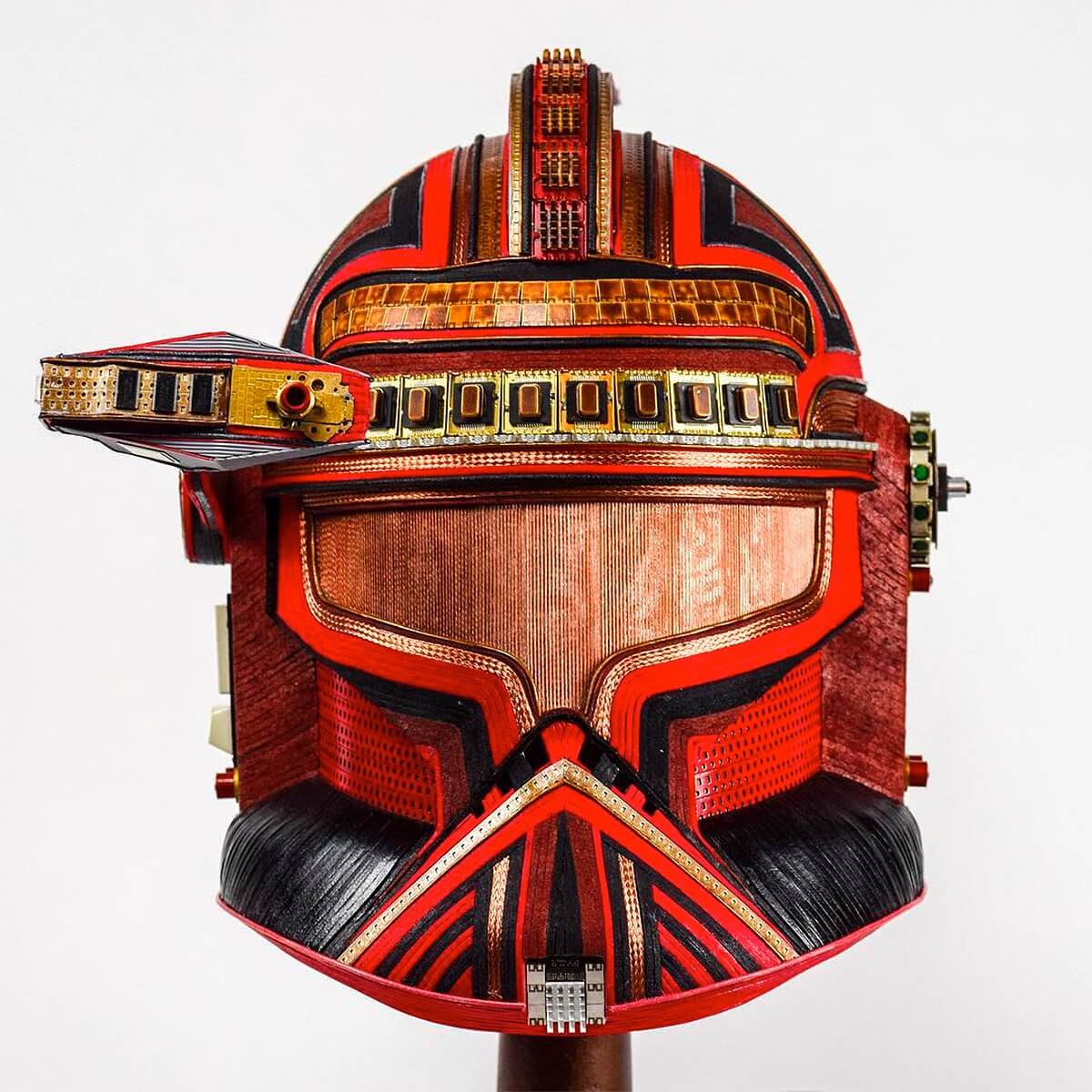 [the_ad id="83004″]