The interesting, creative and thought provoking works that you're about to see in the gallery below of some make america great again posters are made by Creative Action Network where artist from all over the world gathered to make art, but art with a cause. This series of posters "What Makes America Great" are celebrating what already makes America great. The idea was to make 100 posters by 100 artists for the first 100 days of the Trump presidency and to raise money for DreamCorps, a social justice accelerator created by former (Obama) White House advisor Van Jones. Creative Action Network is founded by Max Slavkin and Aaron Perry-Zucker and their message is clear:
"Creative Action Network is a global community of artists and designers, making art with a purpose. We run crowdsourced campaigns around causes.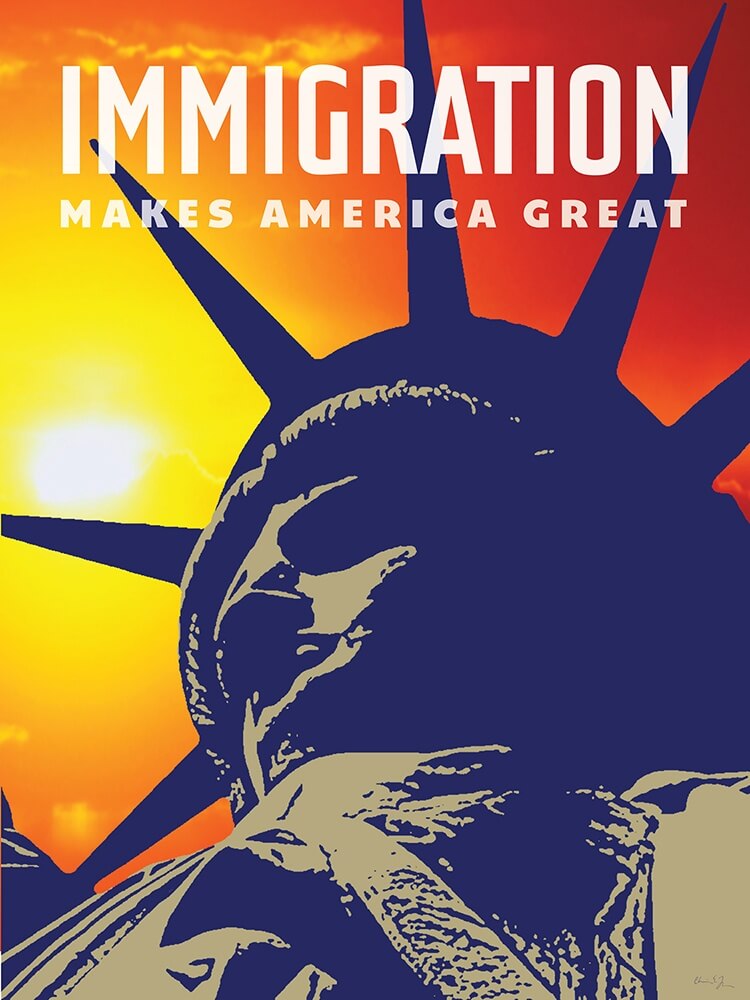 Anyone and everyone is welcome to contribute their own original, visual, meaningful work.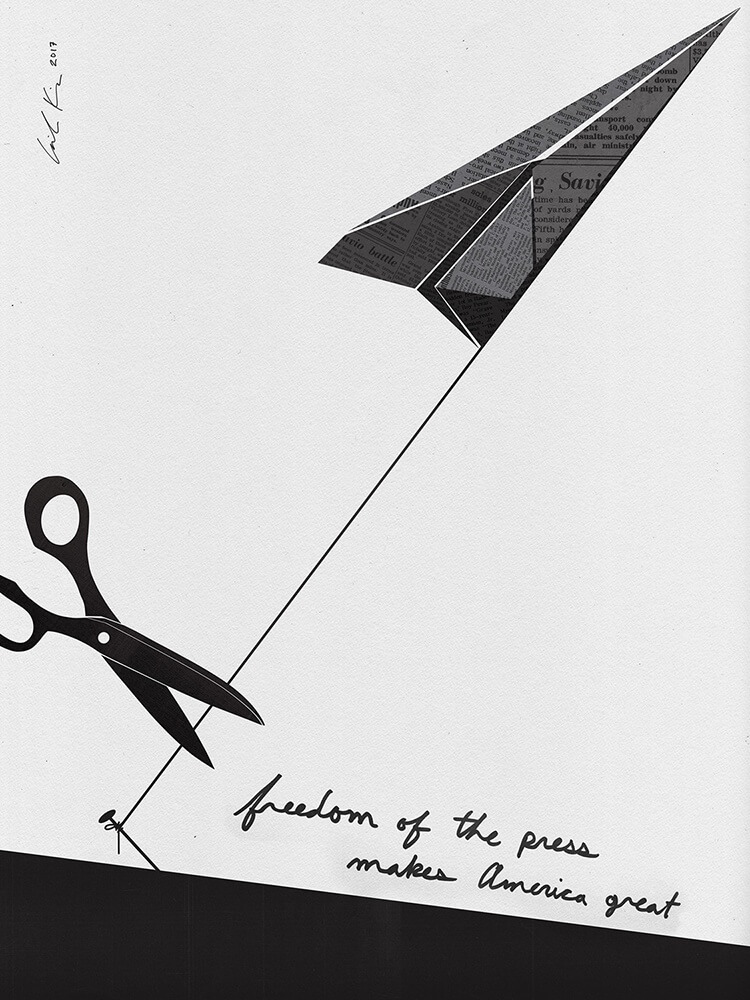 We then develop those designs into print, apparel, and other products, and sell them here in our online store and through our retail partners, supporting artists and causes with every purchase."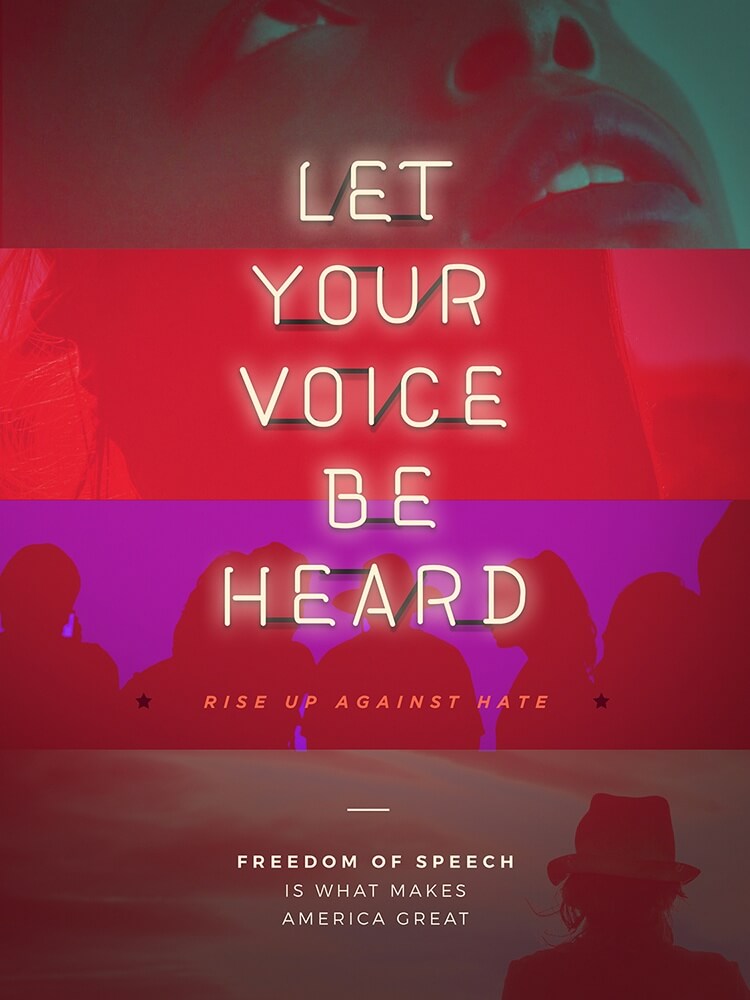 Over 3,000 organisations are participating in this campaign full of art, fundraising, activism, and most importantly, a celebration of what already makes America great.
"On a more tactical level, we hope to raise some money for DreamCorps, and on a deeper level, we truly hope to shift a lot of people's mindset from fear and anxiety to one of more hope and celebration," said Slavkin.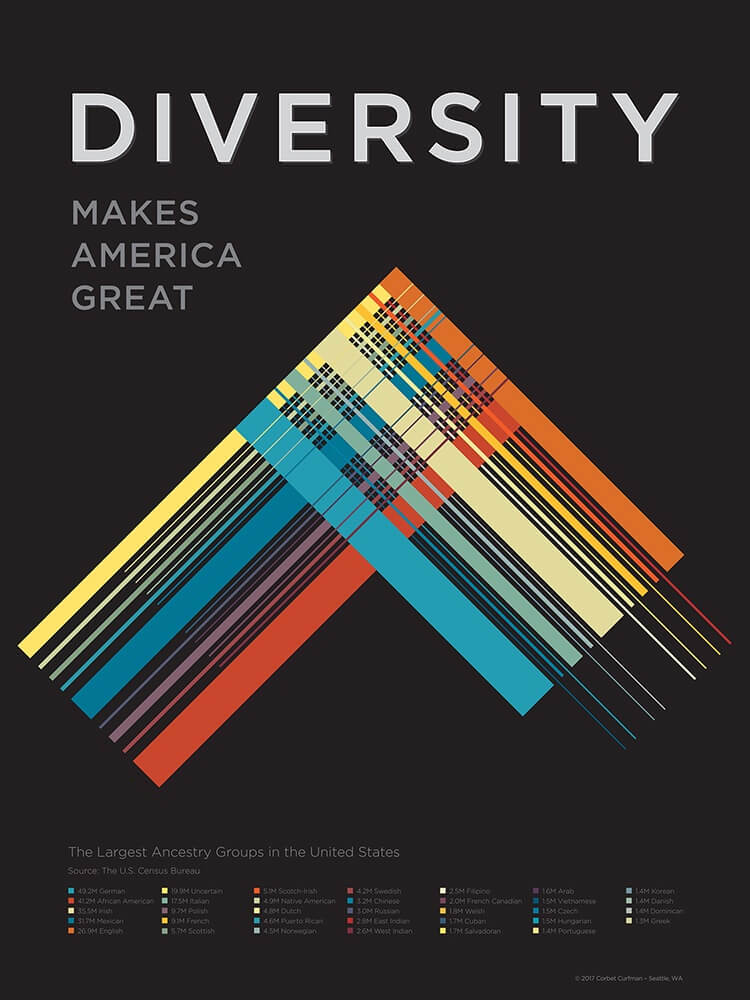 "Art is the soul of the movement. Art and artists help us connect our heads with our hearts in order to see with new perspective our struggles, possibilities, and strength.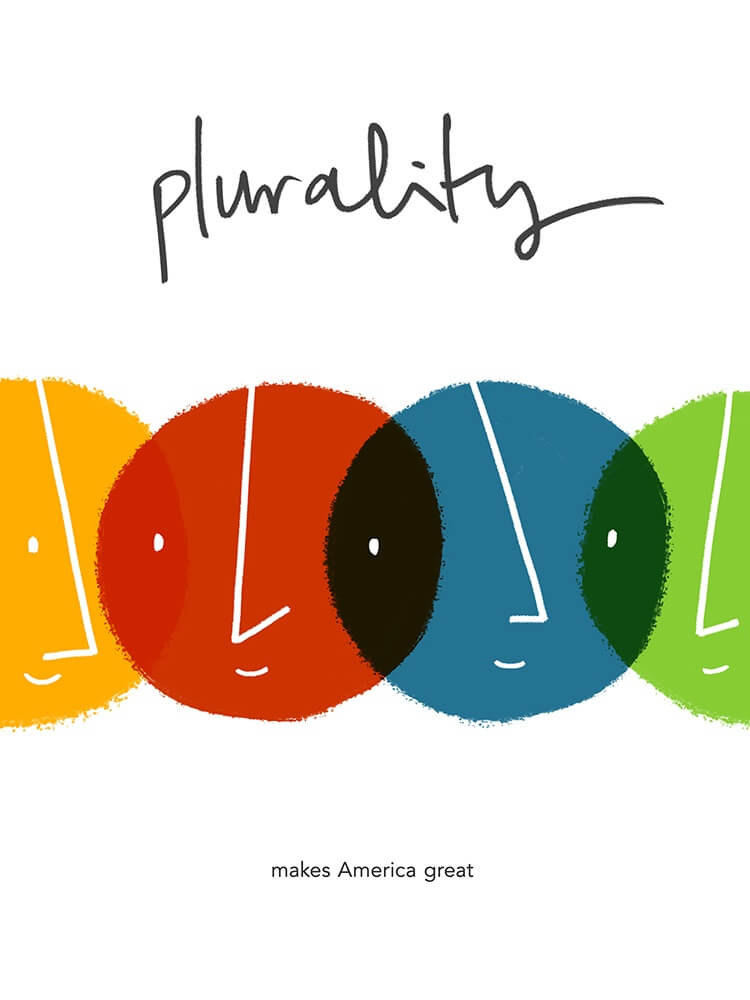 We are proud to participate in this campaign and to share this art with the thousands of people who make up America's #LoveArmy." Jeremy Hays, chief engagement officer for Upworthy.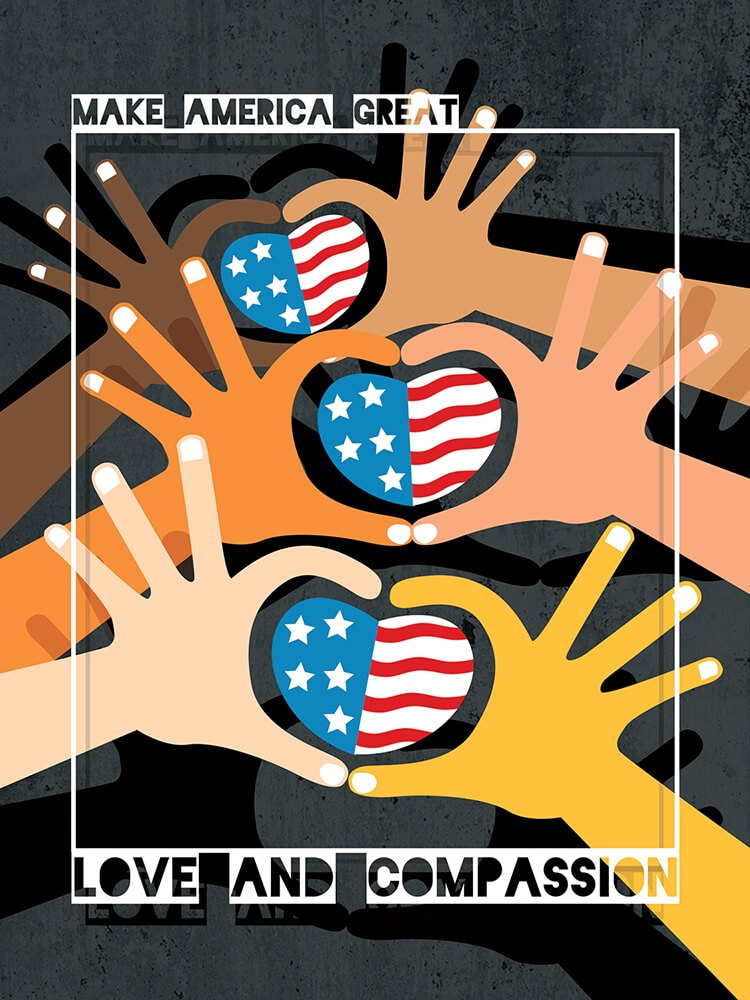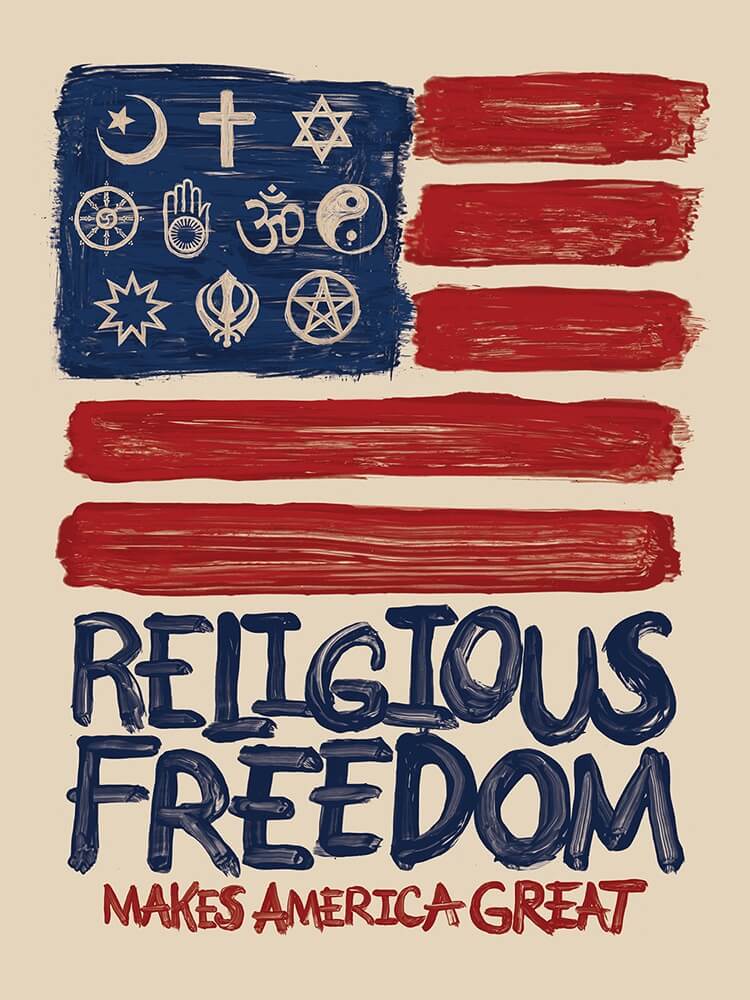 If you love these make america great again posters, please share with your friends