The artist Heather Theurer, at recent WonderCon in Los Angeles, has debuted an intriguing interpretation of Alice in Wonderland in a form of a painting.
It's not new that this legendary children novel has in it subversive themes and it's winking to the adult audience, but in Theurer's work, you can actually see the result of all the mess Alice found herself in expressed on her face, and it's a bit bizarre and creepy. This work Theurer called, very properly, "We're All Mad Here".
Check out the gallery below and this interesting work and more Theurer's artistic representations of other Disney characters. All of her work is officially licensed by Disney.
More info: Theurer's website.
Never Let It Go by Heather Theurer Disney art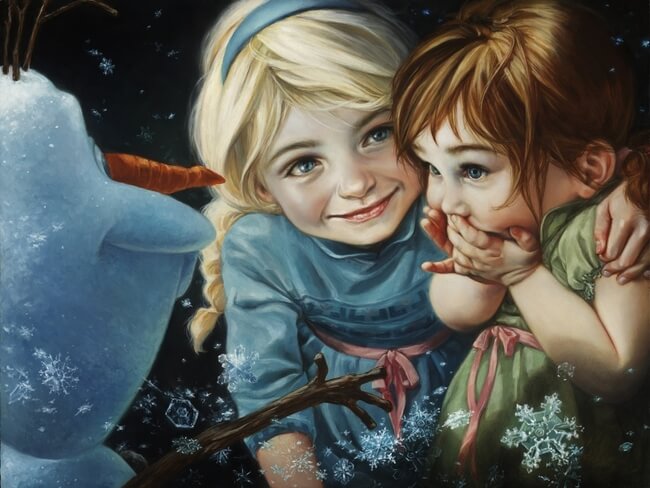 Drawn to the Shore by Heather Theurer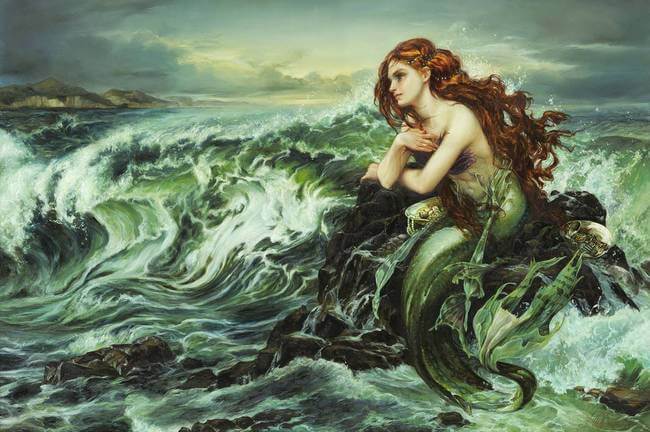 Sewn to his Shadow by Heather Theurer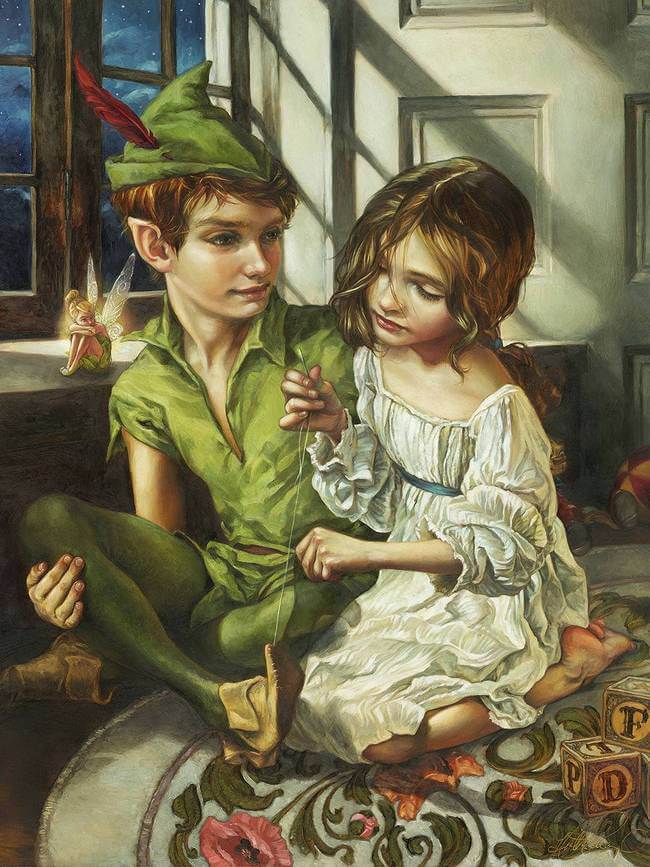 The Dark Side of the Moon by Heather Theurer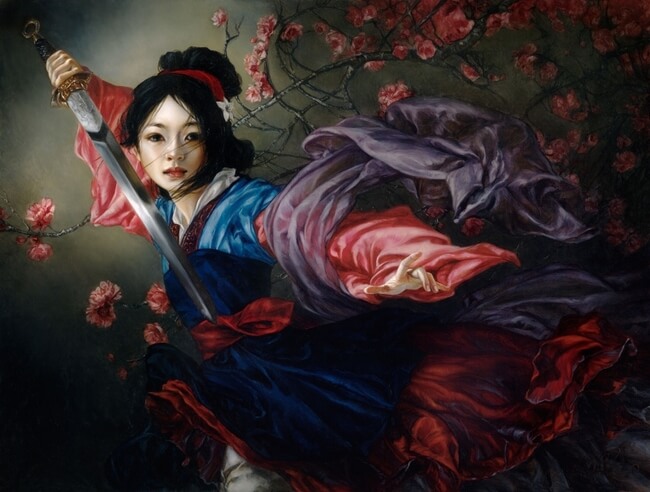 We're All Mad Here by Heather Theurer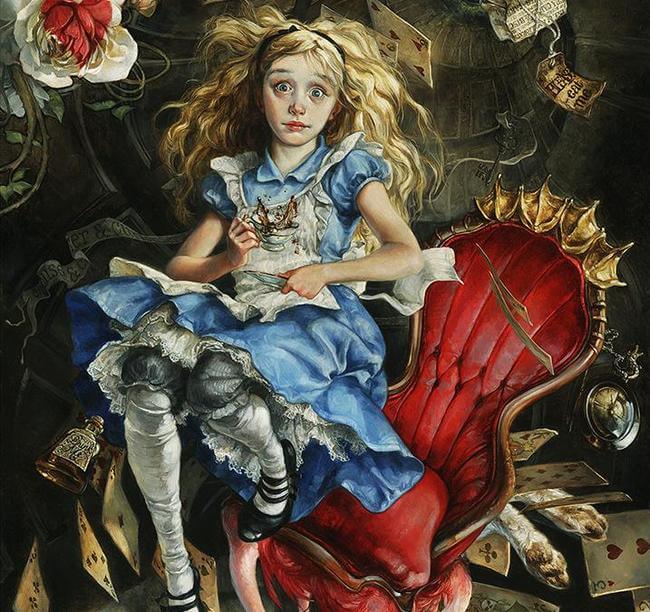 I See the Light by Heather Theurer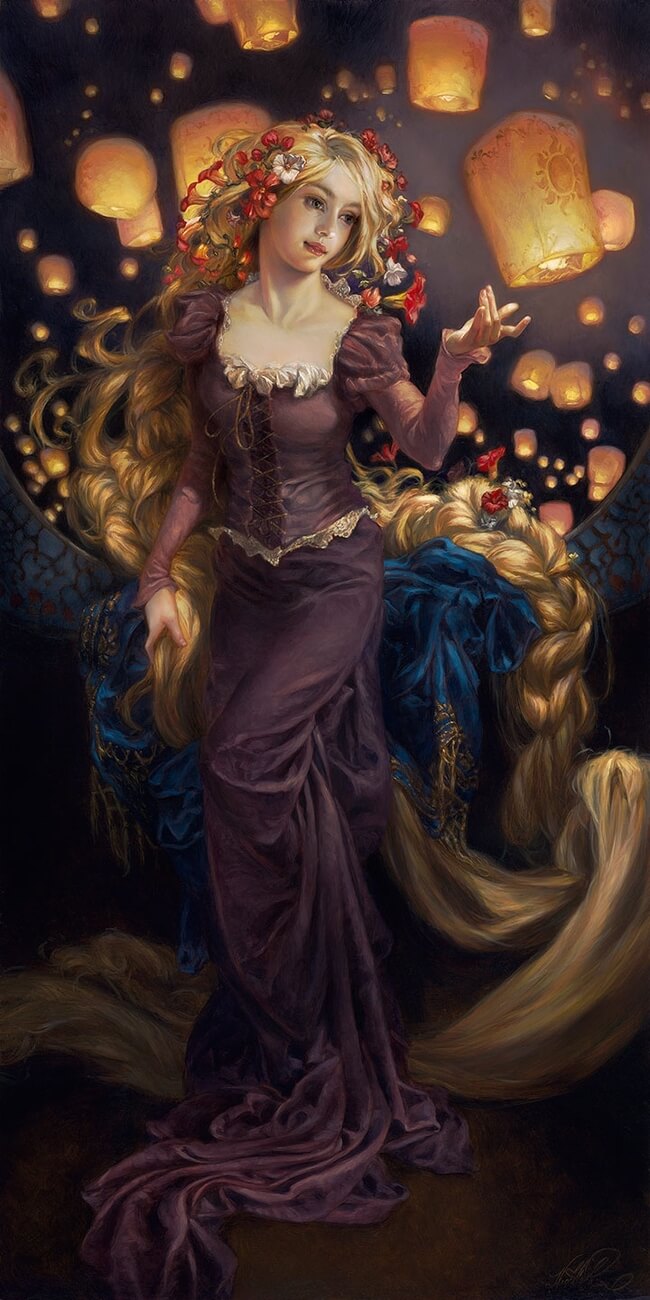 Love Blooms in Winter by Heather Theurer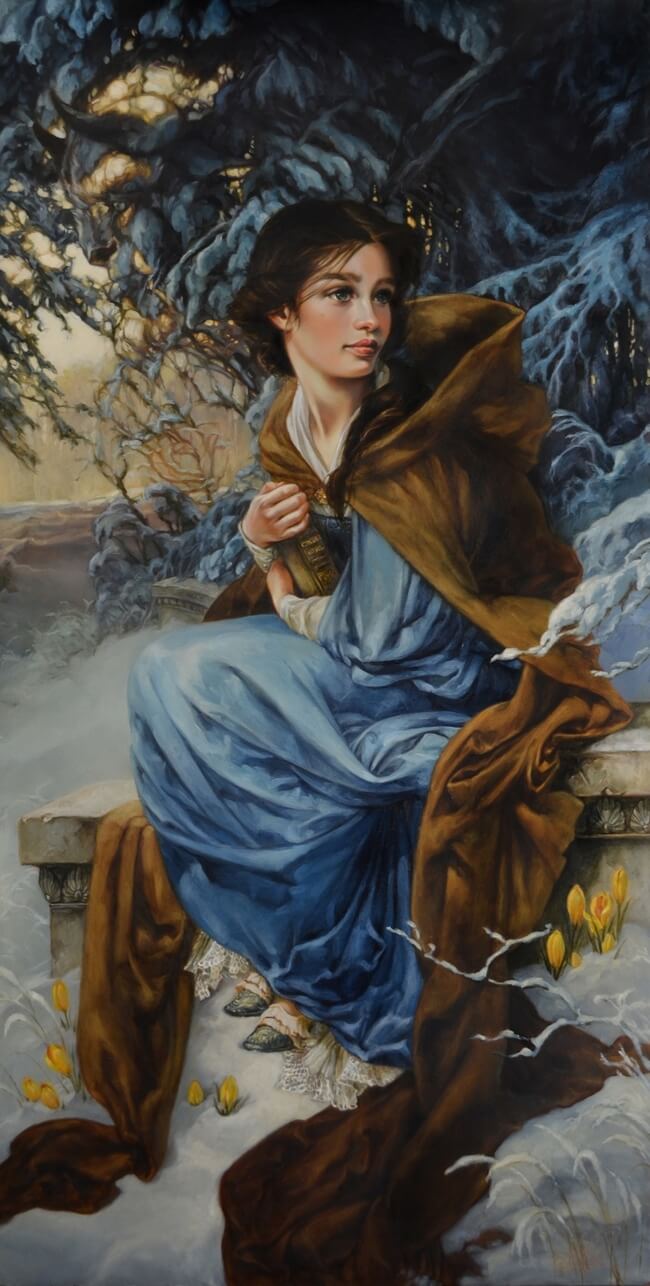 A Dream Is a Wish Your Heart Makes by Heather Theurer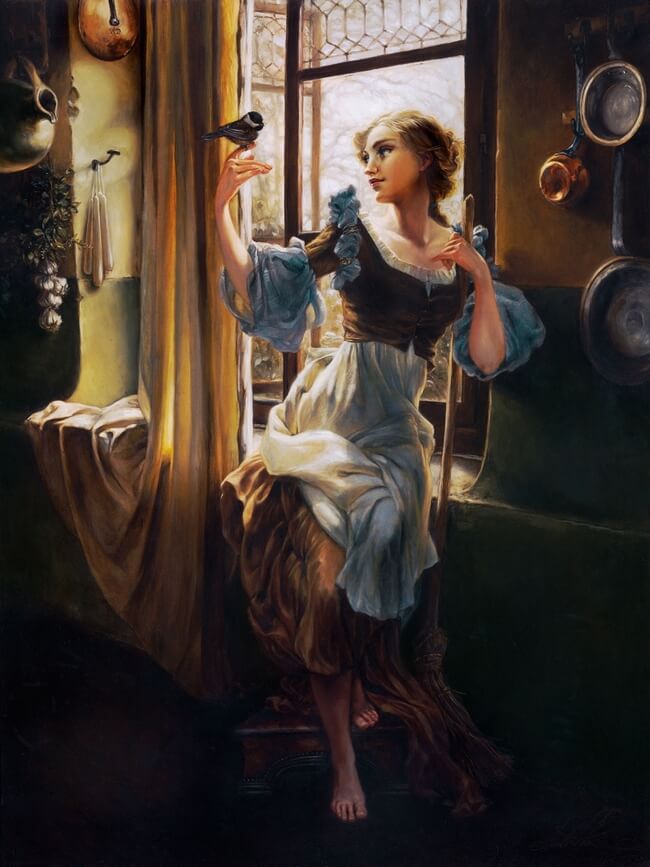 Her Father's Daughter by Heather Theurer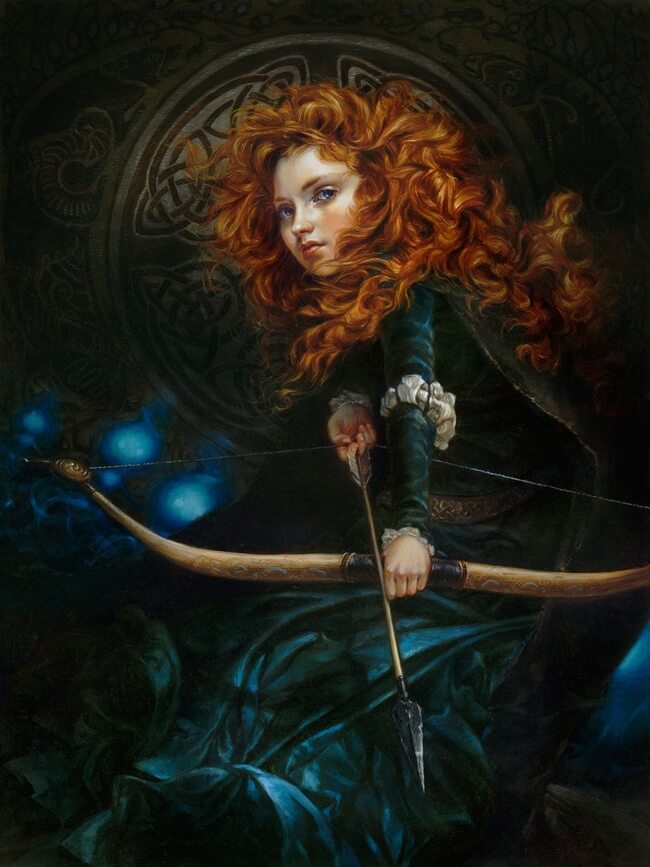 Ohana Means Family by Heather Theurer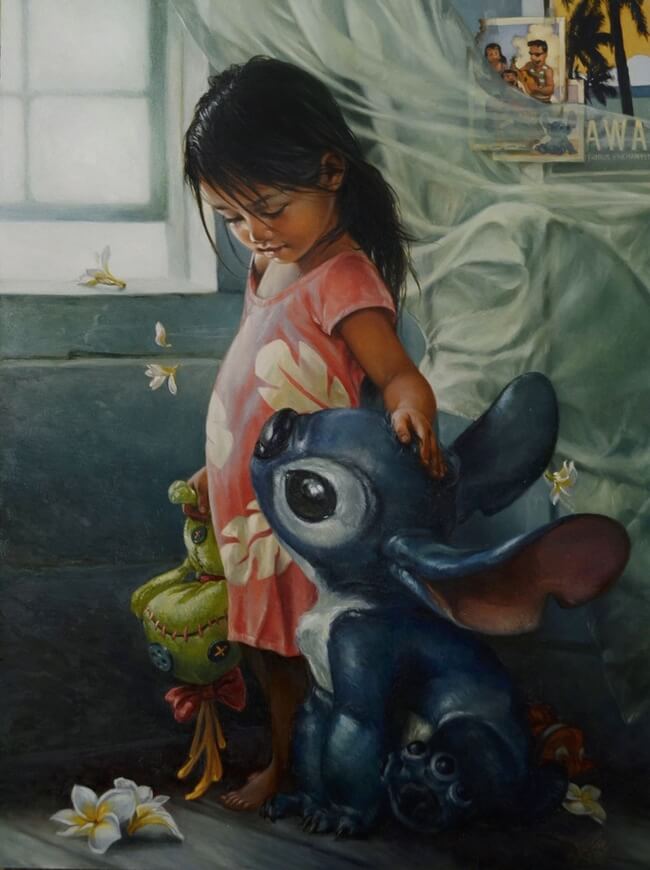 The Insatiable Mr. Toad by Heather Theurer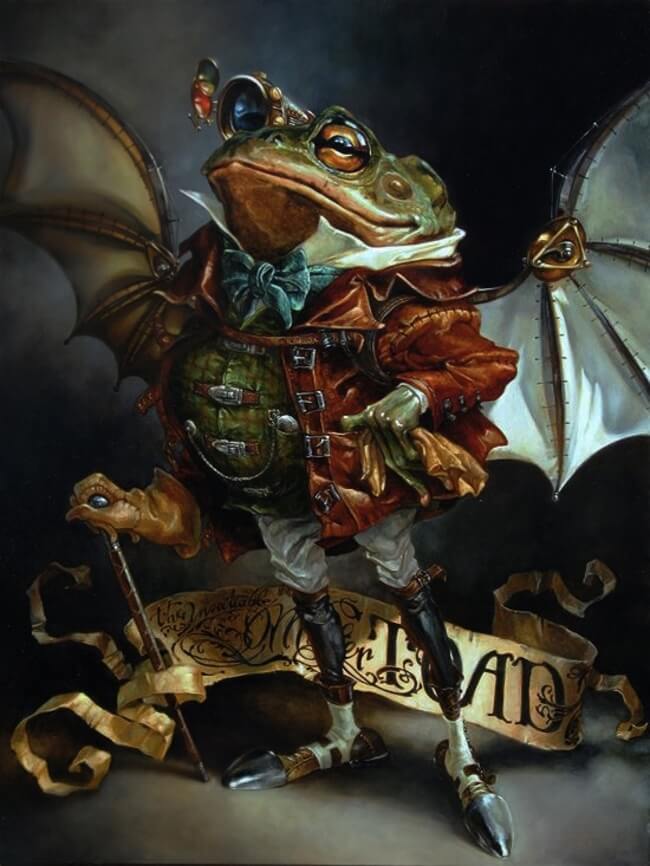 Belle: The Beginning of Hope by Heather Theurer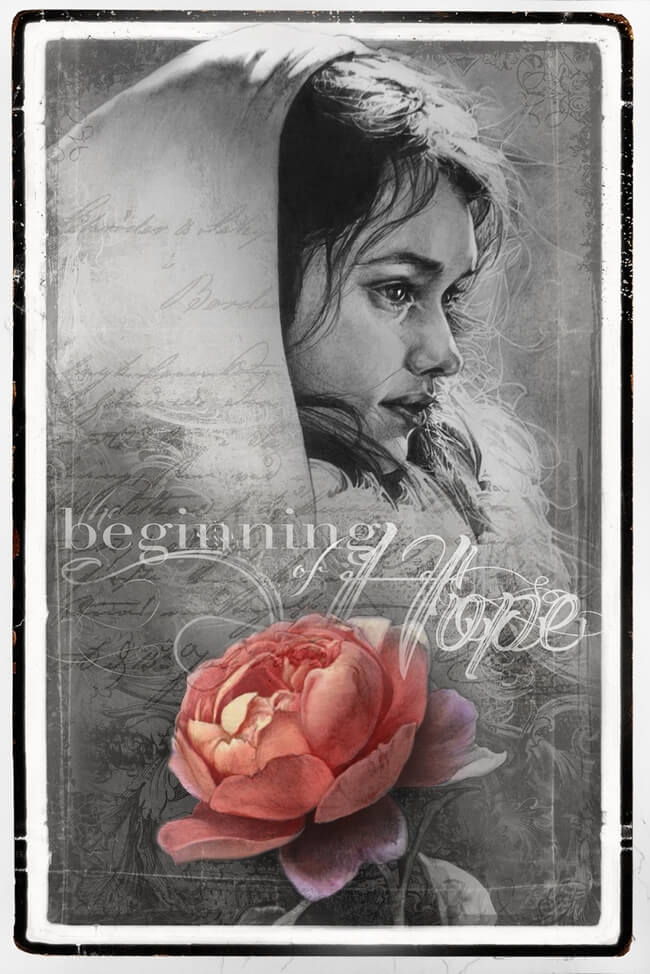 Loved this Heather Theurer Disney art gallery? Please share with your friends