Reading books is one of the most challenging activities nowadays and finding time to read is especially hard when you're trying to wiggle work and other responsibilities and going to the bathroom is your only time to take a break.
So when you get the chance to read few books you really love, you are the luckiest person if you happen to finish your book in just one seating ( never really happens ). Well, good for you because you don't need any bookmark that will tell you on which page did you stop reading.
With this awesome Hippo Bookmarks, you will never forget on which page of the book you stopped reading the next time you open it. As you can see this Hippo bookmark is not just your ordinary bookmark because it was shaped like a Hippopotamus with its top head and back that holds the pages apart from each other and when you stop reading and place the book aside the bookmark looks like a nice addition.
This Hippomark measures about 10 by 5 by 2 in centimeters and you can locate your nearest store here.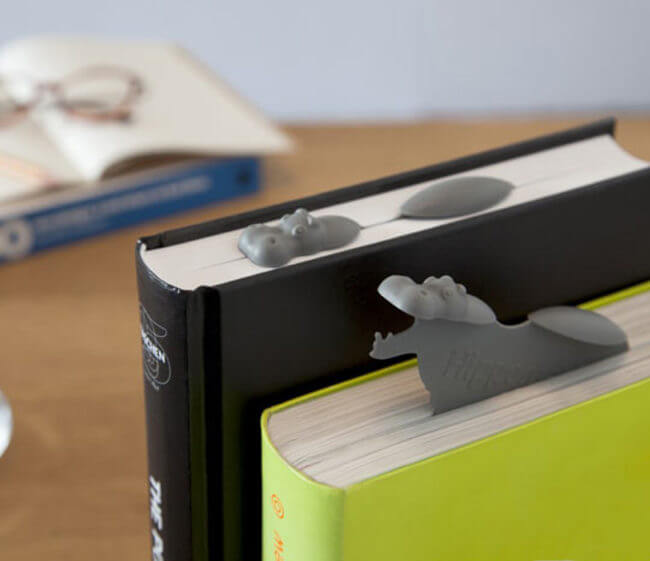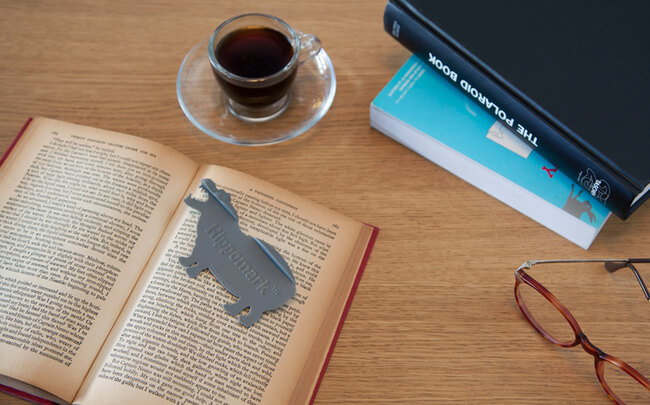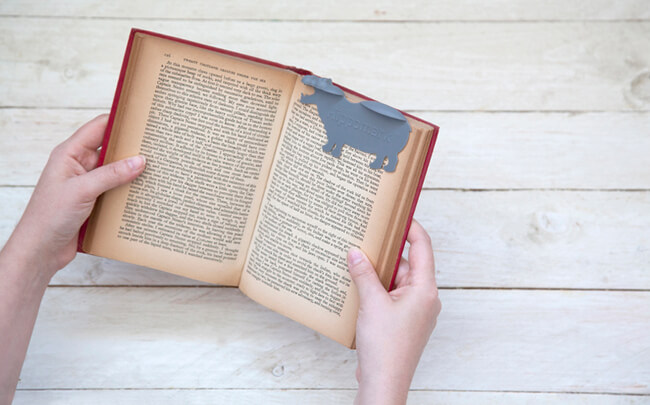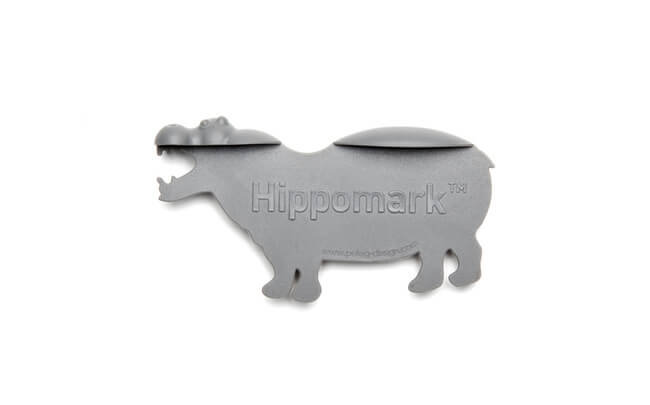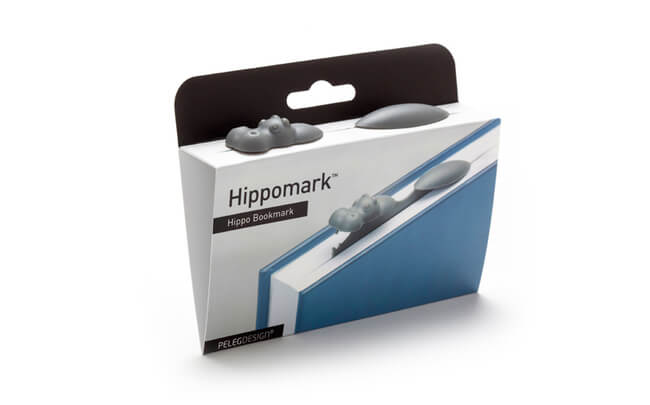 Source: pelegdesign