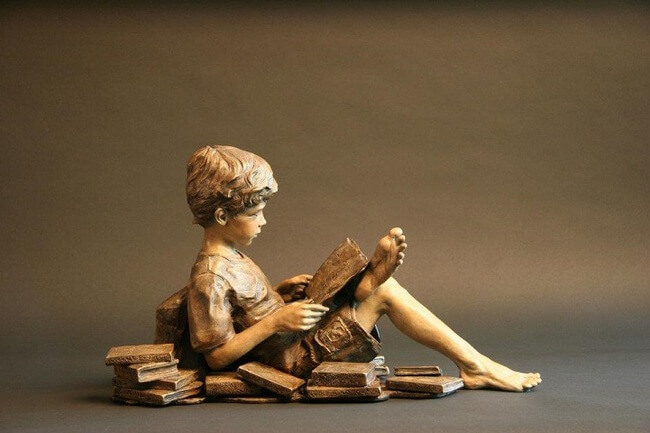 Nothing is more liberating than the innocence and pure joy in a child's face. Angela Mia De la Vega knows that better than most. She creates breathtakingly realistic bronze sculptures of children in the passionate act of living.
Her startlingly realistic work is a result of hours of sketching her intended subject. She begins with the skeletal form of her intended and work her way to the (almost) finished product. At the end her live models sit for hours while she slowly puts each perfect finishing touch on their facial features, and physique.
Sculpting is an opportunity for De La Vega to capture life as it is happening around her, a way to share her unique vision with the world before it fades away. The results are stunning. The artist works with depth and levels to expertly employ light and shadow, creating a truly moving piece.
There is no doubt that she is able to form an emotional connection between her sculptures and her audience.  The features are so lifelike, the viewer gets lost in the story each face tells.
SEE ALSO: Incredible Realistic Wood Sculptures Hand-Carved By Peter Demetz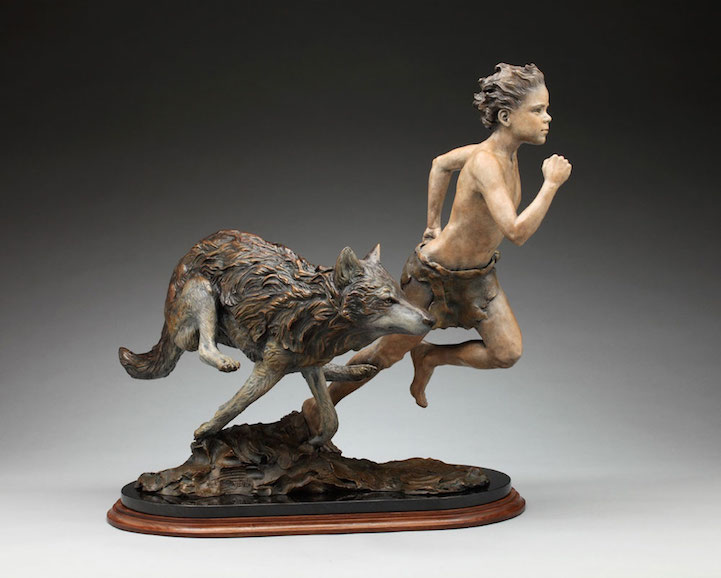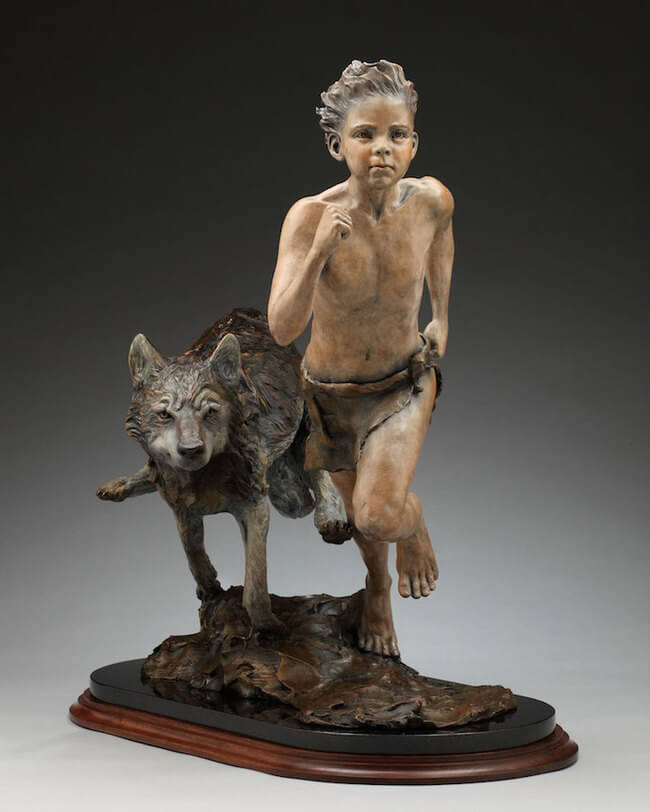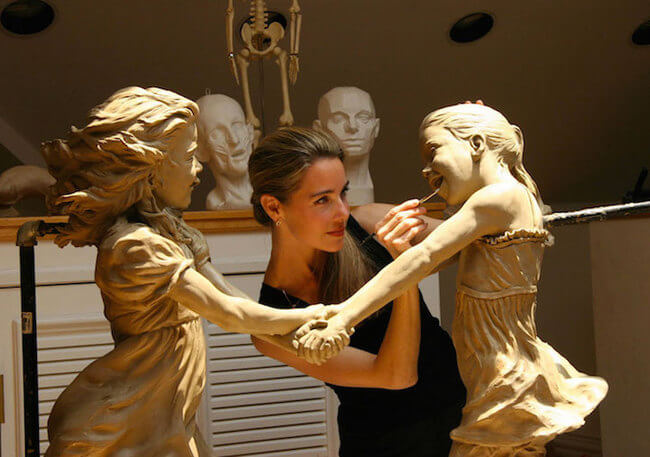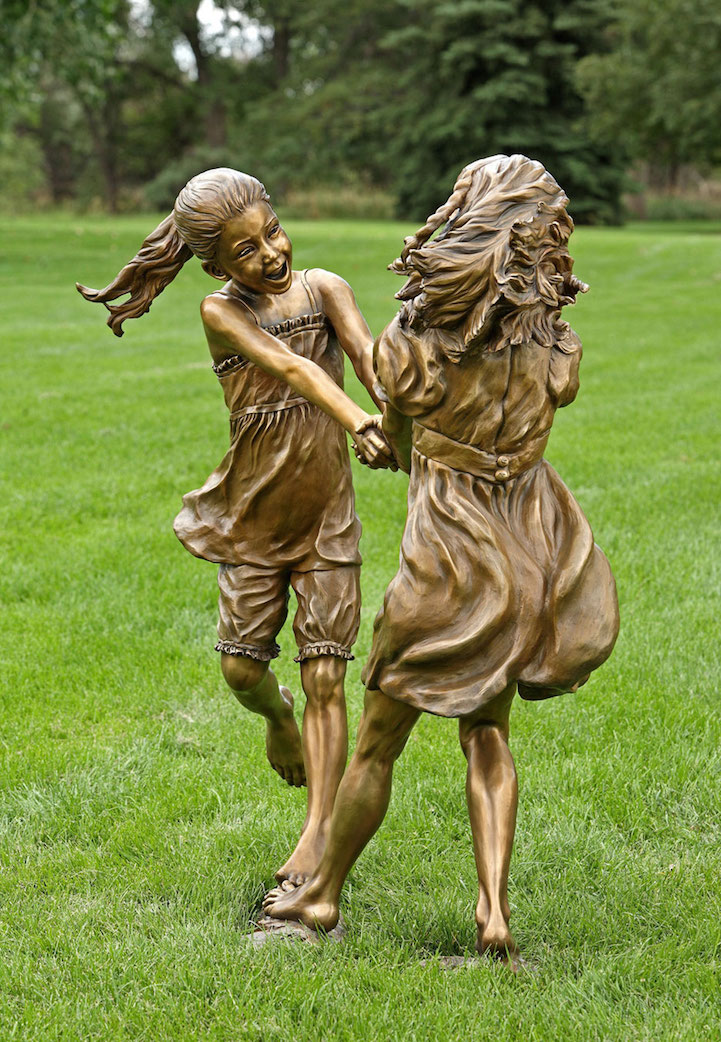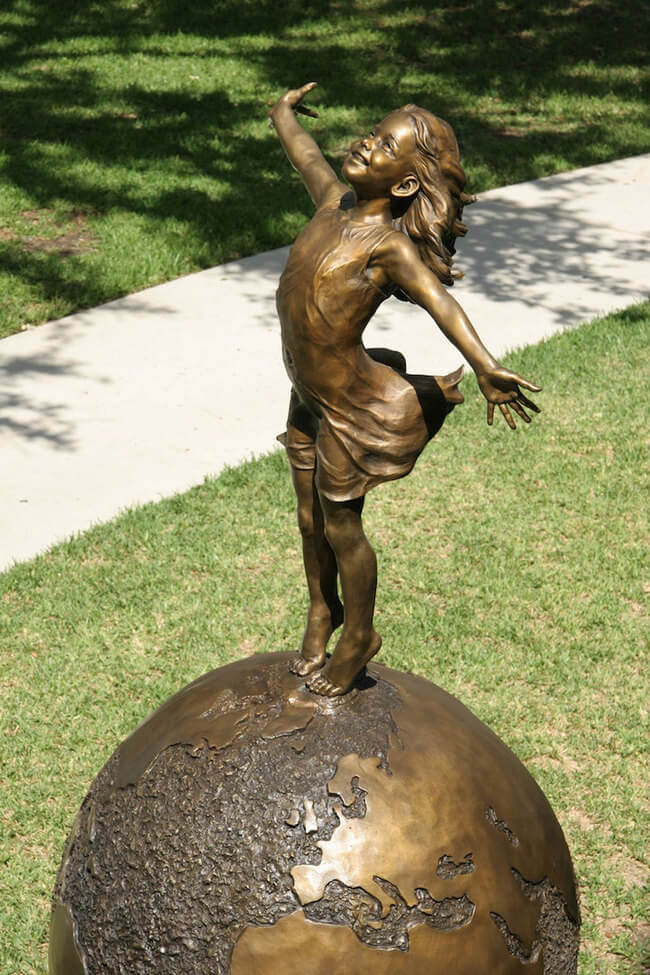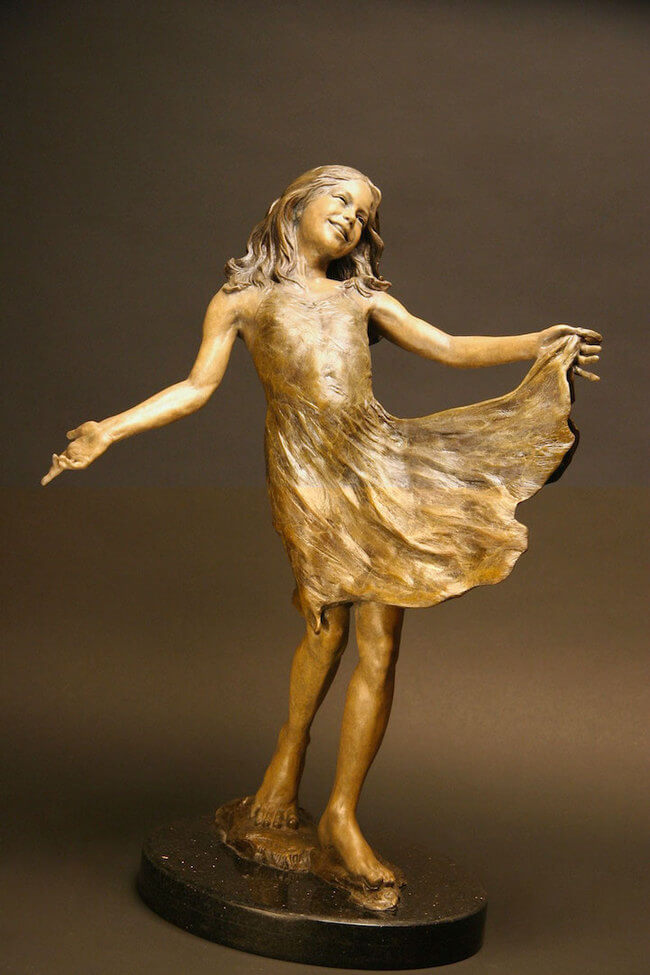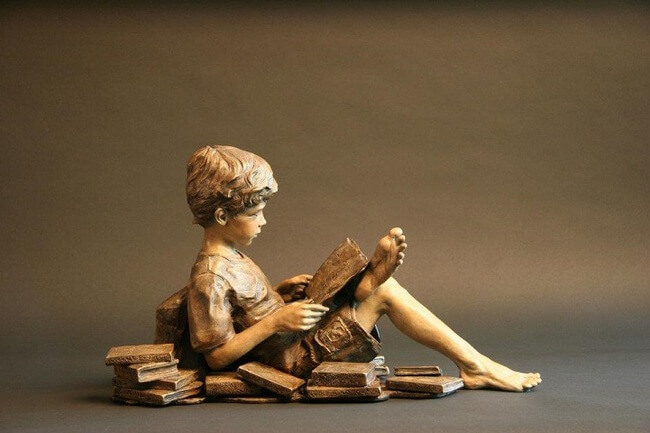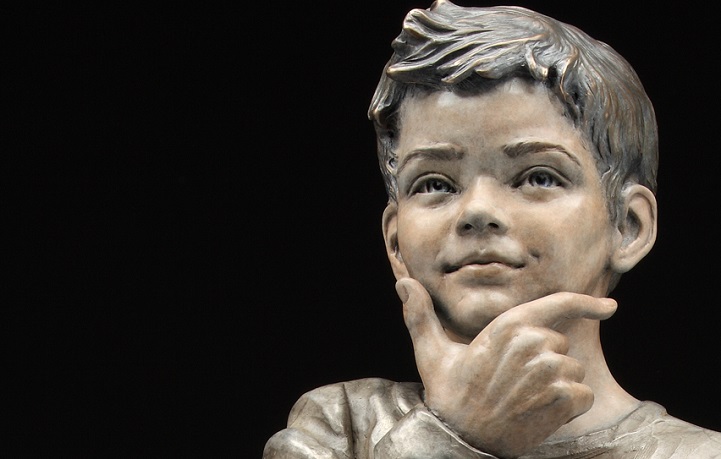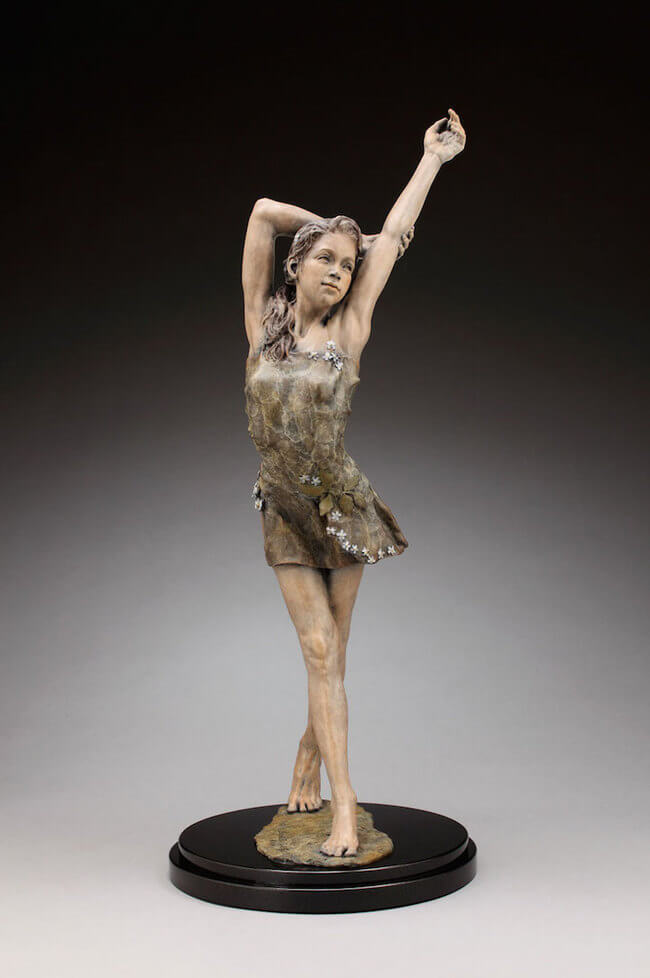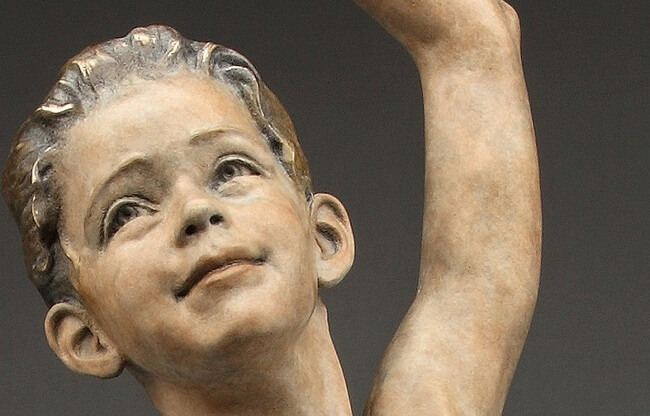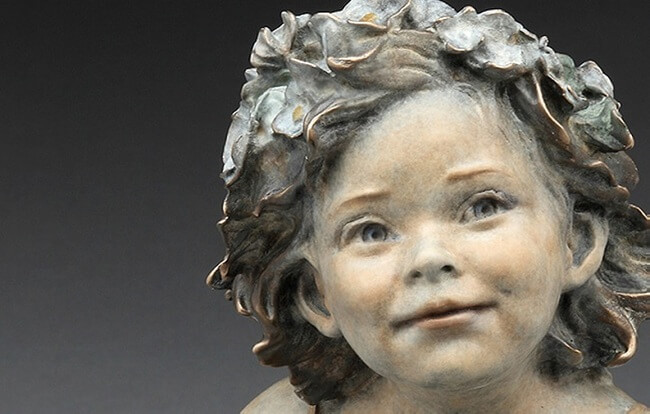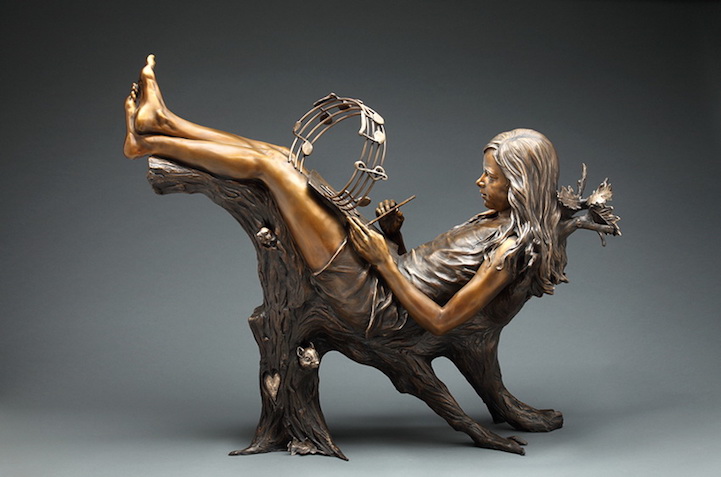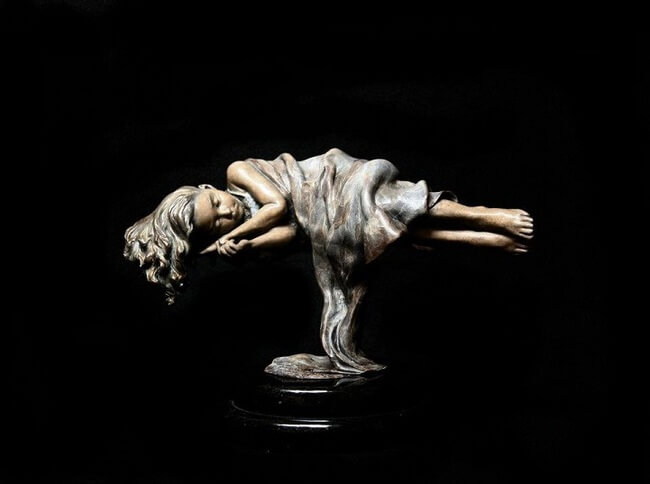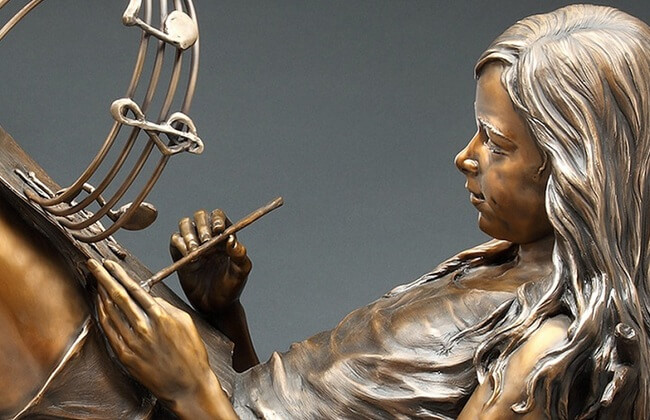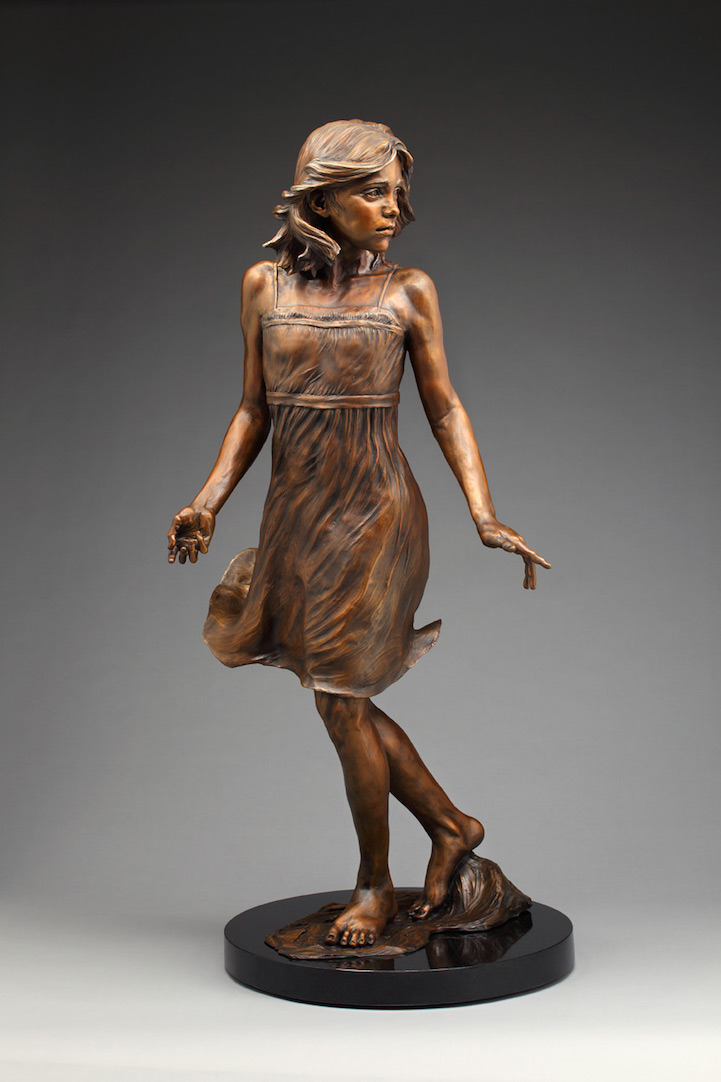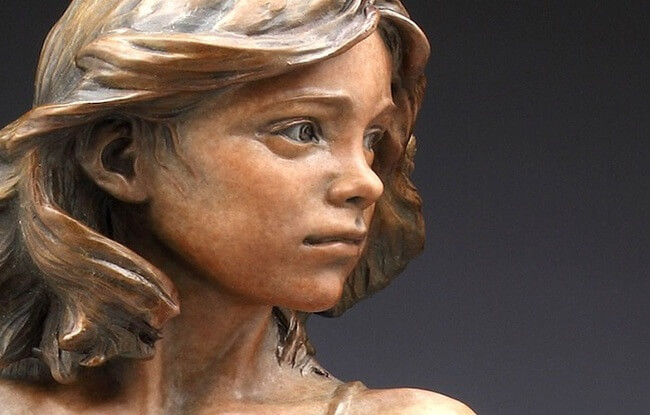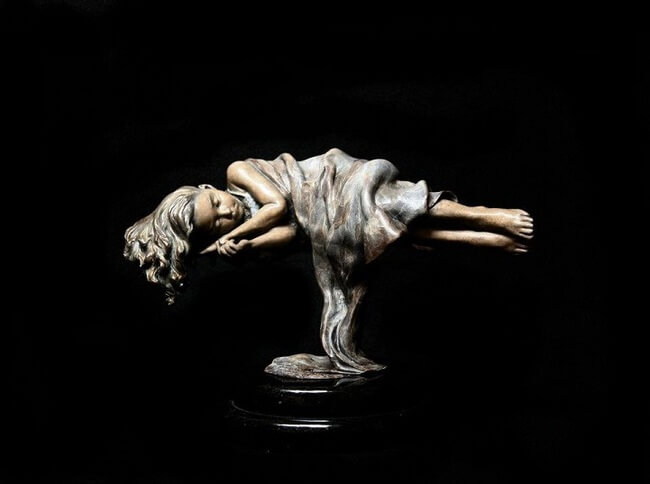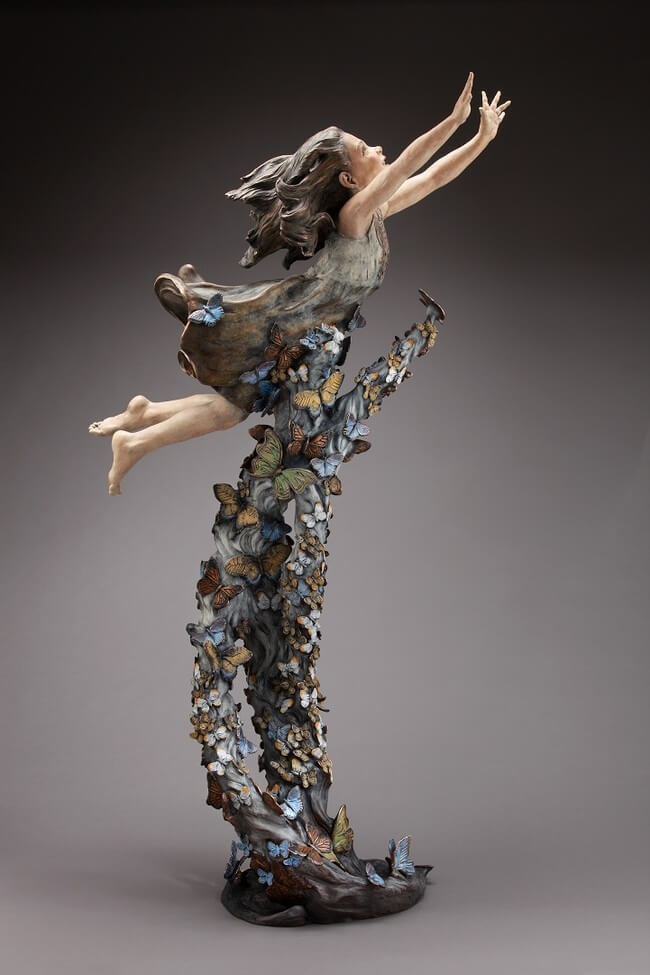 Source: MyModernMet