Sonny, the street artist from South Africa best known for his huge murals painted with animals, is really dedicated to letting the world know about the endangered species of animals these days. His latest art gallery is focused on the animal kingdom that is currently on the edge of extinction. "To the Bone" is a series of paintings and also sculptures that speak of the perils that our animals are in.
All the gorilla, elephant, panda or rhino portraits tell of the price we'll have to pay if these animals disappear for good. The animals from his portrays have their faces stripped down and painted with patterns that symbolize the local tribes for each species origin. Also, the parts that poachers kill these animals for are emphasized in gold in all the paintings. For each canvas, Sonny creates a sculpture of the skull of that animal and thus reminding us what will come to be if we keep on this track.
Related: Incredible Photos Of Endangered Animals Displayed On The Vatican
All the profits that come from this exposition will go to Project C.A.T, an organization which is a collaboration between Discovery and The World Wildlife Foundation and which conserves almost 2 million acres of land in India and Bhutan in order to offer a healthy and safe haven for tigers. "To The Bone", will run from May 17 to May 19, 2018, at 393 Broadway, New York, NY.
Asked about what drives him to paint animal portraits, Sonny says he finds it
"incredible how each species is so unique and different. Studying them and painting them keeps me constantly intrigued".
The idea of "To the Bone" came from Sonny's own upbringing and passions as a young man. He grew up in South Africa and spent most of his time there and felt a connection with these wild animals from a young age.
"I started by focusing on animals close to home, but then realized that as it's such a global issue, the animals in the series should reflect that. I wanted everyone to be able to relate to the work and the issues it speaks to… So, I decided to showcase a selection of endangered animals from around the world – a tough task to narrow down the list down to just ten considering how many species are in serious trouble!", says Sonny
You can check out his amazing creations below: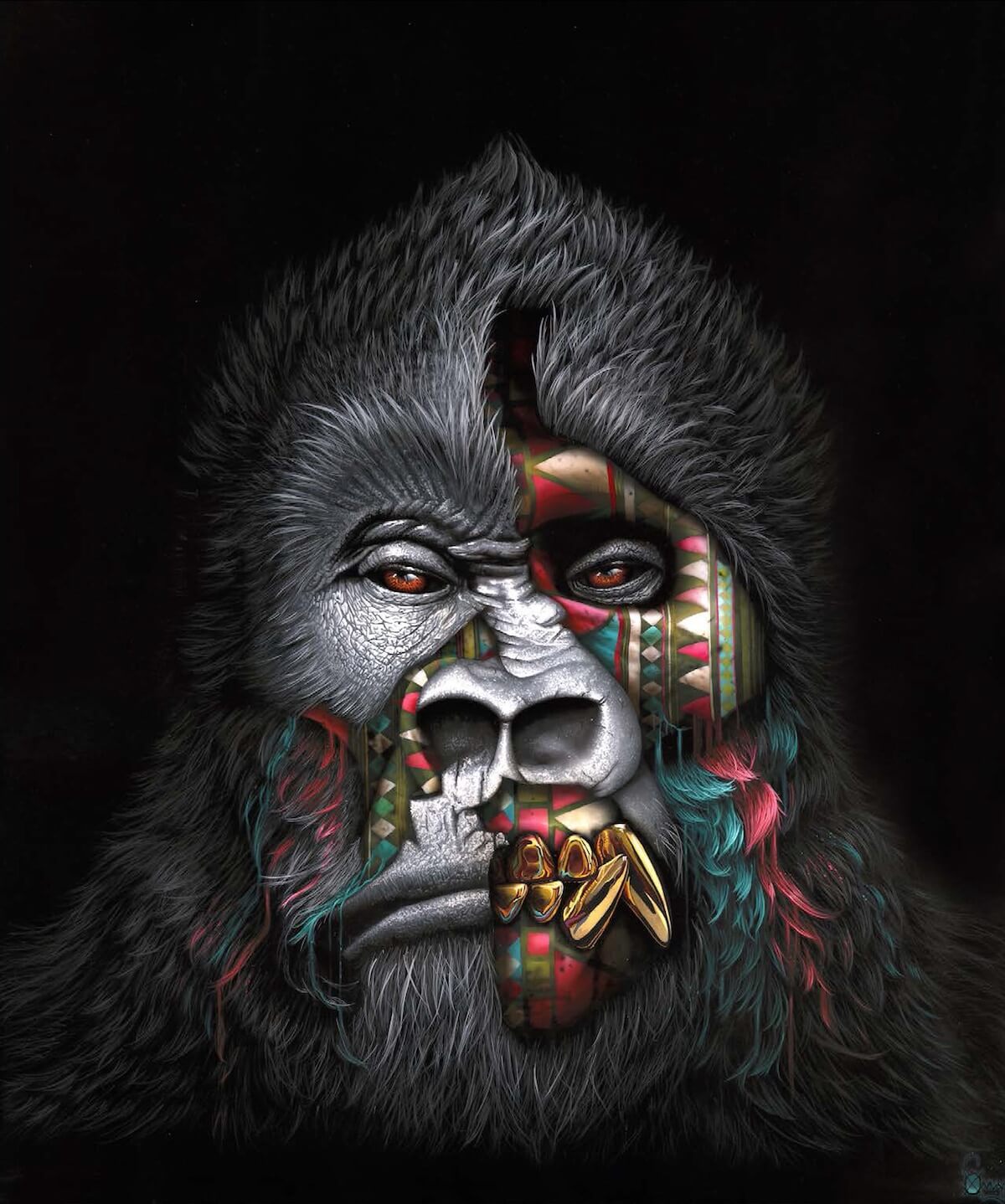 [the_ad id="71925″]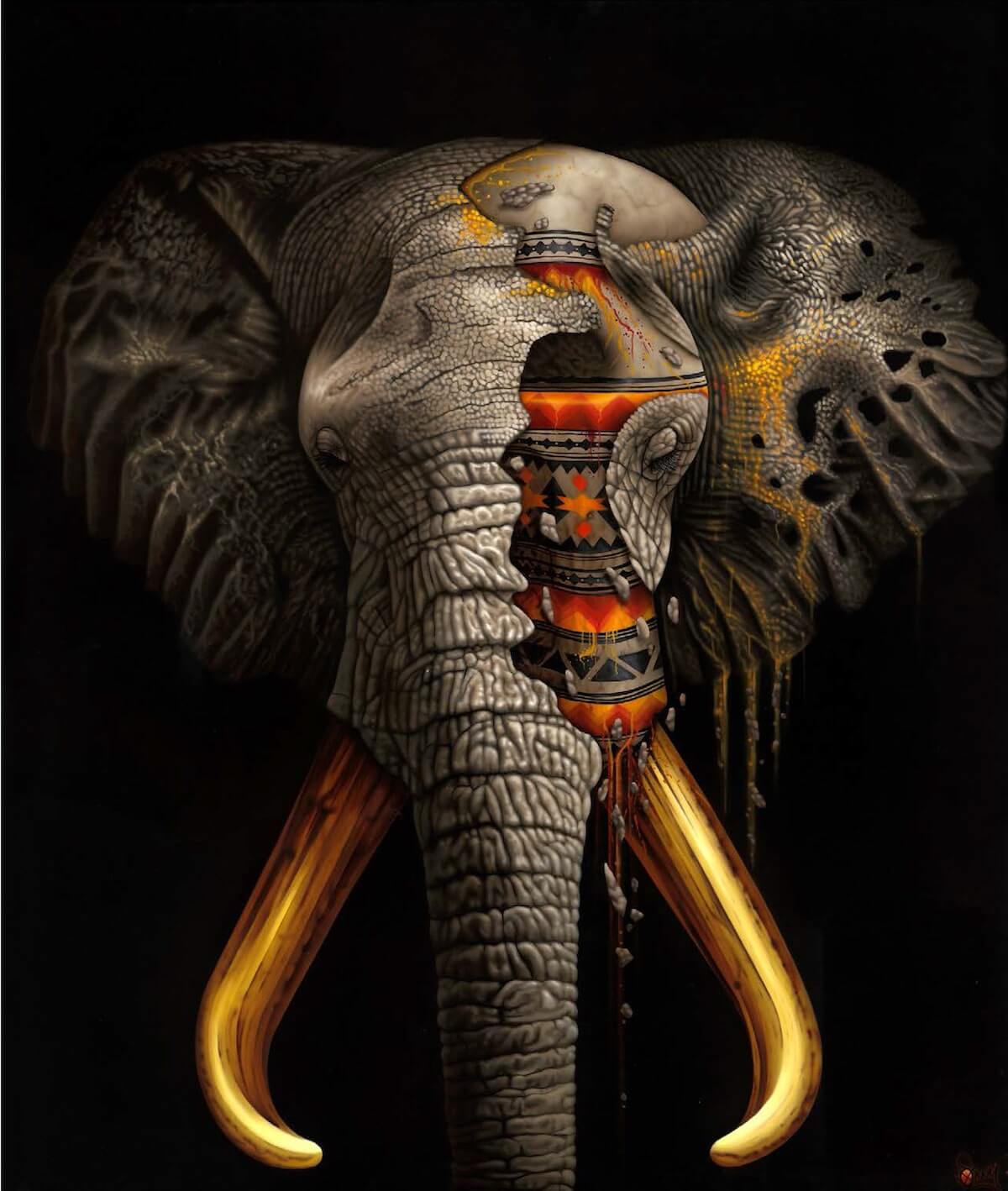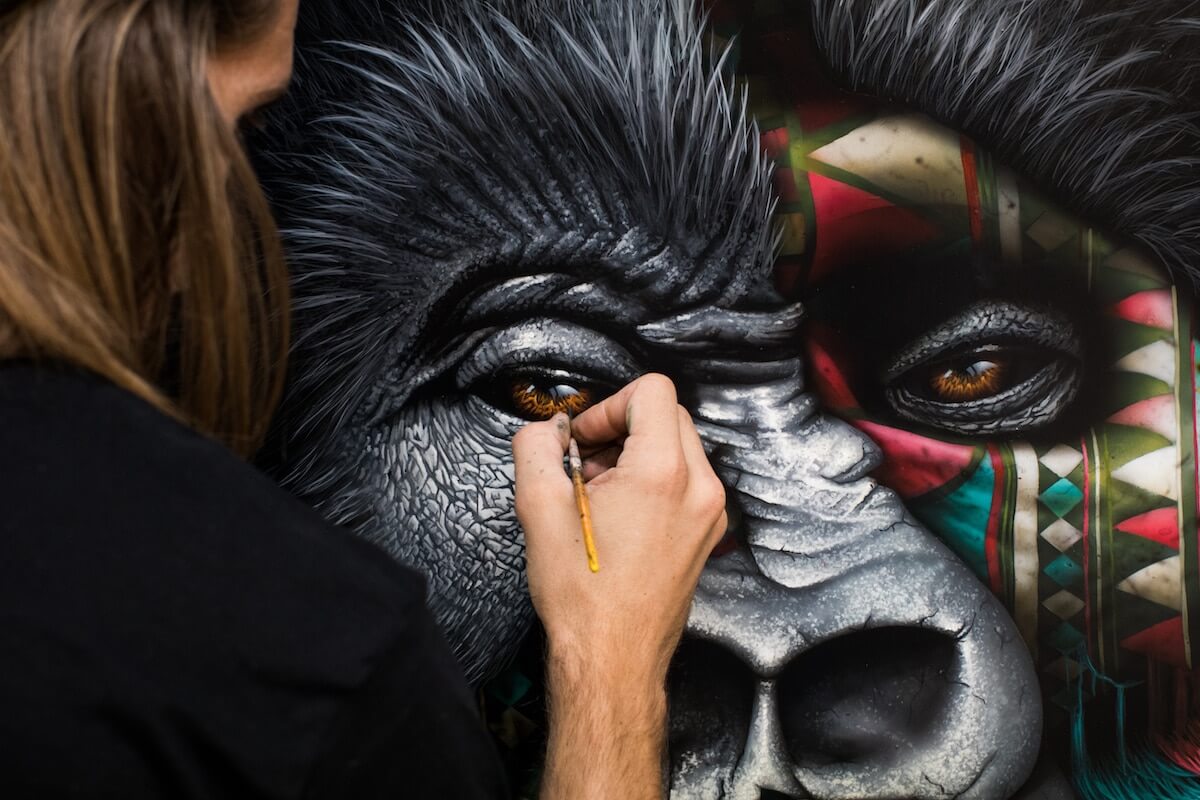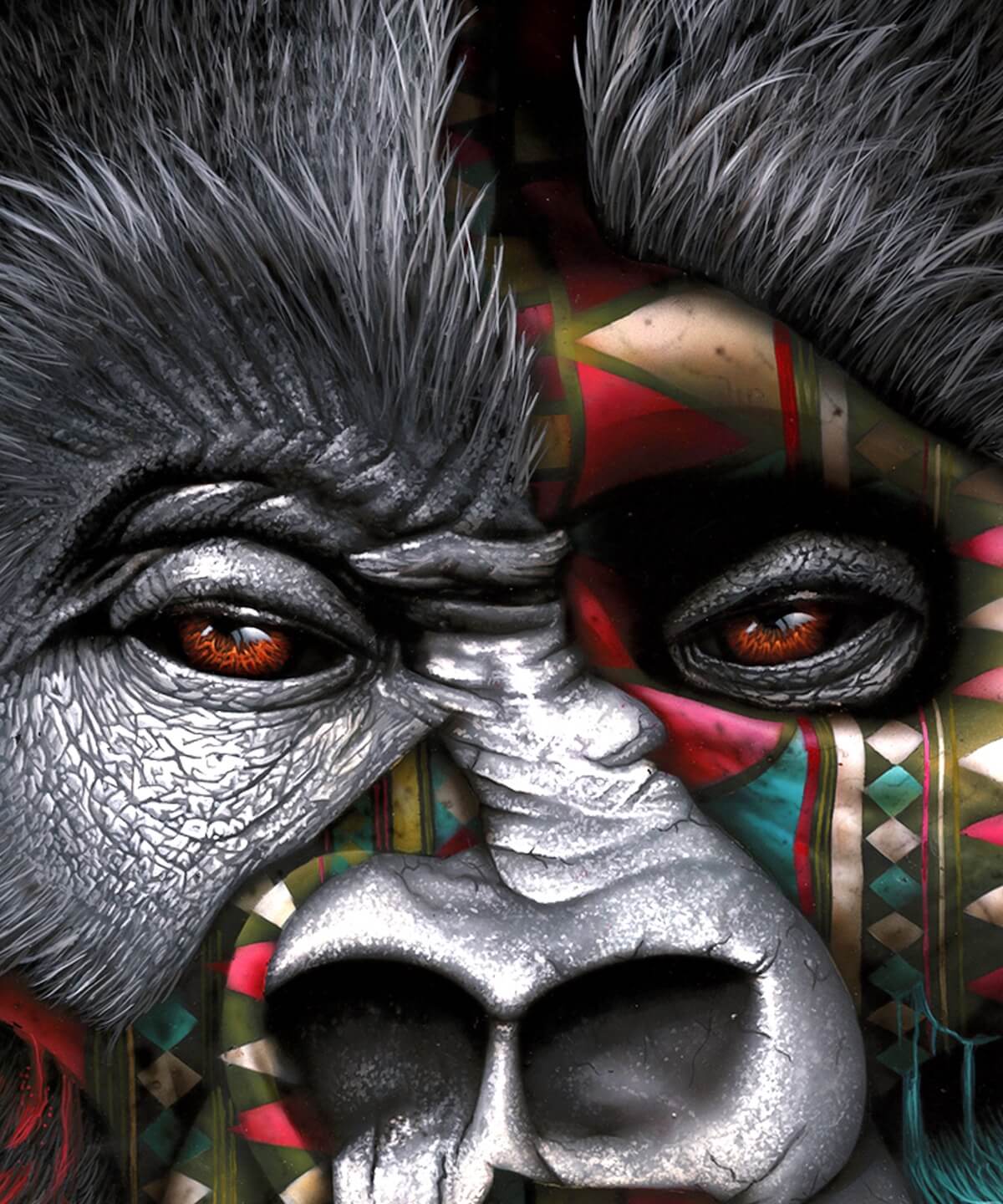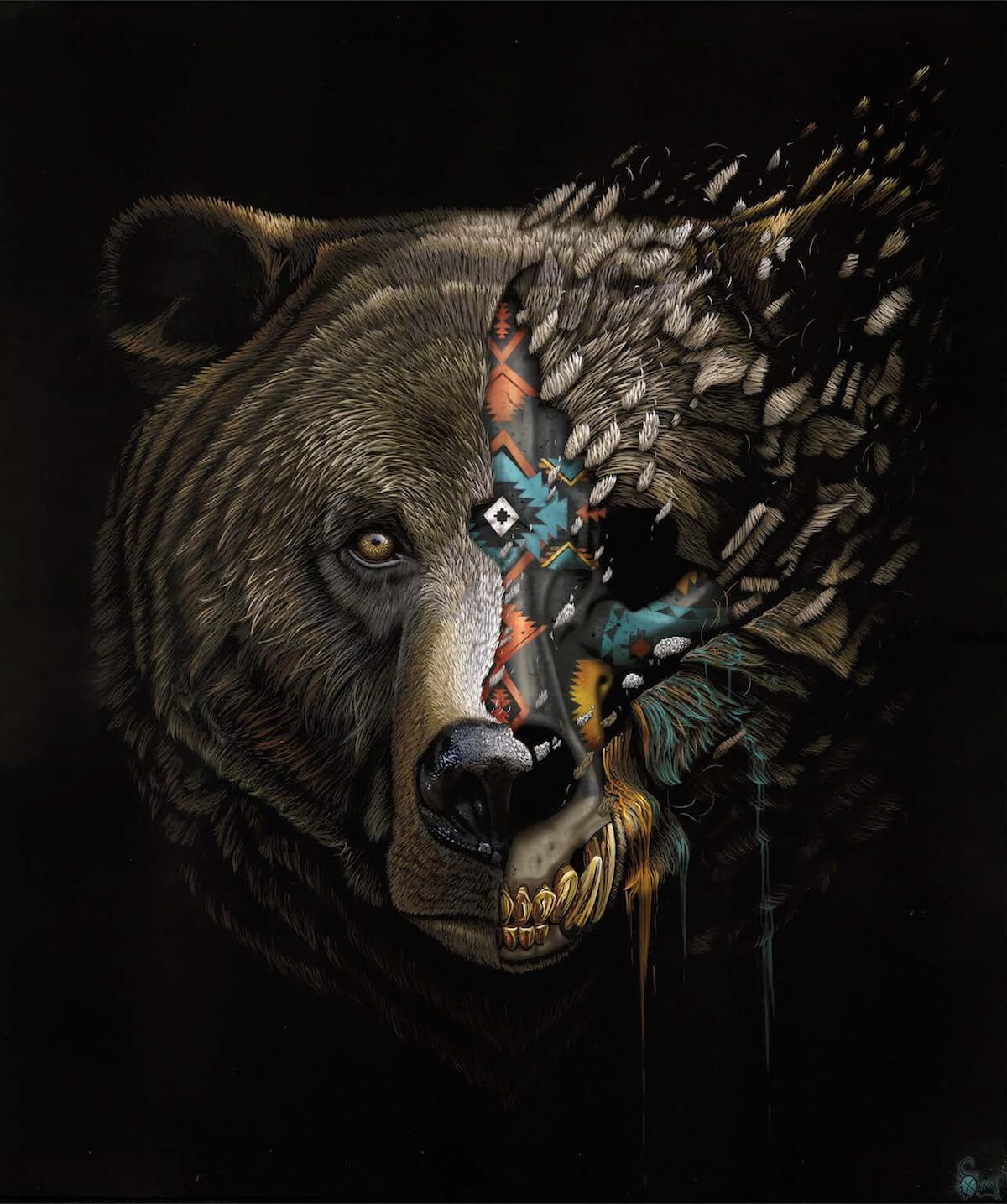 [the_ad id="71924″]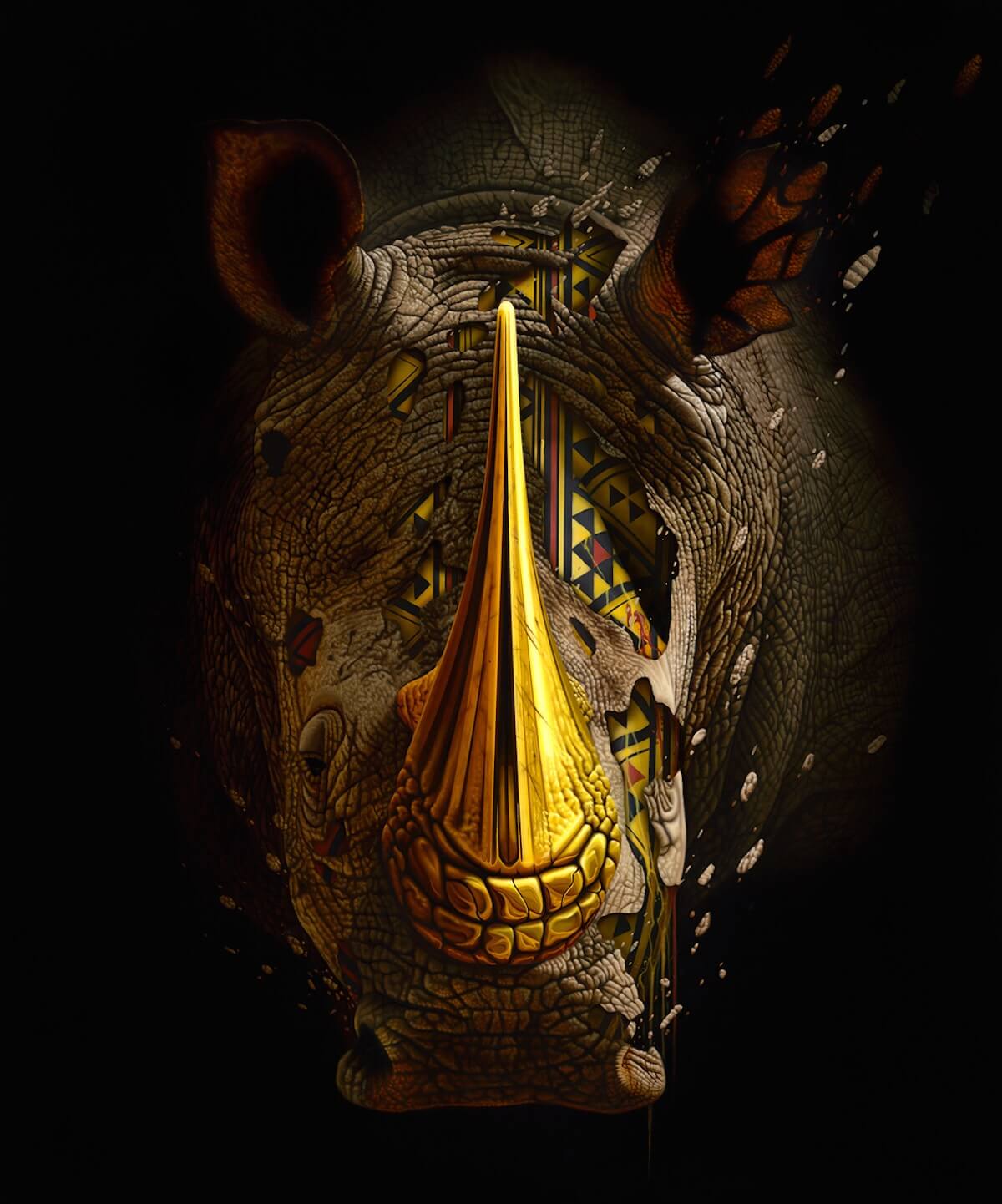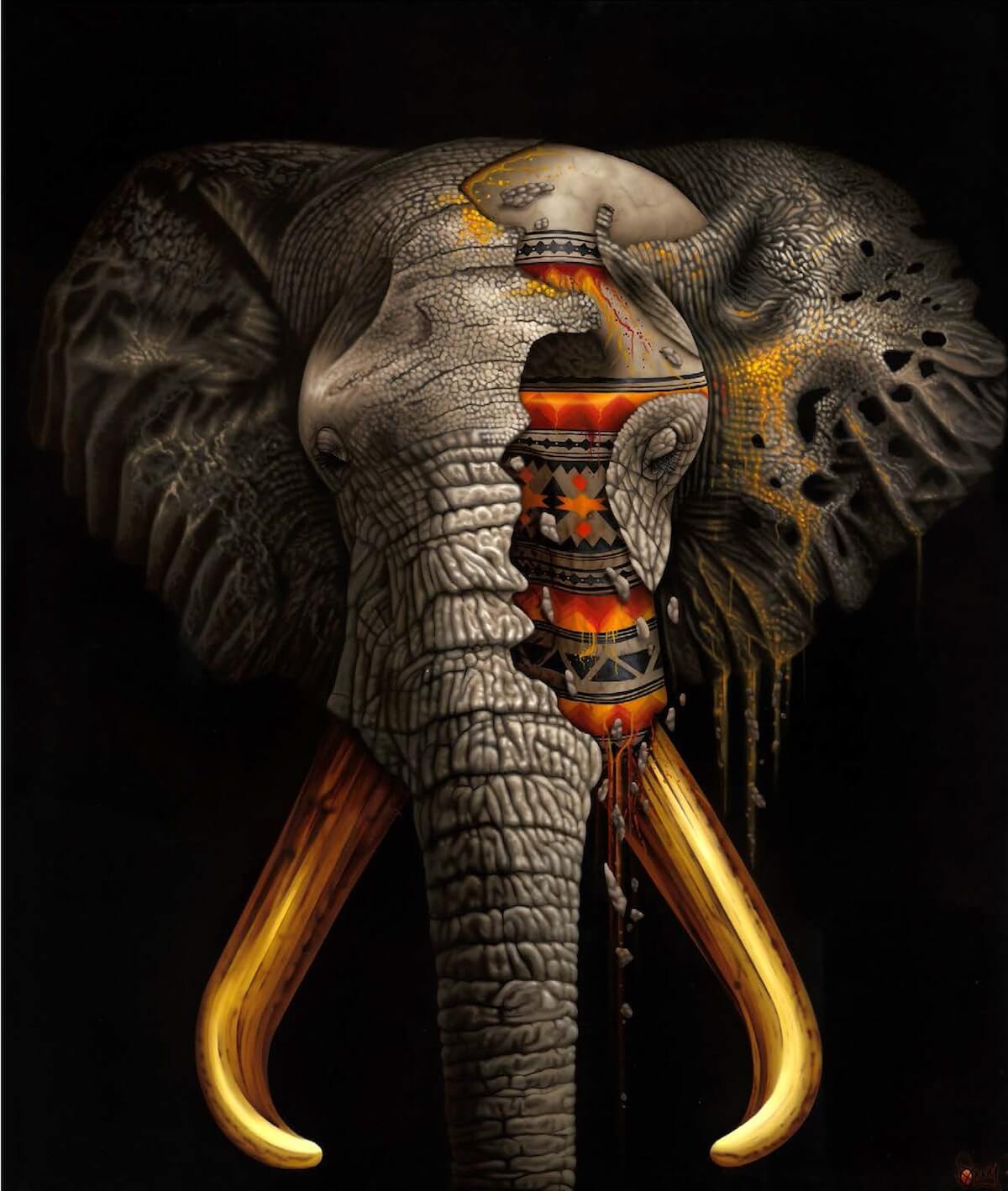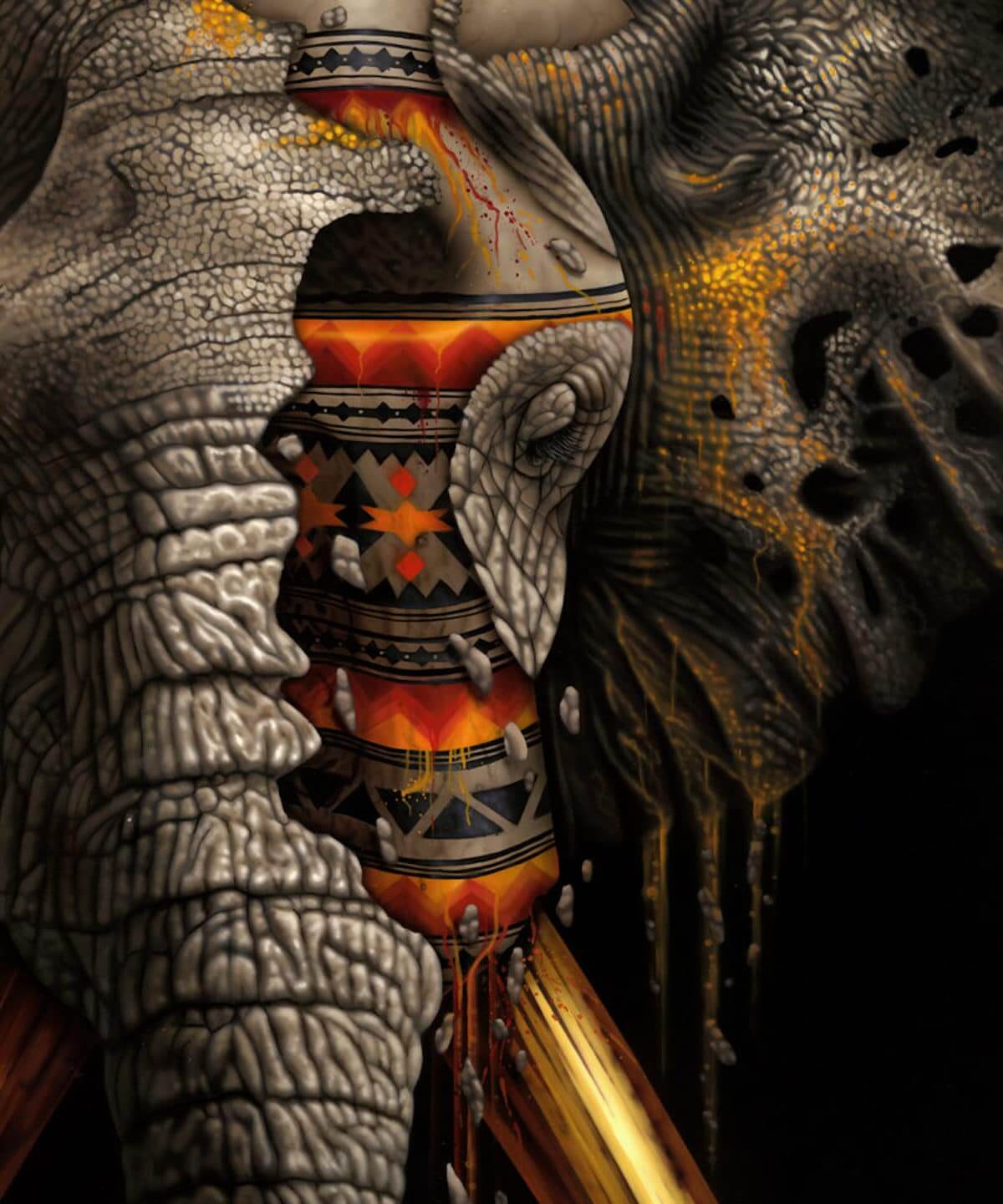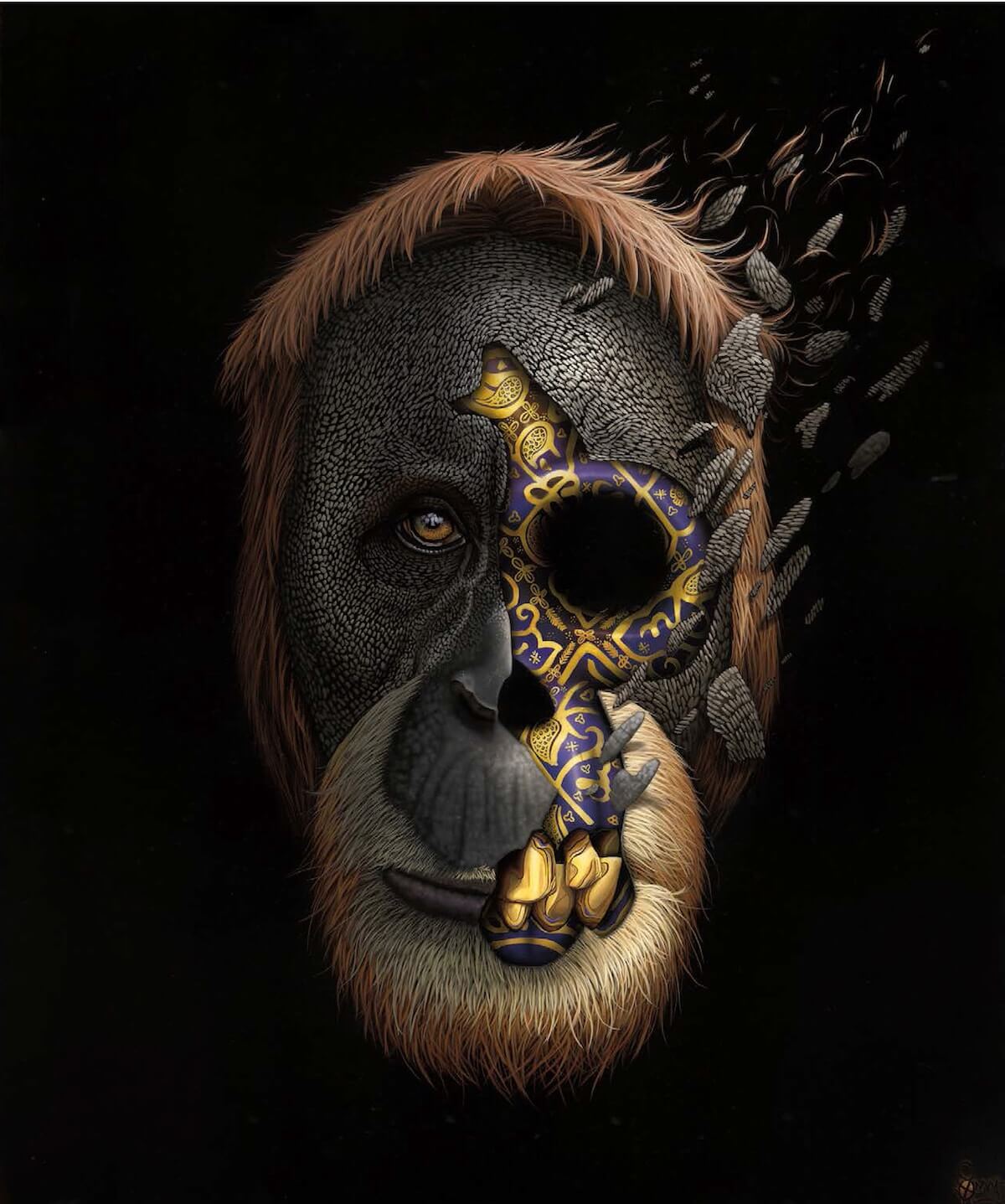 [the_ad id="83004″]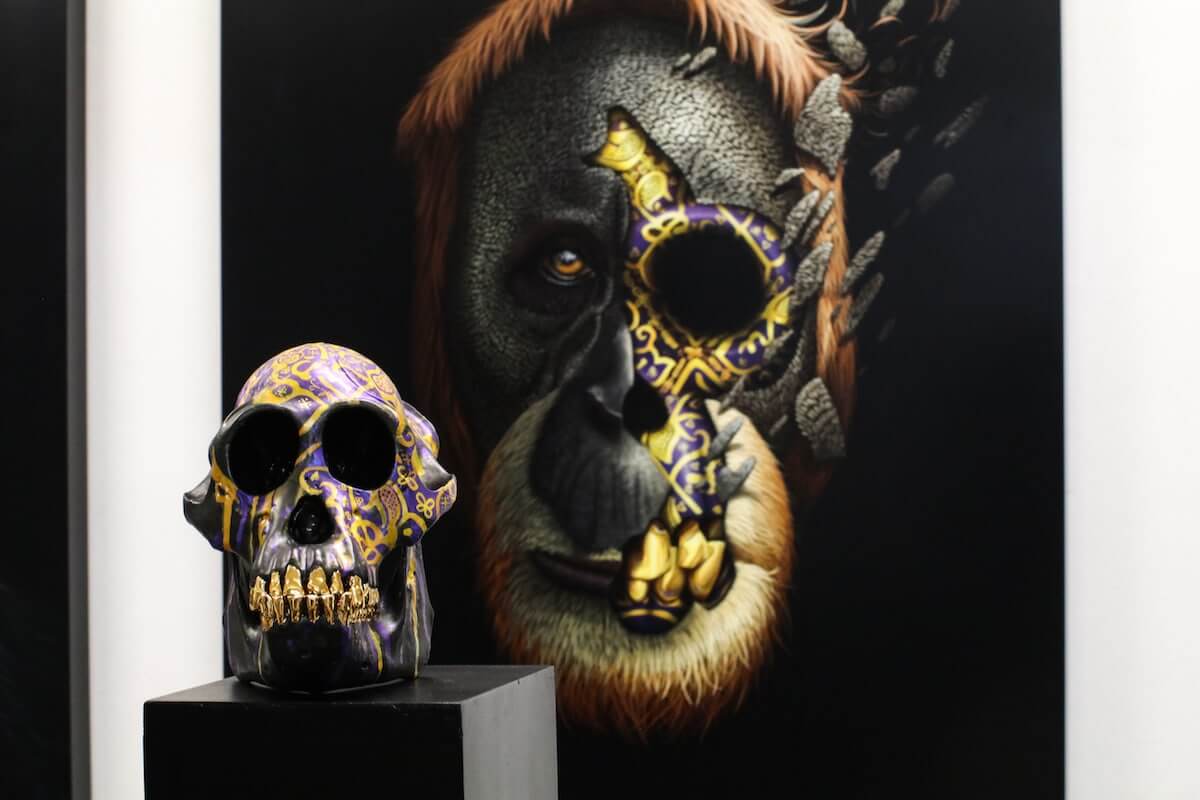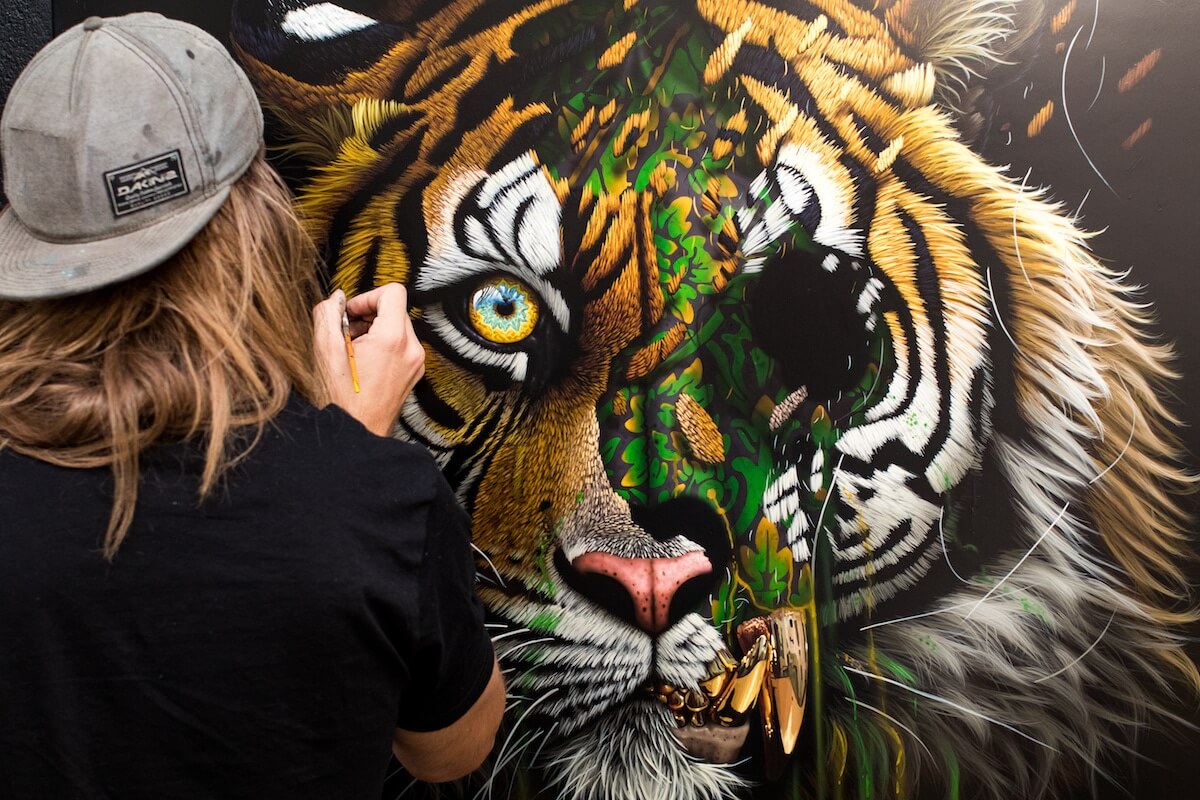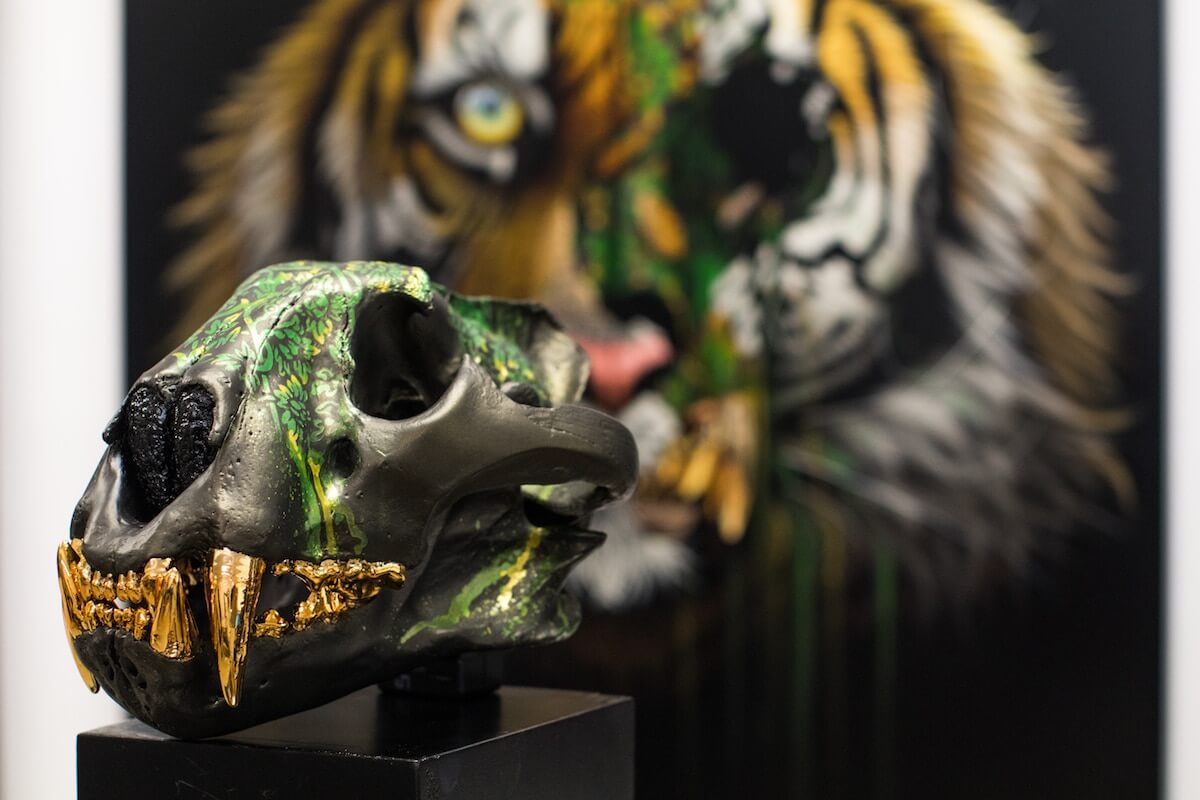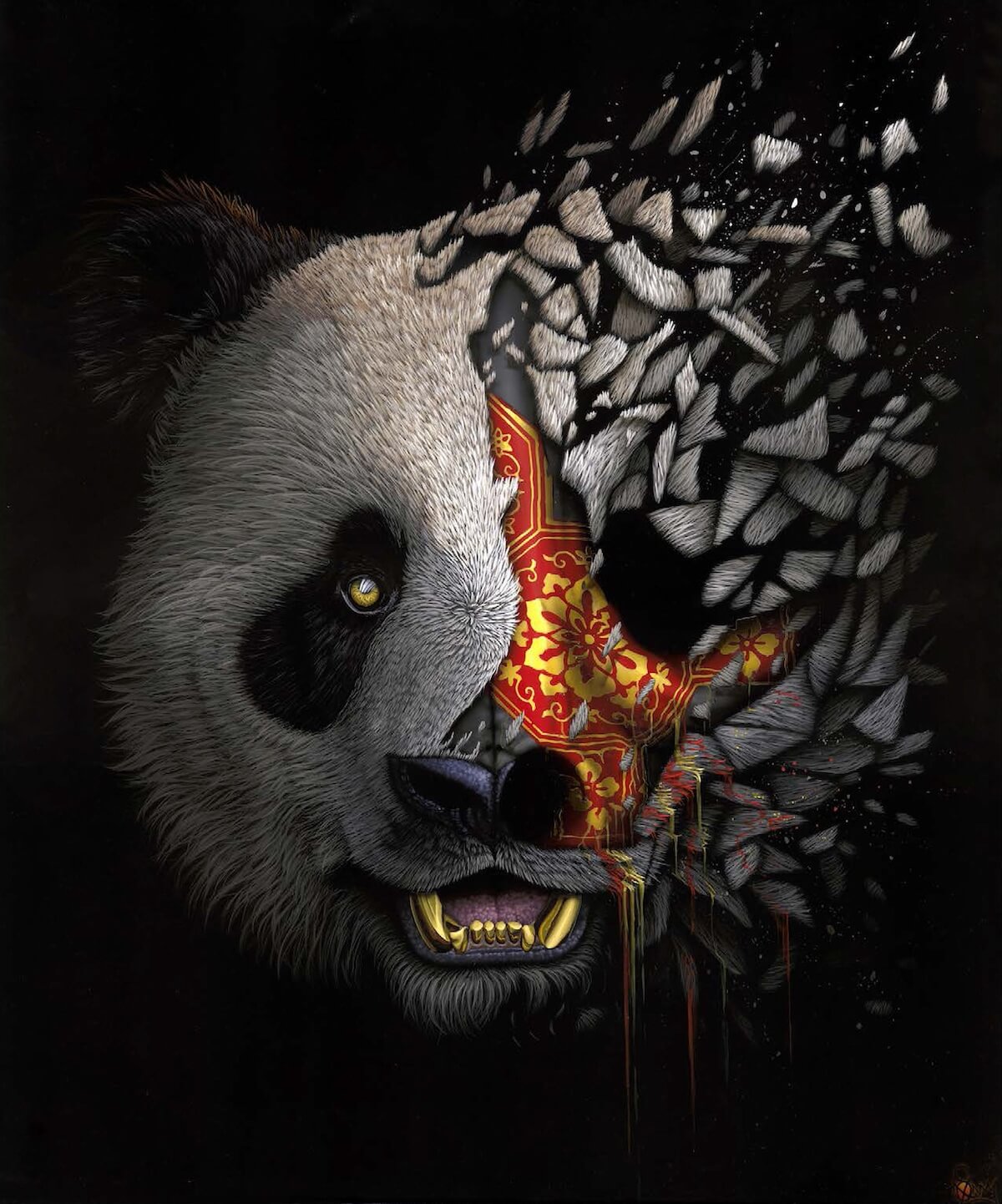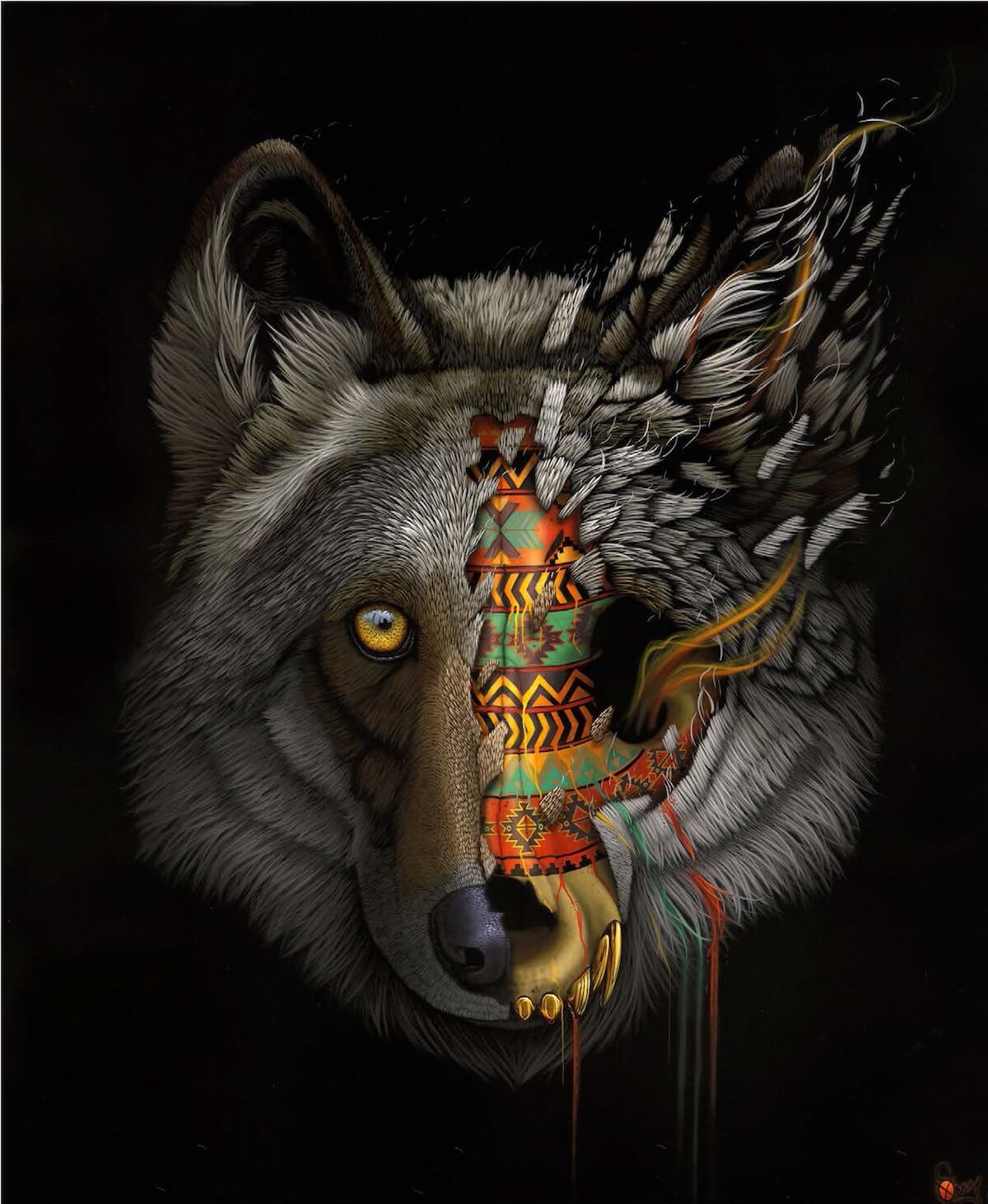 [the_ad id="107493″]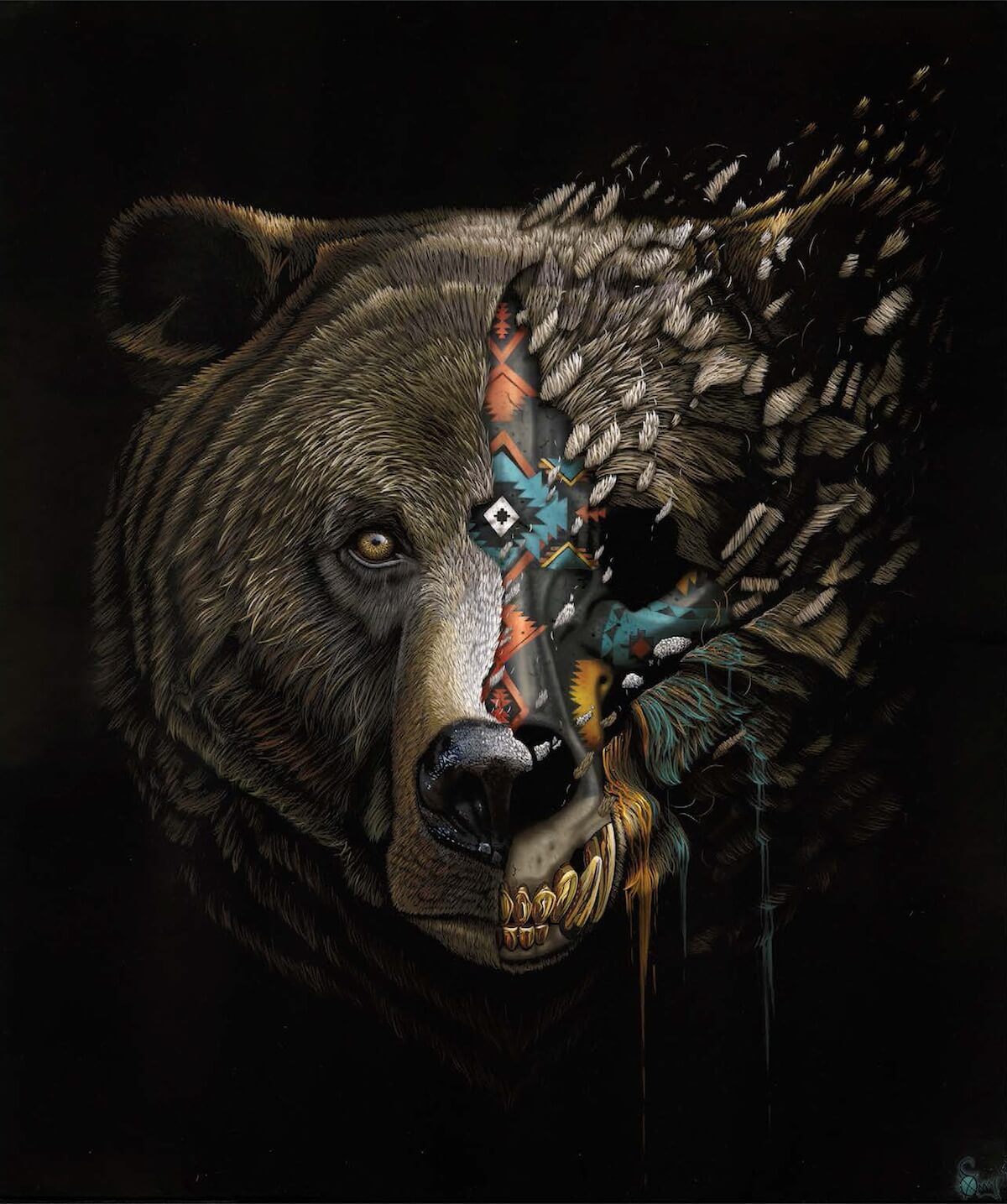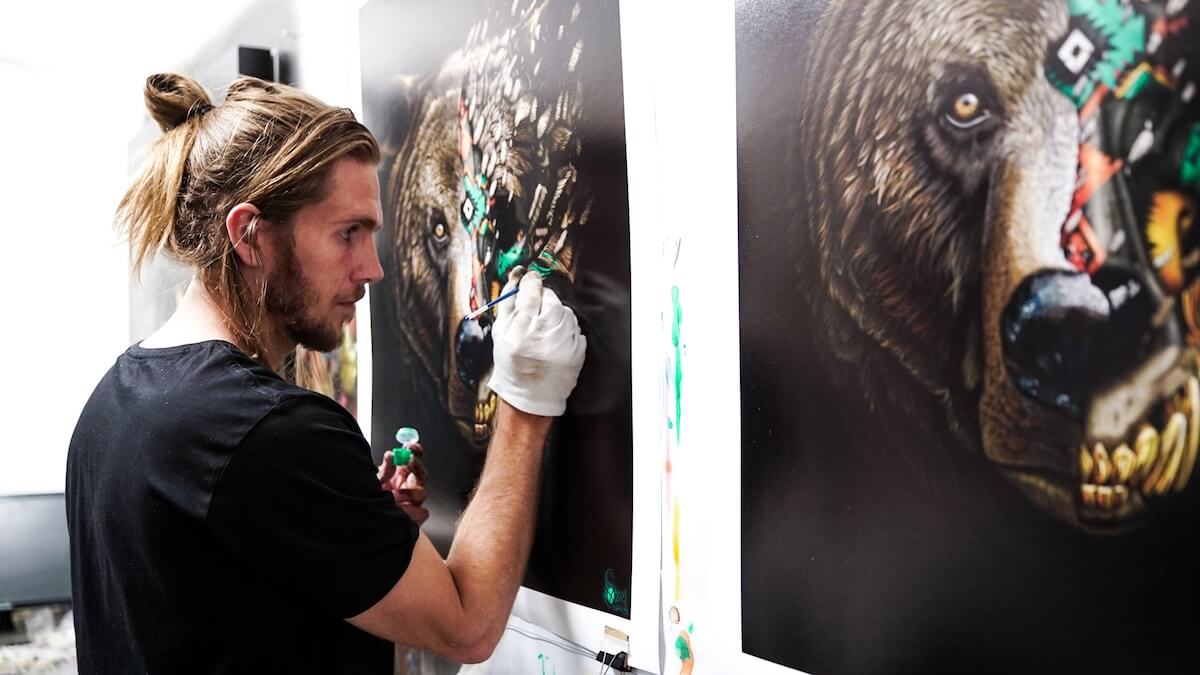 Via: mymodernmet