Architectural photographer Zsolt Hlinka was born in 1978, Budapest. He spent years photographing beautiful architecture of his hometown, finding perfect symmetry in every photo. In this gallery, we present you his latest work, series of photos of geometrical shapes and symmetries in Vienna's architecture, which look just mesmerizing.
The inspiration that moved him to make stunning architectural photographs of his hometown Budapest was also present in Vienna. Both cities are old European metropolises with reach history and great future. Both of this sides, past and future, can be seen in these cities' architectures and that's especially inspiring for Hlinka.
The series of photos made in Vienna is called properly Vieanametry. The author said about it on his website:
"Though the objects may seem like stationary and silent, upon closer inspection we can see the memory of countless past events. Not only historical buildings are depicted, which are well versed in the actualities of old times, but their modern pairs are also showcased. These forms are developed by building on their predecessors, respecting or even breaking traditions, which means they cannot be separated from each other. So the pieces of my series are all related and show a process arching over many eras."
Take a look at the intriguing courtyards and inspiring spiral staircases of Vienna captured on photos by perspective photographer Zsolt Hlinka. For more info make sure to visit his website and follow him on Social media.
Zsolt Hlinka:  Website | Facebook | Instagram
The Hypnotic Symmetry of Vienna's Architecture by Zsolt Hlinka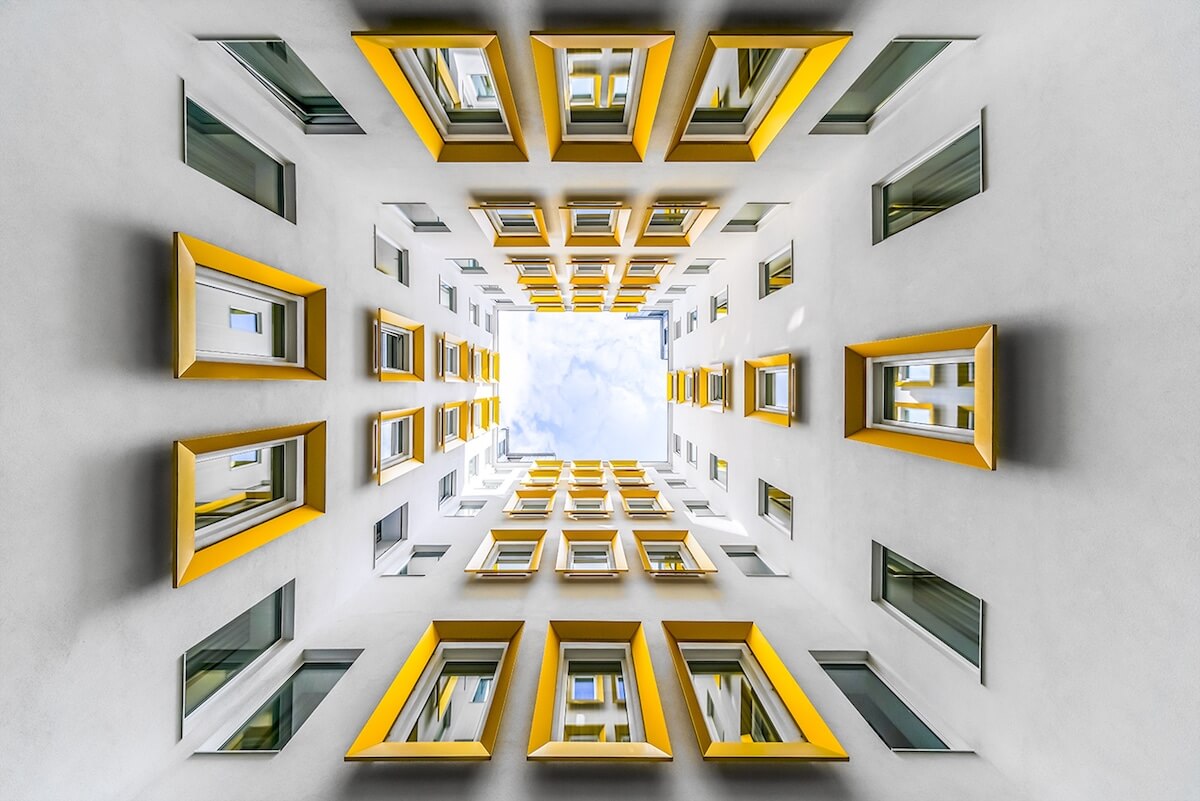 "I am looking for geometry and symmetry obsessively in each composition."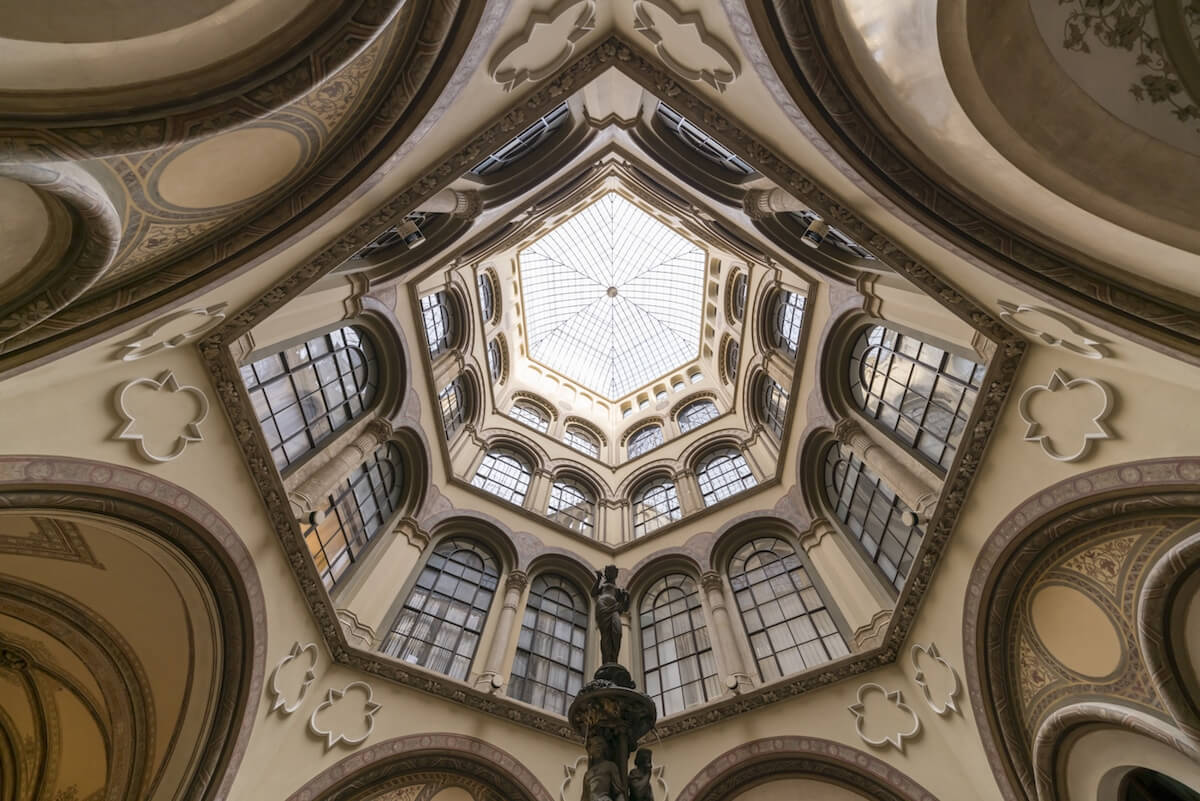 "Most commonly I find them in architectural forms, and I am especially fascinated by the urban mood…"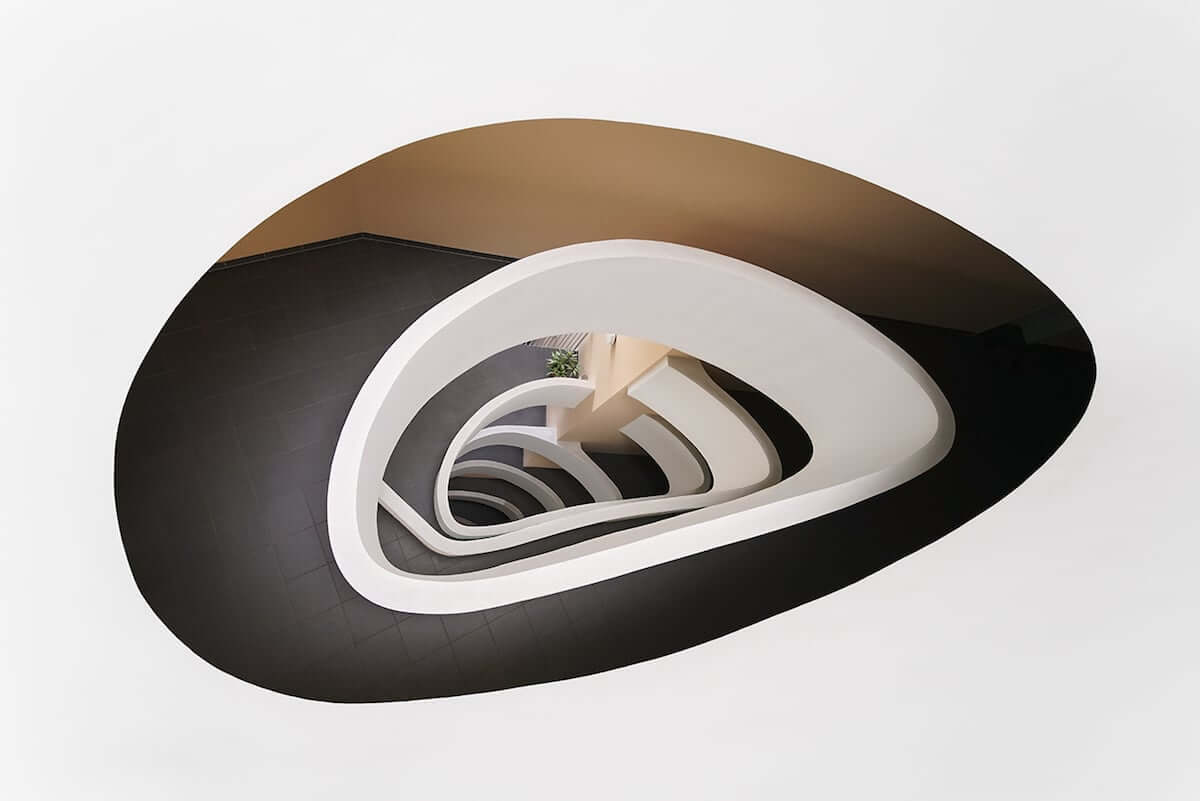 "When I take a photo, I exclude all other circumstances and focus only on the picture to be prepared."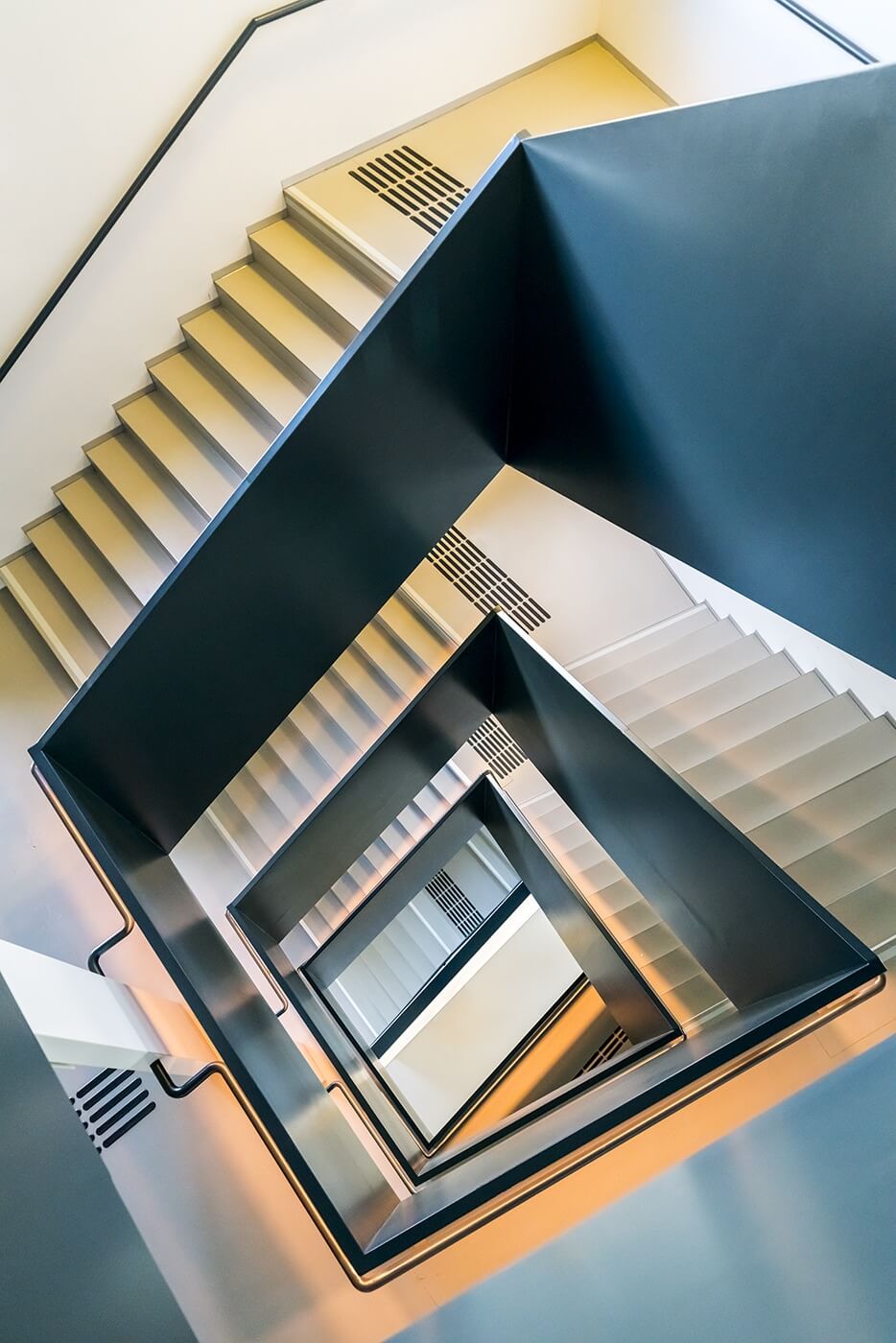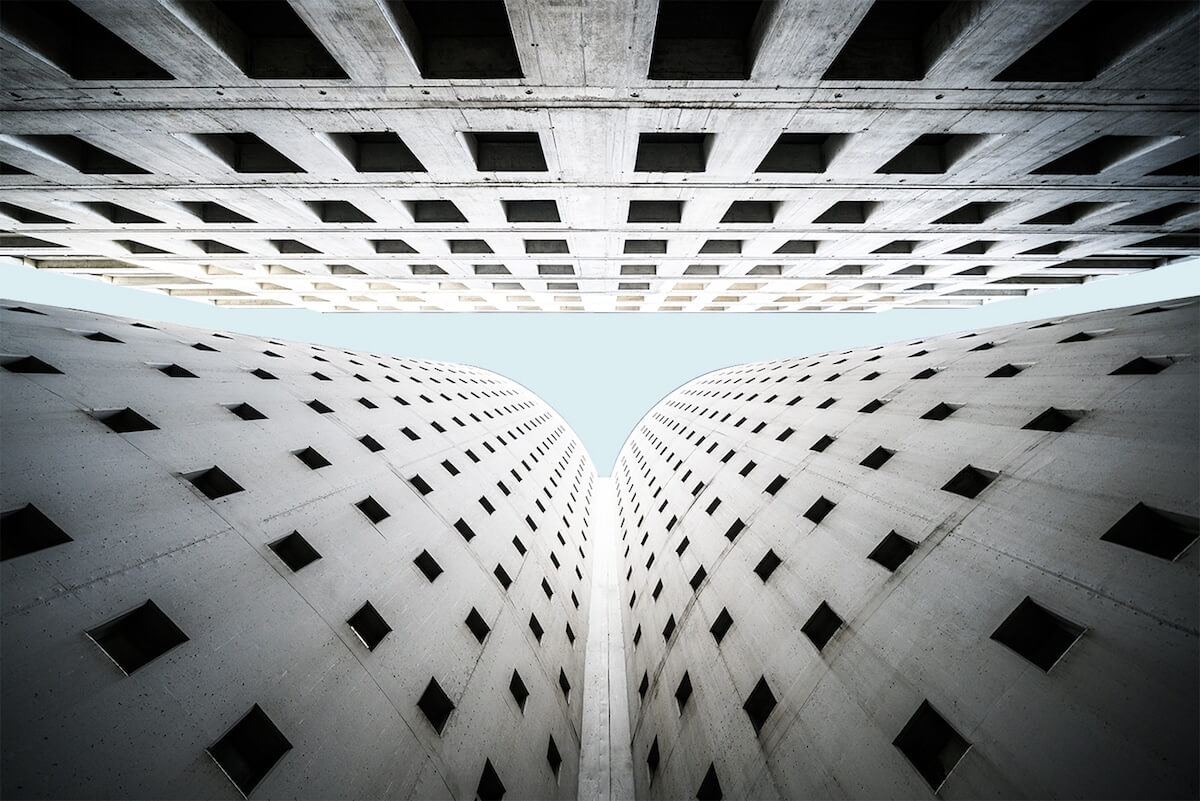 [the_ad id="71924″]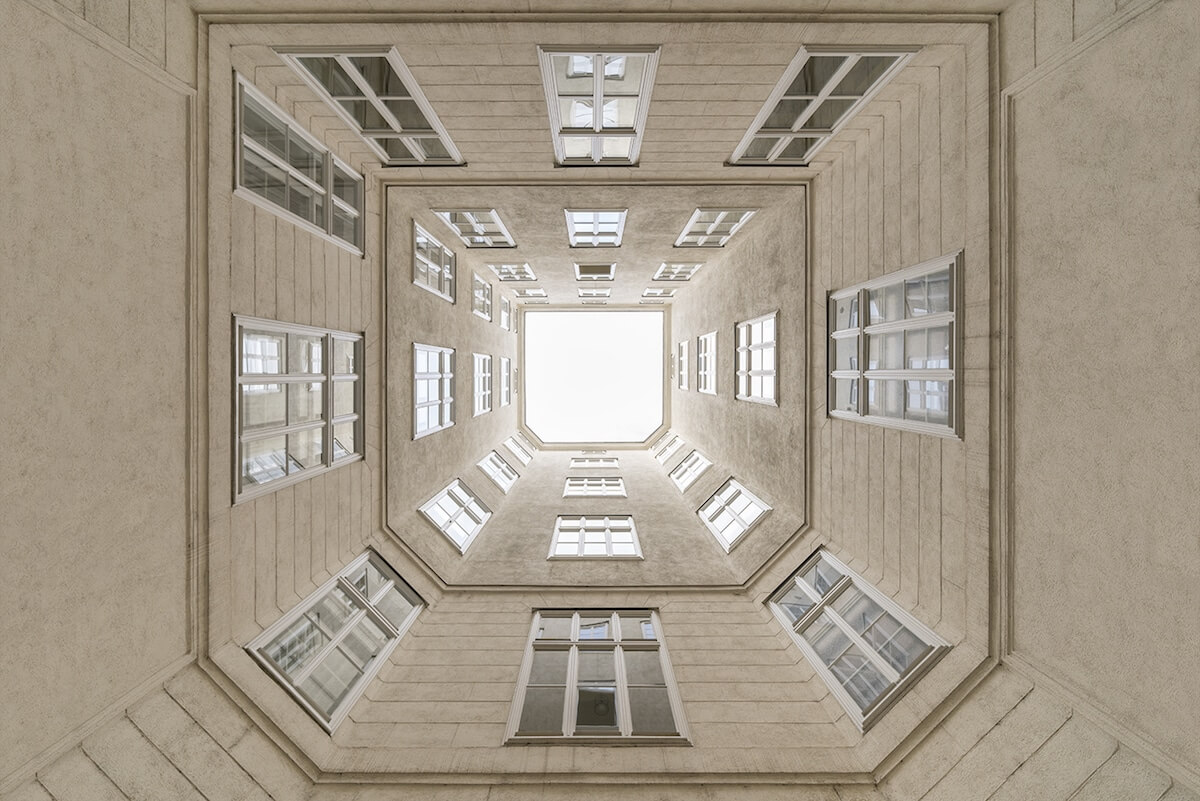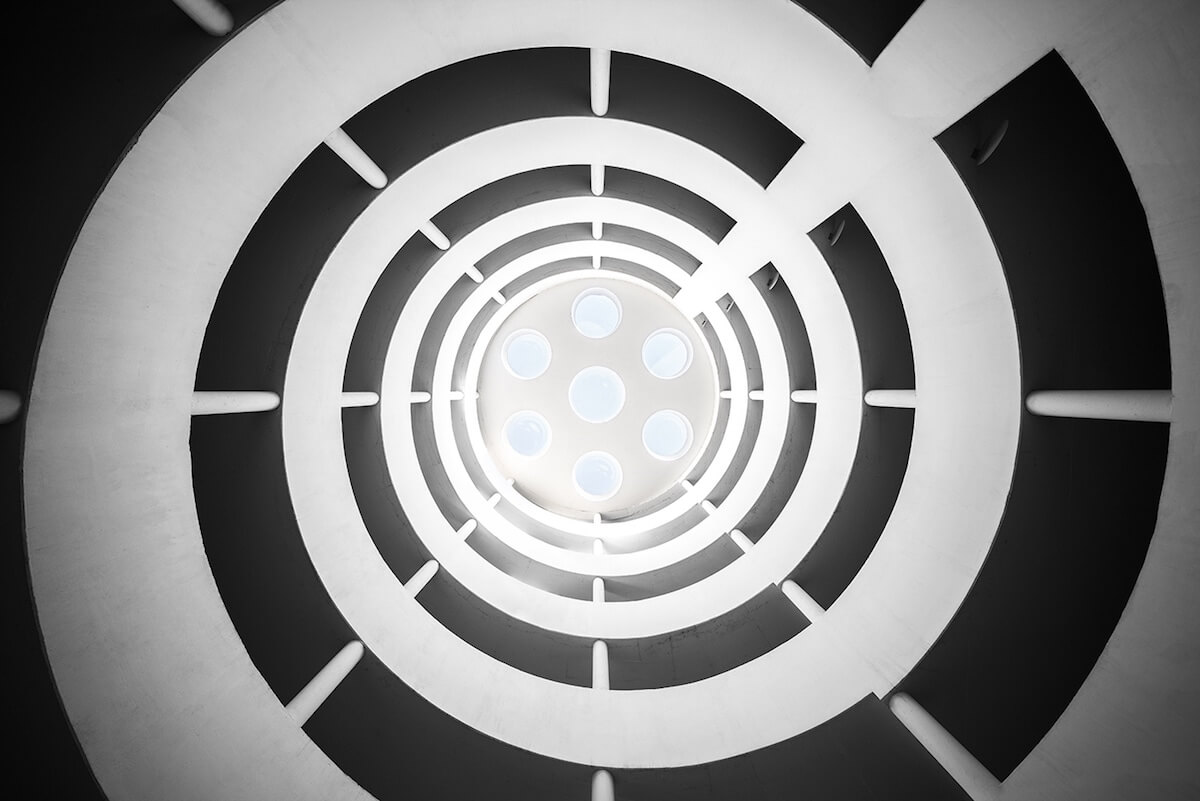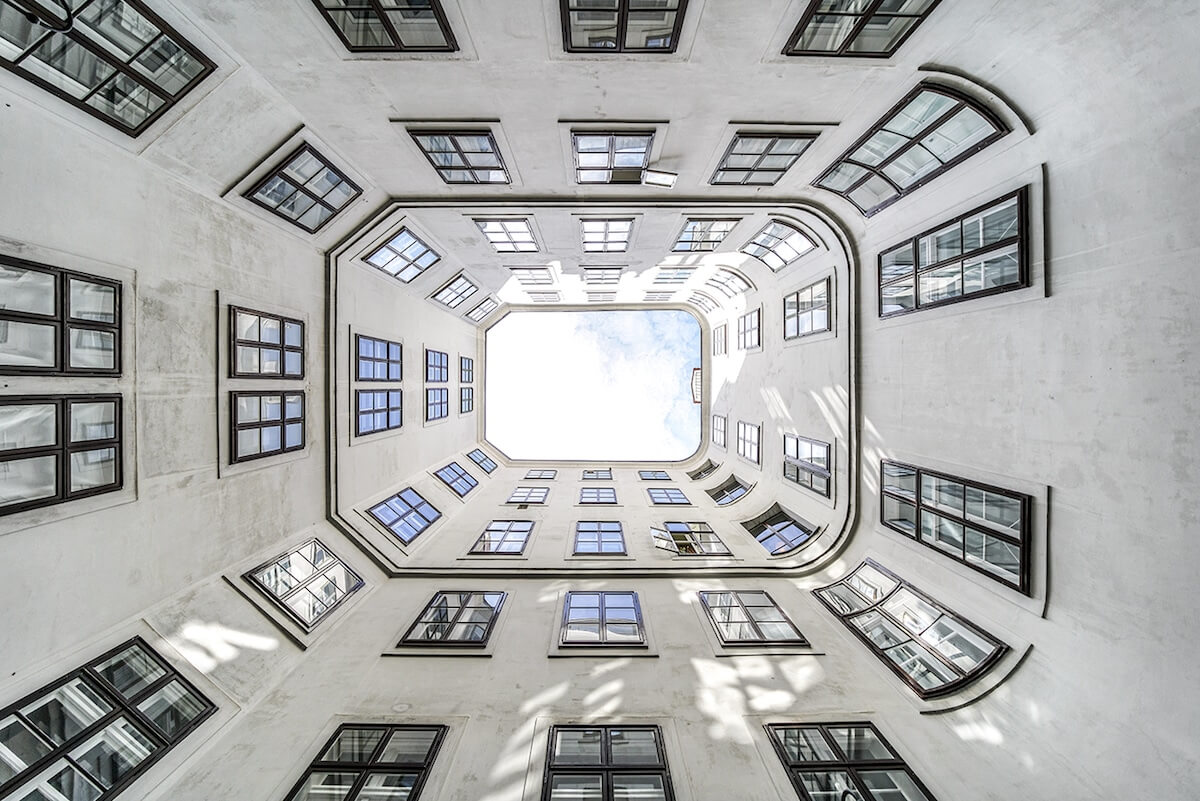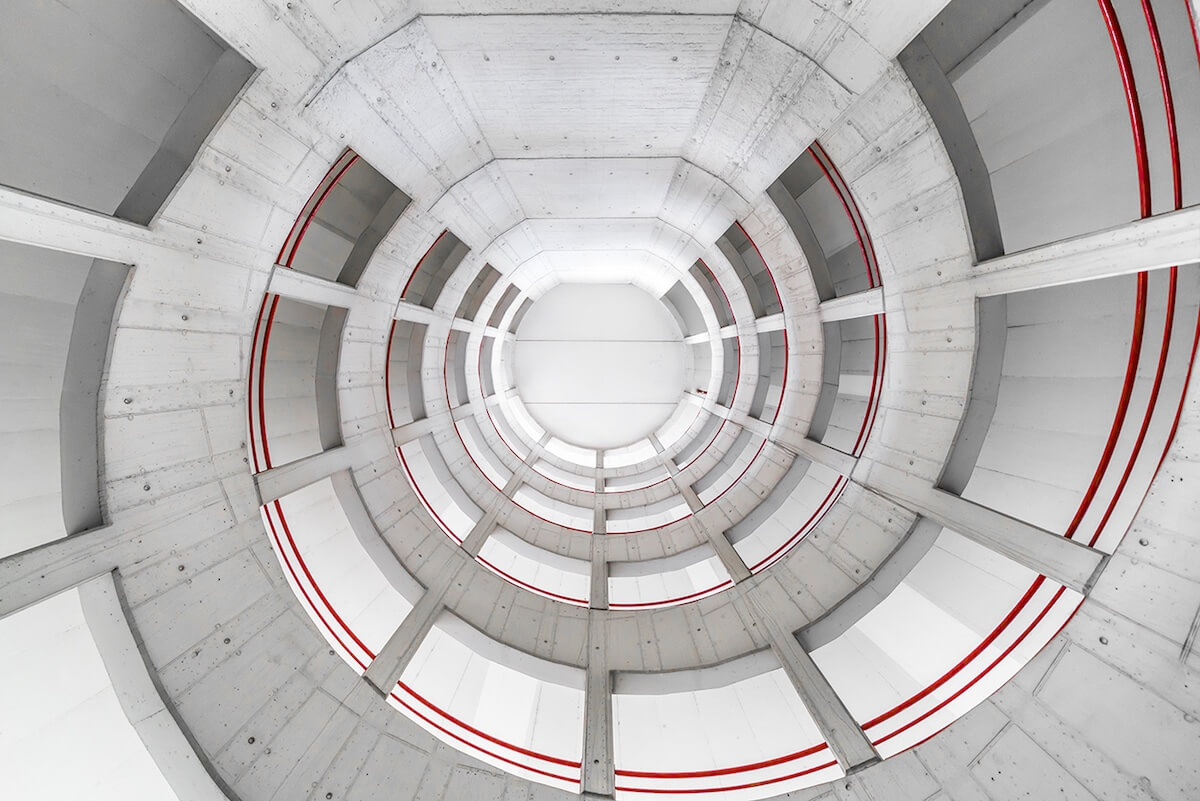 via: mymodernmet