Sergi Cadenas art is very unique. He is a well-known artist and businessman who has brought a new awesome form of artwork to the world, and you will soon realize why.
Cadenas did not exactly start off as an artist. This is the most interesting part of his story actually. He was born in 1971 in Girona, Spain. The artist was born from a small business owner family that practiced iron-working.
As iron-working had been run in the family since the 19th century, Cadenas was the next generation to keep it going. That is the reason he started university for designing and ironmongery.
Soon after he started running the family business. At this side, the artist was successful. The business was well known in the city of Girona.
The reason behind this is because his great grandfather and grandfather were masters at what they did.
Cadenas's great grandfather Nonito was actually famous in the region. He was most famous for working with a famous architect named Rafel Maso.
The architect was so fond of Nonito's ironwork. His ironwork can be found on a lot of Rafel's constructions.
Related: Artist creates amazingly realistic portraits | Brian Lai negative drawings
But how did Cadenas become an artist you may be wondering? Well thanks to his craft, he was able to experiment with what he knows and self-taught himself various techniques he would soon be famous for. 
The artist creates awesome paintings that create an unexplainable illusion.
Marilyn Monroe Combined with Einstein. Sergi Cadenas art is very unique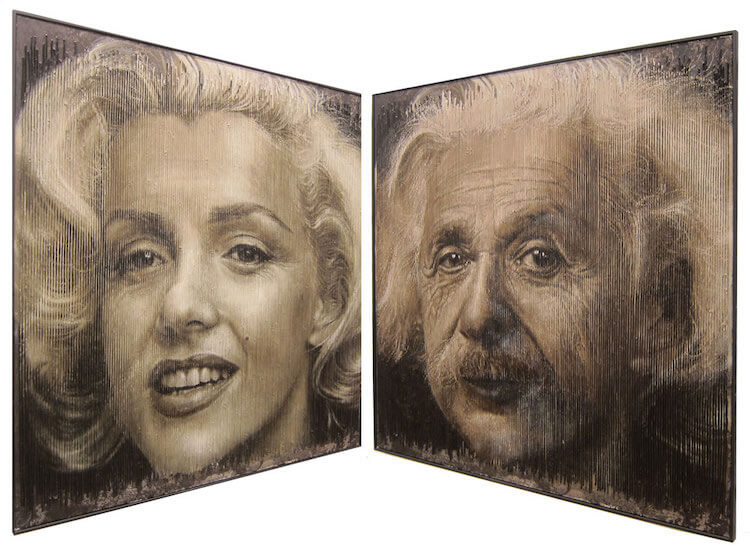 You have to look at one of his paintings to really understand what he is into. One of his most famous paintings is a woman's face. If you look at the painting in the left angle the woman will appear young and as if she is in her 20s or 30s.
But if you look at the right angle the woman will appear old and as if she is around 80 years of age.
The illusion you get from Cadena's paintings is definitely outrageous. He is a talented ironworker and painter at the same time. It is truly amazing at the results someone can get if he does what he loves.
See how Sergi Cadenas art works in real life in the video below:
Young girl and an elderly woman.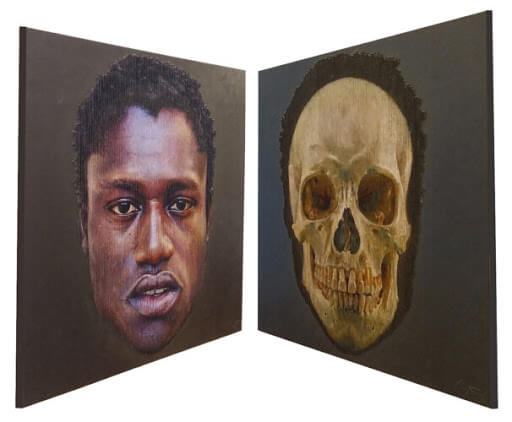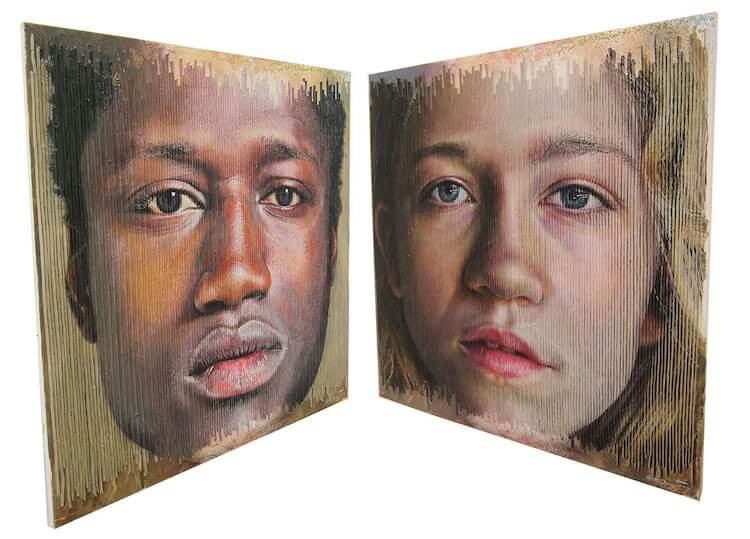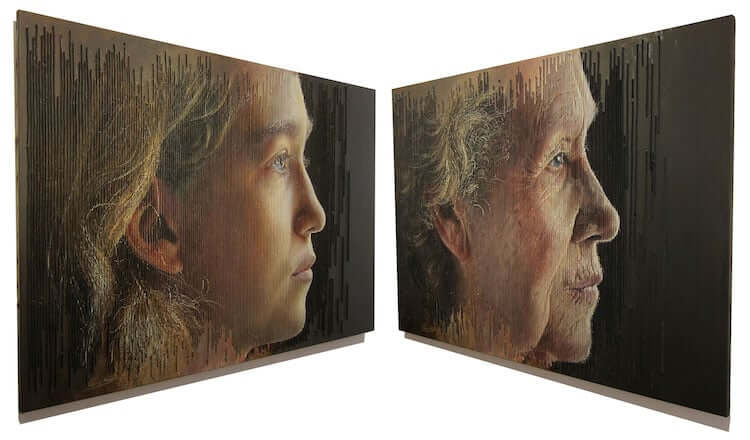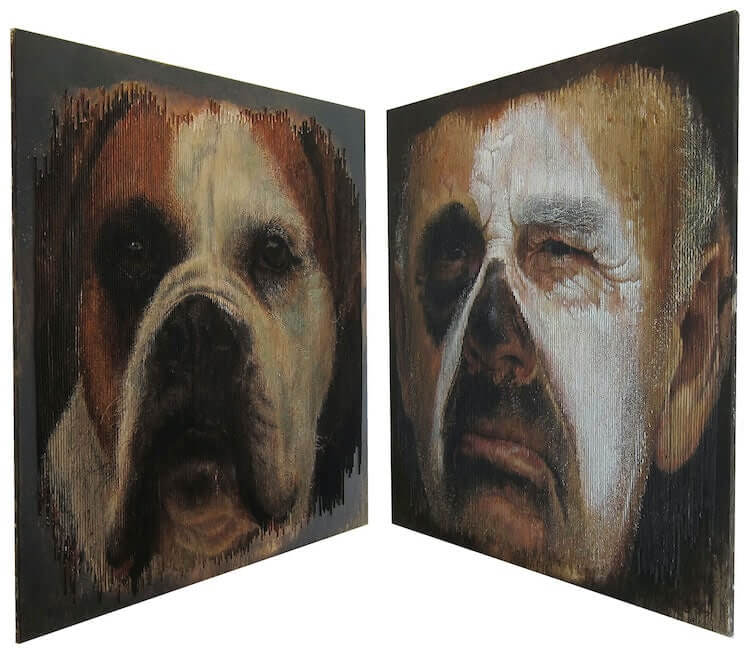 Images from http://barnadas.com/en/