You are never too old to be young! These remarkable elderly cheerleaders from Sun City, Arizona, are proof this statement is absolutely true. Despite their age, they're enjoying dancing with a grace of girls.
They were discovered by London based commercial photographer Todd  Antony on his trip through Arizona and, amazed by their skills and energy, he decided to do a series of photos featuring these lovely ladies named " The Sun City Poms. "
"While I was there I couldn't help but think that with the American obsession for child beauty pageants, you have one age group of society trying to grow up way too fast, while at the other end of the age scale another group strives to hold back the years in some way. And does a pretty damn good job of it really…" Todd says about these elderly cheerleaders and working on the series on his blog.
Check out Todd's inspirational photos in the gallery below, and share with us what you think.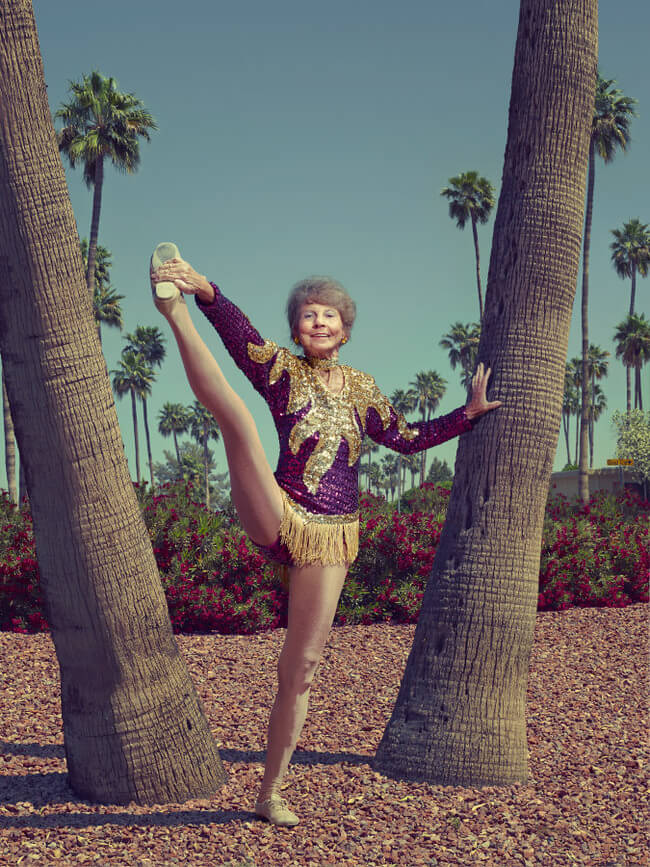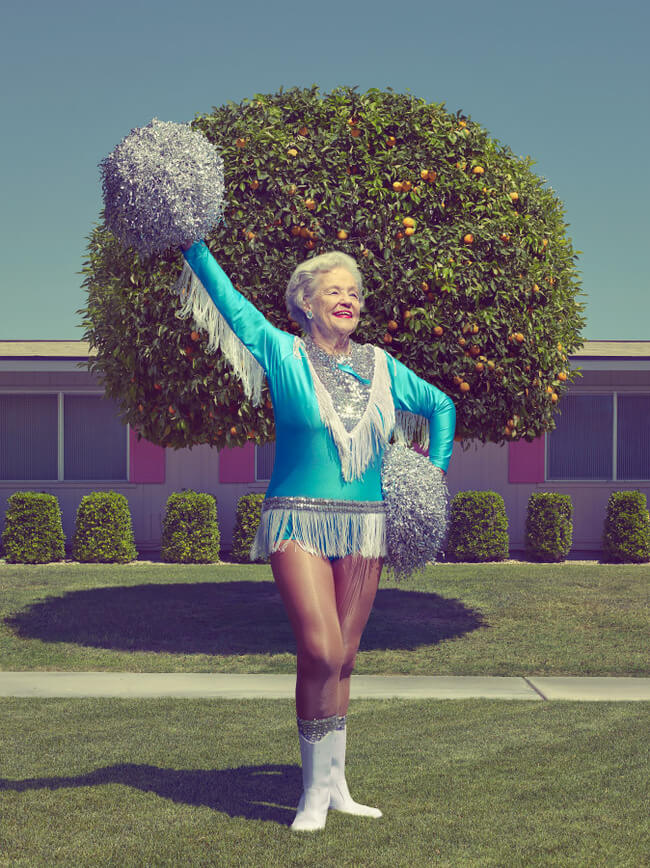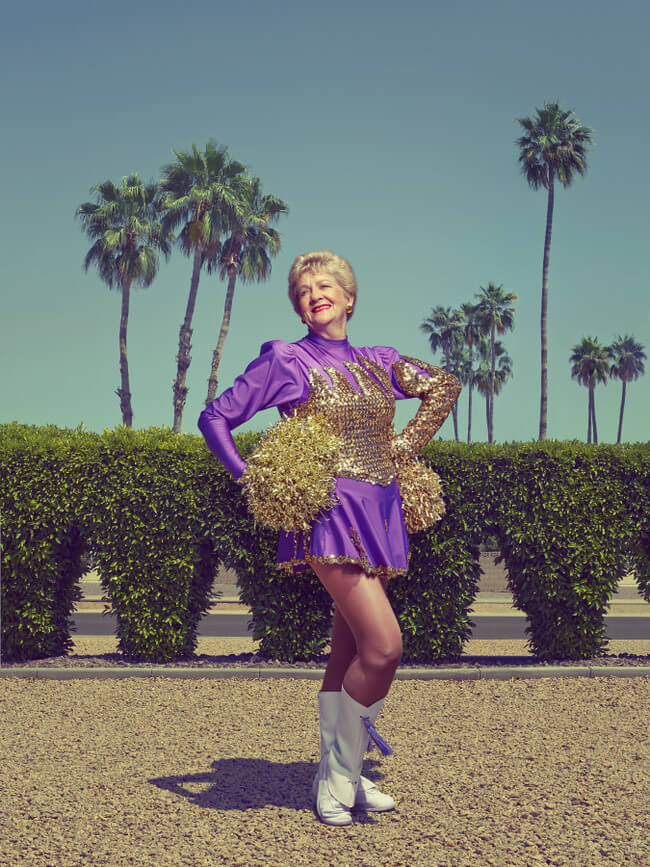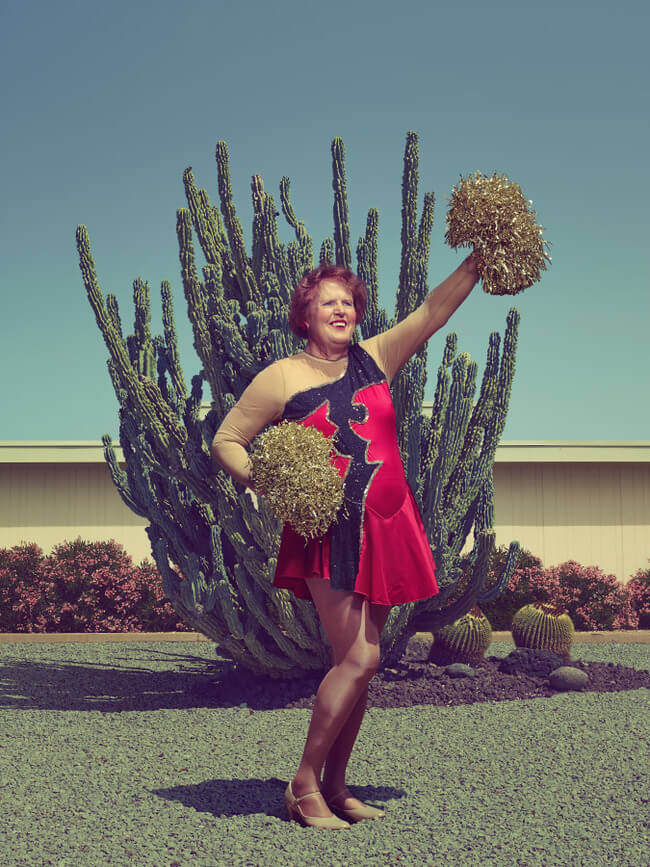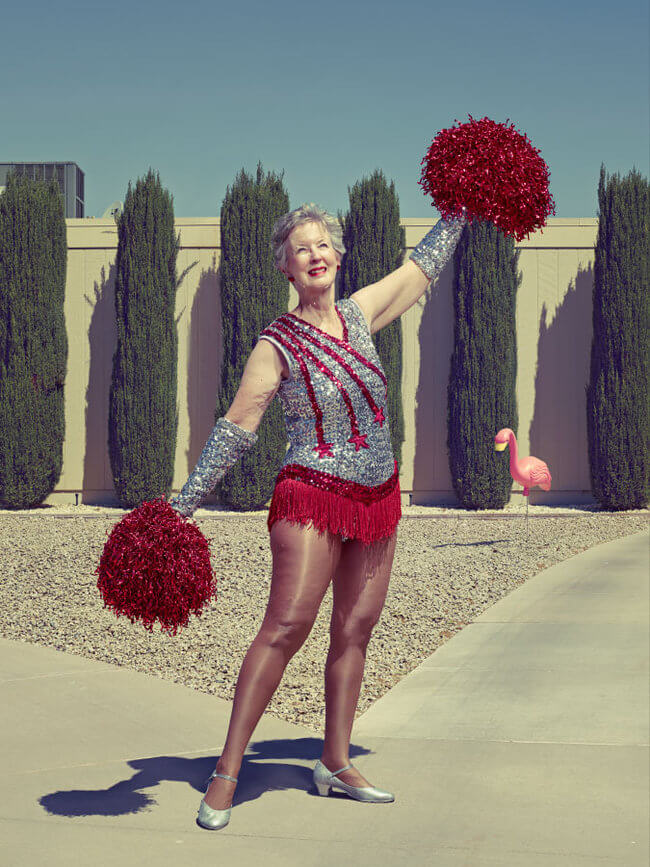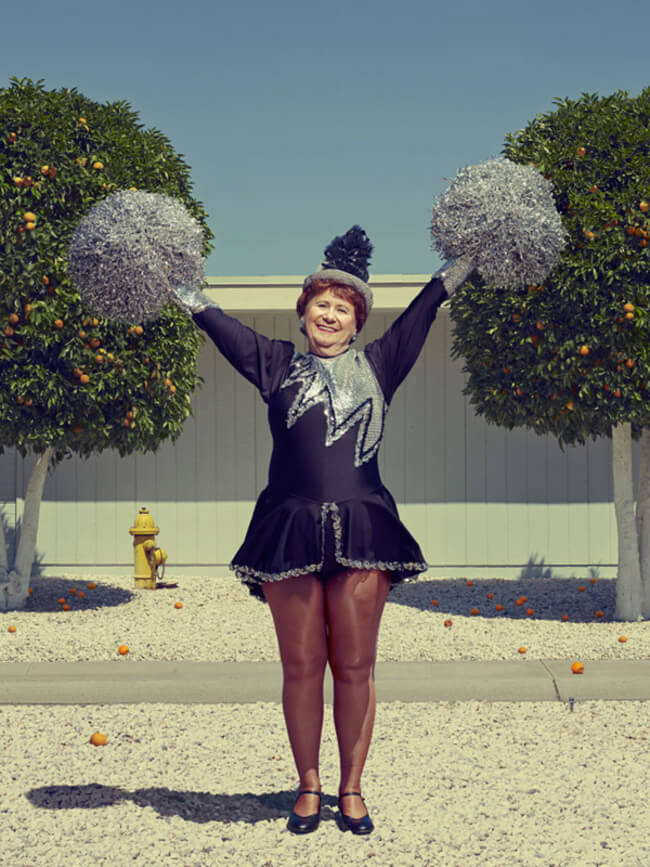 Source: justsomething