It's safe to say that the burning man art festival that takes place every year is one of the most unique and anticipated events of the year. And every year it's amazing to see the cool sculptures and unique cars that are on display there. Below are 25 examples of such art for your enjoyment:
1: Burning man is known for its unique art pieces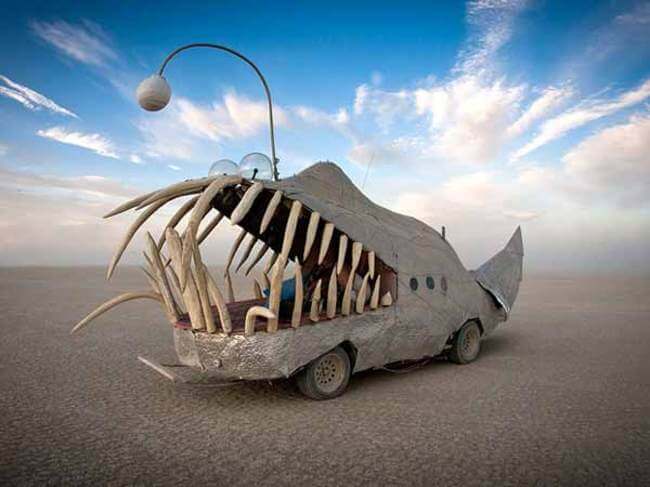 2: Flintstones car model in the true burning man art festival spirit
3: Futuristic vehicle model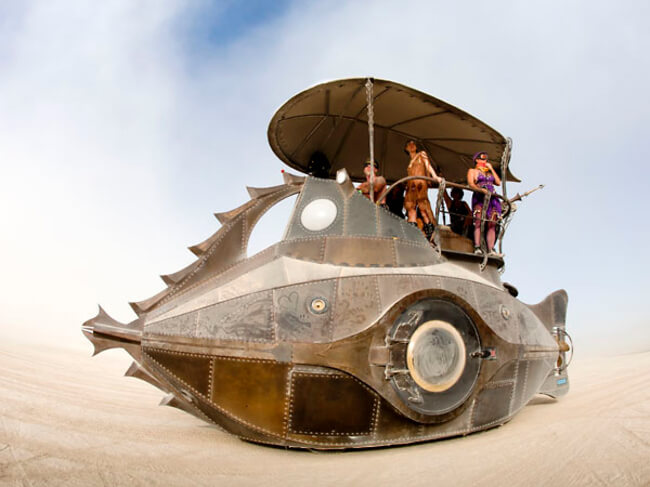 4: Burning man head model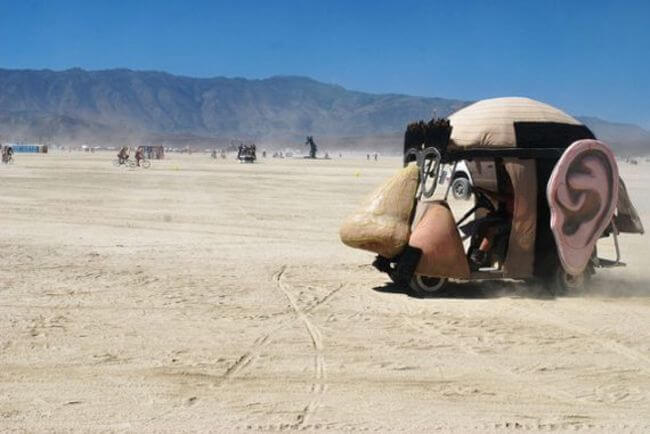 5: Huge shark car that really shows the burning man art festival way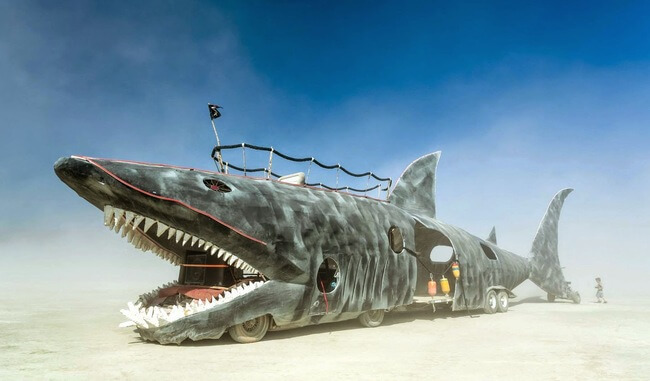 6: Duck anyone? Does this thing really go?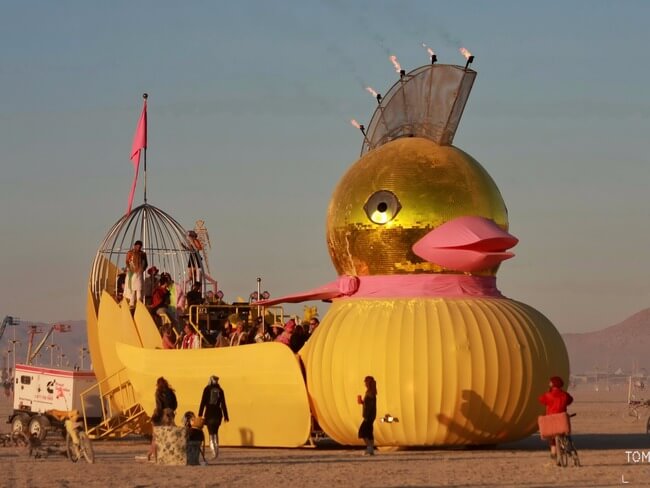 7: Fire, fire is a huge part of burning man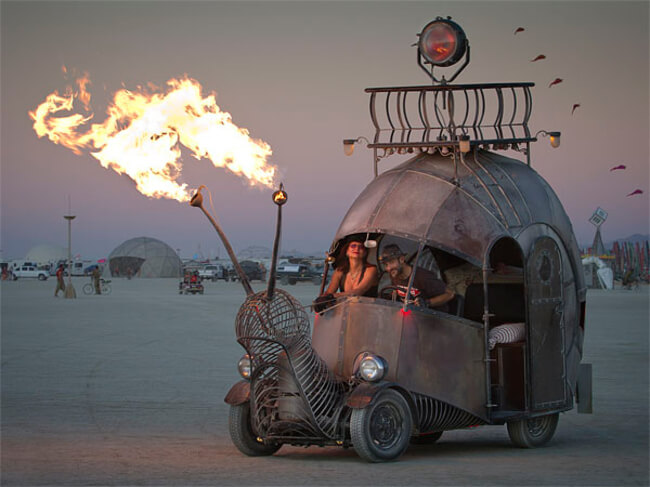 8: The bat mobile? NO man, it's silo car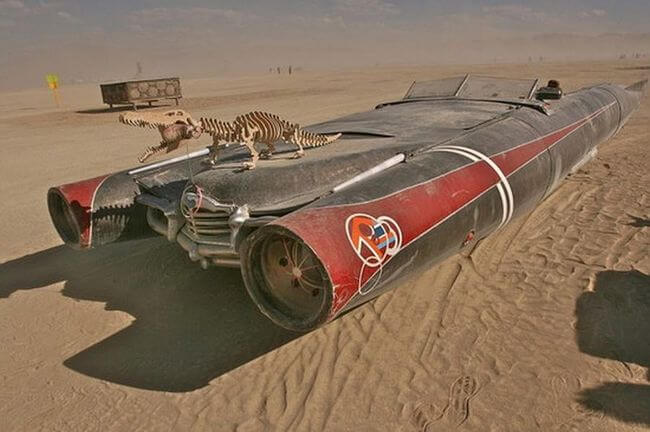 9: How many horse powers does this thing have?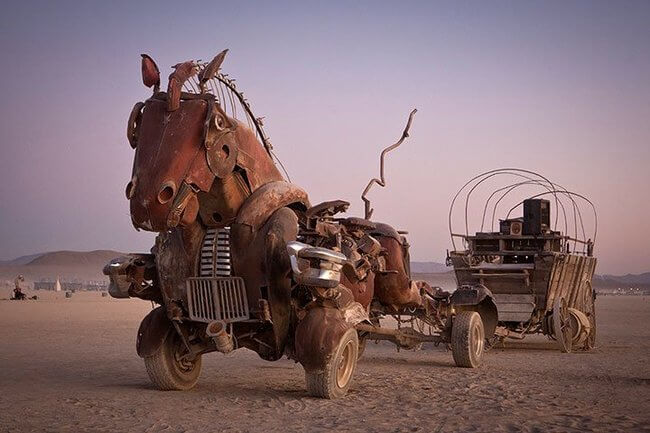 10: Looks like something out of a Star Wars movie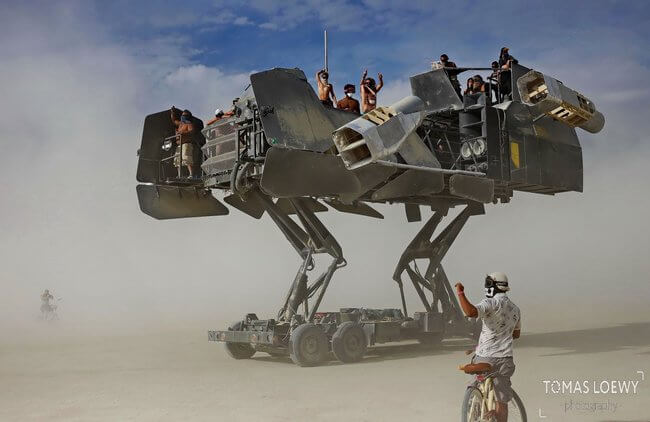 11: All aboard, the burning man train
12: Burning man art festival Santa Claus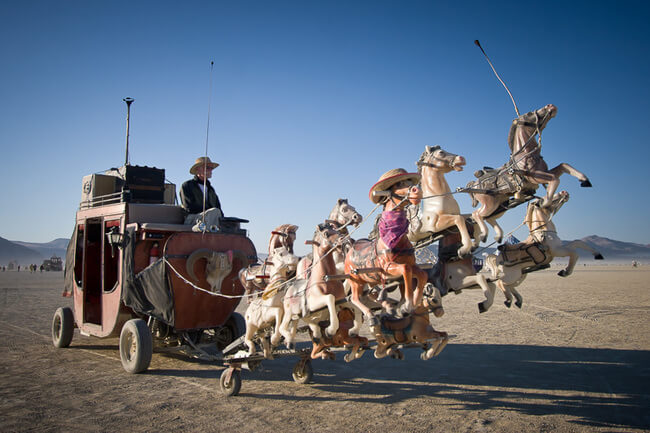 13: When the aliens come, this will be their car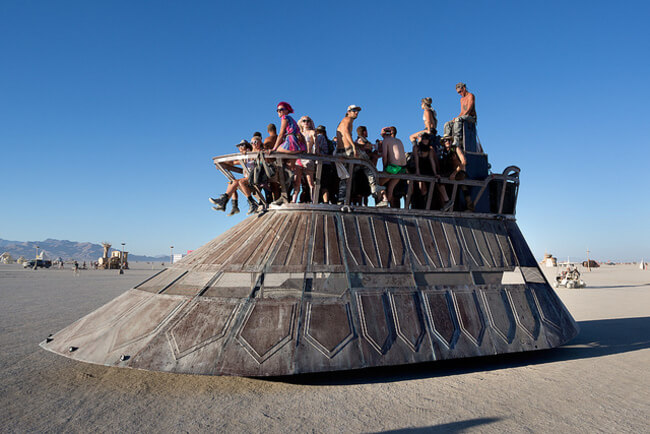 14: Another duck, this time with a metal cover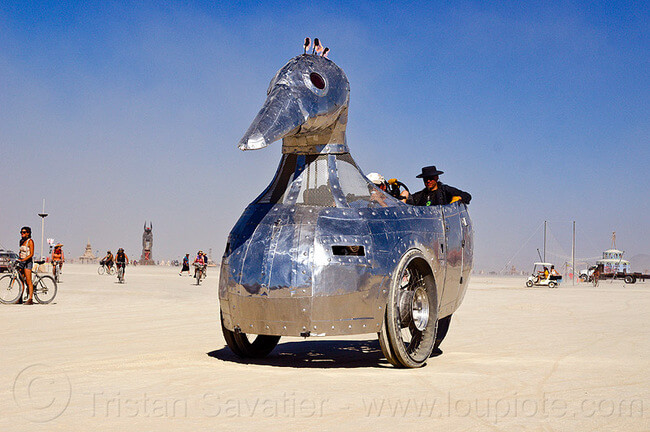 15: The love boat, getting  jiggy with it on wheels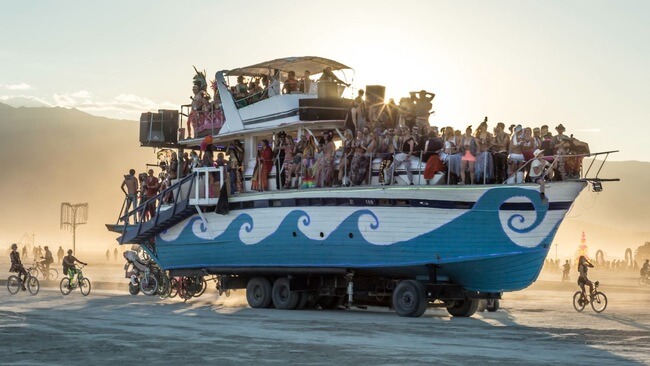 16: The king of the burning man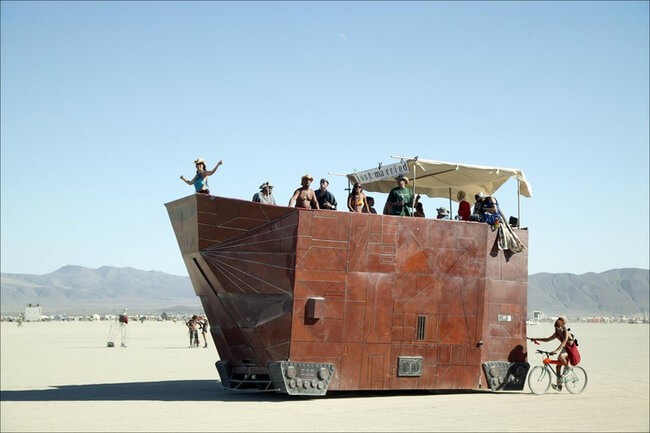 17: Snailing through burning man art festival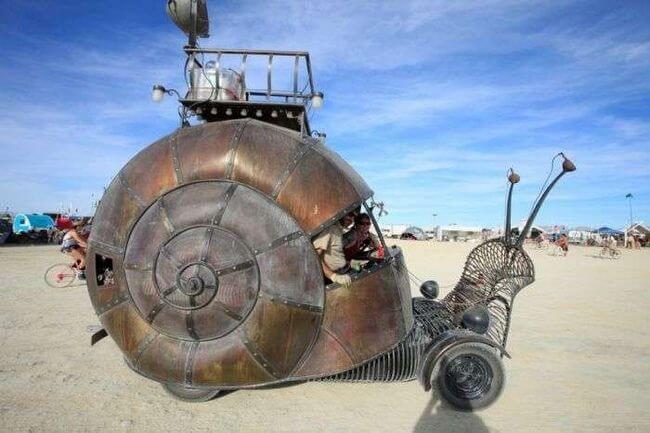 18: Metal dragon can't wait to burn some stuff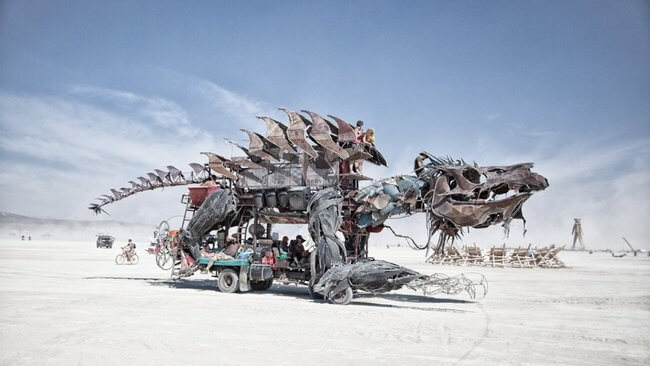 19: Little home town in New Orleans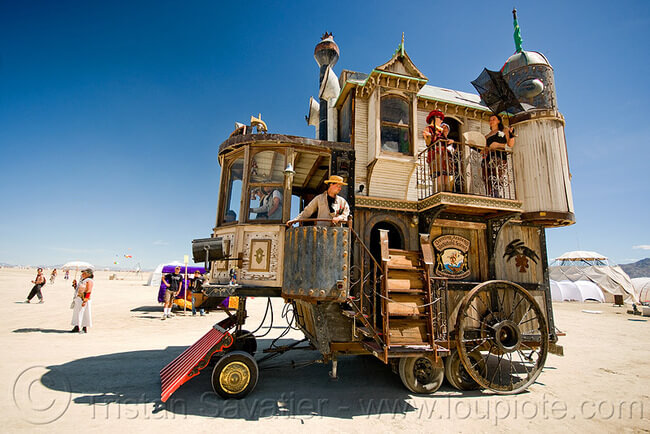 20: The fire truck burning man comes to put out the fire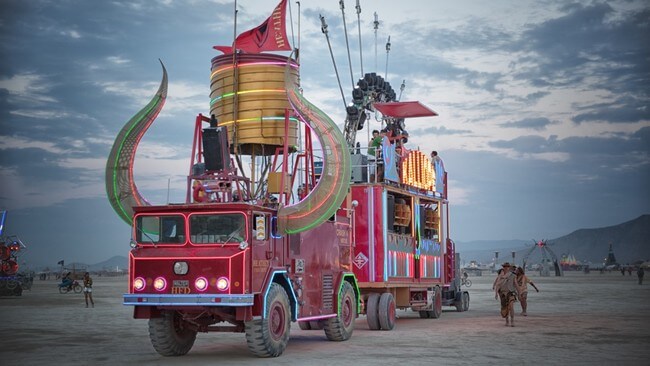 21: Disco fish. Yes! I love this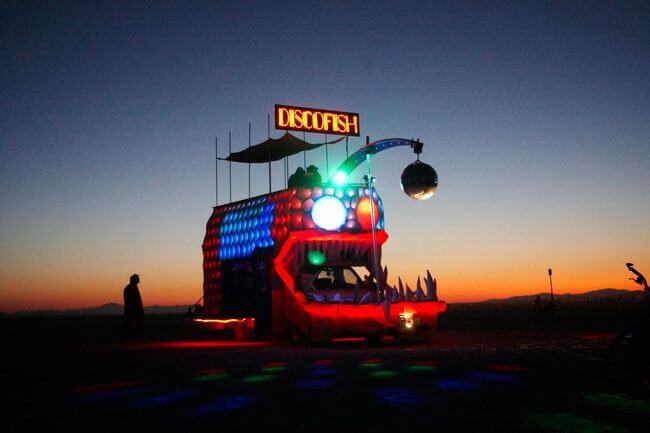 22: This burning car is something i can't even describe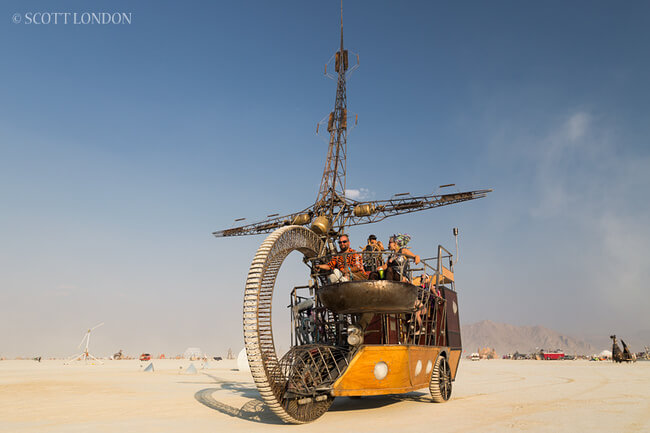 Image by: Scott London
23: Finally , something burning at burning man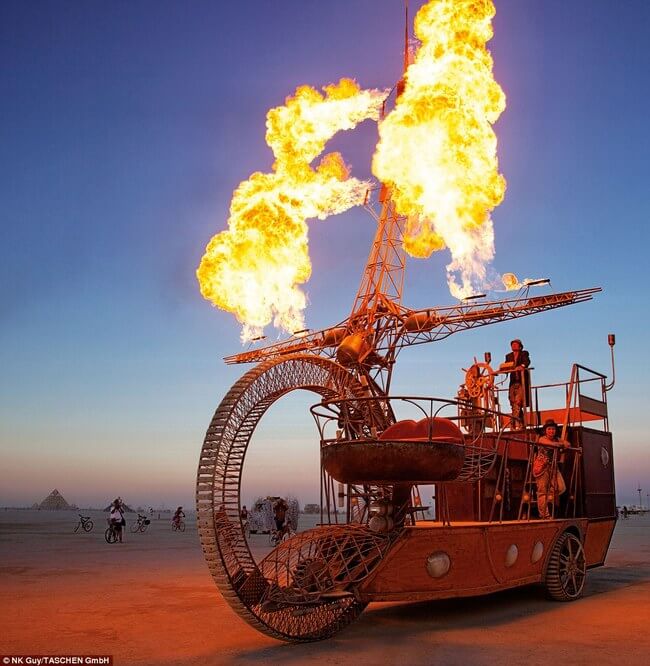 24: Whoa! This is really detailed, nice job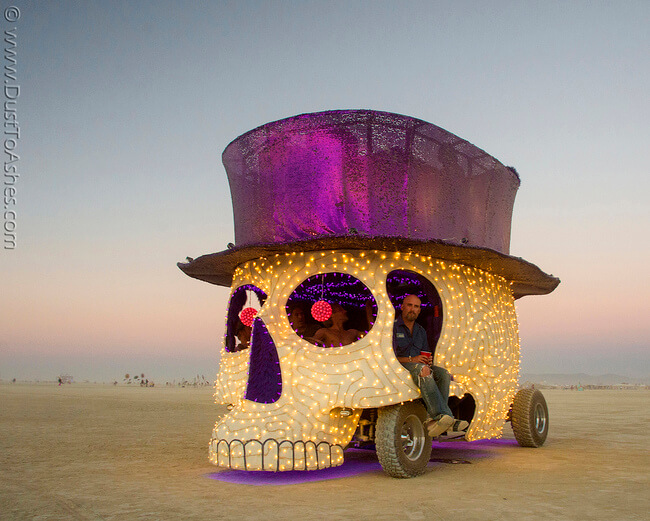 25: House party concept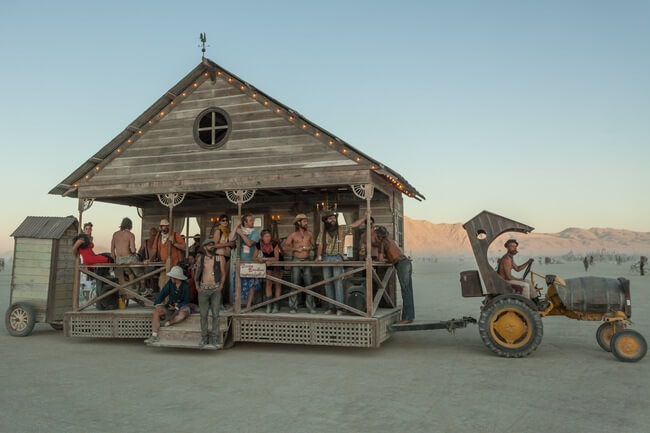 Source: Imgur