We use or see these things every day yet none of us really know what their name is or that they even have a name. Well, now you know. You're welcome!
1: Aglet – the plastic coating on a shoelace

2: Overmorrow – the day after tomorrow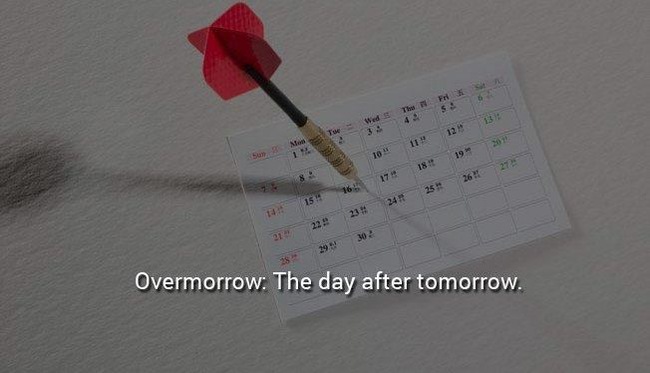 3: Barm – the foam on beer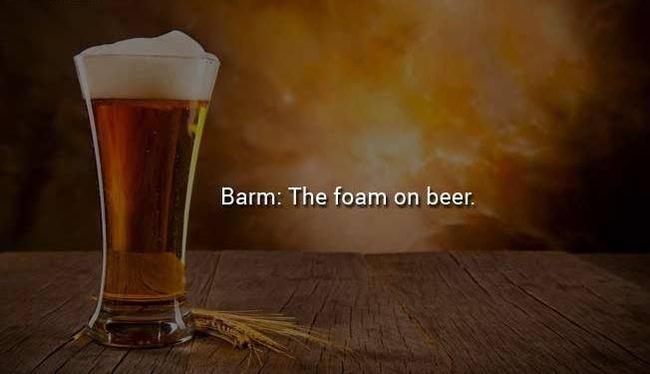 4: Aphthongs – silent letters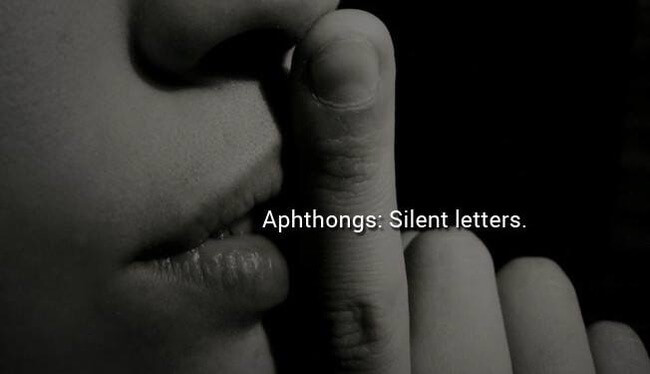 5: Box tent – the table in the middle of a pizza box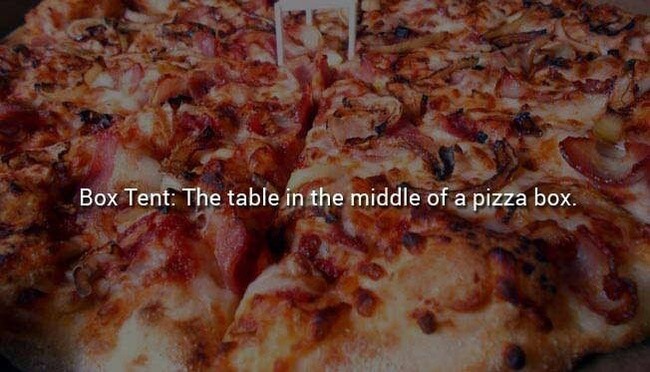 6: Petrichor – the way it smells outside after rain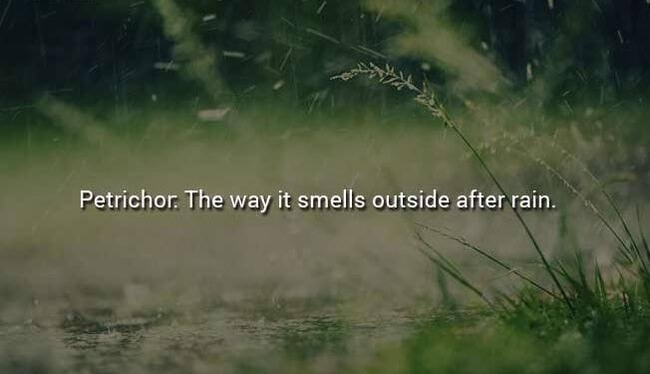 7: Vocable – all the " na na nas' " and " la la la " in songs that have no meaning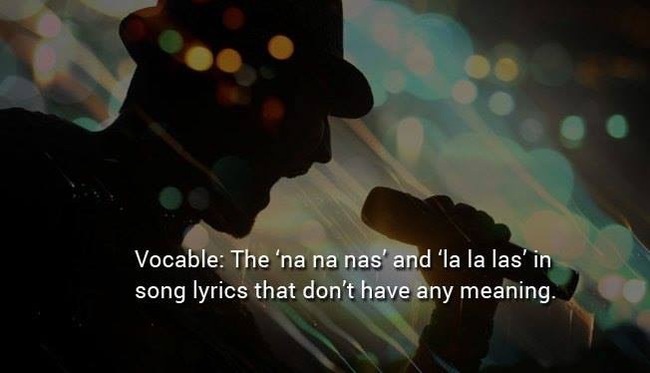 8: Interrobang – when you combine a question mark with an exclamation point like this?!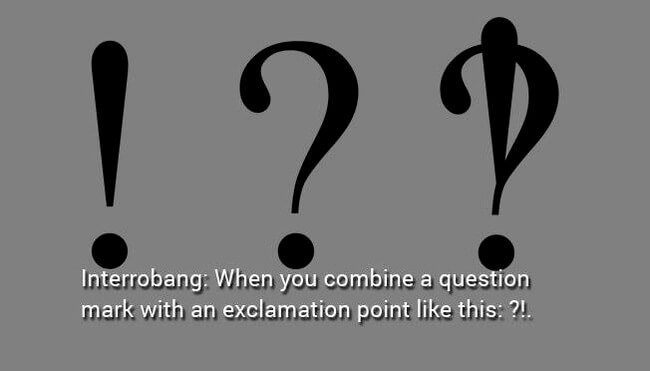 9: Cornicione – the outer part of the crust on a pizza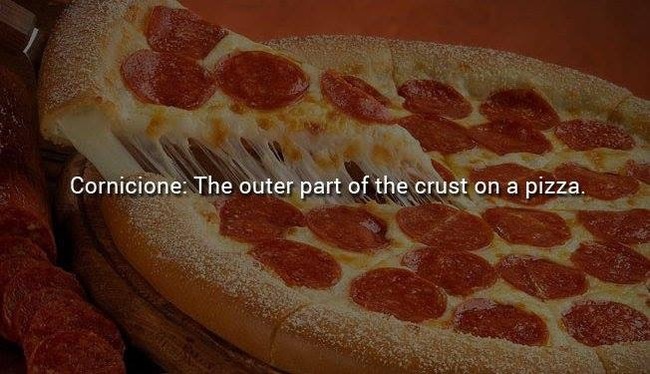 10: Punt – the bottom of a wine bottle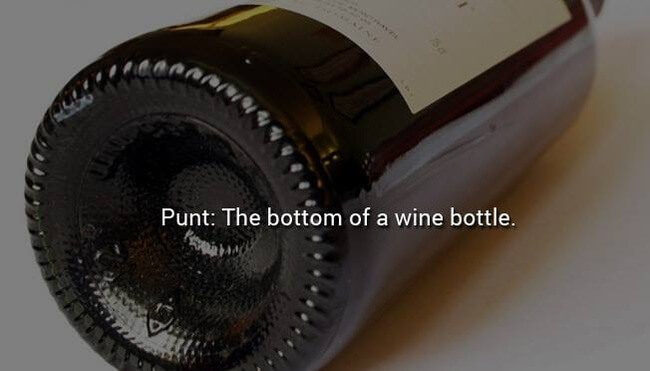 11: Keeper – the loop on a belt that keeps the end in place after it has passed through the buckle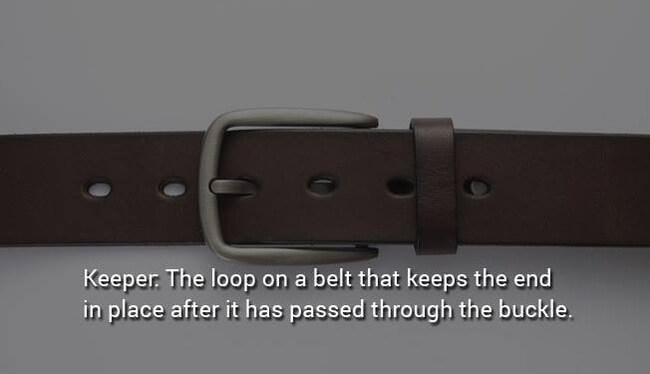 12: Octothorpe – the pound button on a telephone ( # )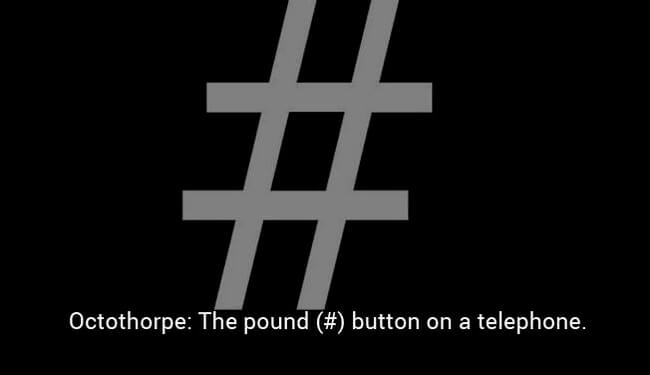 13: Nurdle – a tiny dab of toothpaste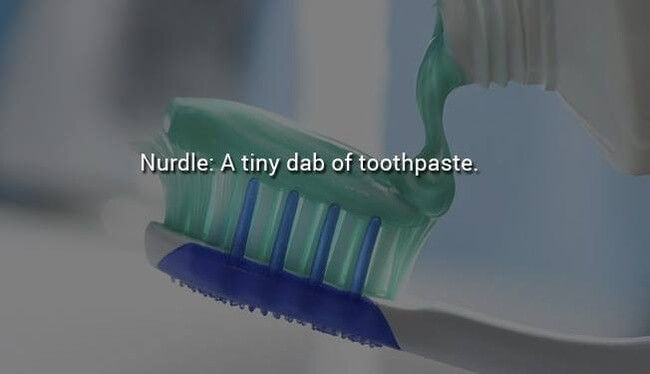 14: Lemniscate – the infinity symbol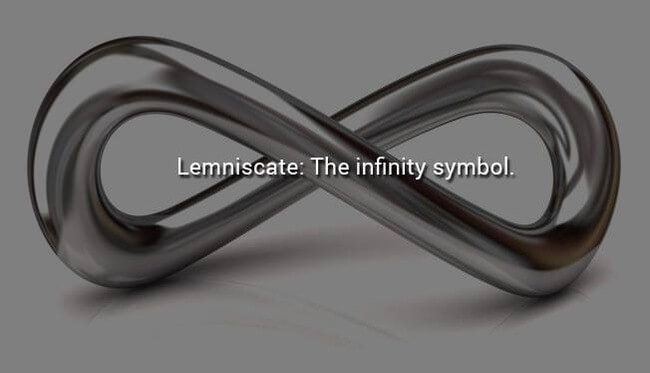 15: Desire path – a path created by natural means, simply because it is the " shortest or most easily navigated " way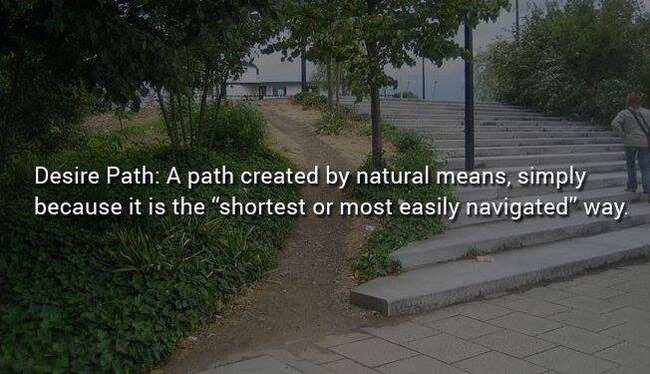 16: Dysania – the state of finding it hard to get out of bed in the morning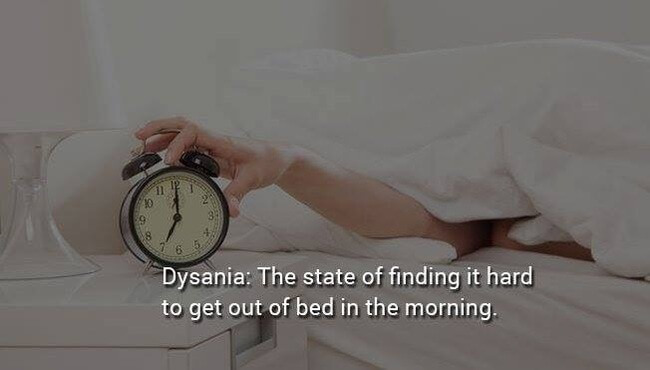 17: Collywobbles – the feeling of having butterflies in your stomach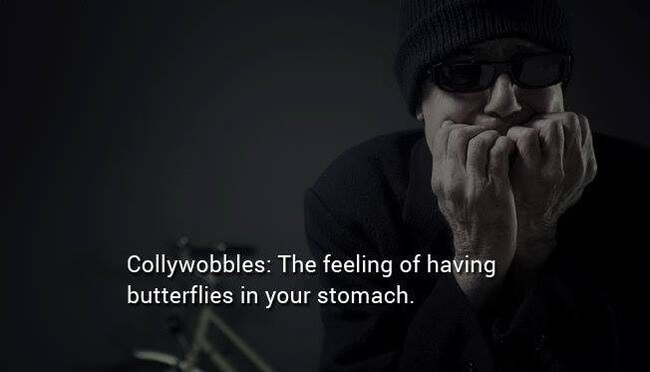 18: Muntin – the strip separating window panes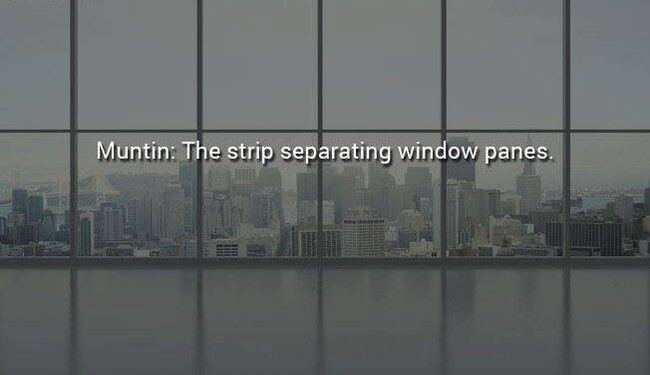 19: Crapulence – that sick feeling you get after eating or drinking too much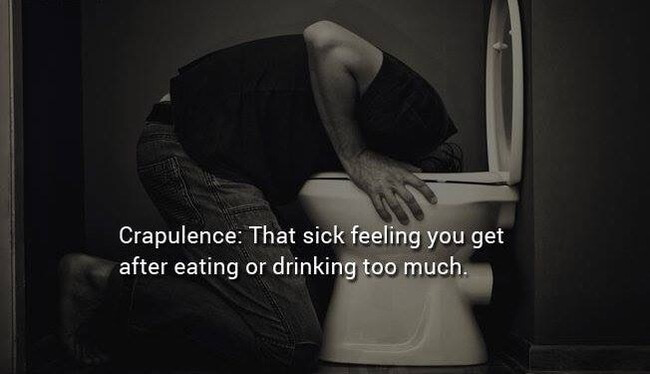 20: Mondegreen – misheard song lyrics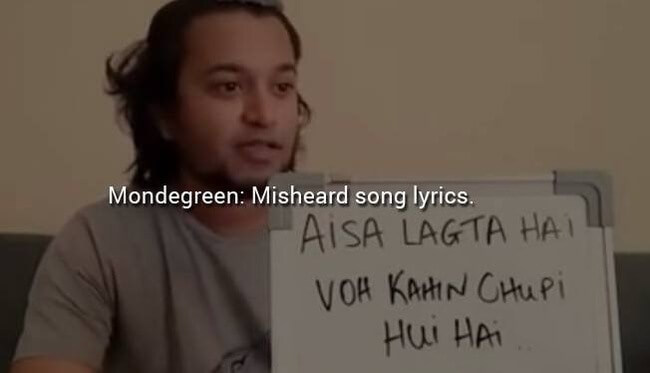 Source: Imgur