Life is indeed full of surprises and most of them will almost blow your mind. Kim Tucci and her husband experienced the biggest surprise of their life when they found out that they were pregnant with quintuplets after a sonogram report on August 18, 2015.
SEE ALSO: 16 Powerful Pregnancy Photographs That Show The Miracle Of Birth
Being proud parents of three children, they never imagined this thing could happen and obviously at that moment they understood it will change them forever. On the 28th of January, Tucci gave birth to her five adorable babies named: Allie, Penelope, Keith, Tiffany and Beatrix. After the happy day they decided to capture all the moments and hired photographer Erin Elizabeth Hoskins
She was able to deliver all the five babies in just two minutes.. simply because it was a caesarian section. Pretty well amazing! While she was still pregnant, she would eat about 6,000 calories each day, which made some people think that she already knew she was pregnant with quintuplets and is bearing 5 lives in her tummy. 
As a result, the Tucci family looks for a special car that can seat all the adorable members of the family especially during a regular check up to the doctor. They were even requested to at least have three cars. Denis who is Kim's grandmother set up a GoFundMe campaign to help the huge family raise money.
So if you consider to lend a hand and make a benevolent and generous contribution, go over the adorable photos below and click the GoFundMe link to help out
More info: erinelizabeth.com.au | Facebook | GoFundMe (h/t:huffpost)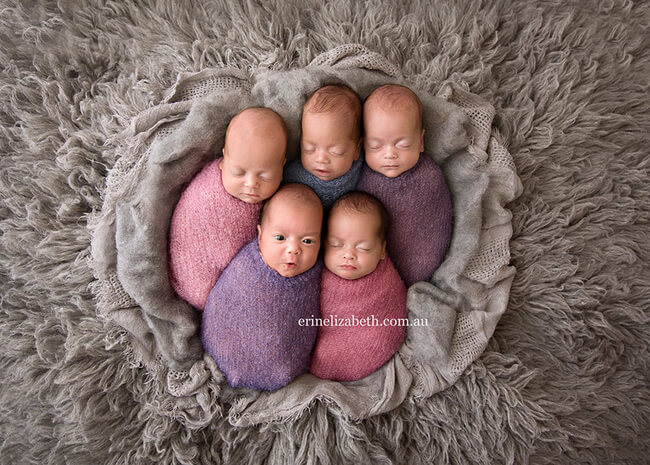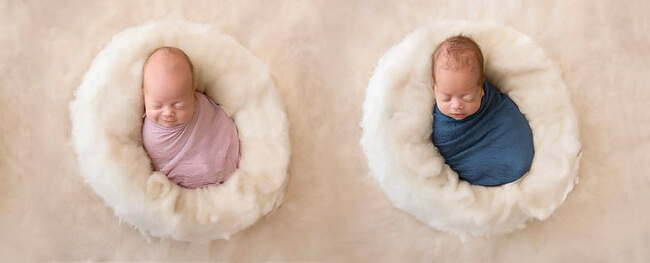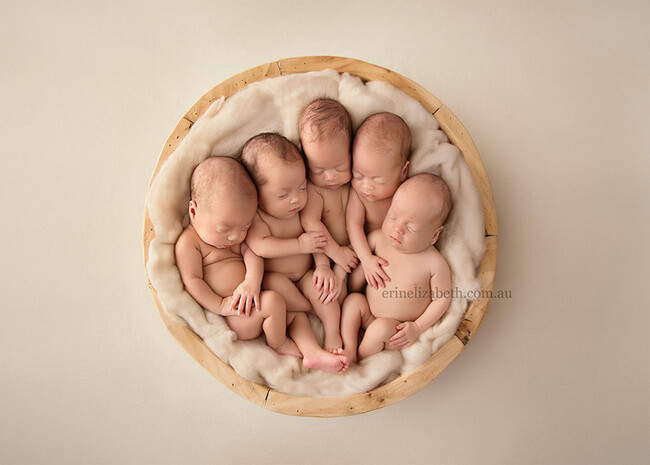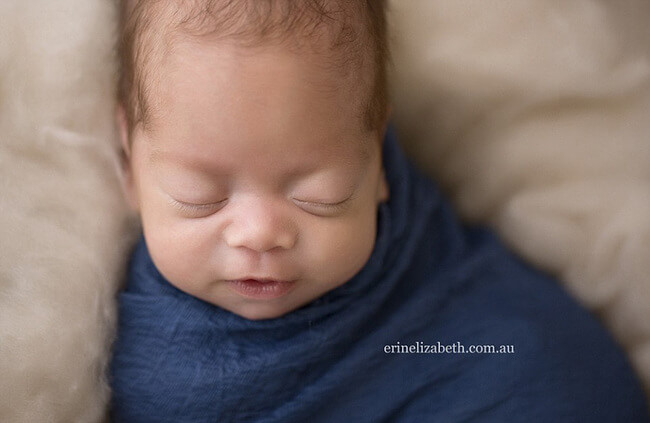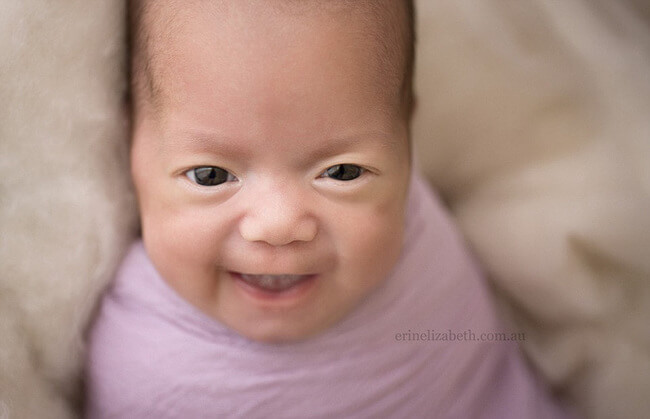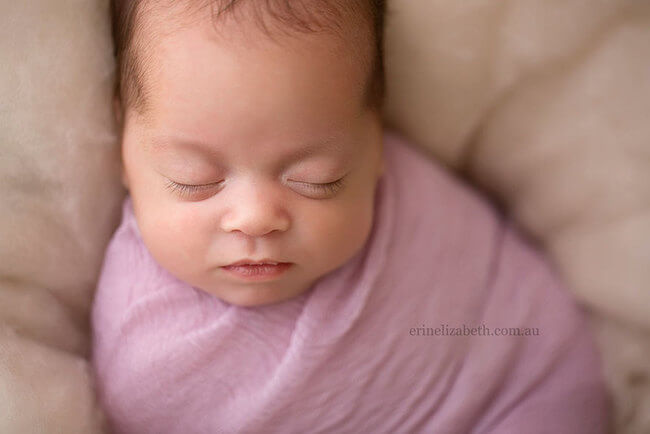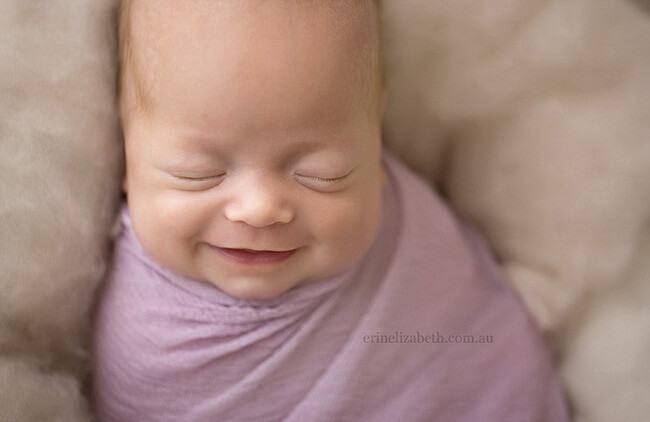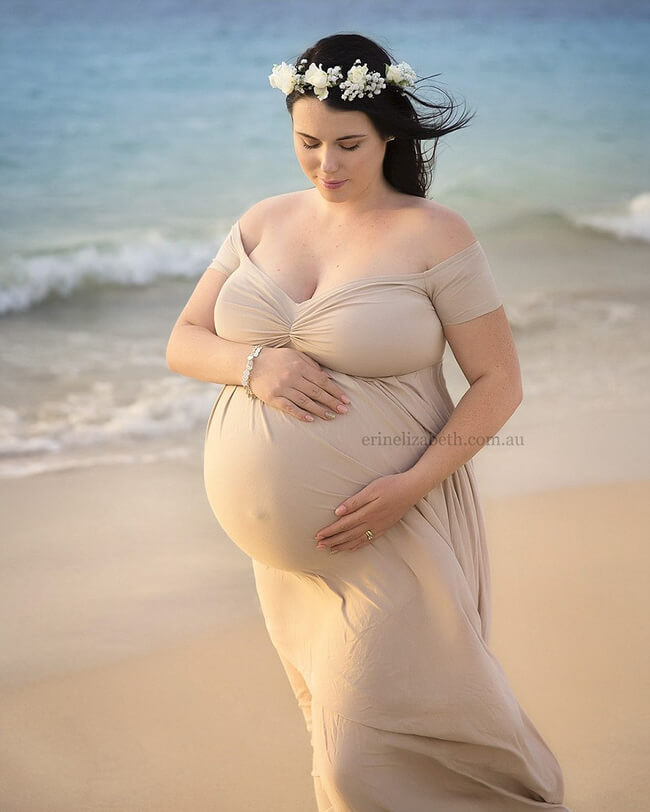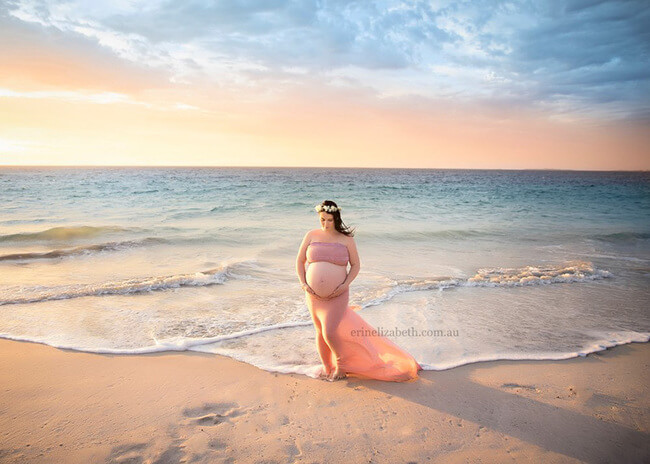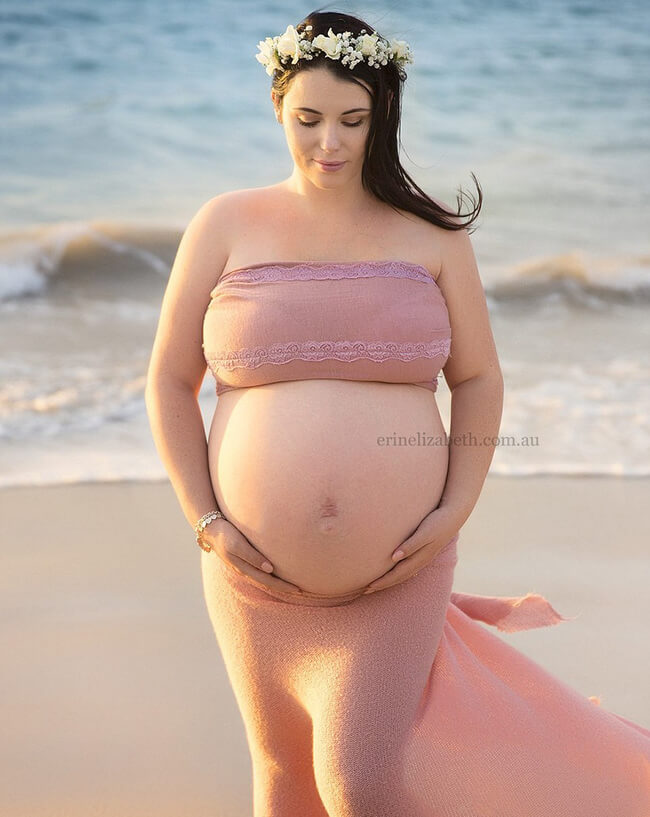 Source: Boredpanda