Guus, Jelle & Jasper are just ordinary guys and traveling bodies like many other similar fellowships. Like many of their peers, they had a business idea which came up during one of their common trips. Yet, what makes them special is that their idea didn't remain at the status of a dream like in most of the cases, but it turned out into an actually very successful business story.
And finally, what's also special and unique in this story are certainly their designs of men suits. Words just can't do justice to these gorgeous pieces, so you will need to just check them out in the gallery below. In this case we have a special edition of OppoSuits which brings the Christmas spirit in a very obvious way. We can easily say they are screaming – Hey, it's Christmas time, and I'm cool enough to wear this!
Five years ago this was just a crazy idea. Today it is very successful business. Check out OppoSuits Christmas edition suits and learn what Guus, Jelle, and Jasper said about their friendship and business. Funny Awesome and Crazy suits for men, that's OppoSuits.
More info: OppoSuits
"What started out as an idea while traveling through Southeast Asia, has grown into a very successful adventure that has already taken us halfway across the globe."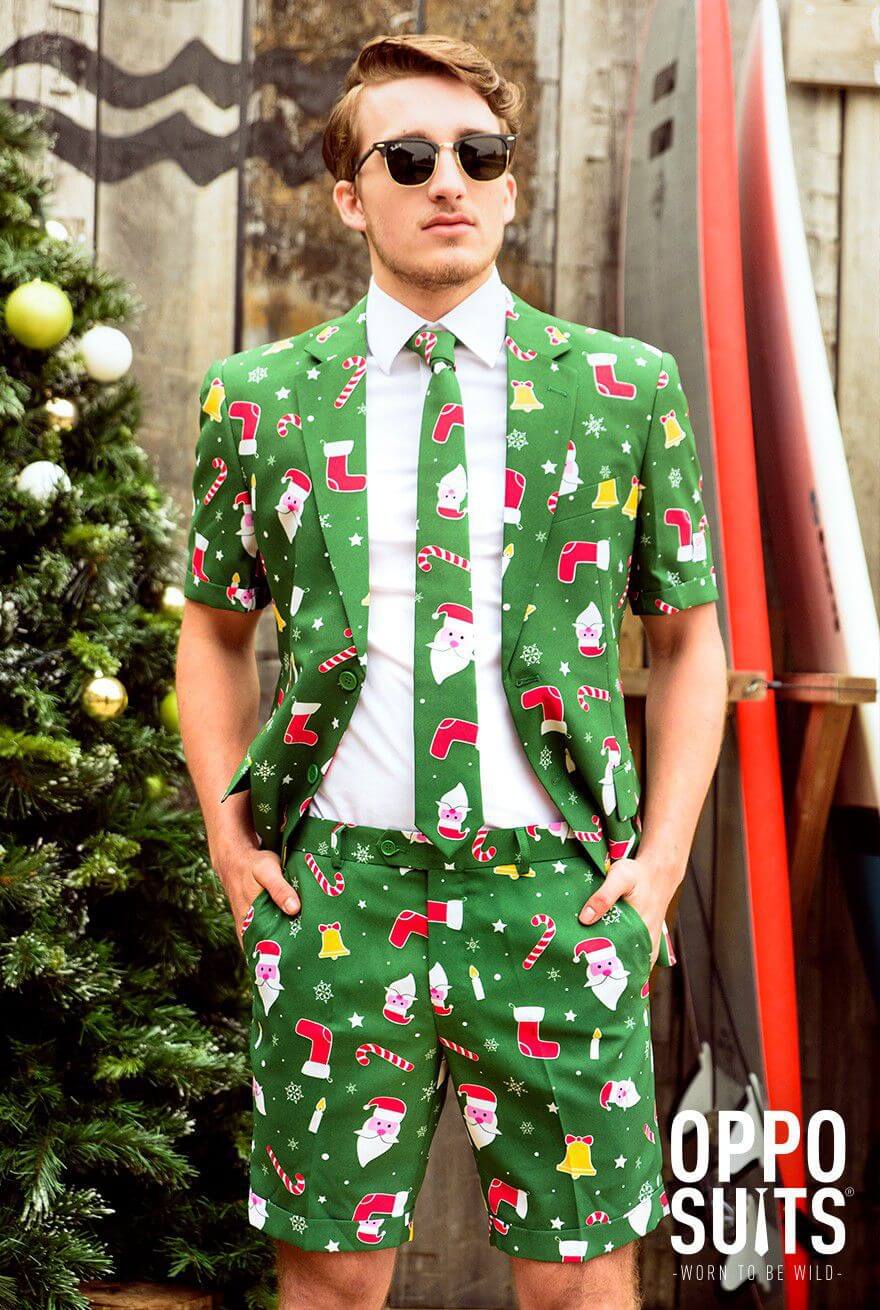 "Our strengths lie in our core beliefs. We still stand by the same values today as we did five years ago. We want to provide people with quality, yet affordable suits."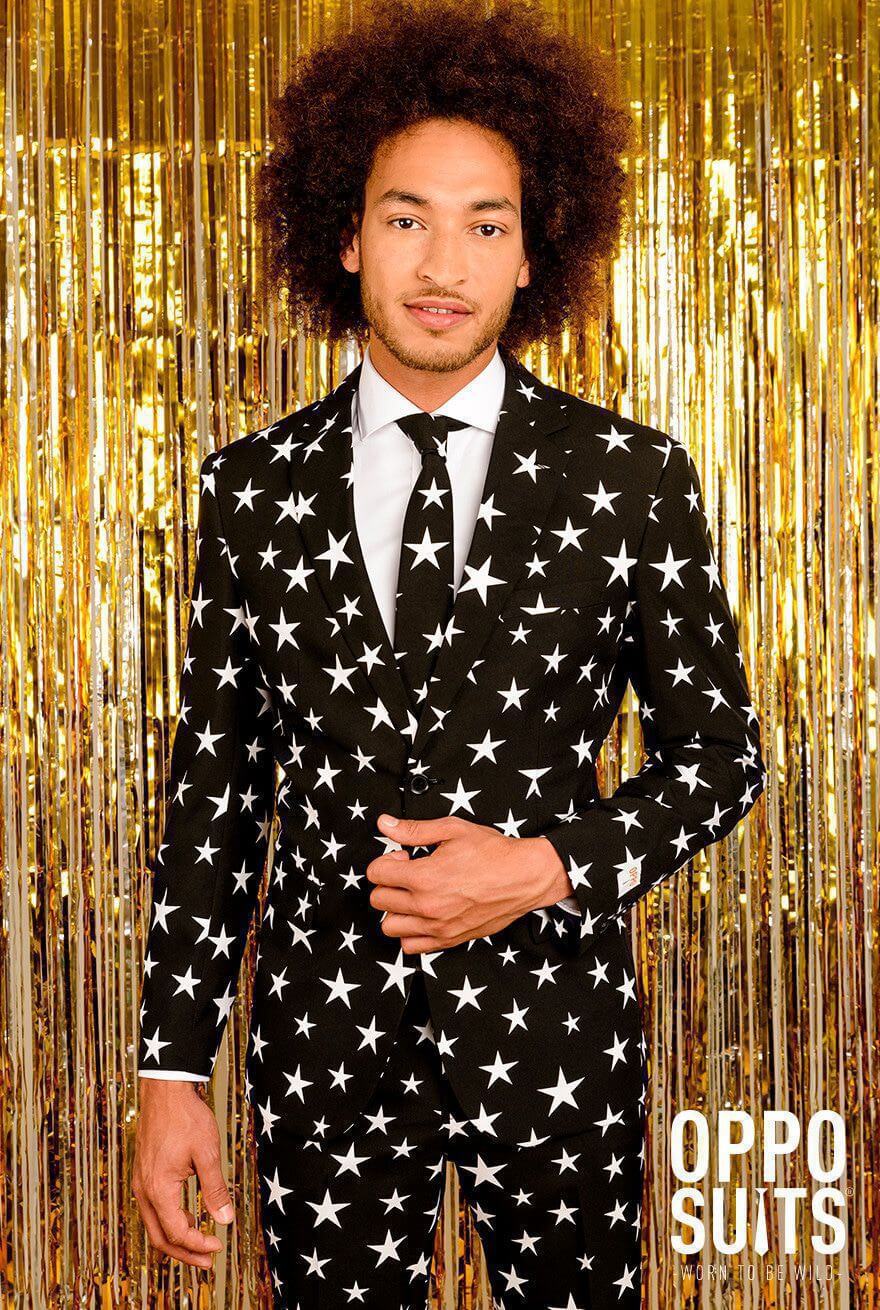 "Our suits represent those who don't take themselves too seriously but still want to maintain a sense of style."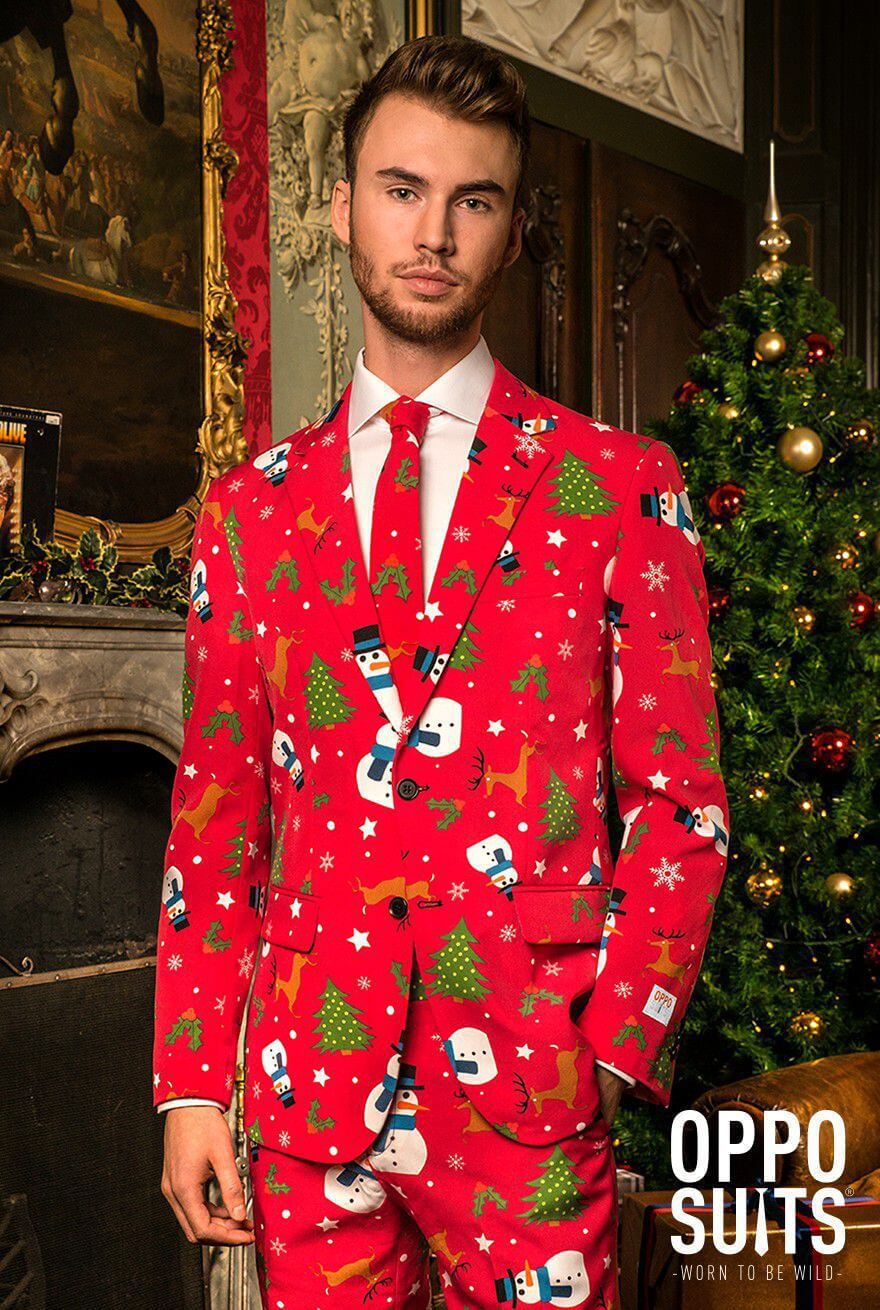 "Over the last couple of years, we have proven that there's a substantial group of people out there who think the same."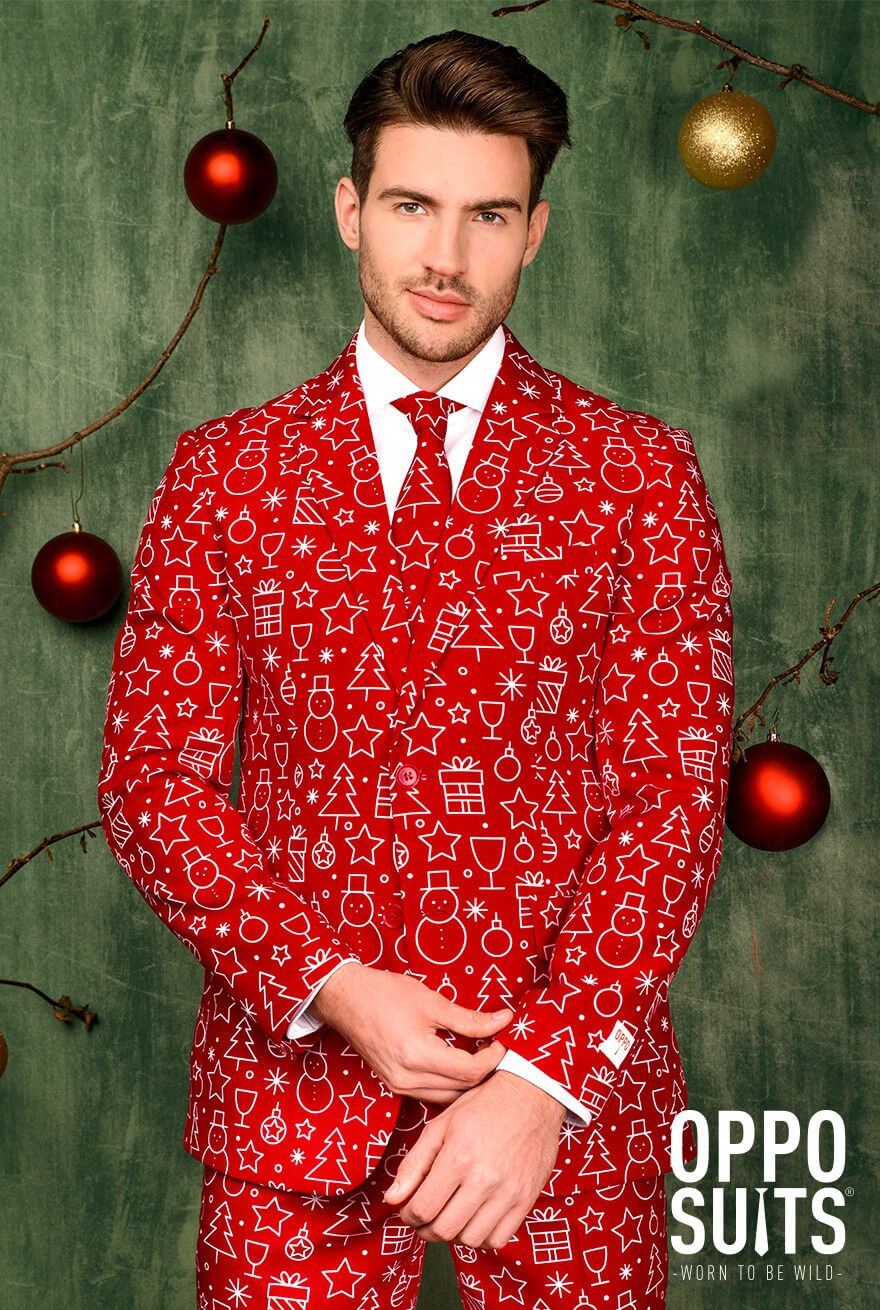 Keep scrolling for more Christmas suits by OppoSuits!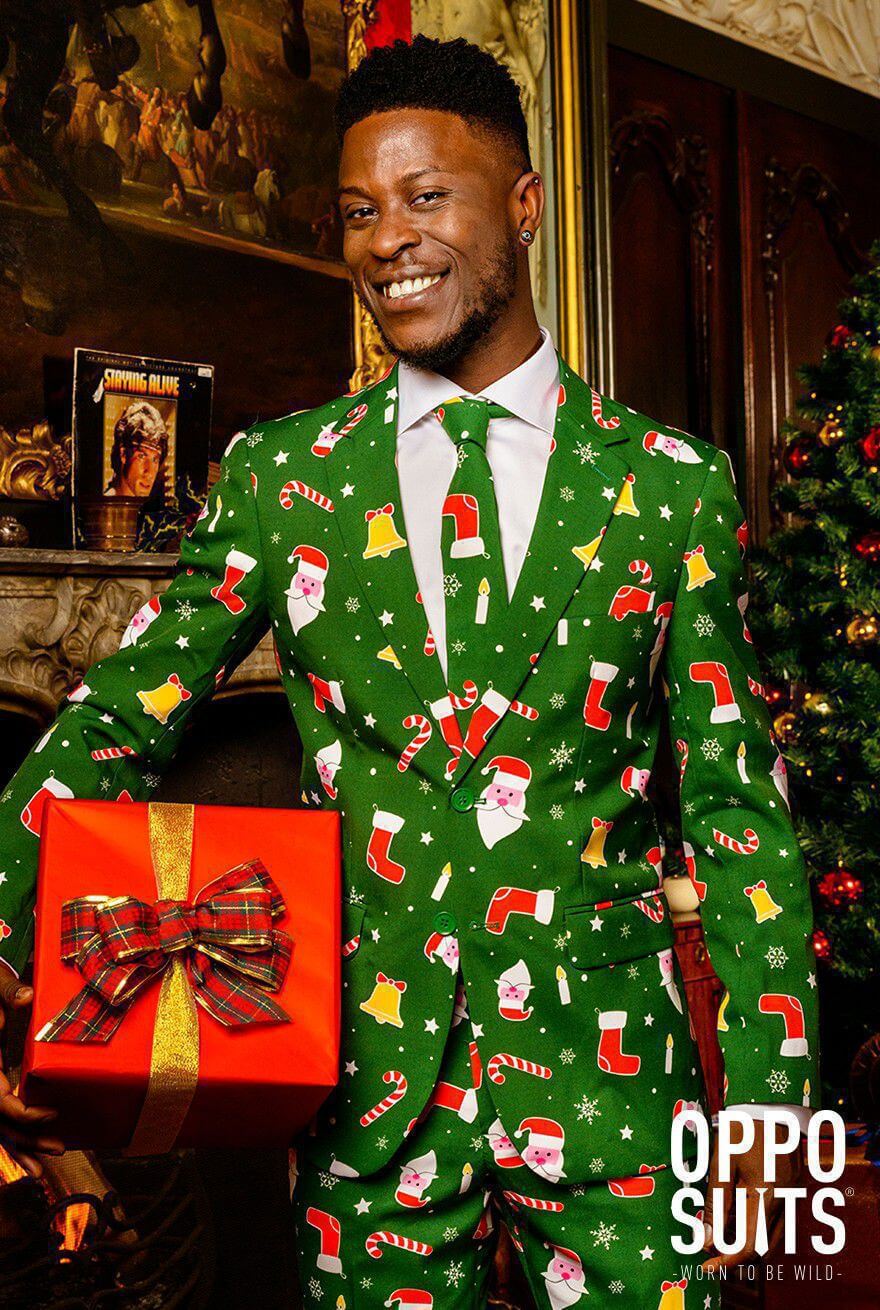 [the_ad id="71924″]