There's no such a thing as too many photos of kittens. Internet runs on those, as we all know it, so it's never too much to add an extra fuel online. Especially in a very creative and unique way, as you're about to see in the gallery below.
Alfra Martini has a delightful Tumblr blog called The Kitten Covers. She picks legendary album covers of various genres and epochs and replaces the characters with adorable kittens. In this way, she proves an already legendary statement that kittens make everything better (or at least cuter!).
Bunch of kittens replacing the members of Kiss on their 1974 self-titled album, isn't that ironic, and undeniably cute? Then again another cat ventures underwater for Nirvana's 1991 classic, Nevermind. Okay, a baby featuring the original album cover is also extremely cute, but kitty ads a totally prrrfect and hilarious turnover of the cover.  In other recreations, Martini brings us into the 21st century with the 2001 album Is This It by The Strokes. There're icons such as Madonna, David Bowie, and Blondie or replaced with kitties resembling their poses and makeup.
Check out in the gallery below how every single album cover got softened and aww provoking when cats involved in the picture. If you like what you see check out Martini on Tumblr. She will surprise us with new works with kittens involved, that's for sure.
1. Madonna replaced with a cute kitten in a legendary album cover.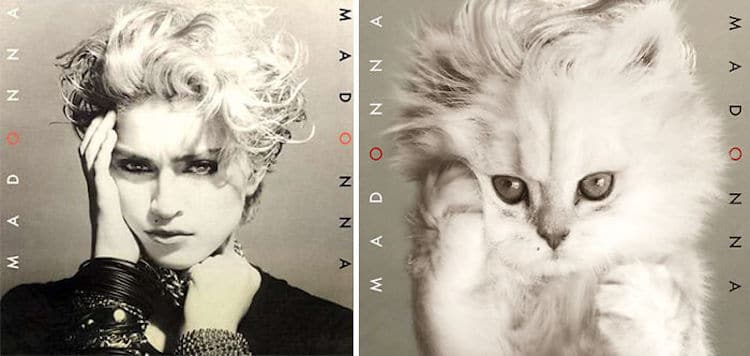 2. Who's cuter?! Nirvana, Nevermind.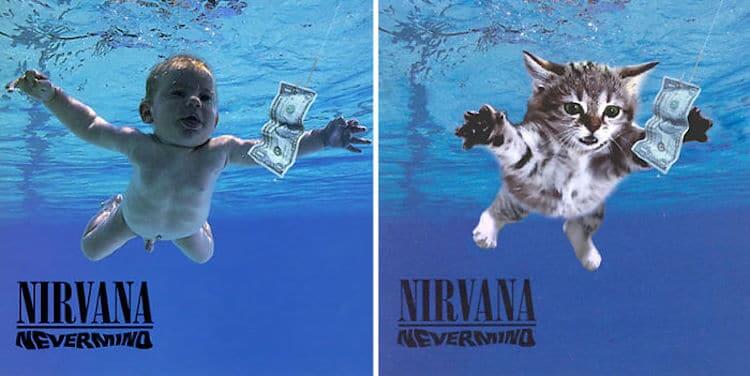 3. Kitty striking a pose just as David Bowie.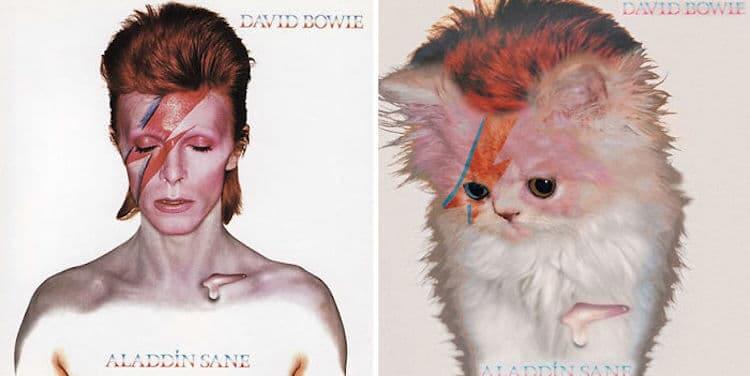 4. This is hilariously identical, only with a kitten!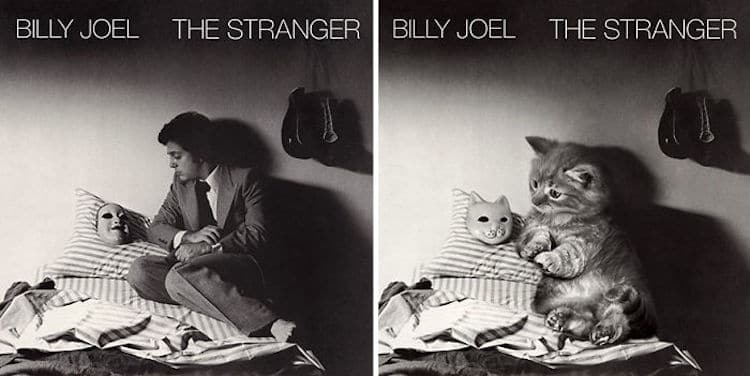 5. Cats here, cats there, cats everywhere.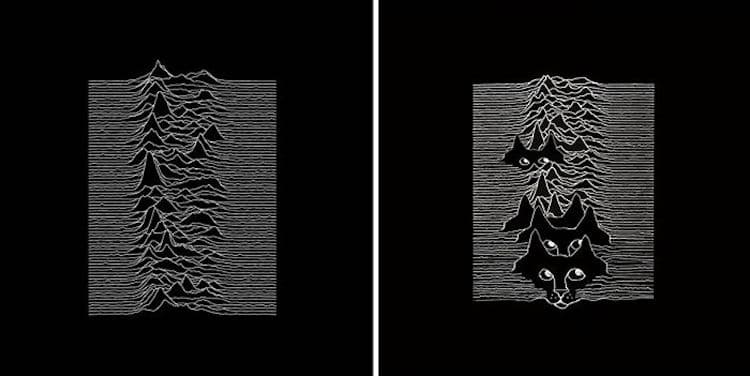 6. Blondie… a bunch of kittens cool af.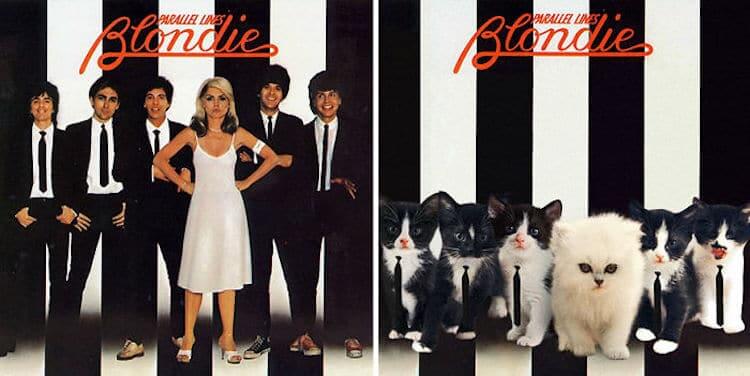 7. This is the best album cover replica featuring kittens so far!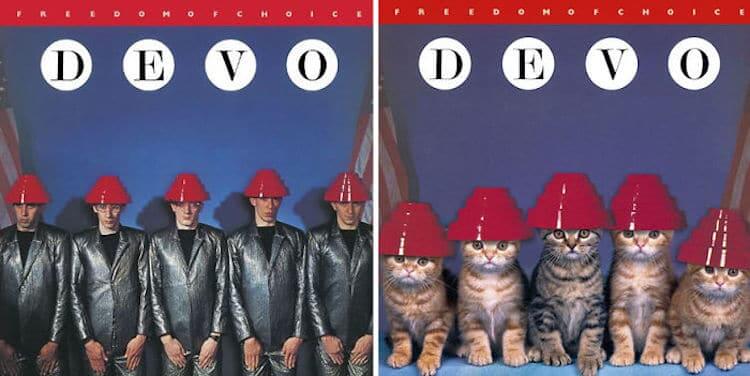 8. Ramones, of course…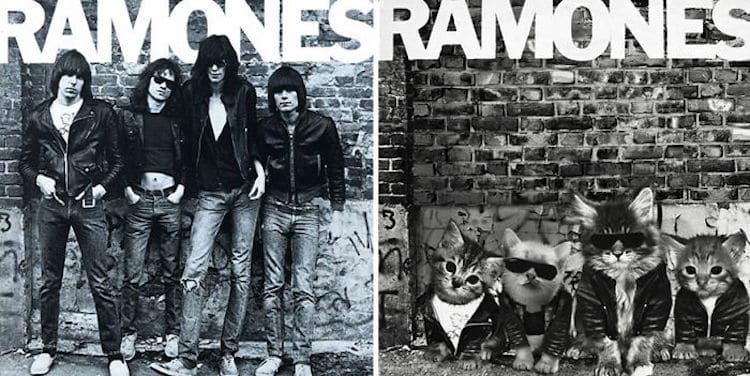 9. Eyes of the kitten…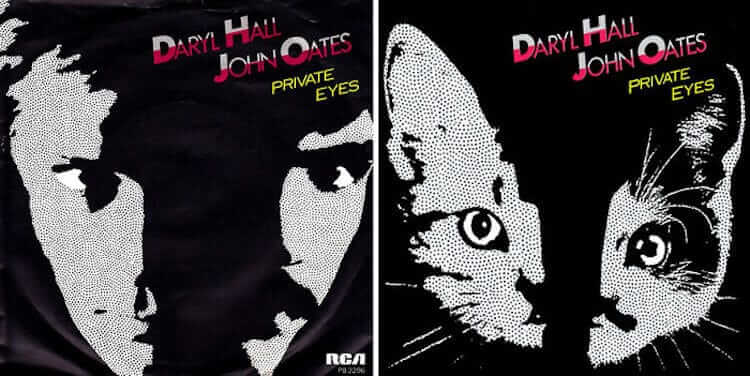 10. The Kiss and the kittens.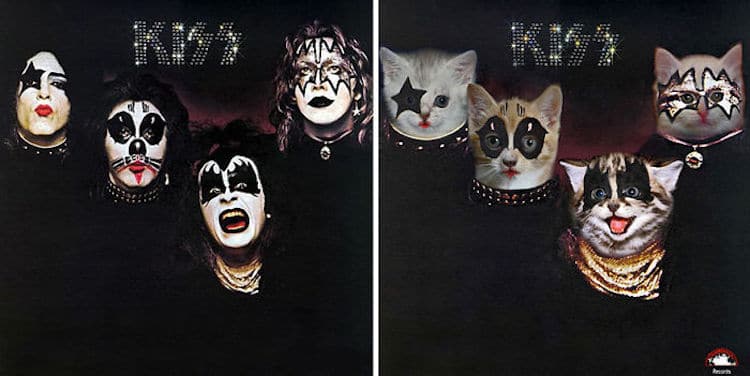 11. The king and the kitten.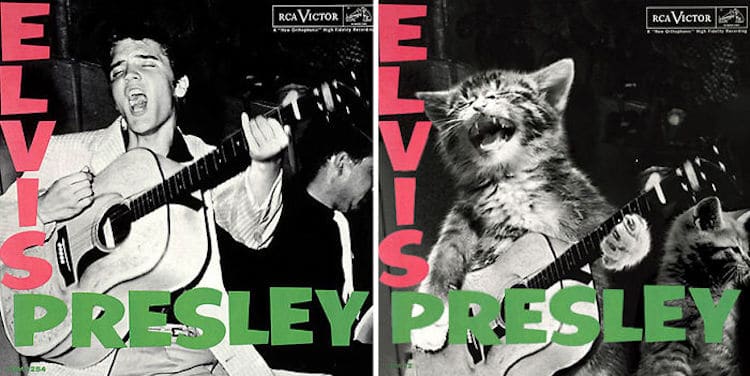 12. Kitty says – take a smoke. Legendary Bob Matley cover.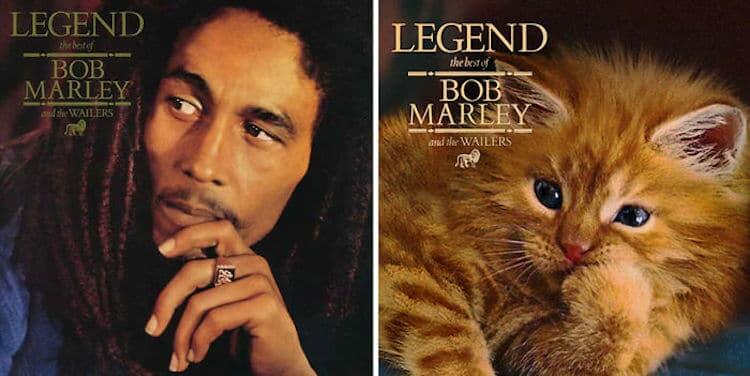 13. The animal instinct of Grace Jones and a kitty.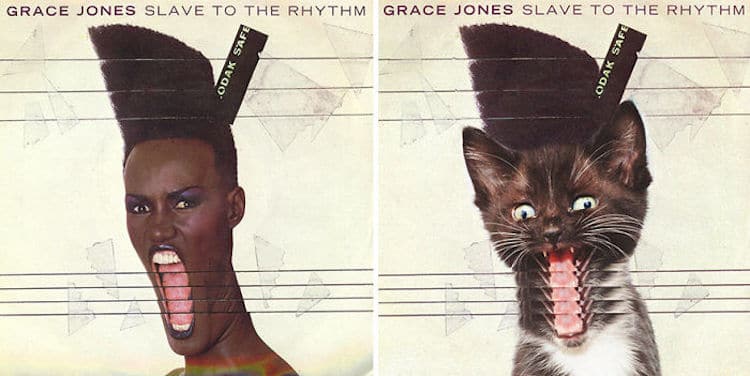 14. The iconic Queen cover and four kittens.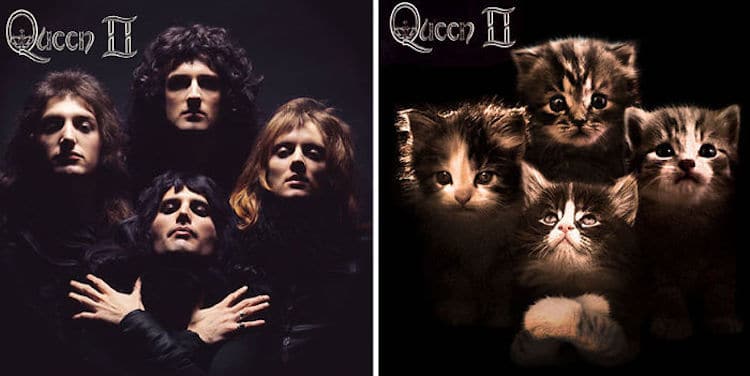 15. The Strokes – Is the kitty it?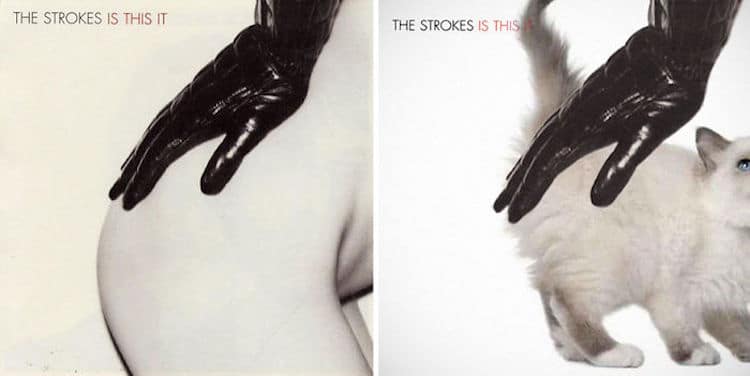 16. Emo cats from some past times.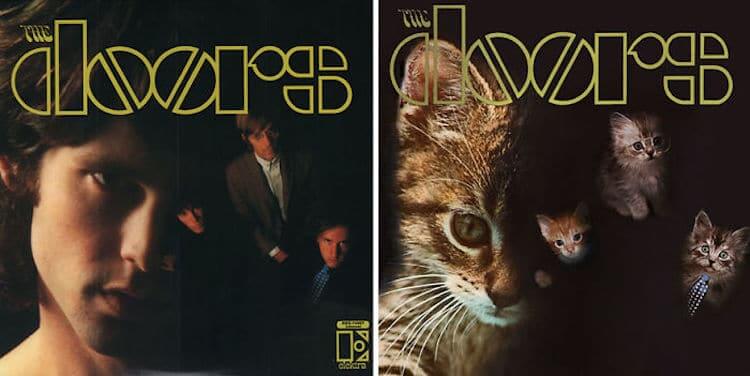 17. The banana and Andy Warhol…kitty: I can be a banana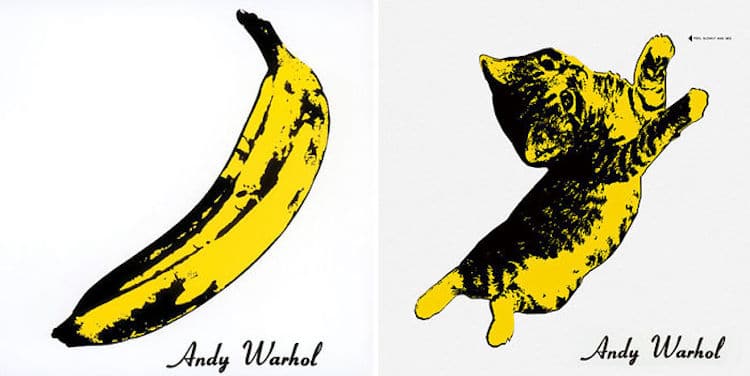 18. Everything is cuter with kittens.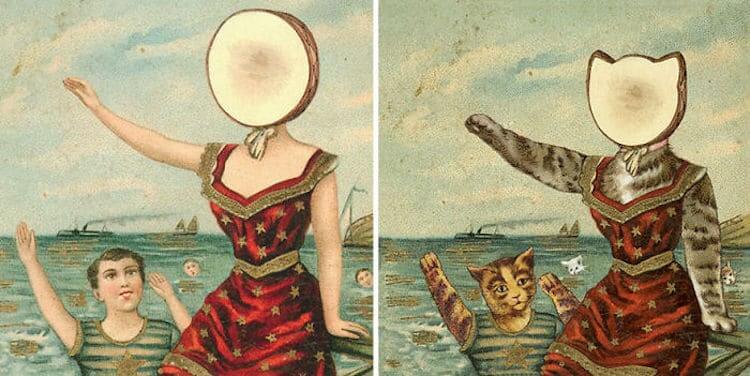 19. Tina Turner… a Lianos vs Kitten.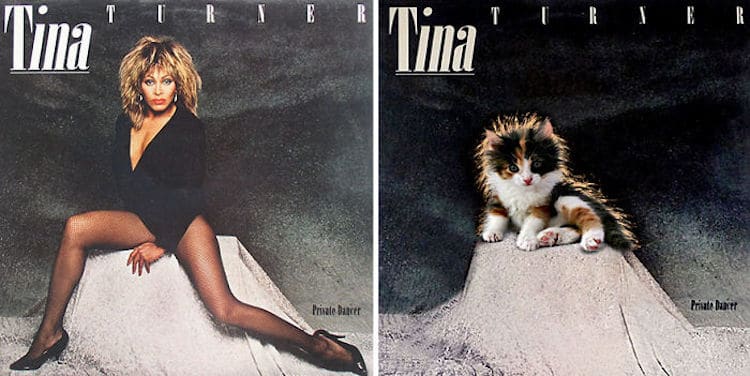 20. Kitty, you're a doll!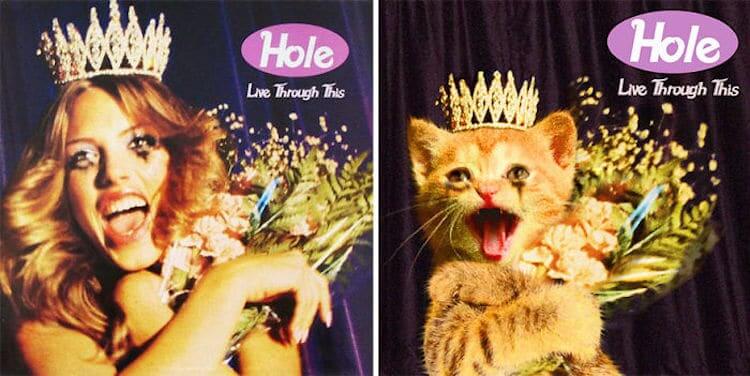 21. Fleetwood Mac Rumours