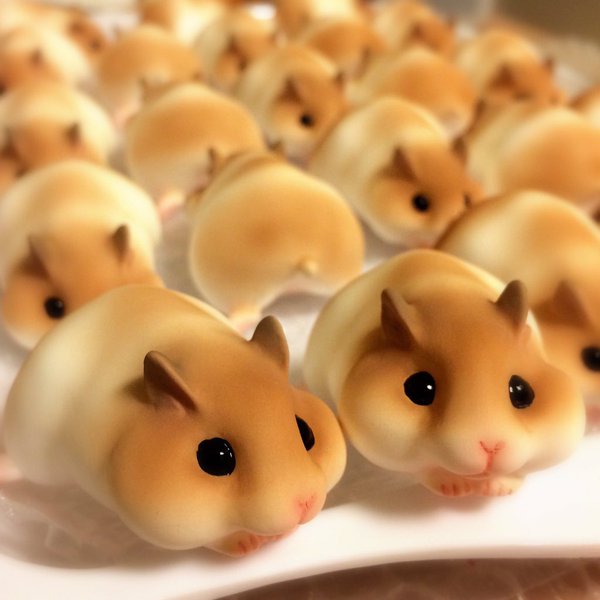 There are artists who are really good at handcrafting gigantic and huge pieces of artworks like the architectural landmark  seen in the shopping center in Prague and there are some who mastered in creating cute little figures that will absolutely delight you by just looking at them.
Japanese artist Yumi Nakano of Hamuco is one of the many artists in the world who takes pride in creating these little figures of hamsters that will actually deceive your eyes and make you wonder if it is an edible piece of work or just an artwork for display.
These hamsters sculptures that are seem inviting is made from resin, painted and polished with a matte base paint and coated it using an airbrush with a toasty brown color that would make it look like delectably satisfying, fresh from the oven, fluffy bread.
You'll never know that it is actually a figurine until you touch it and look at it very closely.
Aside from Nakano's amazing creation of hamsters, she also creates other interesting figurines of penguins, rabbits, and seals that are totally adorable.
With these kinds of fine details she has put on these little figurines, she was able to deceive one's naked eye and make them believe what they are seeing is a loaf of bread.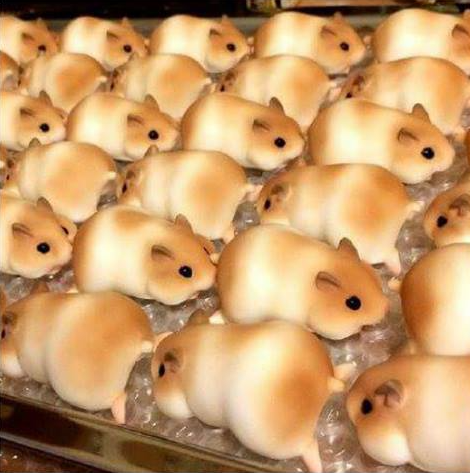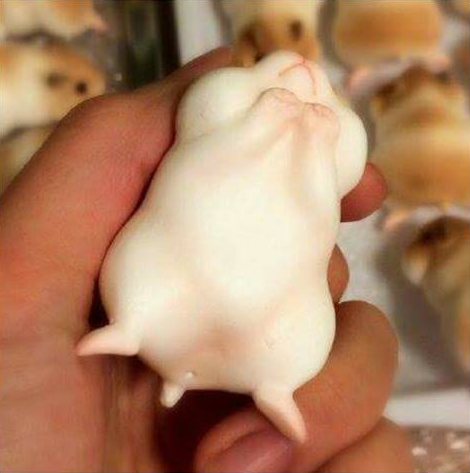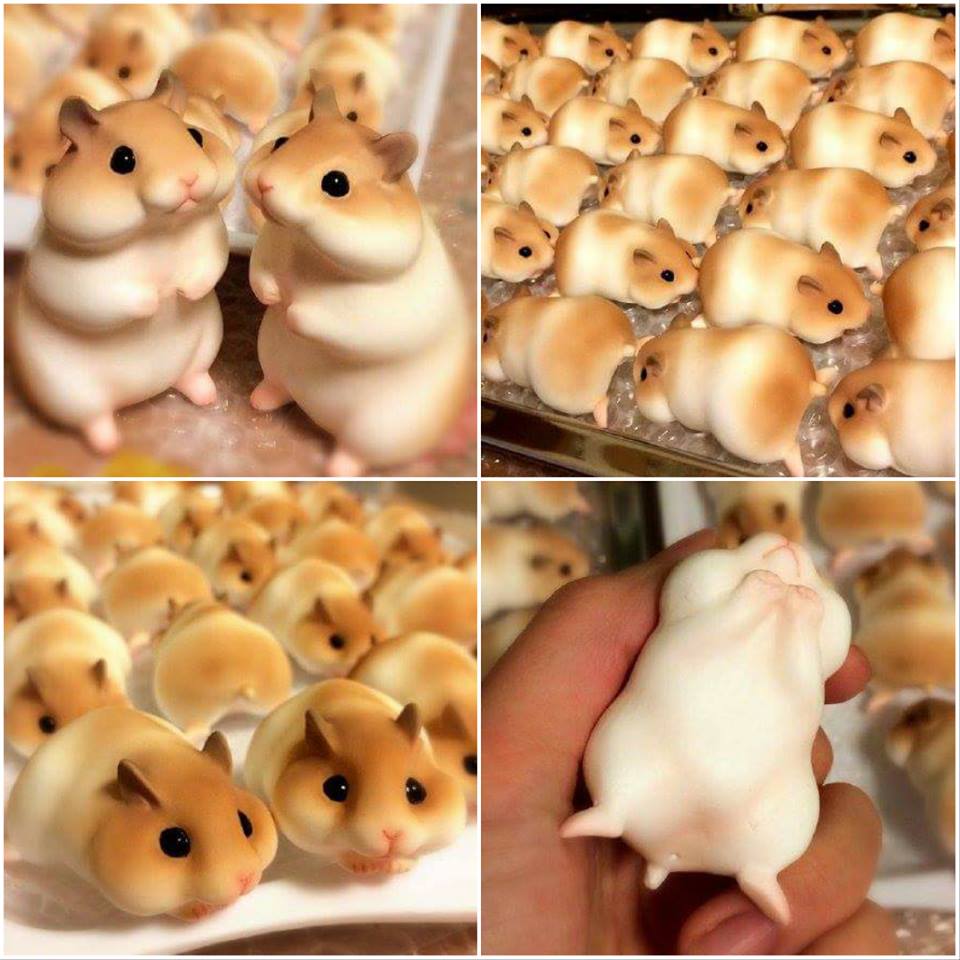 Source: Designtaxi